Concrete is a unique material that combines the organic characteristics of natural stone with the ability to be cast into any shape. Using tints and precision blends of admixtures it can be manufactured with a vast spectrum of finishes. With striking and sophisticated forms, the Kast series of concrete hand-wash basins have been designed to make the most of these properties.
With a basin to suit every setting, the Kast range has customisable options for size, colour and style. Each basin is made to order at our factory in the UK, allowing you to tailor designs for a perfect match in your build. With our ability to produce bespoke items or larger runs, Kast basins are ideal for development projects as well as the domestic market.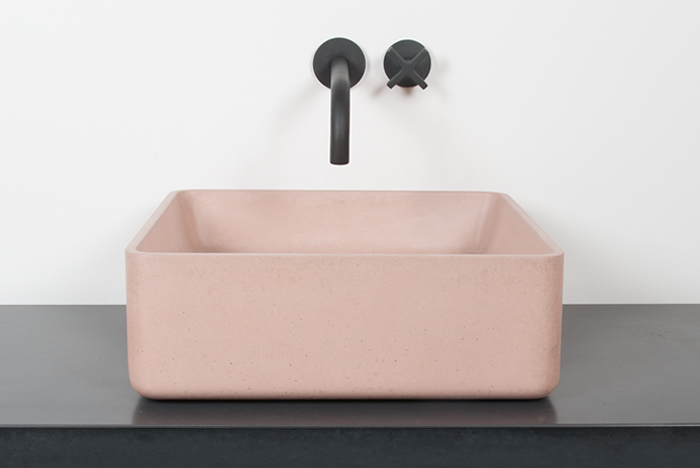 Arla
An elegant slim-edge counter top basin with subtle curves and contoured bowl.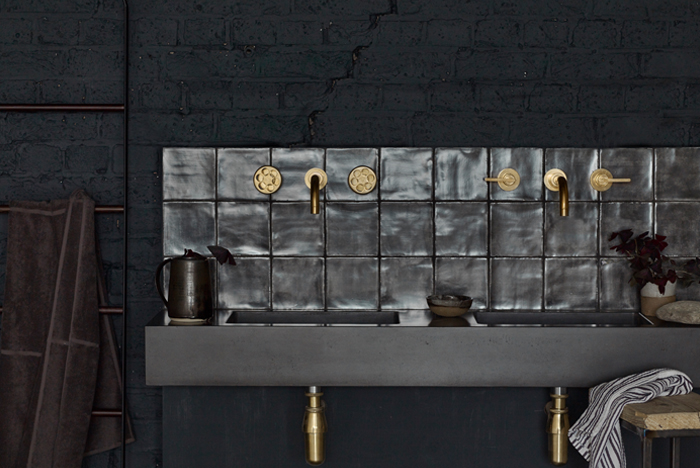 Sienna
Monolithic concrete block formed as twin basins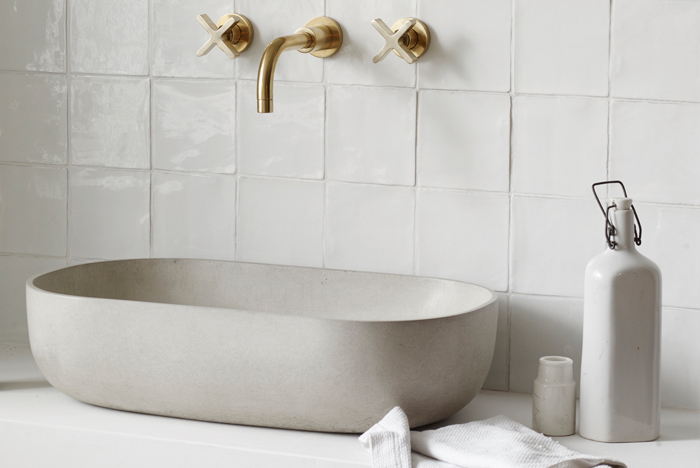 Rho
A practical and elegant curved basin with ample inner depth.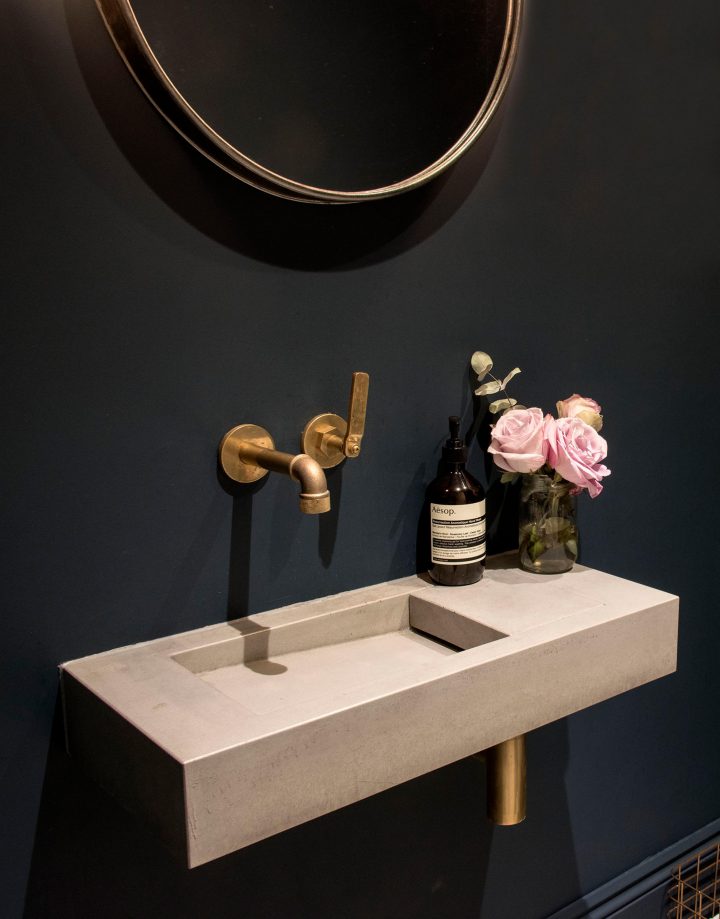 Elm
A contemporary take on a traditional bucket sink. The pin stripe pattern enhances the vertical form and wraps around the curves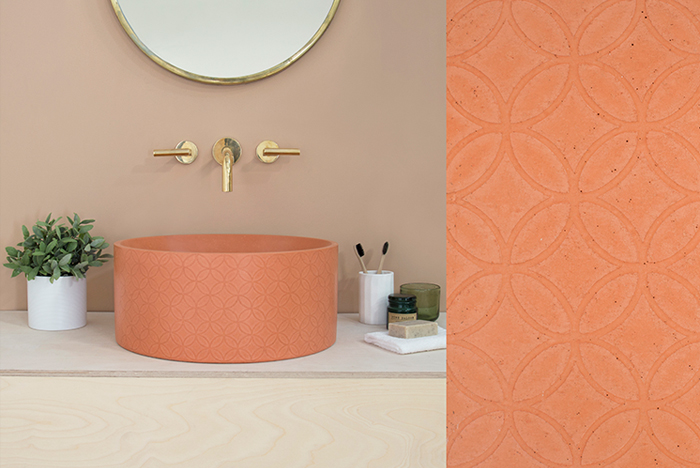 Mara
A round design with bowl interior. The vertical outer face features an interlocking pattern that mimics the circular form.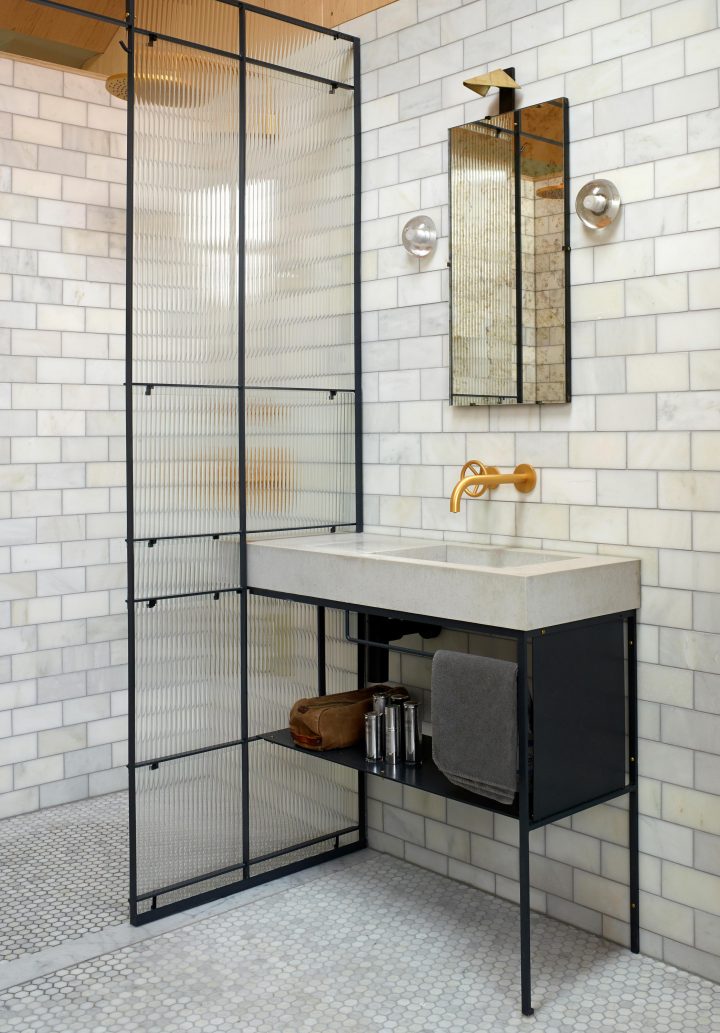 Flor
Update of a Kast classic. A slimline and contemporary concrete basin with hidden drainage