The IC House is a modern residence located in Chile. It was designed and built by PAR Arquitectos and it sits on an almost flat piece of land. The project was completed in 2019. This modern house aims to retain a small footprint but at the same time to include a large patio and garden area and a strong connection with its immediate surroundings and the outdoors in general. In total there are 285 square meters of living space, organized on two levels.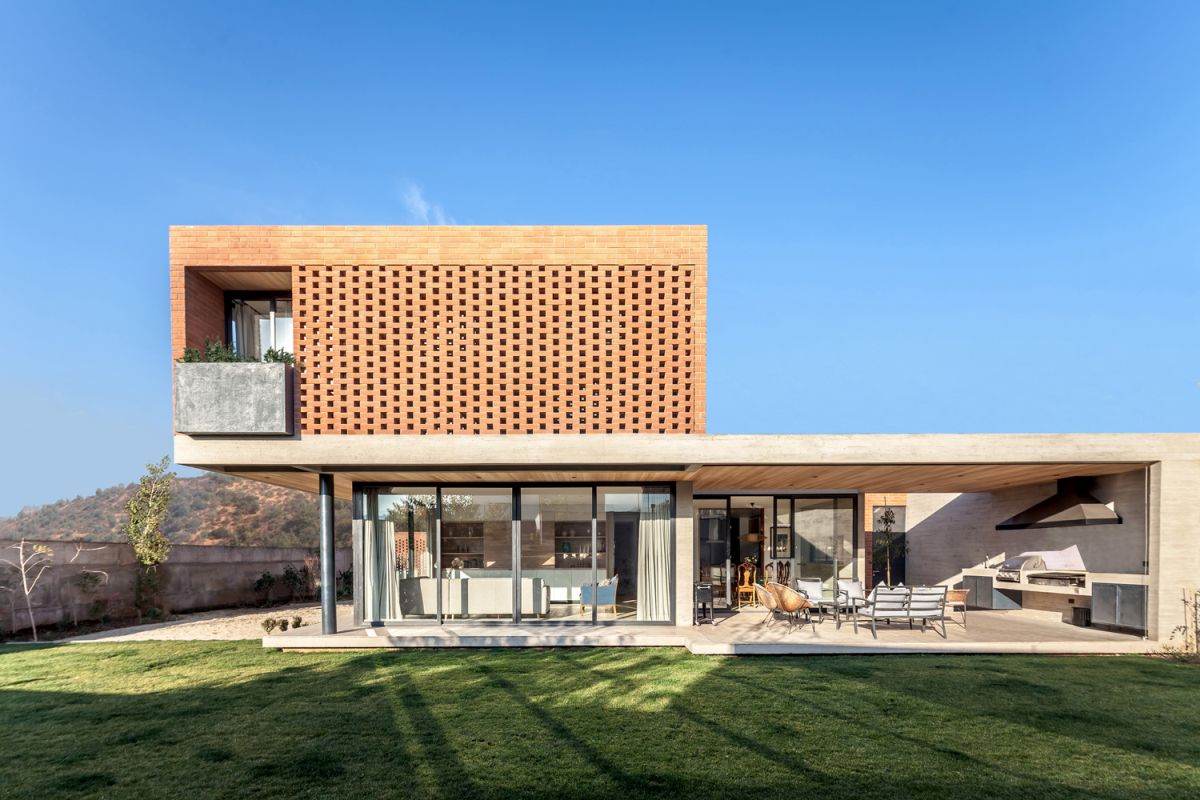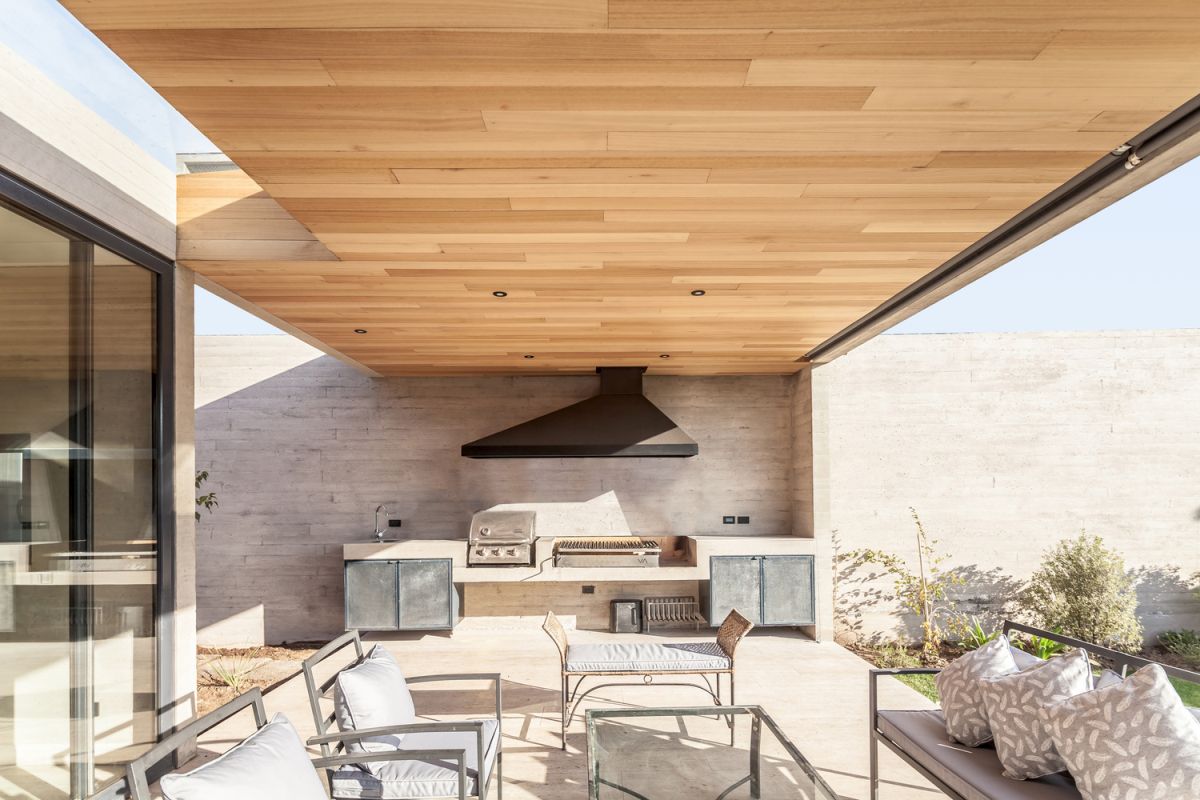 All the common spaces are concentrated on the ground floor which is considerably larger than the upper level volume. This is where the living room, kitchen and dining area are situated. They enjoy a seamless transition towards an outdoor kitchen and lounge space which is open towards the outdoors but also placed under the same roof as the rest of the ground floor areas. The upper floor features this really cool facade design made using bricks. It's where the private areas are concentrated.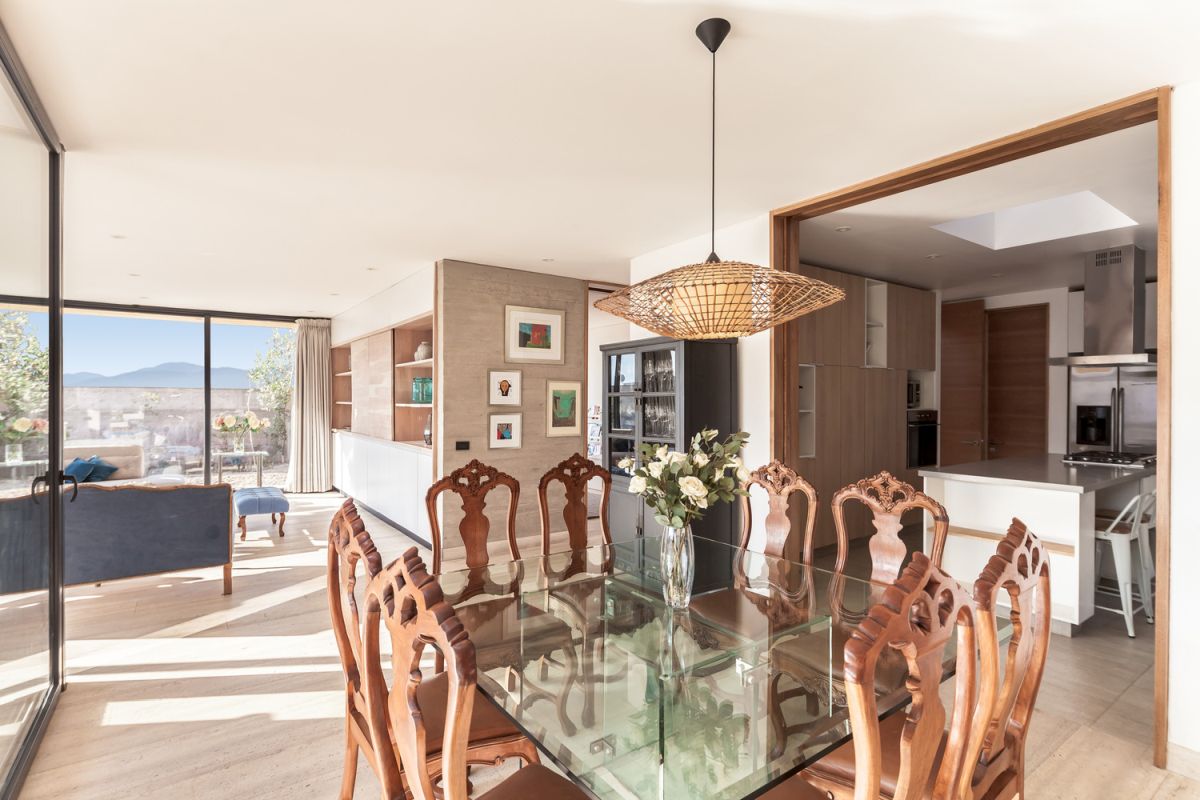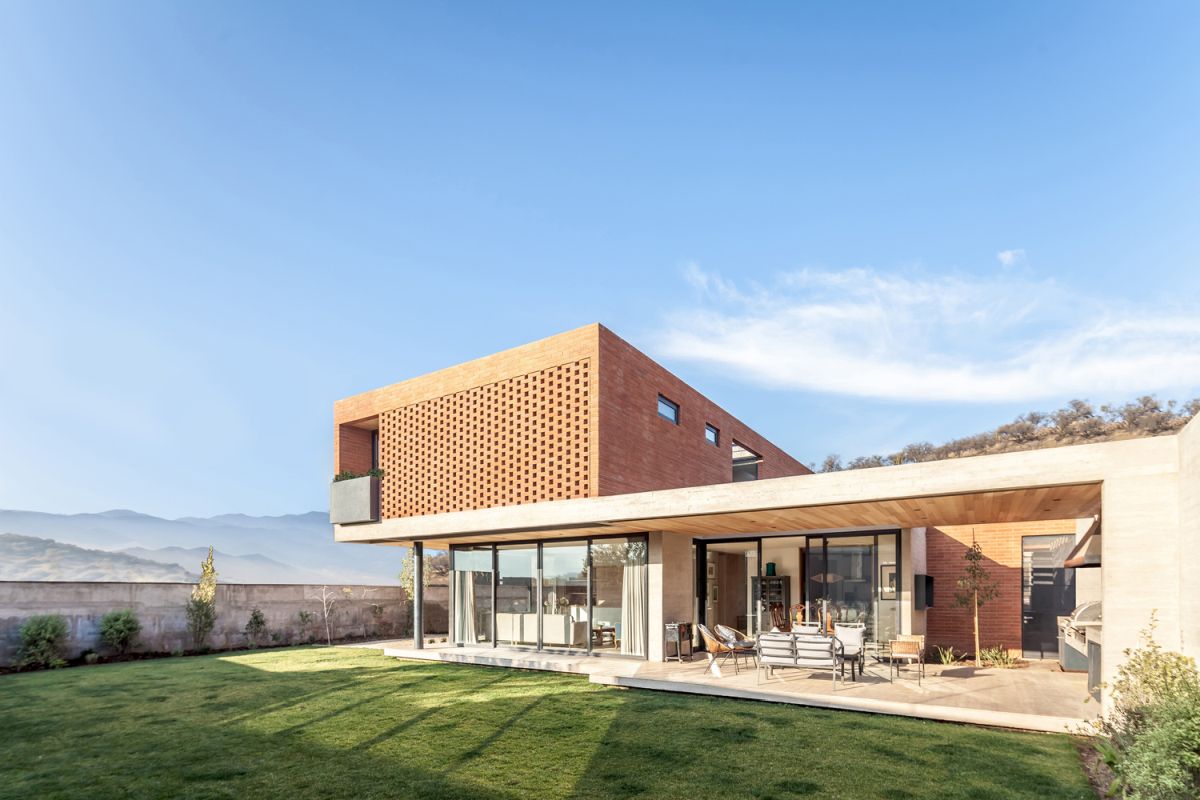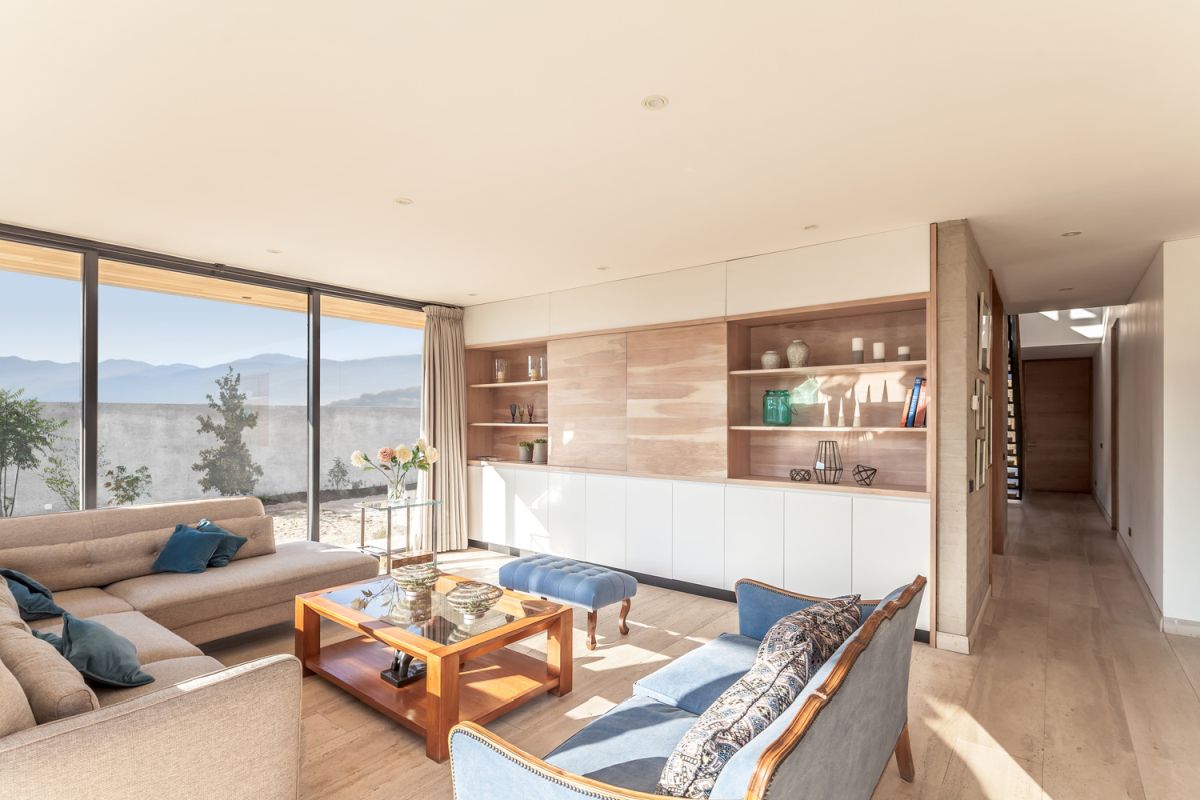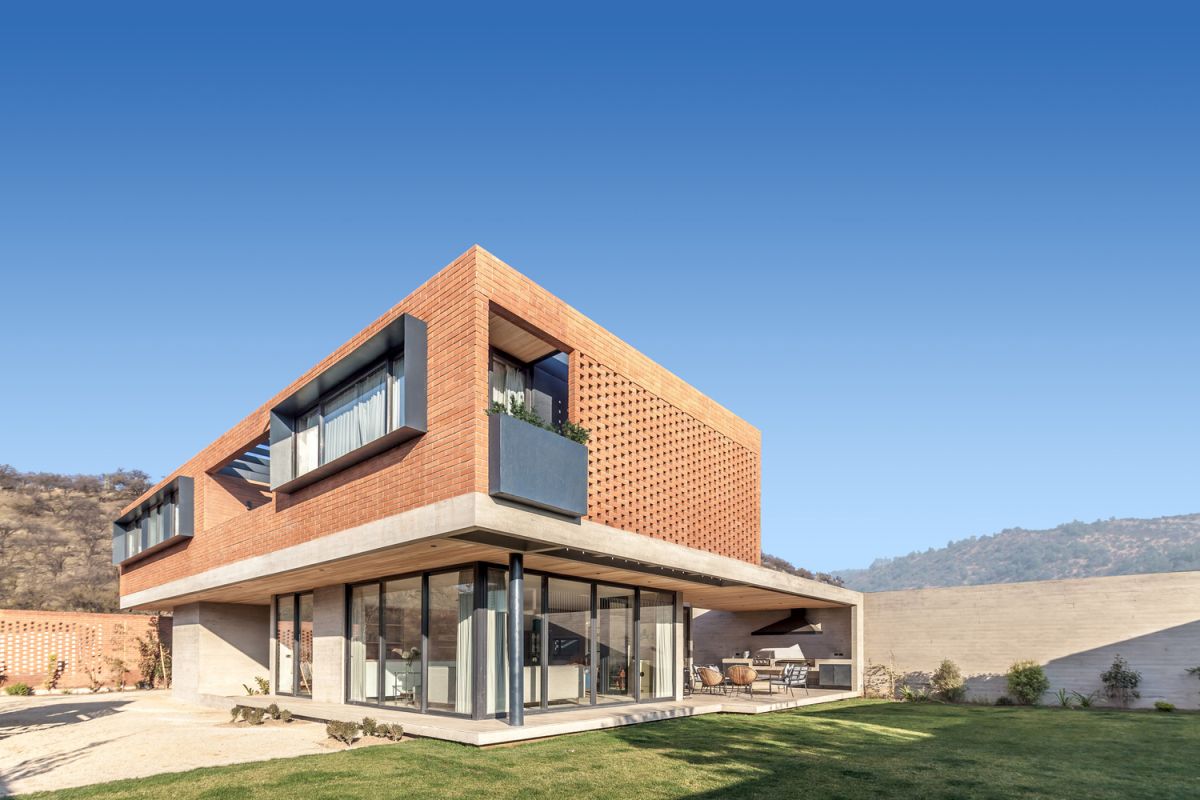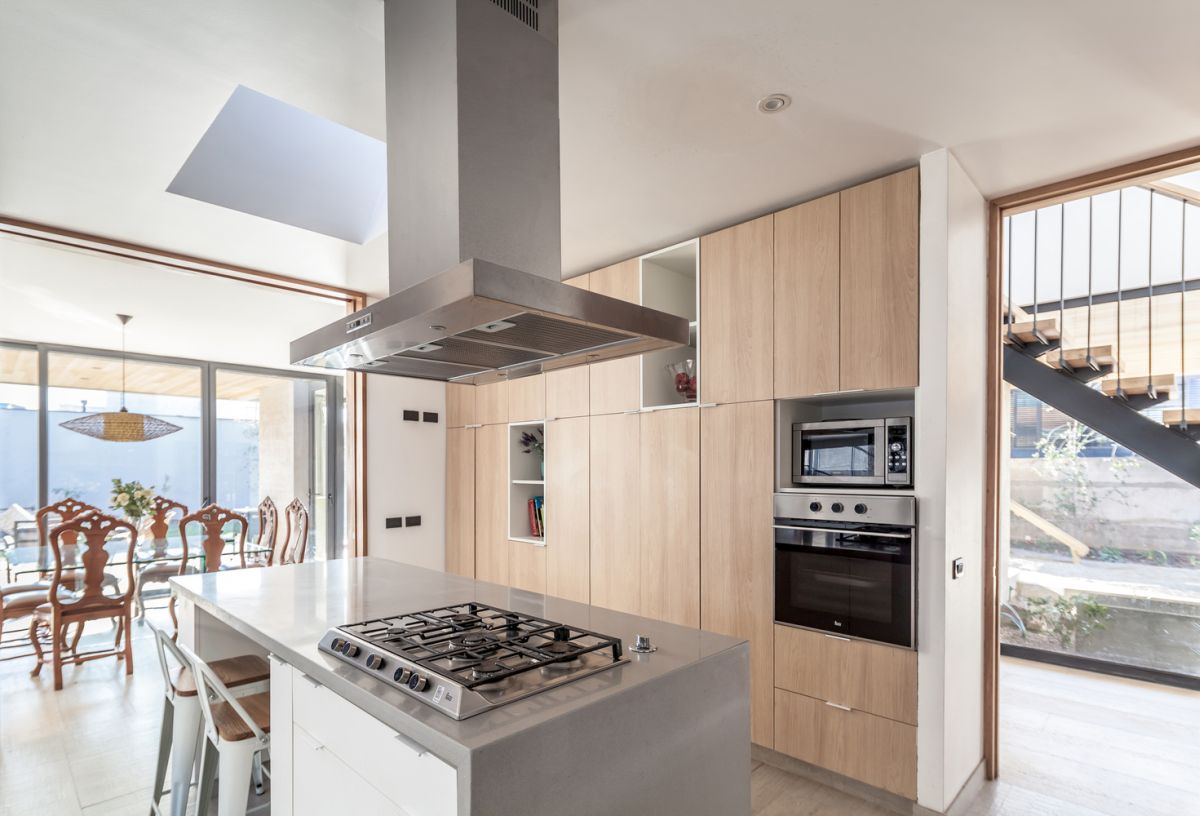 The post Modern House in Chile Sits On An Almost Flat Piece Of Land appeared first on Home Decorating Trends – Homedit.