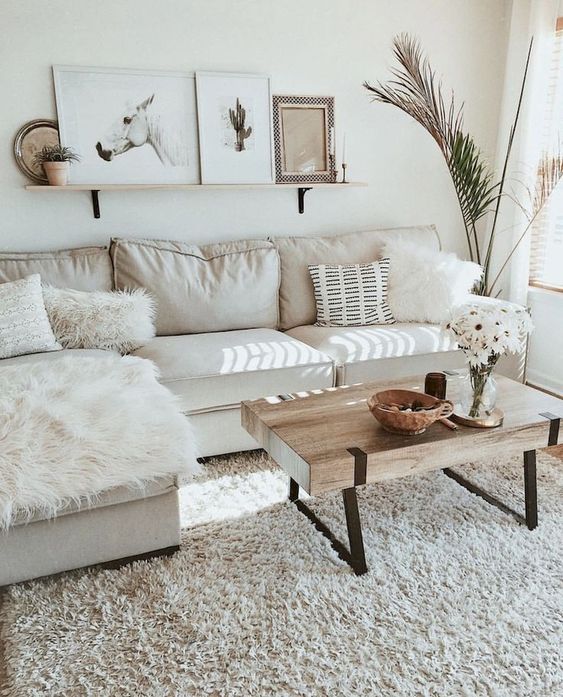 What do you do when you want to update your living room without breaking the bank? Here are 12 amazing update living room ideas that are also pocket-friendly.
1. Add a fresh Coat
A new color always brings a change to the house. It is advisable to update your living room with a new coat every summer to help brighten up the room. Use light colors to make the house look lively.
Image: mk.boho
2. Try a New Trend
Try a new trend by introducing some trending items. The velvet trend, for instance, has been going on since 2018. You can add in a few trending items to keep your home at par with others. This is a simple way of freshening up the look of your living room.
Image: Home & Fabulous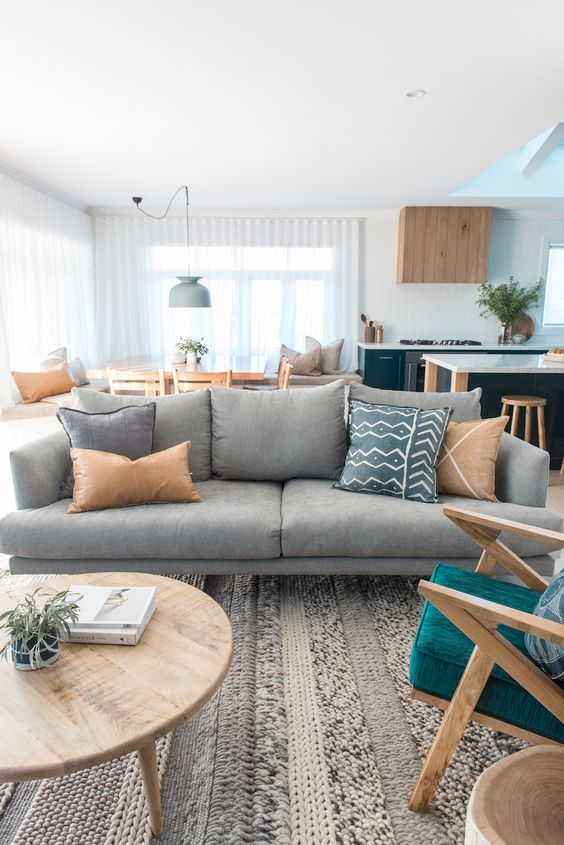 3. Rearrange The Furniture
As simple as it sounds, rearranging the living room may give you a fresh breath of air. Try a different style but do not block the sources of light. A house looks lively when it is bright.
Image: Kyal and Kara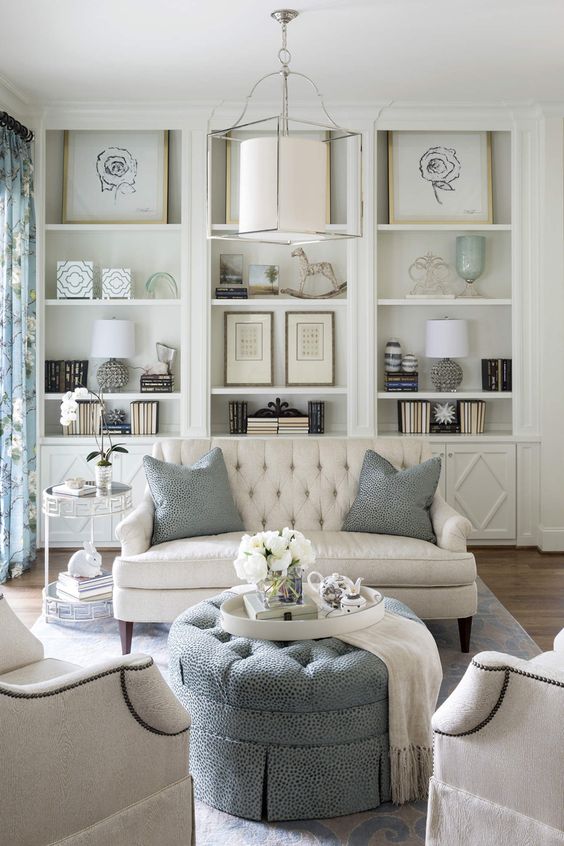 4. Declutter
Decluttering will not only add a fresh look to your living room but will also give you space for movement. Decluttering creates space for natural light and helps brighten the room in general.
Image: Heather Scott Home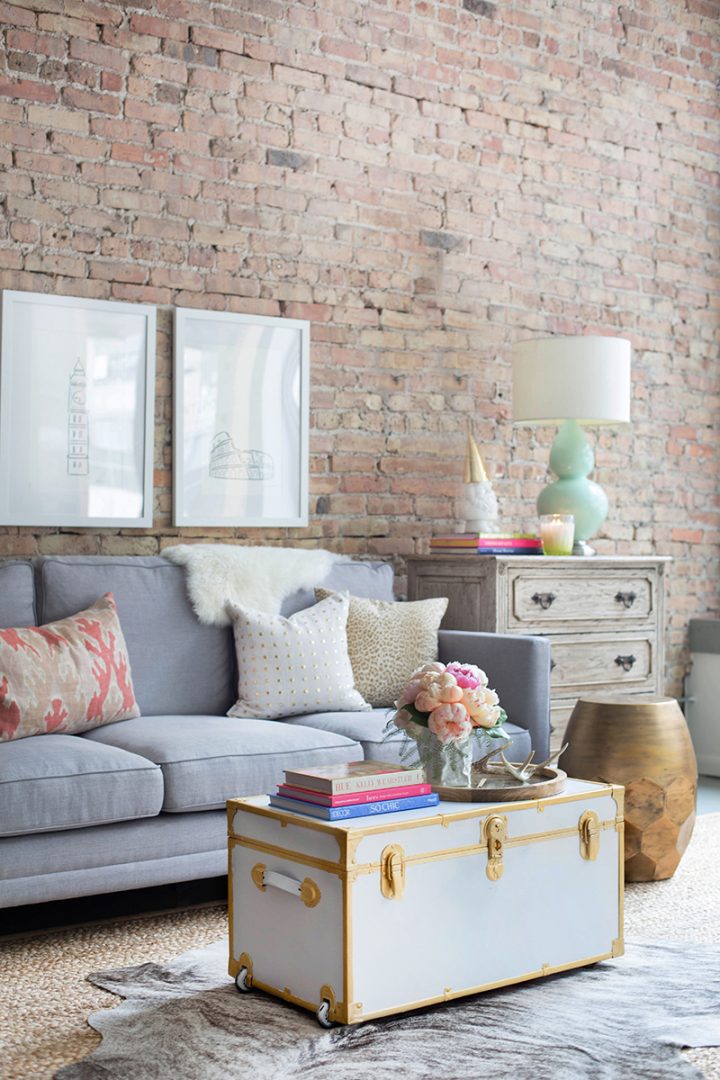 5. Add some vintage pieces to your modern furnishing.
You may not be a vintage person but mixing two or three vintage pieces with your modern look may give your home an update.
Image: the every girl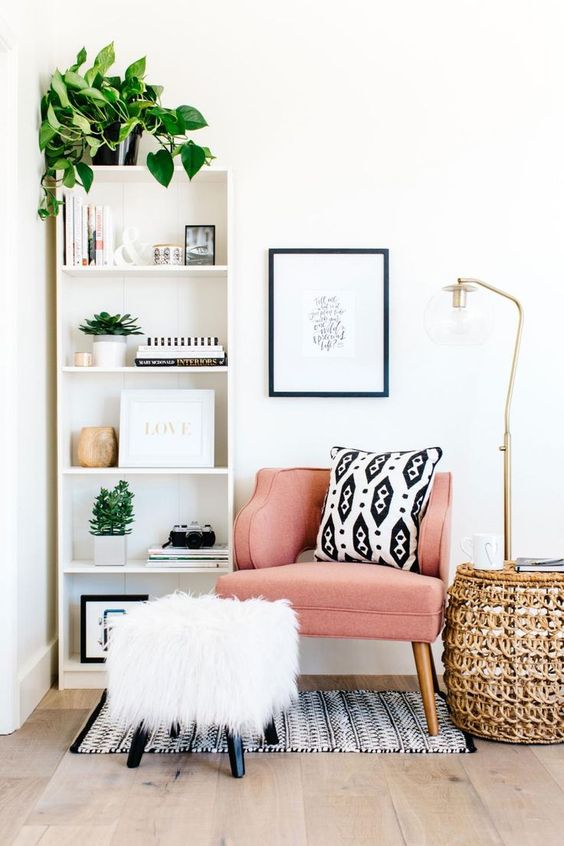 6. Utilize The Awkward Spaces
Do you have any space in the living room that looks awkward? Maybe a corner that cannot accommodate a sofa or a table? Turn that space into something awesome. Place there a flower pot or a single stylish chair. Make it look charming and attractive.
Image: HGTV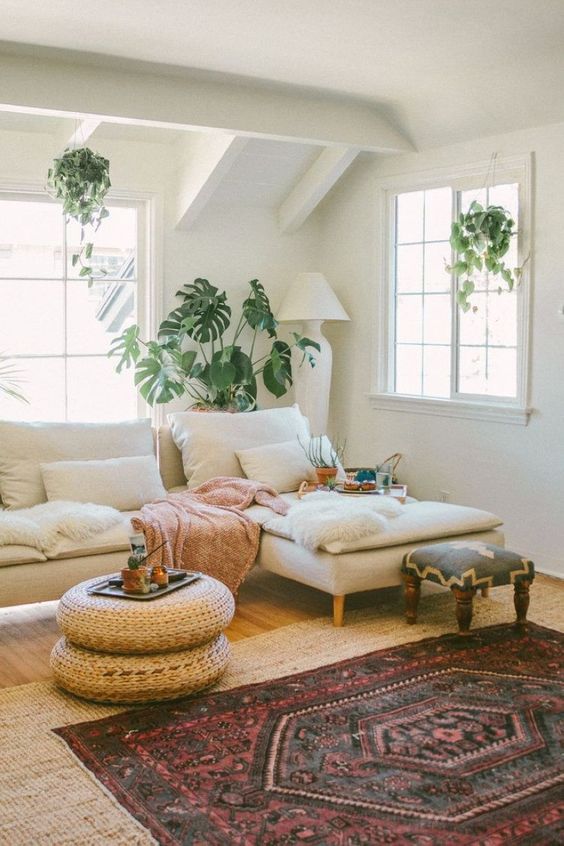 7. Add Plants
Image: Sara Toufali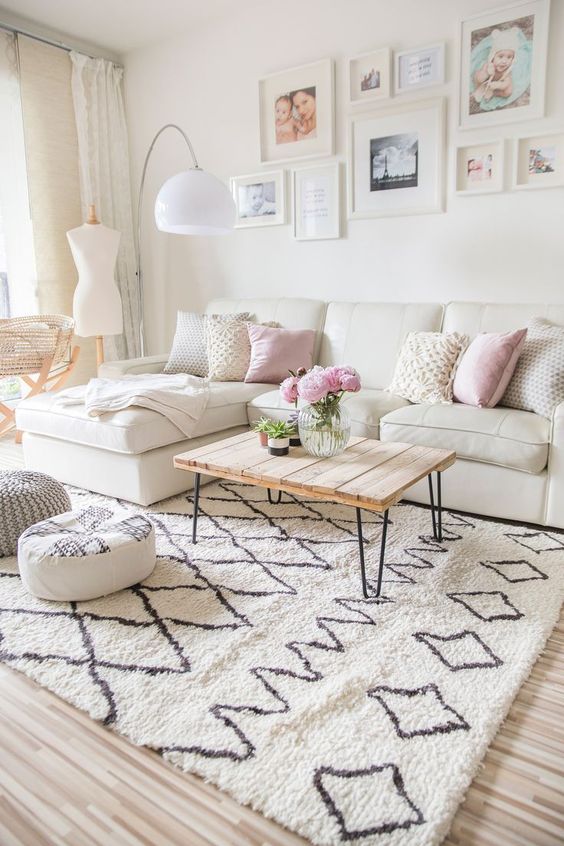 8. Art- Family Photos Wall Gallery
You can hang on the wall your favourite family photos.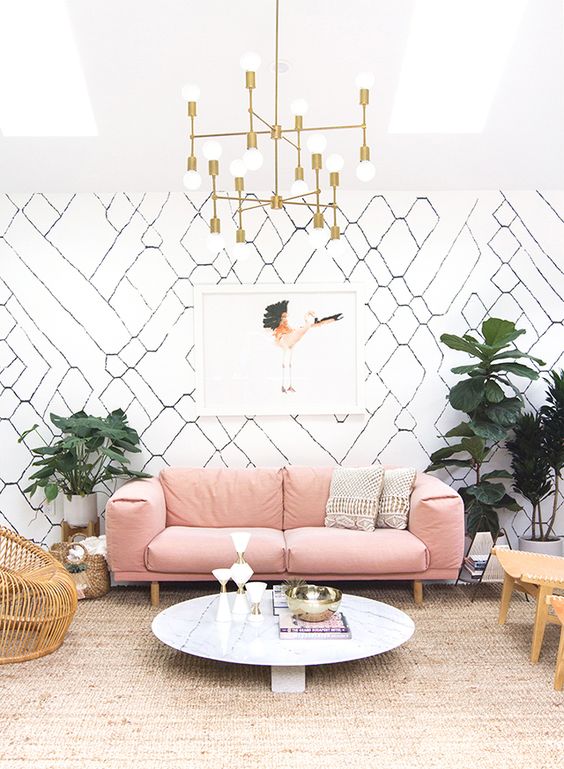 9. Wallpaper
Image: Sarah Sherman Samuel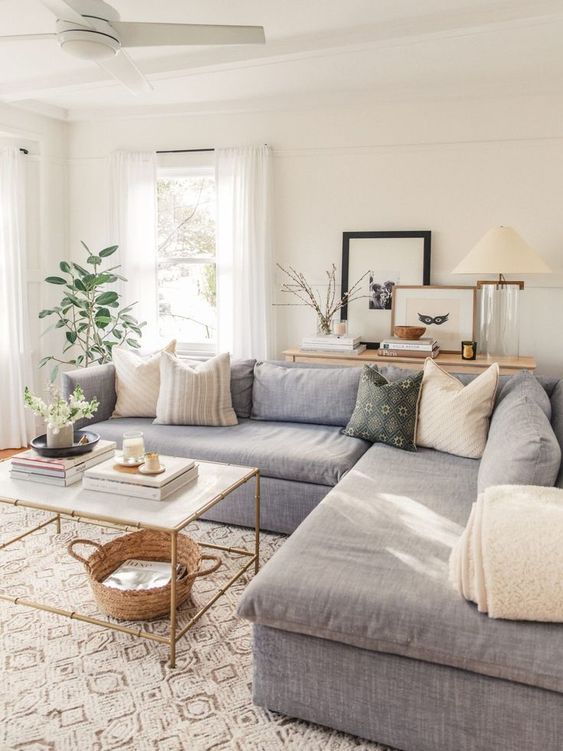 Image: harlow james
10. Little Home Accessories
One of the best ways to update your living room on a budget is . You can swap different throw pillows add candles and stones.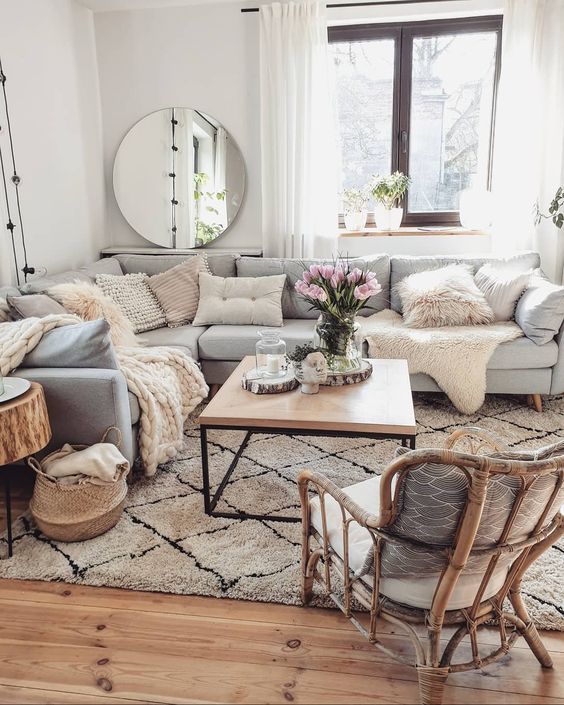 11. Mirror
Image: Marzena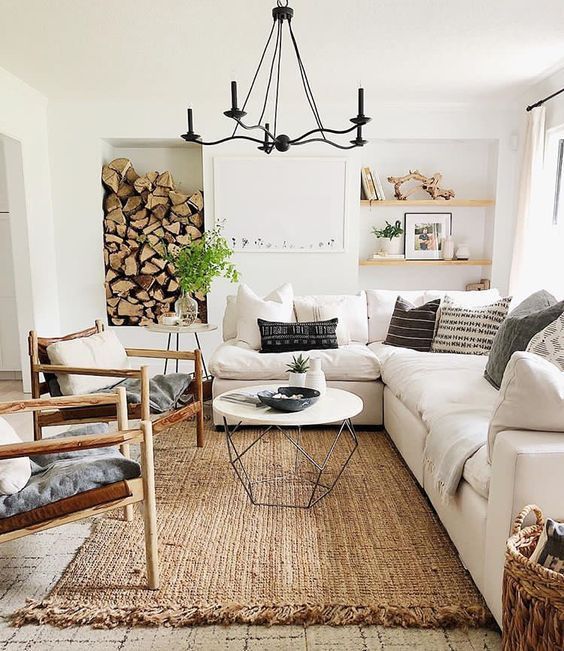 12. Free Standing Shelves