The Skygarden House was born from a desire to bring the charm and coziness associated with countryside houses into the city, to mimic the experience of living in a weekend retreat but in an urban environment with all the advantages that it entails. It was designed and built on a narrow lot in Toronto, Canada by studio DUBBELDAM Architecture + Design. It utilizes the footprint of a century-old house but only two exterior walls of the original building have been preserved, everything else being new.
The design of the new residence is simple, with graphical lines and a strong connection to the outdoors. The clients wanted to feel close to nature and to have easy access to outdoor spaces so the architects included in their design a wooden deck for the backyard and a porch at the front of the house.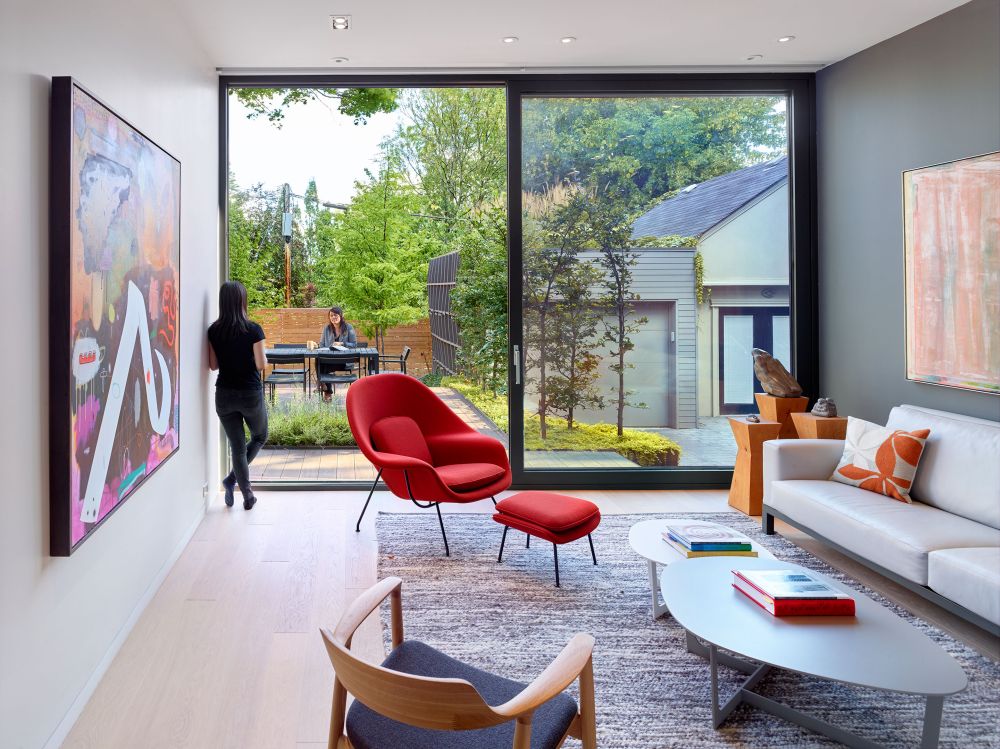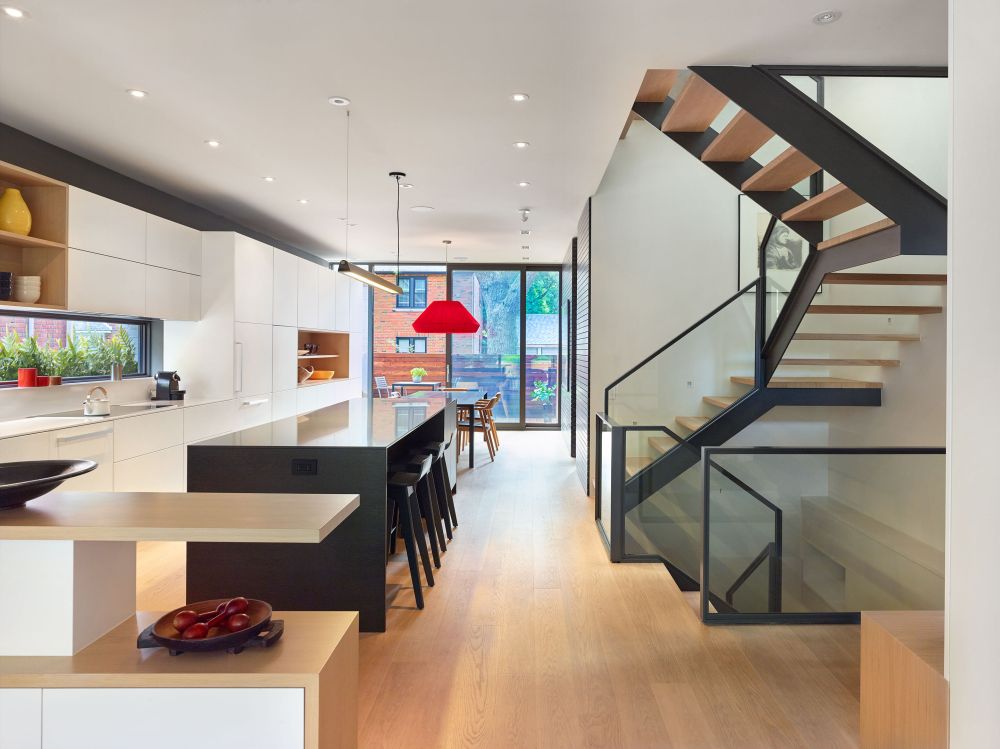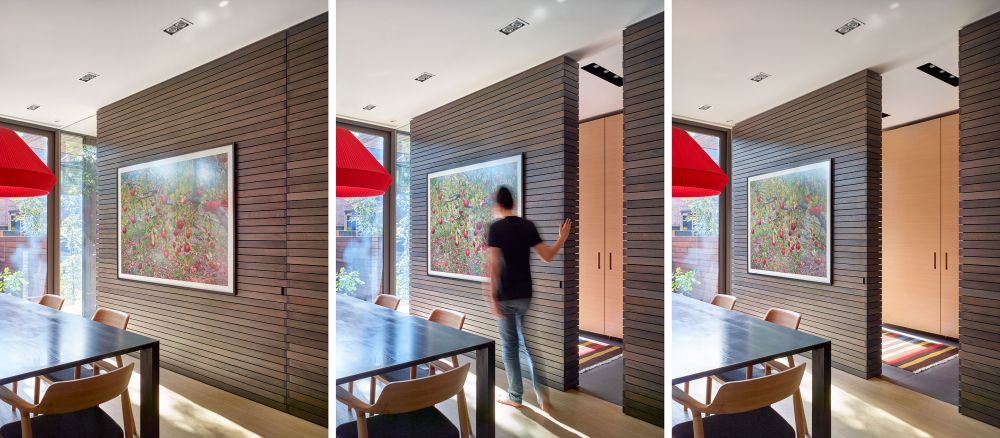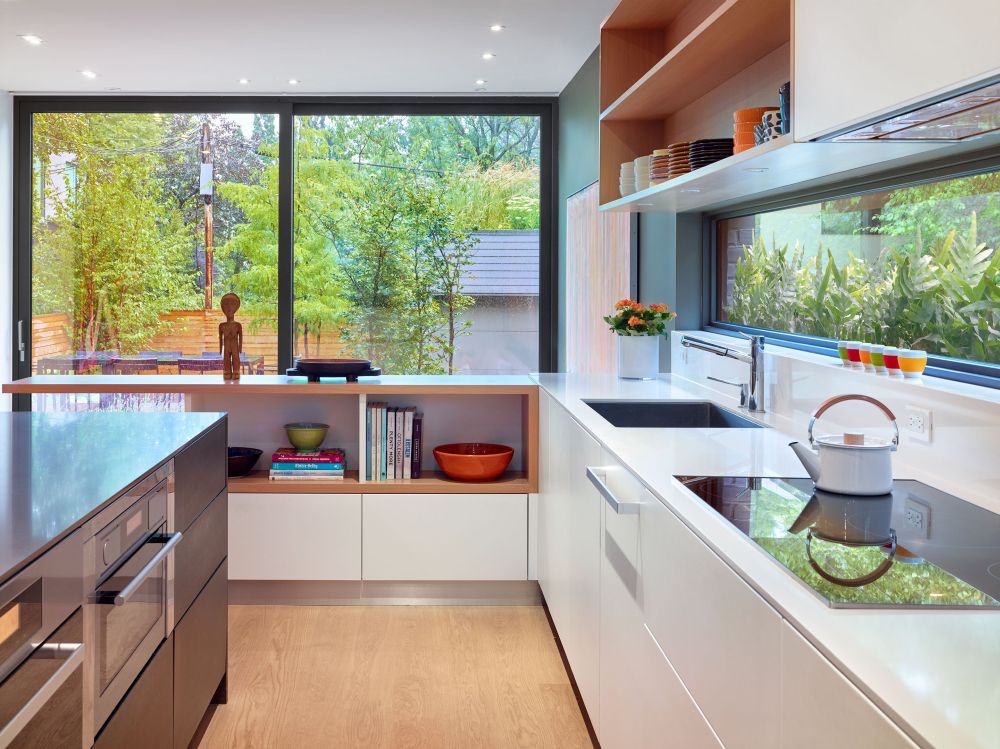 The interior spaces are organized on multiple levels, topped with a modern and graphical interpretation of the traditional pitched roof. All areas benefit from abundant sunlight and well-framed views of the surroundings thanks to floor-to-ceiling windows being a major part of the design and also the well-planned relationship between the house and its immediate surroundings. In addition to the front porch and the backyard deck, there's also an exposed roof deck on the top floor which acts as an extension of the master bedroom. Such an open, fresh and vibrant living experience is quite uncommon for the urban environment, making this residence very special.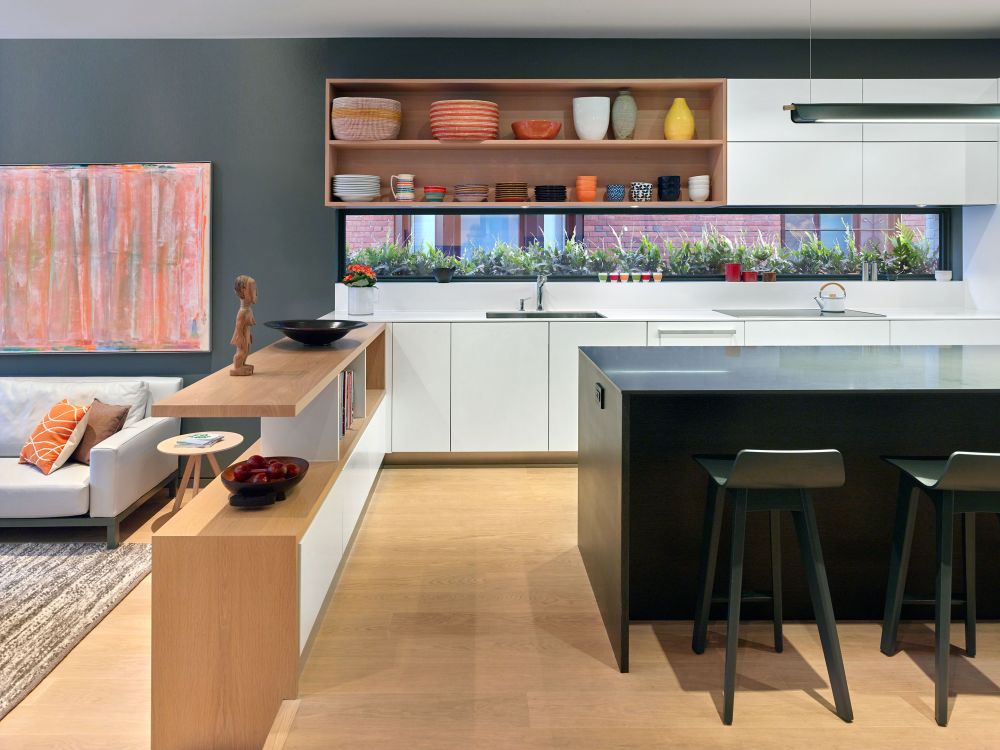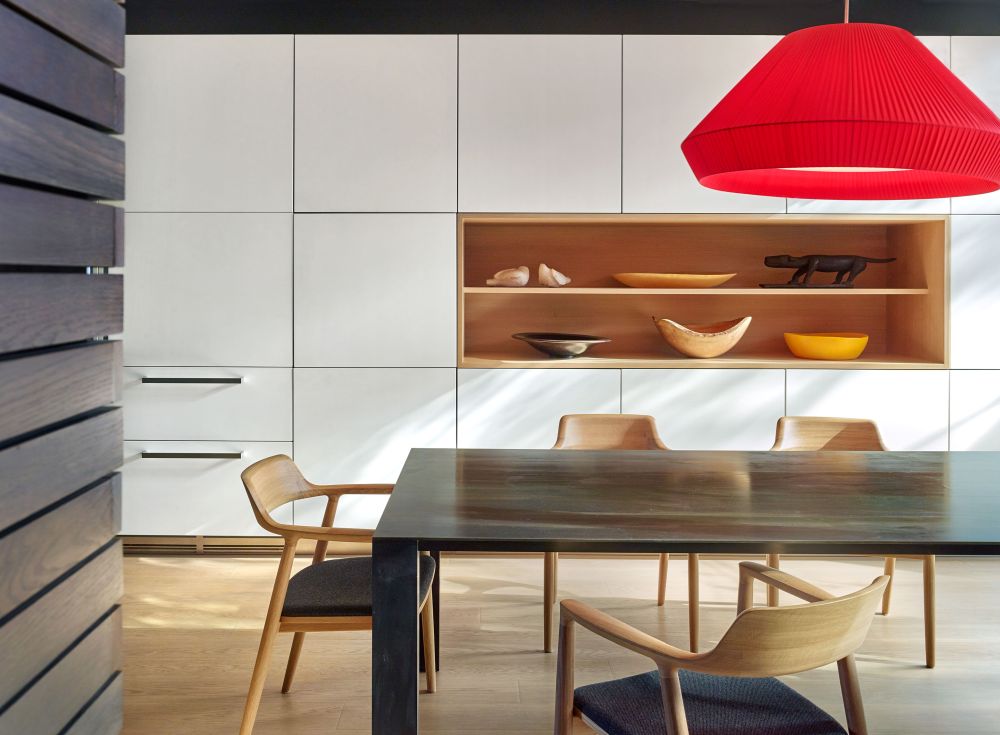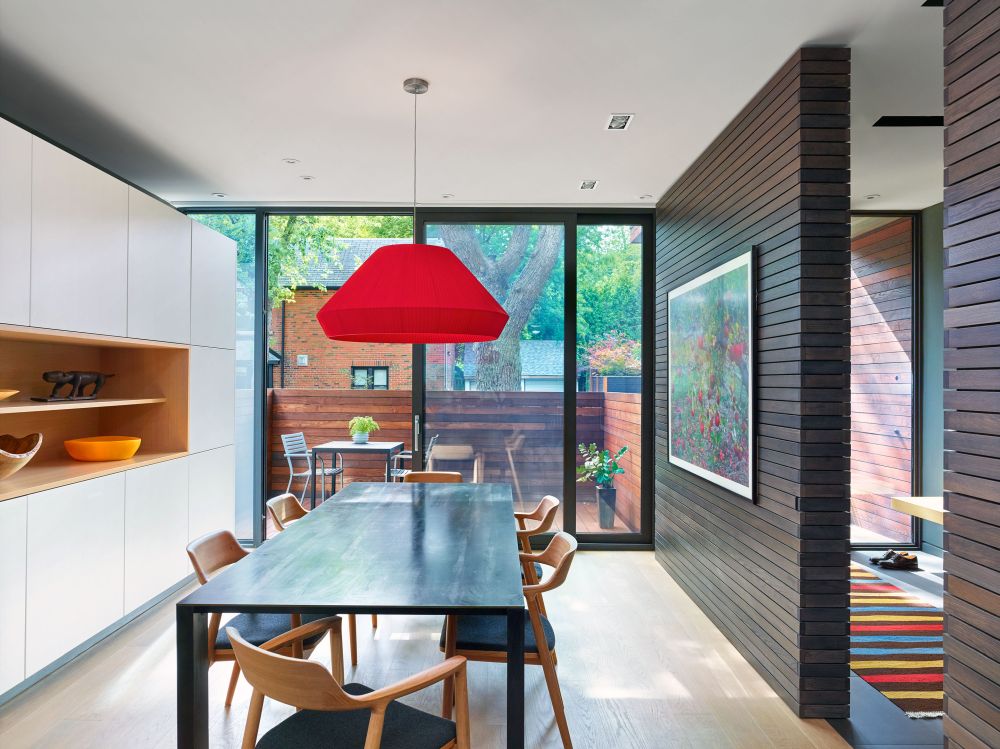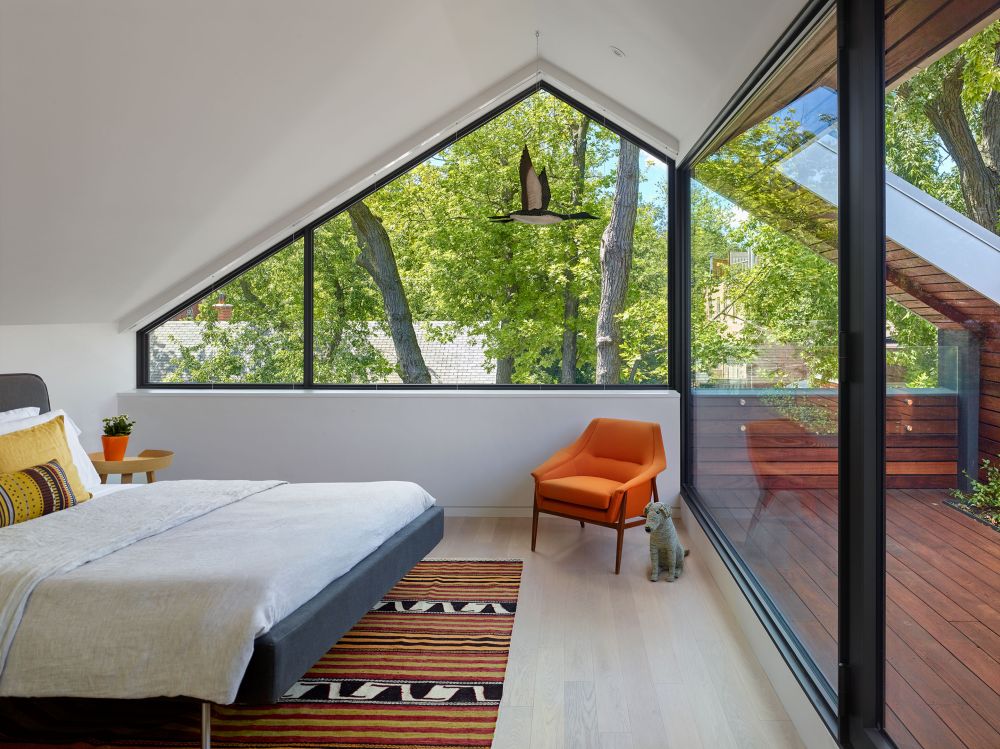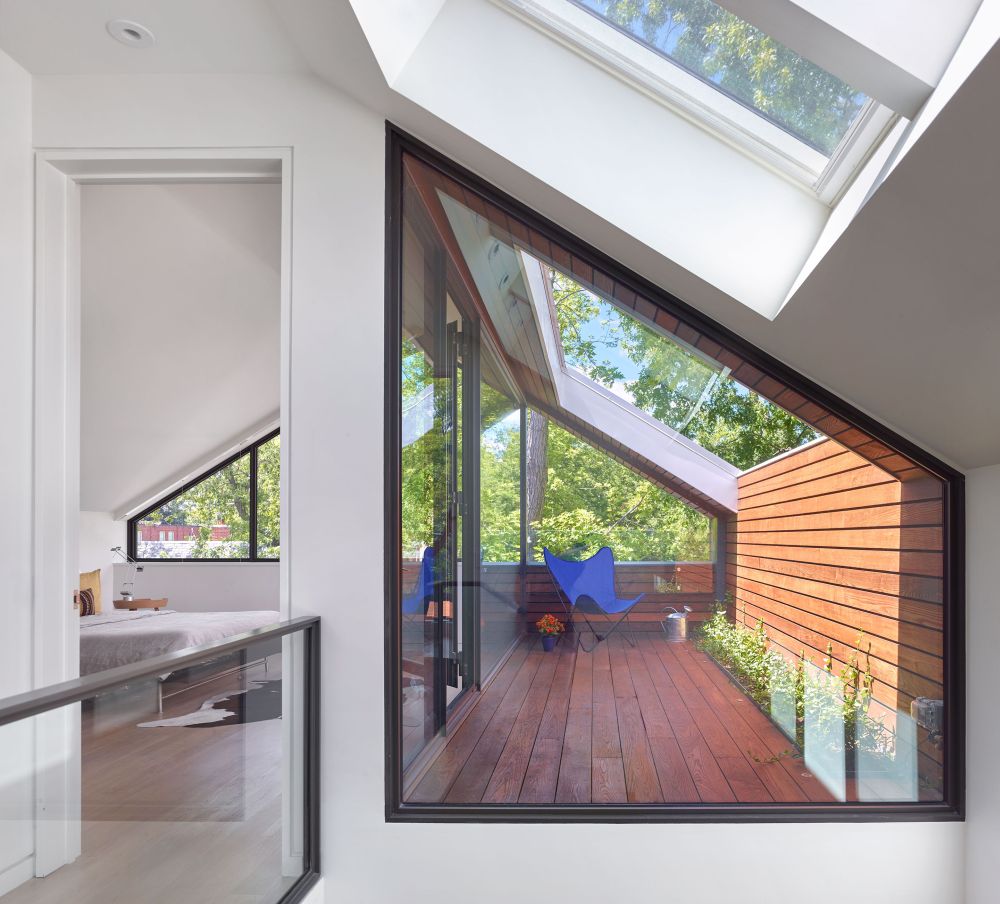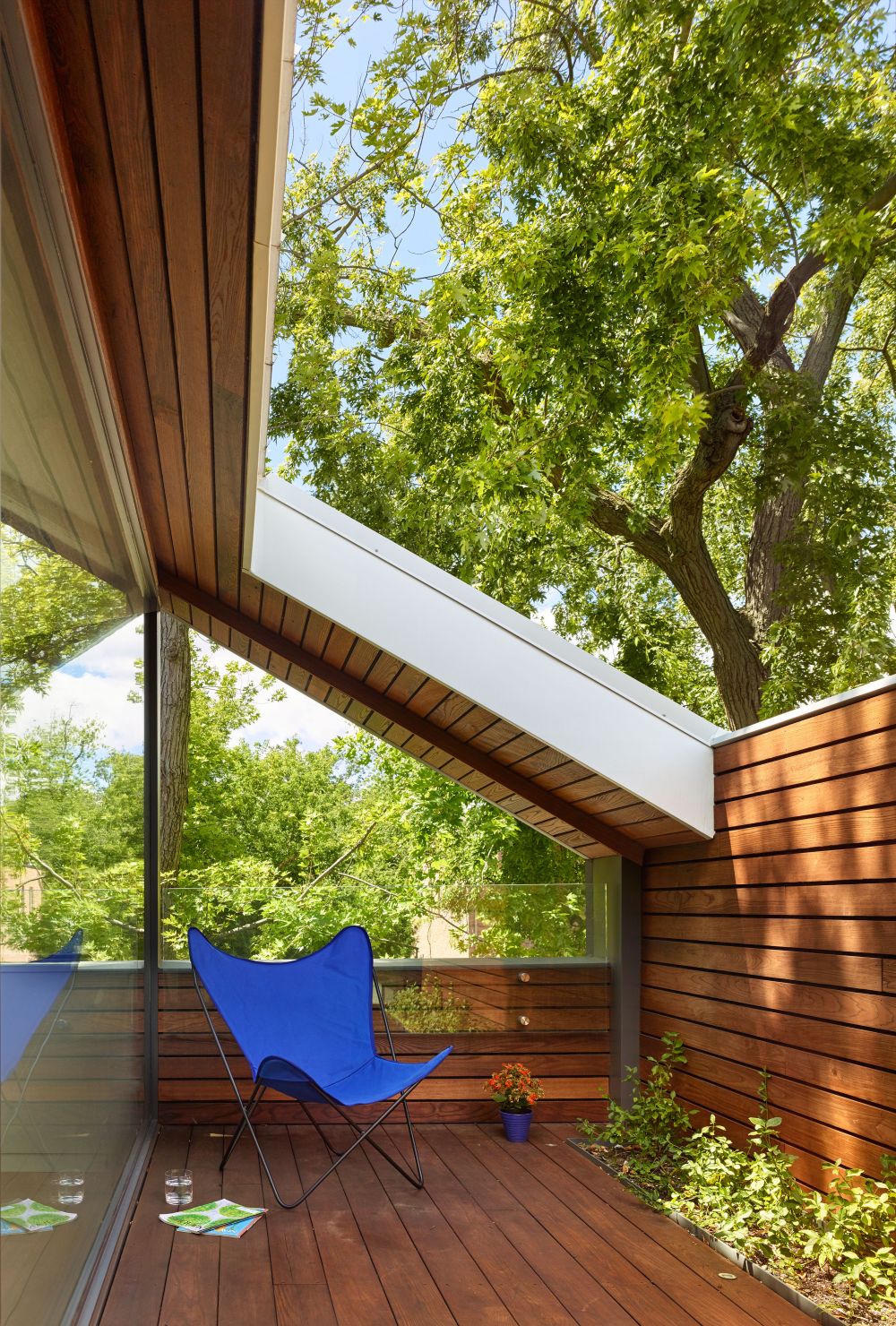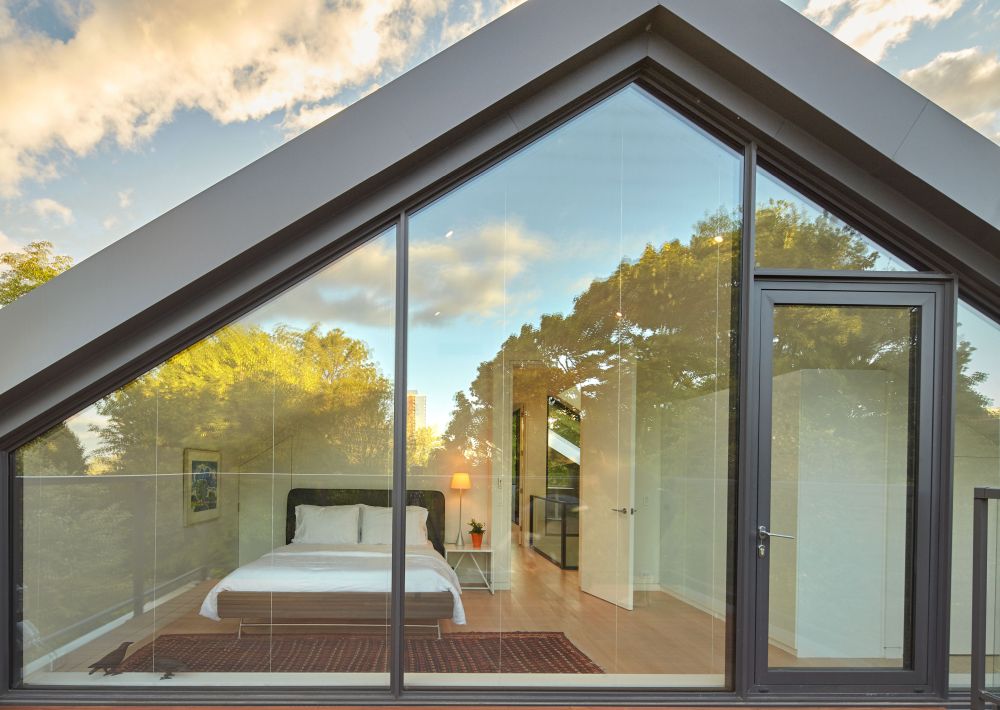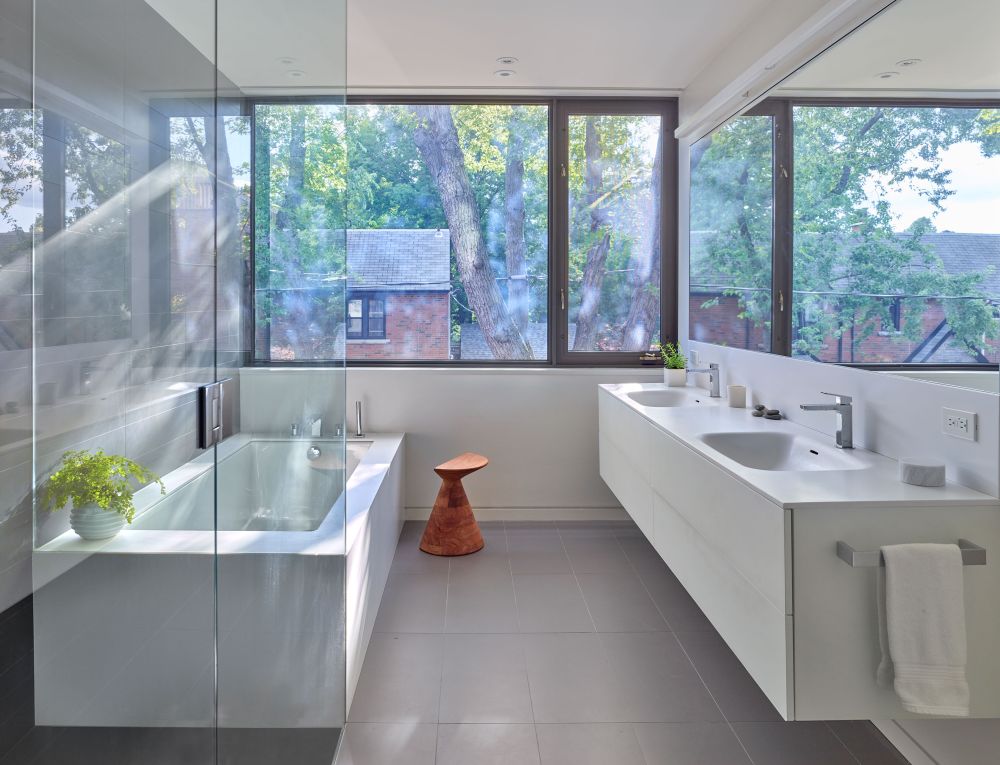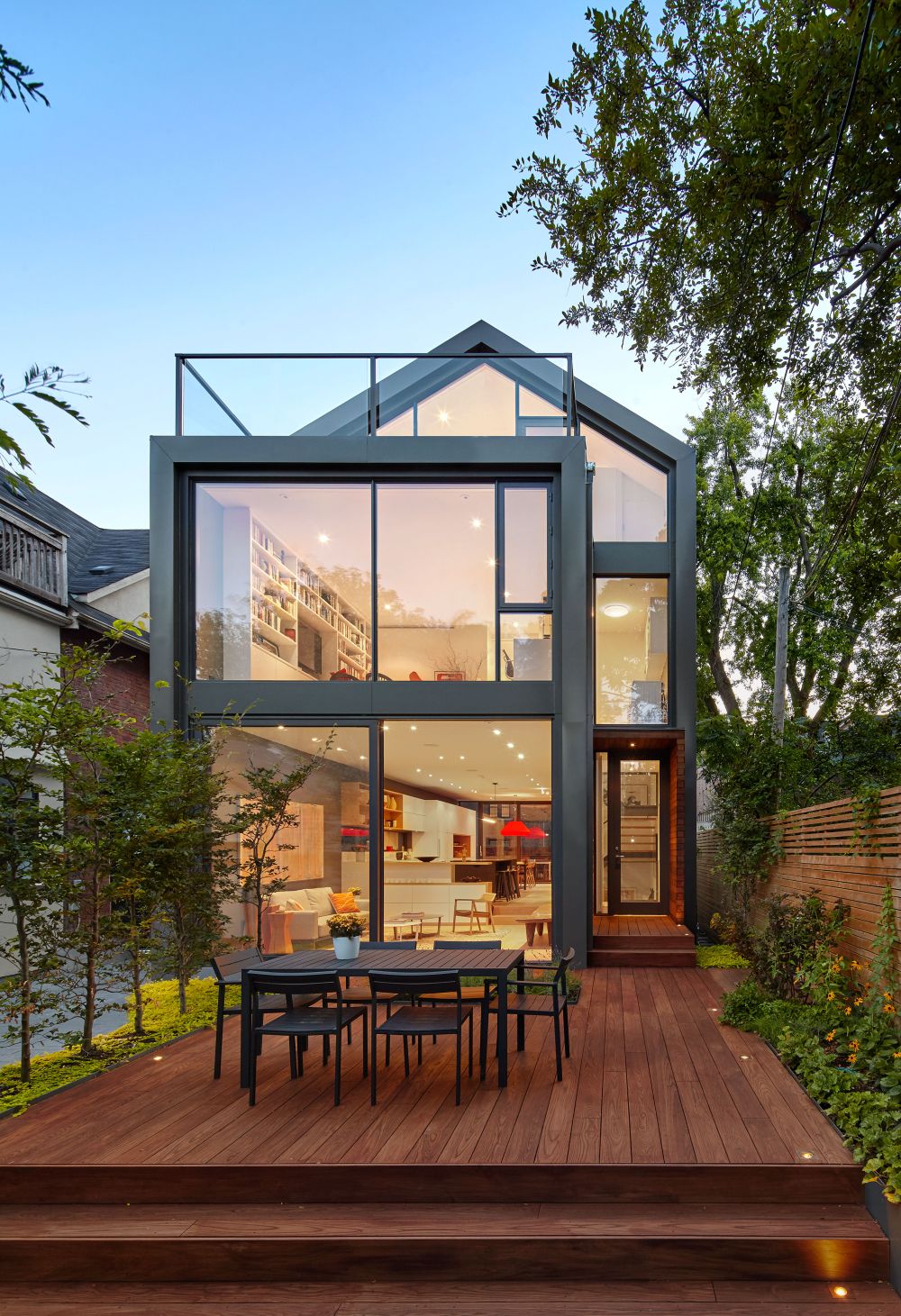 The post Modern House Brings The Countryside Charm Into The City appeared first on Home Decorating Trends – Homedit.