Located in Clifton, Cape Town, this amazing house is was recently completed SAOTA, having architect Philippe Fouché as project lead. The location is absolutely spectacular, with some of the most gorgeous views over the sandy beaches, the mountains and the Atlantic Ocean.
As in most cases, great views are not easy to come by and involve all sorts of challenges. The most notable obstacle to overcome in this case was the fact that the site had a very steep slope which had to be excavated in order to accomodate the residence. This didn't stop the team from creating a dream house and these images capture the beauty of some of the key design elements as well as the views.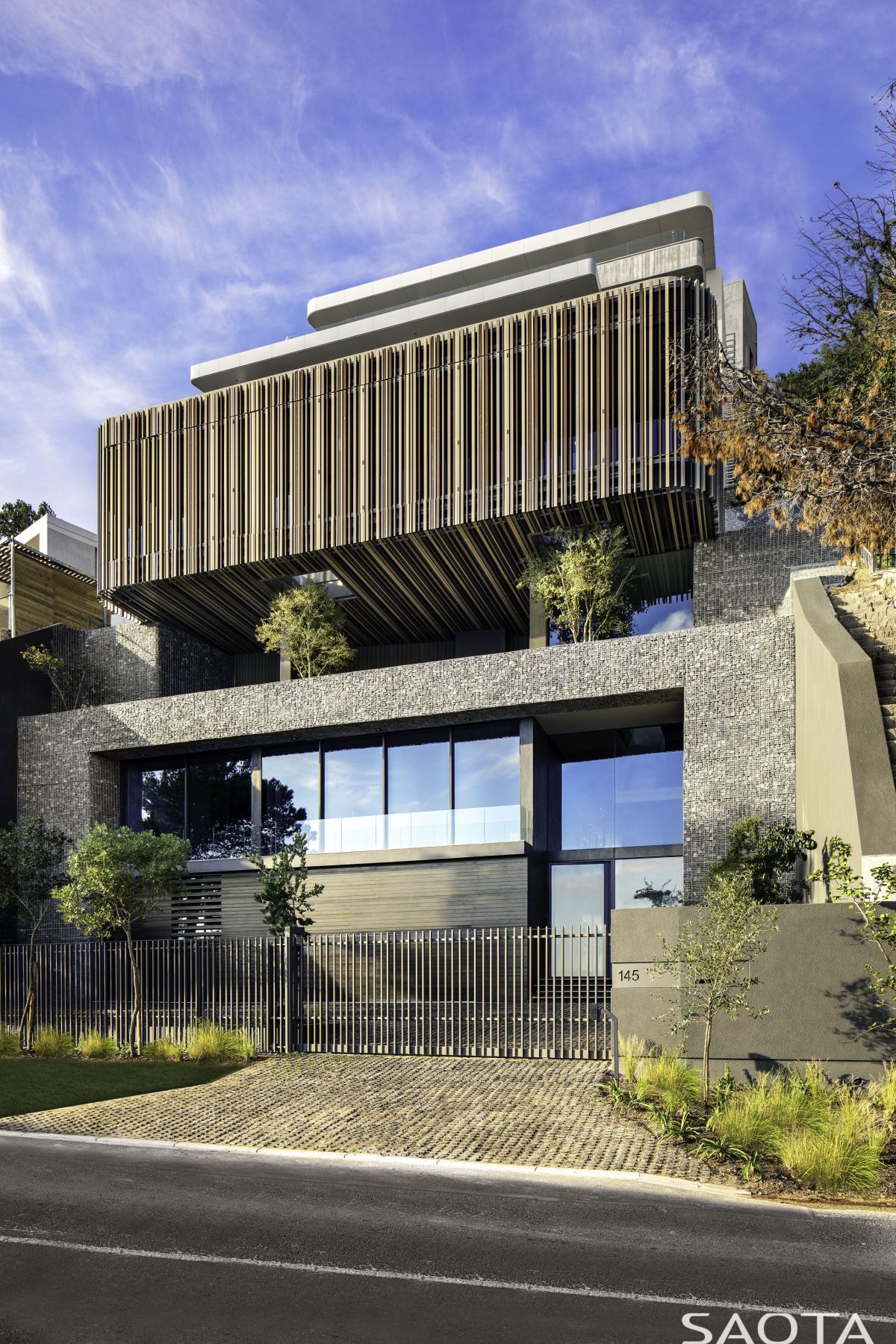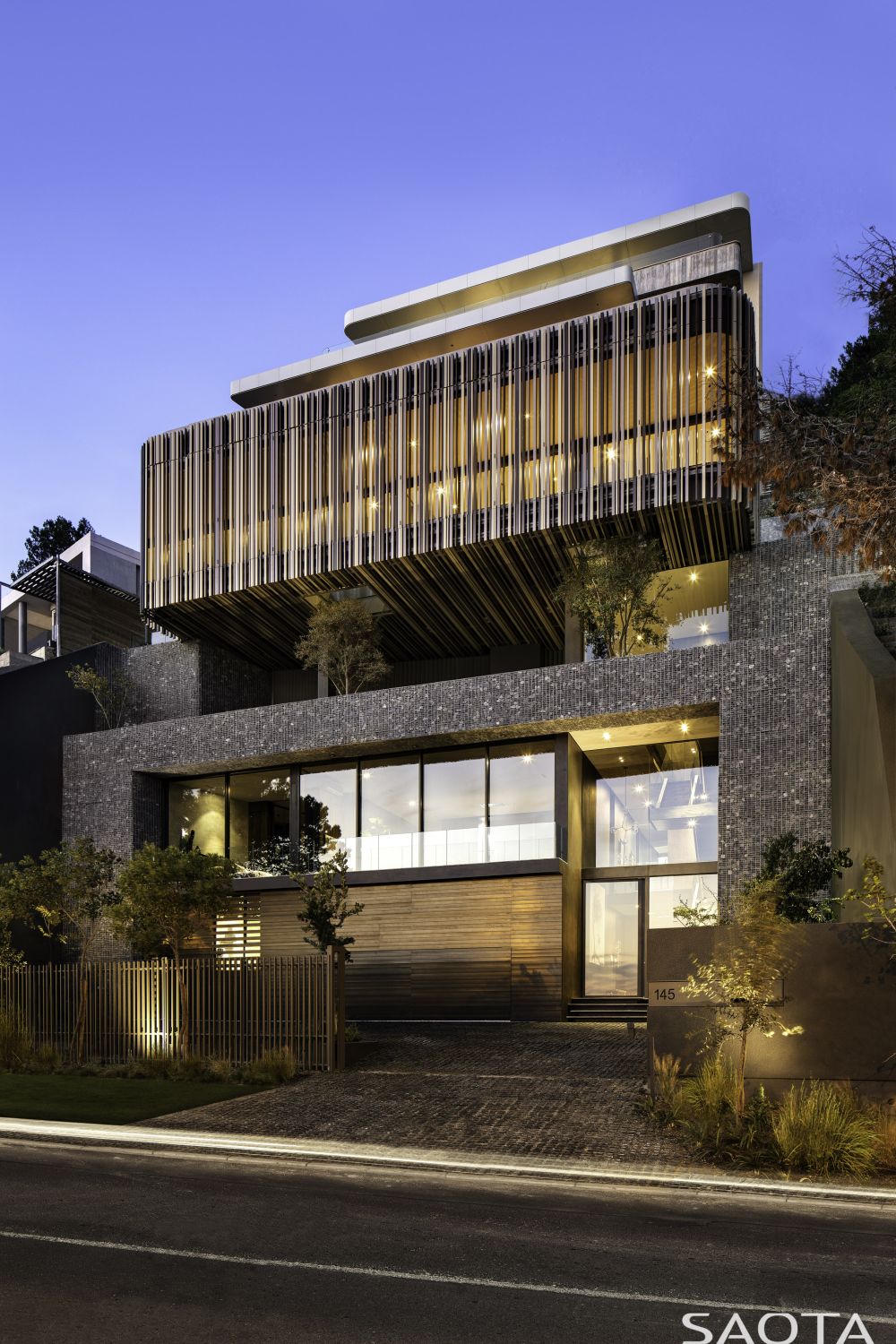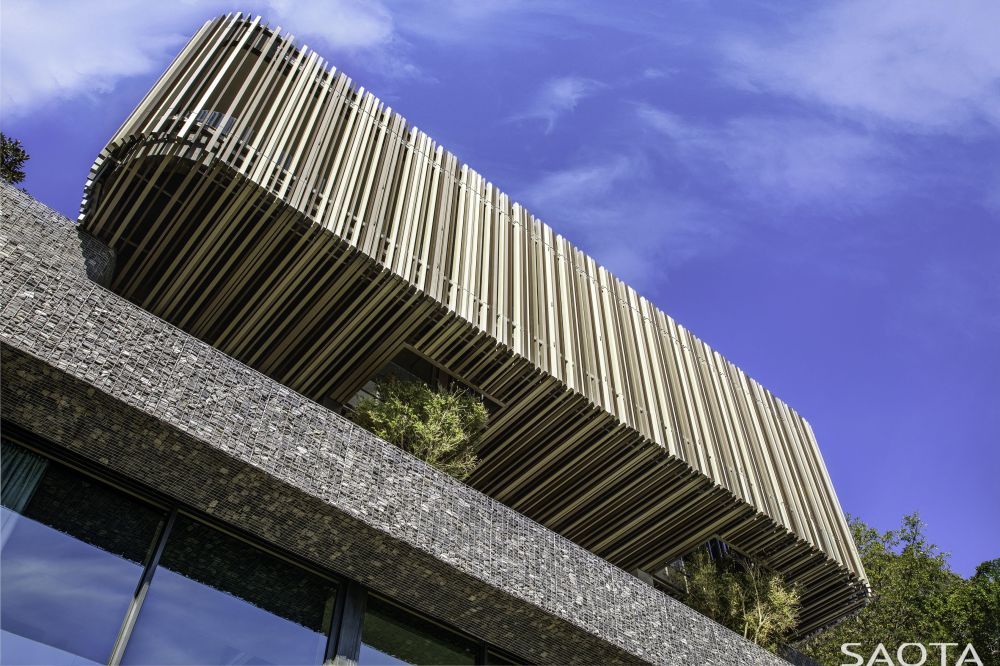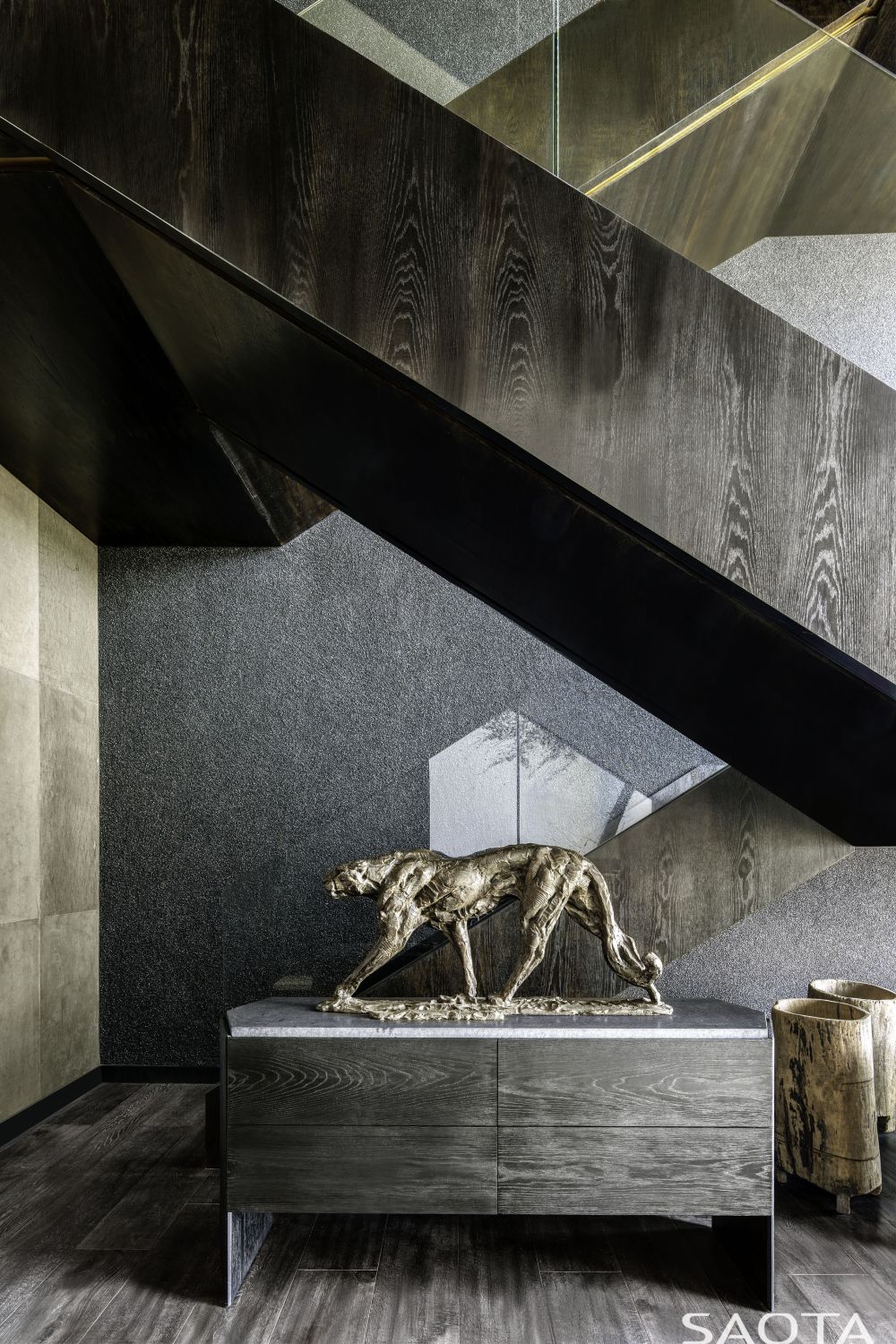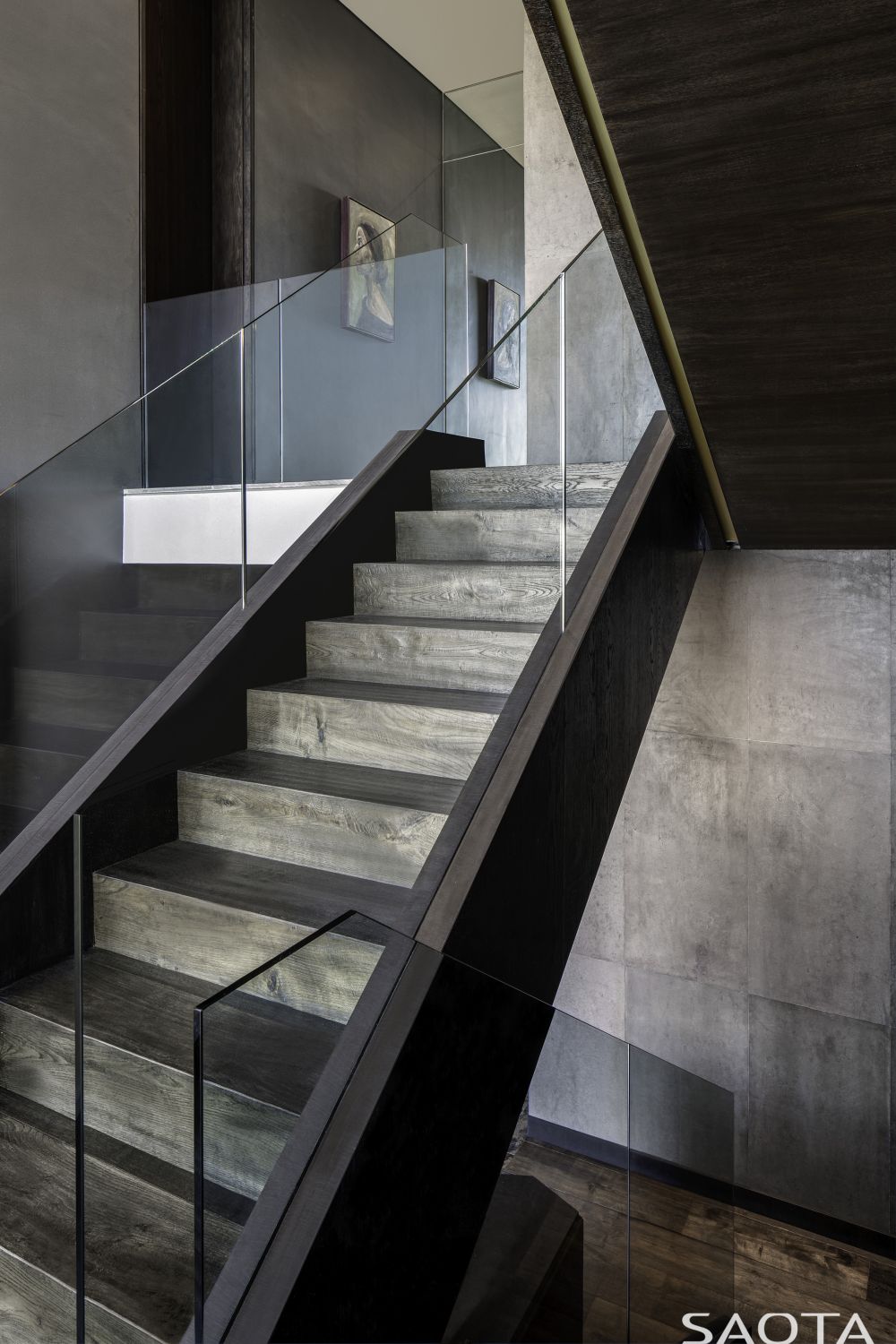 Like many other cool houses we've seen, this one has a rather unique structure. The best way to describe it would be as an arrangement of staggered clocks. The lower section functions as an independent apartment framed by gabion walls, with a green terrace and transitional space just above it. On top of that a box-like volume hovers and allows nature to become a part of the house itself. Above this box stands the living area, a volume which follows the slope of the mountains in an effort to ensure a strong connection between the house and its surroundings. A mezzanine area serves as a private study and is followed by the uppermost floor which houses the master bedroom suite.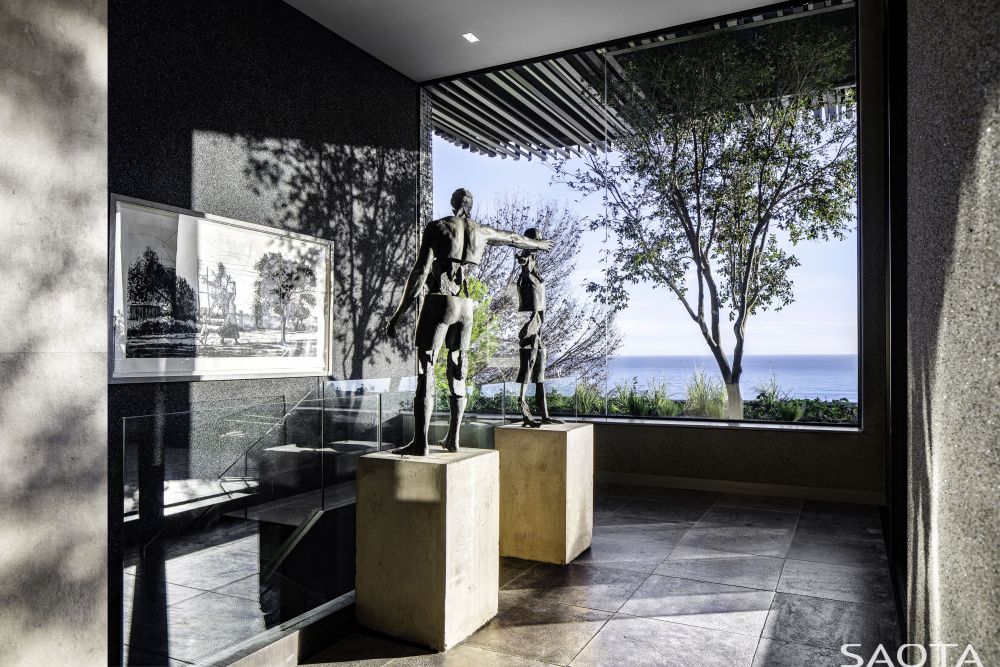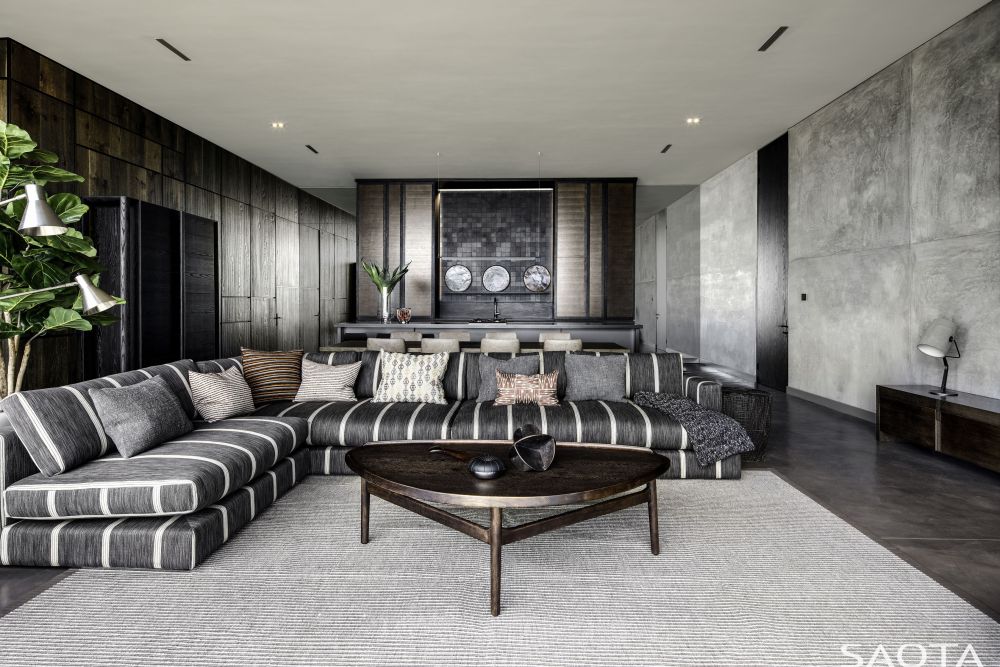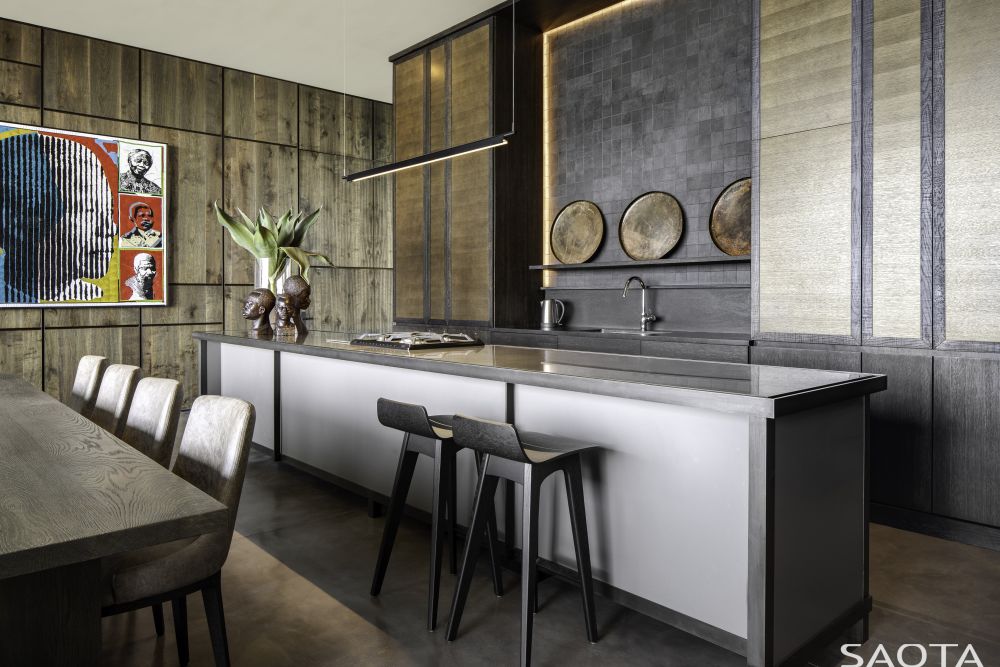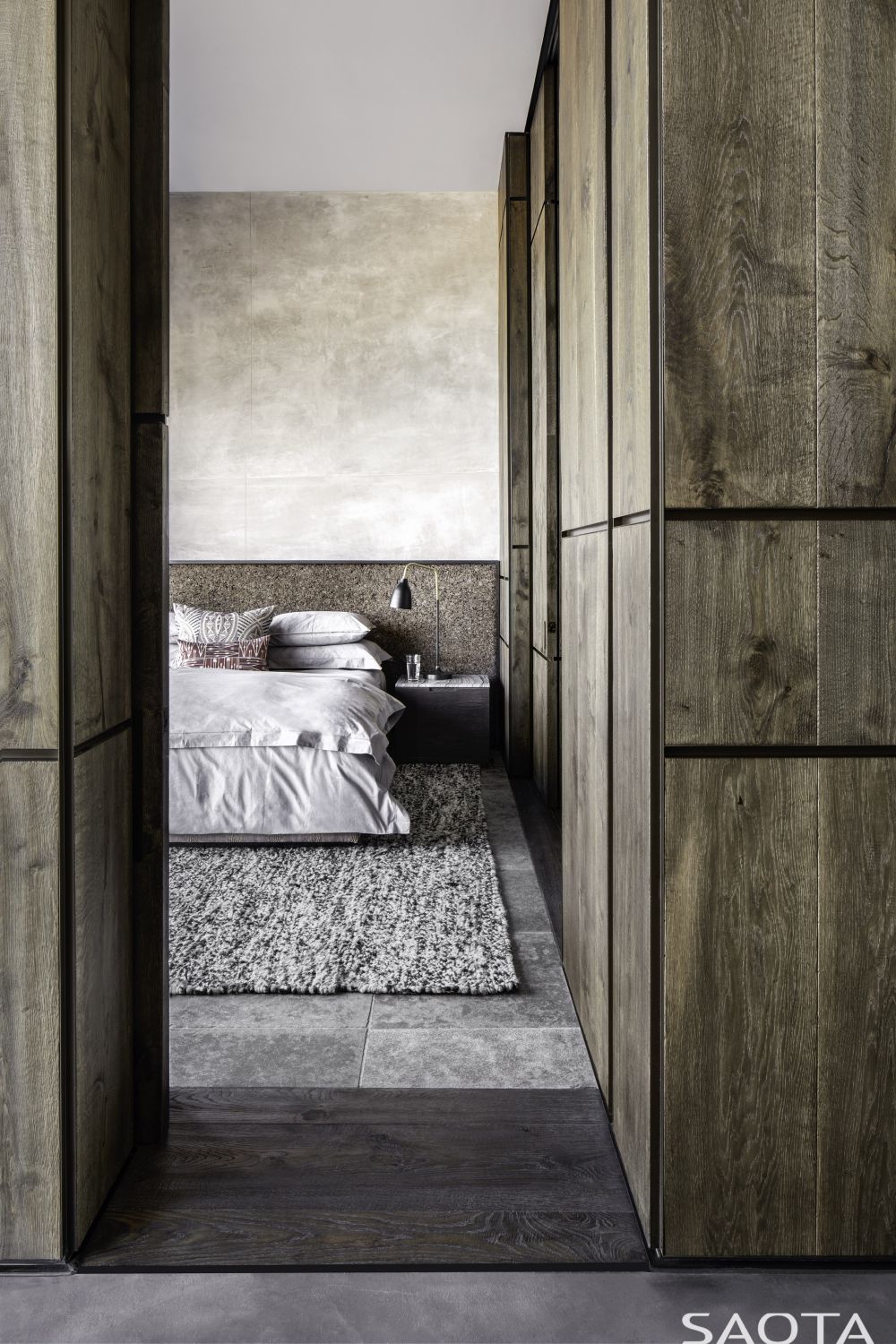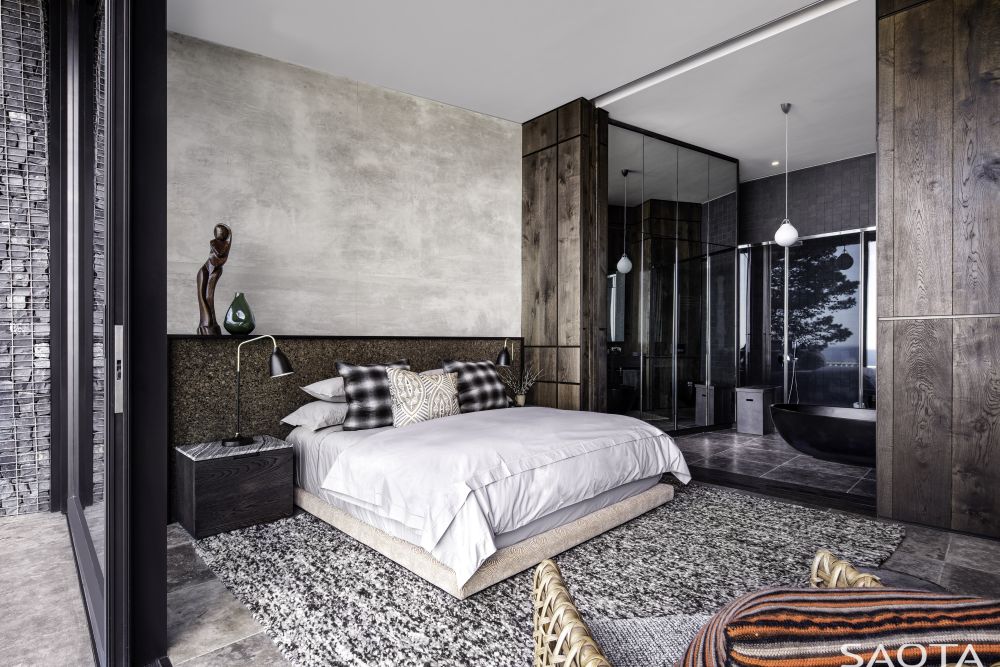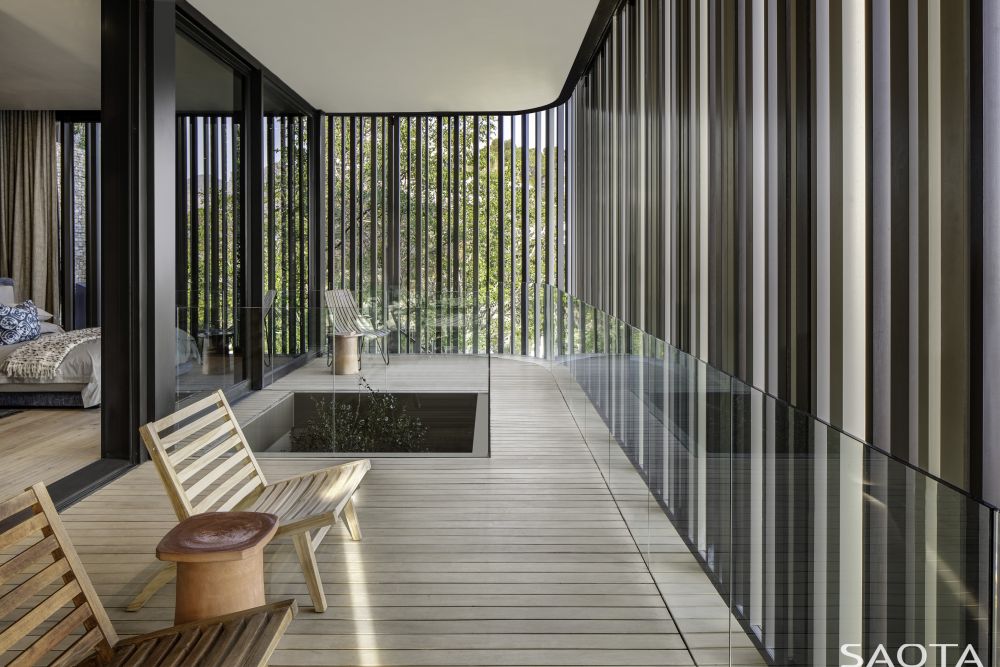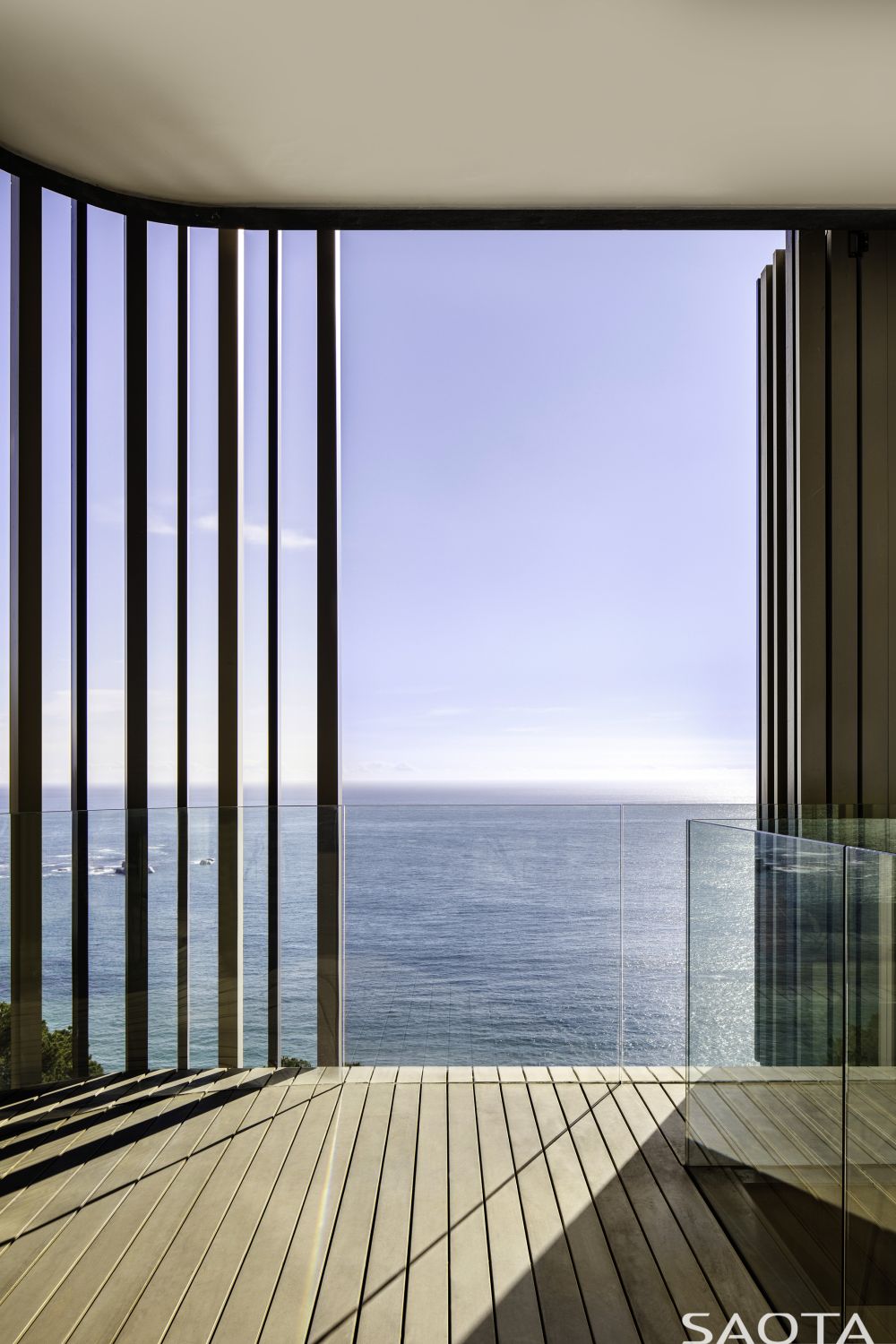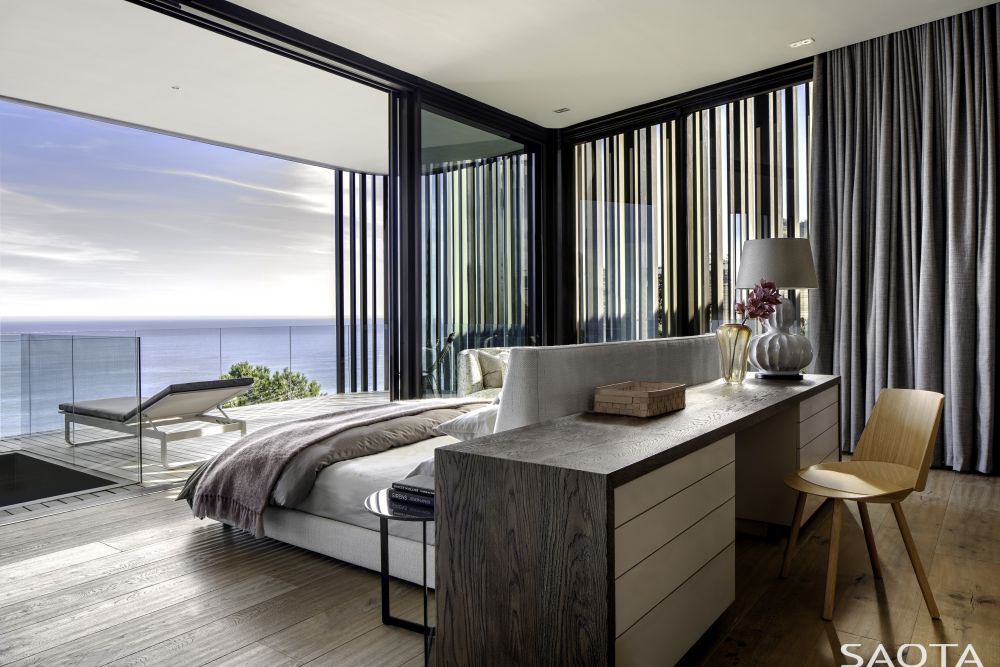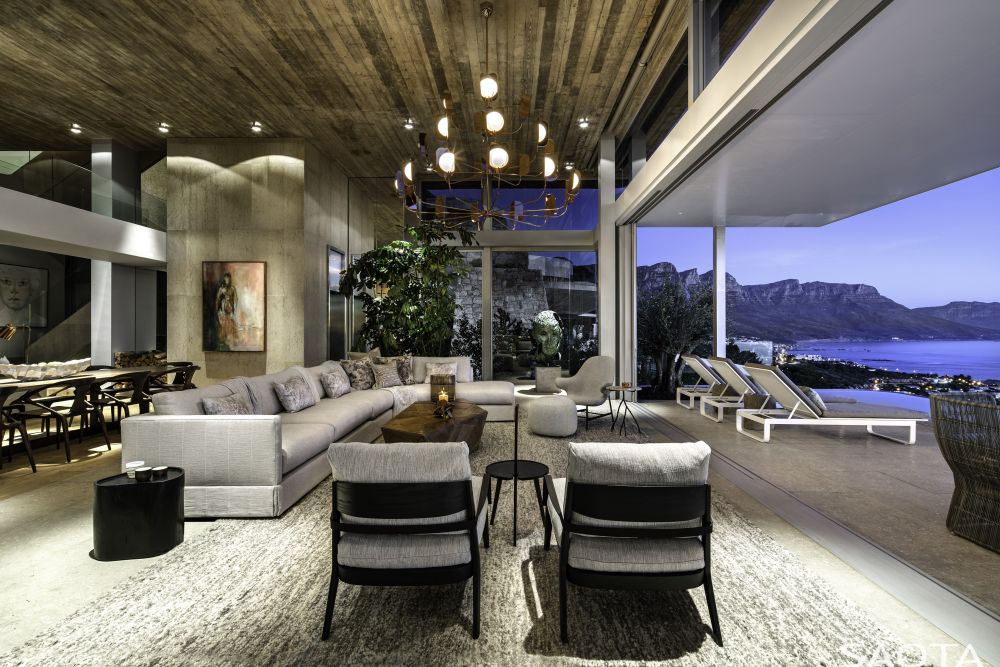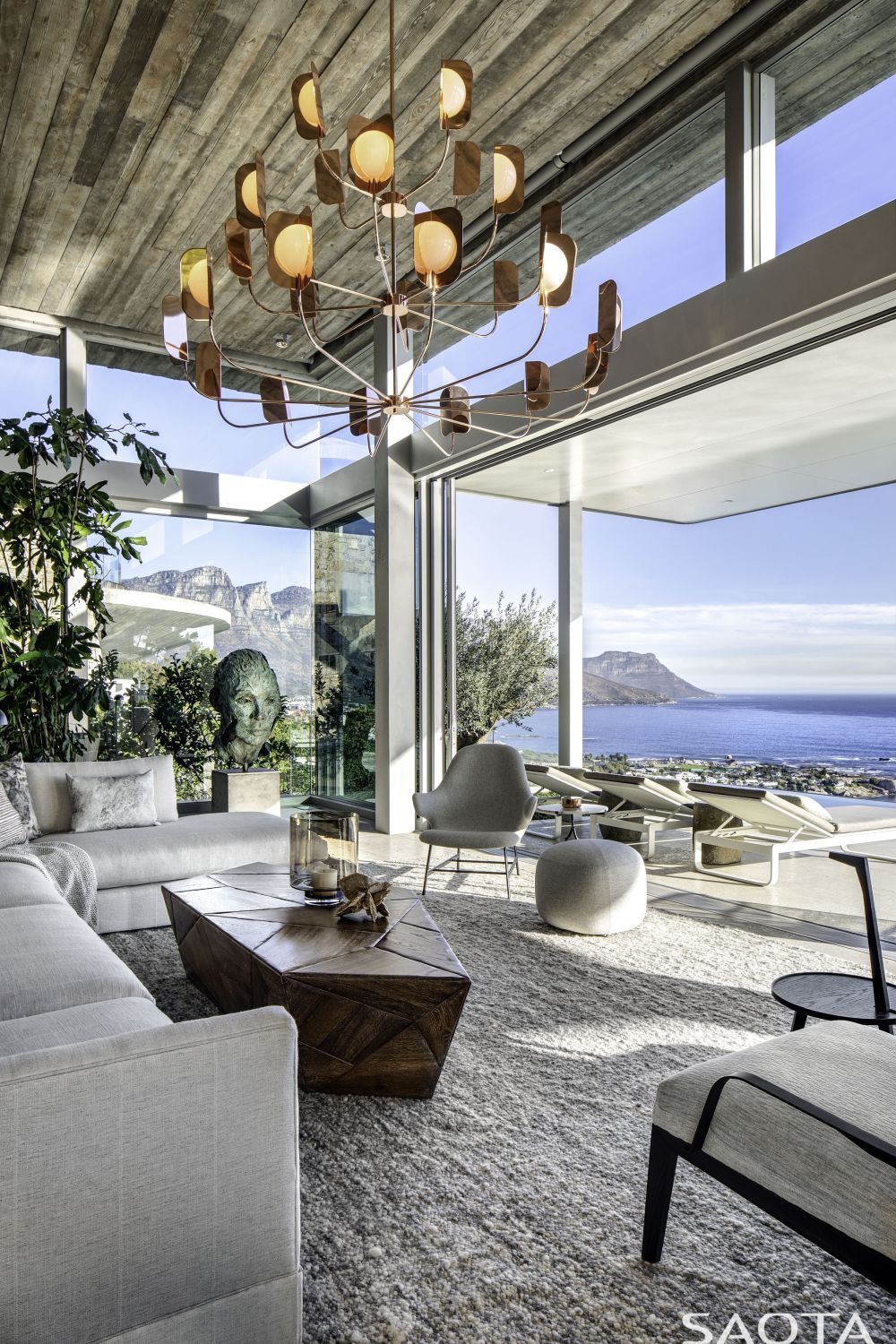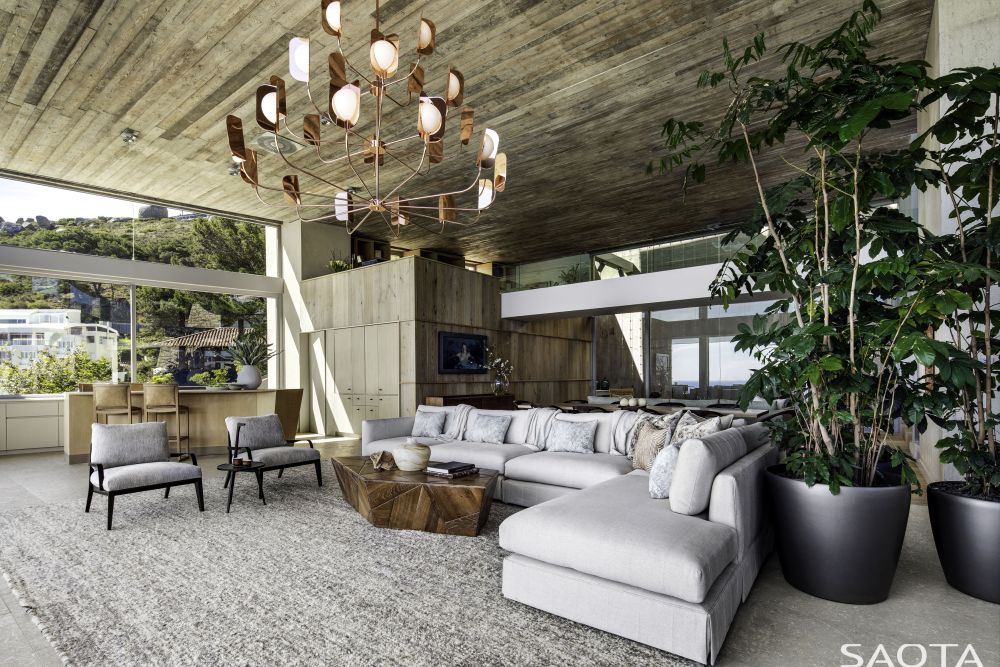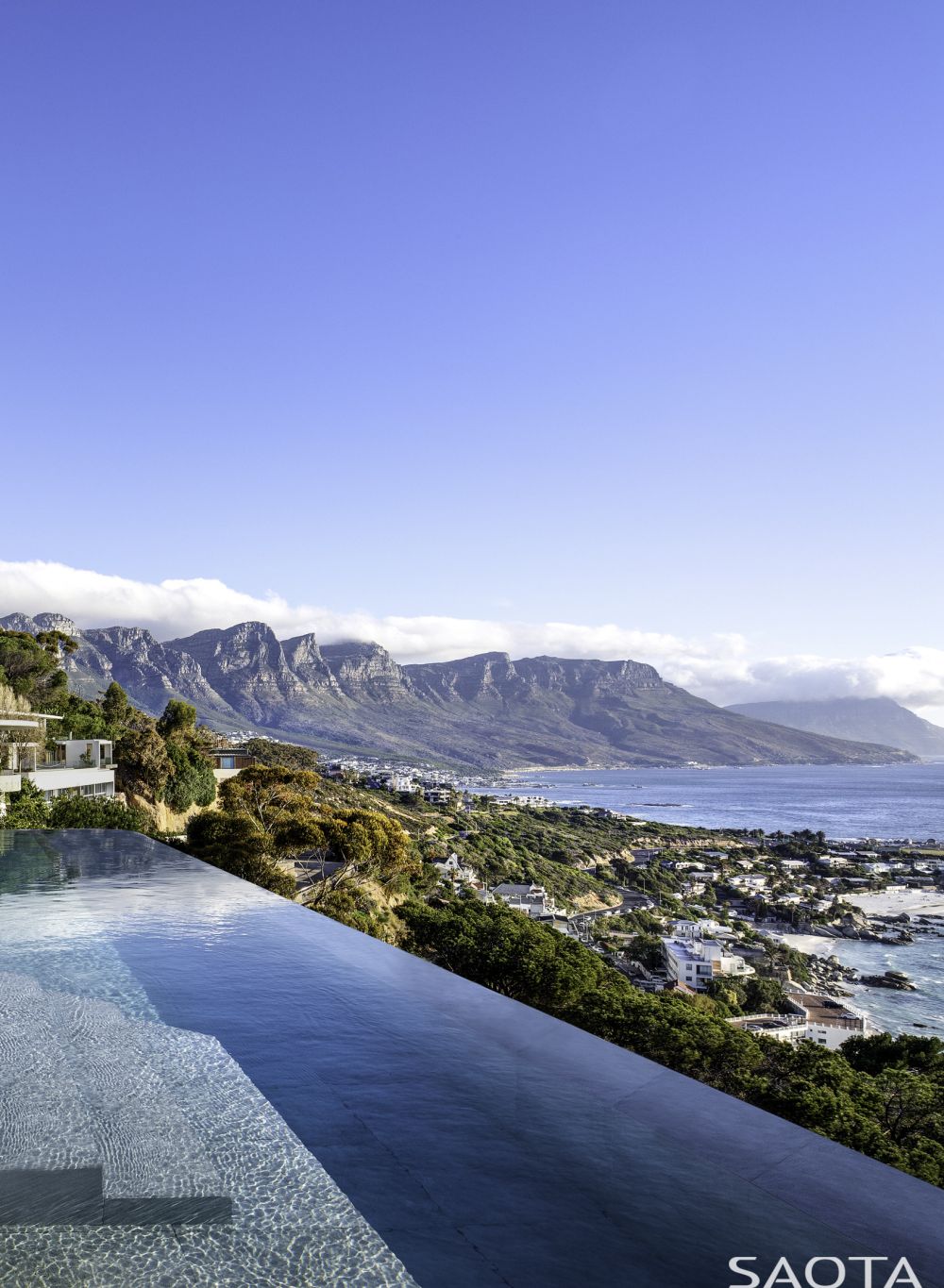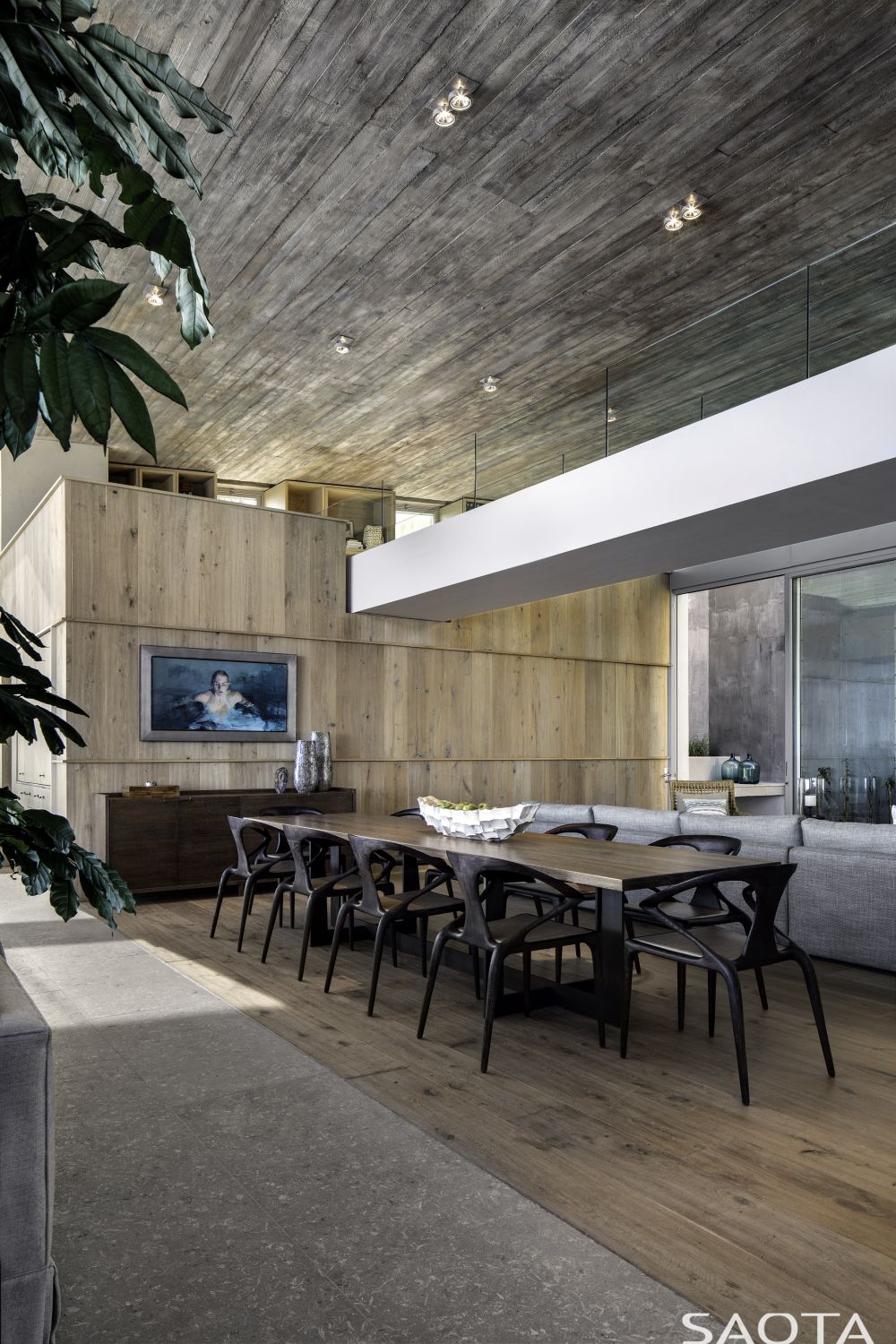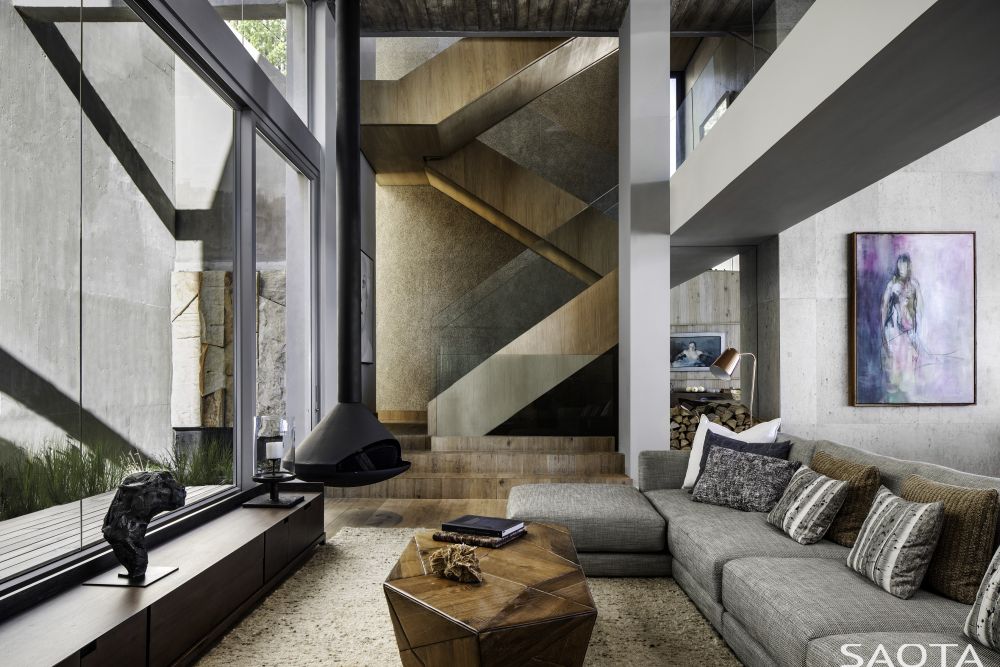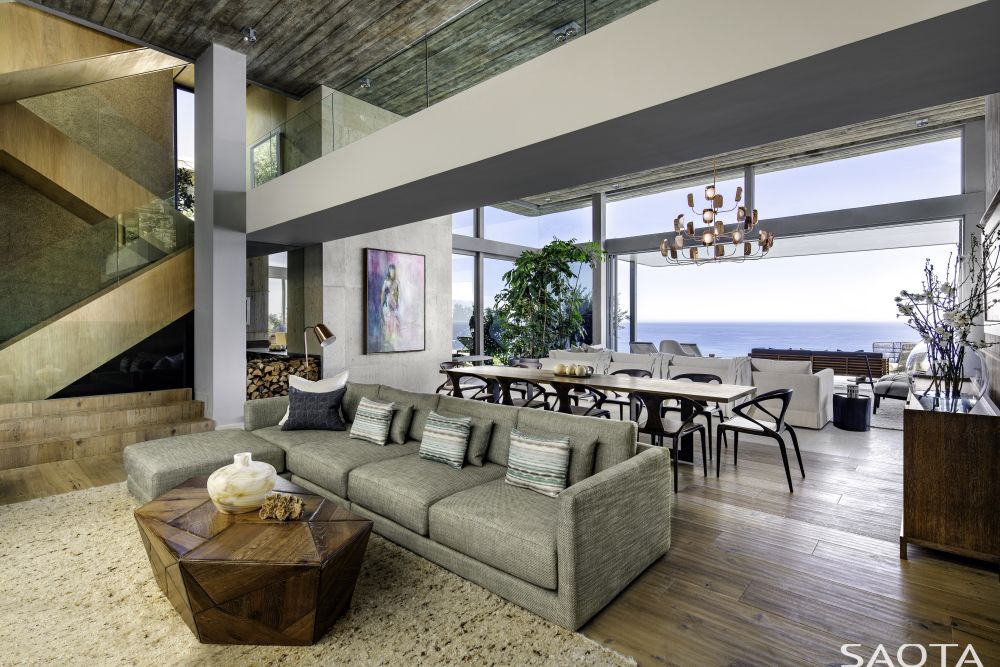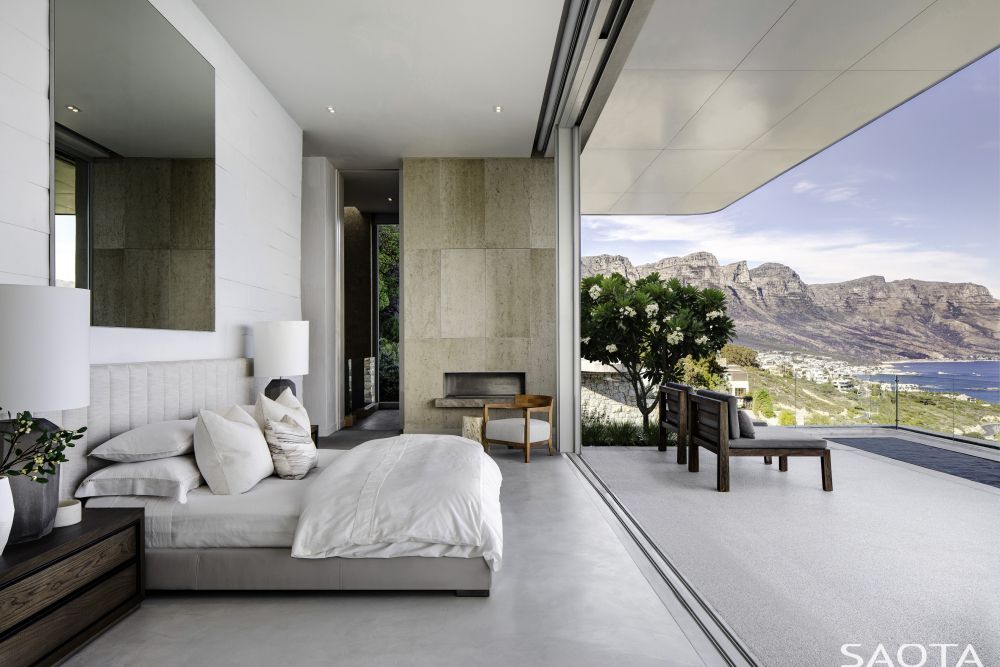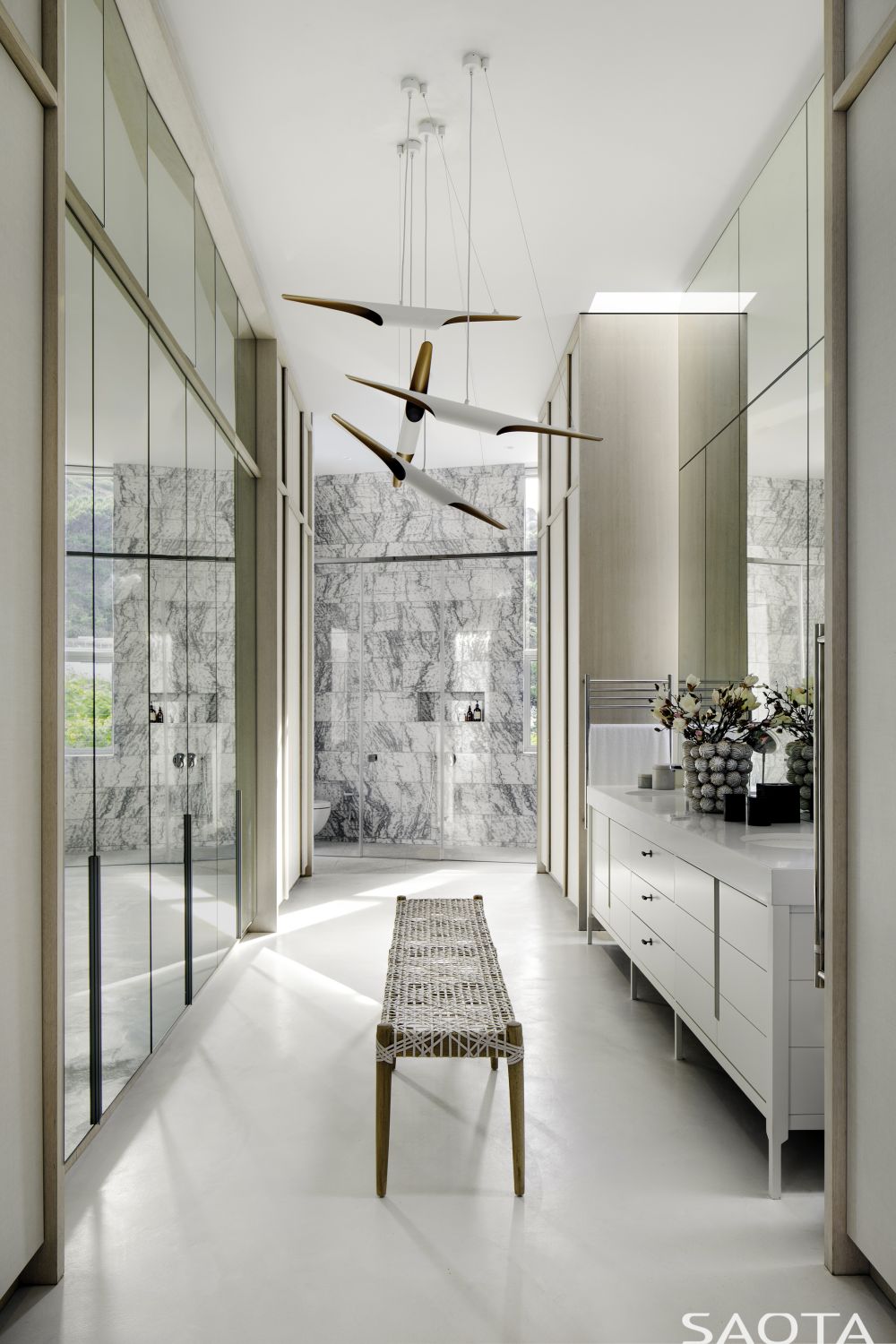 The post A Fantastic House With Views Over The Mountains And The Ocean appeared first on Home Decorating Trends – Homedit.