A smart way to upgrade the kids' room is by giving it a new color scheme. Kids' room color trends tend to vary with a change of seasons and incorporating the best of them is all too easy. Best color schemes for the kids' rooms this summer and beyond are diverse, delightful and simple to try. From ones that make the kids' room seem brighter and magical to those that offer sophistication, the trendiest colors of the season offer something for everyone. The most popular kids' room color palettes are here to stay for a while!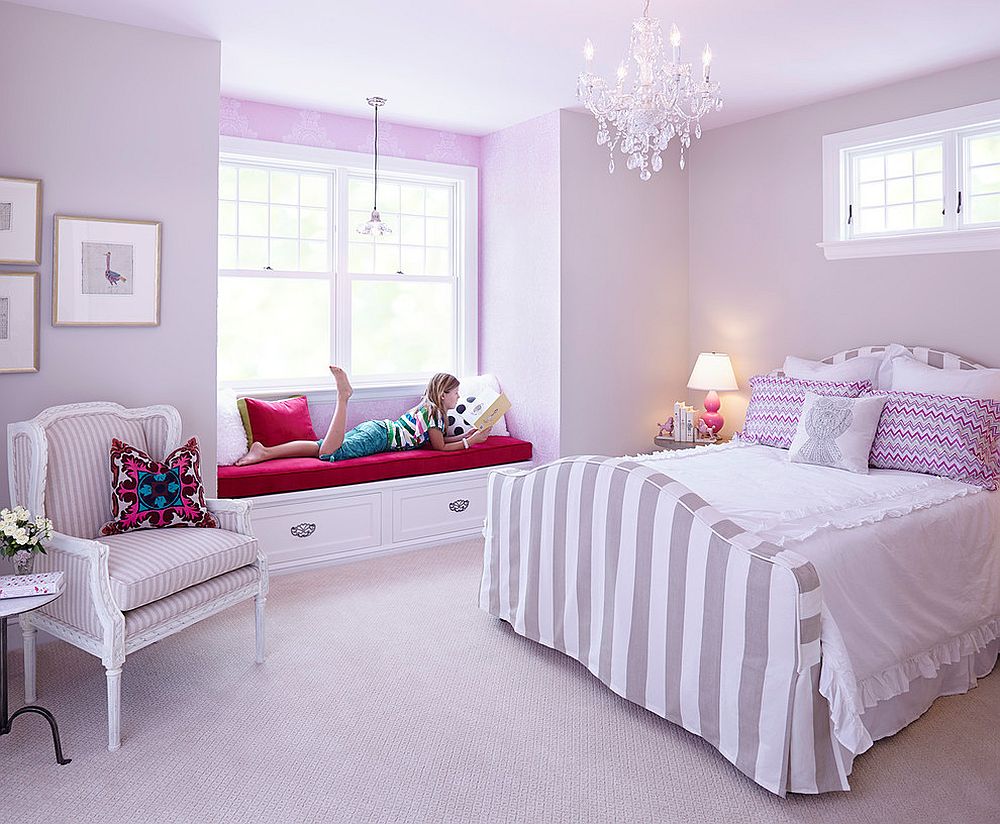 Picking a color for the kids' room is not easy at the best of times and when the opinion of the little ones gets thrown into the mix, things get even more hectic. Switching between the trendy colors might feel a touch hard at times, but sometimes even a change in accents can do the trick with ease. Be it hues that set the stage for the backdrop or colors that brighten and elevate the overall ambiance, the most sought-after colors this summer will leave you captivated. Time to take a colorful journey with these 30 best inspirations –
Different Shades of Green in Kids' Rooms
If there is one color that is currently taking the decorating world by storm this summer, then it is undoubtedly green in its many vibrant shades. For those who cannot bring in nature or its goodness indoors, this is a color that offers the perfect alternative. Green in the kids' rooms allows you to try out like tropical and eclectic with ease and even in the modern kids' room, a green accent wall feels perfectly at home. If you are not interested in altering the backdrop, then green décor and accents can get the job done.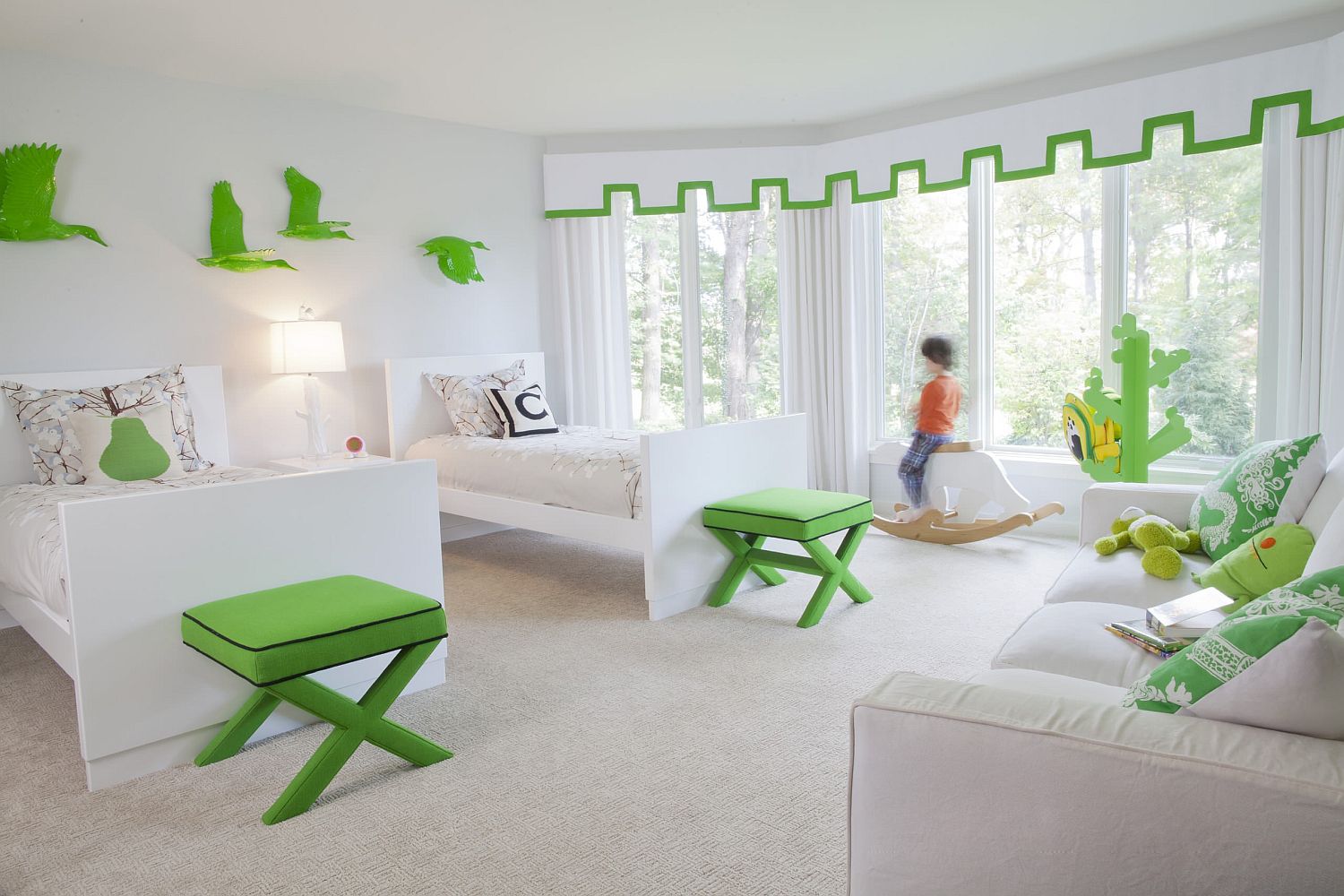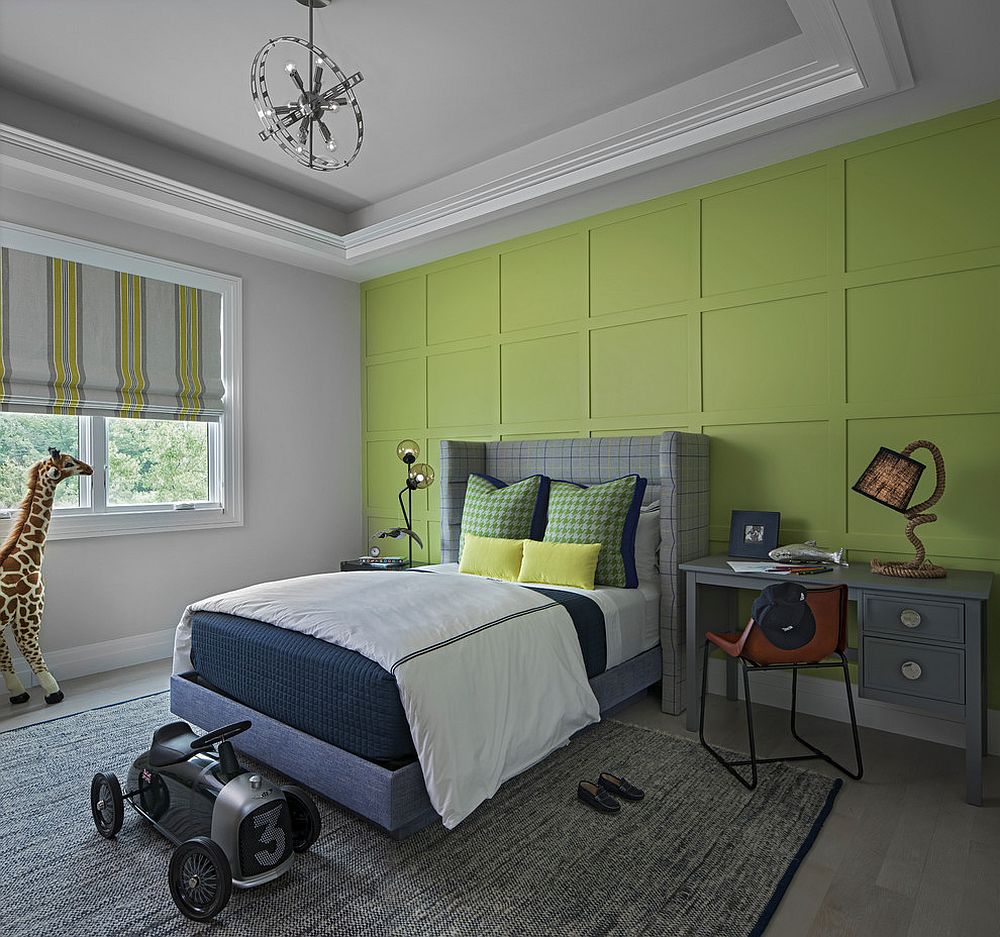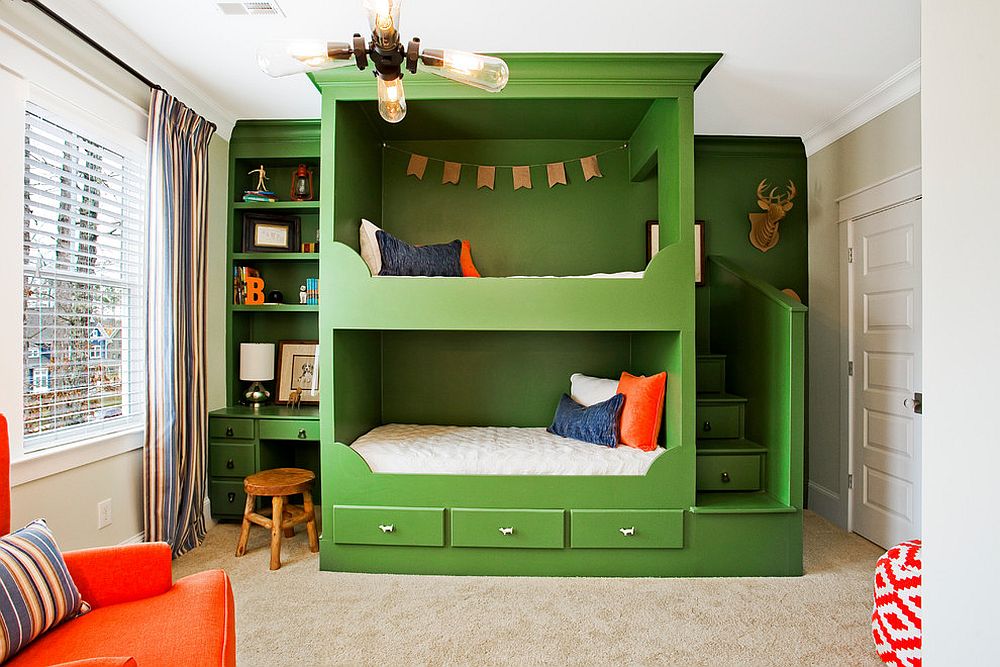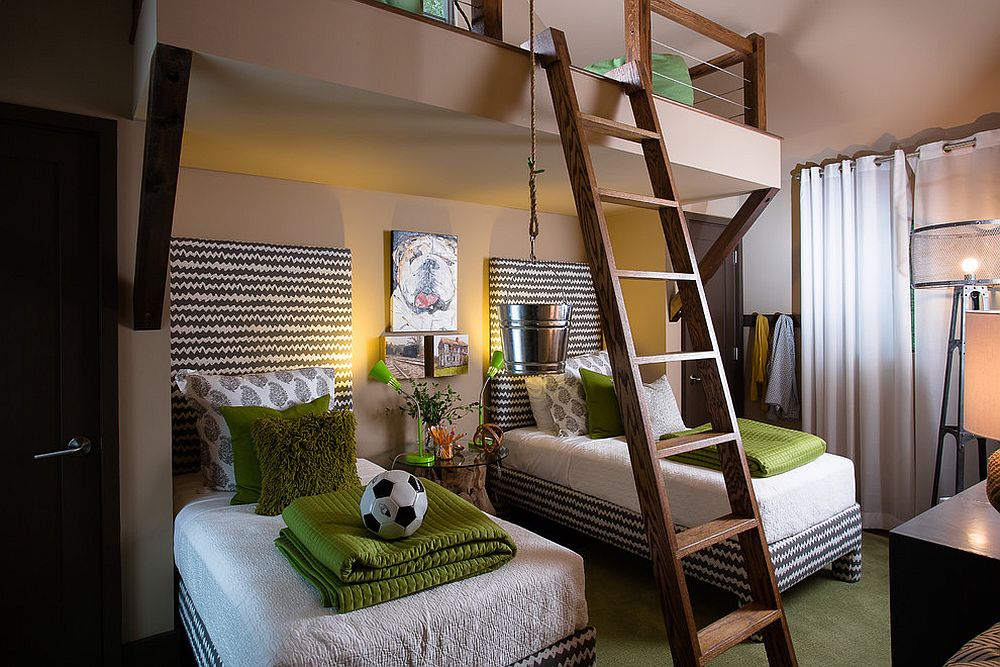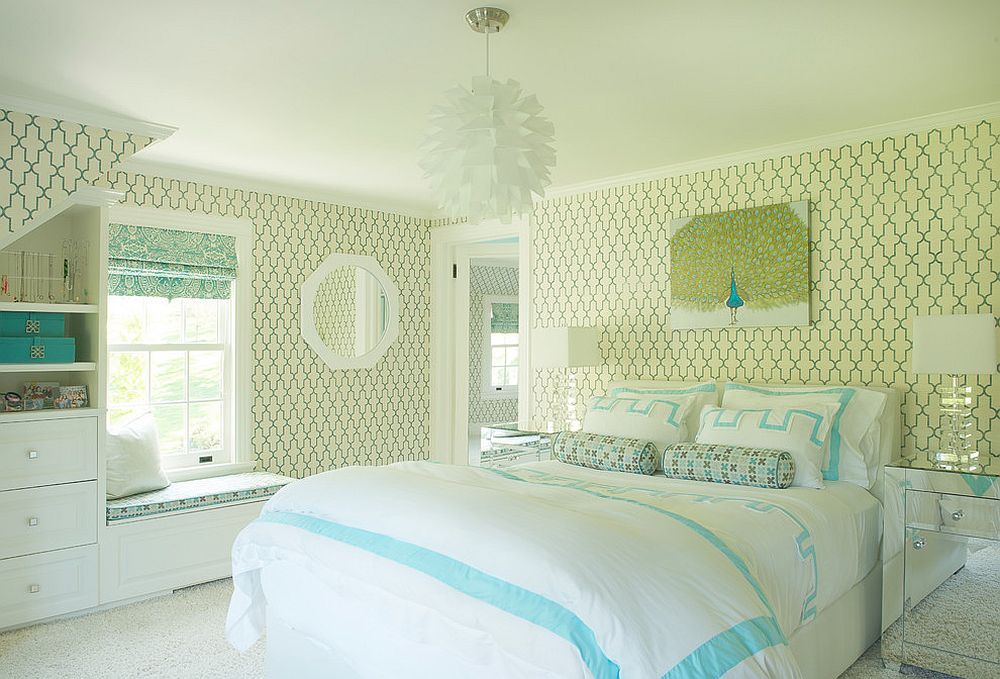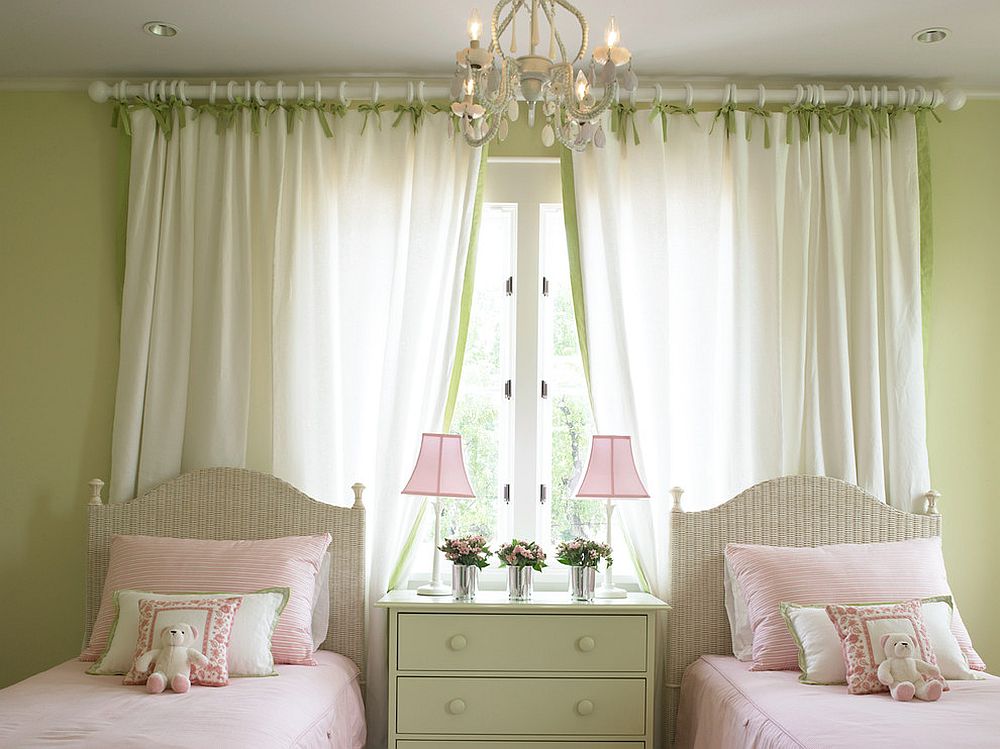 Pink in Kids' Spaces
Pink in the kids' room is nothing revolutionary, but it is still a color that is always in trend. In the girls' bedroom, pink makes a statement in many different ways. Pink accent walls with textured finish make a big impact and they allow you to try out styles beyond modern with ease. Pastel pink hues let you go in the direction of modern shabby chic while combining pink with black, dark blue or green also allows you to shape a more vivacious interior with ease.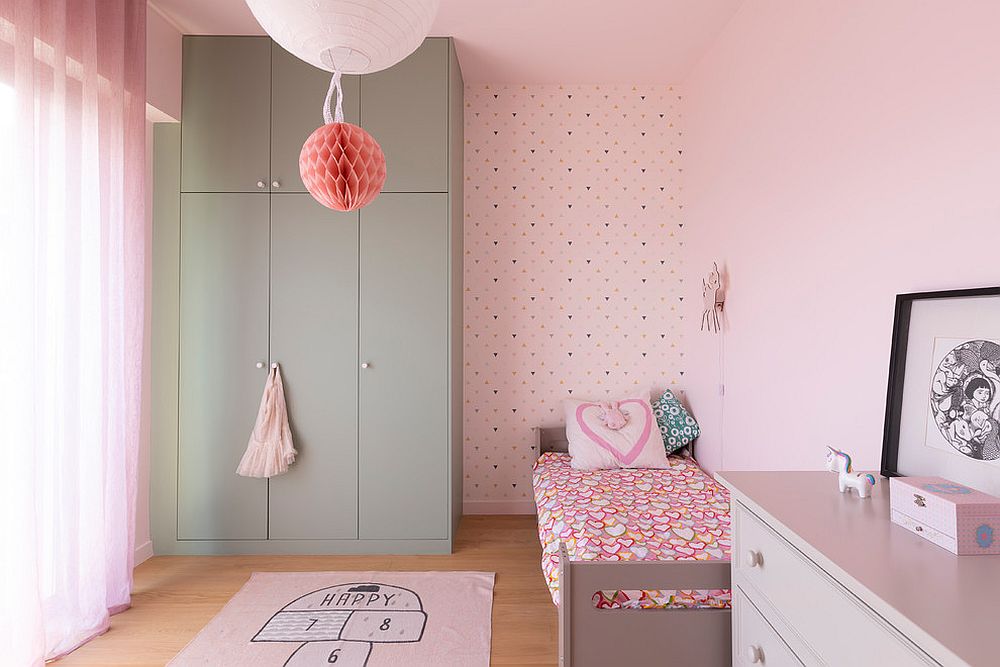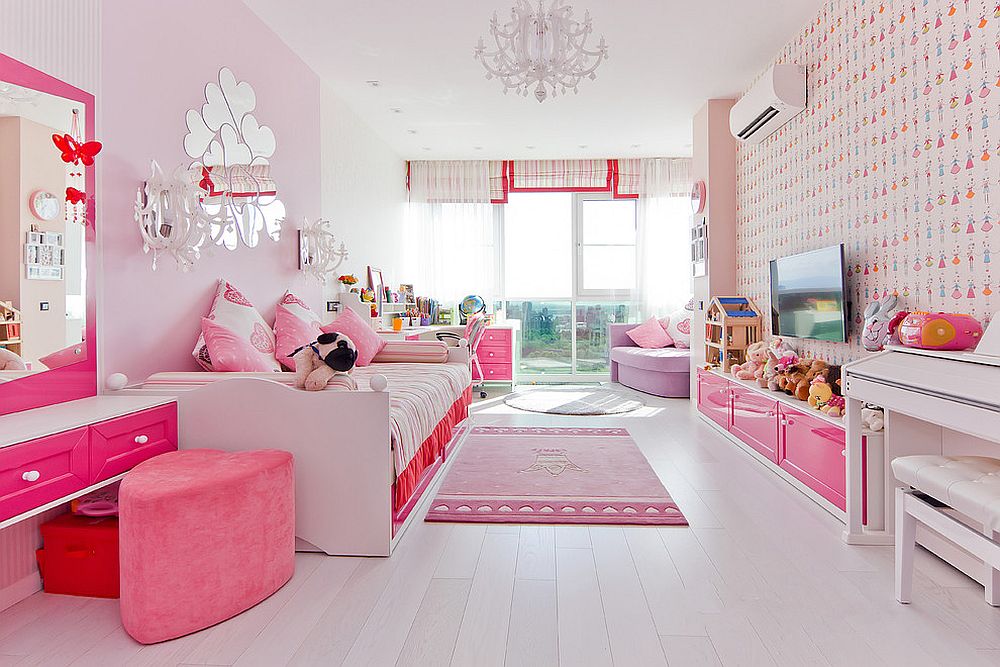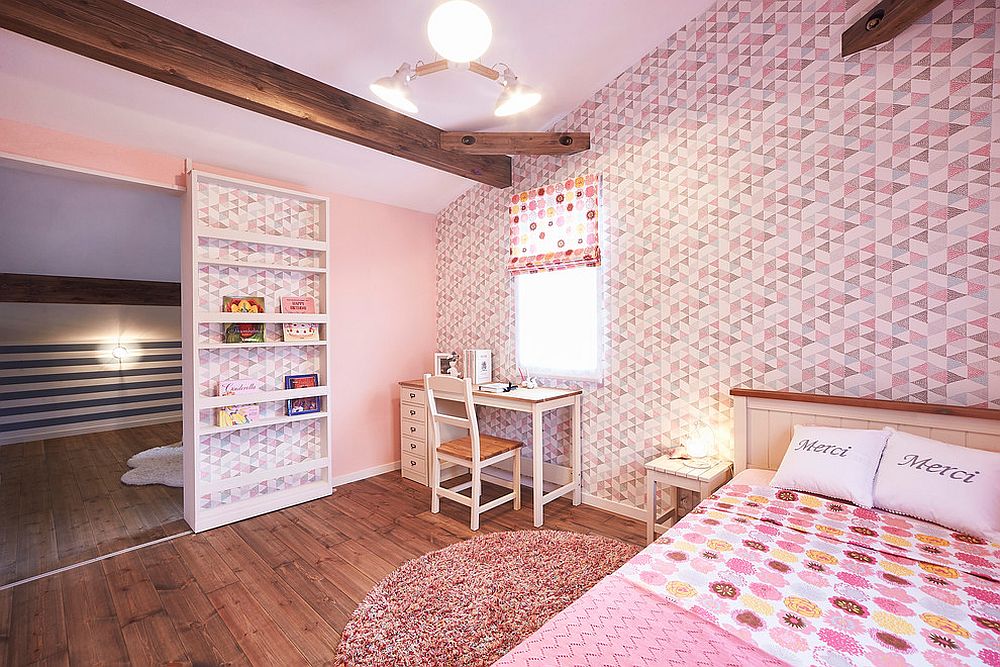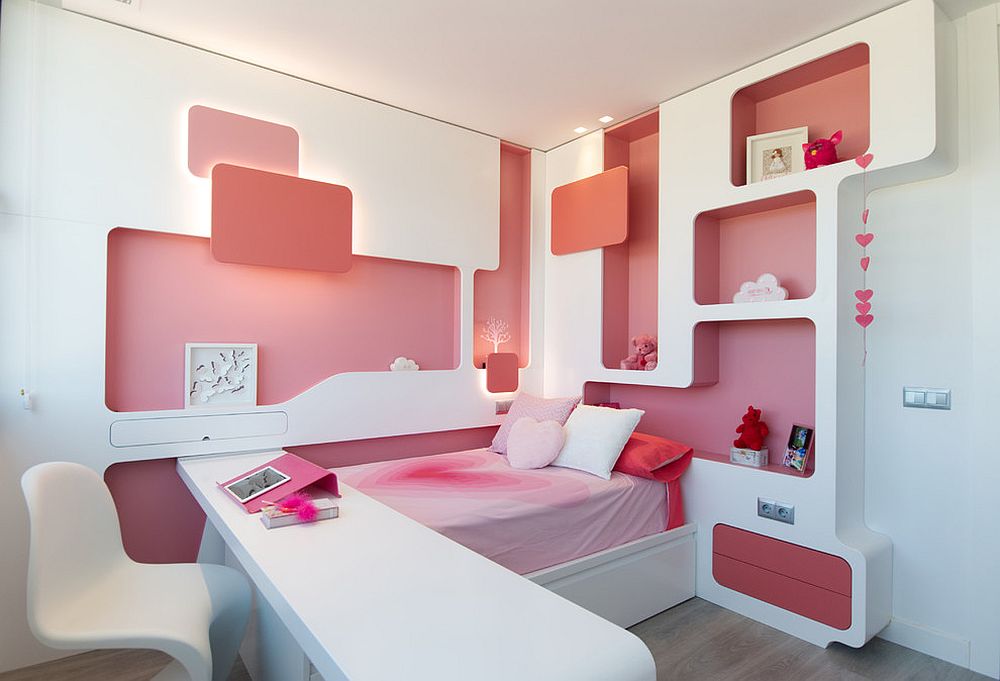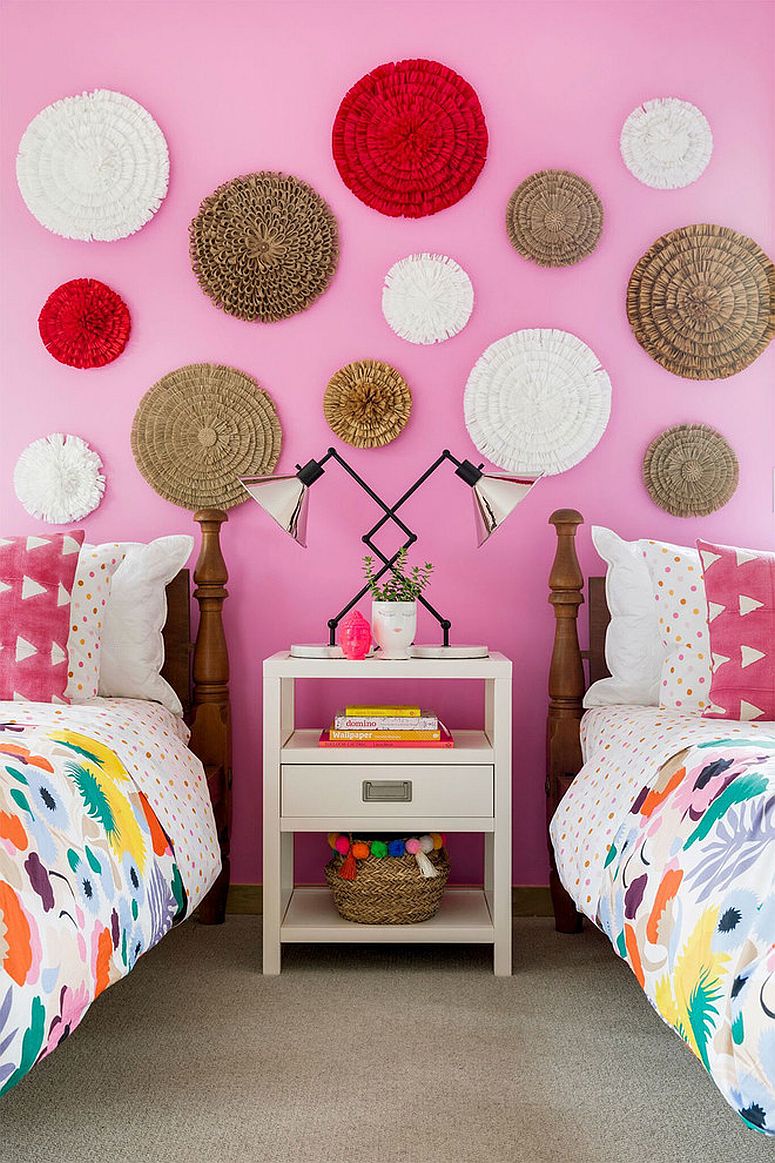 Yellow Gets a Nod this Year
Summer and yellow go hand-in-hand. In the white, light gray kids' rooms, a splash of yellow can instantly alter the aura and do so with complete ease. Again, you can rely on easy accents and additions like bedding and drapes in yellow to get the job done. For those who are a bit bolder with theme and design choices, textured walls in yellow open up the opportunity to try of exotic themes like Mediterranean. Yellow and white is a color duo that just cannot fail!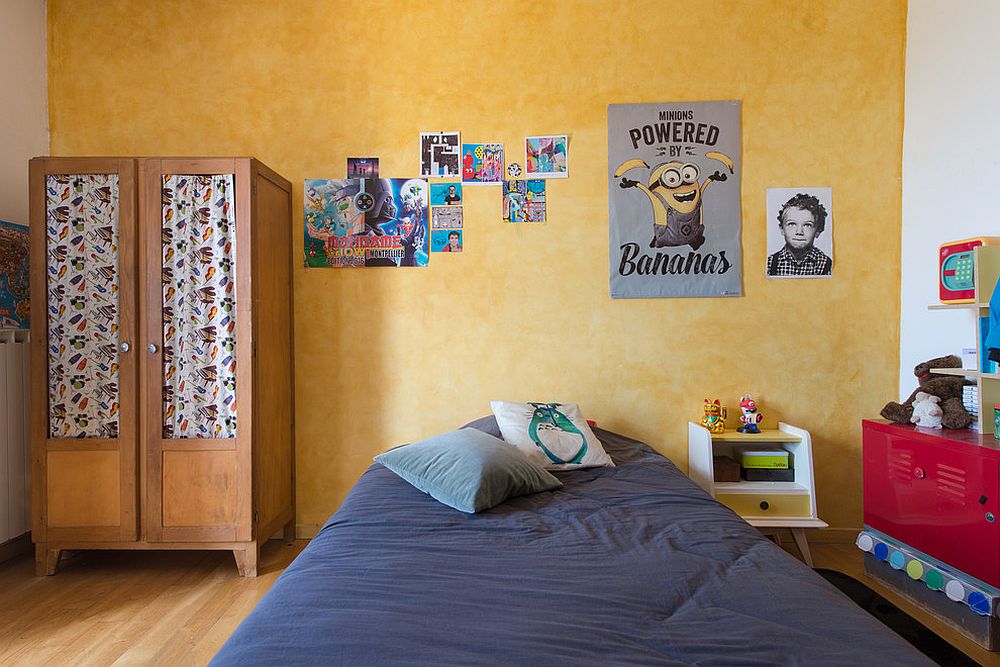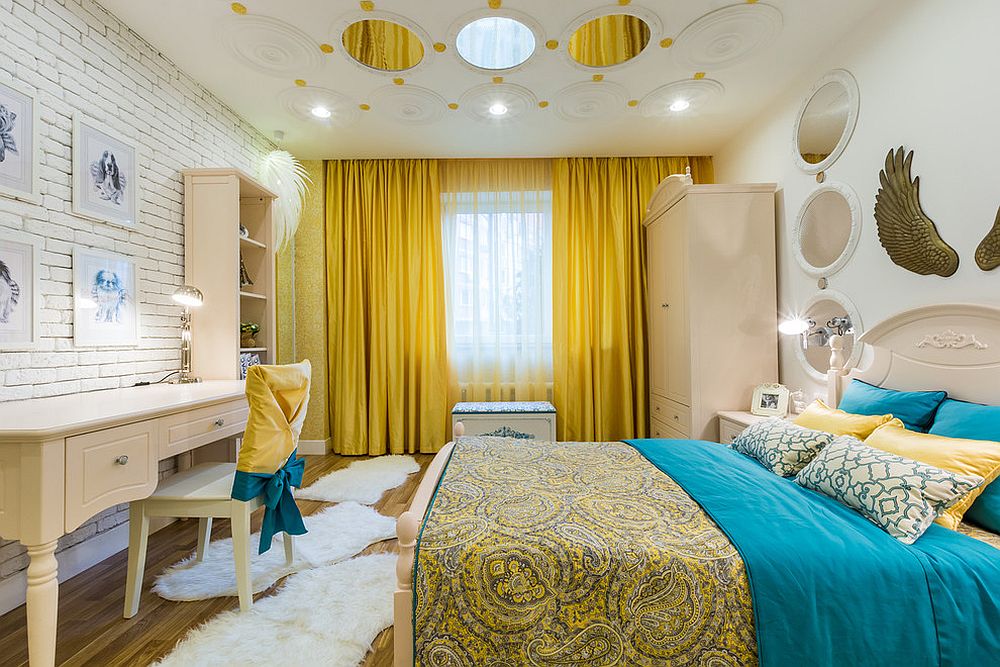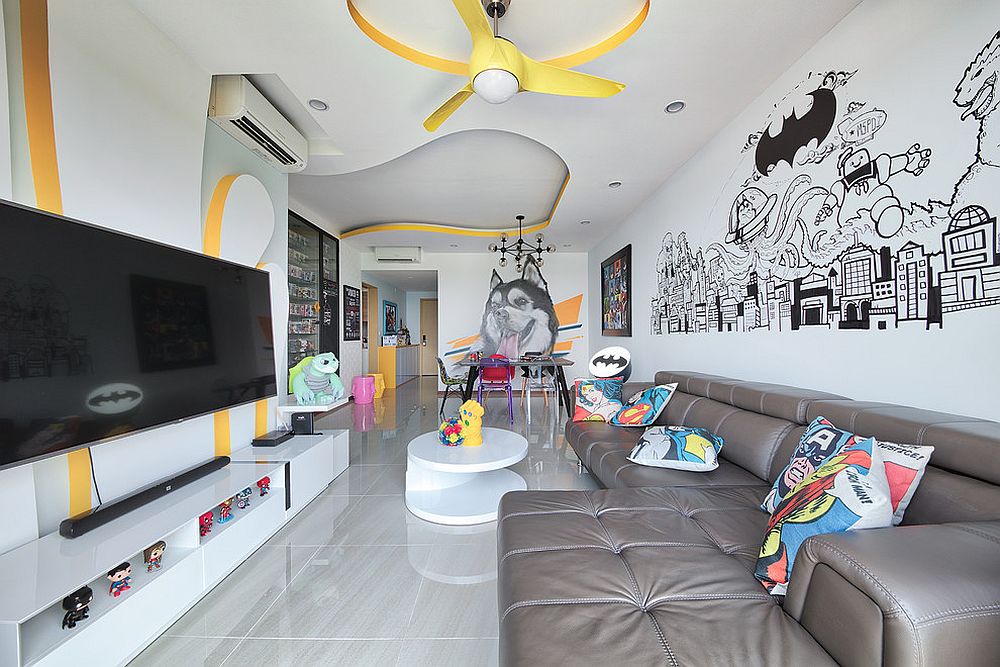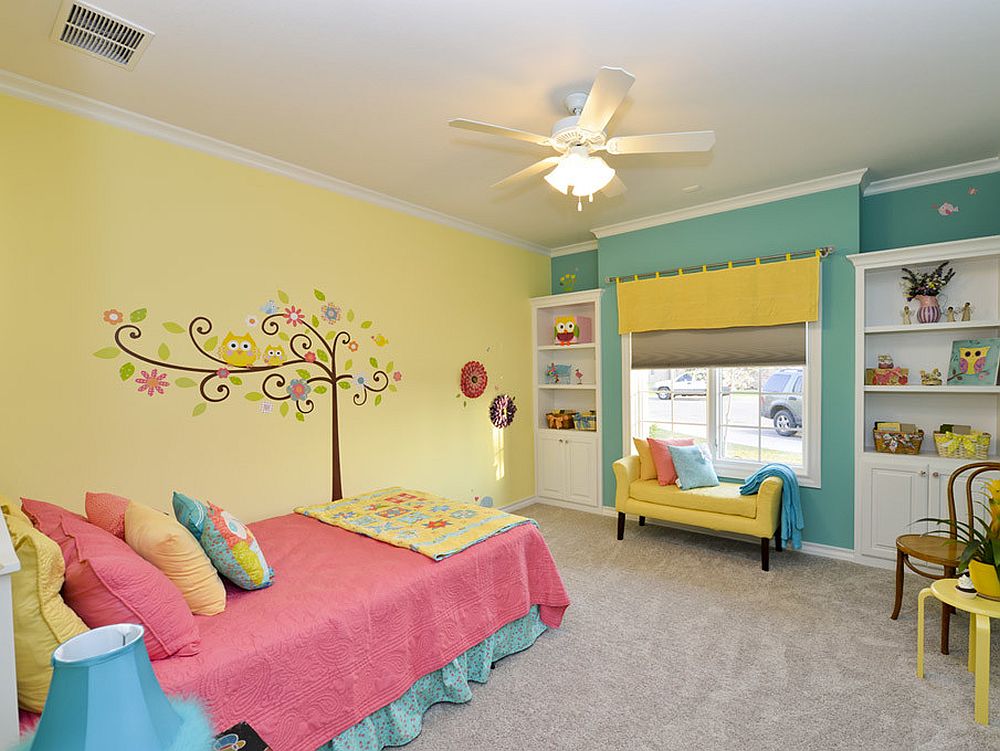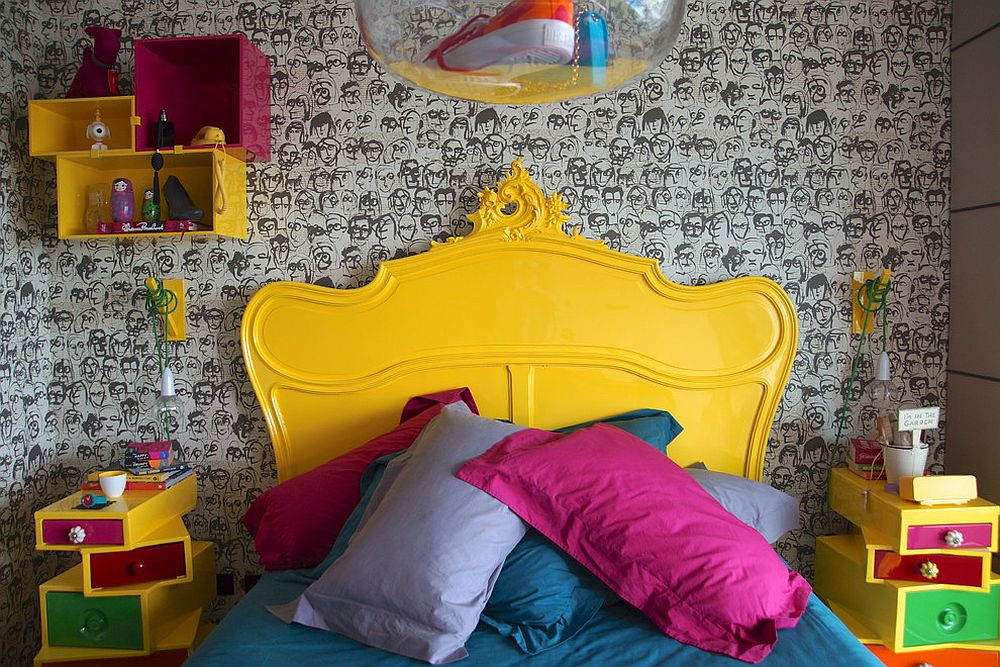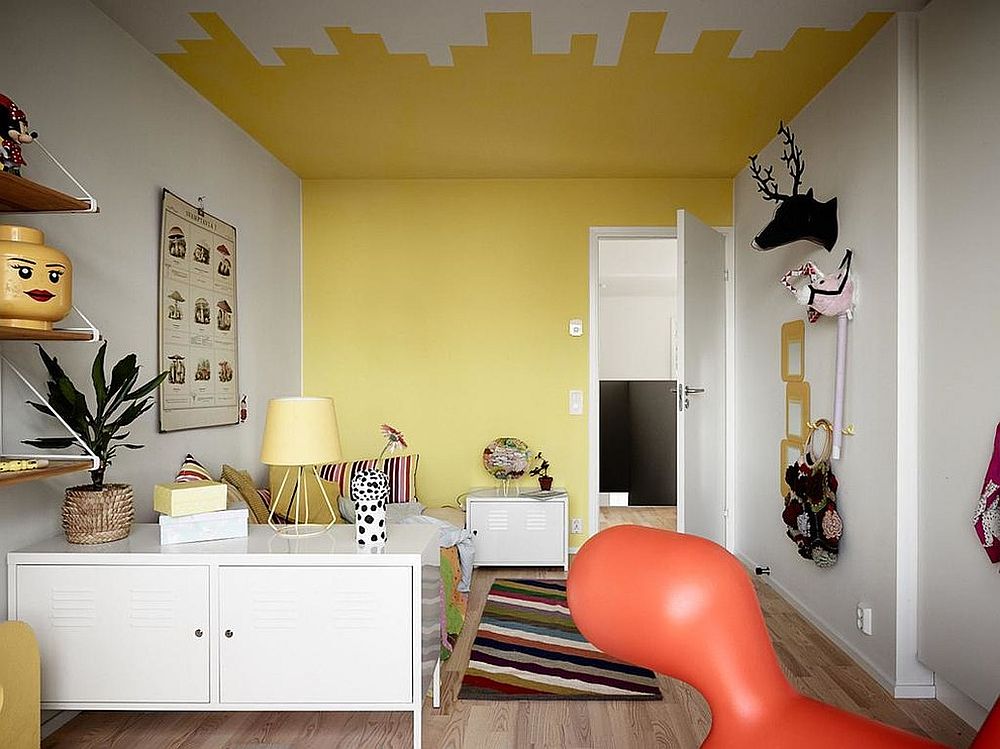 Giving it a Gray Upgrade
Yes, gray has been around forever and it is a trendy color that is a must-try even in 2019. Giving the kids' room a gray backdrop means you have a setting that can be easily altered with time. You can add different colors over time and the themes can be altered without much fuss. This shapes a kids' room that grows with time and in an inexpensive fashion. A clever budget option that is also trendy!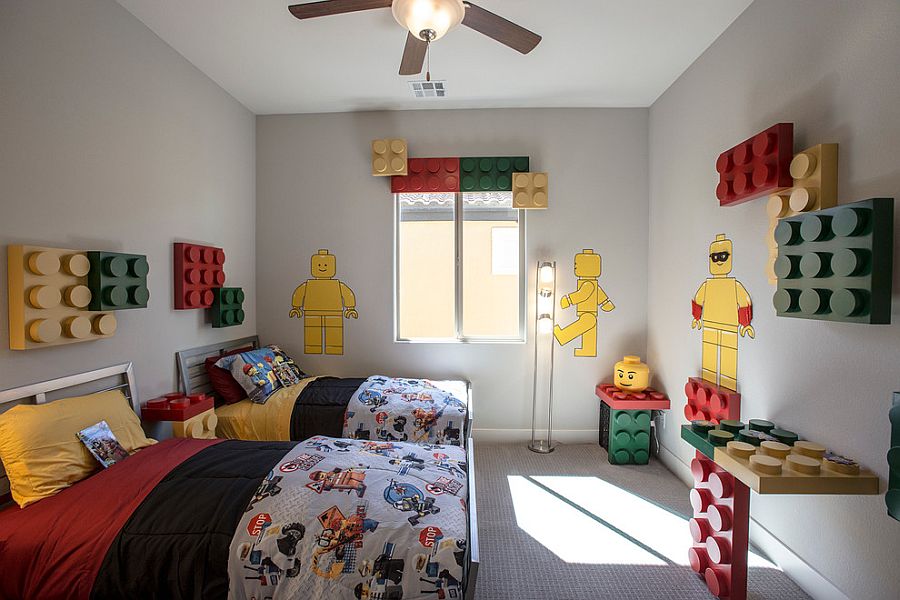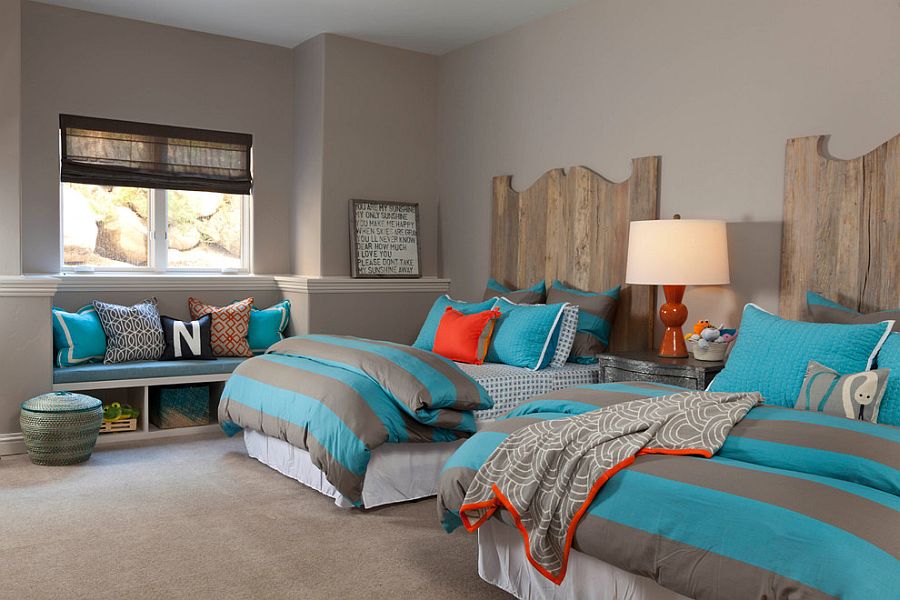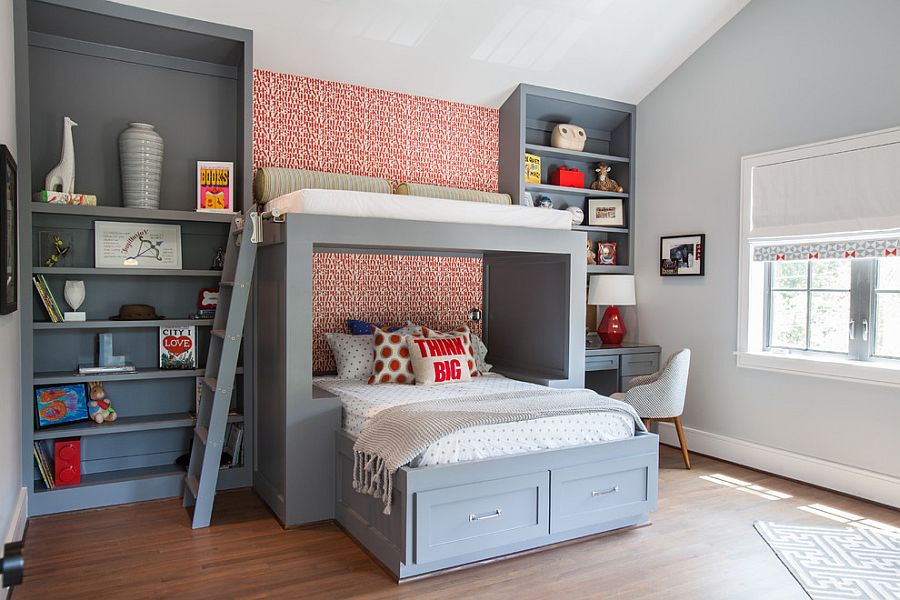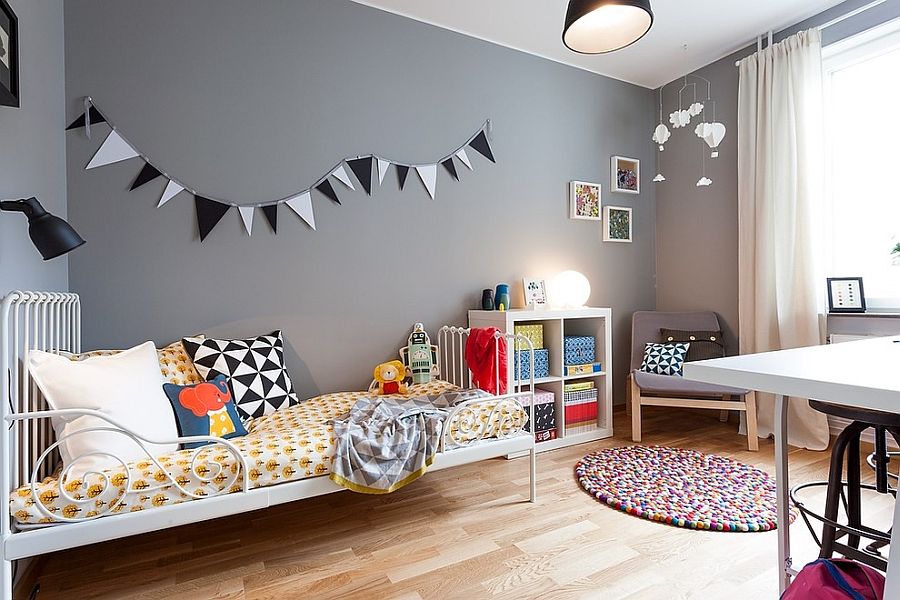 Charming Violet Kids' Rooms
Finally, we have another color that seems to fit in more with girls' rooms than with boys' spaces, but violet can also be used in gender-neutral settings. Violet for the princess-themed kids' room never fails and is one that feels classier than pink. The many shades of violet can veer into purple as well and no matter which direction you take in terms of theme, the many hues of this regal color never disappoint.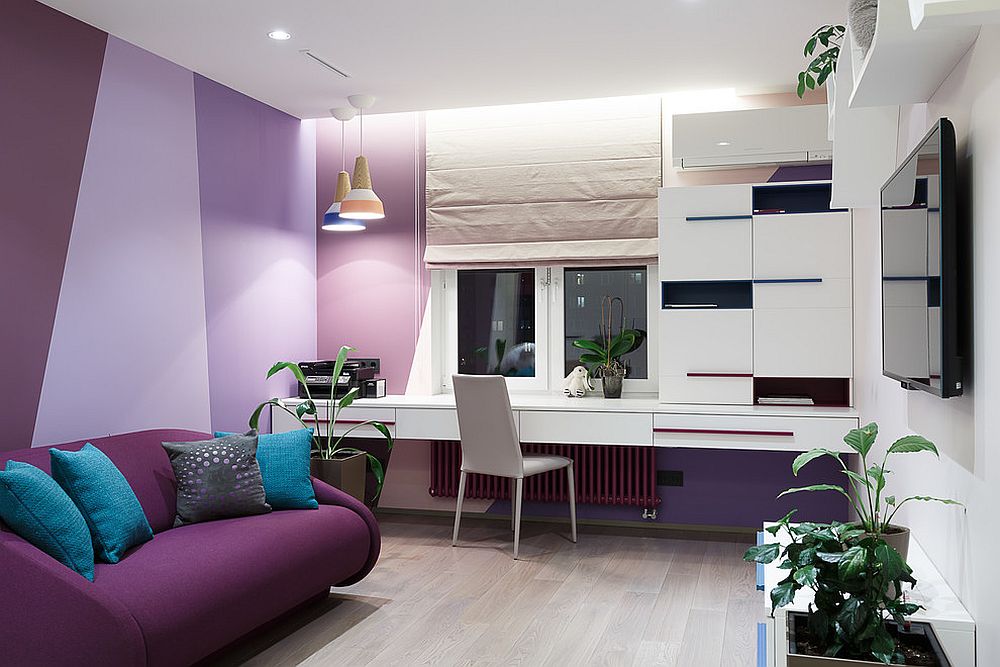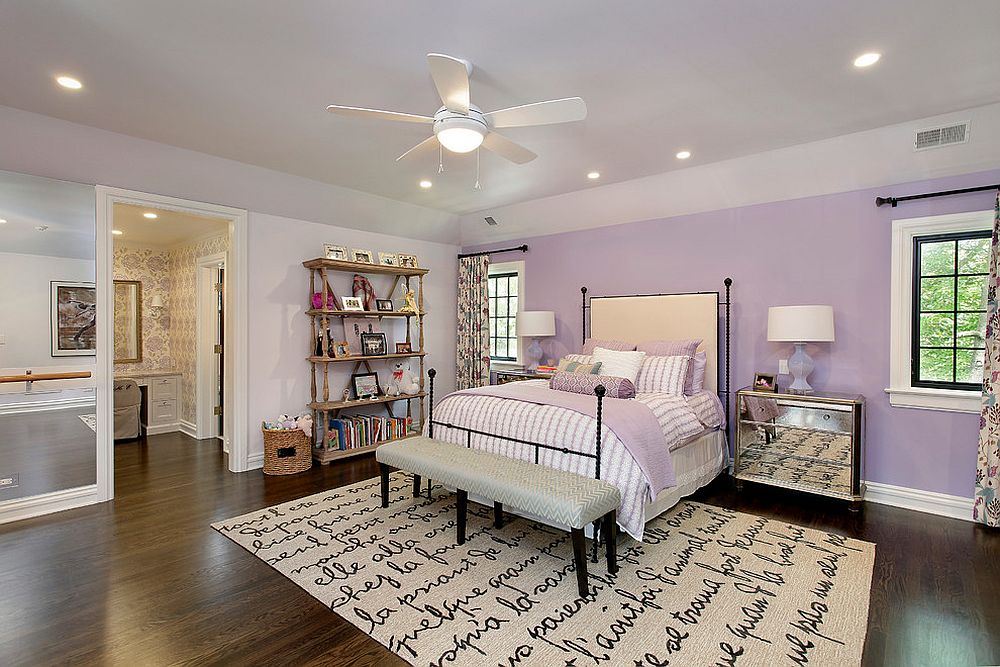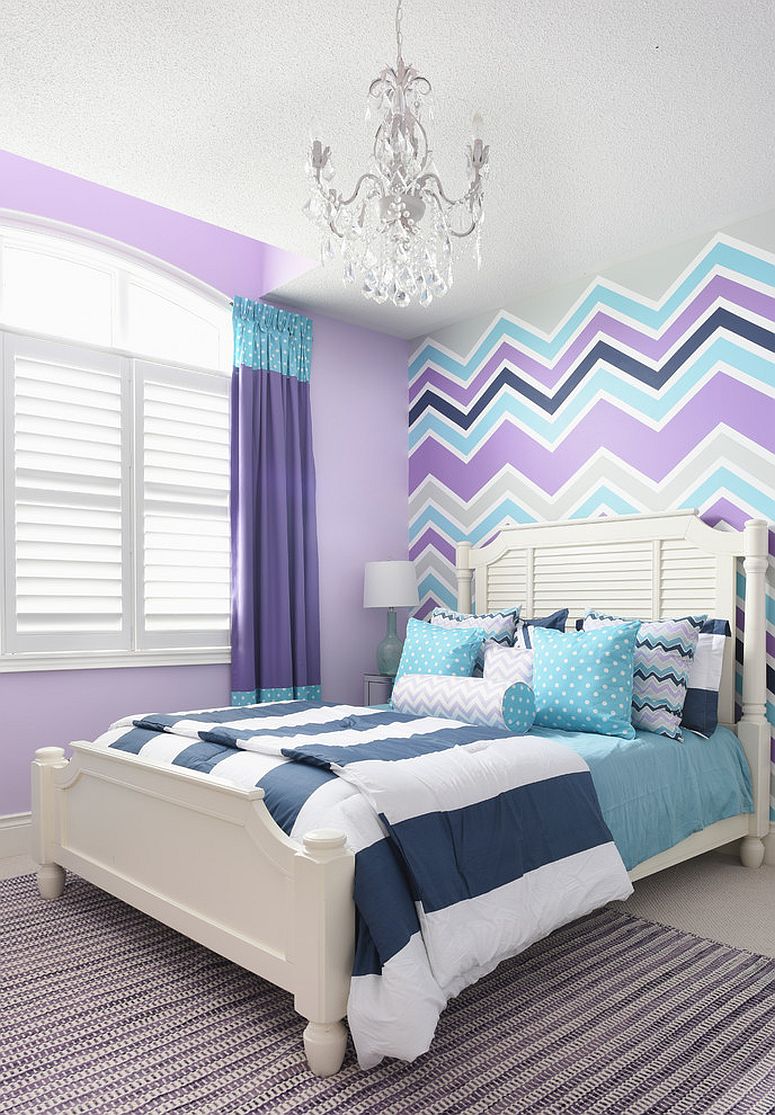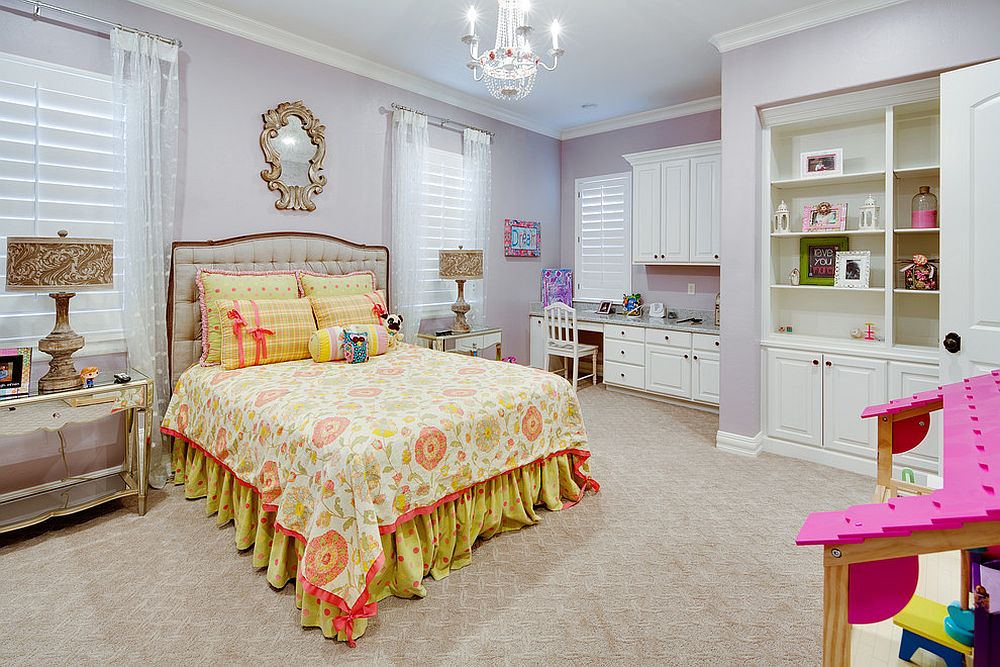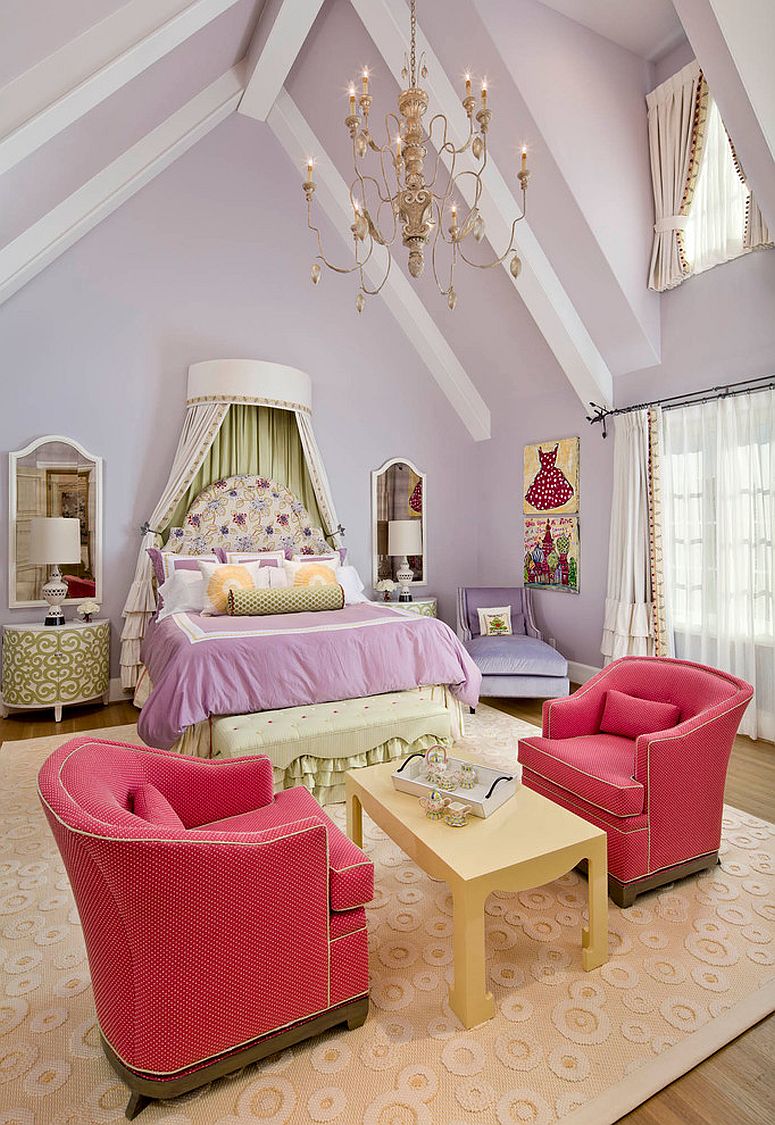 You're reading 30 Fabulous Kids' Room Color Trends for Warmer Months Ahead, originally posted on Decoist. If you enjoyed this post, be sure to follow Decoist on Twitter, Facebook and Pinterest.