A small cabin somewhere in a peaceful place surrounded by nature is something that many of us dream of and a lot of times dreams become reality. The objective of building such a cabin is often not only achievable but also very exciting because it means you get to plan the whole thing. So how would you envision your own version of this project turning out? We found some interesting small cabin plans that we'd like to share with you today so let's check them out together.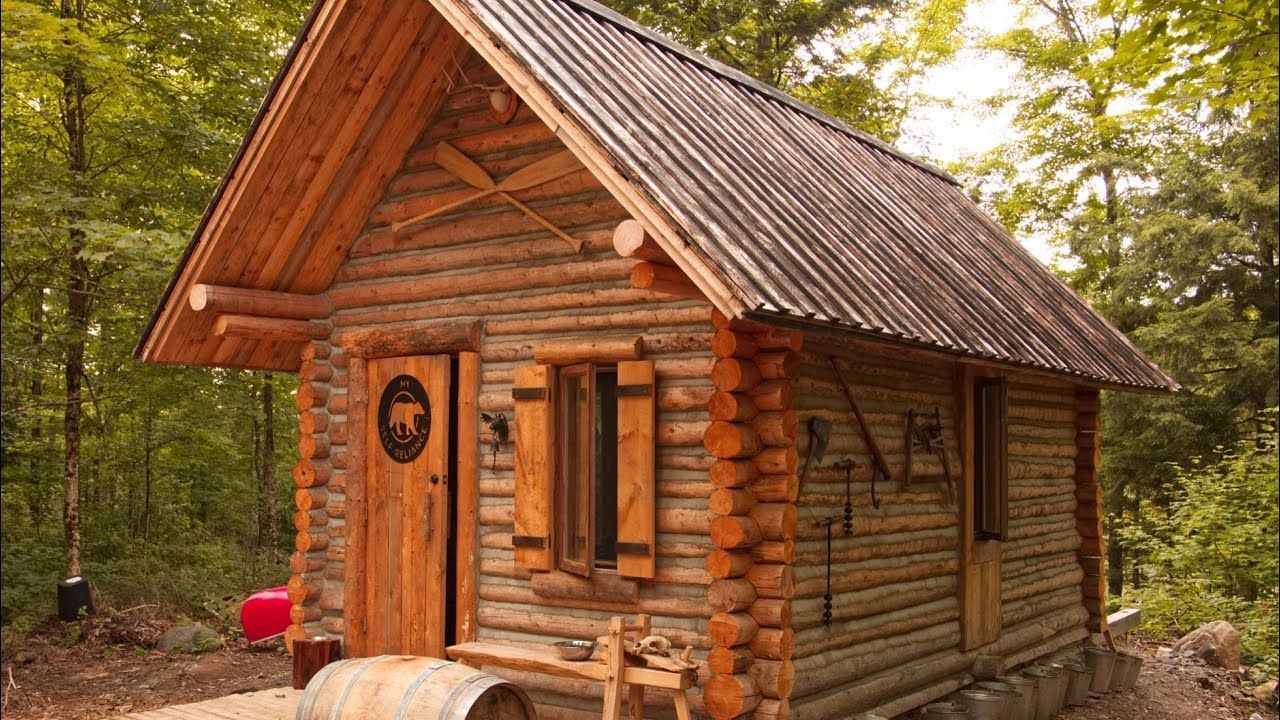 Log cabins are amazing and so incredibly cozy-looking, especially when the overall design also follows the classic framework with small windows and a pitched roof. However, building a log cabin from scratch is no easy task. Check out this great YouTube video to see the entire process from start to finish.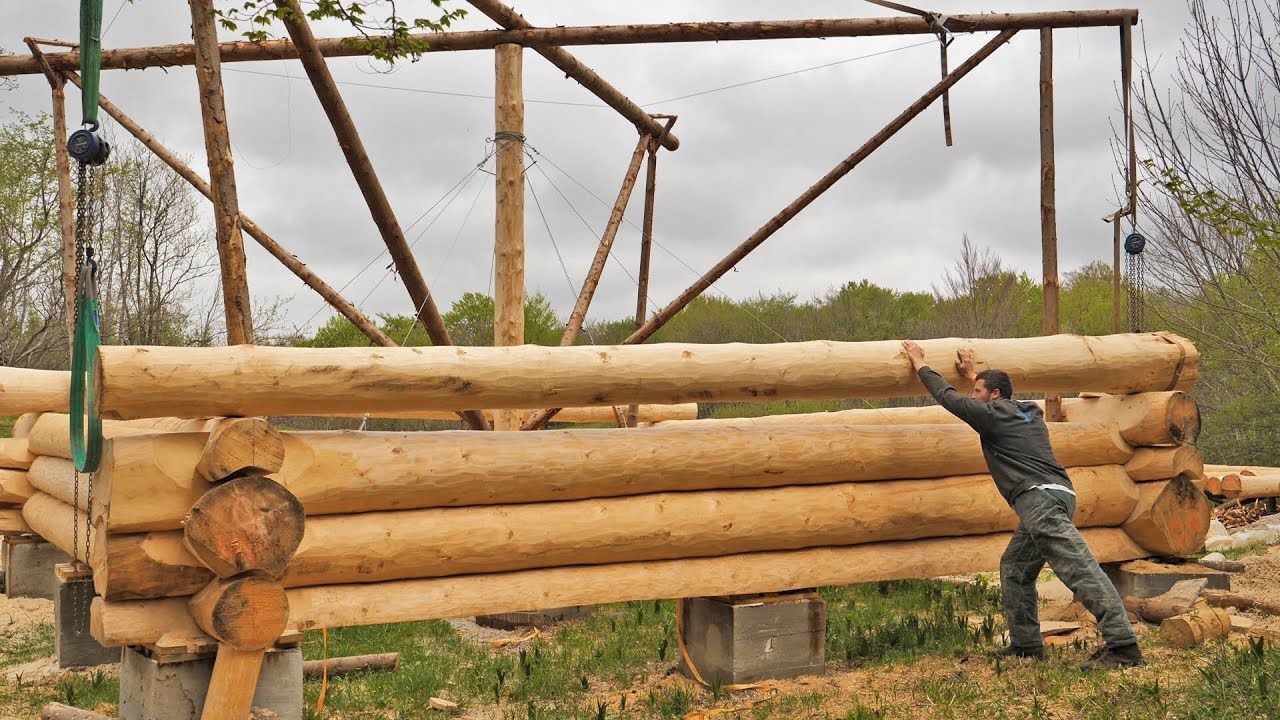 You might also enjoy this YouTube video which lets you follow the progress of a DIY log cabin project, showing in more detail how the walls are built and how the whole structure is starting to take shape. As you can see, the logs used here are pretty massive.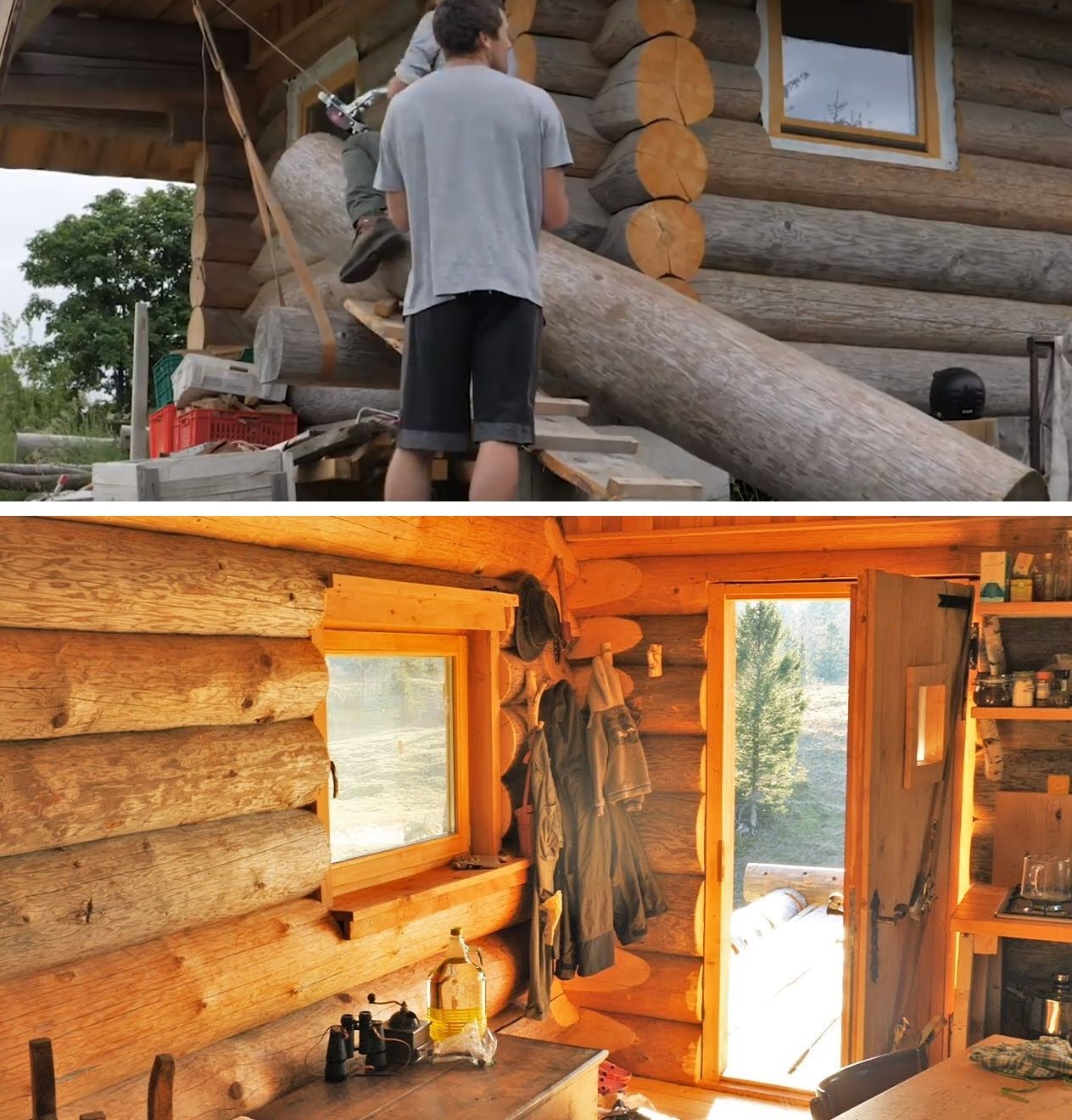 Building a traditional log cabin can take a lot of time. This particular one, for example, was built over a period of 3 years. It turned out lovely, with small windows that let you see outside but don't expose the interior and don't steal the focus away from the log walls. The interior is almost entirely made of wood, with a lot of handmade furniture pieces and accessories. Check out this YouTube video to find out more about this project.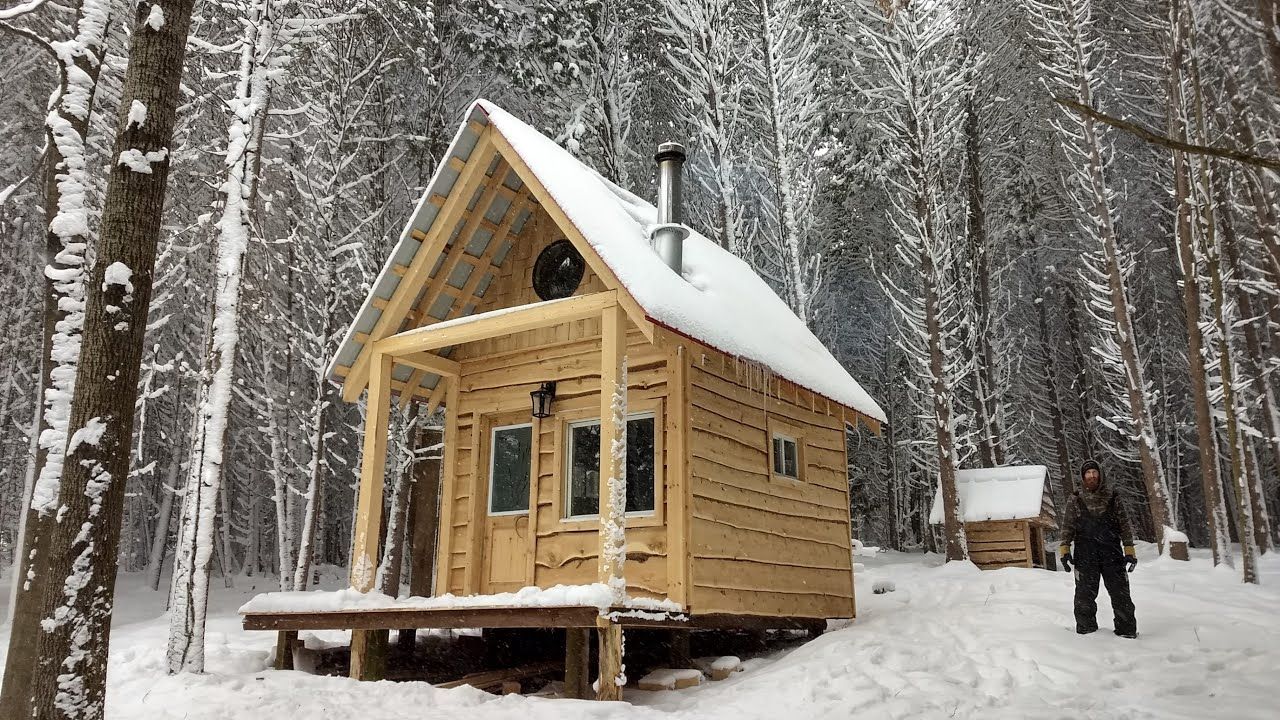 This is another small cabin in the woods project, this time with a platform that evens out the sloping ground and a tiny patio which frames the entrance. The cabin has a classic pitched roof and is clad in wood, with a cozy attic space and a minimal interior design. The chimney completes the look. Check out the YouTube video to see how it was all planned and built.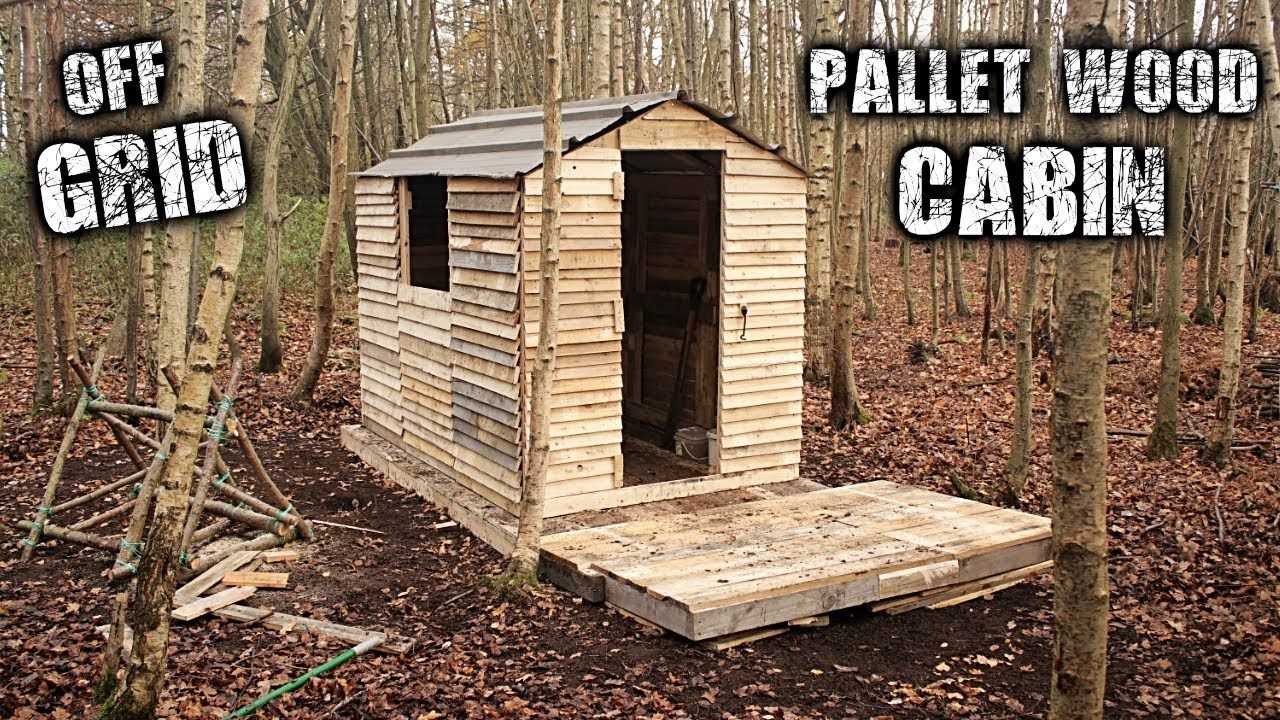 Building a small cabin doesn't have to be a very expensive project. In fact, there are plenty of ways in which you can stay within the budget without necessarily making any big compromises. For starters, consider using pallet wood. Check out this adorable little cabin and its minimalist design. It was built out of reclaimed pallets and it's a very inspiring project. Find out more about it in this YouTube video.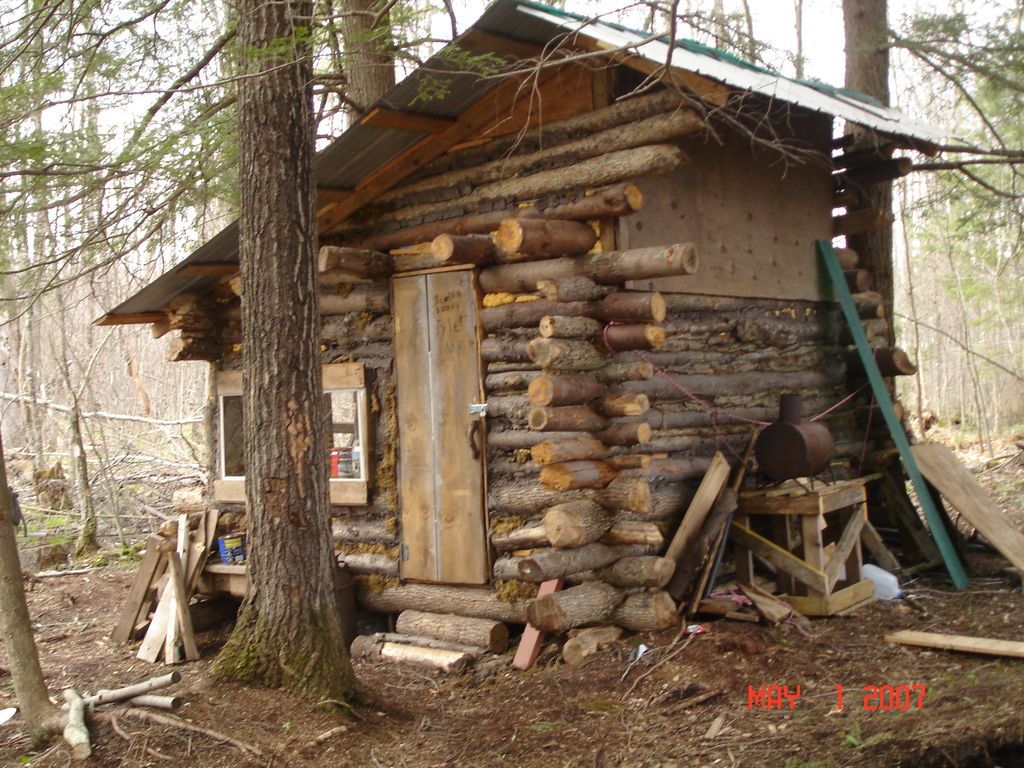 The main steps to follow when building a log cabin include finding a suitable site and making sure it's flat, cutting down some logs, building the base and then the wall, adding the rafters and then the roof. Of course, each step is more complicated than that and requires careful planning. Check out Instructables to find out a bit more about that.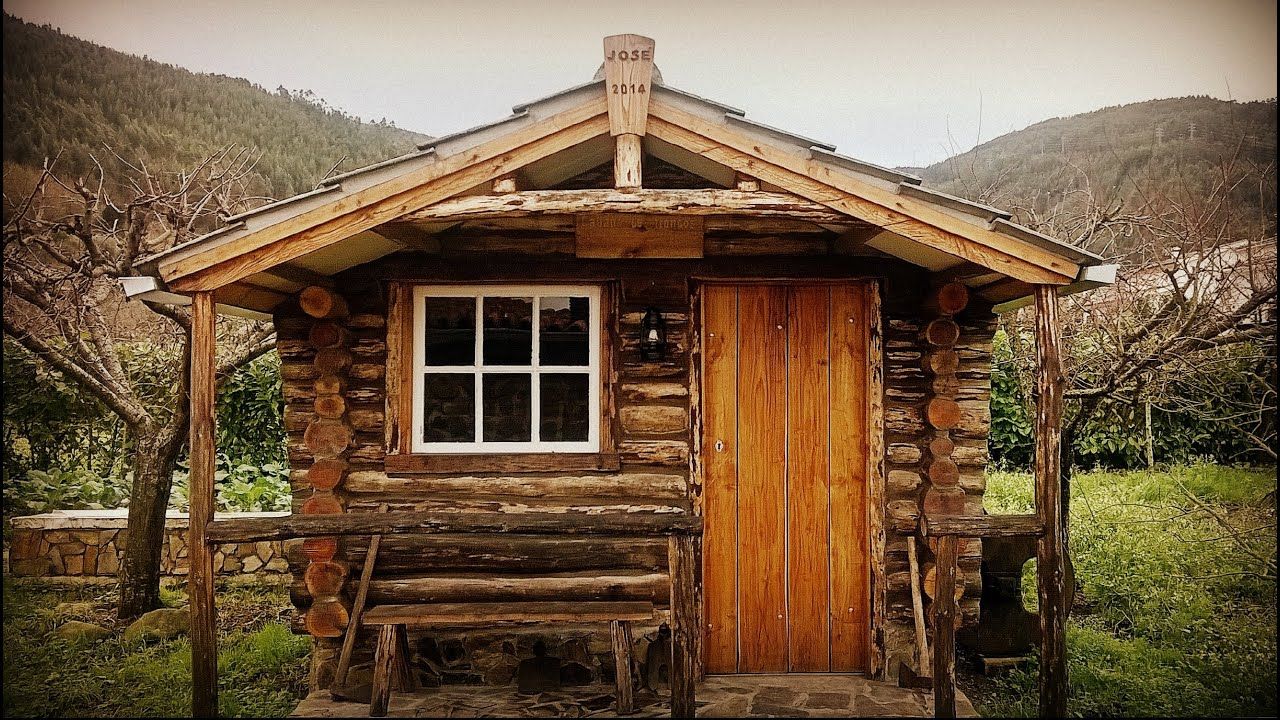 Another cool tutorial which explains how to plan and build a log cabin step by step is featured on Instructables and offers a more in-depth look at how everything is put together and how all the elements interact with each other to eventually come together in the form of a cozy-looking cabin one might expect to see in the woods or in the mountains.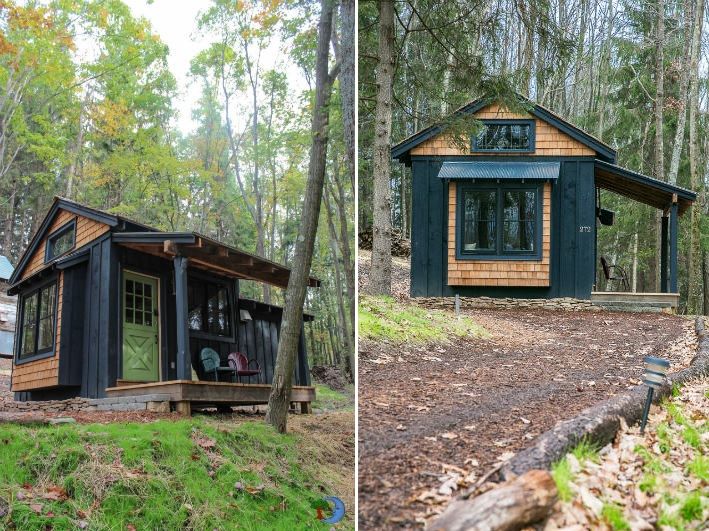 To better understand what it takes to build a small cabin and how living or spending time in one actually is it can be a good idea to rent such a structure for a short period of time and actually do some research. This can later give you ideas about how you want your cabin to look like or to be structured. Check the cabin rentals on bluemoonrising for example.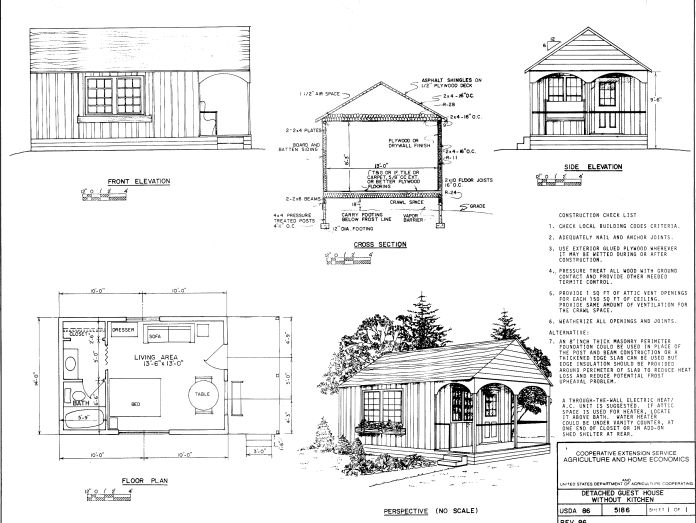 Naturally, every bit of help matters when taking on a big project such as building a cabin. We hope some of the projects on this list can serve as inspiration or point you into the right direction and if you're looking for specifics perhaps you want to use these small cabin plans in your project. The PDF shows a small porch and a multifunctional indoor space. You can find more house plans here.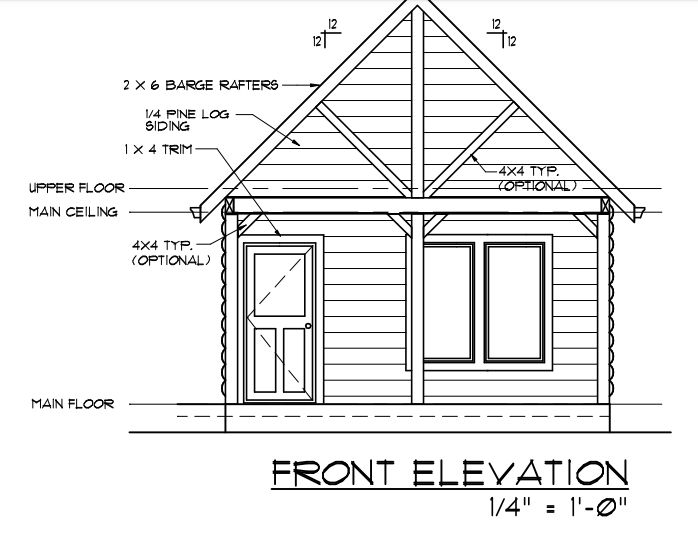 You can also find complete and details plans on cabinplans123 which will guide through every step of the process. Follow them to build your own little cabin with a main living space at the bottom and a cozy loft which you can turn into a sleeping nook.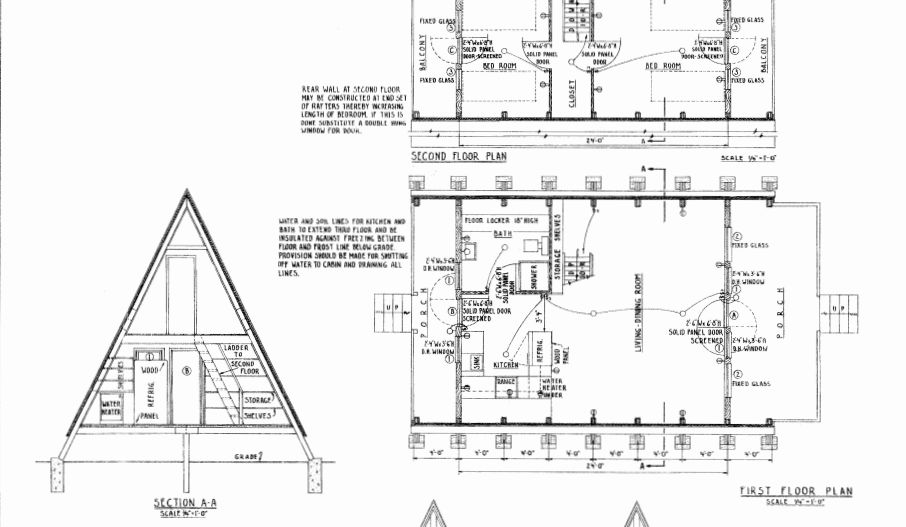 A-frame cabins have a contemporary allure and the design usually allows for large glass surfaces to be included which is really great if you want to frame a beautiful view or to bring the outdoors in. You can find plans for such a cabin on lsuagcenter.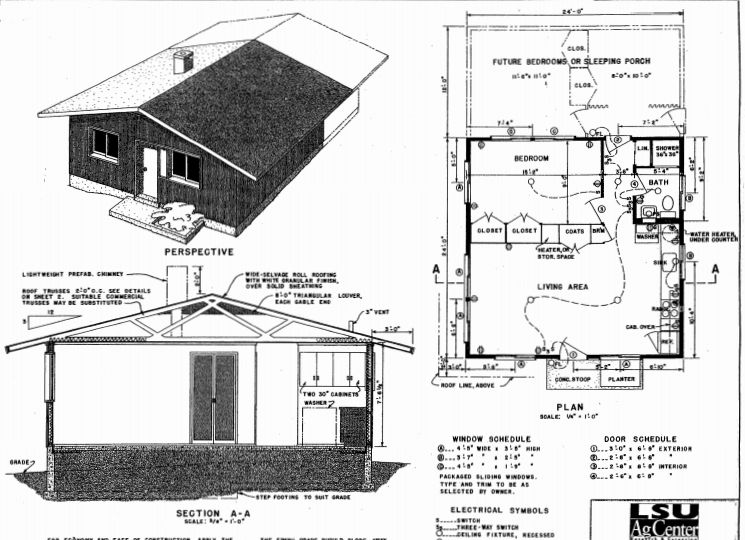 You can also find plans for a more traditional-looking cabin on lsuagcenter. The design is simple with many familiar features reminiscent of rustic houses and mountain retreats. As always, there's room for customization so don't hesitate to add your own signature to the project.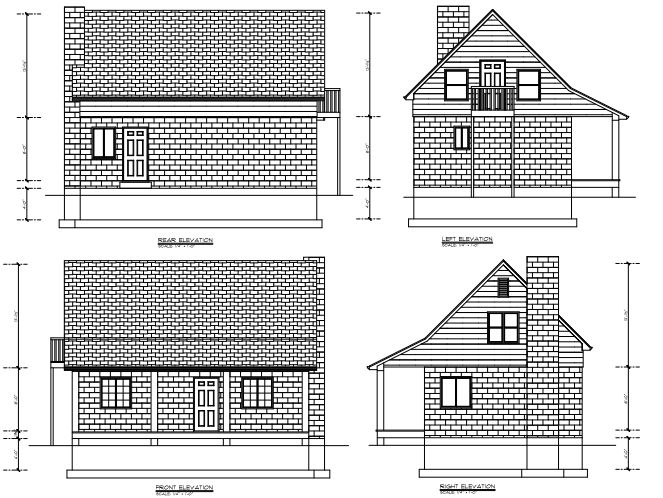 A lot of cabins have symmetrical frames which in some ways makes the project easier yet a slightly different approach can make a big difference and can give the cabin lots of character while also giving it the contemporary vibe you're looking for. Assuming this is the case, we suggest checking out the cabins plans featured on lsuagcenter.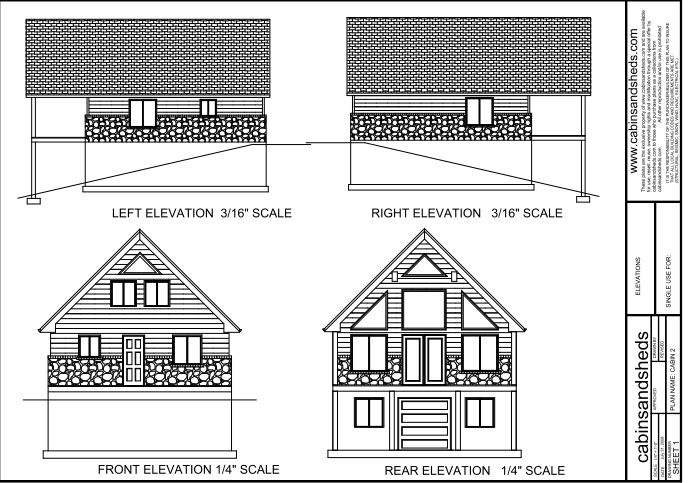 How about a small cabin with a basement and a loft? Such a structure should make it fun and easy to organize all the different functions even if the overall floor plan remains small. On todaysplans you can find details plans for the cabin and each floor section separately.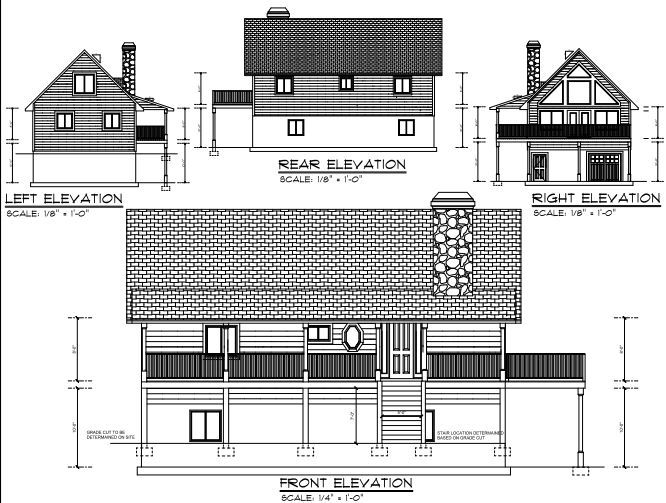 Here's another example of a cabin design which has a basement level, a main floor and a loft area. The plans are similar to the ones shown above with a few structural differences. As you can see, these are detailed plans which reveal a design focused around functionality. The plans can be adapted and you can choose to repurpose some of the spaces to better suit your own lifestyle. Check out the details on todaysplans.