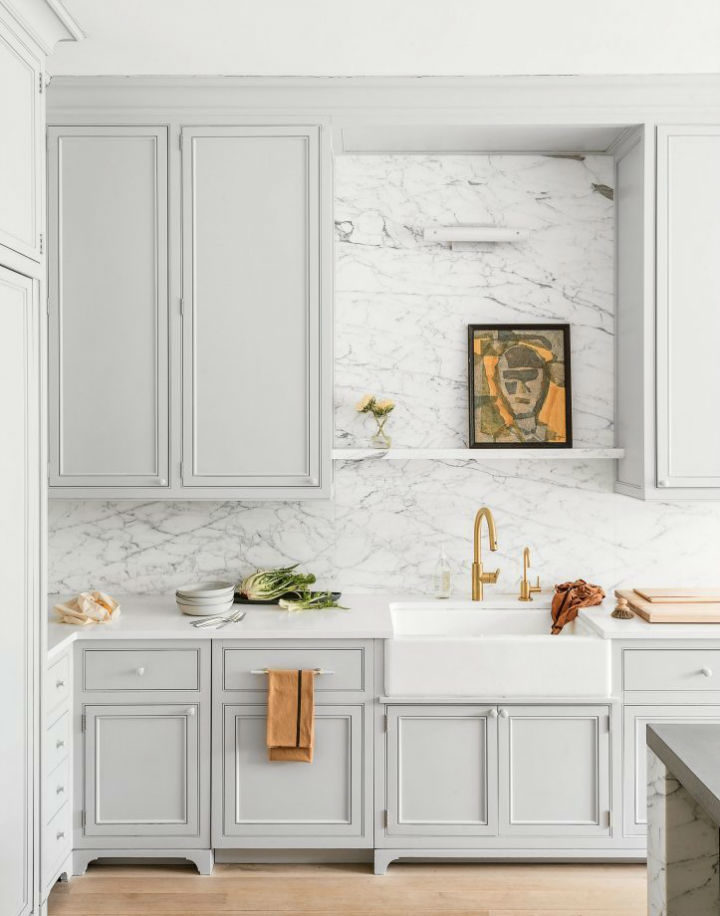 PETER PENNOYER ARCHITECTS is an award-winning practice in traditional architecture recognized as a leader in classicism and historic preservation.  Based in Manhattan and with an office in Miami, Florida, the firm has built a substantial and varied body of work across the country and abroad for residential, commercial, and institutional commissions often involving historic buildings. For the past twenty-five years, Peter Pennoyer and his partners have grounded the firm's projects in a forward-looking interpretation of history; they believe that architectural practices in the past leave us potent lessons that are relevant to contemporary architectural challenges.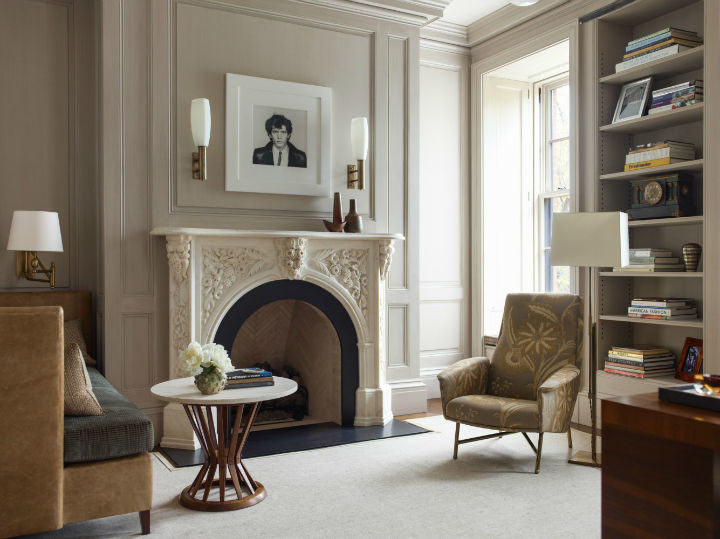 Drawing inspiration from PPA's award-winning architecture, the firm's Interior Design Department offers a full range of decorating services. Led by Alice Engel, the team works in concert with PPA Architecture to tailor finishes and furnishings to the character of each project, from city apartments to country houses and residential developments. With a respect for materials and function over the decorative, the resulting spaces are attractive and comfortable, steeped in history and designed for modern living.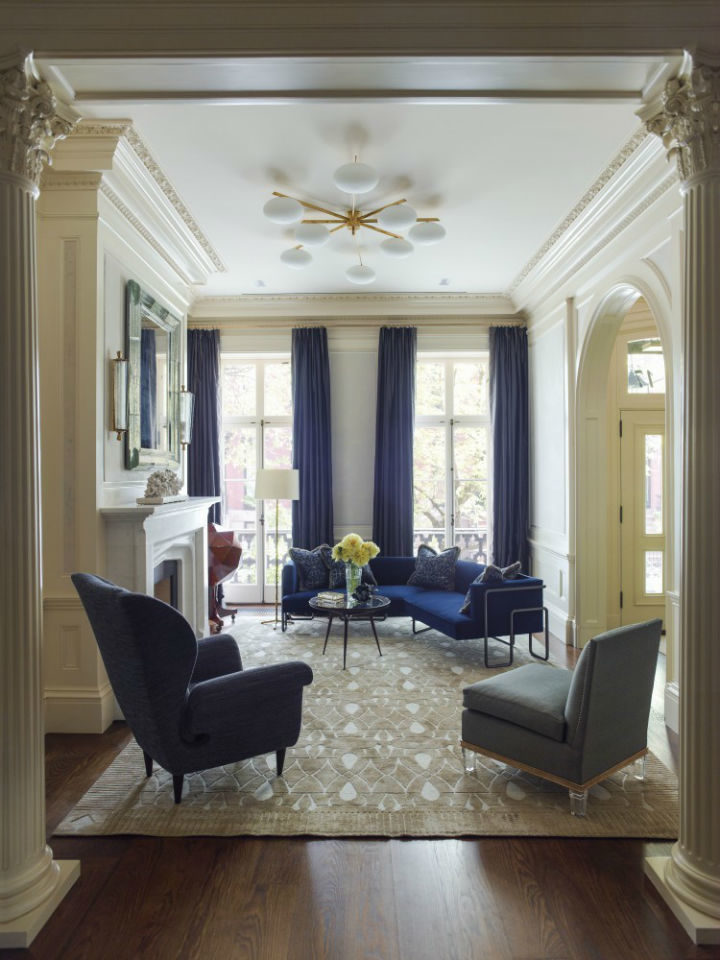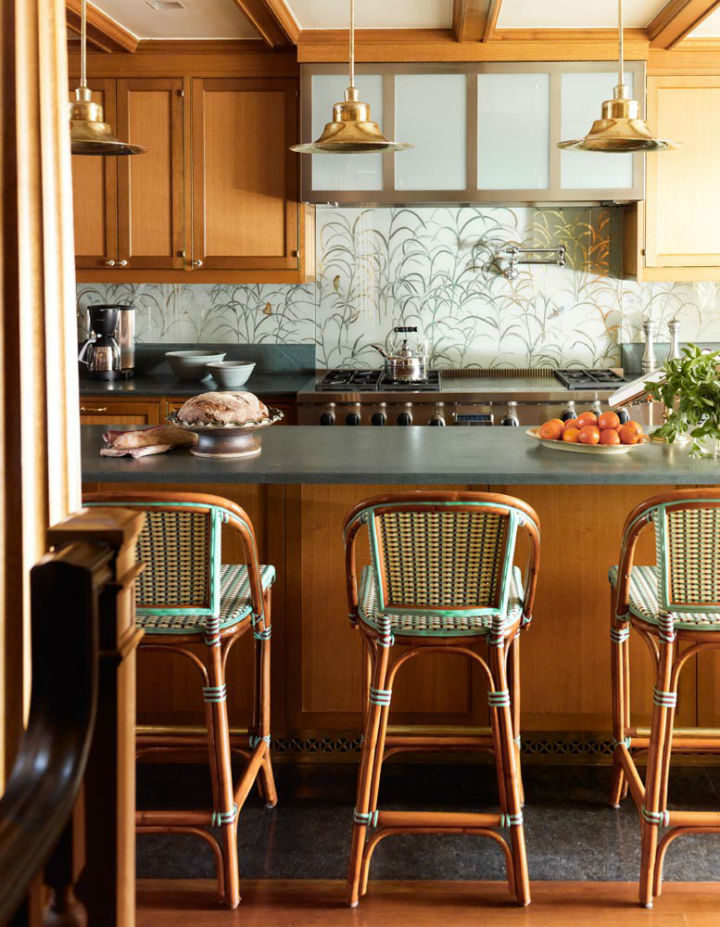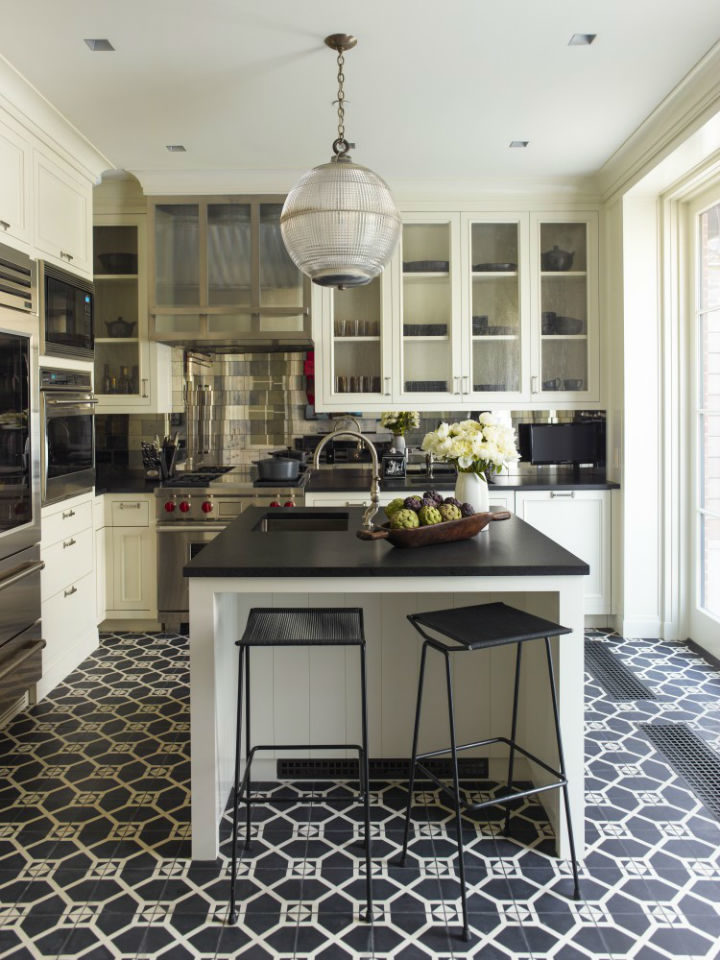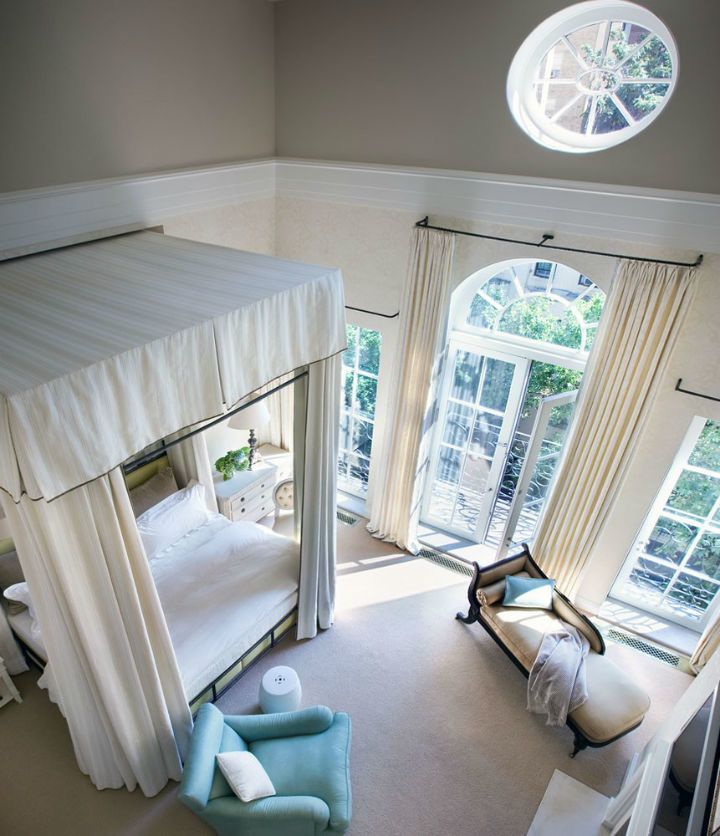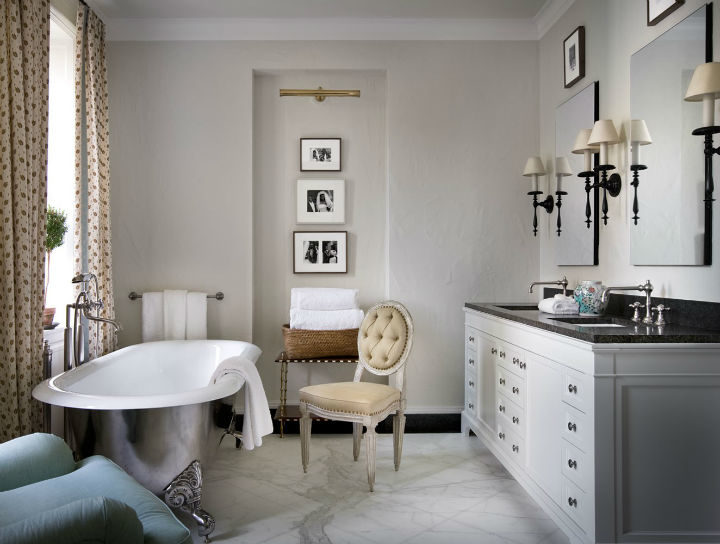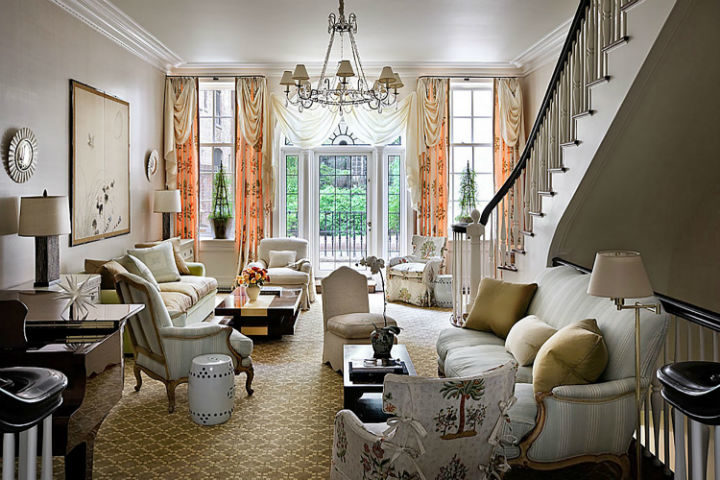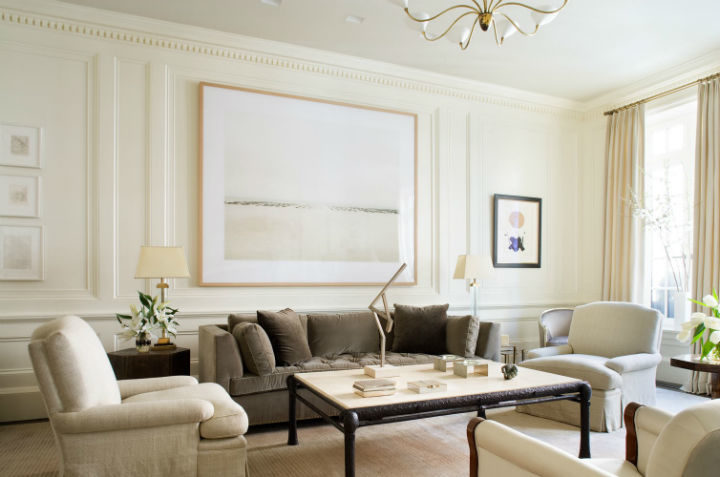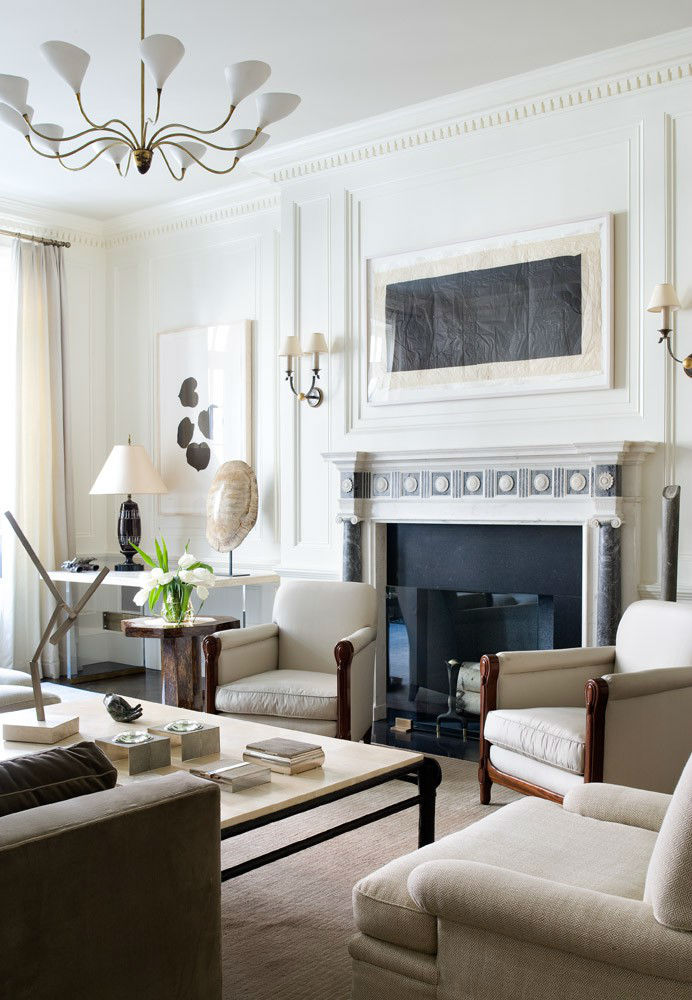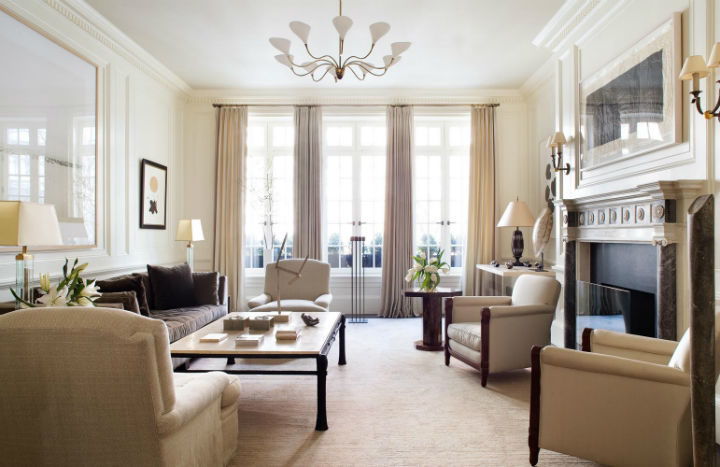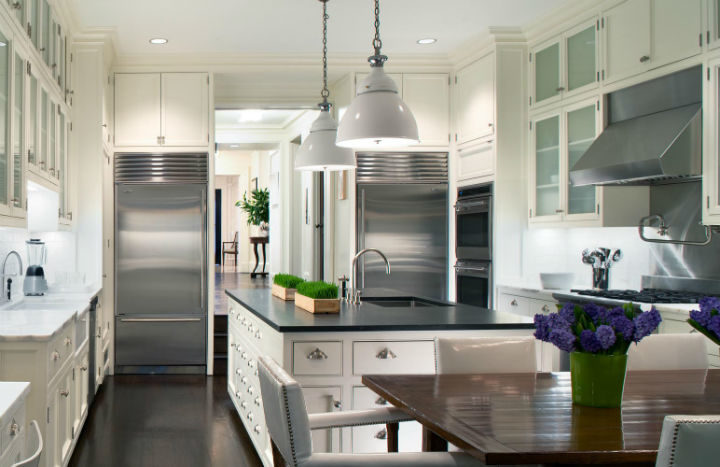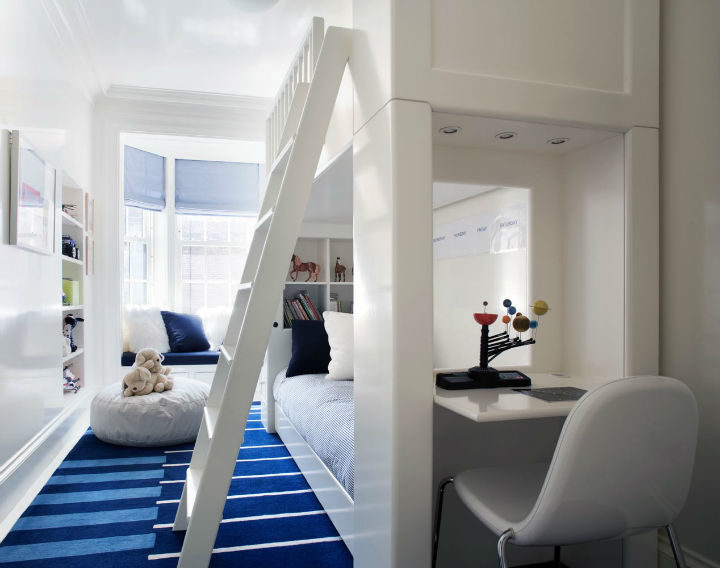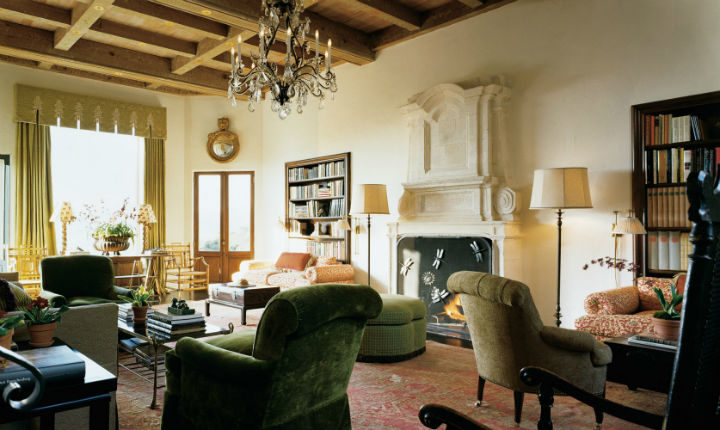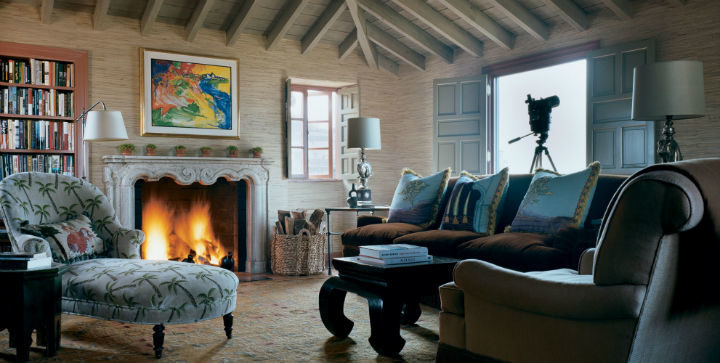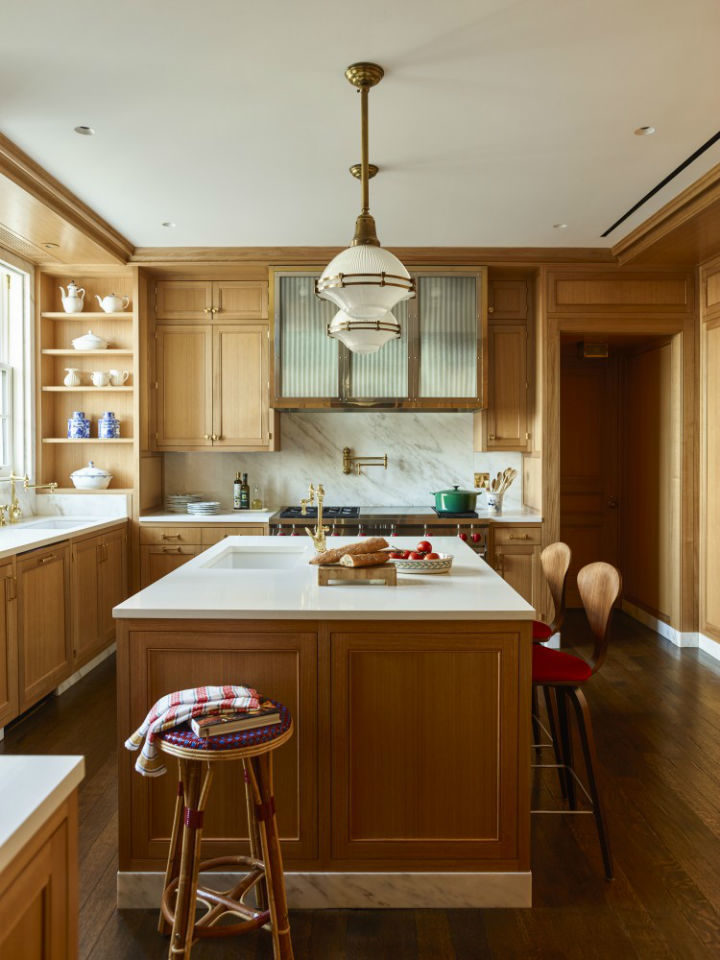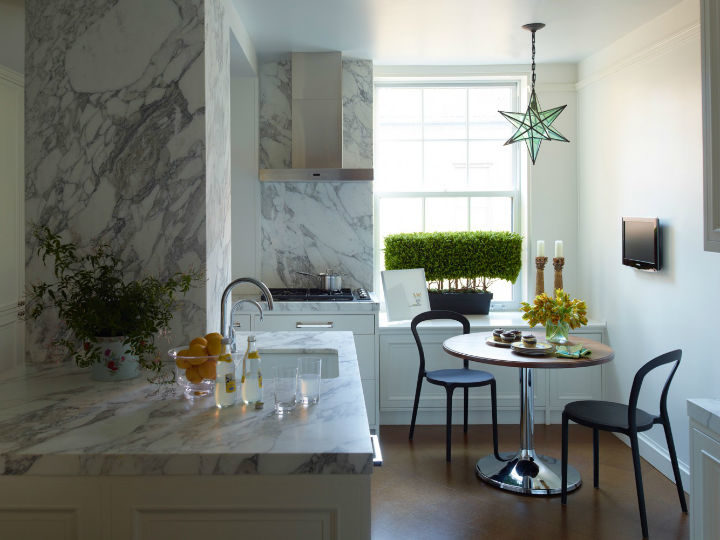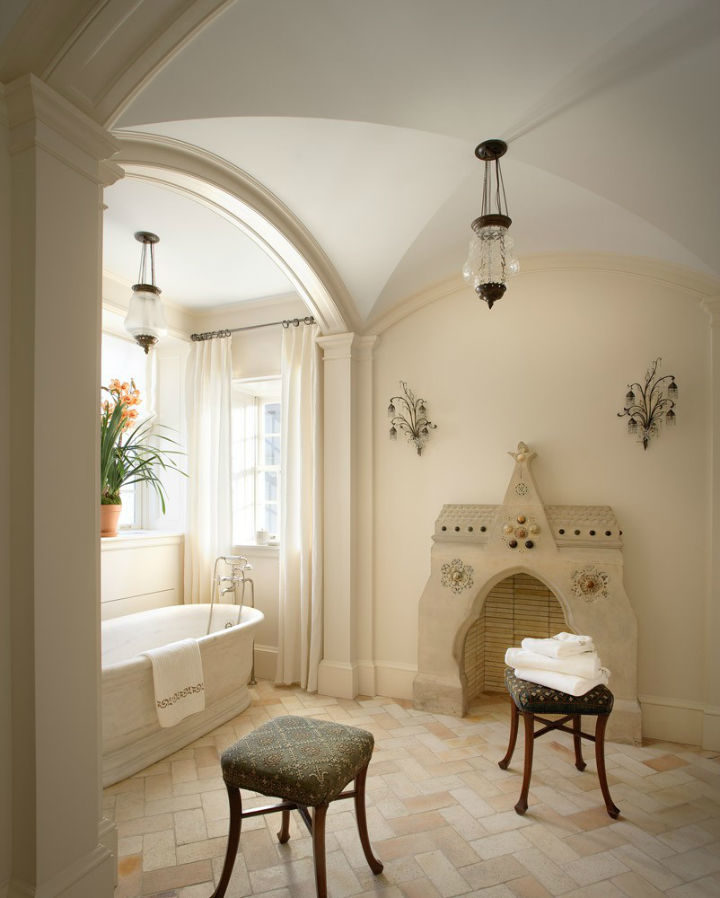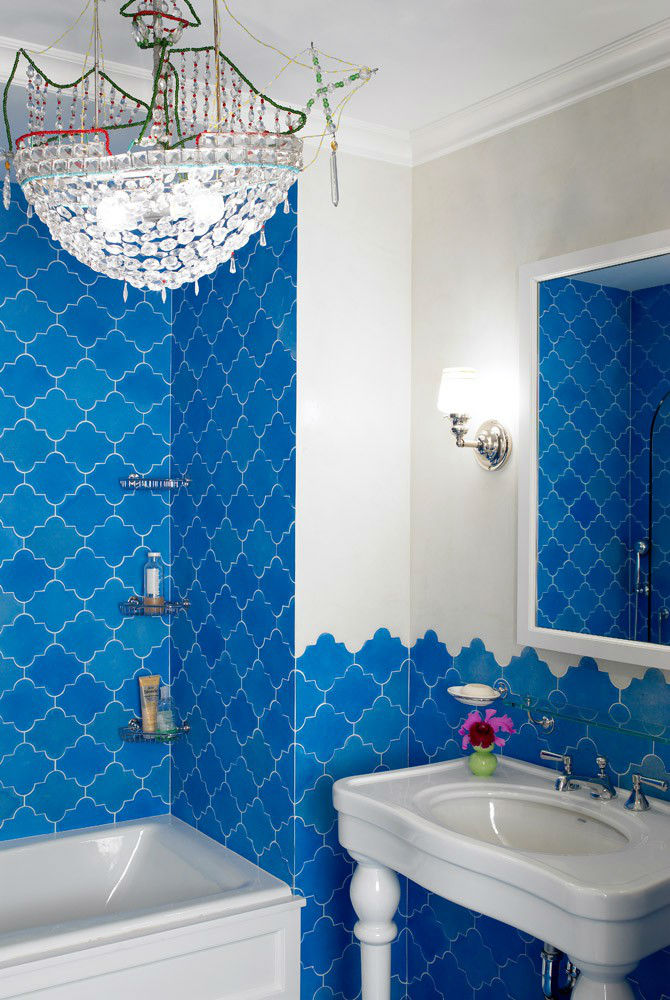 The post Harmony In The Connections Between Modern Taste and Great Historical Models appeared first on Decoholic.