Wall bookshelves are a lot more versatile than you'd think. It's not just books that they can hold but also a variety of other things, depending on the type of space they're in as well as any specific storage needs and preferences. There are also lots of cool and interesting designs to consider besides the typical bookcase type of unit. With that in mind, you might find some inspiring ideas below.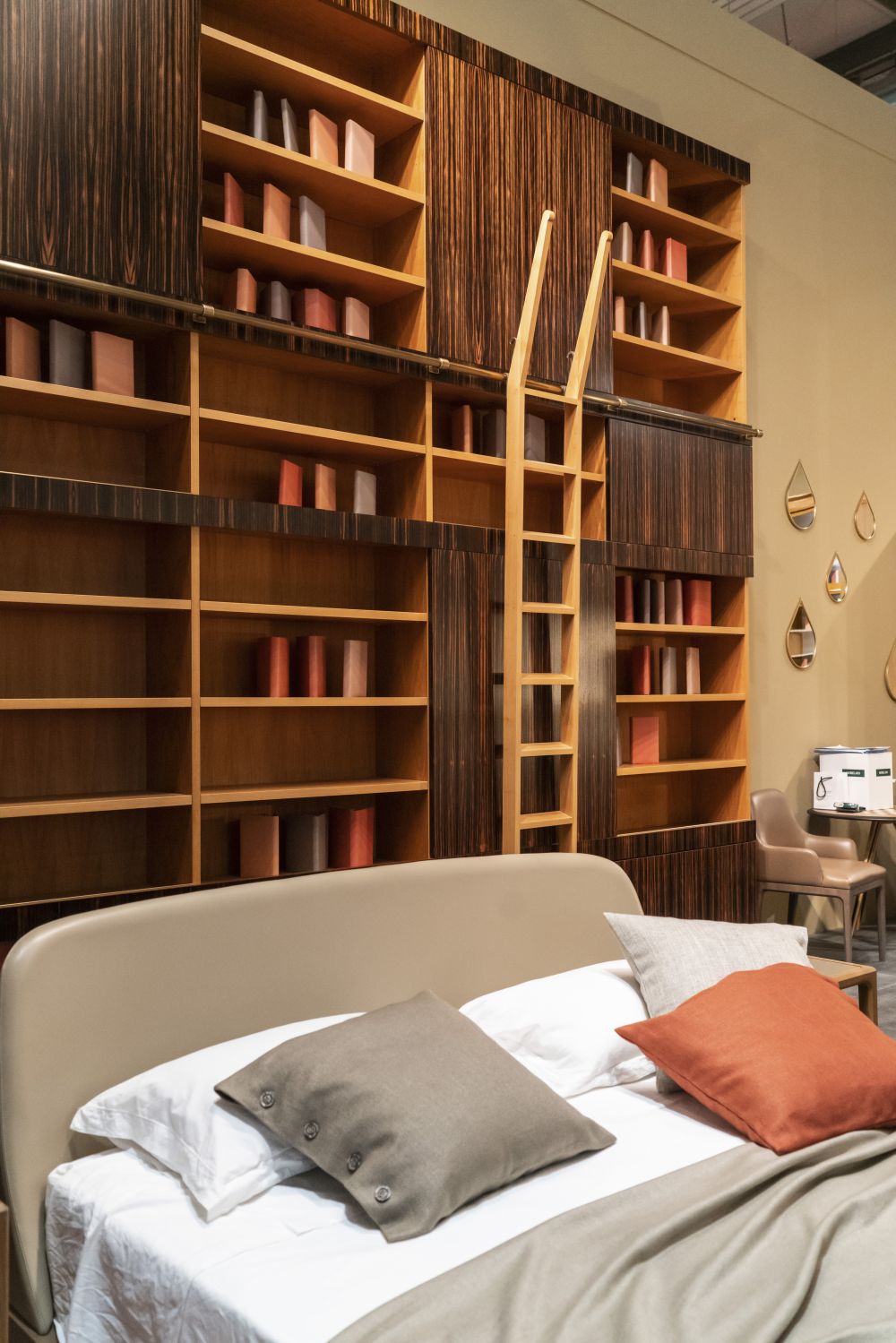 Take advantage of a high ceiling to add bookshelves all the way up. You can have a ladder built into the unit which you can climb to reach the shelves at the very top. This can look awesome in just about any room.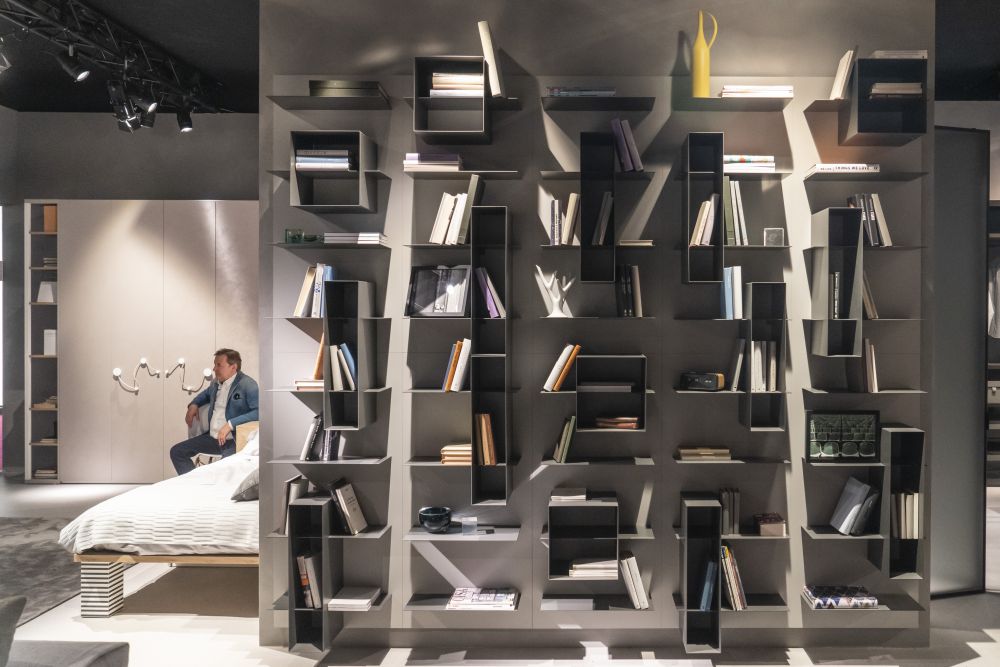 Instead of a single large unit with lots of shelves in it you could opt for a variety of individual shelves and modules which you can cluster together and mix and match in all sorts of cool ways.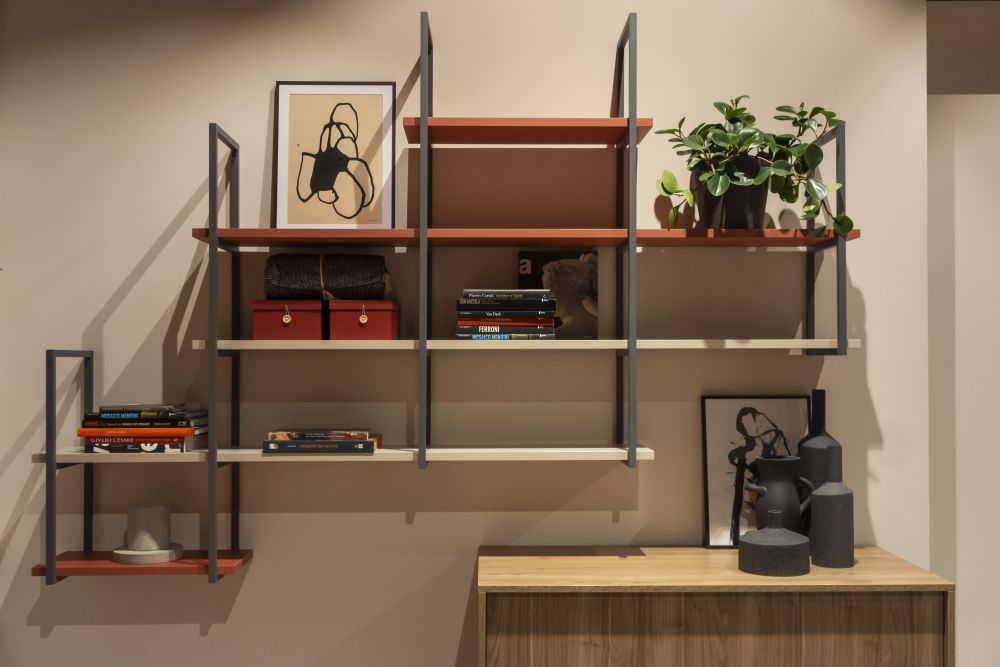 Open shelves such as these ones are perhaps the most versatile of all. The ones at the top can hold tall items and you can have the rest filled with little boxes, toys, collectibles and of course some books as well.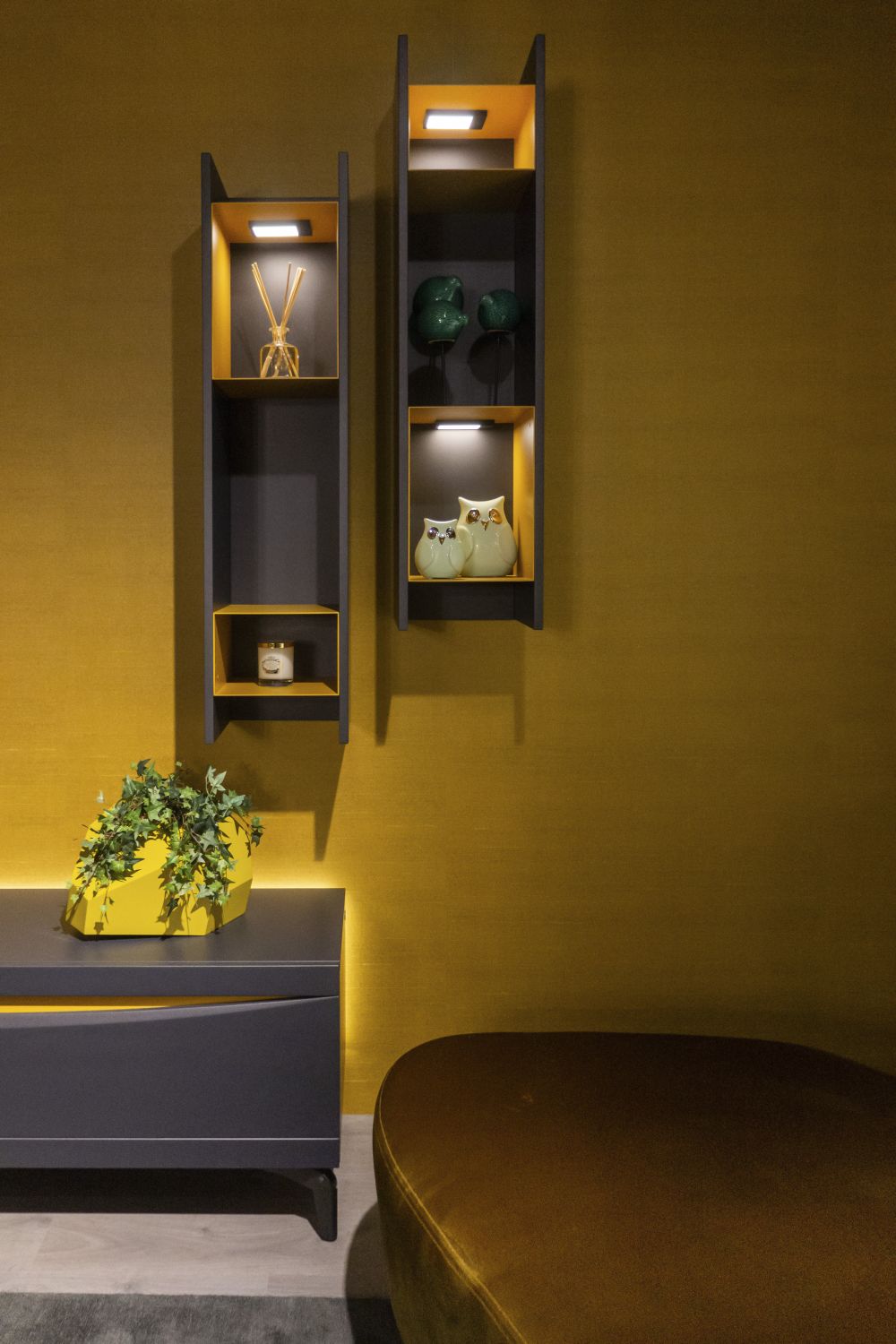 Most often than not we use bookshelves to put items on display for us and everyone else to see so if you want to draw more attention to them you can add some accent lights to the shelves. Some have this little feature built into them.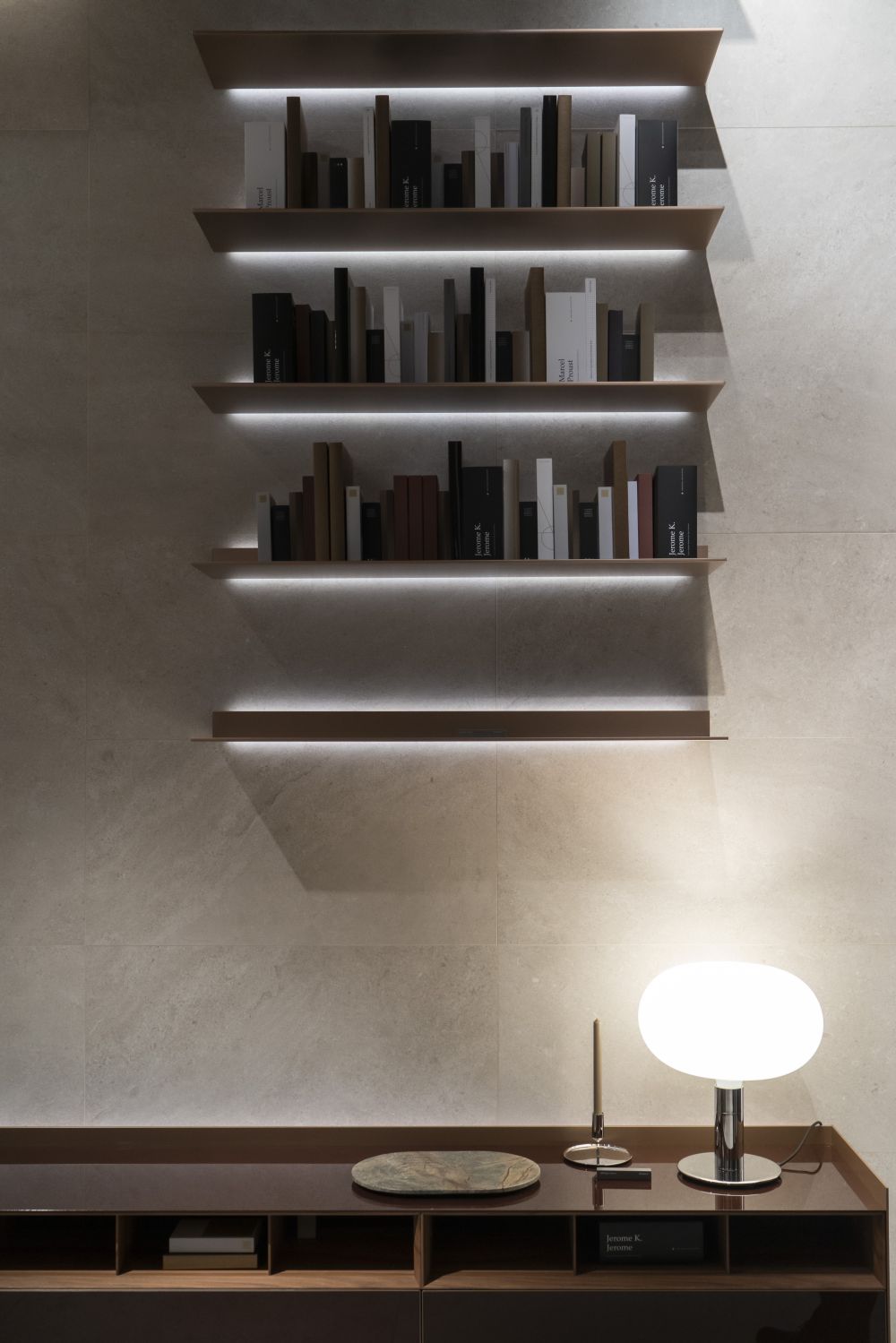 These shelves also have built-in accent lighting and in this case it's more about creating a pleasant and comfortable mood rather than highlighting the contents and literally putting the spotlight on the shelves themselves.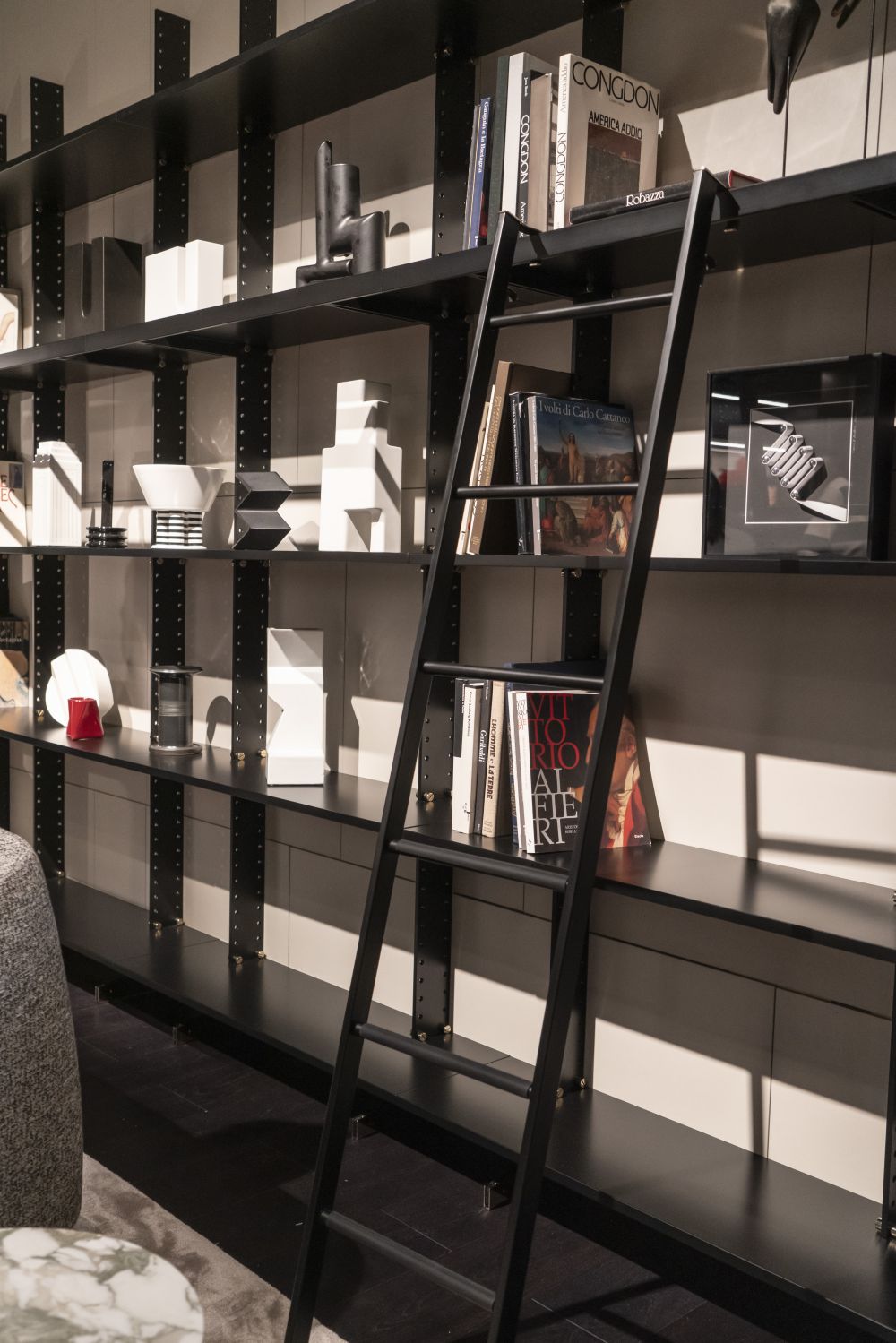 Wall bookshelves with ladders have that little something that lets everyone know you're serious about your furniture. They're great because they let you maximize your storage space by having shelves all the way up.
A combination of open and closed modules offers diversity and makes bookshelves appear less conventional. Combined with an asymmetrical geometry, this strategy makes this bookcase look pretty amazing.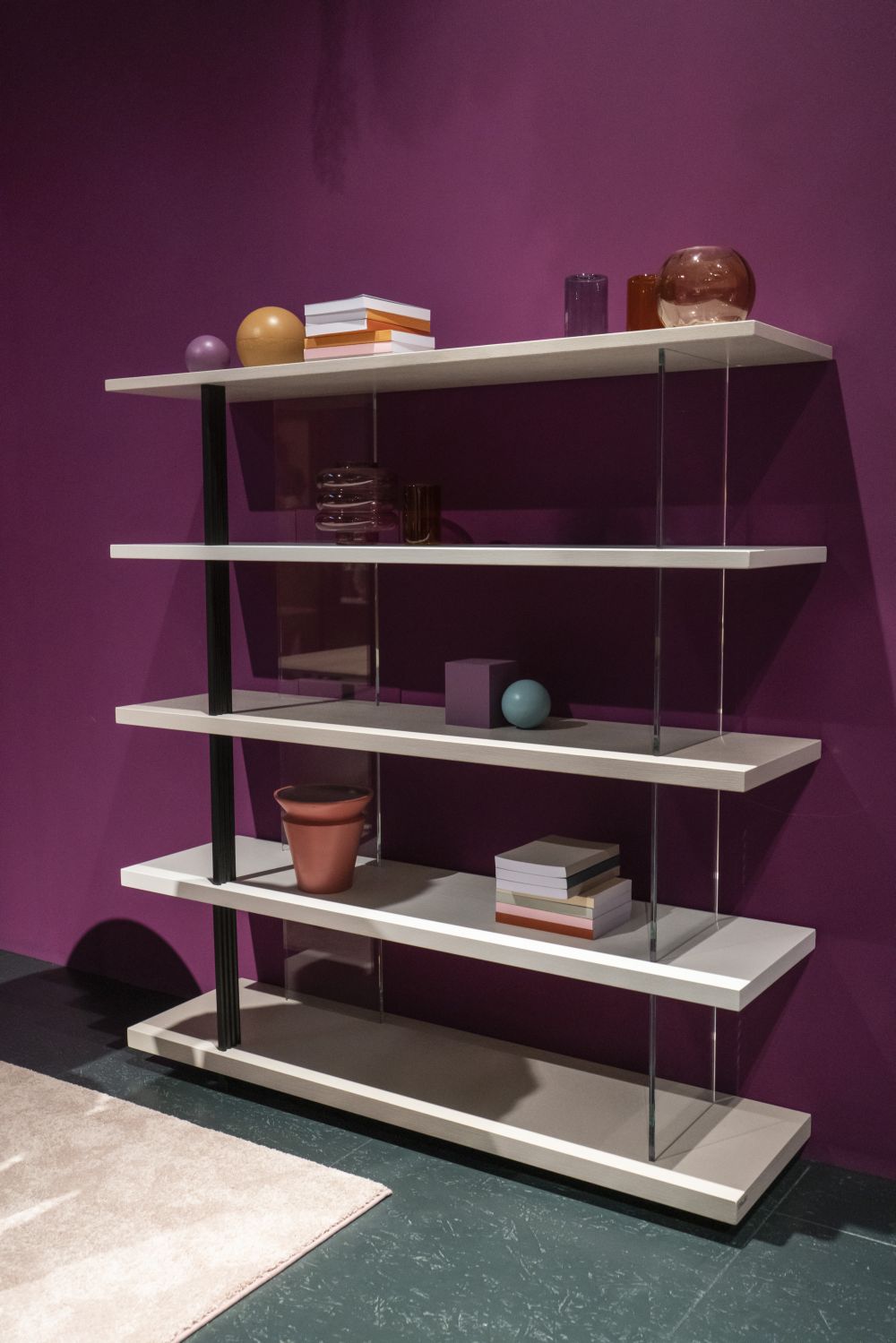 Another reason to love open shelves is the fact that they let the color of the wall show through which is something to really look forward too if you have accent walls in your home. Another strategy is to have the shelves match the wall behind them so they blend in more easily, allowing the items on display to become the center of attention.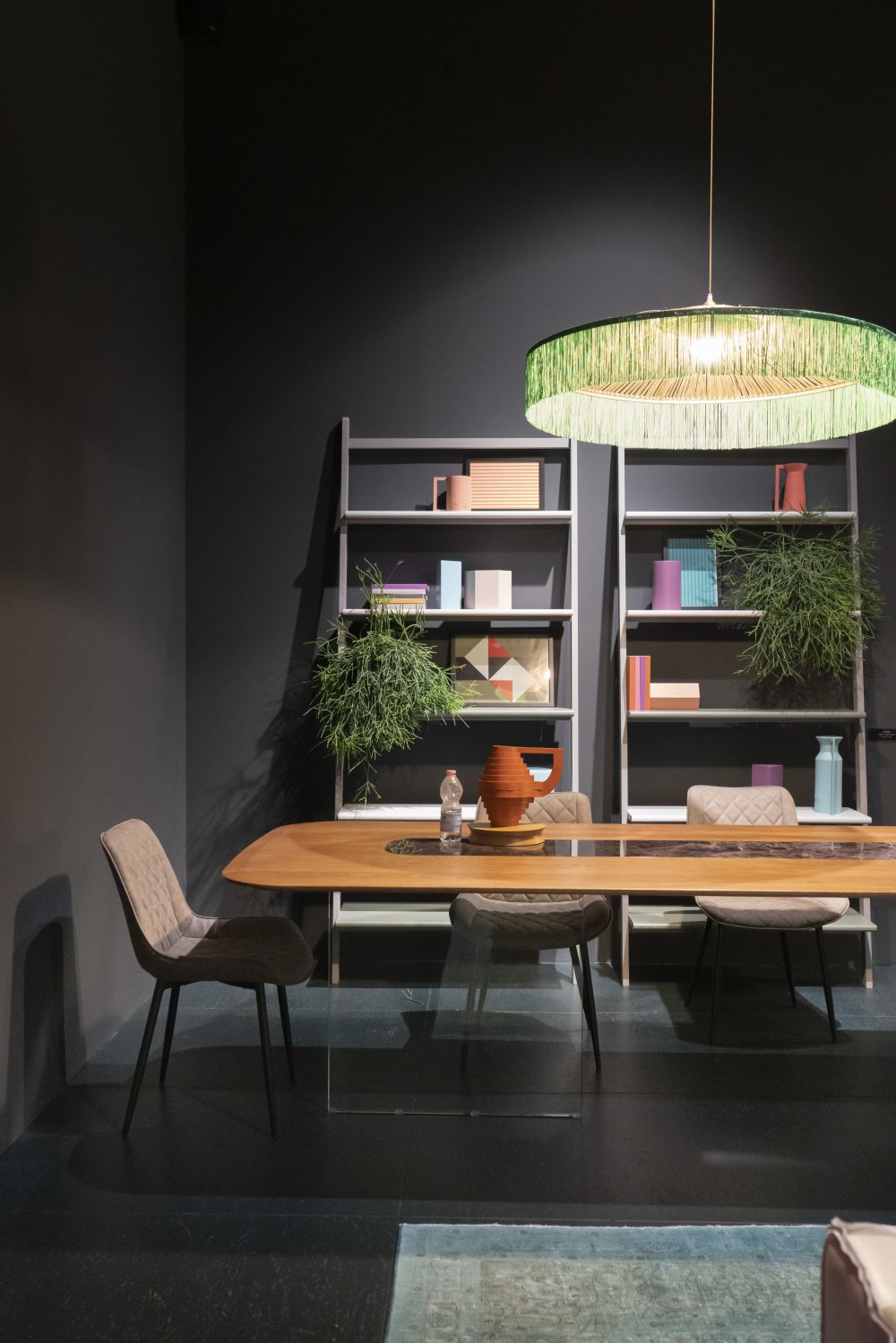 As mentioned before, you can add bookshelves to pretty much any type of space. The dining room is one of the best placed for shelves because there's usually plenty to be stored in here plus you want the space to be welcoming and cozy and shelves help you achieve that indirectly, seeing how customizable they are and all the things you can display on them.
This is a really cool way to play with different proportions without this becoming a defining characteristic of your bookshelf unit. The lights direct attention to specific sections of the bookcase and bring out the beautiful grain and finish. They also create these delicate shadows which add depth to the shelves.
The post Charming Ways To Integrate Bookshelves Into any Space appeared first on Home Decorating Trends – Homedit.