You don't have to be an expert to know that Italian furniture is amazing, but why is that? What makes it so special and so iconic and why are Italian brand kitchens simply the best? To answer this question we'll have to check out some examples first and to see what are the elements that they all share in common and what makes them stand out. Join us as we look at some amazing kitchens created by Italian designers.
TM Italia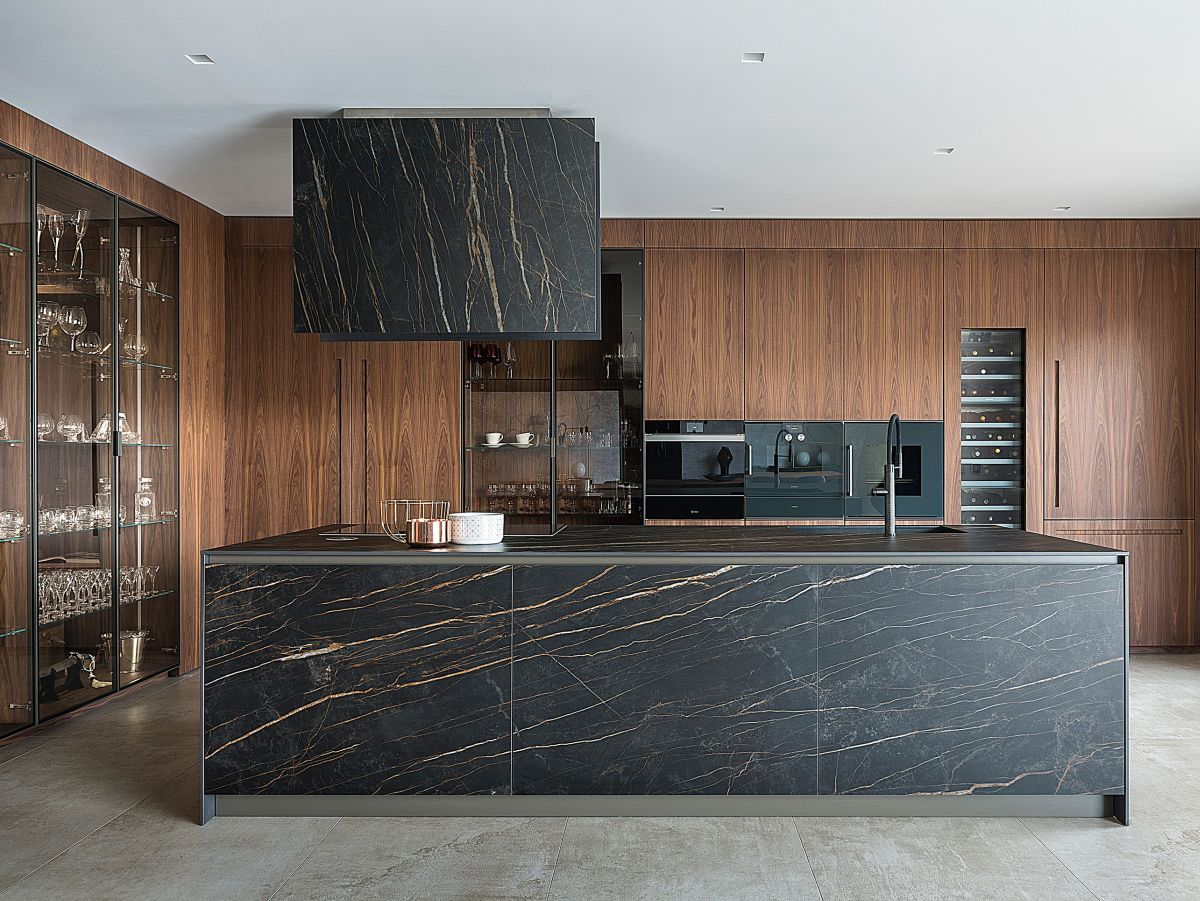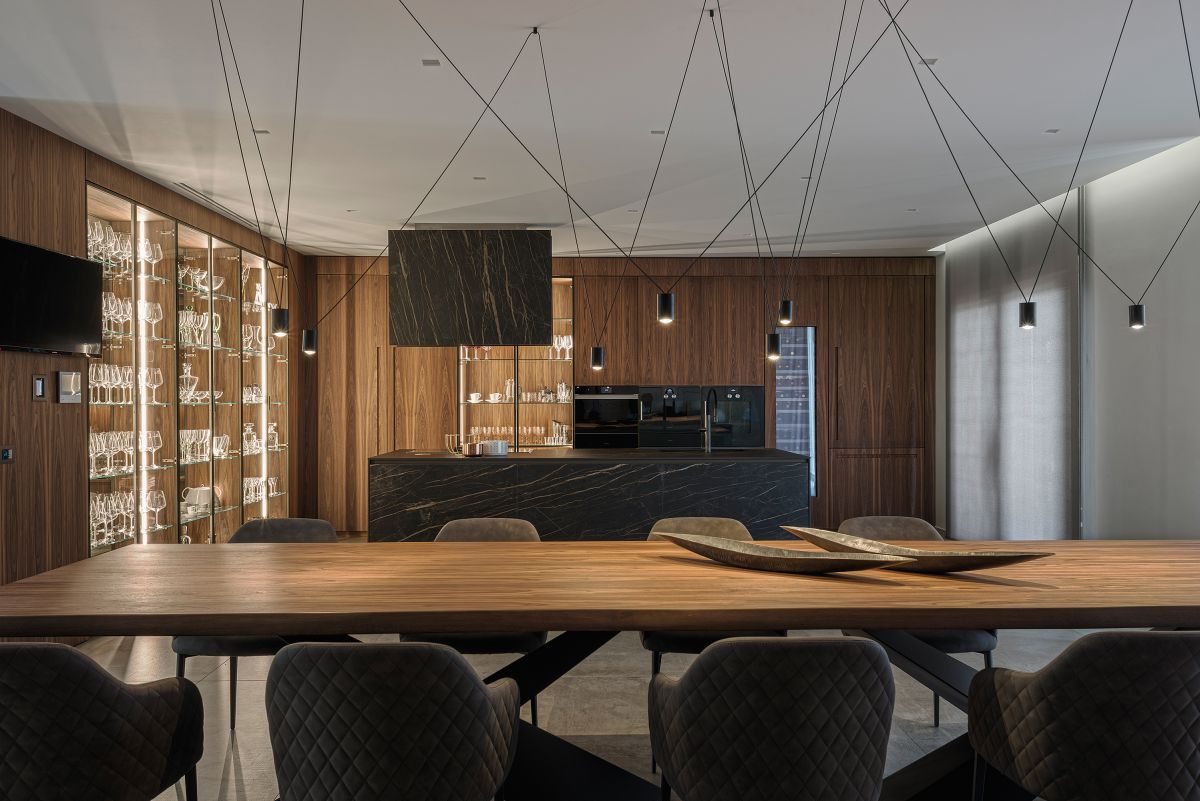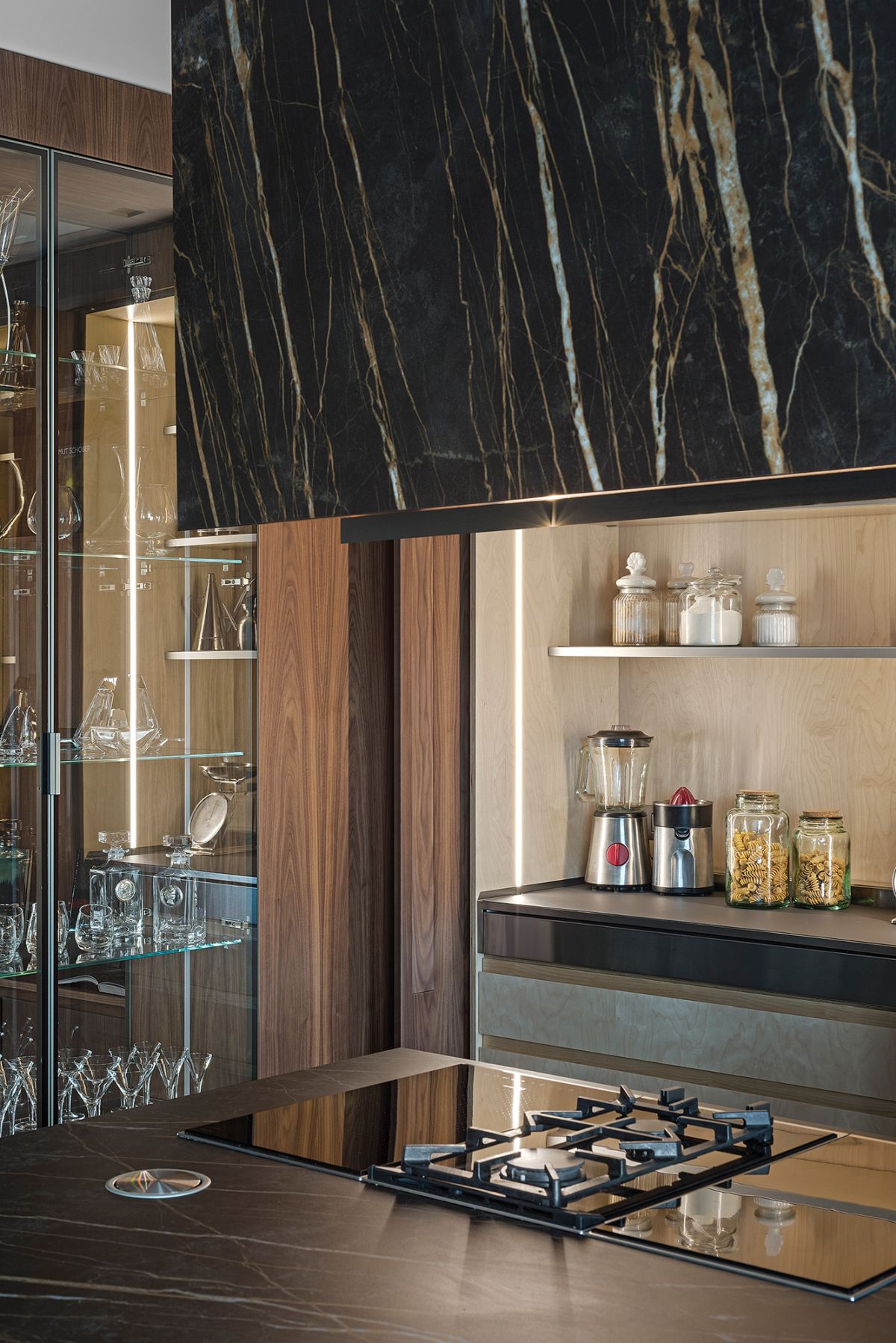 The T45 kitchen series by TM Italia bursts with elegance and style. The collection uses carefully selected, natural materials with original finishes that ultimately aim to take the form of unique furniture in perfect harmony with the space. The materials used here include glass, walnut and laminam.
Poliform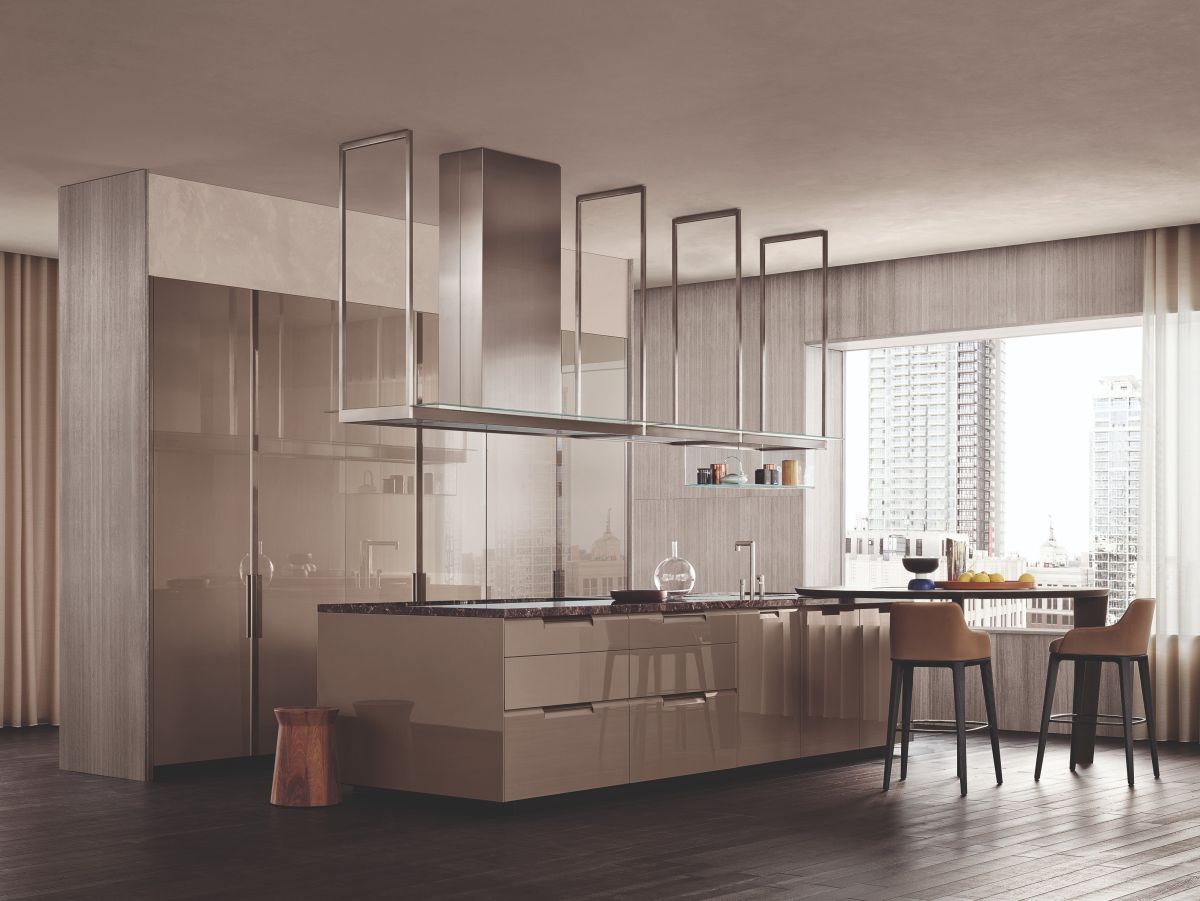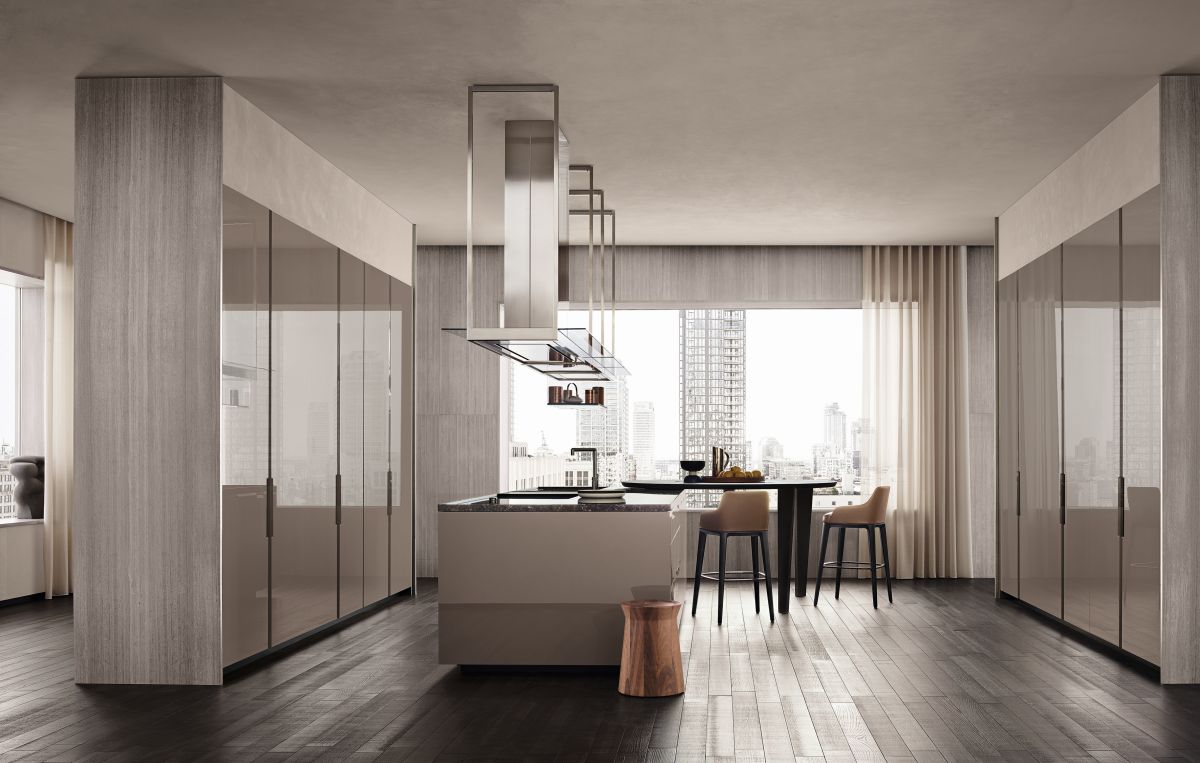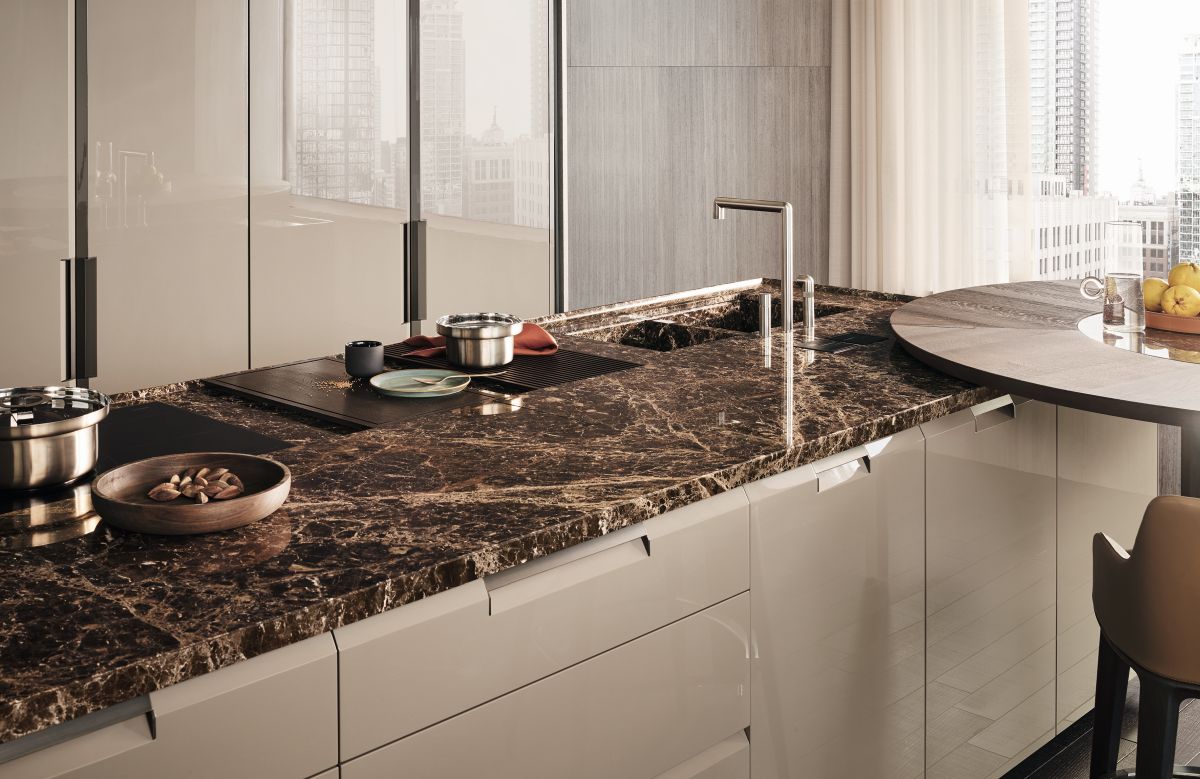 The Shape kitchen from Poliform features a combination of wood, steel and marble and a distinctively minimalist and contemporary aesthetic. The most notable detail which defines this series is the lack of traditional handles. Instead, it has this unique tapered cut with a built-in handle within it.
Scavolini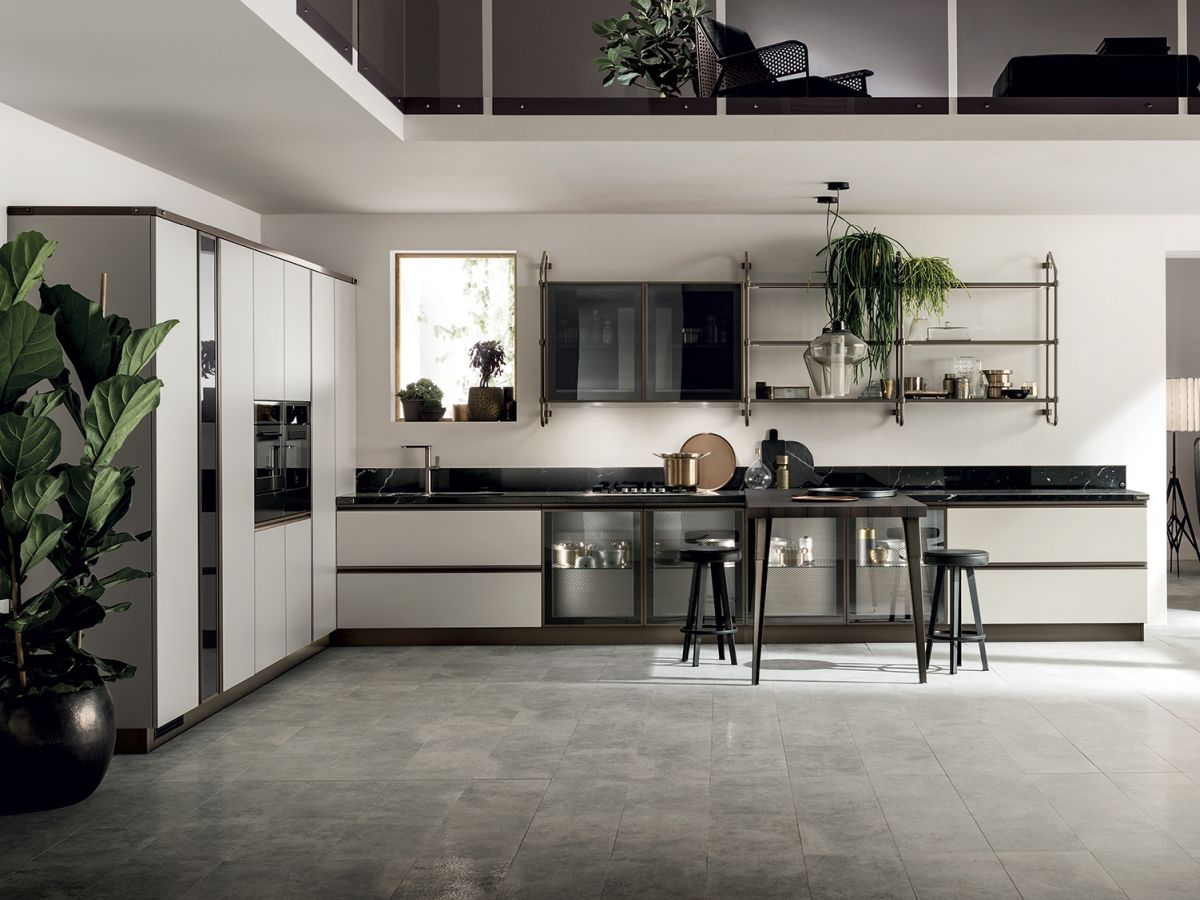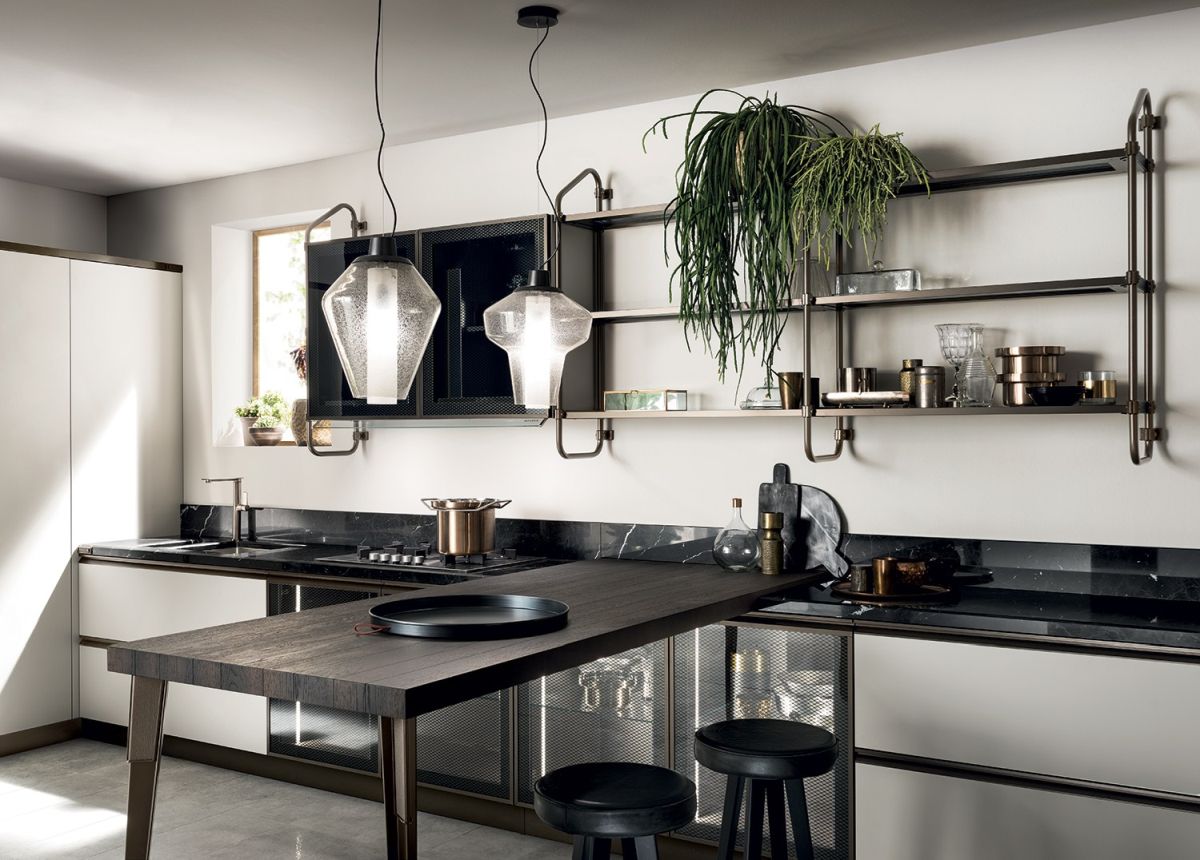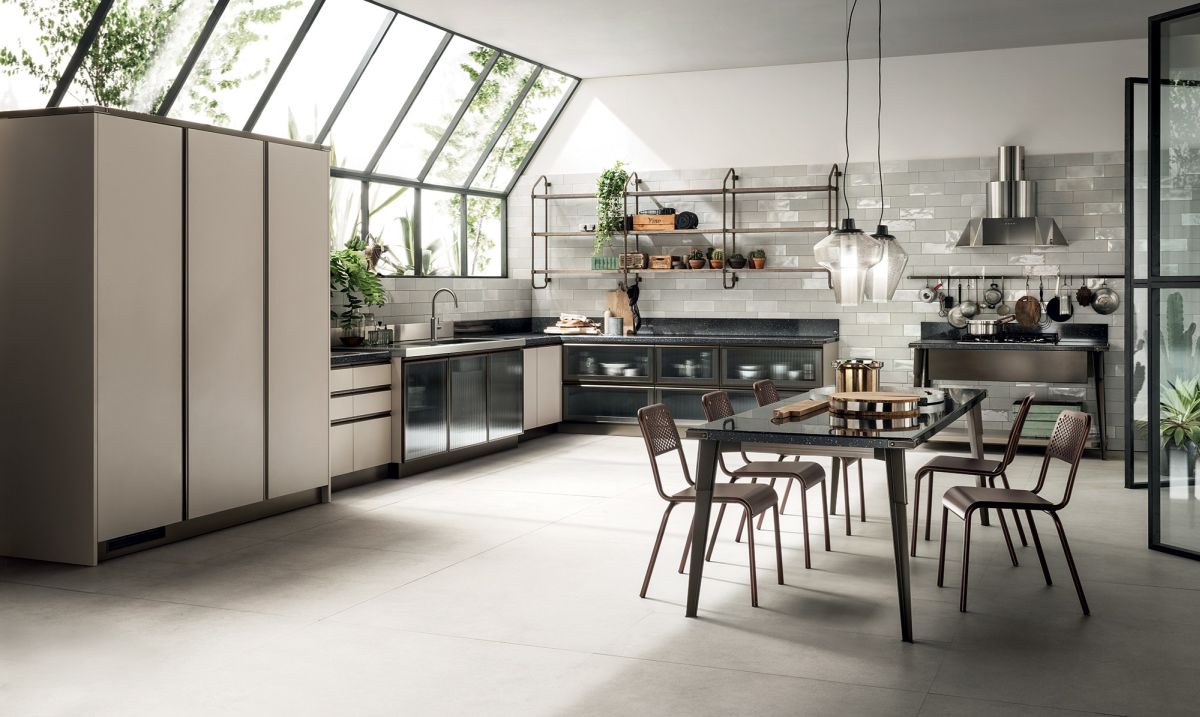 The Diesel Open Workshop is the result of a collaboration between Scavolini and Diesel Living. This is a kitchen which showcases the industrial design in a new light and gives it a very refined and tasteful aesthetic. The collection combines several different functions and materials and shows a wonderfully balanced and harmonious combination of blocks and voids.
Ernestomeda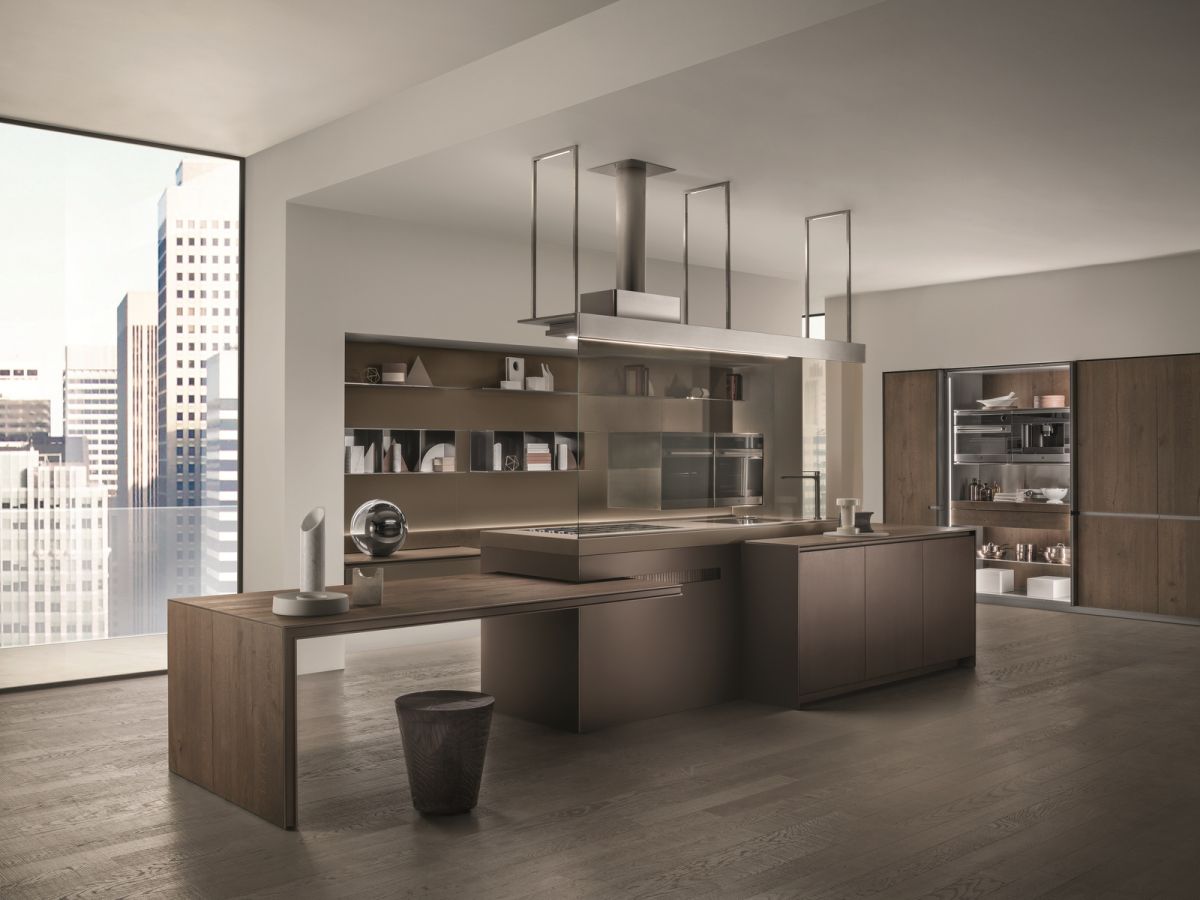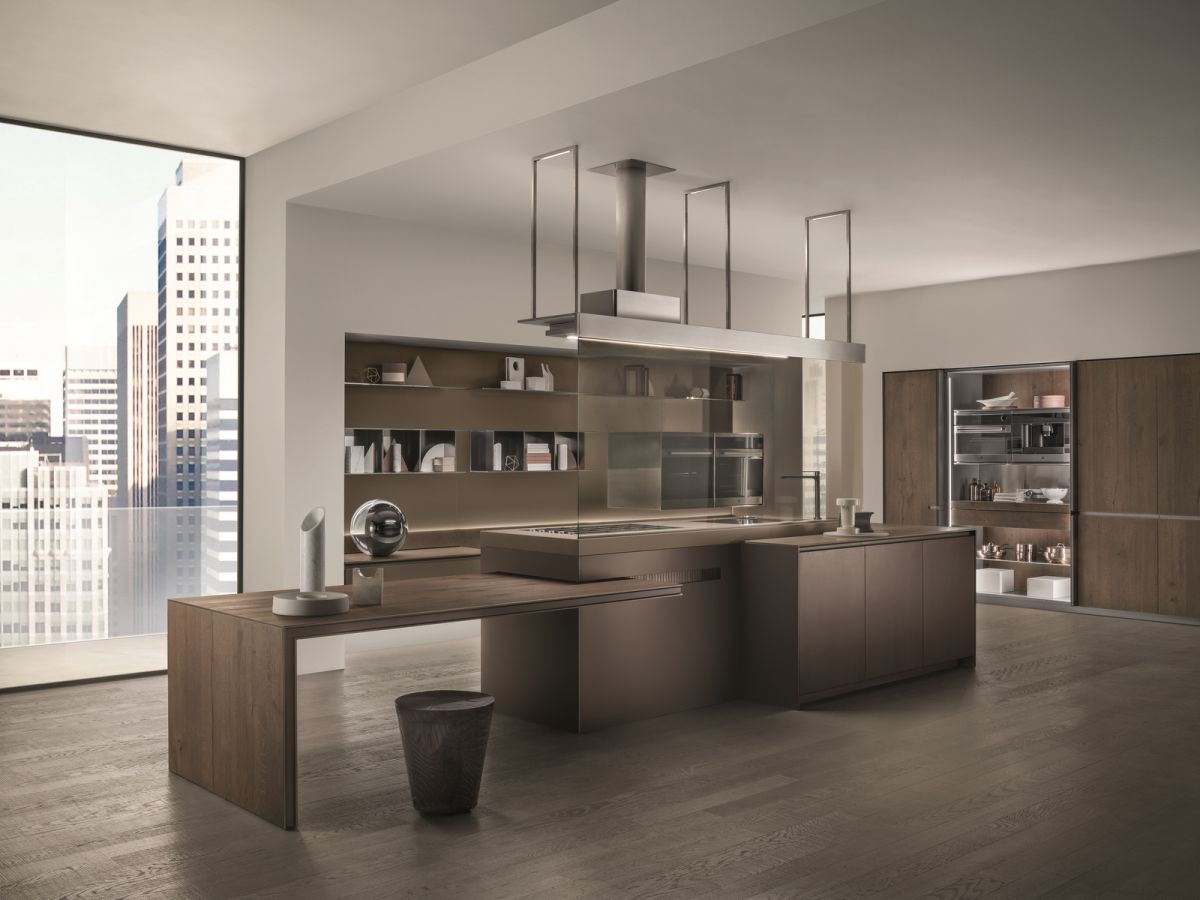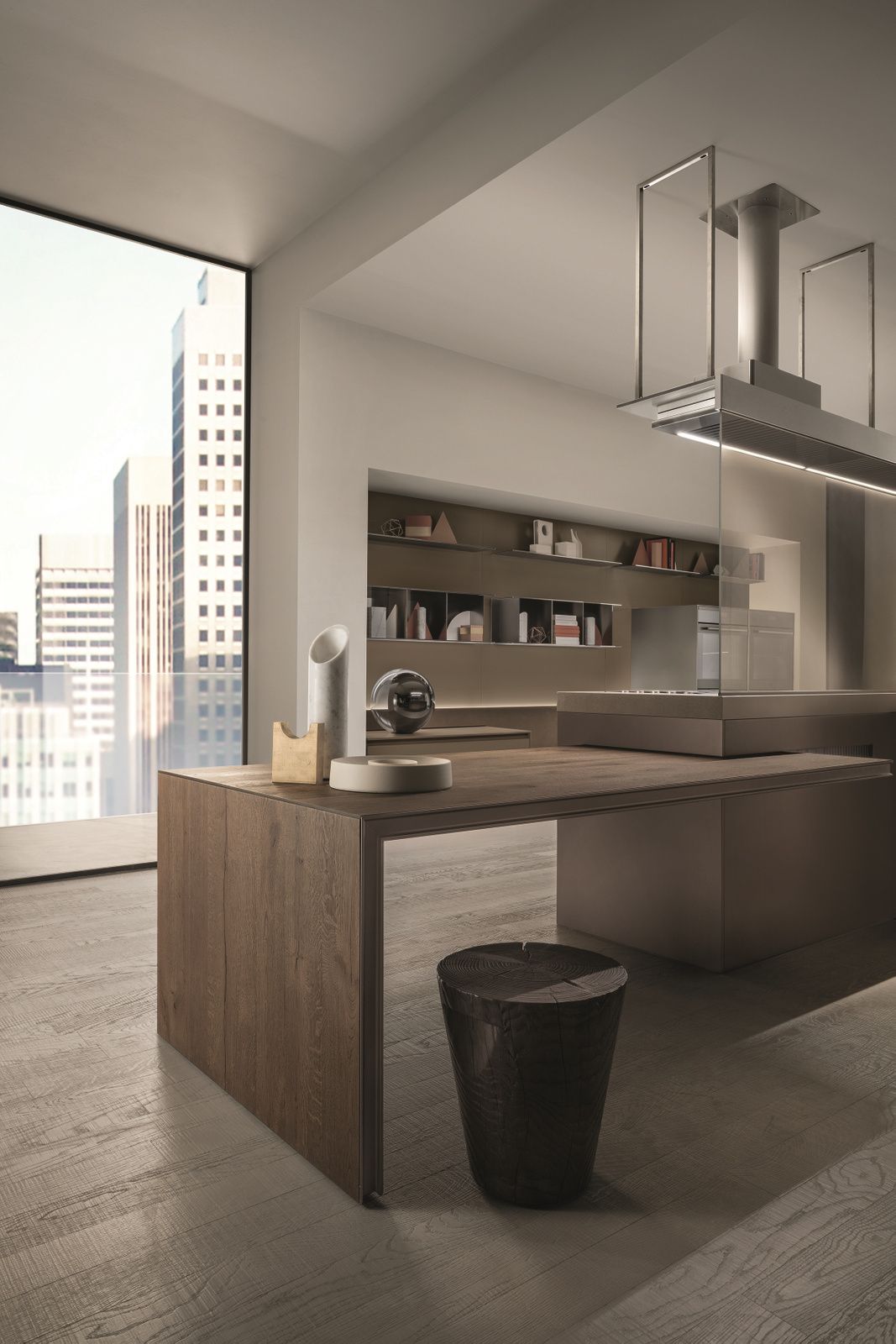 The Iconcolor kitchen series is designed by Giuseppe Bavuso for Ernestomeda and was created a special technique which allows it to be highly versatile and eclectic. Its aluminum surfaces can be customized in 50 different colors with satin or matte lacquered finishes.
Valcucine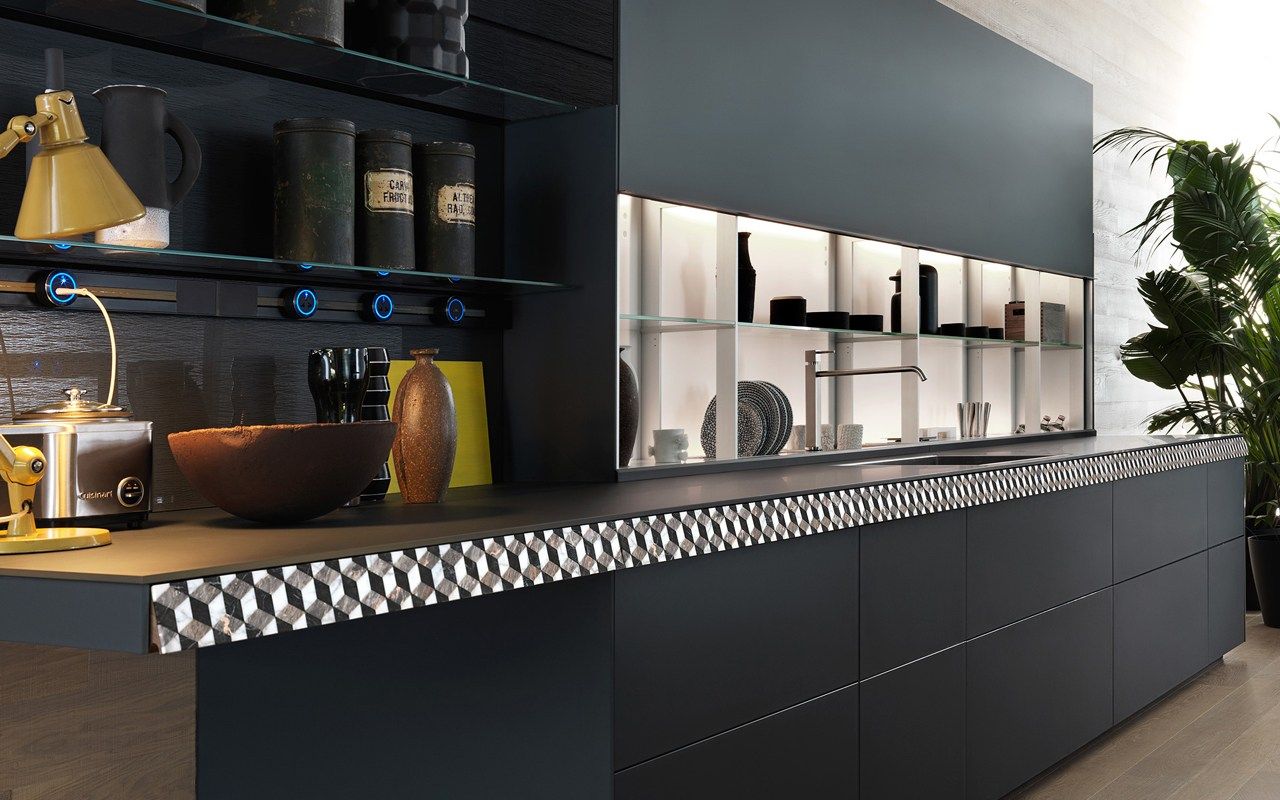 This is the Genius Loci collection designed by Gabriele Centazzo for Valcucine. It's a kitchen that redefines the way furniture interacts with its user. The V-Motion system adds magic to the kitchen by focusing on the little details such as the mood lighting integrated into the back panel which turns on automatically.
Molteni Dada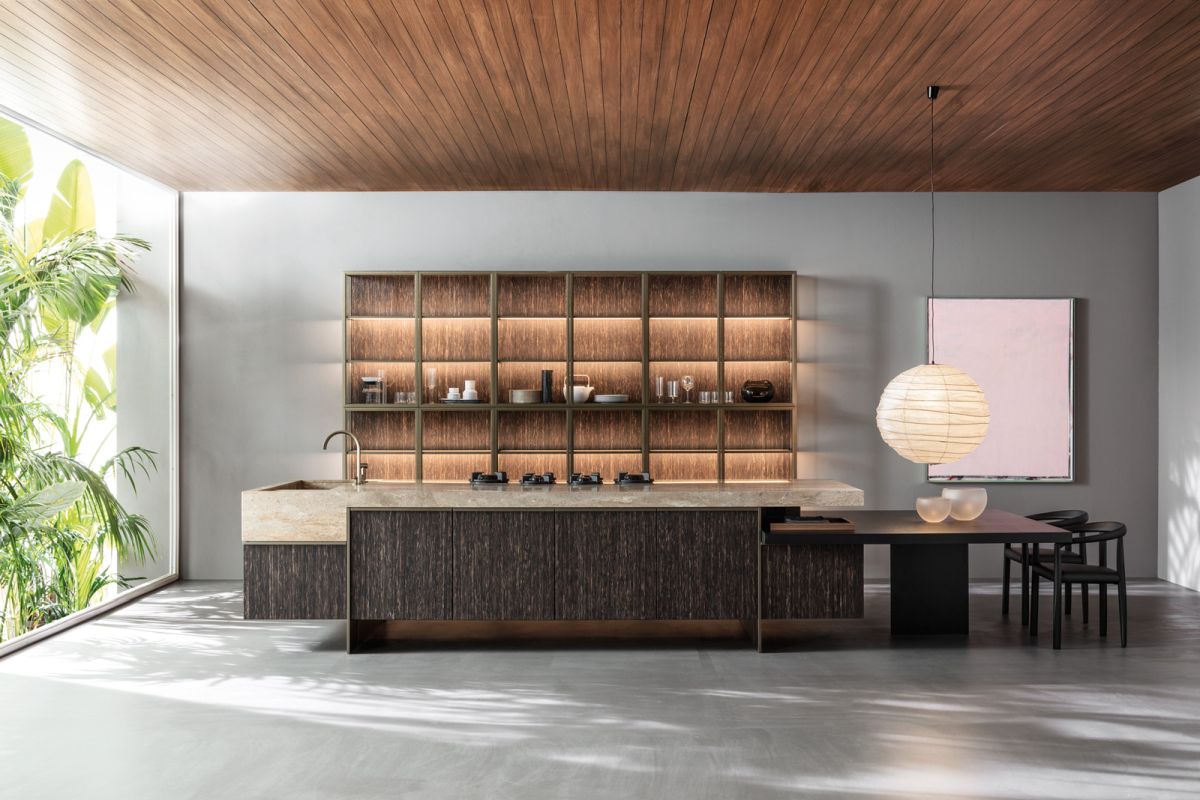 The Ratio kitchen designed by Vincent Van Duysen has a very solid and formal aesthetic which combined with modularity offers an array of characteristics that are just right for a variety of different styles and contexts. The kitchen is elegant with a noticeable hint of masculinity.
Bizzotto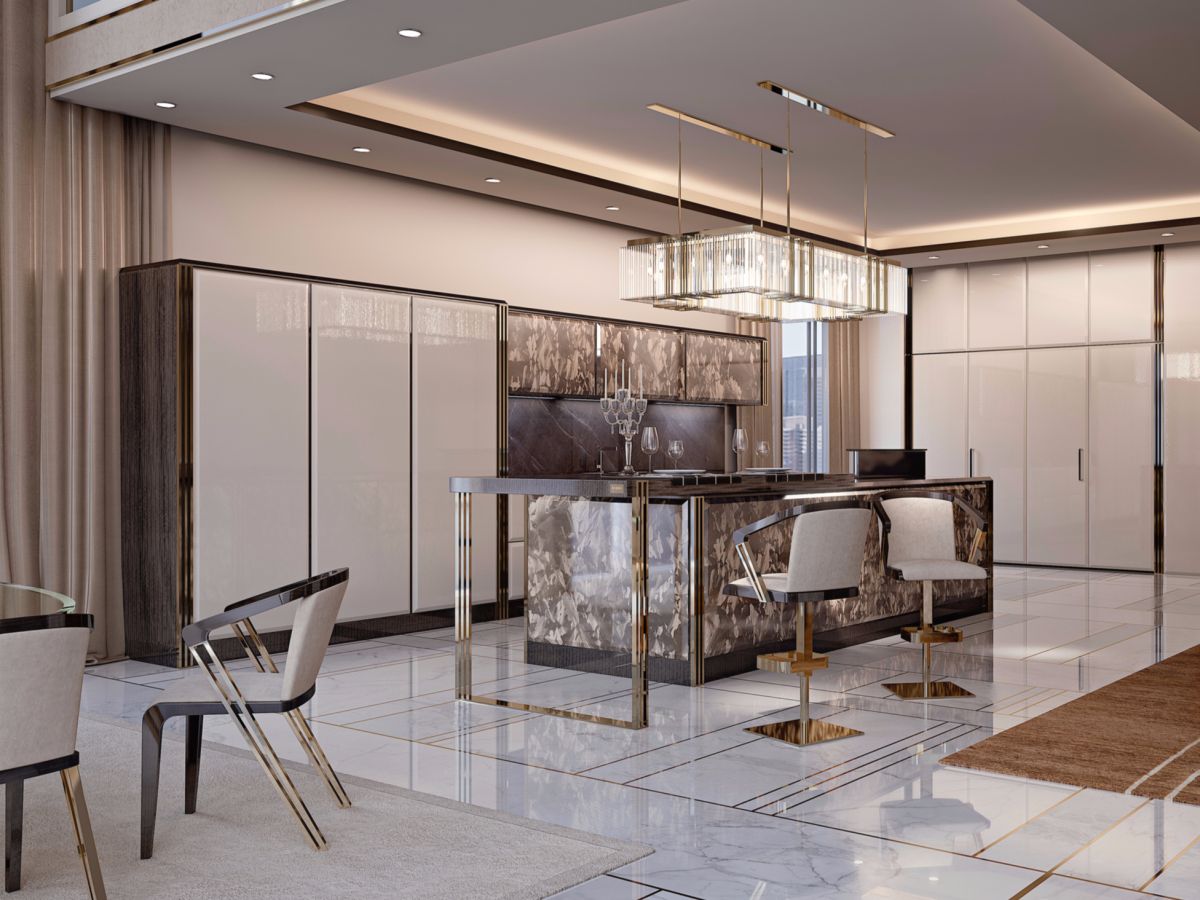 What's immediately noticeable about the Symphony – Infinity kitchen from Bizzotto is the clean and linear geometry which might seem too harsh if not for the select palette of materials and finishes features here. This is a timeless, refined and very glamorous series with a unique identity.
Aster Cucine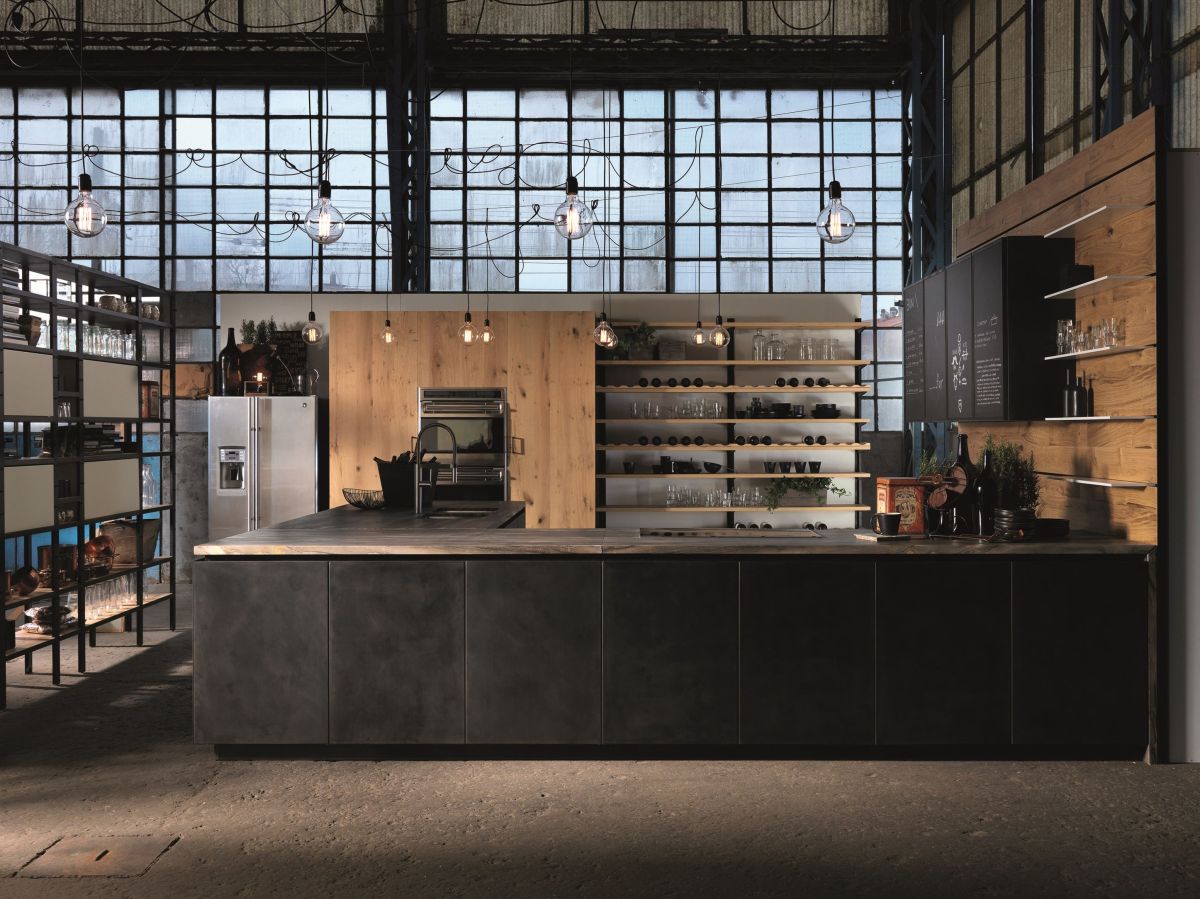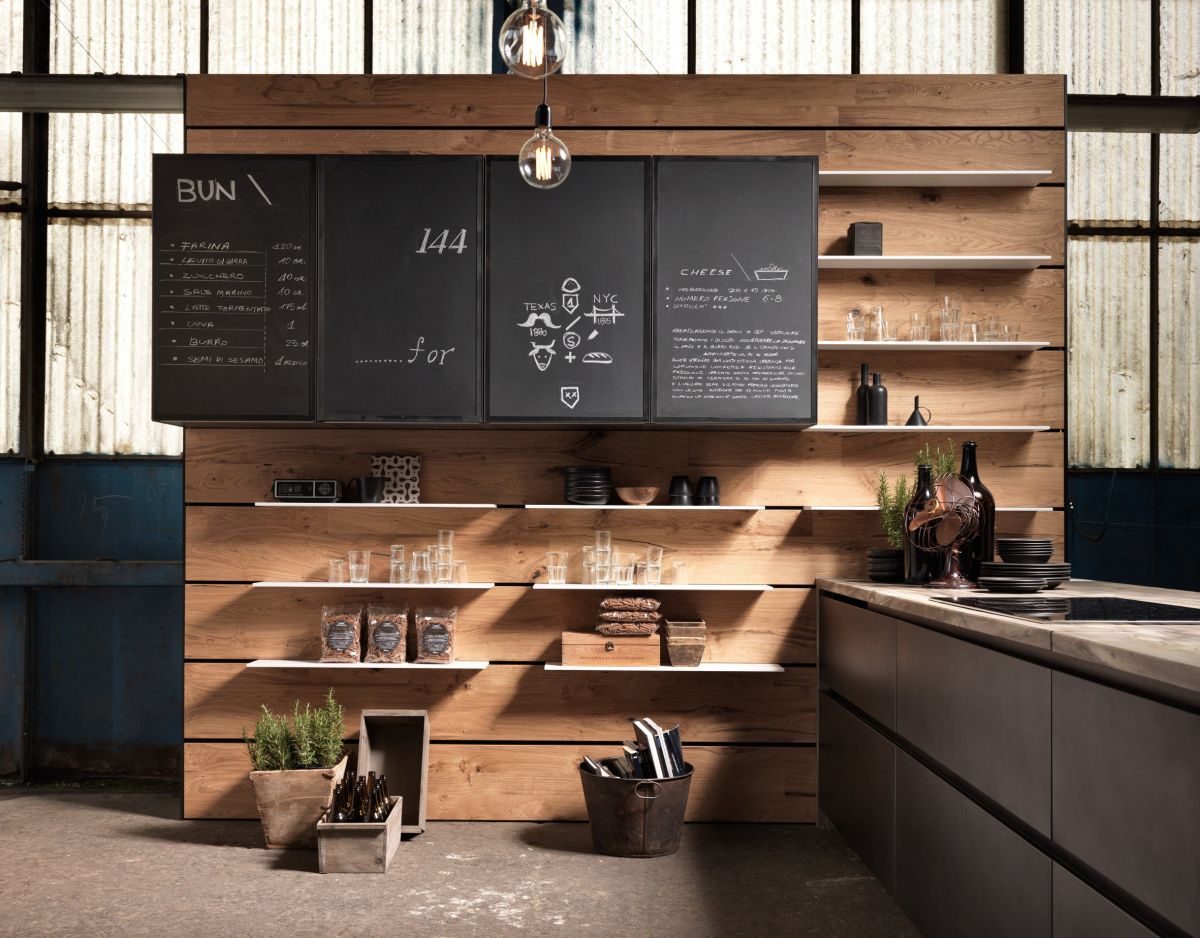 The Factory collection was designed by Lorenzo Granocchia for Aster Cucine in 2015. It's a very eclectic kitchen which takes inspiration from various very different styles and uses a diversity of materials and finishes. It brings together the best attributes in each one and it has a stubborn and non-conformist aesthetic that you just have to love.
Riva 1920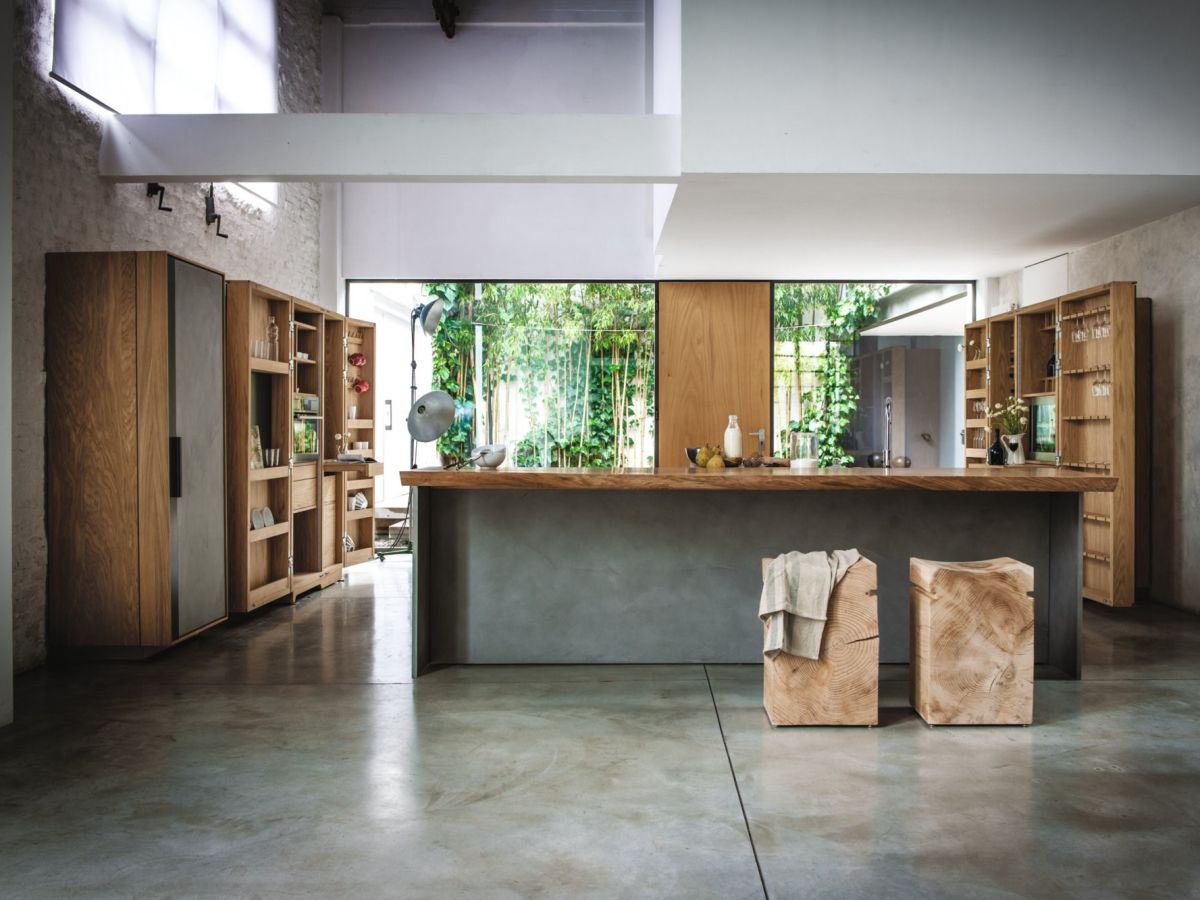 La Cucina is a series designed by Matteo Thun in 2011 which continues to fresh and exquisite to this day, a testimony to its versatility and timelessness. The collection includes an elegant island with a wooden top and a series of tall cabinets and hanging wall units designed to suit your every storage need while also looking refined and beautiful.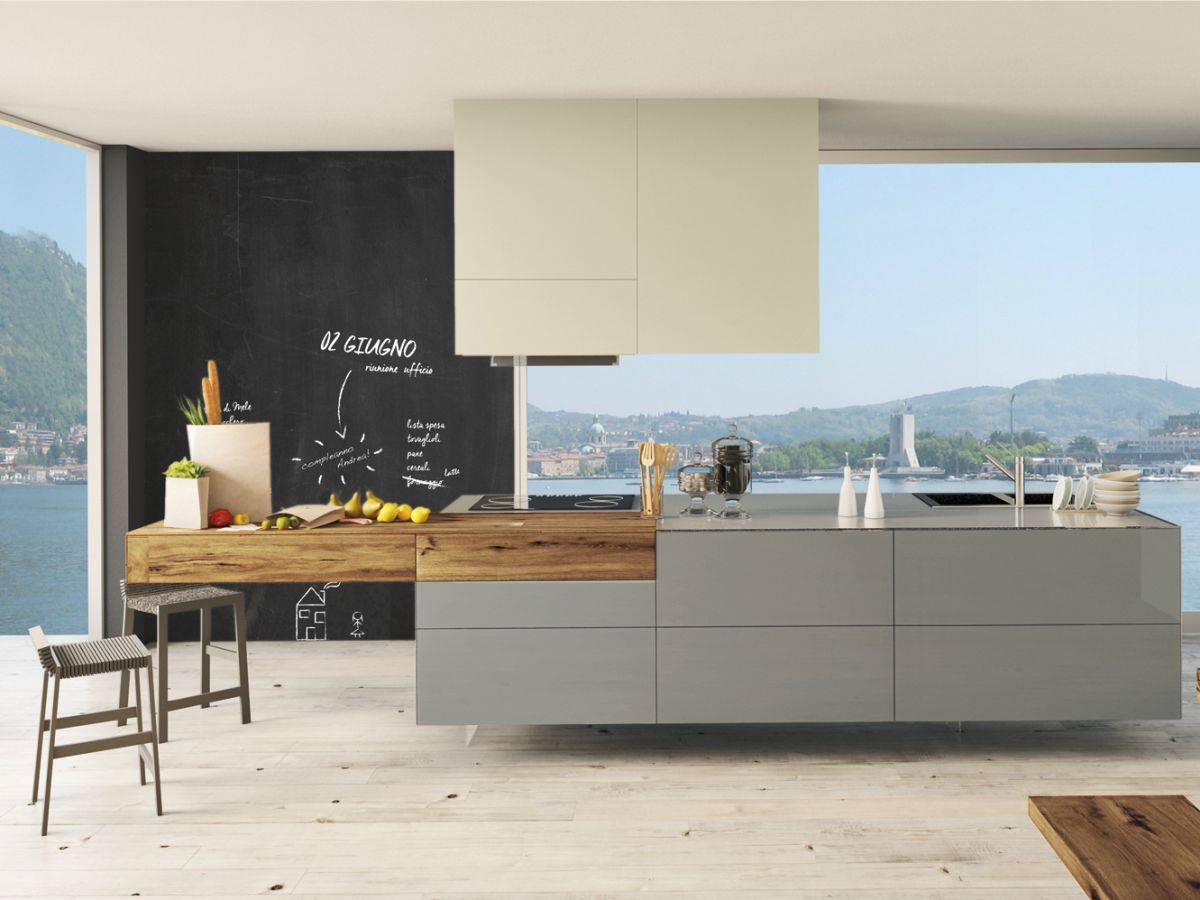 This is the 36E8 WILDWOOD kitchen series designed by Daniele Lago. It's defined by lightness and a wonderful sense of freedom emphasized through unusual proportions and a design which looks very simple but in reality is complex and very detailed. This is a collection which allows you to simplify your kitchen without giving up any of the features and without making compromises of any kind.
The post Exquisite Kitchens Designed by Italian Brands Reveal Their Recipes For success appeared first on Home Decorating Trends – Homedit.