Who doesn't like their home to smell nice? Coming home and being welcomed by a pleasant scent is a wonderful feeling and we often rely on deodorizers and air fresheners to help with that but if you prefer to have more control over this matter then you might really enjoy making your own potpourri. You'll find below 10 of our all-time favorite recipes for homemade potpourri. Feel free to come up with your own special recipe if you're feeling creative.
Since it's starting to get pretty cold outside now, let's check out a few fall stovetop potpourri recipes that are guaranteed to make your home feel extra warm and cozy. You can make thins one with orange slices, red apple slices, whole cloves, rosemary and cinnamon sticks. You'll also need a dehydrator. Just put everything in a pan, fill it with water and let it simmer. Your home will smell amazing. You can also put the mixture in a jar and offer it as a gift.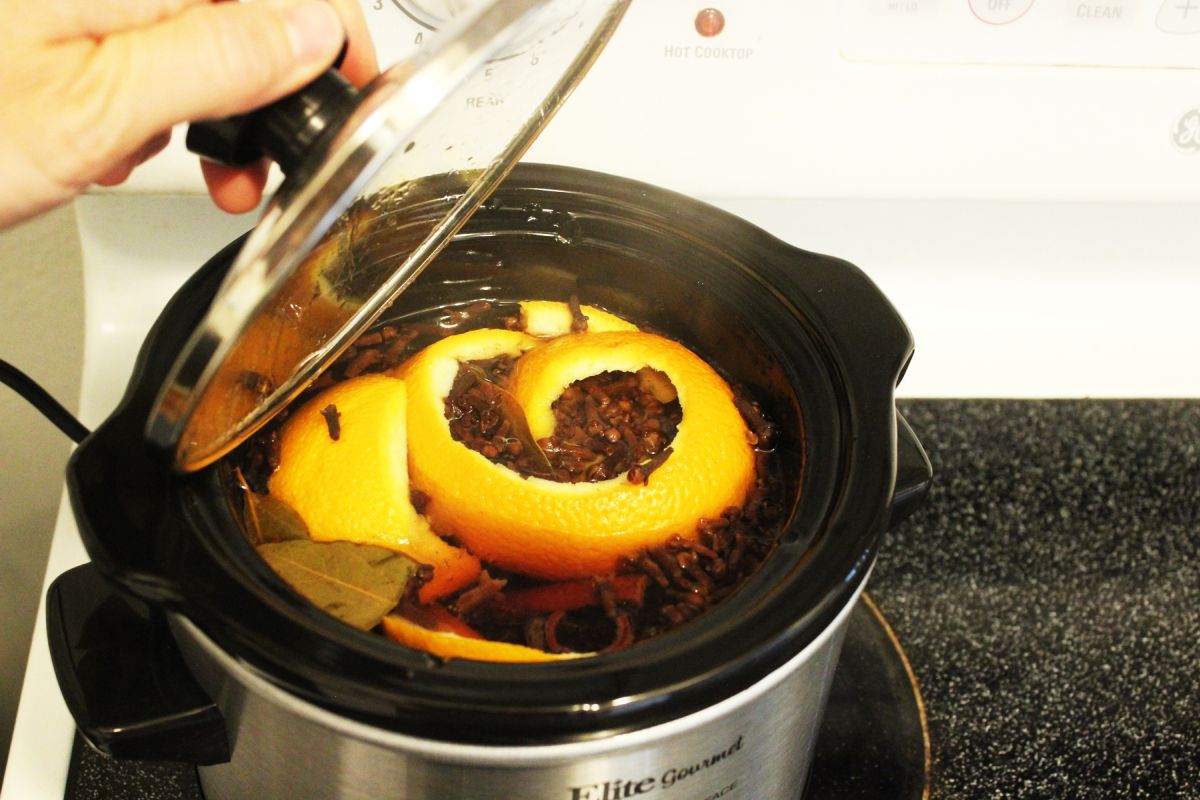 There's also a bunch of other recipes you can try if you want to add the cozy autumn aroma to your home. You can make a simmer pot by slicing up some fruits and tossing them in a pan together with a cinnamon stick and some water, similarly to what we already mentioned. You can also put some pinecones in a bag, add a dew drips of essential oil, seal the bag and then shake to make scented pinecones. Another idea is to put orange peels in a crock pot together with cinnamon sticks, whole cloves and some bay leaves, add water and let the mixture simmer.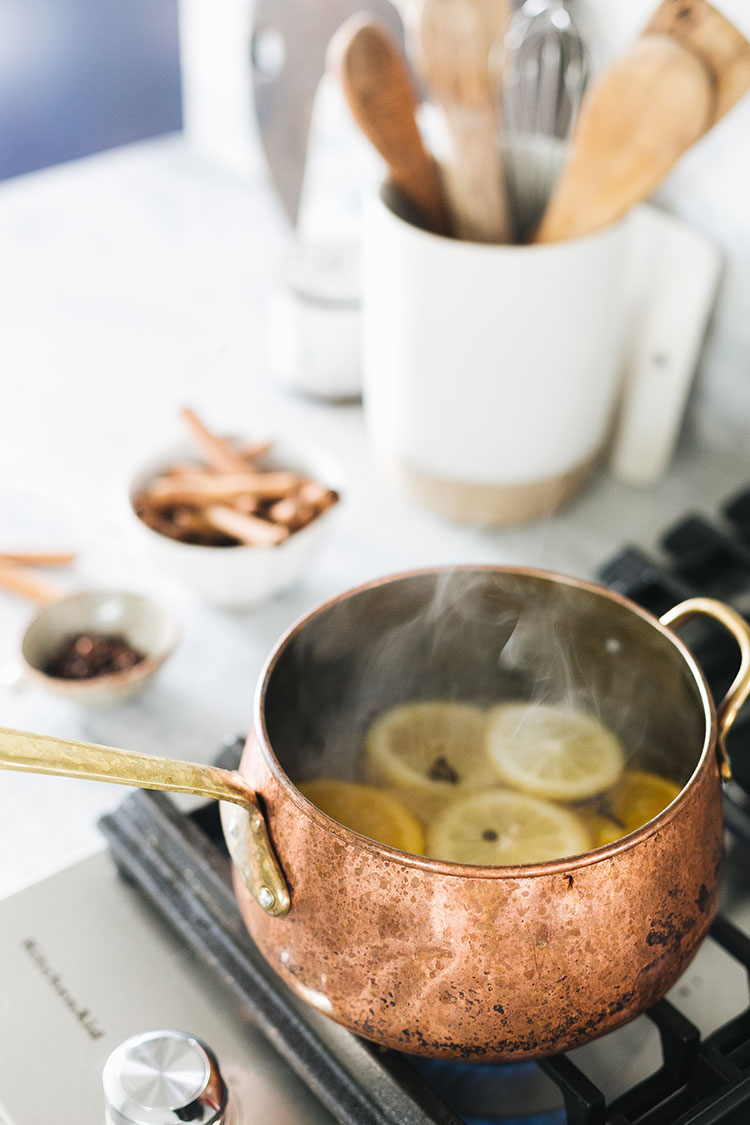 As it turns out, making stovetop potpourri is super easy and you can mix together all sorts of ingredients. Another nice recipe that you might like the try is the following: 2 cups of water, a tablespoon of whole cloves, 3 or 4 cinnamon sticks, a tablespoon of vanilla extract, 3 or 4 star anise, 3 teaspoons of nutmeg and 3 of allspice. We found this on jojotastic.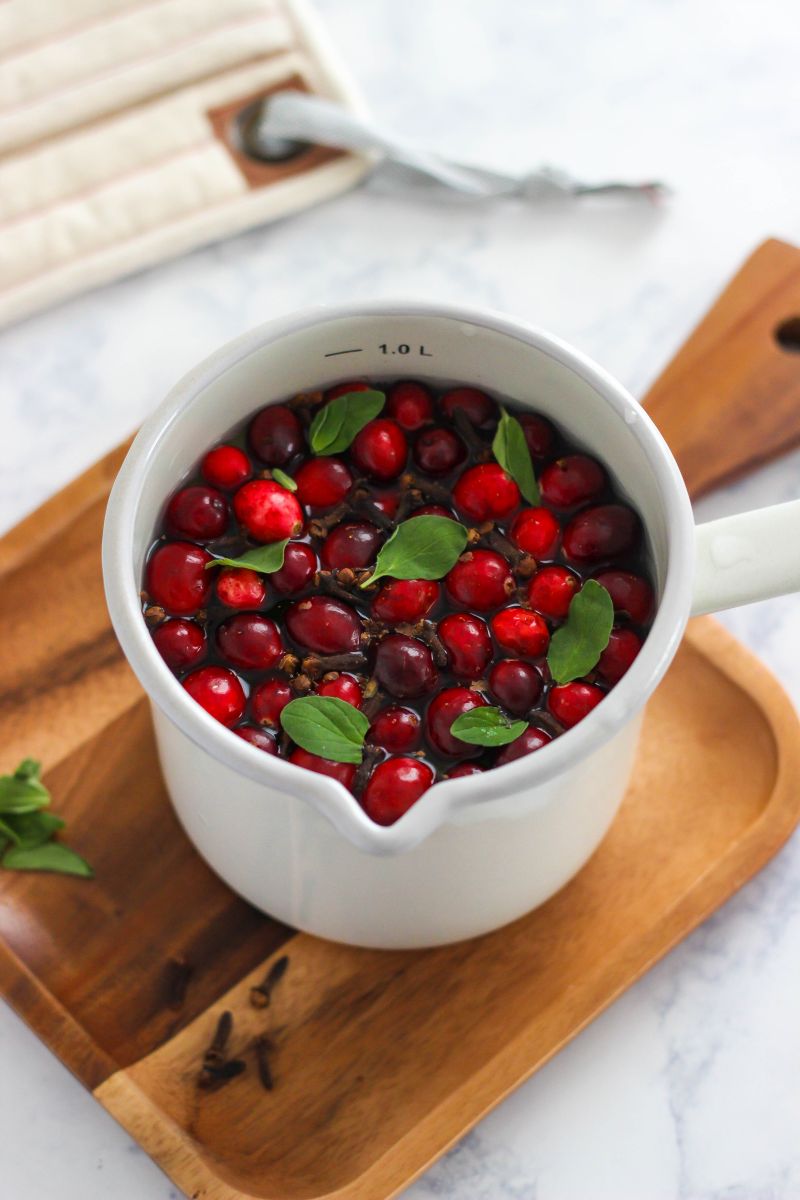 To make your home smell lovely during the winter holiday season, you can use a potpourri recipe that was featured on purelykatie. The required ingredients are the following: a cup of fresh cranberries, a sliced pear, a tablespoon of whole cloves, 3 sprigs of fresh rosemary, 3 cinnamon sticks and 4 cups of water. You're also going to need a pot, big enough for the mixture.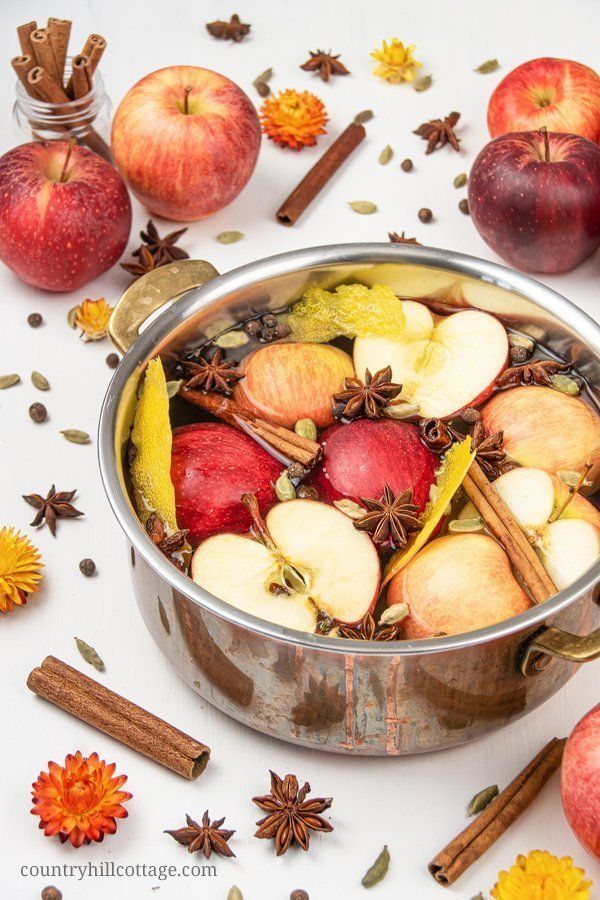 Stovetop potpourri is a nice alternative to candles and synthetic room sprays. It has a natural scent and can be made using all sorts of ingredients such as fruits and condiments. We found a delicious recipe that smells just like fall on countryhillcottage and we're very excited to share it with you today. The ingredients needed include apples, cinnamon sticks, star anise, allspice berries, cardamon pods, vanilla beans, fresh lemon peel and water. You can add more fragrances if you want to or remove some of the ingredients if you're not particularly fond of them or if you can't find them at your local stores.
There's also a great vanilla chair potpourri recipe that we want to share with you today. It comes from thirstyfortea and it smells really nice. For one jar of potpourri you're going to need the following: 5  dried orange or lemon slices, 5 cinnamon sticks, 1 tablespoon of dried ginger pieces, 1/2 tablespoon of cardamon, 1 tablespoon of peppercorns, 1 tablespoon cloves, 1 star anise, 5 drops of vanilla essential oil, 5 drops of cinnamon essential oil, 3 black tea bags and 1 tablespoon of either pumpkin or apple pie spice.
Did you ever notice that oranges start to smell like Christmas when it's cold outside? They're a very common ingredient for winter potpourri. You can mix some orange slices together with some lemon and lime slices and a few cinnamon sticks and really capture the amazing aroma of winter. Add some pinecones and you have a perfect recipe. Check out more details on thethingsshemakes if needed.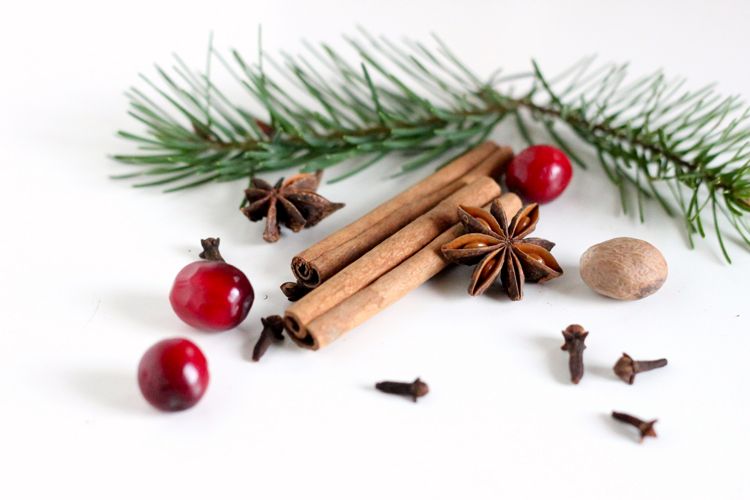 Speaking of the amazing winter aroma, you can also pack some spices along with a few ingredients in cute little jars and offer them as gifts or spread them across your home to make it smell wonderful. You can use things like cinnamon sticks, star anise, whole cloves, cranberries, rosemary sprigs and tiny little clementines which are very fragrant as well as super small and cute. Check out deliacreates for tips and ideas on how to pack everything.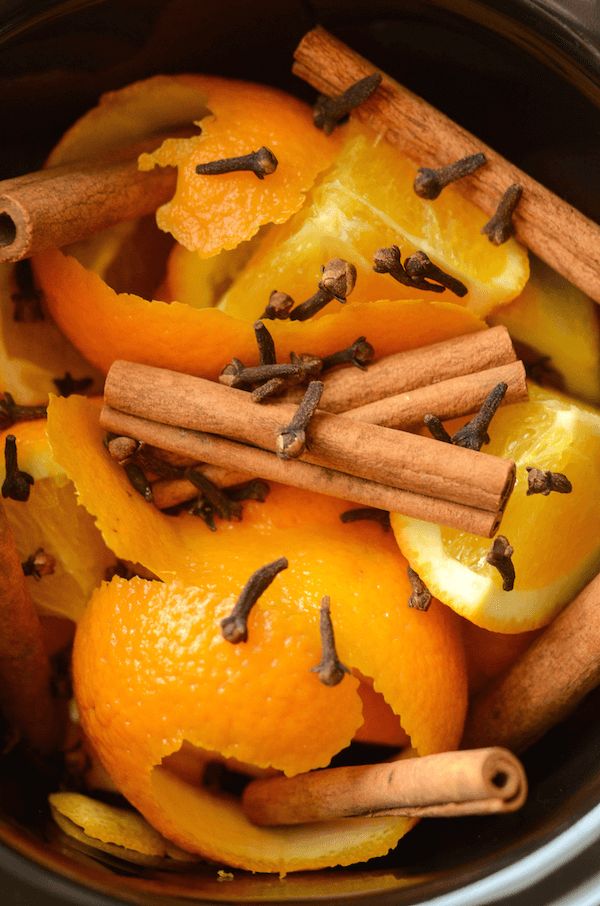 You can also find a recipe for slow cooker fall potpourri on thenovicechefblog. This time the ingredients used include 2 oranges cut into quarters, 6 cinnamon sticks, 2 tablespoons of whole cloves and 2 cups of water. Put everything in a crock pot, turn the heat to high and add more water as needed, checking in on the pot every once in a while.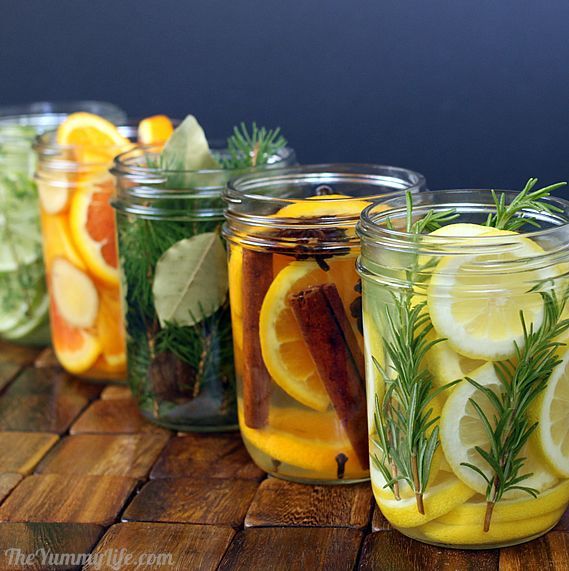 As you probably noticed, there are a few ingredients that are almost always present in the homemade potpourri recipes, things like oranges, cinnamon sticks or rosemary They're so common because they have fragrant scents which a lot of people like but of course you can personalize your own potpourri recipe with whatever scents you prefer. Think of citrus fruits, herbs and spices that you enjoy the smell of and create a special mixture. You can find a bunch more ideas on theyummylife if you're interested.
The post 10 DIY Potpourri Recipes That Will Make Your Home Smell Delicious appeared first on Home Decorating Trends – Homedit.