The BT House occupies a corner plot somewhere in Cabreúva, in Brazil and is a very special residence for a variety of reasons. First of all, the site benefits from a great location which gives it an open and uninterrupted view as well as tons of privacy.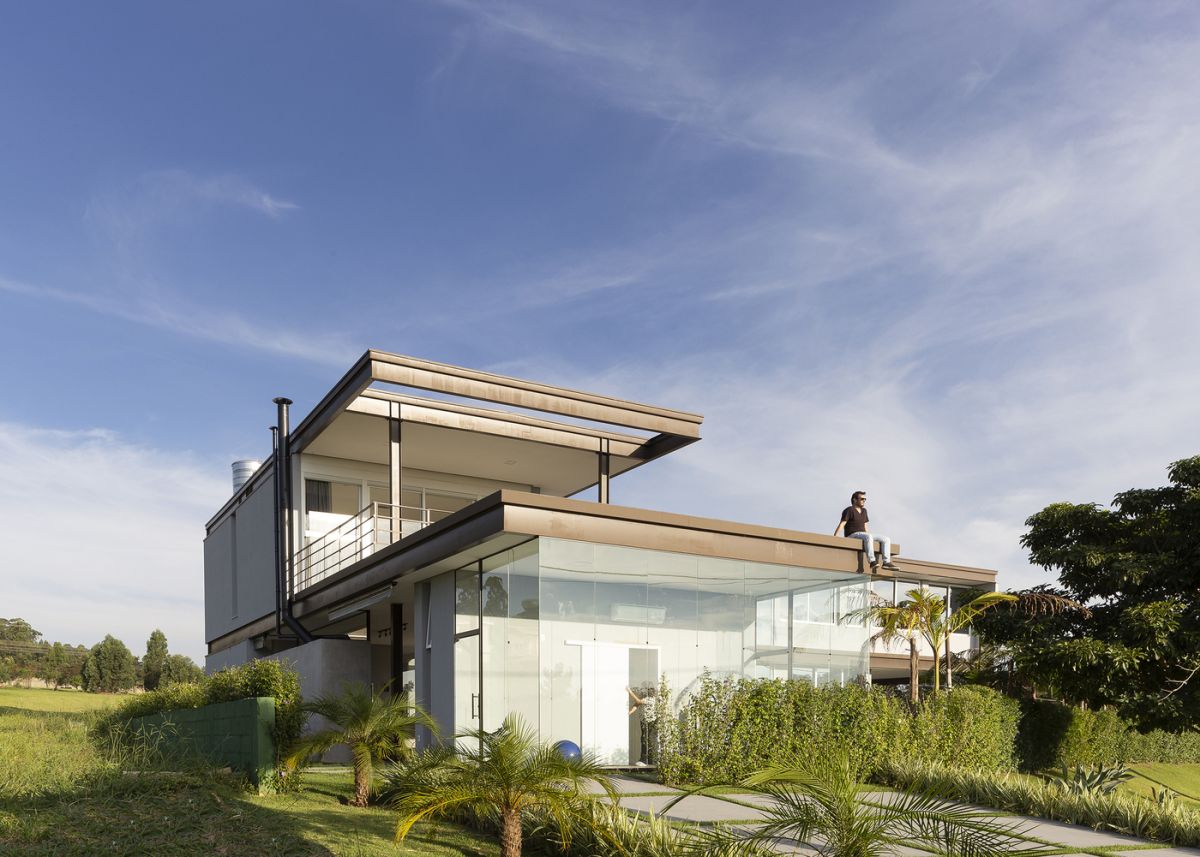 The designers, studio Taguá Arquitetura, took advantage of that by giving the house an L-shaped floor plan. This allows all common and social areas to be facing the backyard swimming pool and the garden. At the same time, this type of structure also makes it easier to create a fluid and continuous indoor-outdoor integration.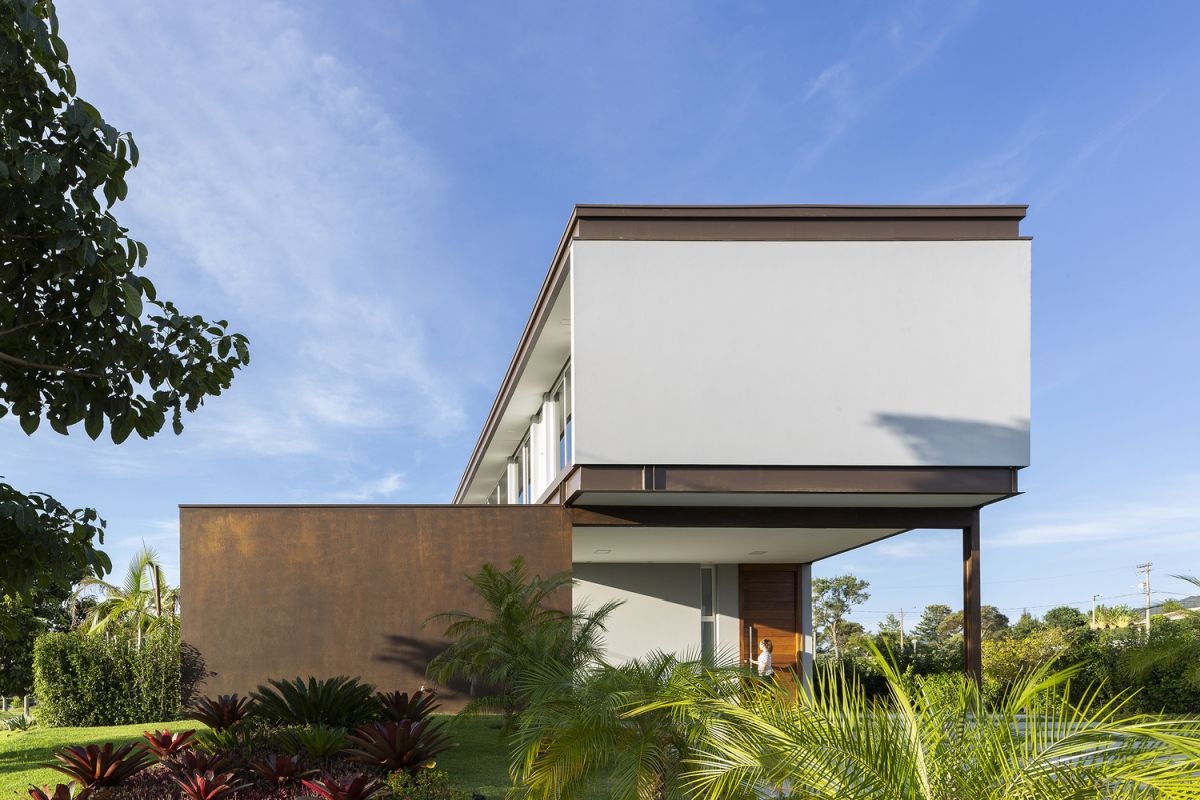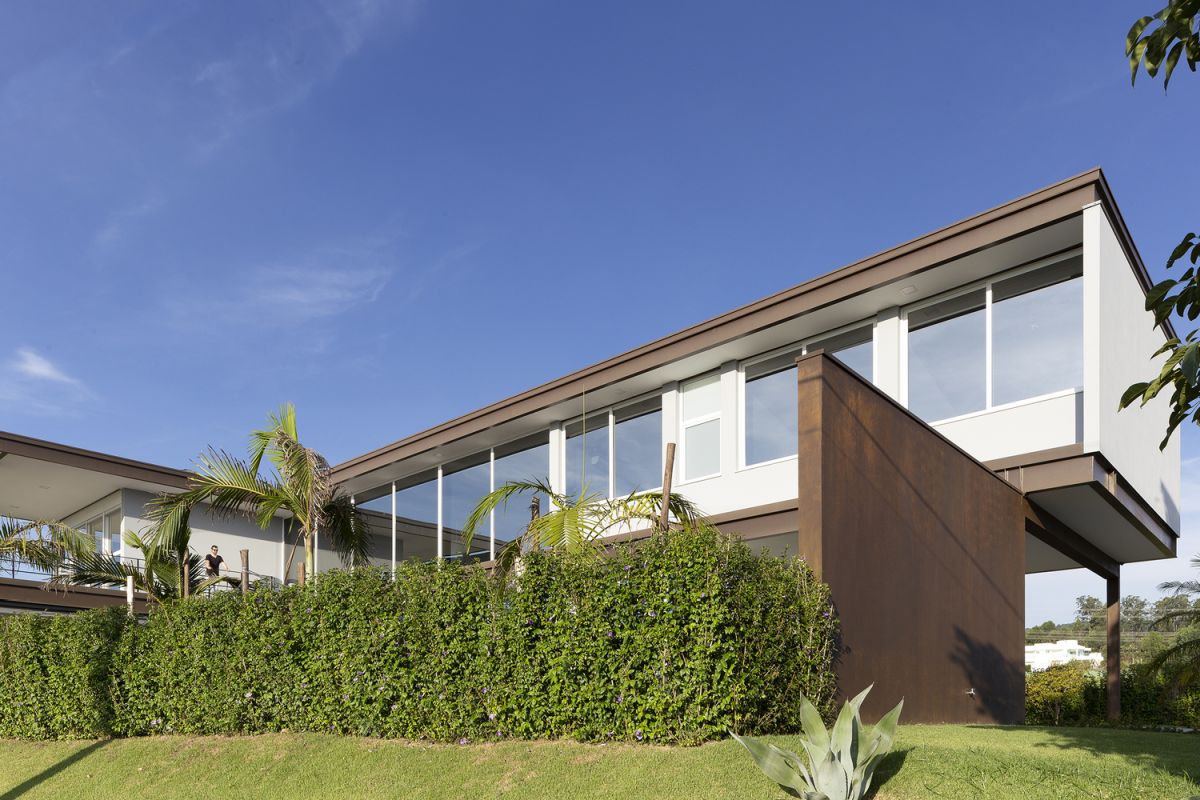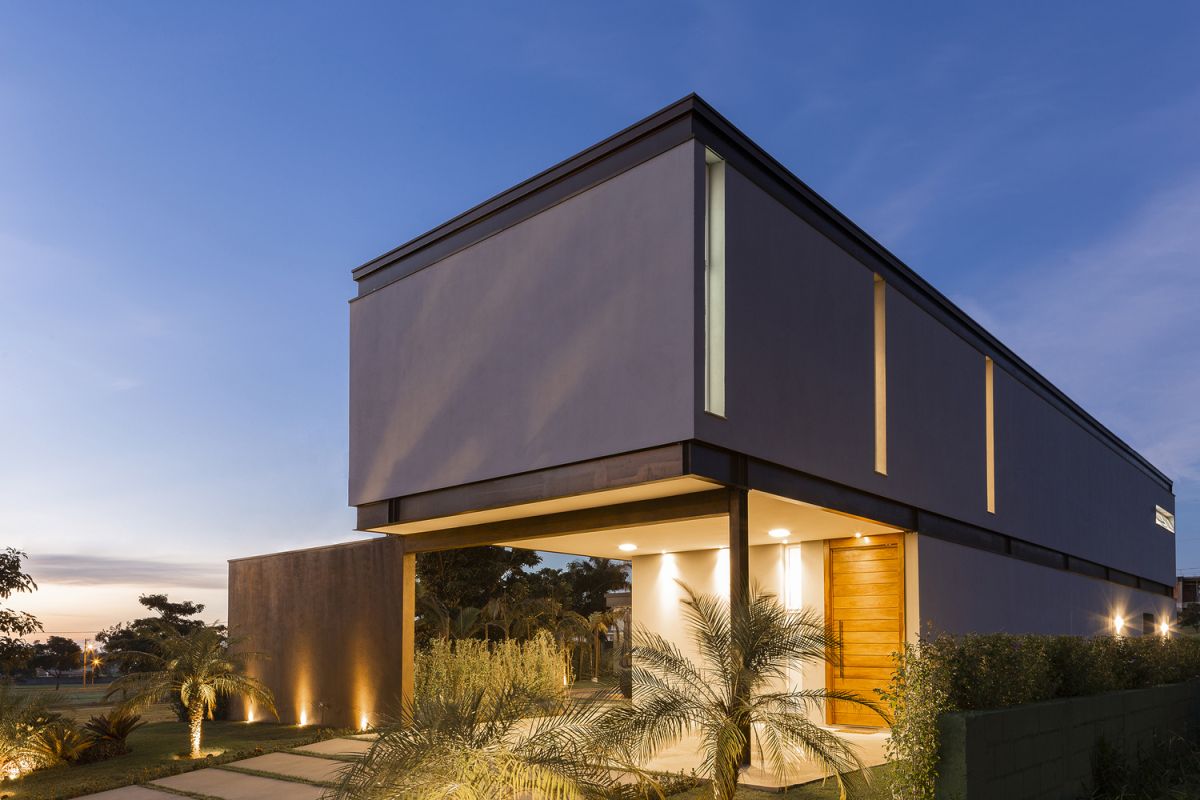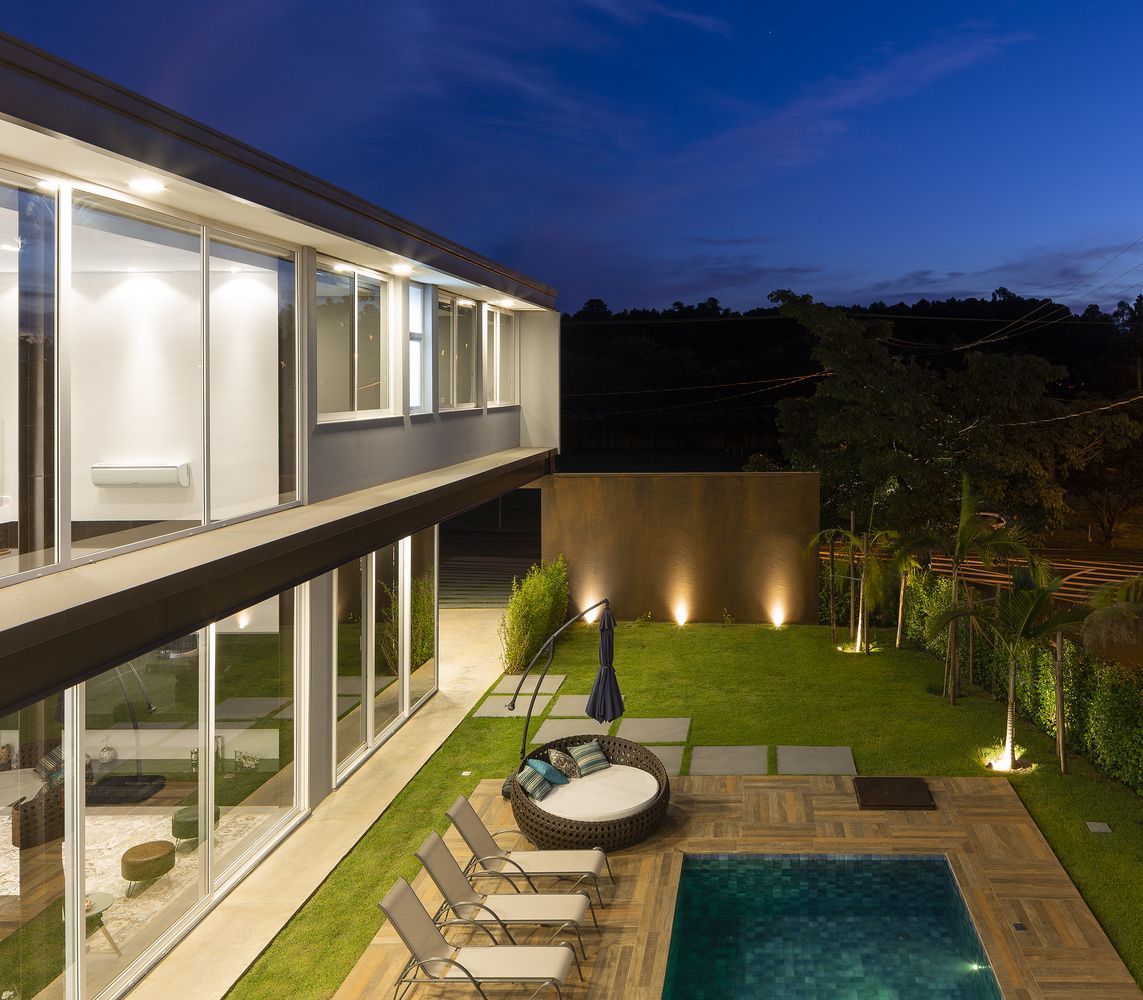 Because the owners wanted the house to be built in relatively short period of time and they preferred a simple and clean aesthetic, the architects chose to give it a steel structure. Of course, with pillars, beams and a deck made of steel the house has a strong industrial vibe and yet doesn't look very rugged thanks to other design elements such as the large glass curtain, large wooden doors and of course the beautiful and inviting interior design which complements all the exterior features such as the outdoor kitchen and the poolside deck in a very harmonious manner.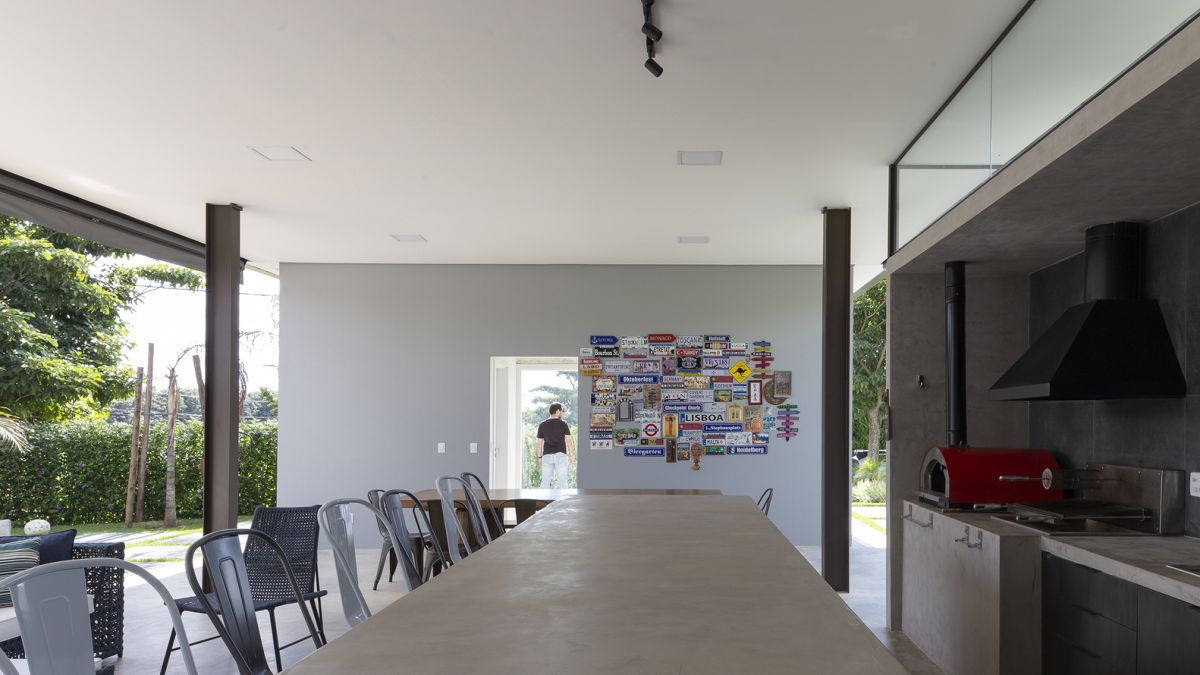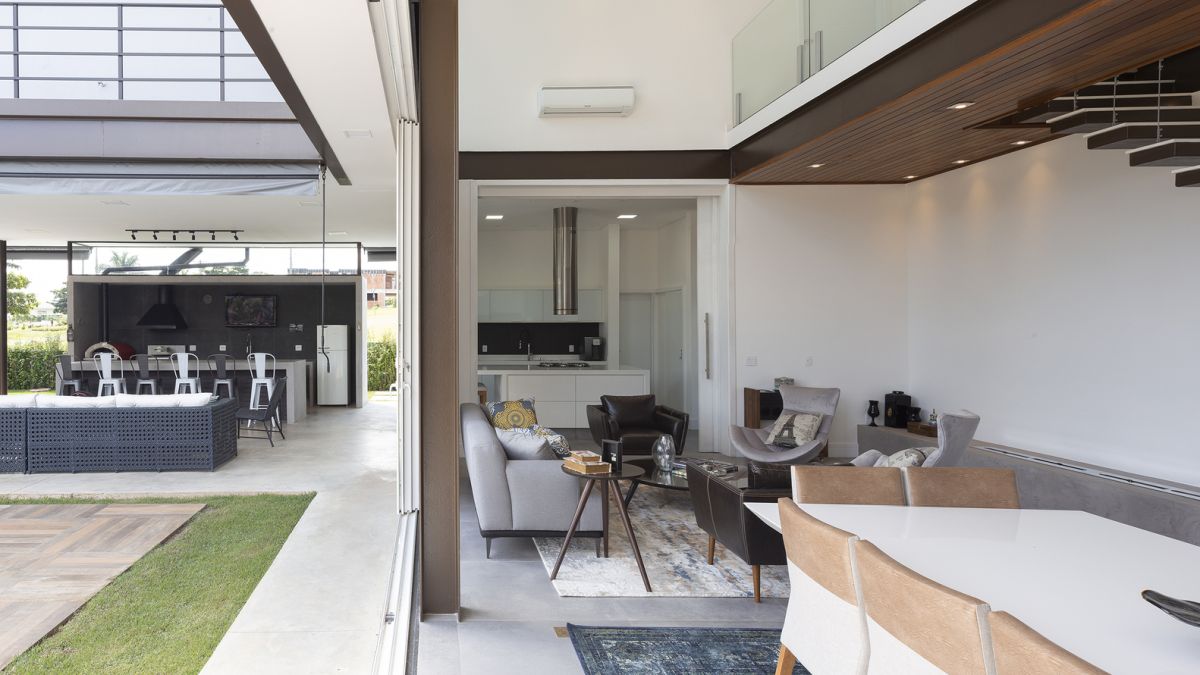 On the inside, the house puts together elements such as polished concrete floors, a double-height ceiling, a floating staircase and a minimalist color palette which complement each other and highlight not just themselves but also everything else around them.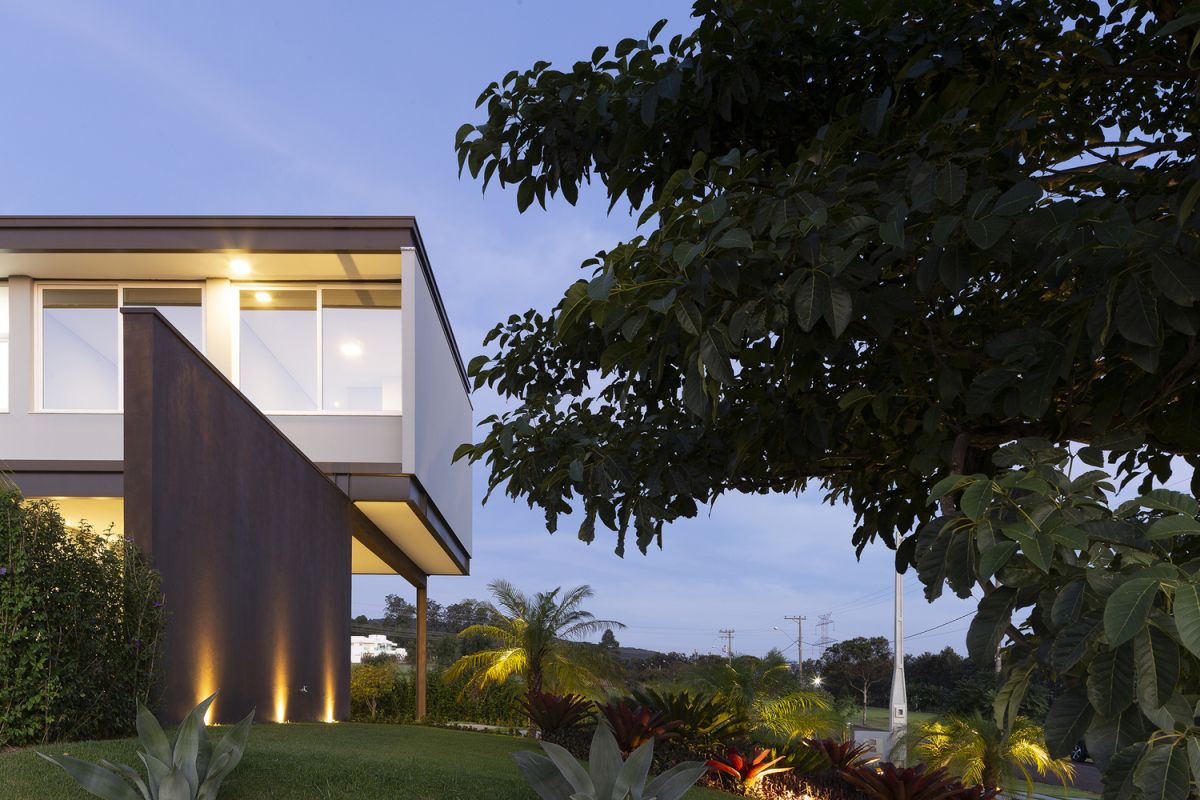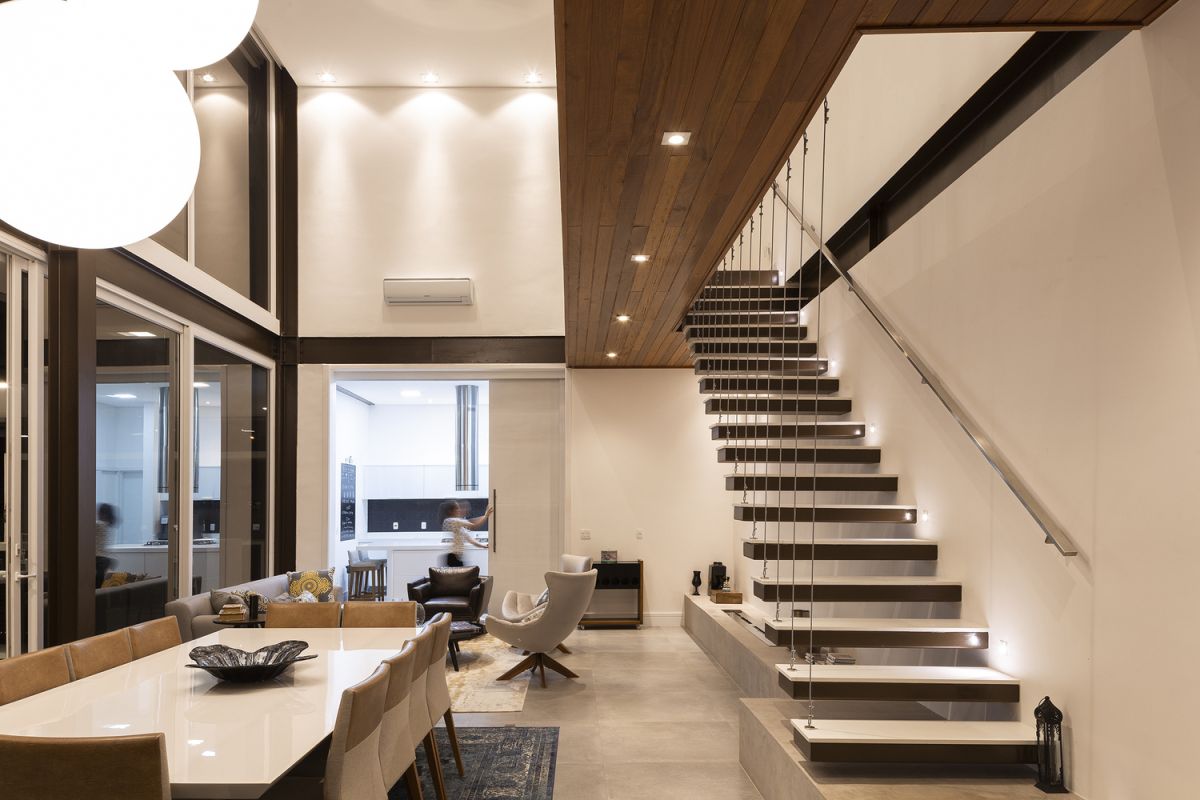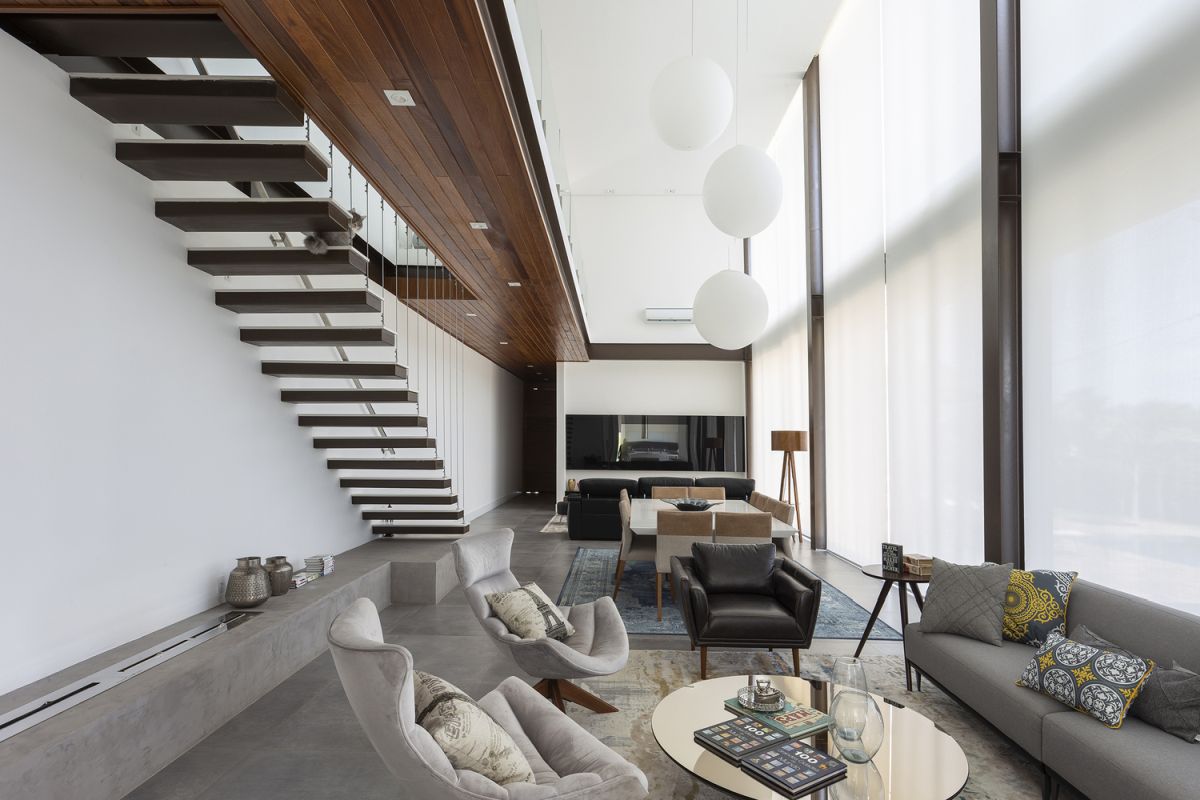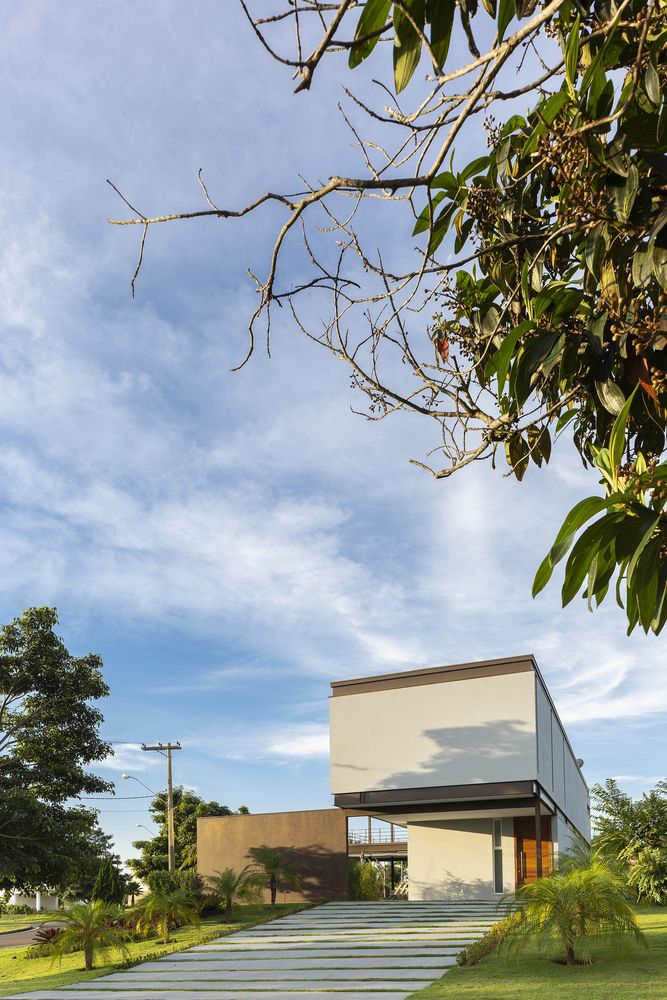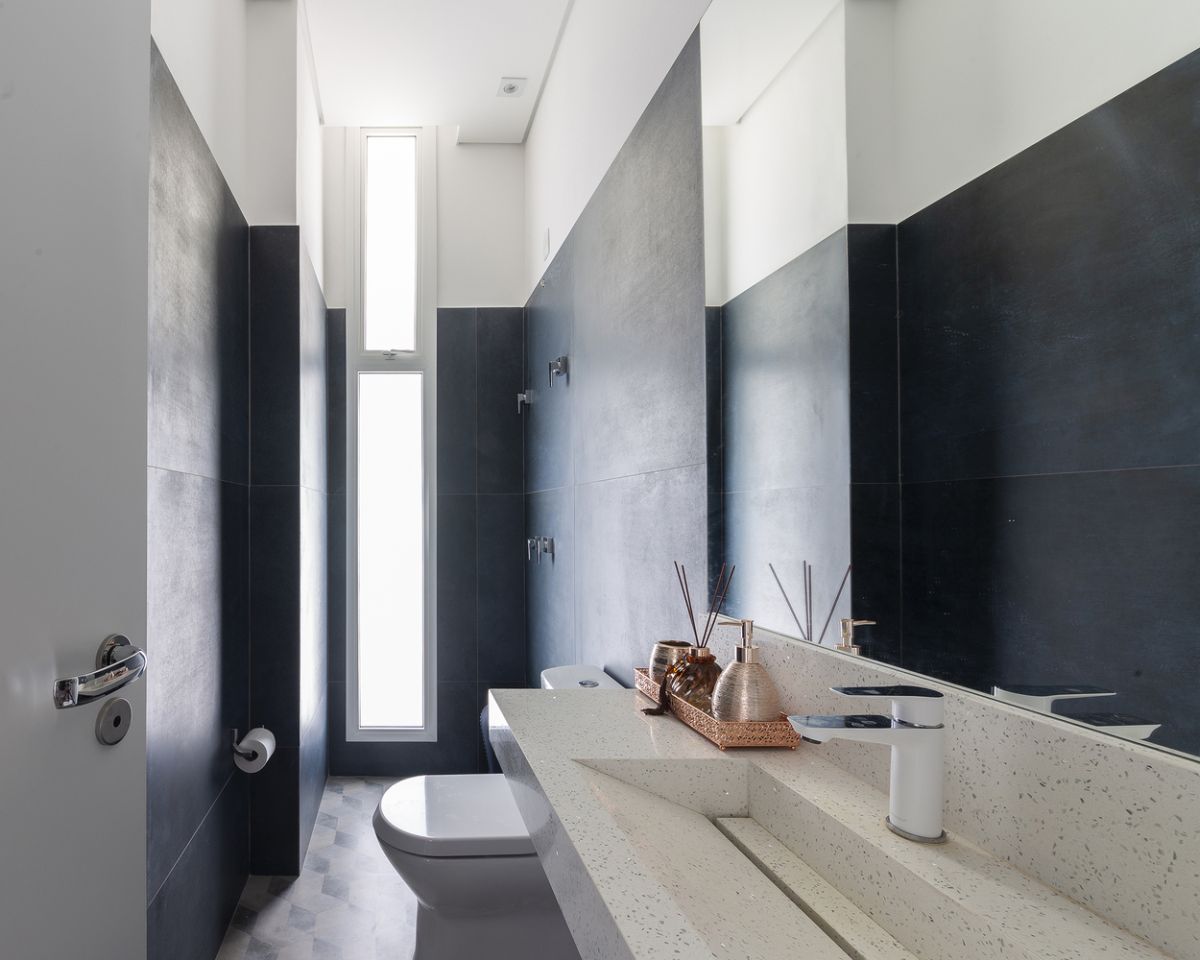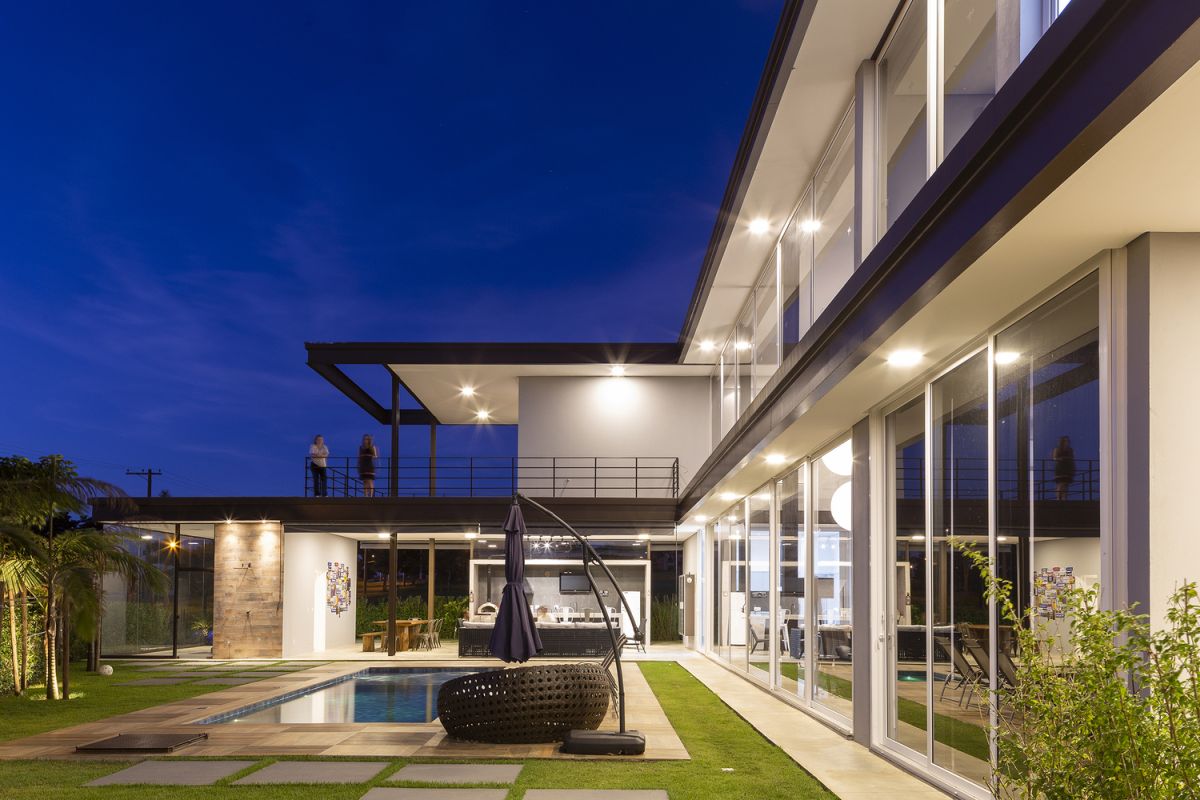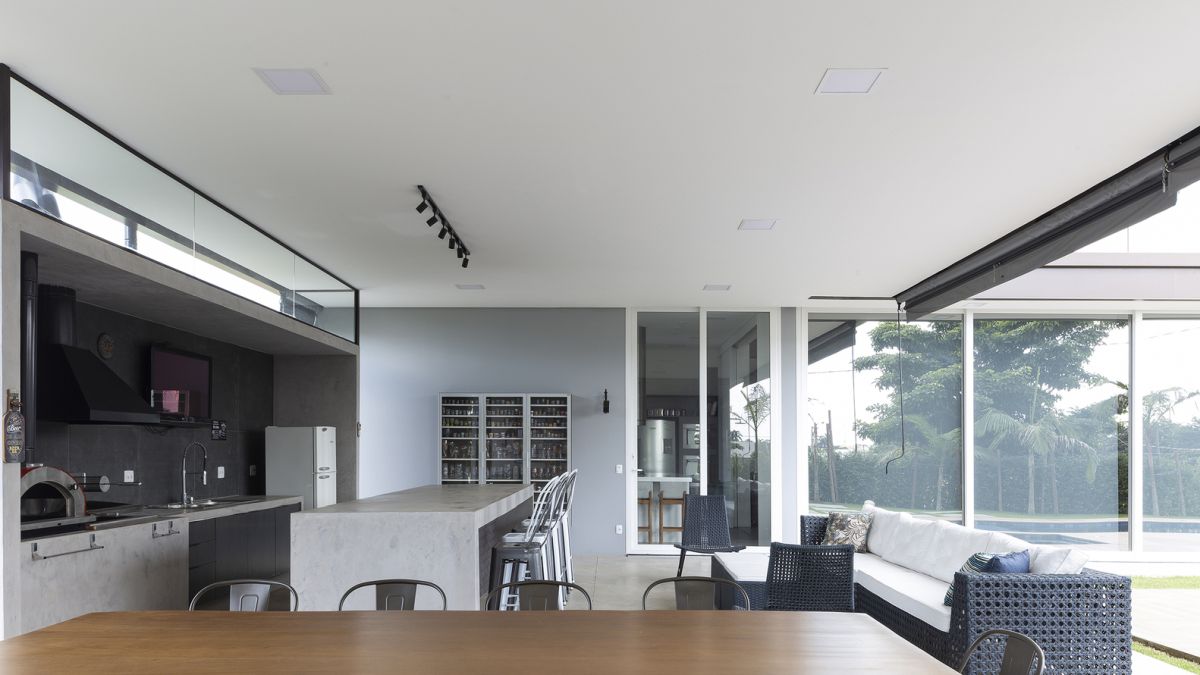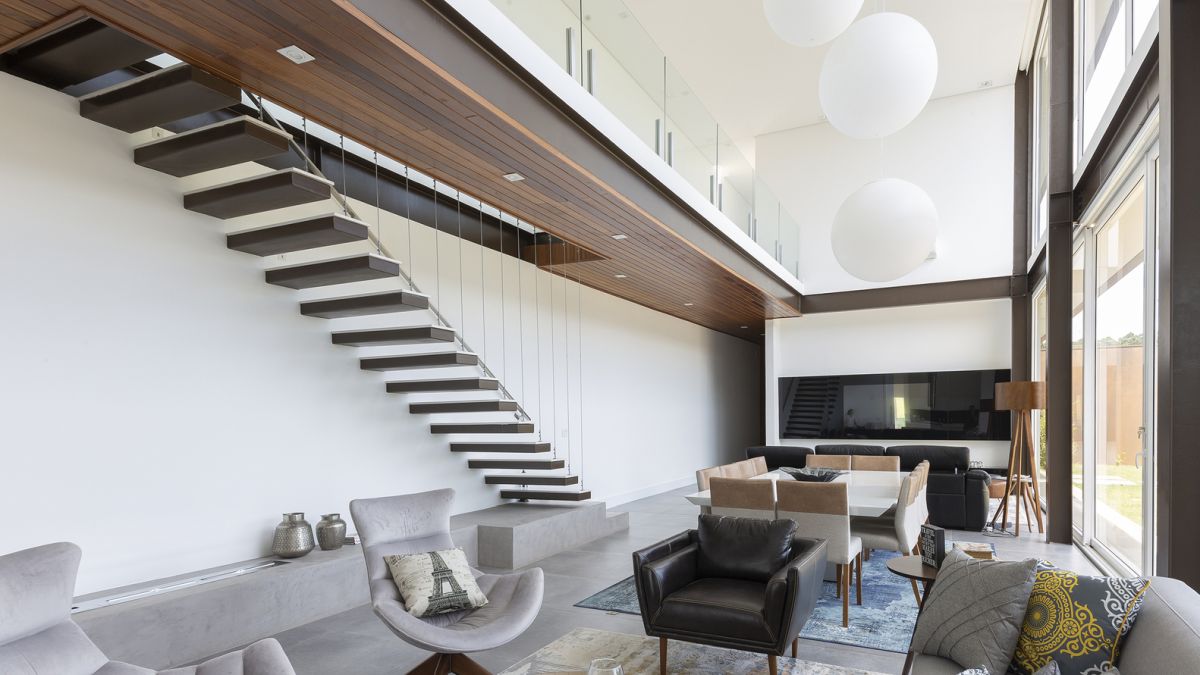 The post The BT House – A Blend Of Modern And Industrial Within A Steel Frame appeared first on Home Decorating Trends – Homedit.