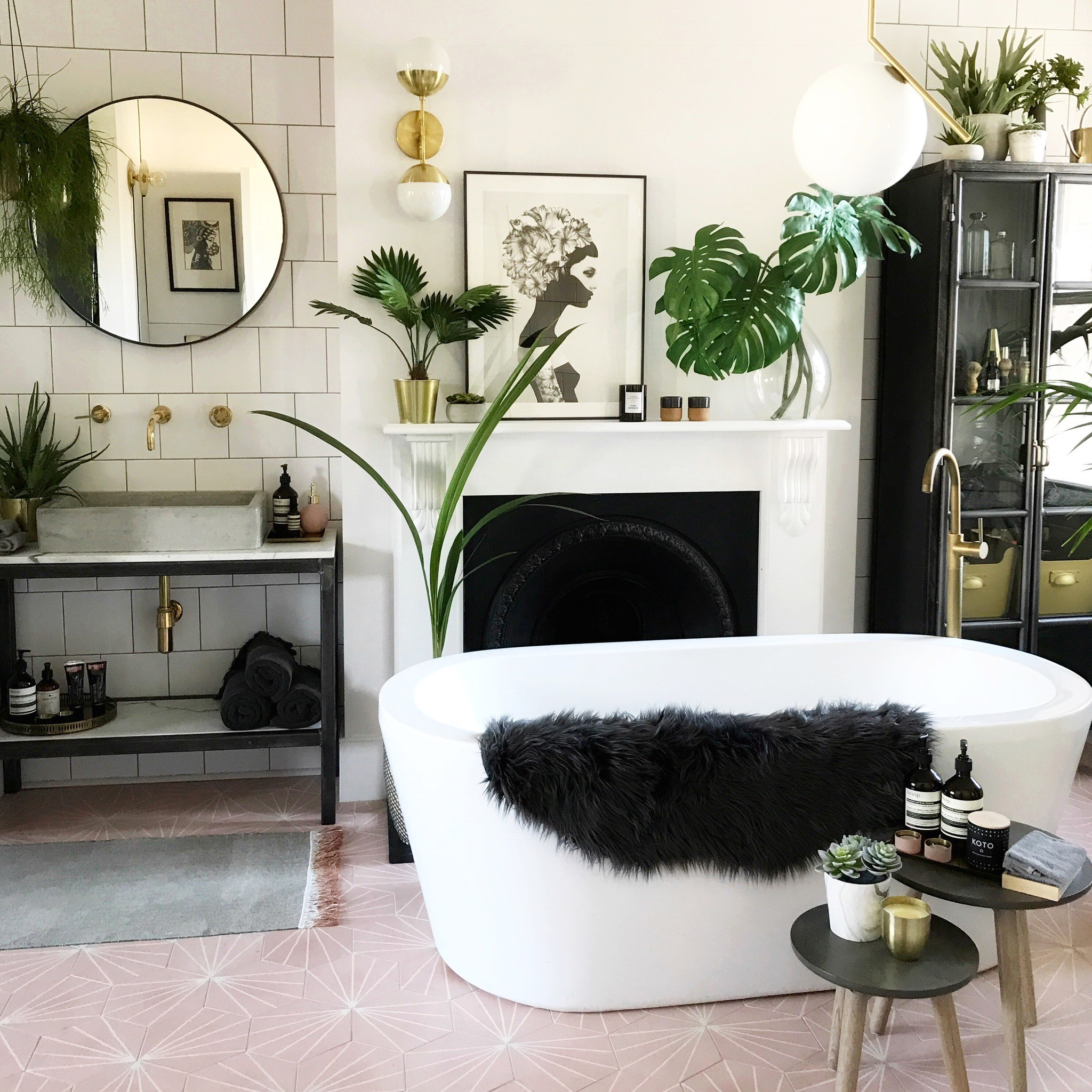 & then they went wild was established by Nicki Bamford-Bowes through a passion and love of interiors. A business that has organically grown from strength-to-strength with an ethos of creating spaces that not only evokes an emotion but one that is functional and often playful too.
Weaving together 20 years of expert graphic design principles and creative skills with that of her interior-mastery, Nicki is able to collide two worlds to create unique, beautiful spaces and bespoke crafted items.
​
This background, along with an unwavering attention to detail, keen eye for composition, experienced colour lover plus a brave and bold attitude with a hard-working soul – & then they went wild has the creativity of a true visionary – rooted in a mission to help you create your own unique dream home or space… even with a tonne of stuff and kids in tow. So let's go wild!

The post Spaces That Not Only Evokes an Emotion But One That Is Functional and Often Playful Too appeared first on Decoholic.