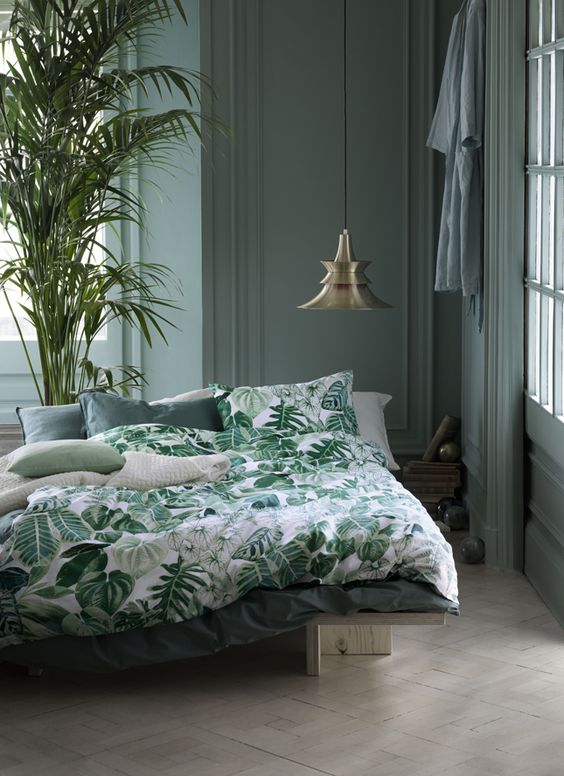 The bedroom is often the focal point of interior design. There are numerous ways in which to liven up the comfortable and intimate space that you spend so much of your time in. In recent years, the idea of a green bedroom that is as environmentally conscious as the rest of your house has become more popular.
As you wake up daily, the sunlight peeks through your windows. And shouldn't your bedroom be as environmentally conscious as the sun? Luckily, there are a few ways in which you can create your own green bedroom. Not only are they good for your health, but they're good for your finances as well.
Image:  H&M Home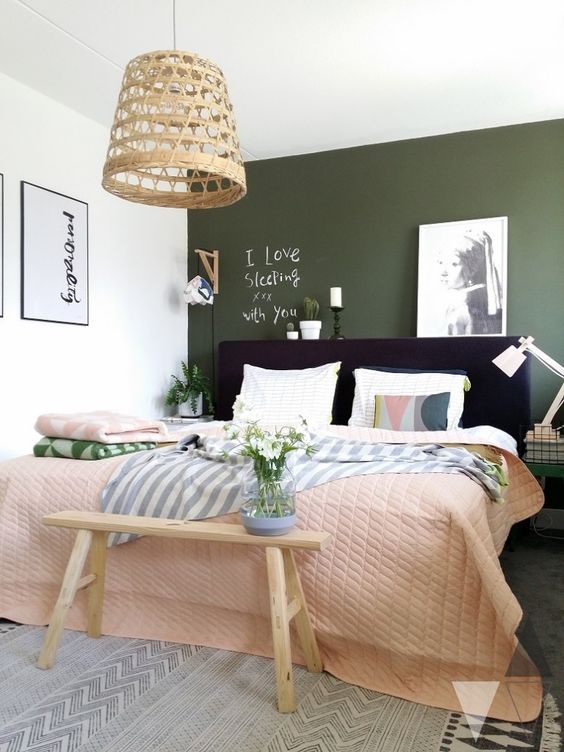 Image: LISANNEVANDEKLIFT©
One easy tip is to purchase organic bedding. Traditional bedding is often treated with formaldehyde, an unhealthy chemical, in order to create soft sheets. Instead, be on the lookout for bed sheets and pillowcases derived from organic cotton. When luxuriating in the comfort of your bed, the last thing you want to do is to come into contact with chemicals. Wool comforters are also helpful in creating a healthy environment.
As for your mattress, you may want to consider purchasing one made out of natural latex or memory-foam material. The absence of petrochemicals, combined with the luxurious comfort of the mattresses themselves, will help you create the green bedroom of your dreams. You will soon realize that nature and your bedroom can both live in harmony.
Eco-friendly interior design trends are a great way to spice up your bedroom. Even paint comes in environmentally friendly versions now. More and more paint companies have started offering zero-VOC (volatile organic compound) paint for your interiors. And they come in as wide a variety of colors as traditional and less eco-friendly paint, so finding them is never a problem.
The furniture in your bedroom is often purely functional, but did you know that it could also make an environmental statement? Instead of buying brand-new wood furniture, just use reclaimed wood. And just like we can find beauty in the outside world, we can also keep a memento of it in our own bedrooms.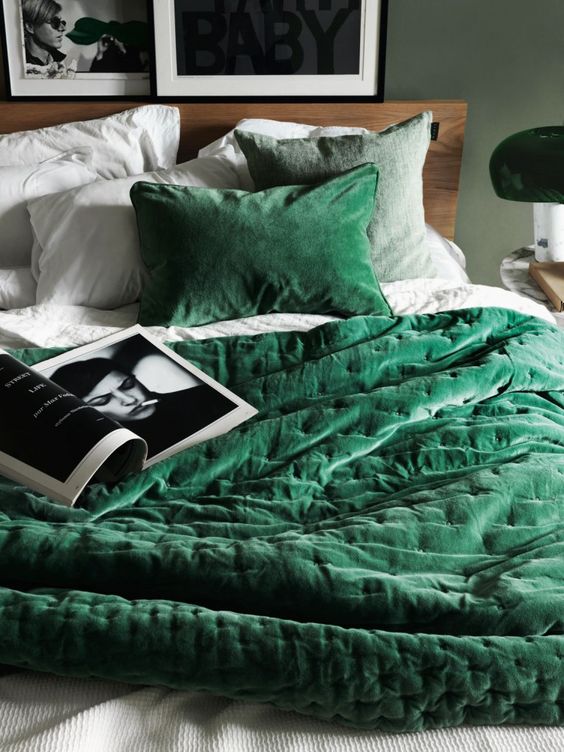 Image: Jonas Ingerstedt photography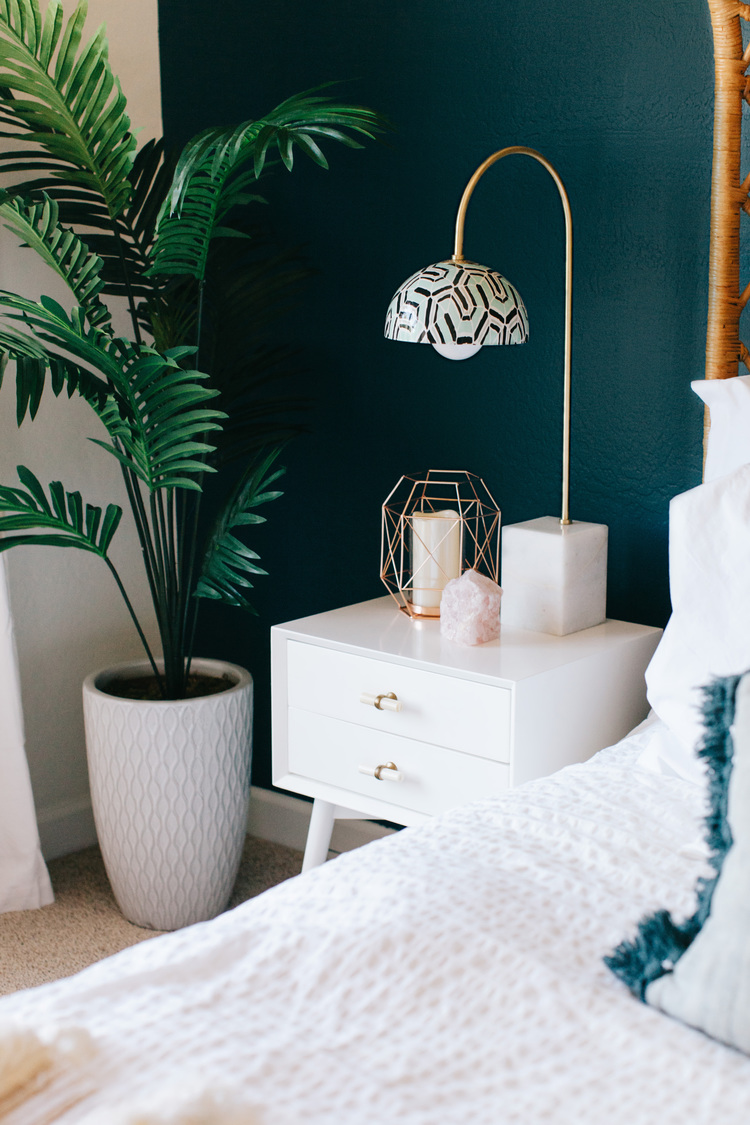 Image: ave styles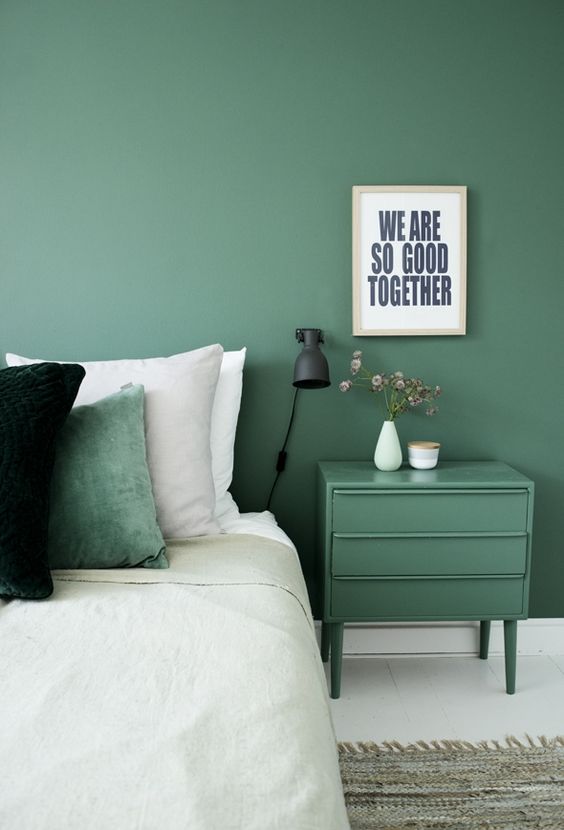 Image: JOLI PLACE
Image: ROOMIN / Interior inspiration: Kim Daenen / Photography: Stephanie Duval
Image: apartment therapy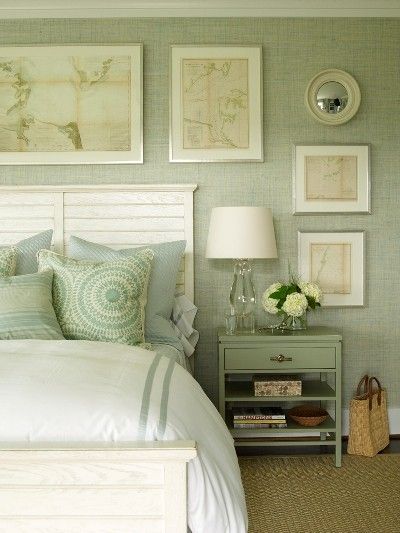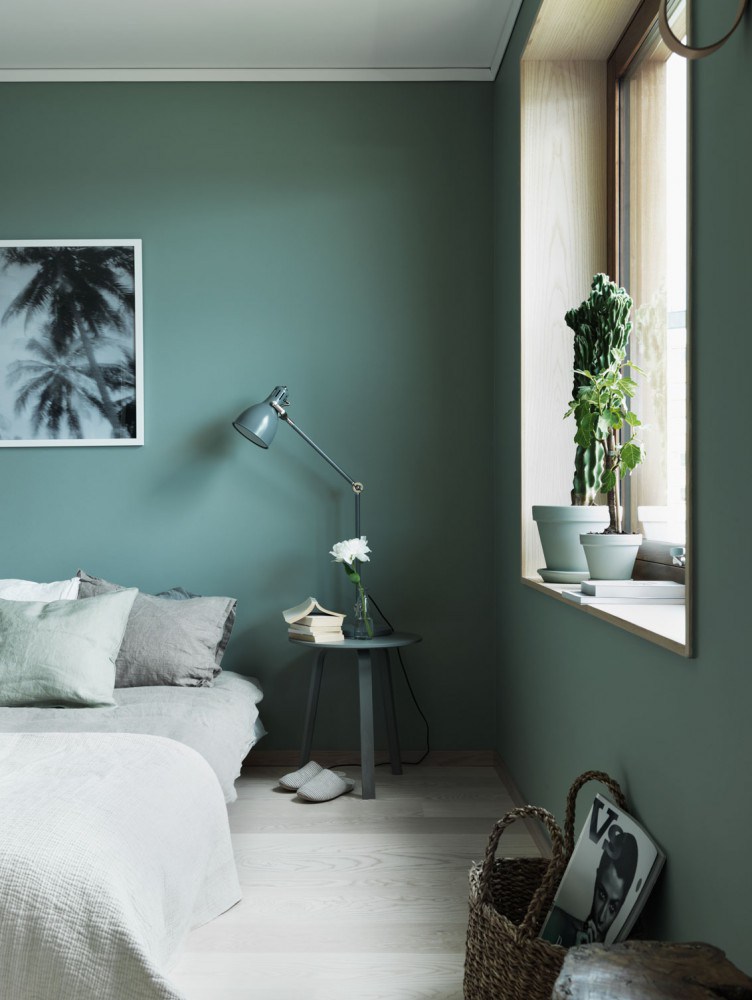 Photography by Jonas Ingerstedt for Folkhem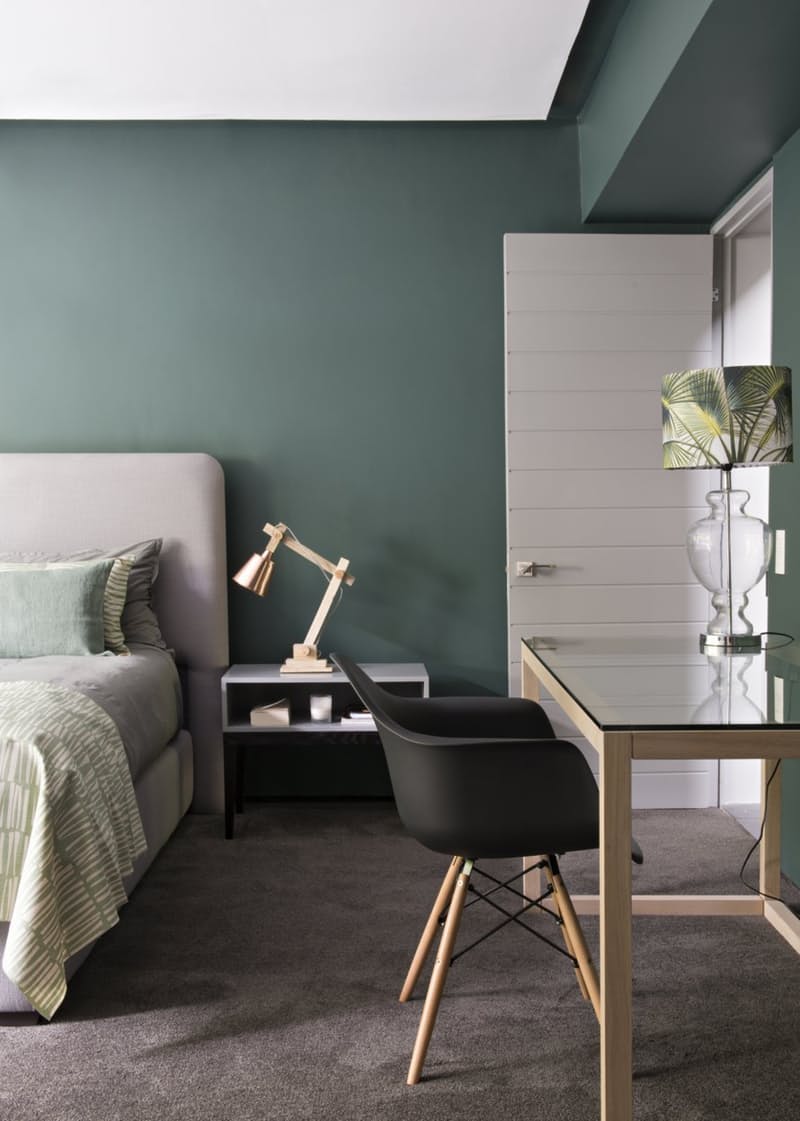 Image: Marie Claire Maison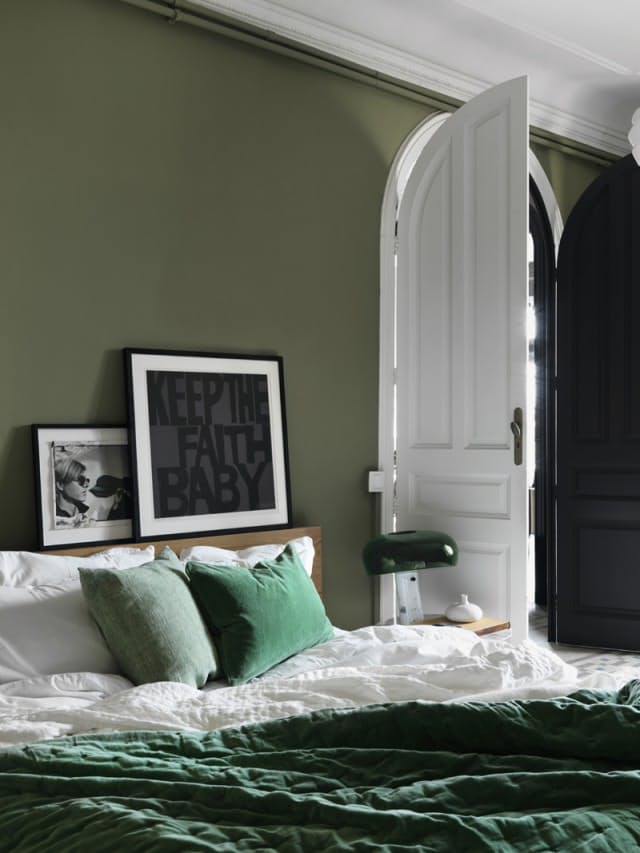 Image:  Inredning Shjälpen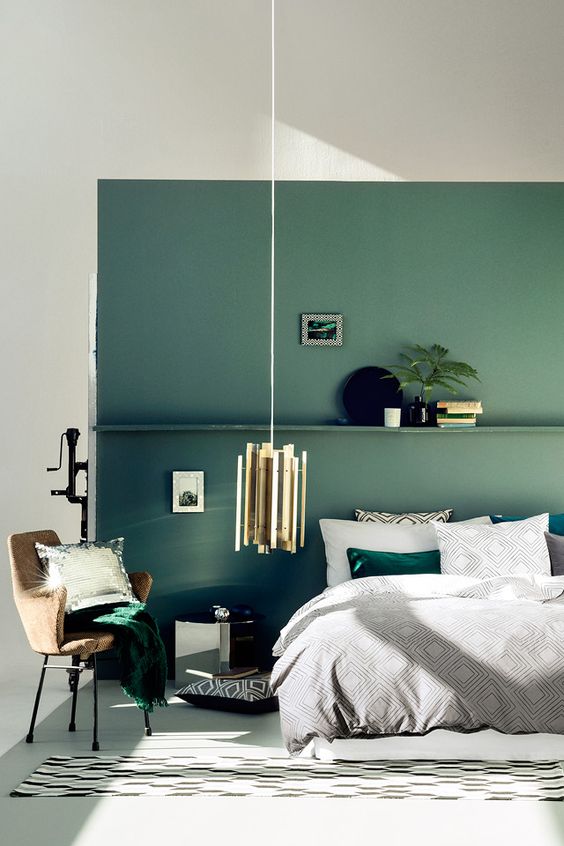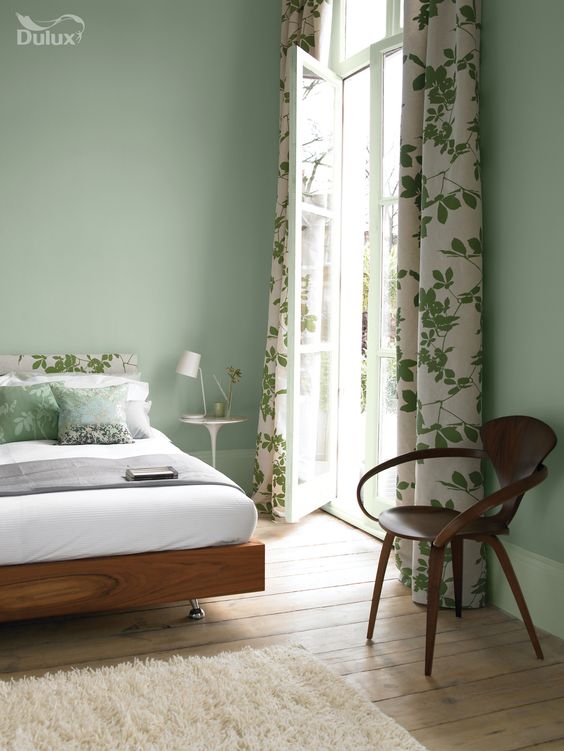 Image: dulux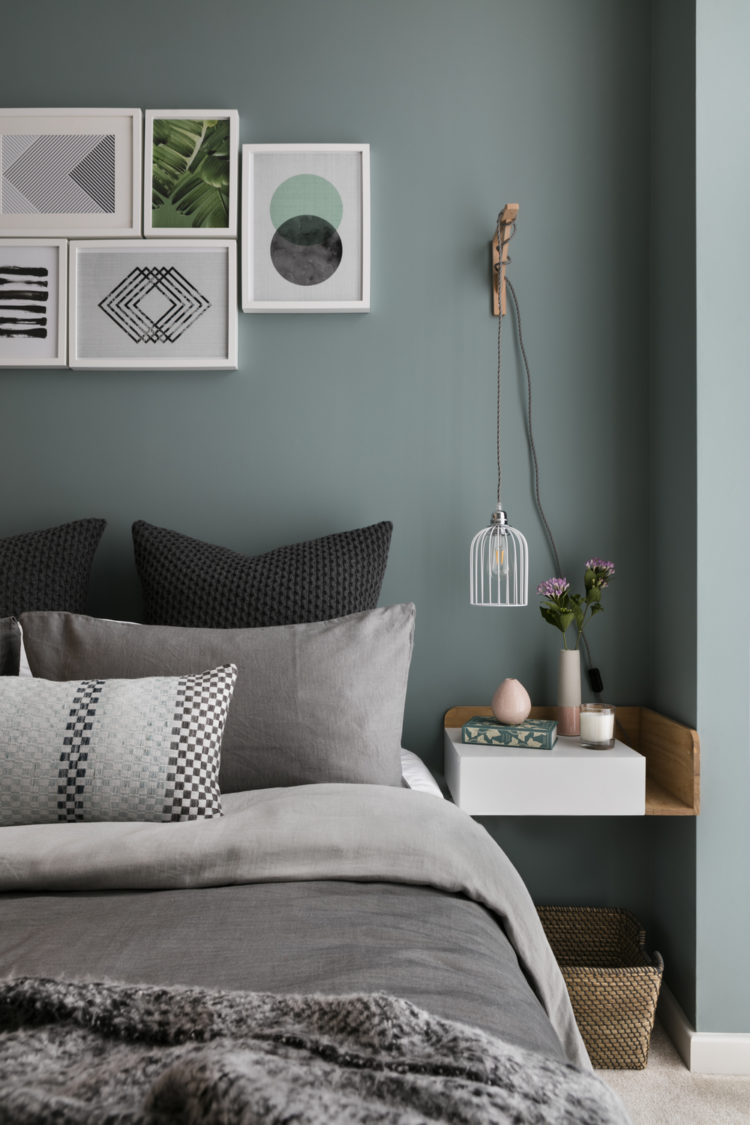 Image: Shanade McAllister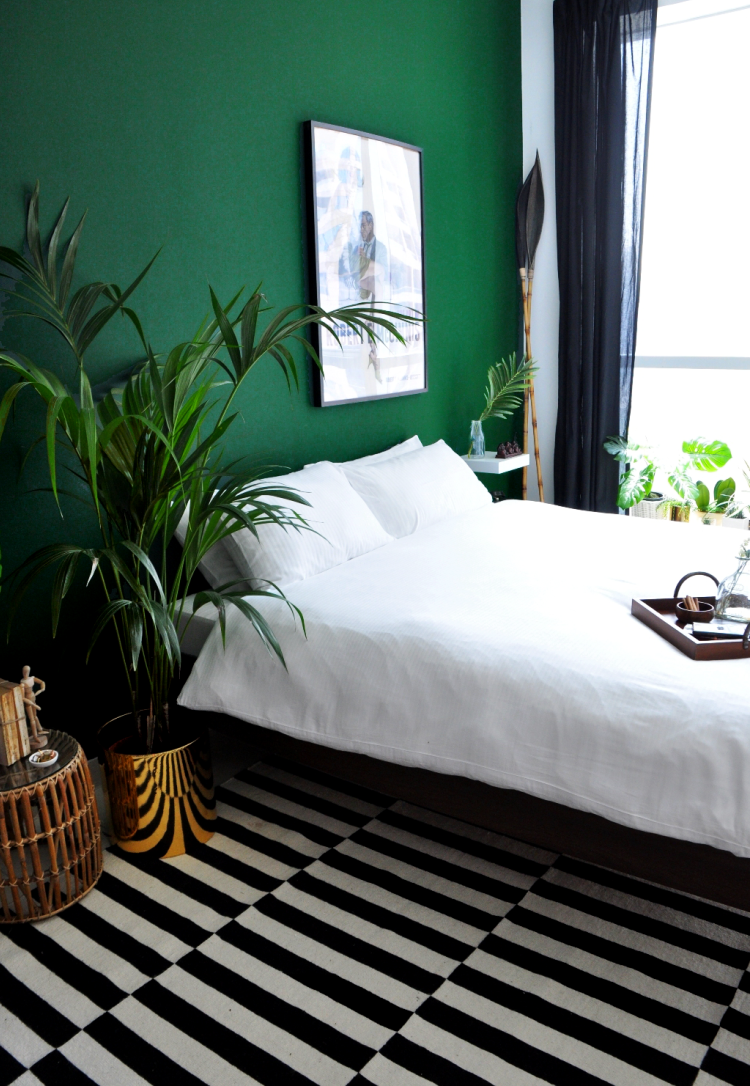 Image: the desi wonder woman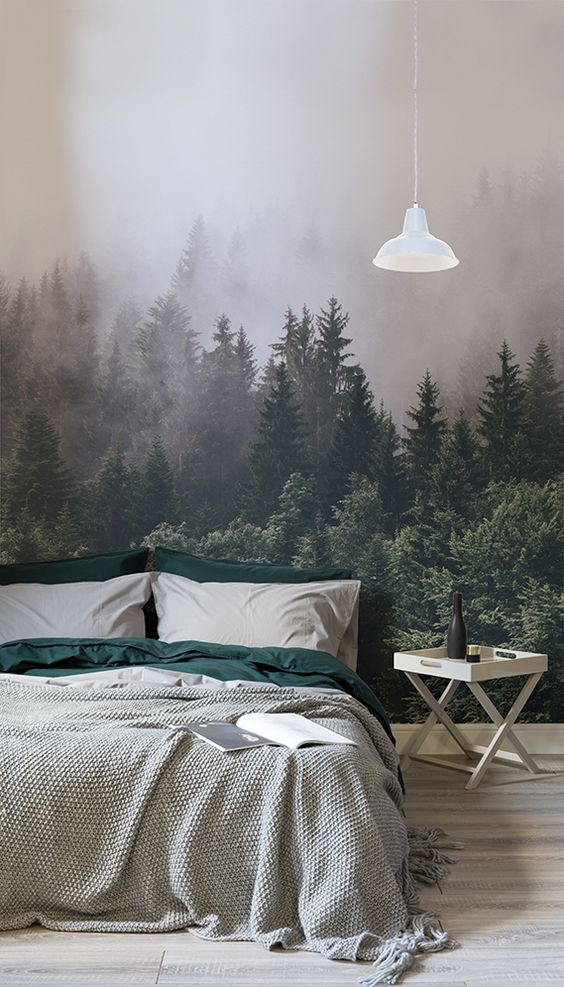 Image: Murals Wallppaper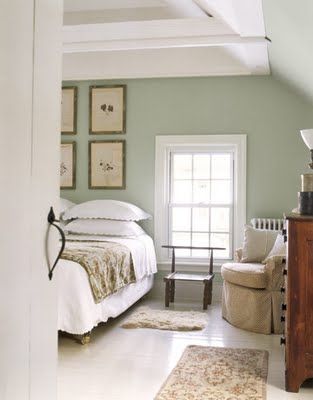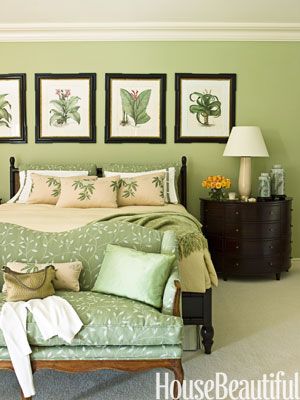 Image: House Beautiful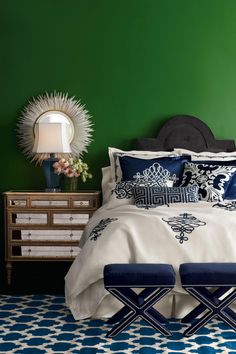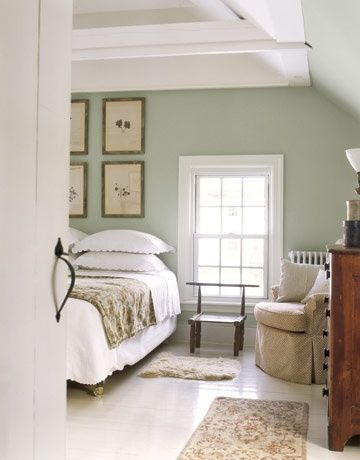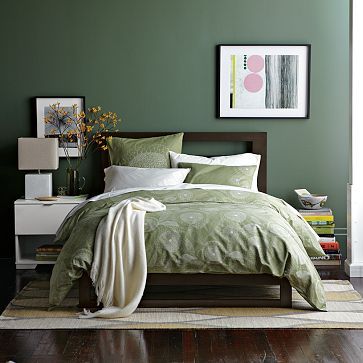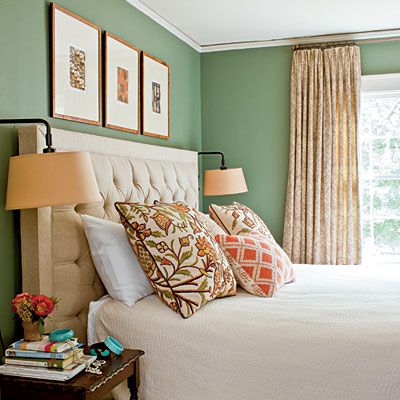 Image: Southern Living