Originally built in the 1980's, this residence has recently been renovated and updated to suit a contemporary lifestyle. The transformation was completed in 2018 by the Estúdio Cláudio Resmini architecture and design team. A major focus throughout the project was to reveal the original design of the residence and of course to make positive alterations both structural and aesthetic all while maintaining a nice balance between old and new.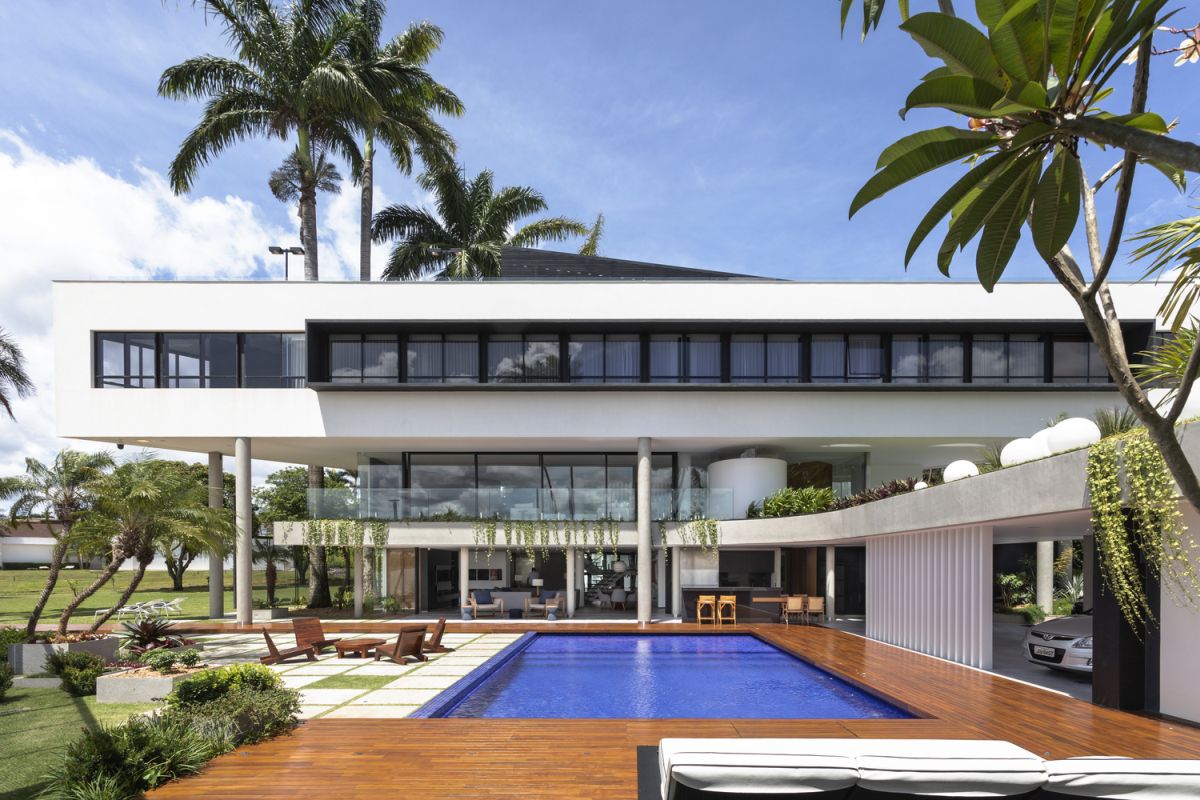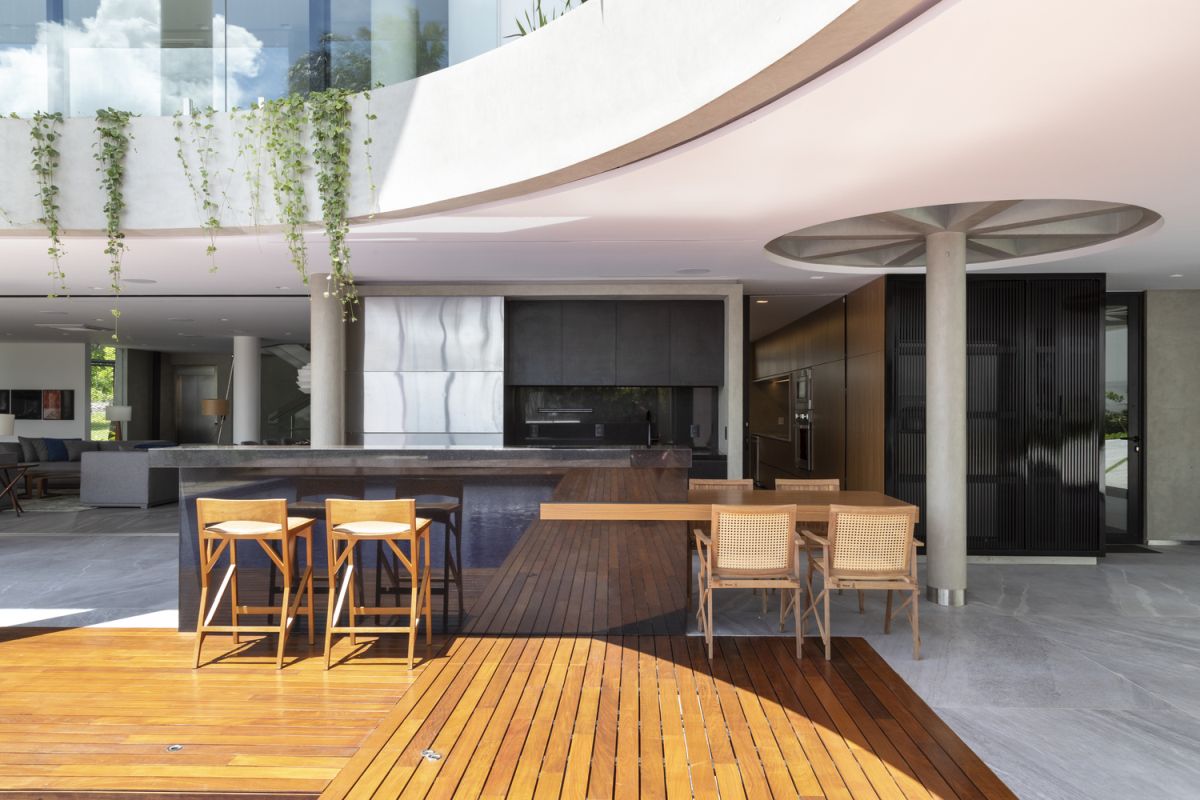 The house is located in Brasilia and is structured on three floors. All the interior walls have been removed from the section of the house facing the lake. This is where the kitchen, the dining area and the living room are. There's also a cute little playroom with a round window on this level. The flooring seamlessly extends outside creating a close bond with the poolside deck and the lake. The second level is the one facing the street and there's also the third level where all the private spaces are. This one is suspended and has a triangular plan.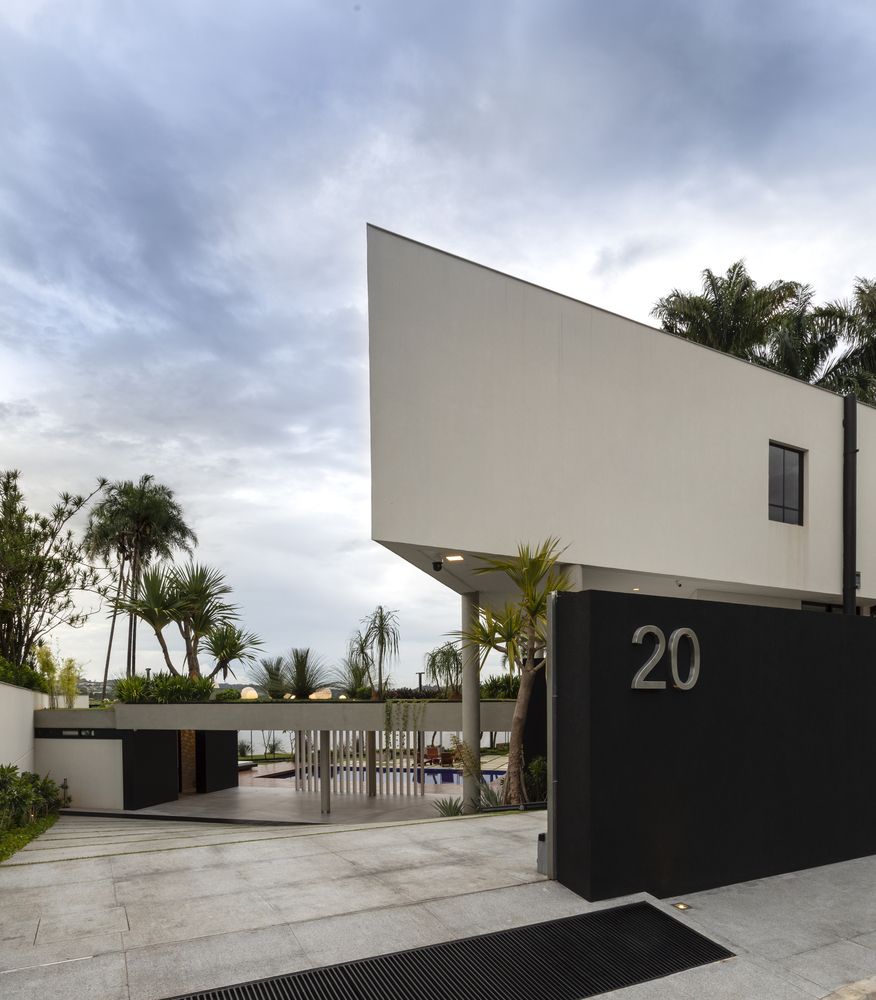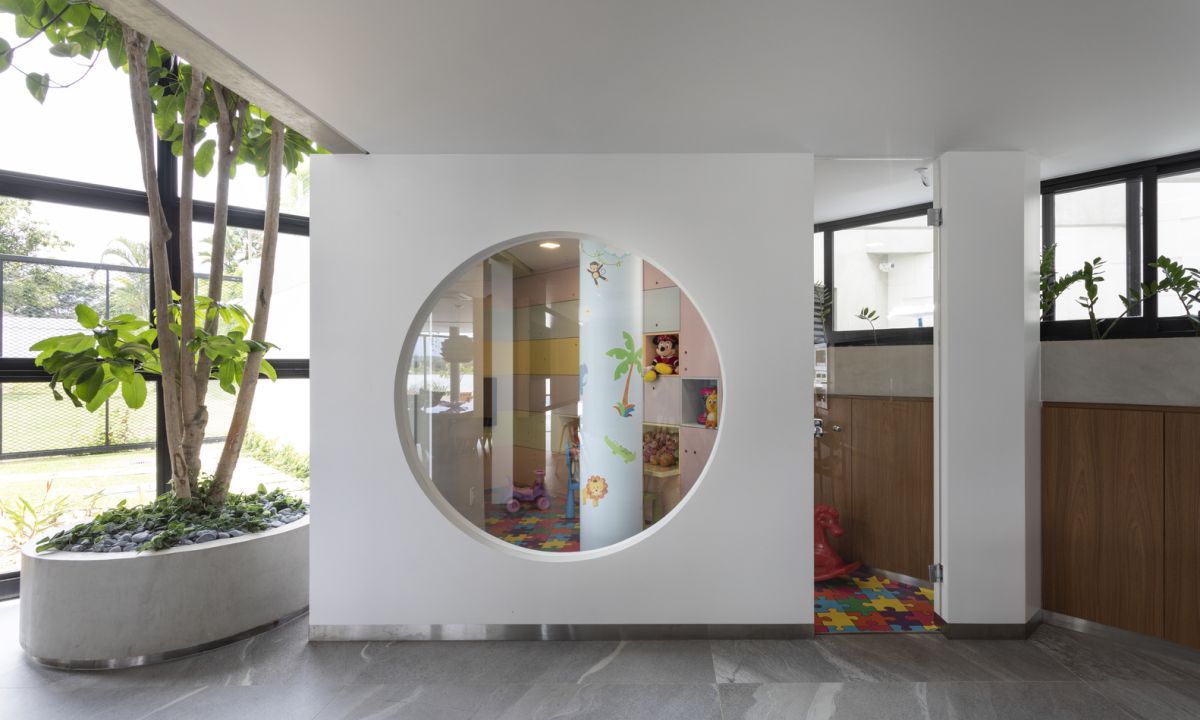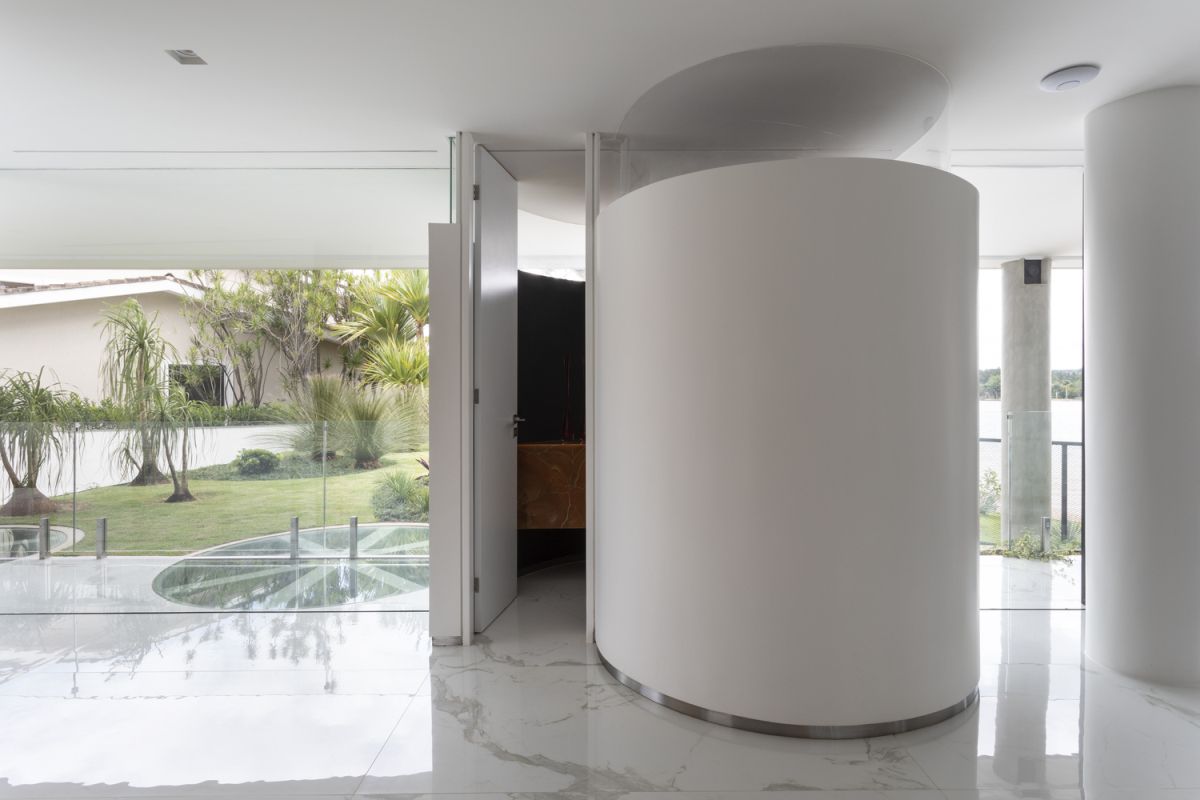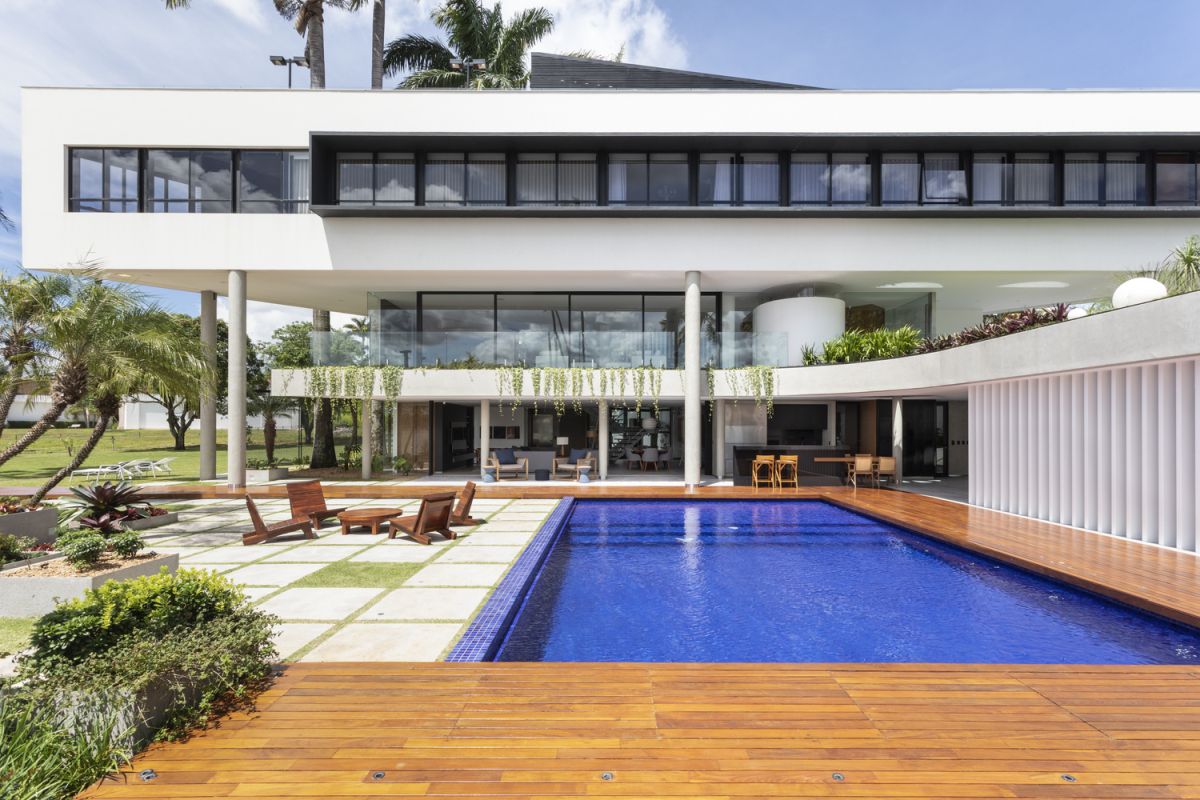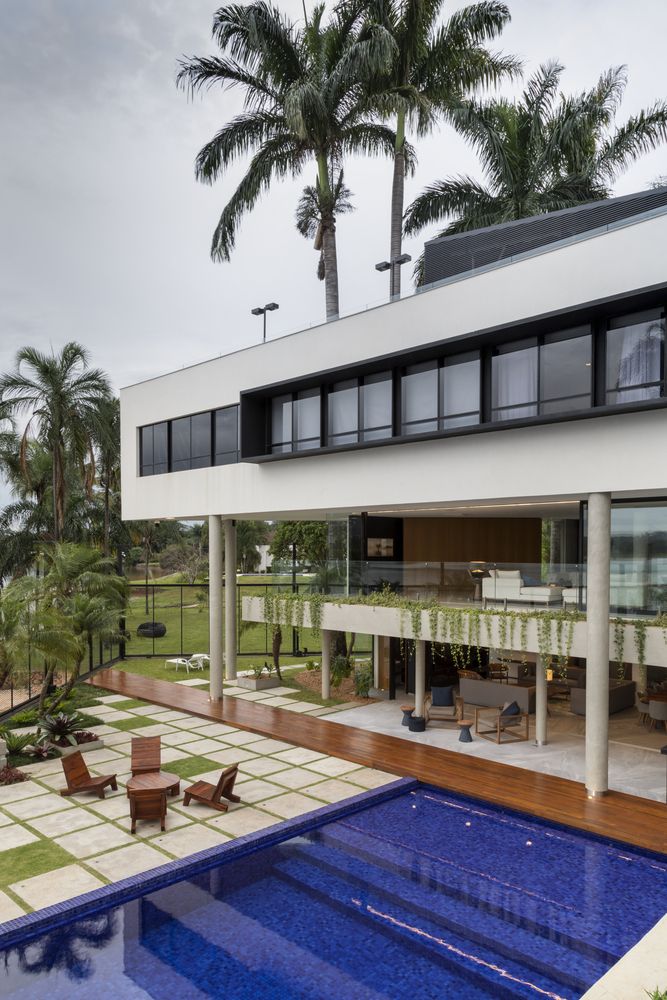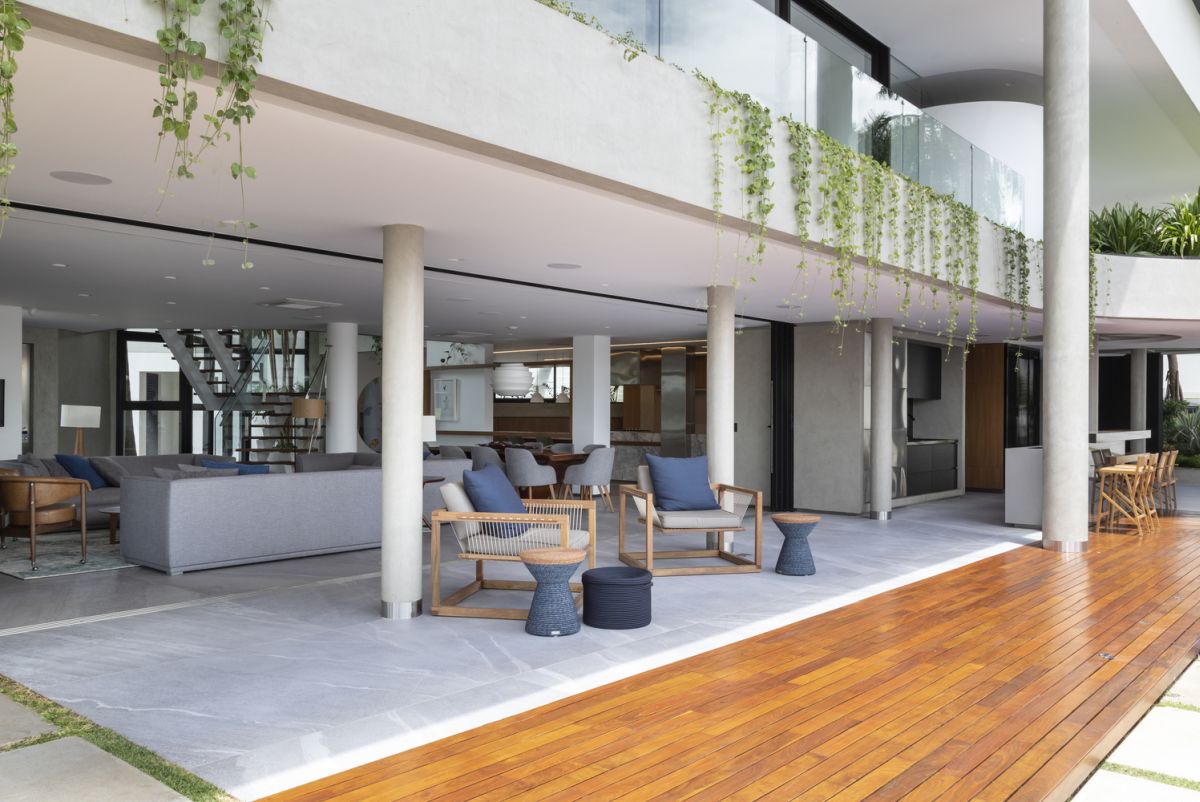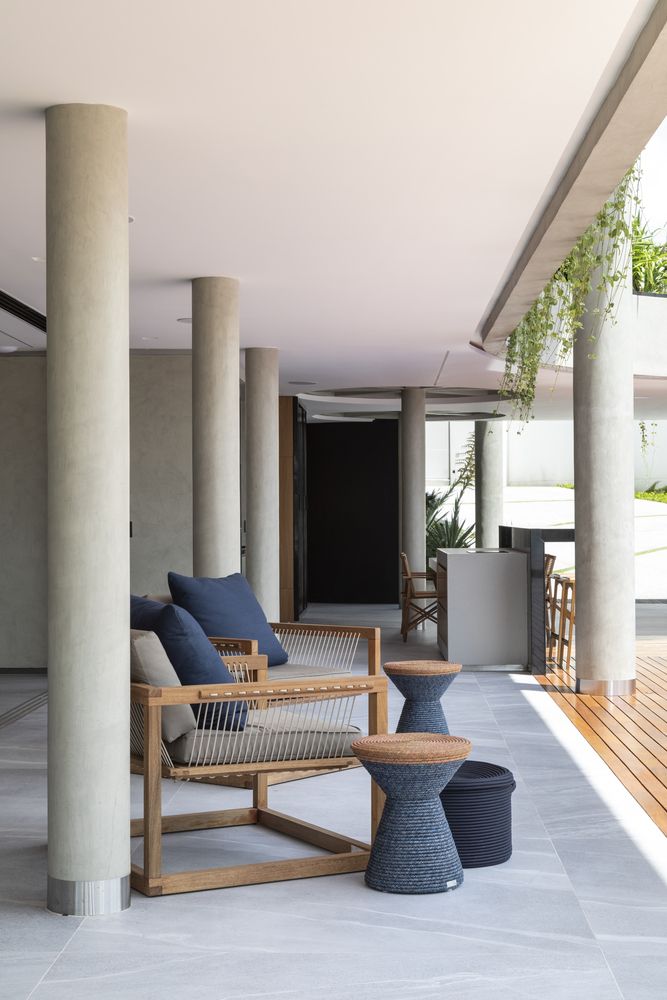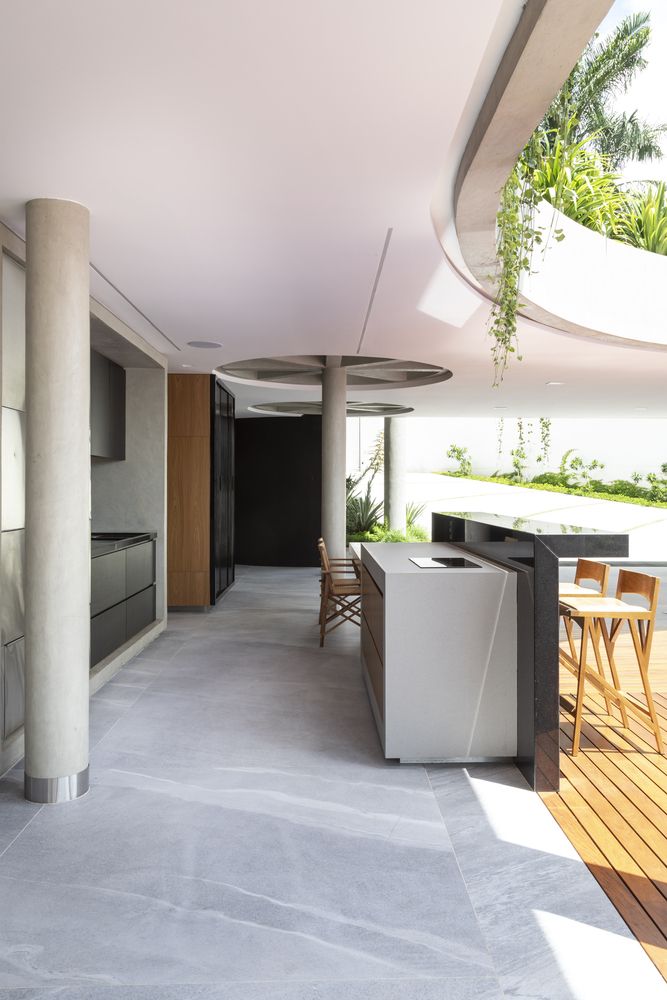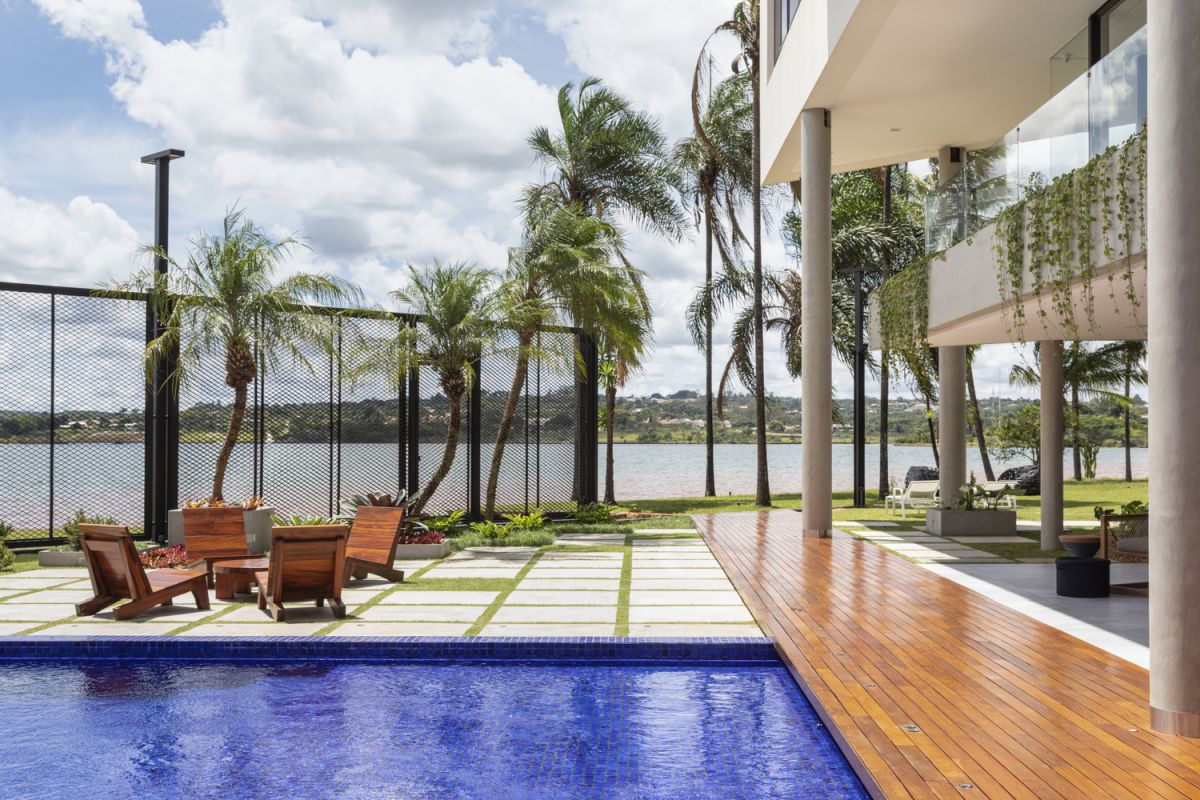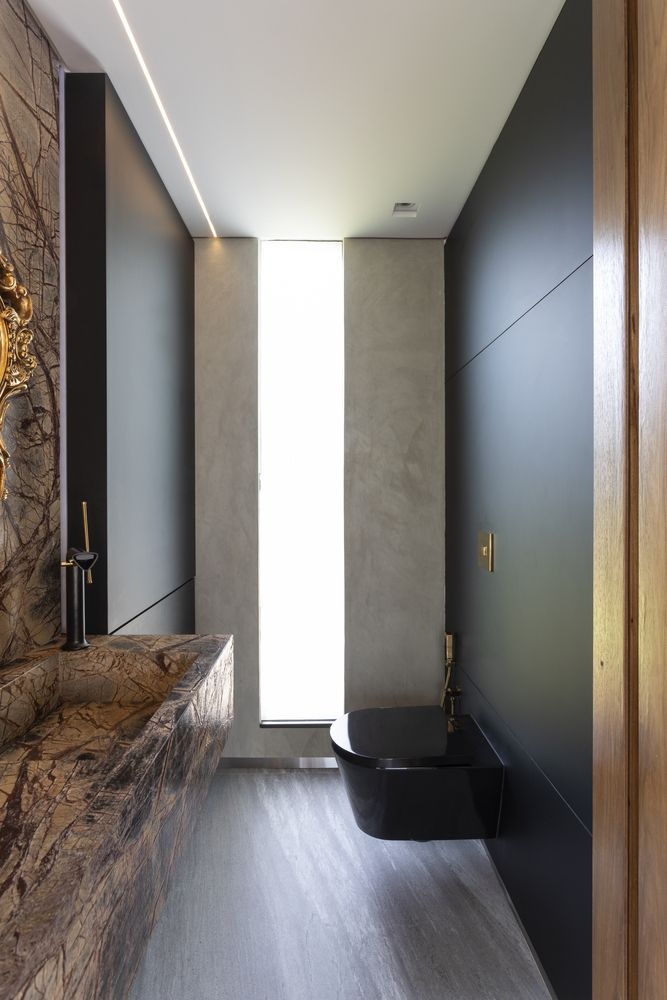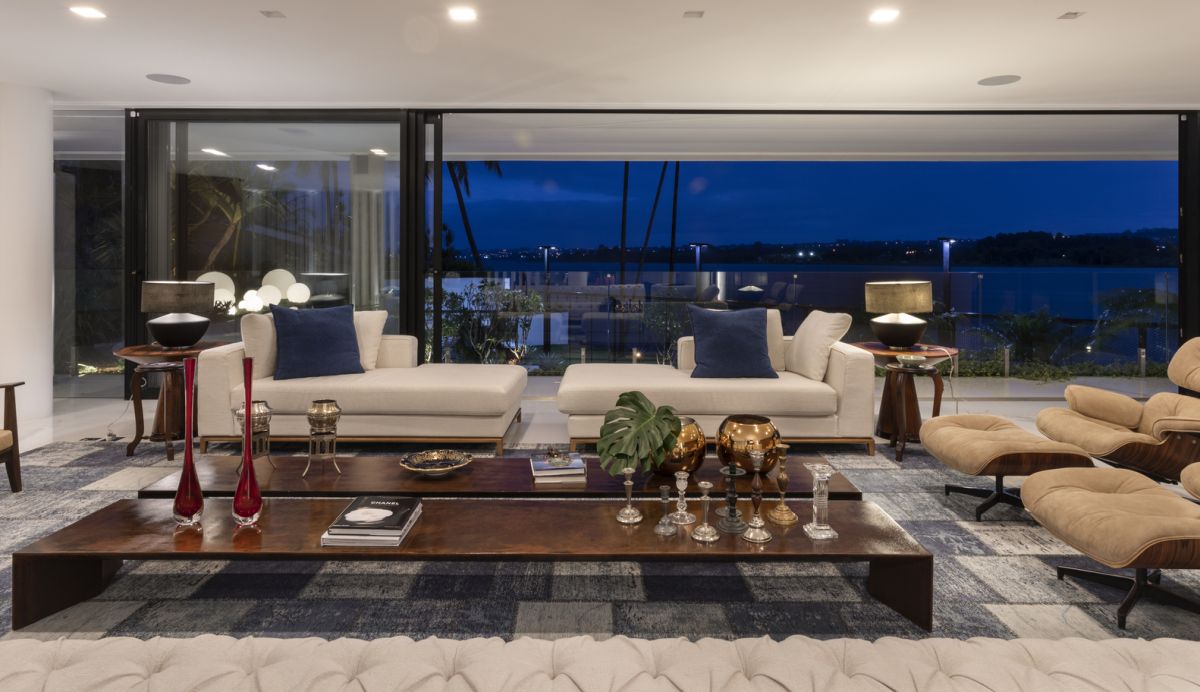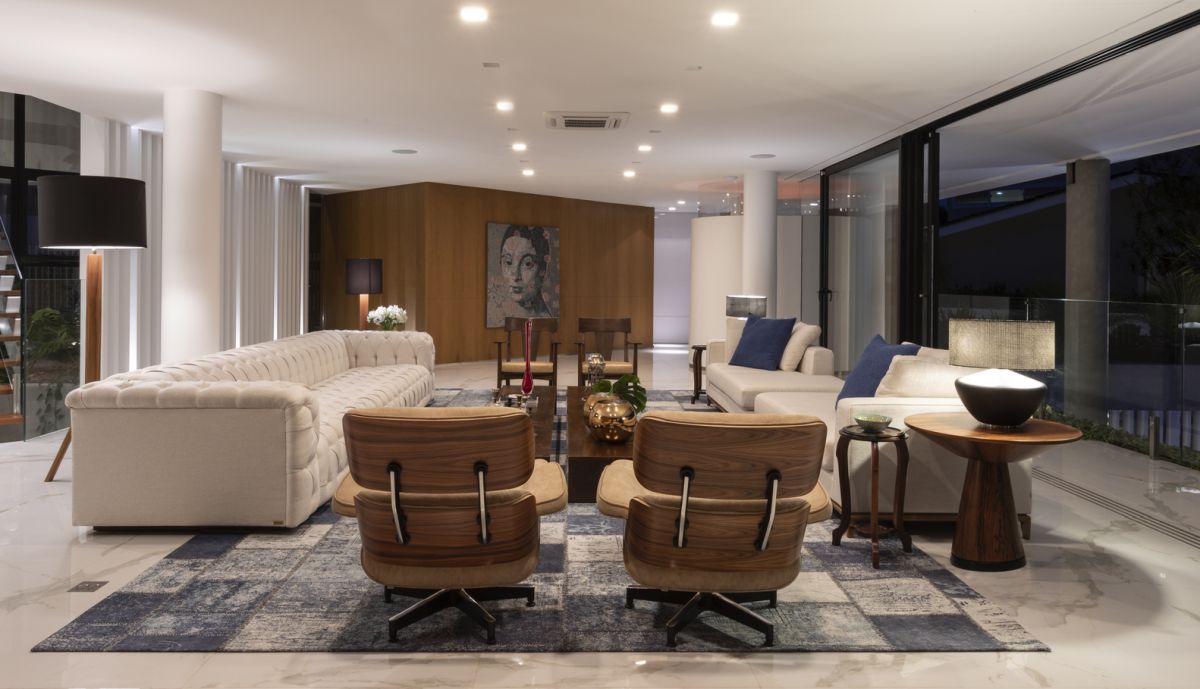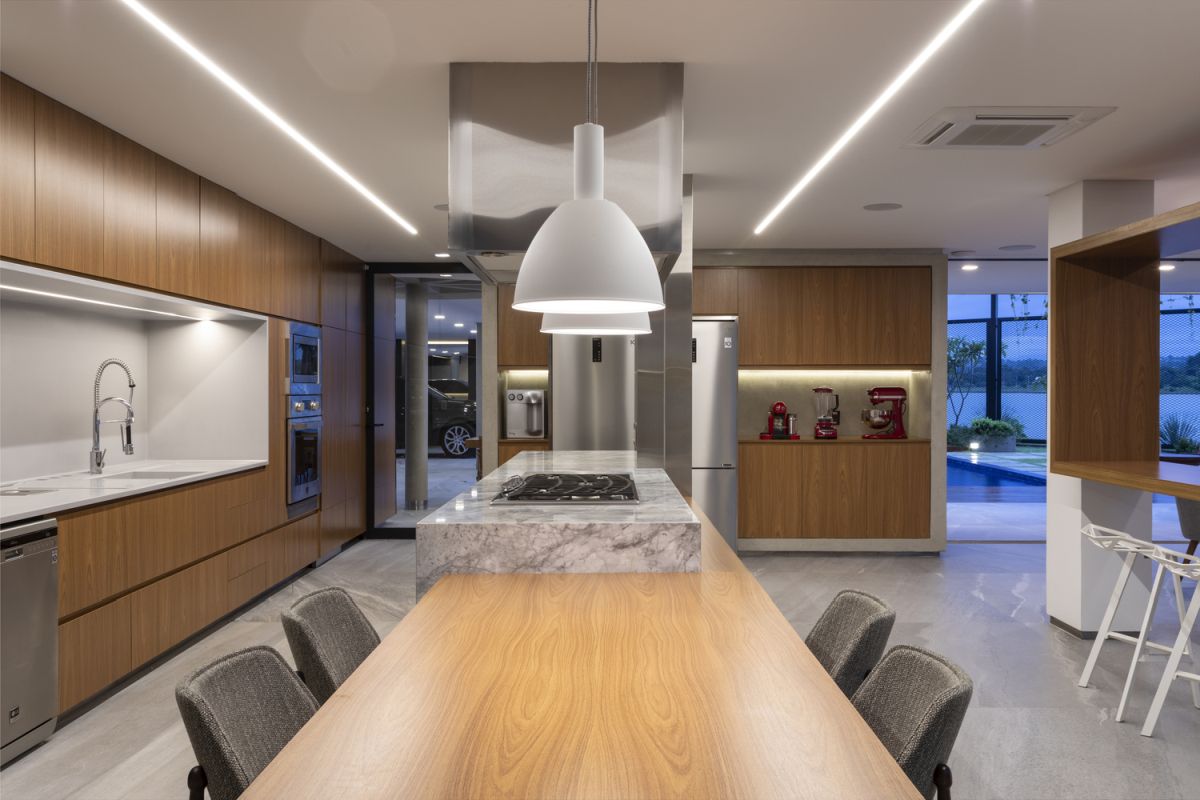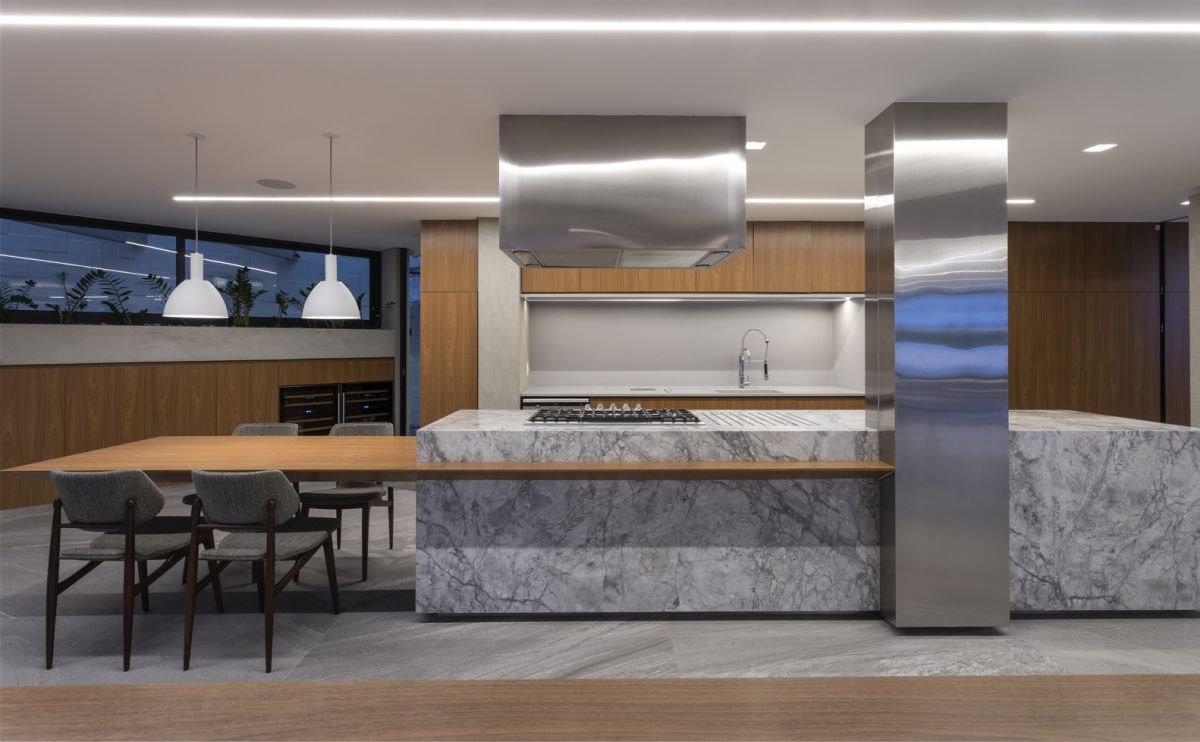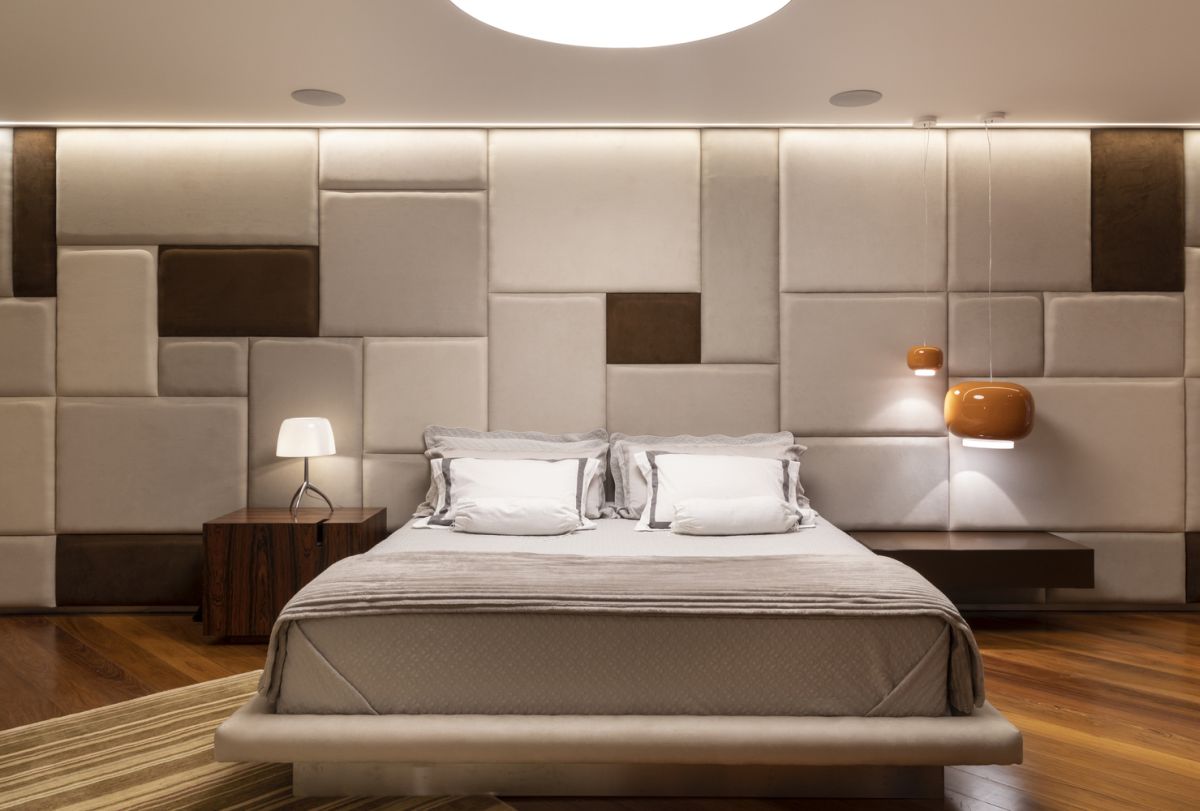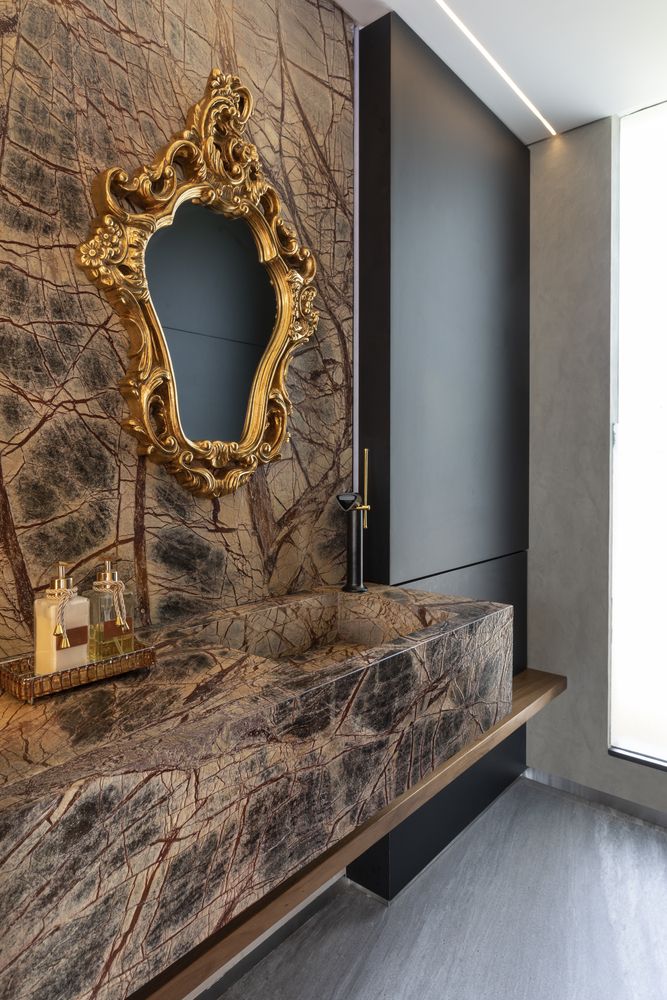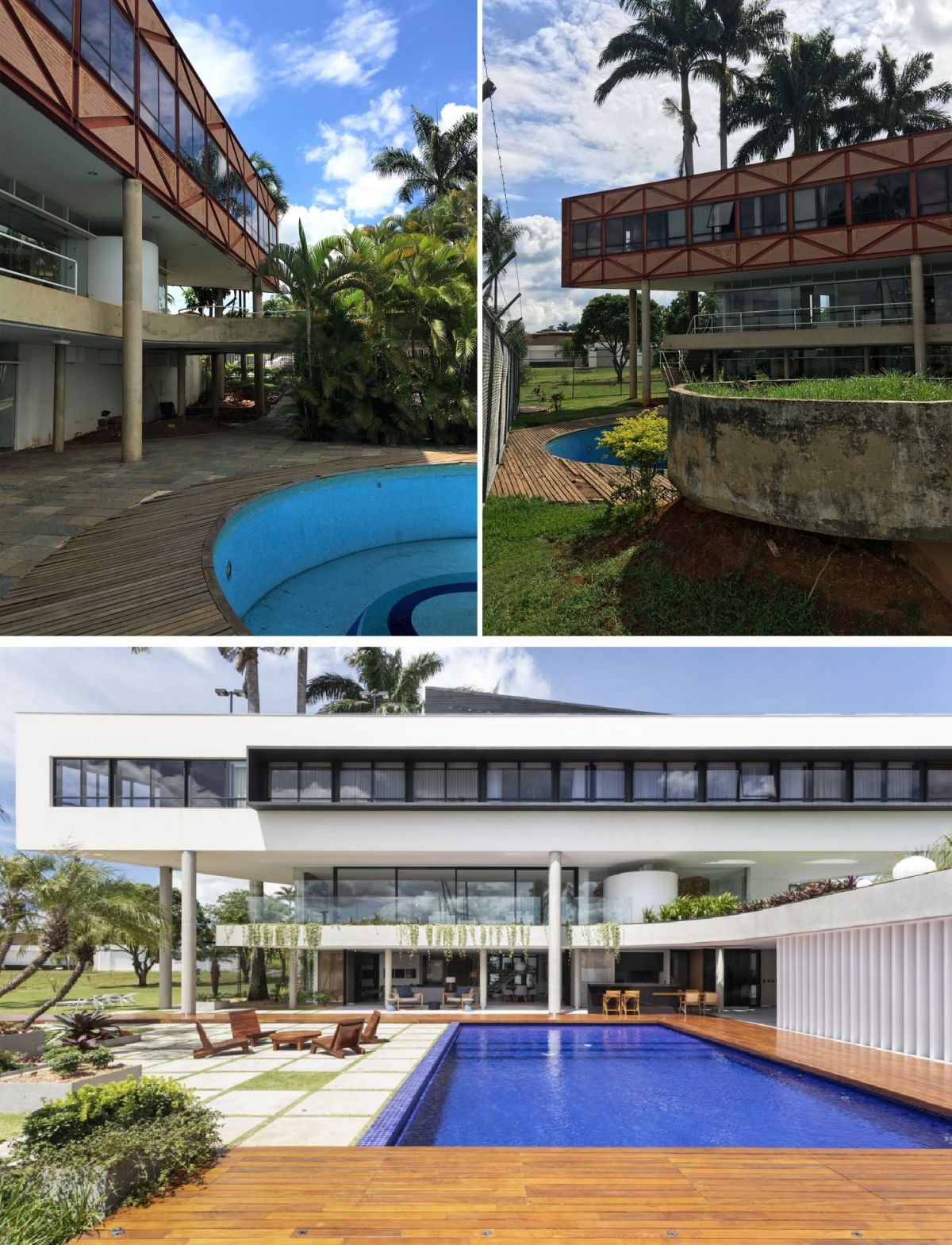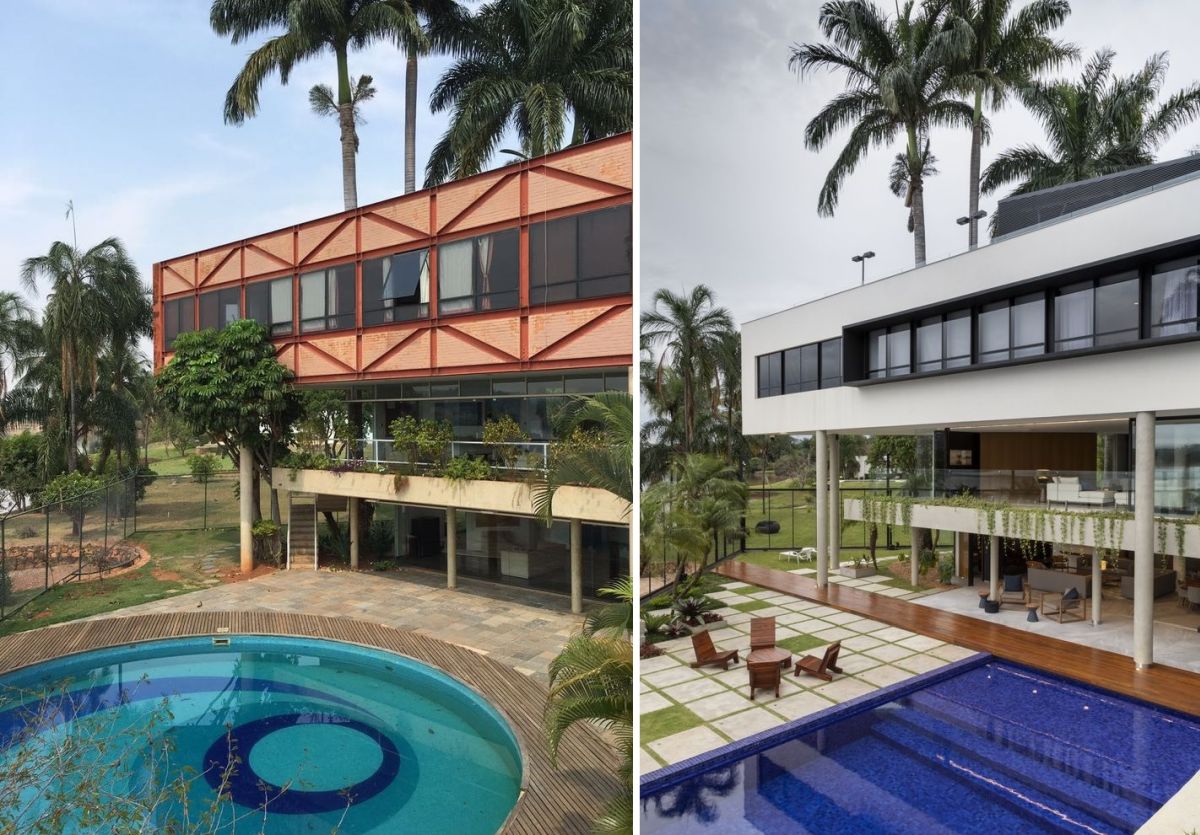 The post House Renovation Reveals A Suspended Top Floor appeared first on Home Decorating Trends – Homedit.