Moving to a new home can be such an exciting time. It's an opportunity to enjoy a new living space and create a fresh life in a new area. Even if you're looking forward to it, moving can still be super stressful. One of the best ways to alleviate the stress and strain is by being impeccably organized. Make lists. Lots of lists. They should note everything that you need to do and arrange because even though you know what needs to be done, it's easy to overlook things. Work, family and other concerns can distract you. Here's a list of things that you should consider when it's time to move. Use this as a guide and make your own lists, customized to your specific situation.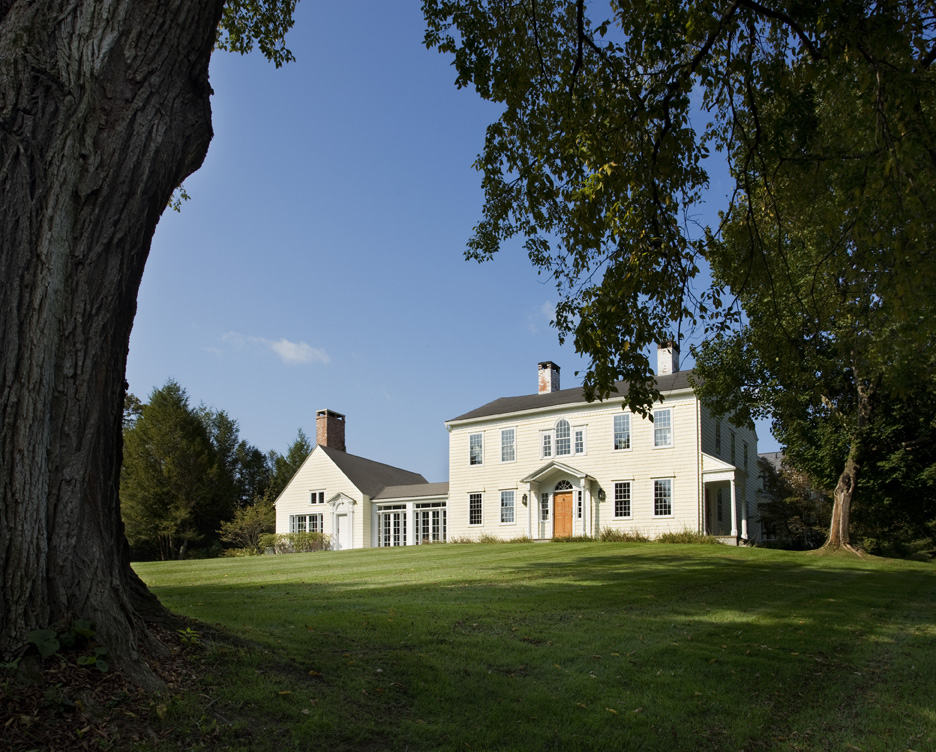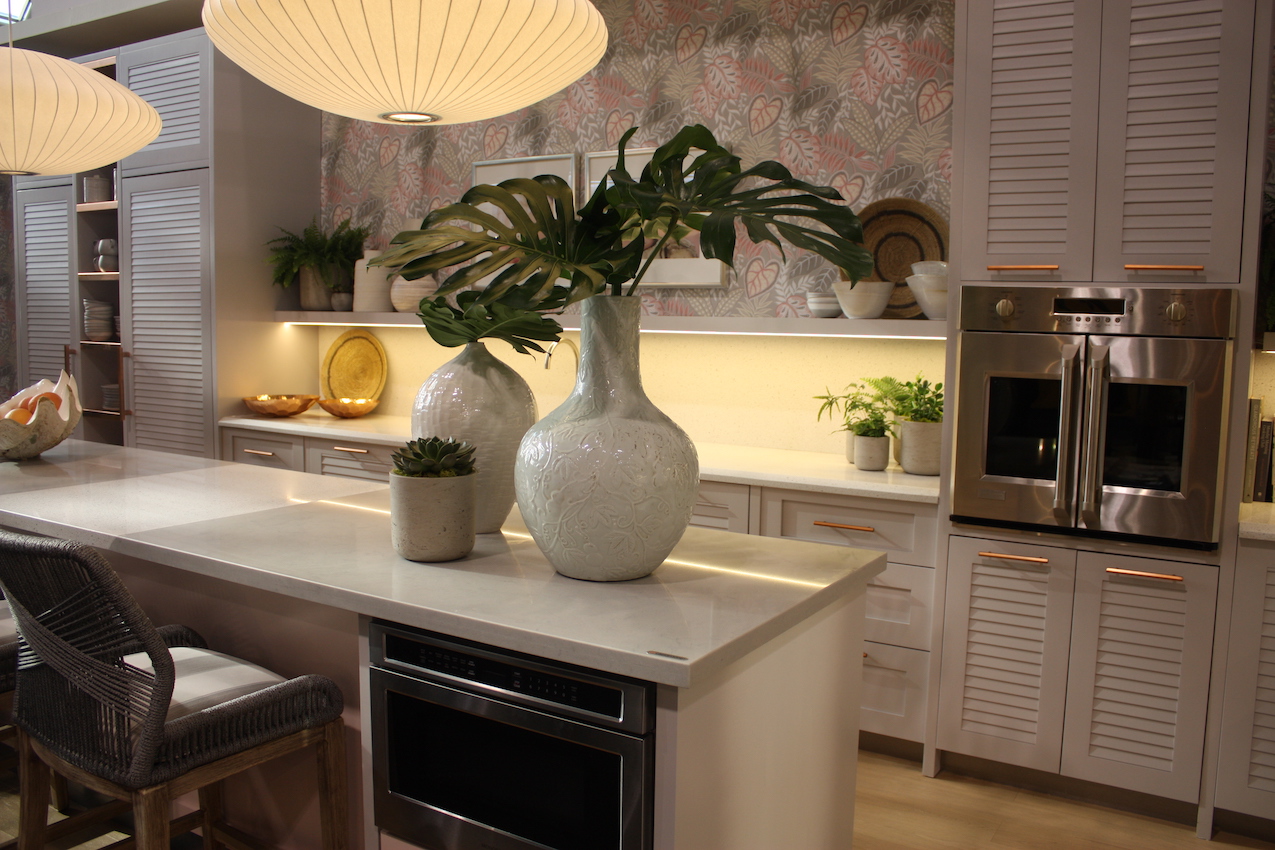 Major Questions
The first major question is whether you are moving far away from your current home or just across town. While most things on the list apply to both cases, if you're moving a long distance away, there are extra logistics to consider.
Are you are flying or driving? Each mode of travel has different arrangements related to each choice. Moreover, if you are flying, you'll need to arrange for car transport and be prepared to live out of a suitcase until the moving truck arrives at your destination.
Do you need interim storage or housing?

Will there be a gap between closing on your old house and your new one?
Where will you and your family stay in the interim?
Will your belongings be on the road to the new destination the whole time or will you need to arrange for temporary storage?

What essentials will you need from the time the movers carry out the last box from your existing home until they ring the doorbell of your new home? It's critical to sit down and think through the process. Even if you're just moving across town, it's a good idea to pack the essentials last and mark those containers so that you're not opening random boxes looking for your laptop cord or your daughter's favorite blanket and the end of an exhausting day.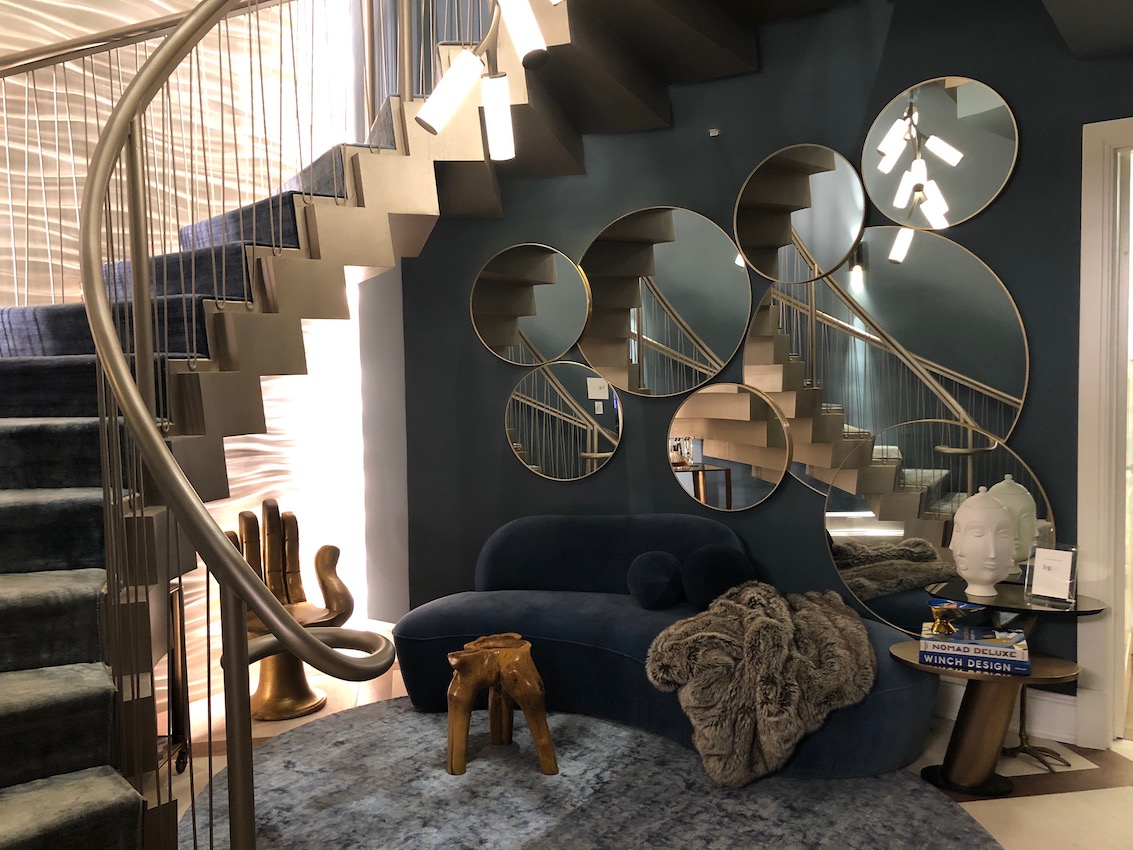 Picking a Mover
You'll want to have at least three estimates unless your employer is covering the move and you must use a specific mover. If you can, get recommendations from family and friends to help smooth the search.
Decide beforehand whether you will be doing the packing yourself or if you want the movers to do the packing. This has a significant impact on cost.
If you're doing the packing yourself, determine the supplies you will need. It's very common to underestimate the amount of packing tape or paper you will need or the number of boxes you will ultimately have.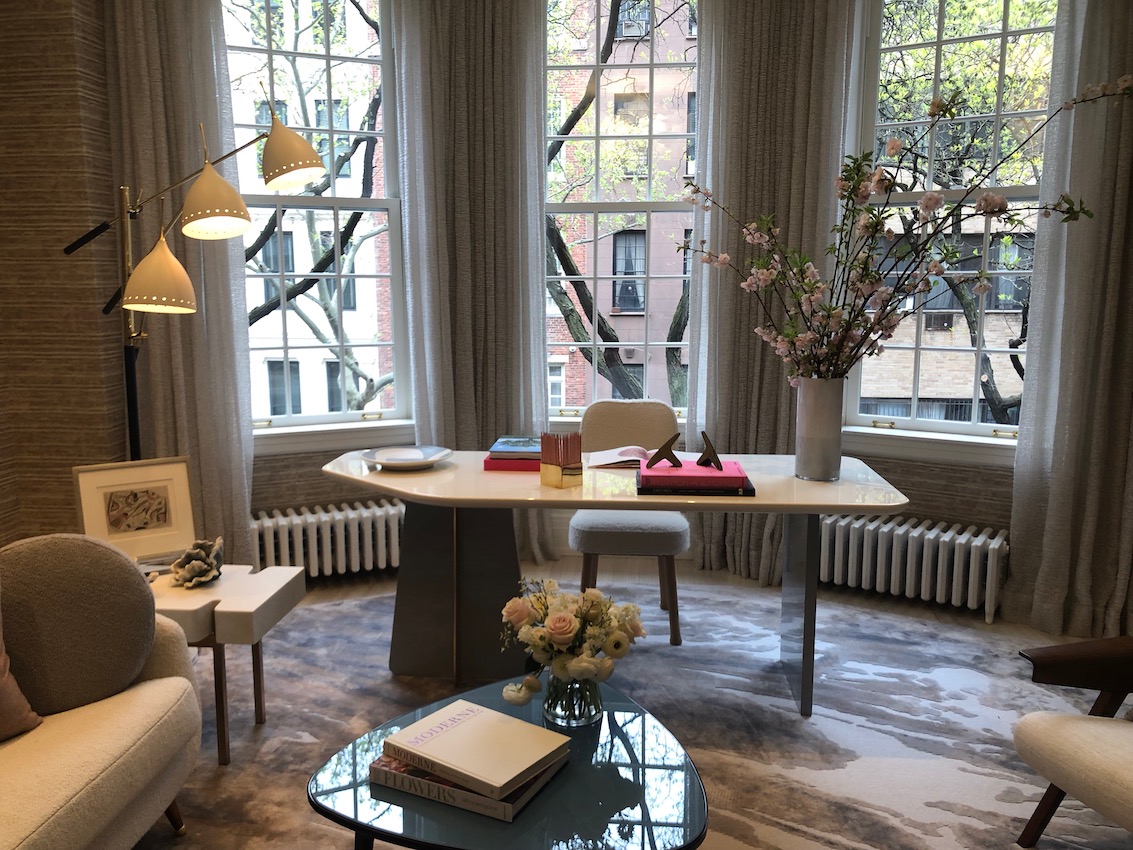 Before you pack a single thing, there are a few tasks to take care of:
Do you need to switch banks? If you're moving to an entirely new area, you'll likely need a new bank account.  Set that up now so that everything clears and is fully operational by the time you move.
Change your mailing address. Forms are available at the post office and you can set a forwarding order on line at the US Postal Service website. This site has other handy tips for moving as well.
Research your new community. You don't want to wander about looking for essentials at your new location. Map out where the closest grocery store, drug store, gas station and urgent care clinic –hey, accidents happen — are ahead of time
Contact the new school where your children will go and arrange for records to be transferred from their current school. Ask what the steps are for enrolling your children in the new school.
Get referrals for doctors and dentists in your new location. Choose new providers if you can and then arrange for records to be transferred. If you need more time, collect all your records and put them in a safe place until you find new medical professionals. Don't forget to transfer any prescriptions too!
Create an inventory of major household items and note their condition. It can also be a good idea to photograph important or valuable pieces. Movers will note the condition of furniture as they pack/move it but sometimes will note general wear on most items, so pay close attention.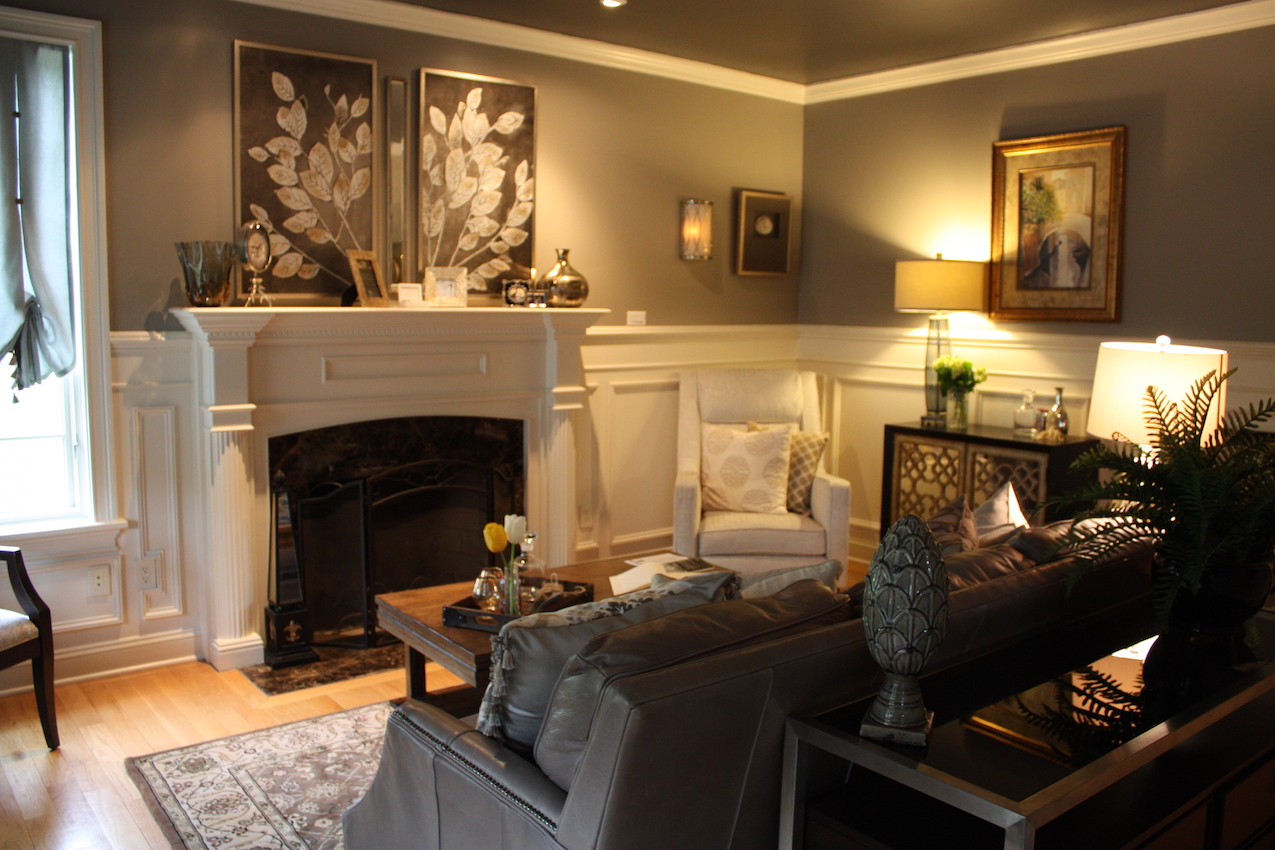 Make a moving plan. It can be very frustrating at the end of a move to find boxes in the wrong rooms of your new house. To avoid this, have a plan for what you will call each room in the new house and label the boxes accordingly. Better yet, use a different color of stick-on dot for the content of each room. In the new house, label each room with the same color, making it very easy for the movers.
Find out what's required for a new driver's license if you're moving out of state. The same goes for vehicle registration. It's likely that you'll need various forms of identification and bills with your new address on them to complete the process.
Notify any regular service providers that you will be moving. By the same token, research and secure the same services in your new location. These can include landscapers, cleaning services and any other periodic maintenance contracts that you have.
Arrange for child or pet care on moving day if necessary.
Does either home require any large cleaning jobs? If so, arrange for services like floor polishing or carpet cleaning to be done right after closing while the house is empty. It's much easier for these things to be with nothing in the way.
Gather up important documents. Pulling these together early and keeping them safe can save you from stress later on. If you're traveling a long distance, it's a good idea to make copies and pack them.
Start using up all your pantry staples. Also, most moving companies will not move alcohol, unless you have a wine collection and have made prior arrangements. If you're not transporting it yourself, start giving it away.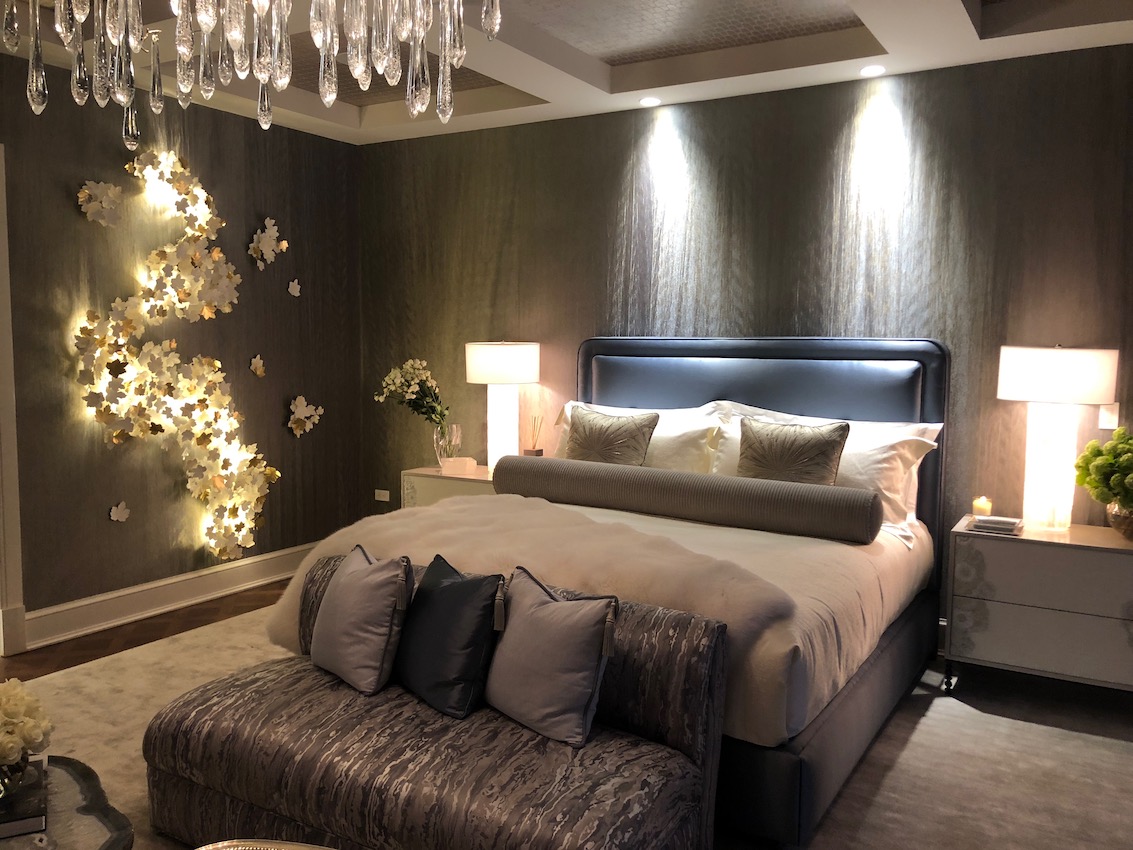 Document Your New House
You might think that you remember everything you loved about the new house you've chose, but as the days tick by, it can be to remember specifics.
Take measure measurements, photos and videos of every room in the new house. Measure everything including any doorways or stairwells, especially if you have oversized furniture to avoid any nasty surprises on moving day.
Measure the windows. If it's a completely new house, you'll want some sort of window covering, even if temporary. Otherwise, you'll need the measurements it the previous owner is taking the window treatments.
Arrange to transfer utilities as soon as the sale is final.
Contact the utility companies in the new area to switch the accounts to your name. This is generally straightforward with gas, electric, water, sewer and garbage service providers.  Often, the cable and internet switch will require a service call for new equipment to be installed. Since Wifi is such an integral part of life these days, set this system hook-up up for moving day or the day after to limit downtime.
Ask if the house has other services that need to be transferred, such as security systems.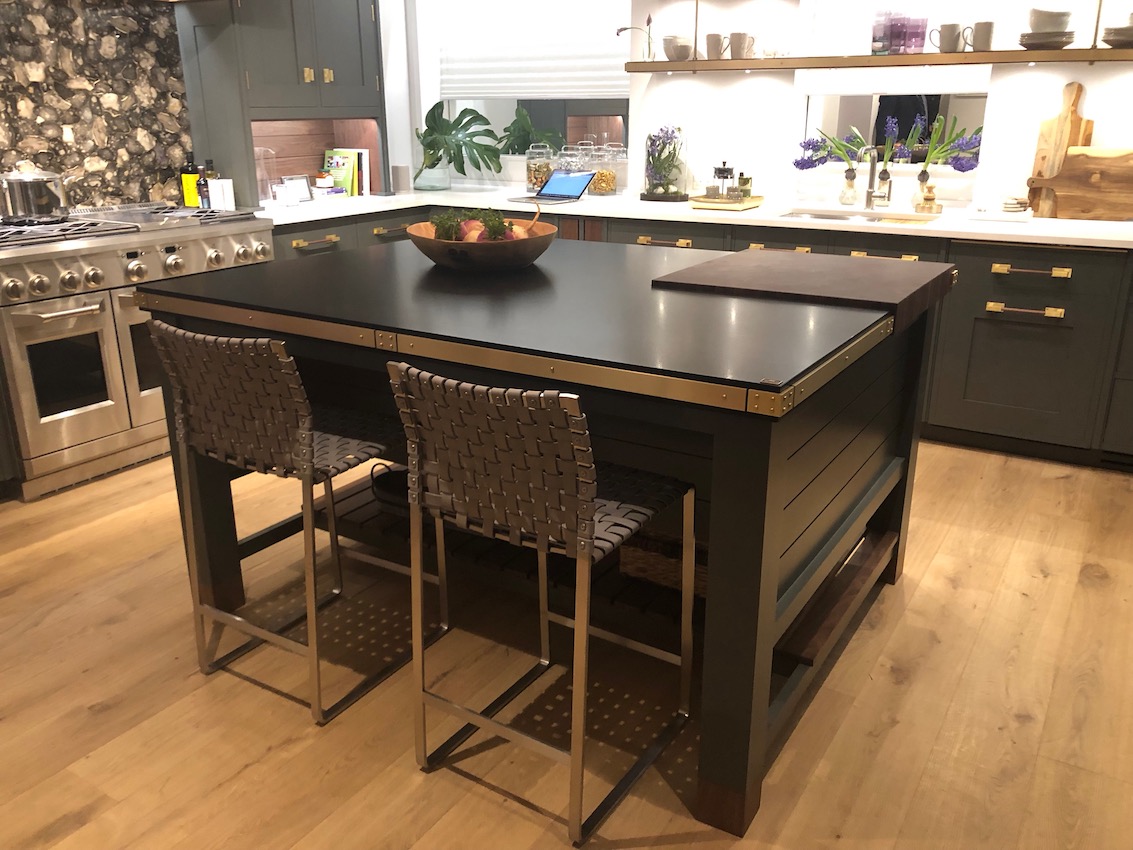 Stock up on basic cleaning supplies.
Even if the new house is generally clean, it's likely you'll need to do some spot cleaning that you might have noticed during the walk-through before closing. In any case, messes happen and you'll want to have basic supplies such as:
disinfecting wipes
Toilet bowl cleaner/brush
All-purpose cleaner
Trash bags
Rags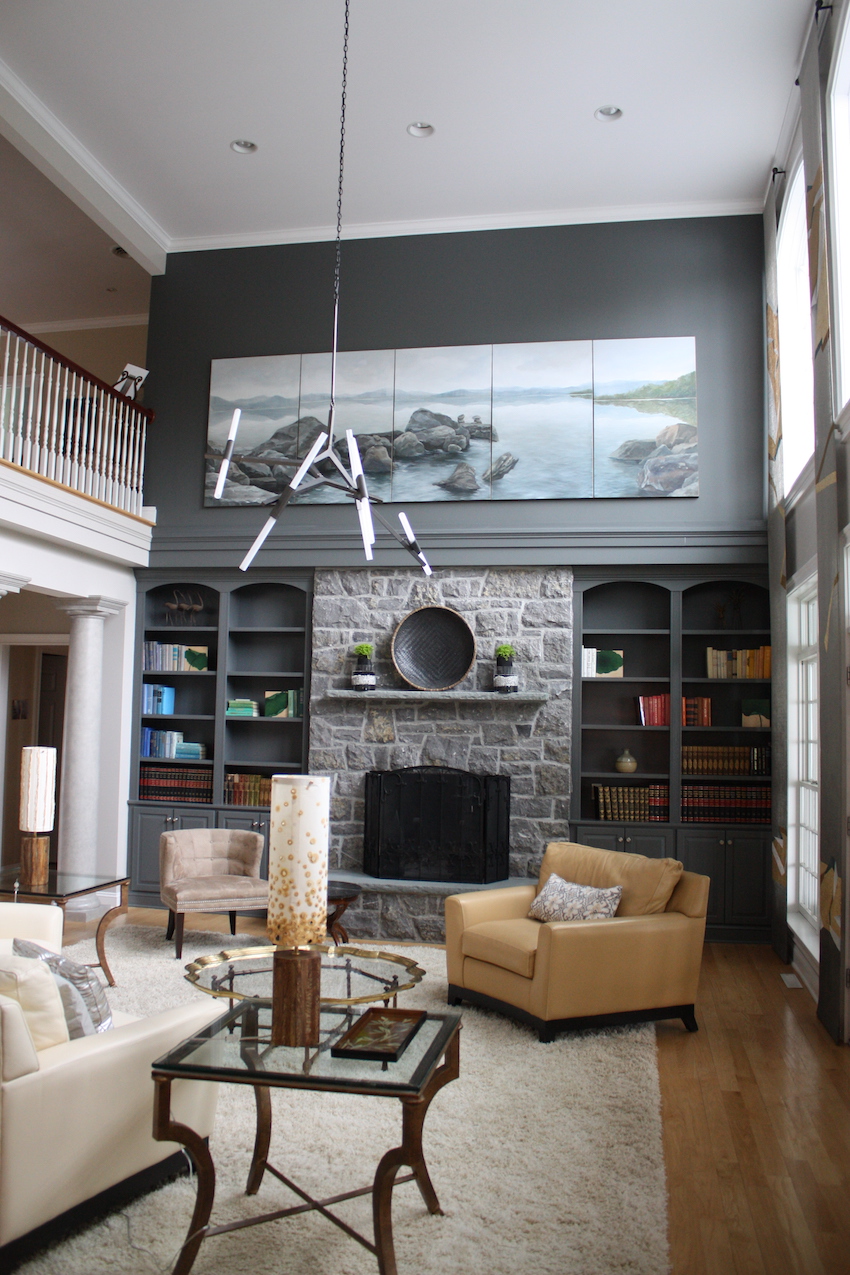 Confirm All the Dates
Stay in good communication with the key people in your move. These include your real estate agent, lawyer and anyone else who needs to be present at the closing.  A week before the move, or the date when packers should arrive, call and confirm that everything is on schedule with the moving company. You should also confirm the utility transfers.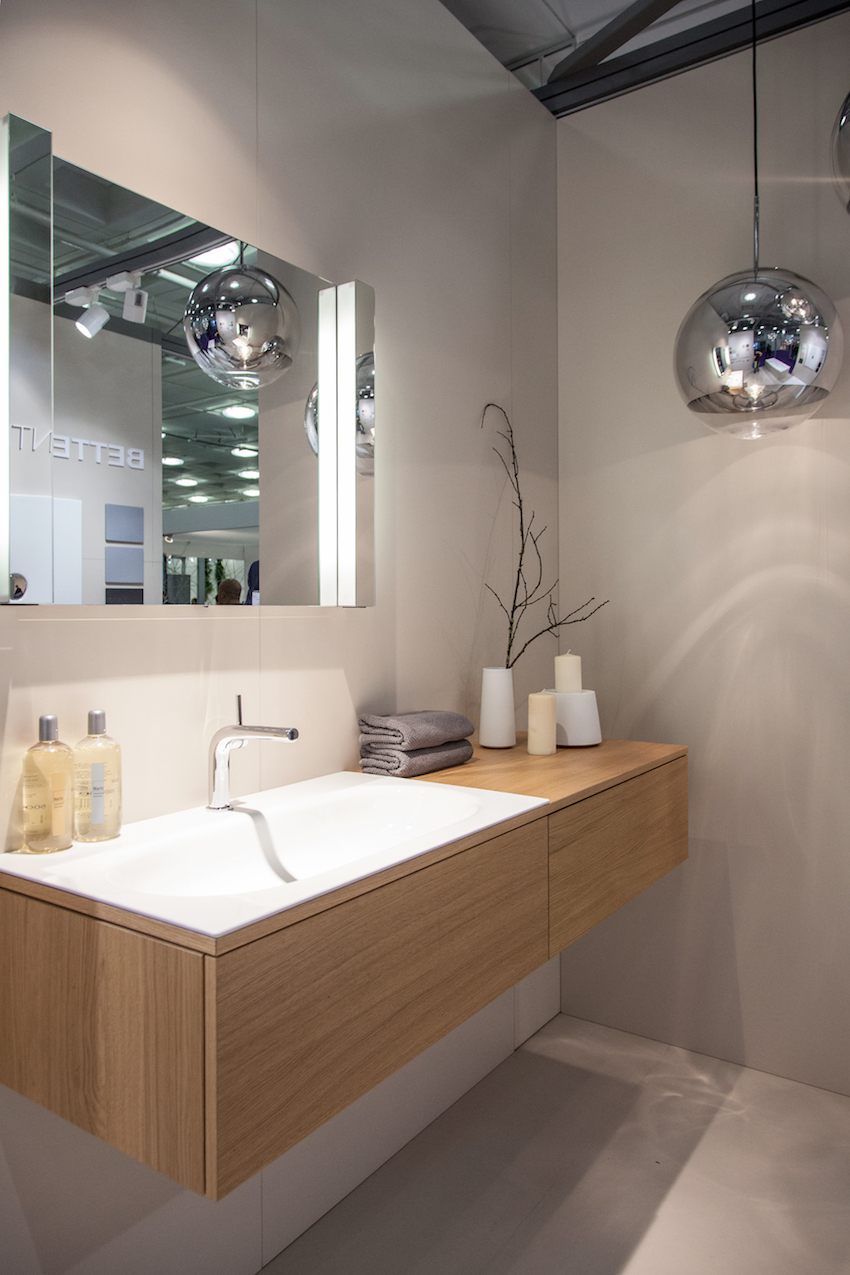 It's Moving Day!
Pack a box that will be your survival kit in the first few days at the new house. It should include anything you need for travels as well. Some things to take are snacks, bottled water, toiletries, some towels and toilet paper, Cell phone chargers, light bulbs, scissors, flashlight, trash bags, paper towels, and bed linens. Make sure you have extra packing material on hand for things that arise last minute.
Pack a suitcase if your move is bigger than just a new neighborhood in town. Long-distance moves can take time and it's not out of the question for your belongings to be delayed. You'll want to have extra clothes and necessities if you have to stay in a hotel or with relatives for an extra day or two.
Make sure you have arranged payment for the movers. Be sure to have cash on hand to give each mover with a tip of $20.00 to $25.00.
Check the inventory, bill of lading and any other documents carefully. After you sign them, keep your copies in a safe place.
Provide the new address, your contact information and any directions to the movers. Make sure that you have theirs as well.
As the movers start emptying out rooms, start cleaning. This also give you a chance to go through the house room by room to make sure that nothing is forgotten.
Leave all the remote controls, garage door openers and codes for the new owners. If there is any relevant helpful information, write it down for them as it will be much appreciated.
In your new house
Make sure you know where the main water, electrical, security and other controls are located.
Check that everything works, including the water heater, heat/air conditioning, and any appliances. Also, make sure that the refrigerator is plugged in and wait until it is fully cooled before putting food in it.
Arrange to change the locks as well as codes and passwords on any security systems. You don't know who else might have keys or passwords, so it's better to be safe than sorry.
If you have pets, get them accustomed to the new house. It helps to put their food bowls, beds and other items in locations similar to the old house.
Make a list of anything that was included in the purchase of the home and is not working properly. Let your real estate agent know within the first few days after you move in.
Involve the whole family in unpacking. Prioritize the things that make life comfortable – items you don't use on a daily basis can wait until later in the process.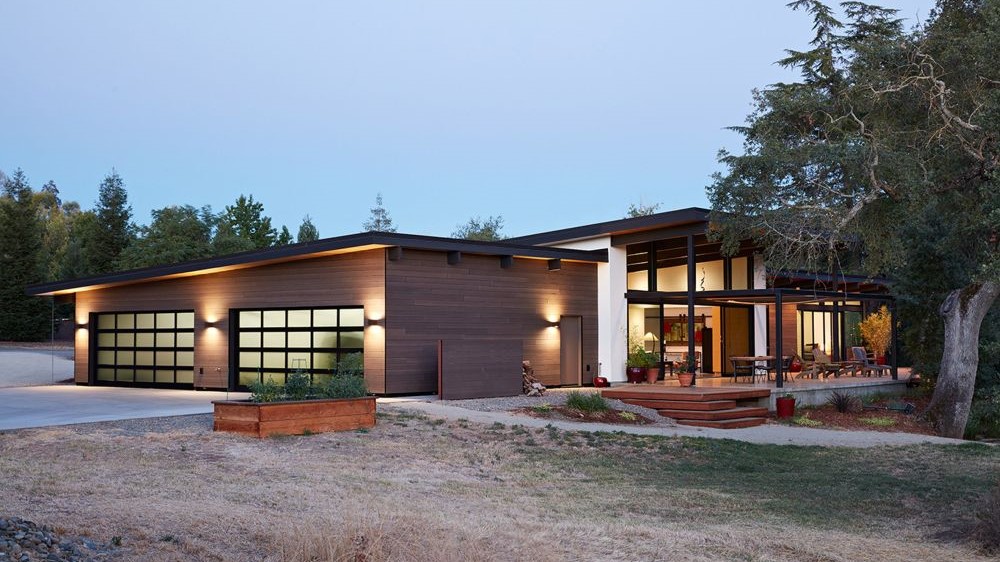 Enjoy your new home! It's the start of a whole new chapter and getting settled should be an enjoyable event. Being organized will make it all go more smoothly and be far less stressful.
The post Make Moving into a New Home Less Stressful with This Checklist appeared first on Home Decorating Trends – Homedit.