At this point in time we're pretty familiar with all sorts of crazy and cool projects that turn shipping containers into things like houses, restaurants or even hotels so coming across a store that inside a shipping container may not be that unexpected but is definitely very interesting to see. Today we have not one, not two but three such amazing projects to show you so let's get started.
The first Needs & Wants Studios physical store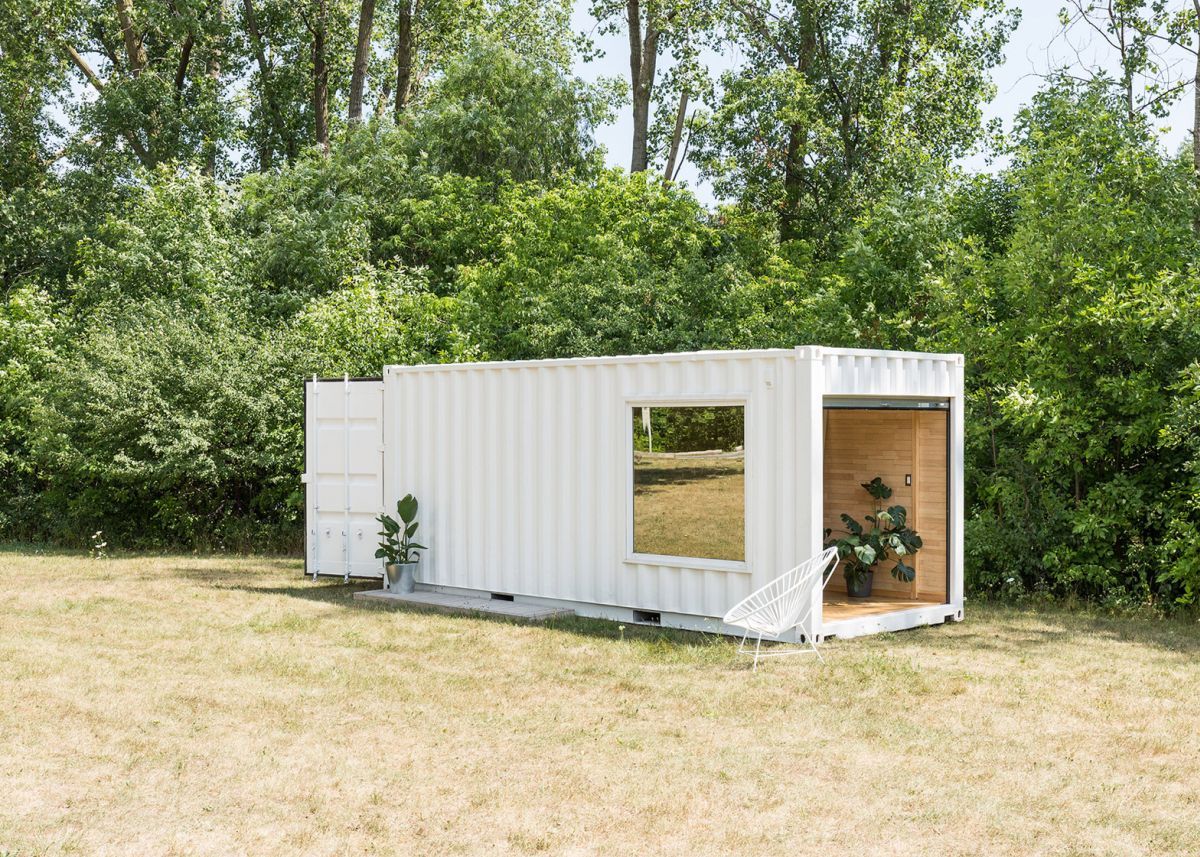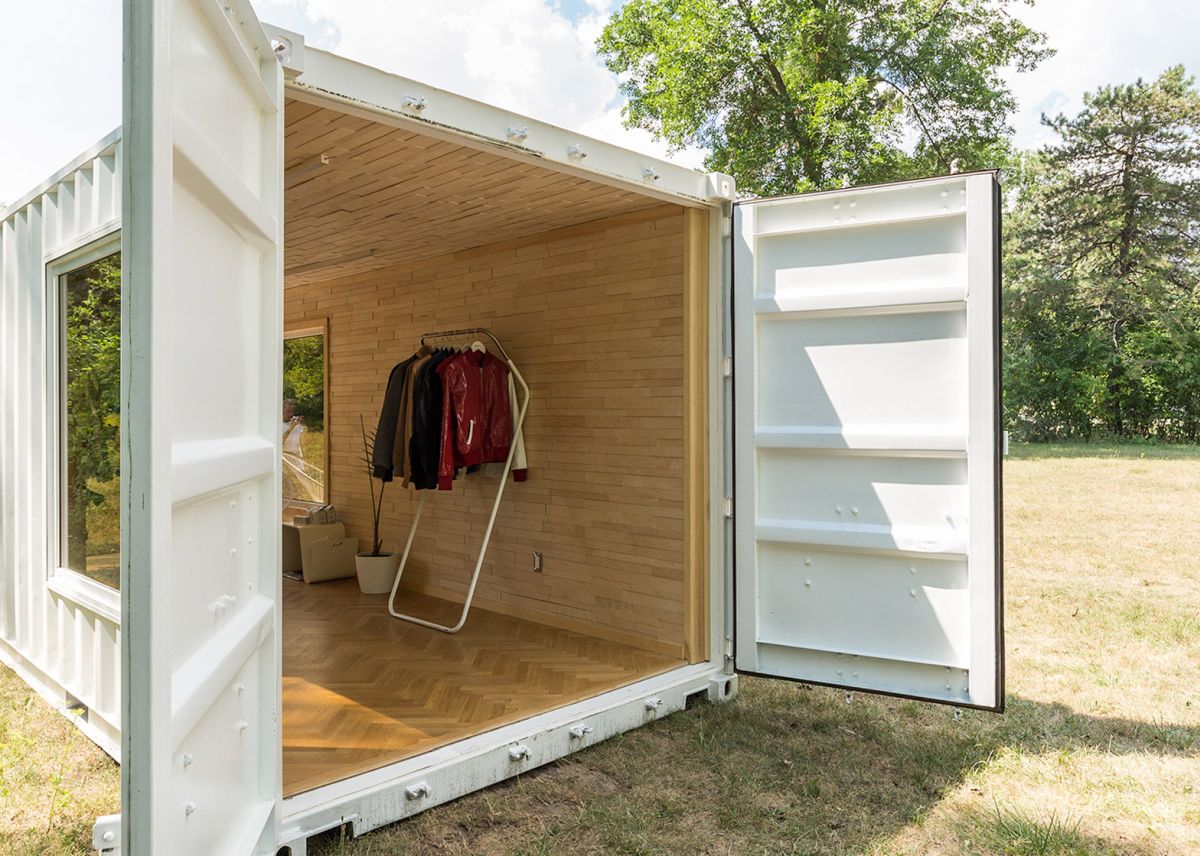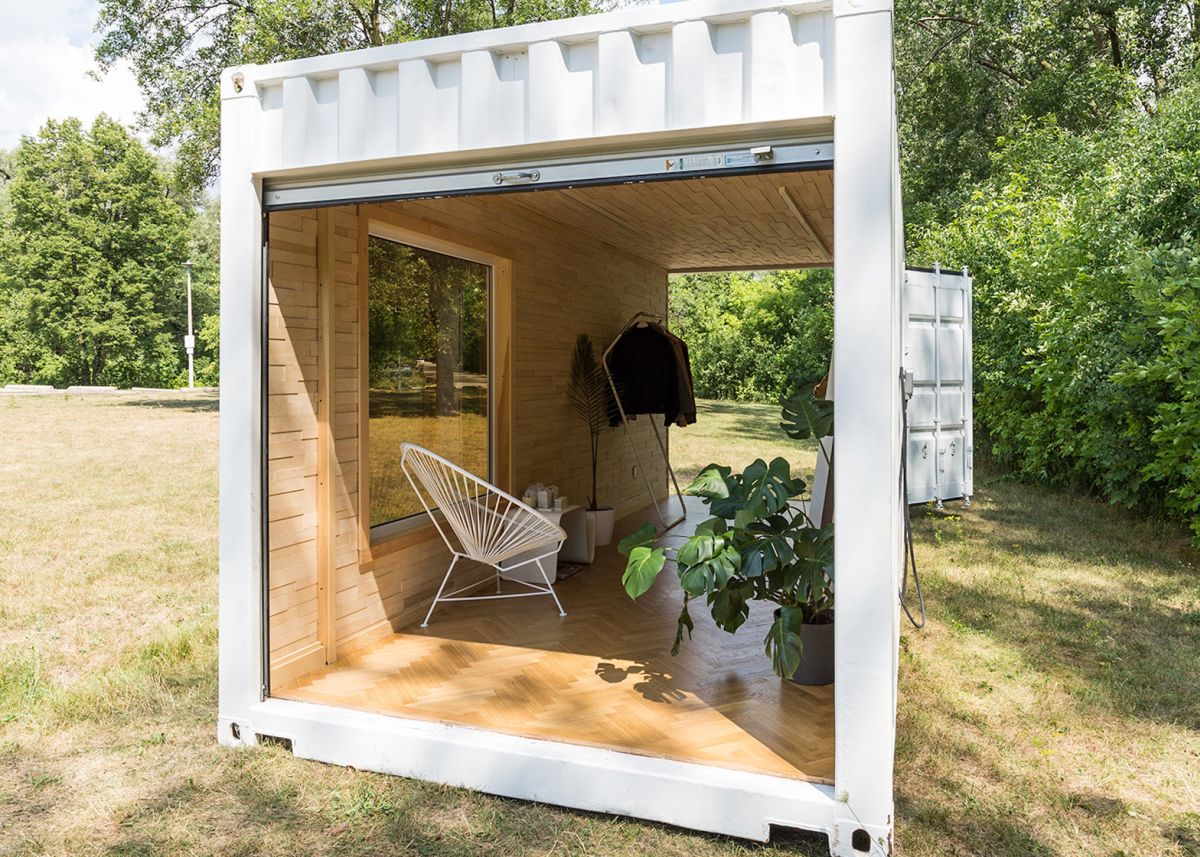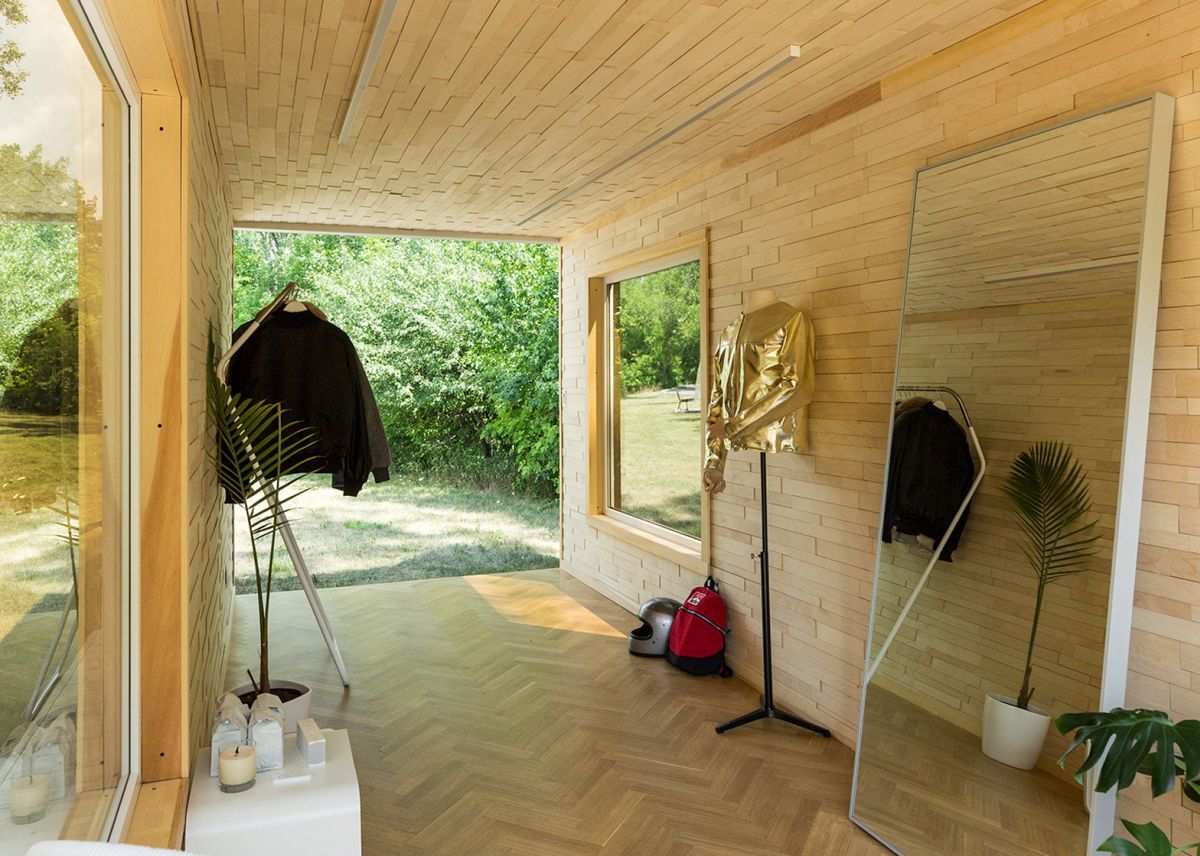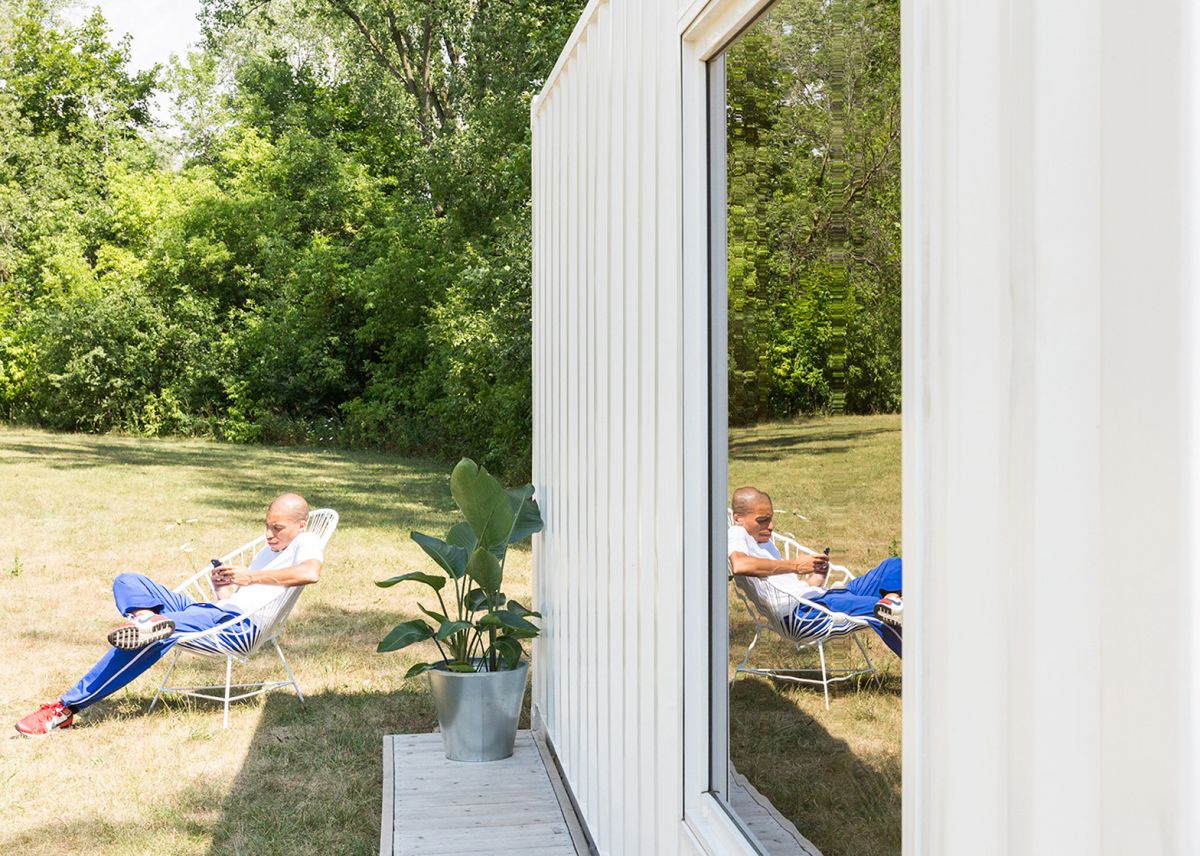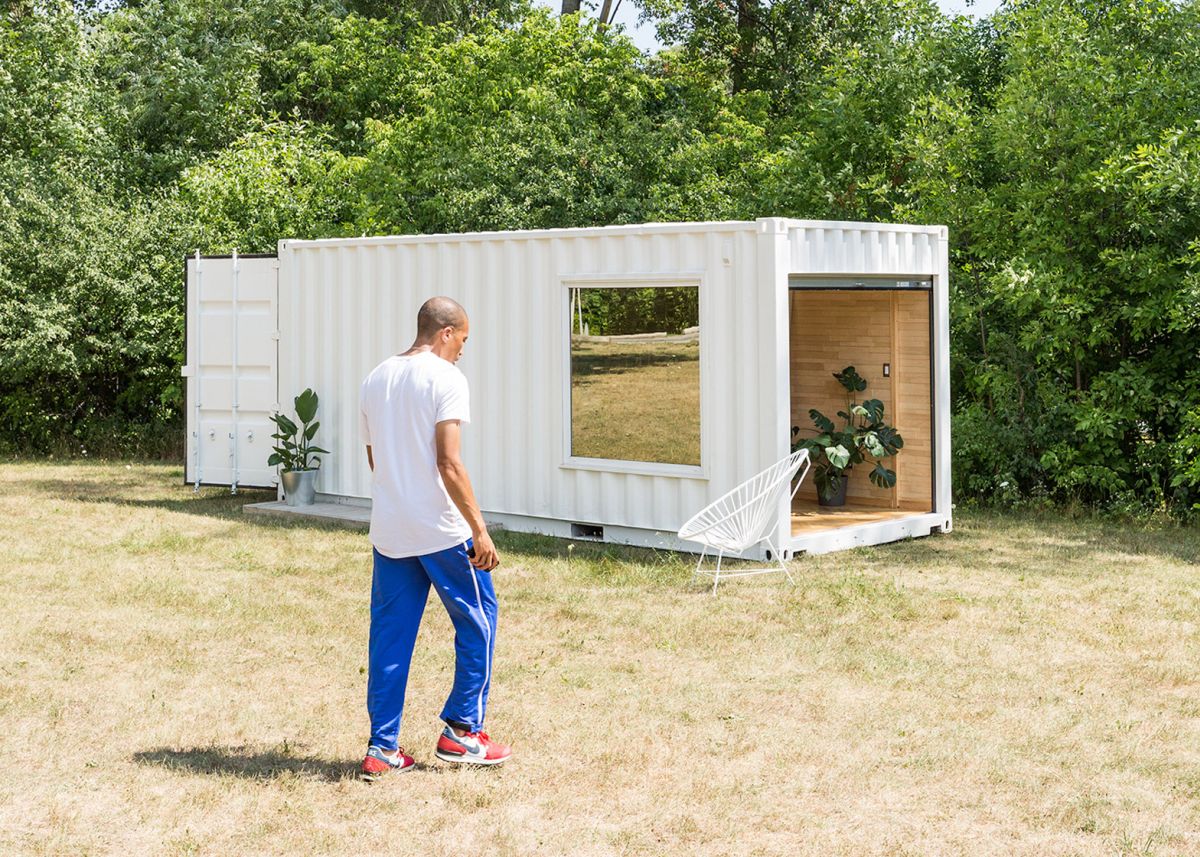 A few years ago onliner retail company Needs & Wants Studios showcased their first physical store. It was a mobile boutique designed by Marco Lee, at that time an architecture student at Toronto's Ryerson University. The store began as a regular shipping container and after an intensive research and design process, it started to take shape and to actually look like the lovely boutique that the company had envisioned all along. The exterior of the container store is white and the interior is covered in light-colored wood and a white oak herringbone floor. The long walls feature two mirrored windows which allow light to enter and at the same time reflect the surroundings and allow the store to adapt to its surroundings in order to better blend in.
The Puma City – a mobile store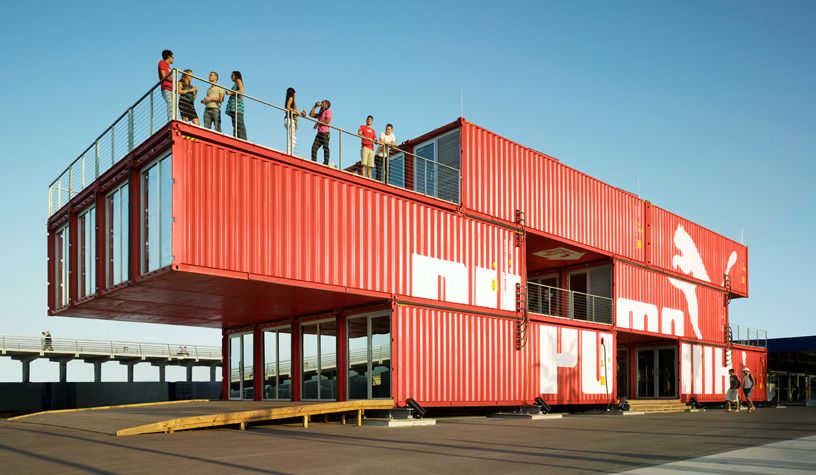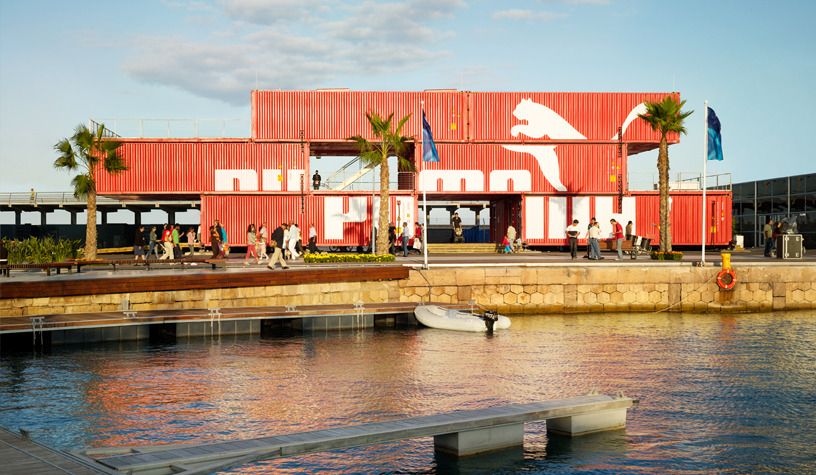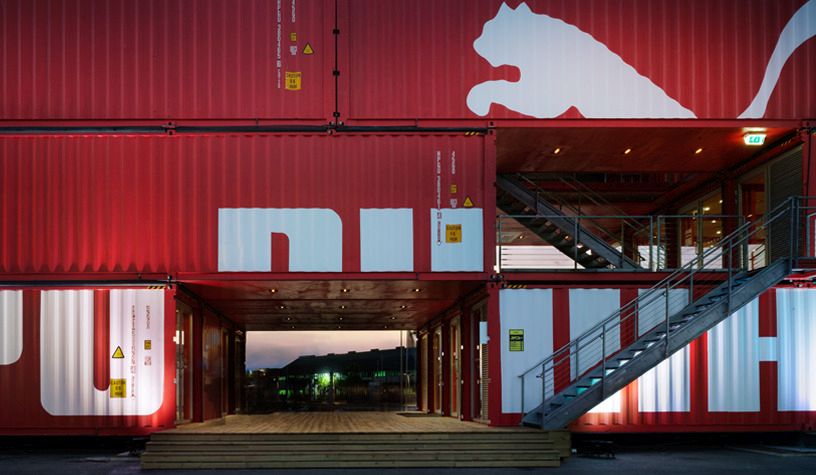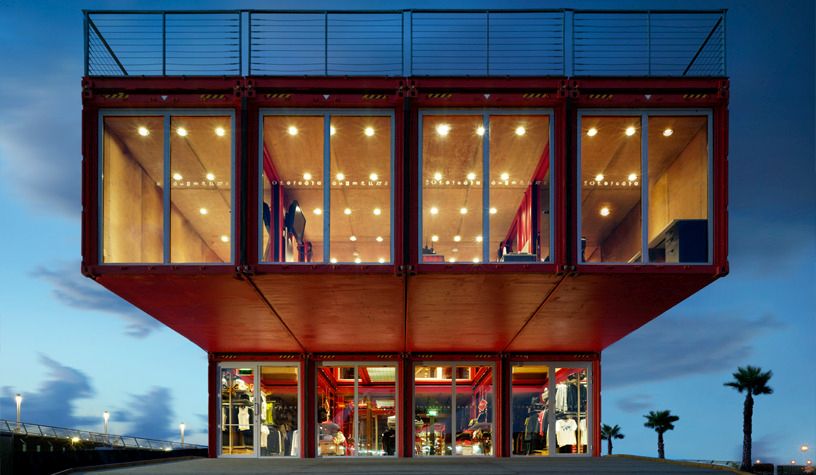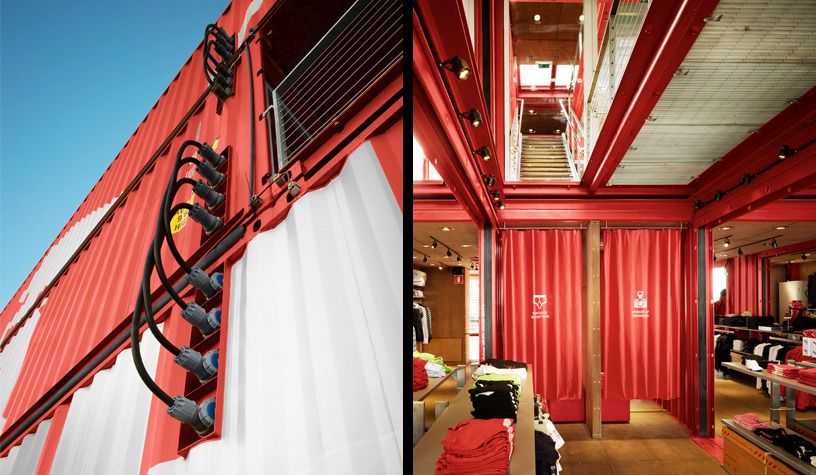 This is the Puma City, a store designed by architecture studio LOT-EK. It's made of 24 reclaimed shipping containers organized on three floors and it has an industrial aesthetic which actually suits it surprisingly well. Inside there are over 11,000 square feet of space. There are two terrace on the first floor, one in between containers and one at the end with a view over the surroundings. The entire store can be fully dismantled which means it can potentially be moved to a different location if or when desired, a detail which was a must in this particular case. That's definitely a cool and convenient feature to be able to take advantage of.  The Puma City store followed the route of the Volvo Ocean Race and was transported to each location: Alicante, Boston and Stockholm.
The Aesther Apparel retail store in San Francisco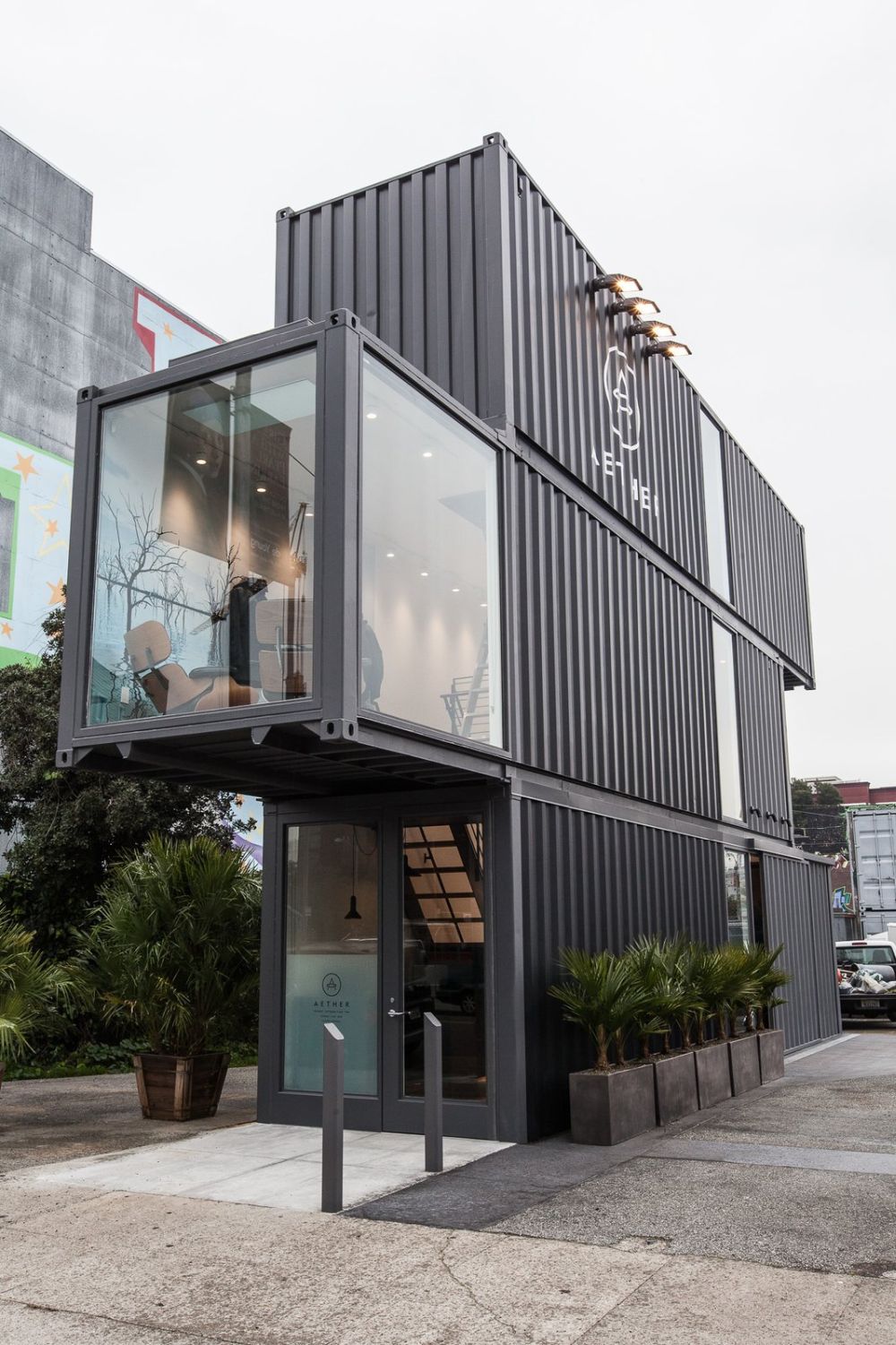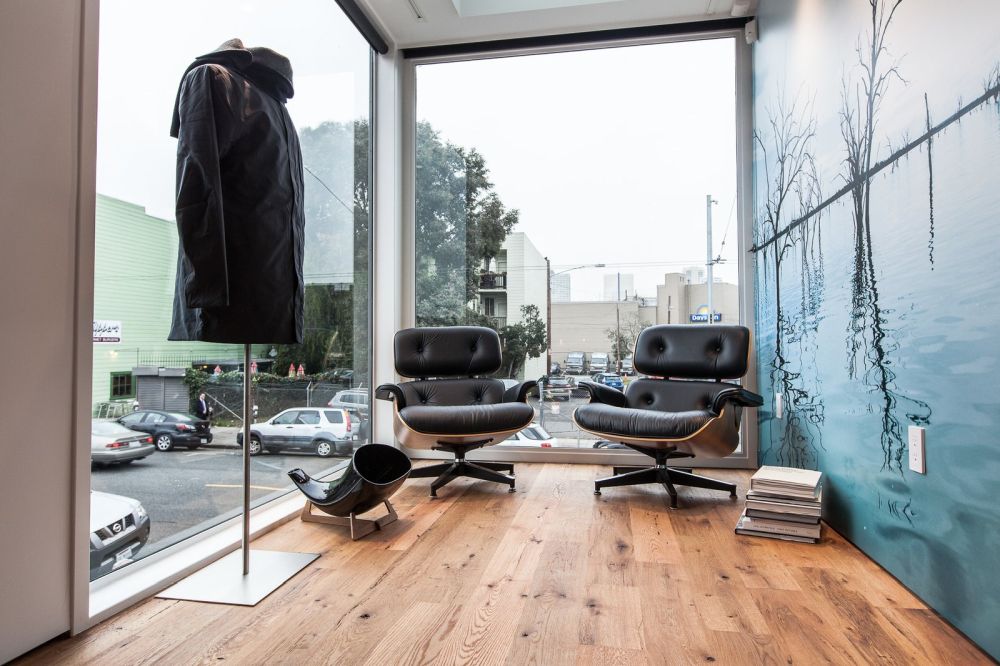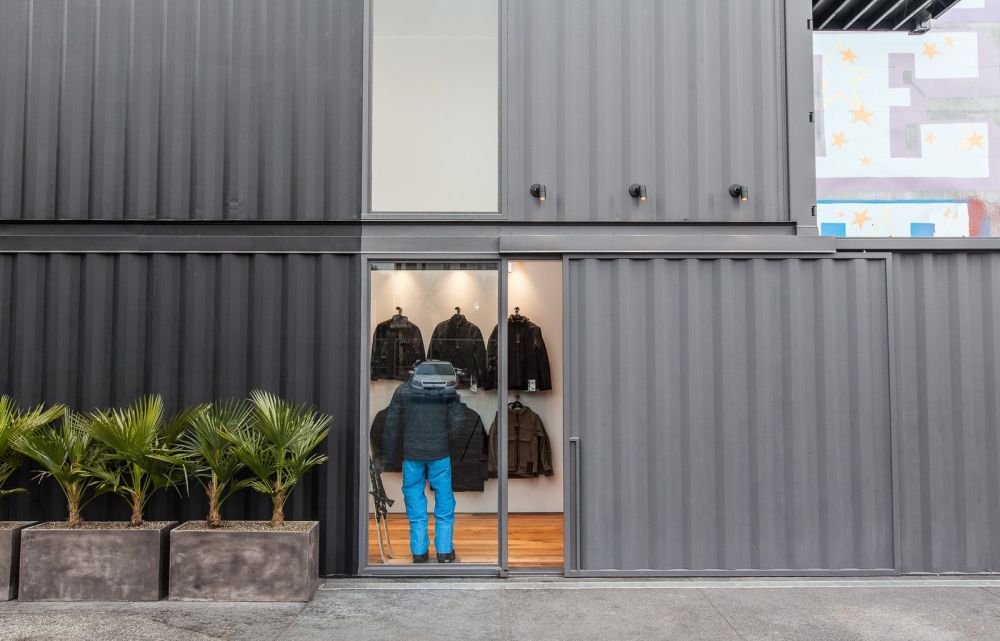 This right here is the first standalone retail store that Aesther Apparel launched in San Francisco. It was designed by studio Envelope A&D and it's made of three reclaimed shipping containers which are stacked and slightly cantilevered, giving the store a dynamic, geometric look. The staggered containers retain an industrial look but also have a fairly mainstream appearance which allows the store to blend into the surroundings and that's mostly due to the dark coloring of the facades and the glass sections. Speaking of glass, the second container creates a cool-looking protrusion, a glass cantilever which acts as a display case and at the same time brings more sunlight into the store. Inside, the containers have reclaimed oak floors which give them a very welcoming look and add a warm touch to the industrial design of the store. The third container, the one at the top, is a storage area.
The post 3 Amazing Retail Stores Build Out Of Reclaimed Shipping Containers appeared first on Home Decorating Trends – Homedit.