Architecture is process and product, the creative manipulation of materials, technology and light. More than designing space, Norris Architecture creates environments that utilize the principles of design: utility, durability and beauty to produce fluid environments that reflect the unique character of each client.
"Architecture is a language; great architecture is poetry."
– Brad Norris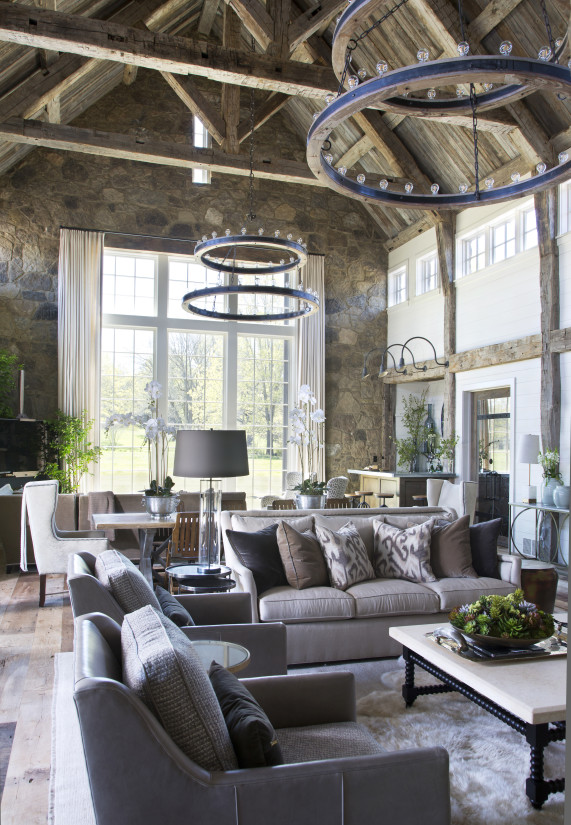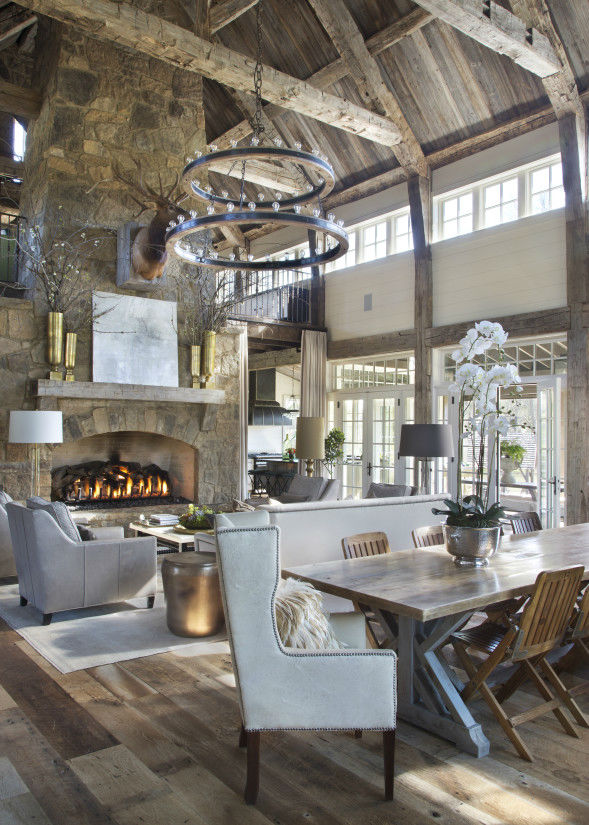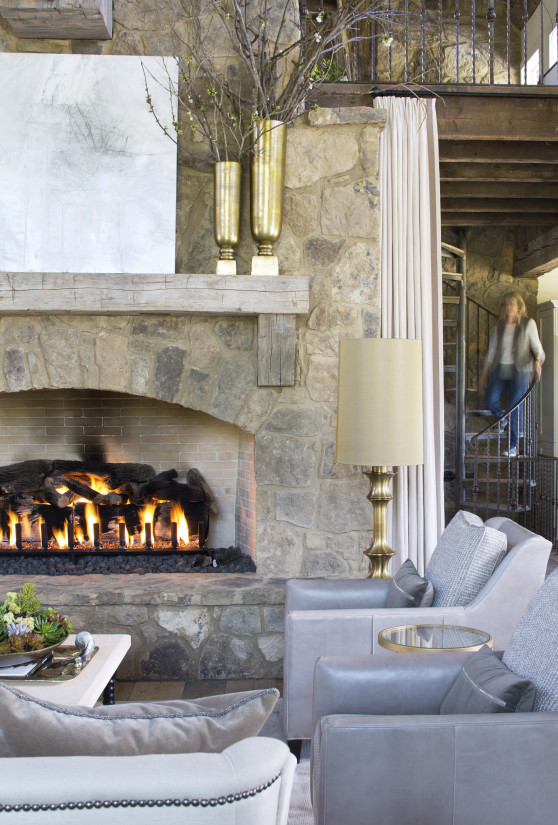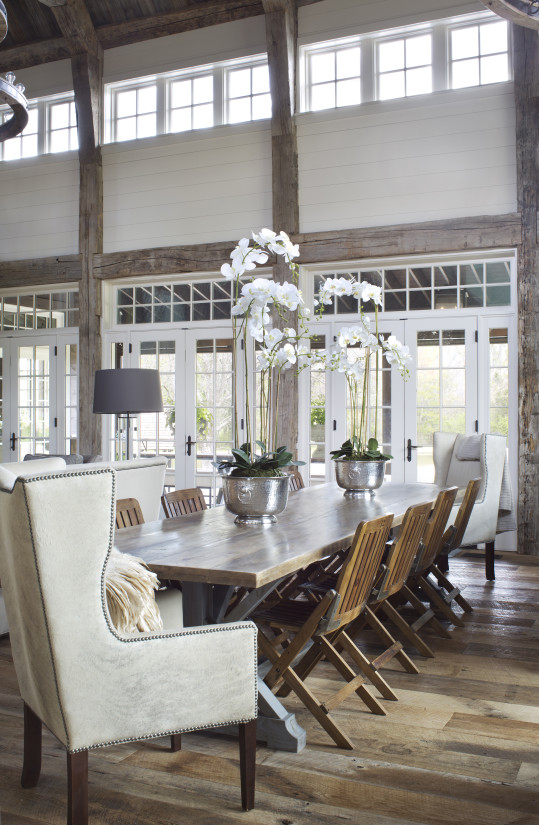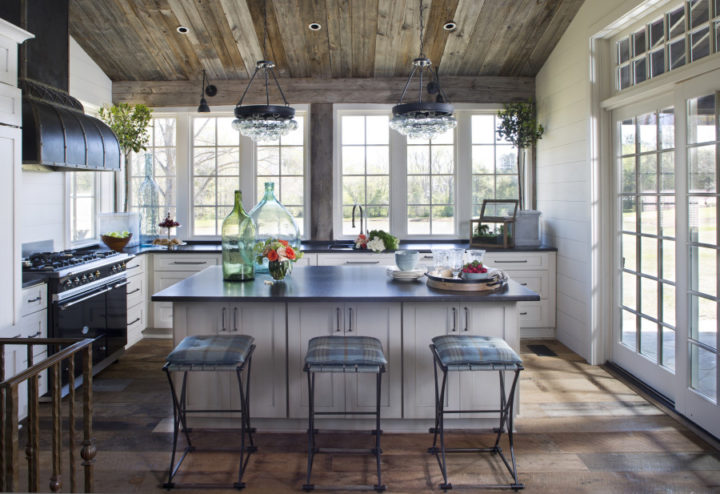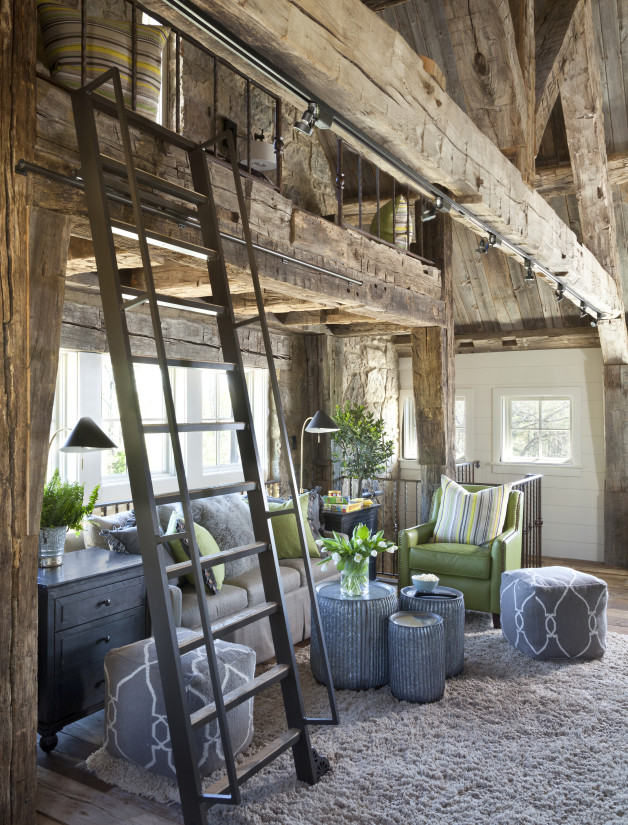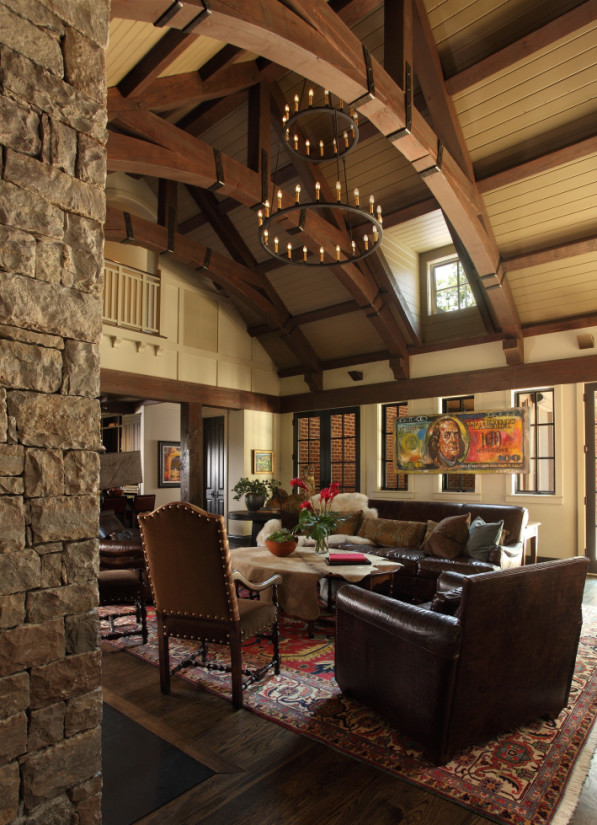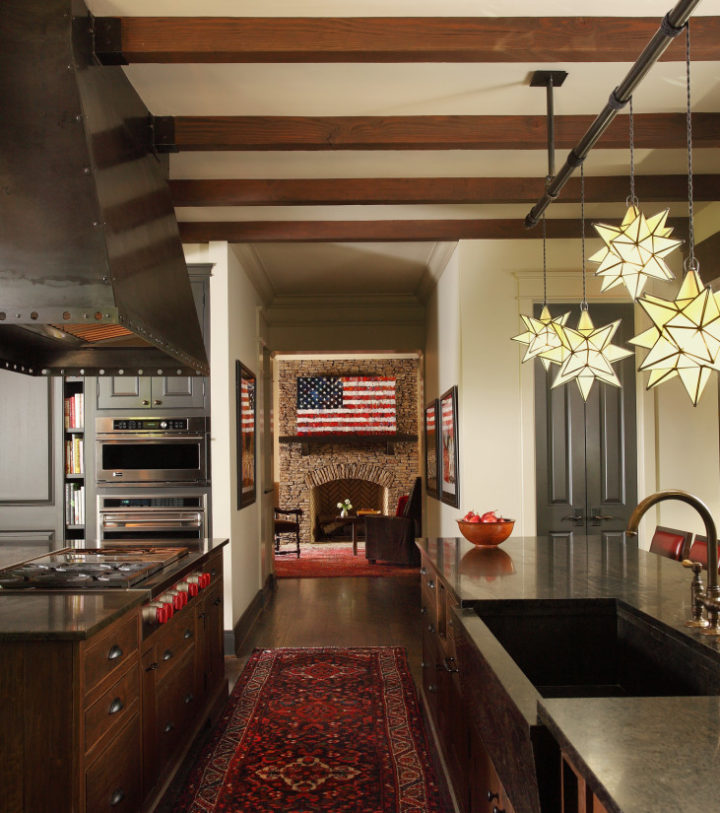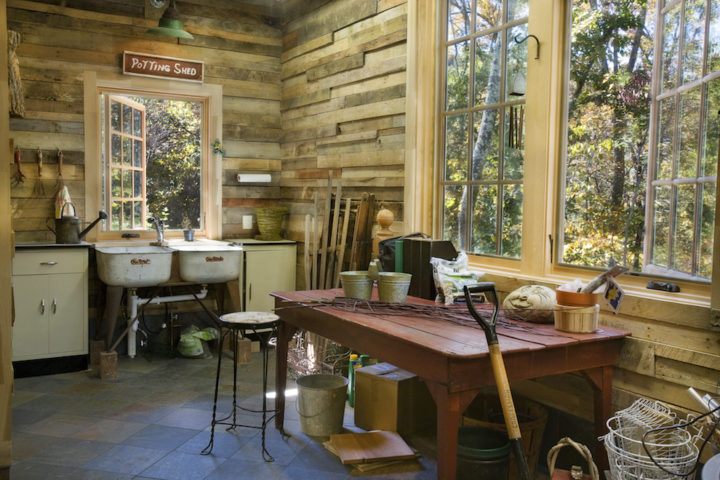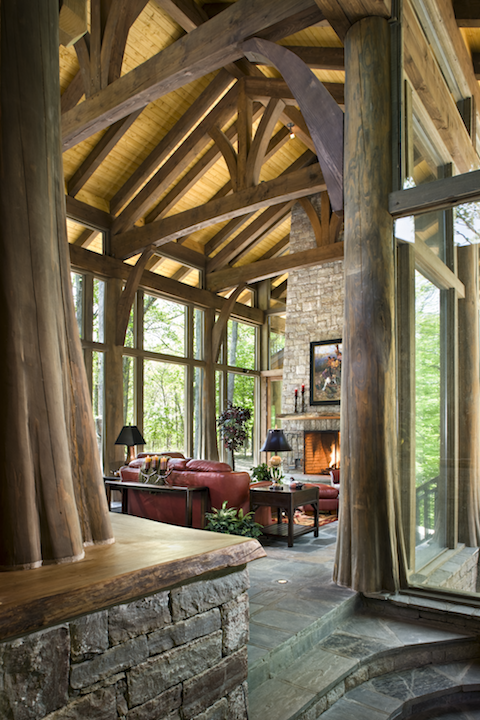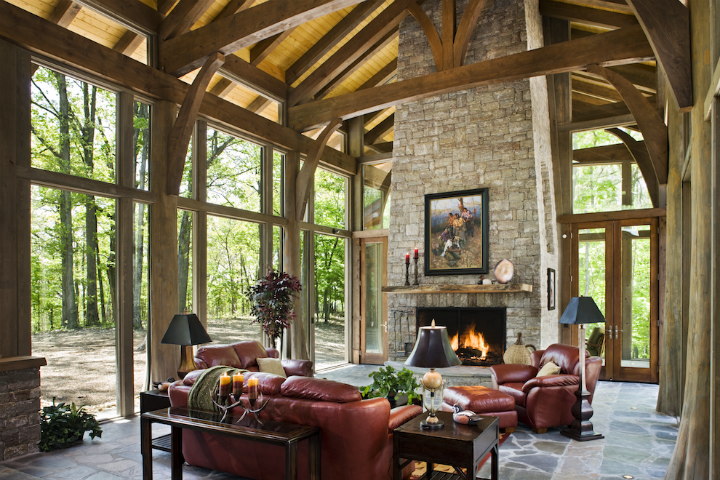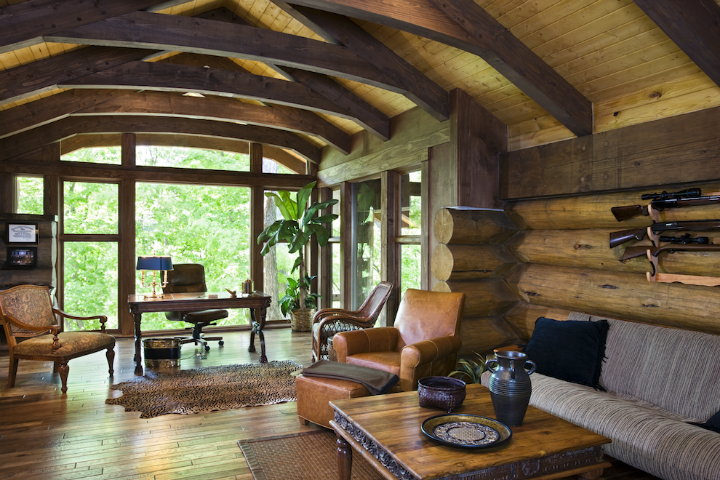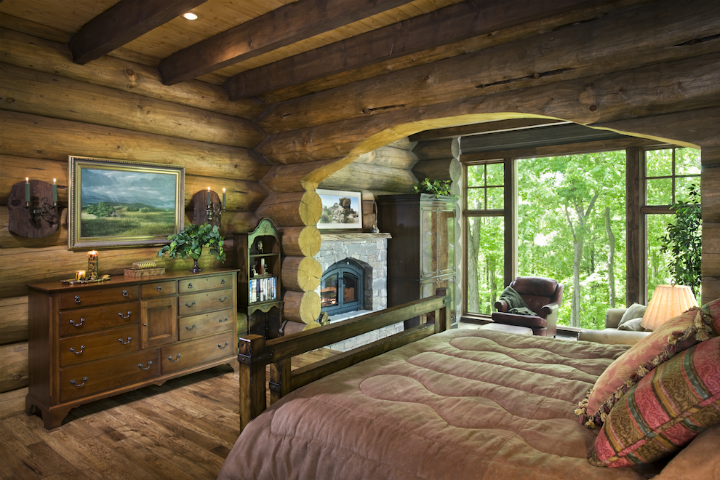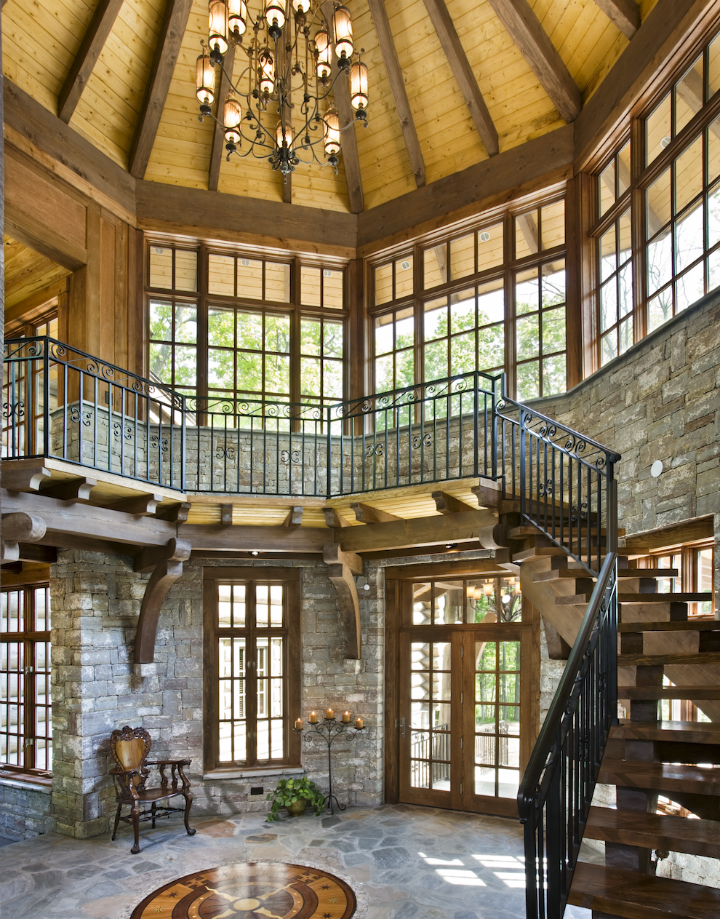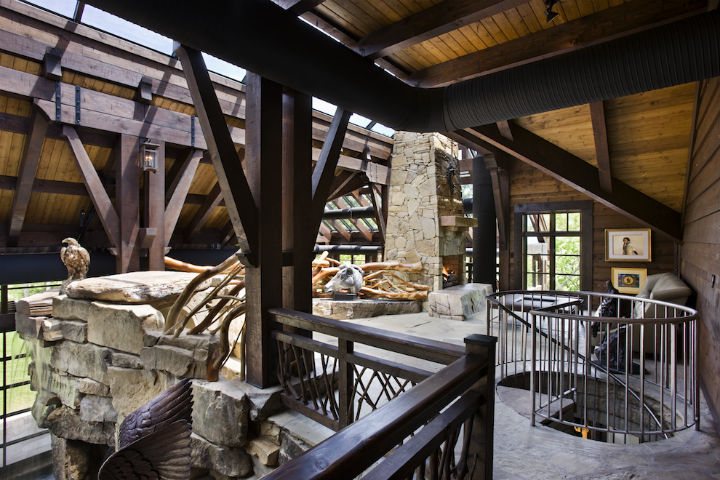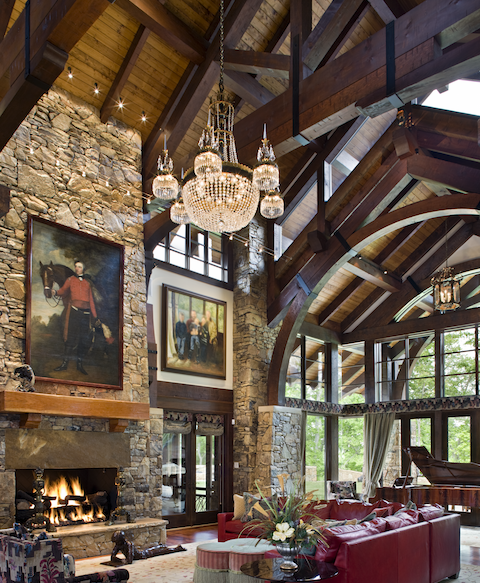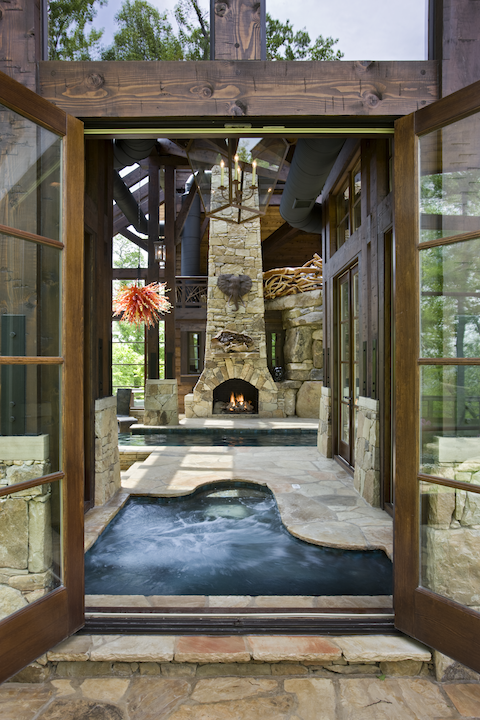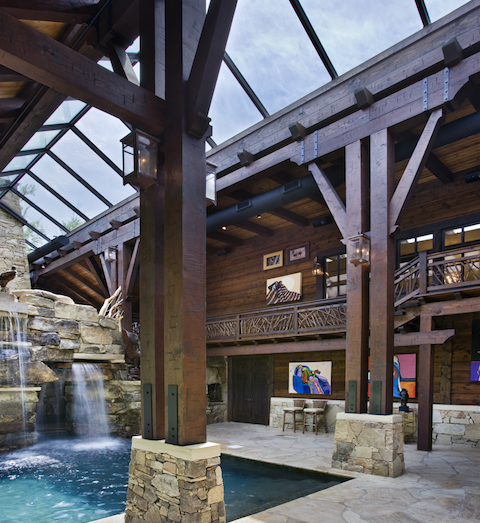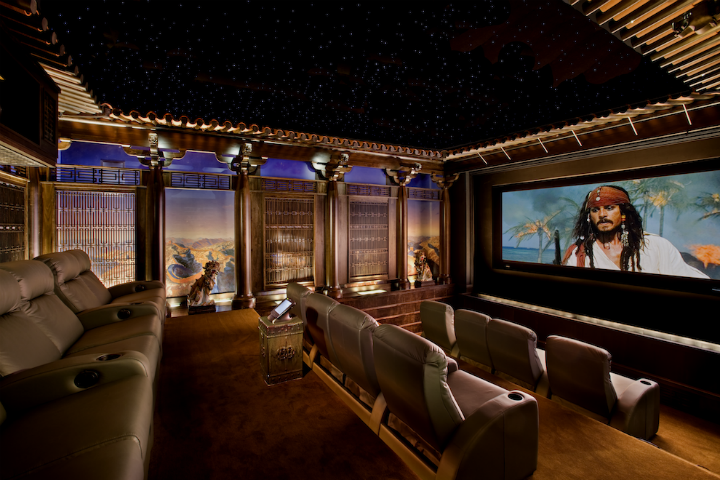 The post That's What Rustic Elegance Is All About appeared first on Decoholic.