There are a few features that make a comeback every now and then and trends that last for more than a few seasons and alter homes across the world. With aging homes getting modern makeovers and adaptive reuse of structures gaining momentum, it is barely a wonder that industrial, rustic and farmhouse themed features are making a comeback in a strong way. One such smart addition that is taking the world of interior design by storm is the classic wooden ceiling beam. A practical and structural necessity in homes of the past, today it is being used as an aesthetic addition as well.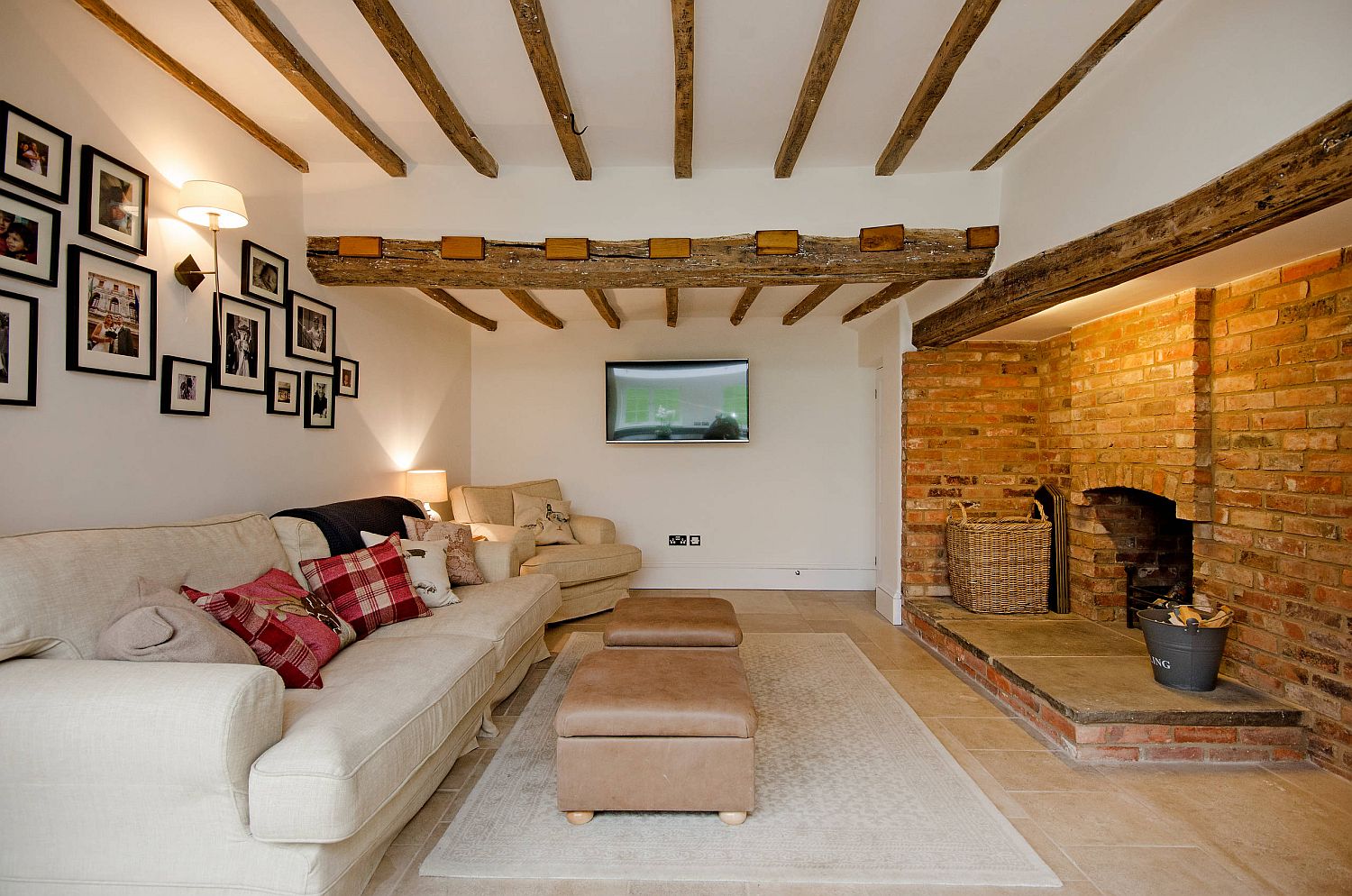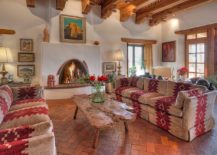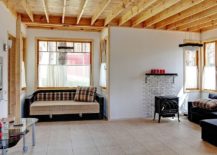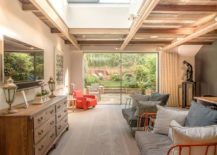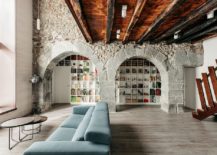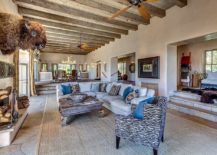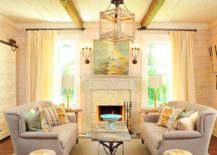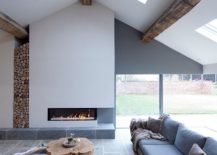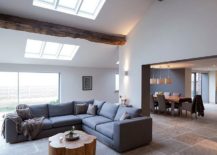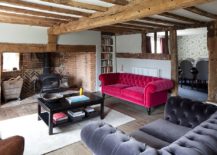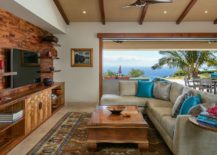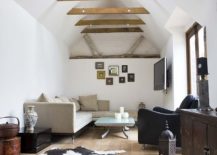 Ceiling beams can make a big difference in the living room and it definitely beats the boring old white ceiling that feels like an afterthought. Ceiling beams also bring textural contrast to a modern space that feels otherwise monotonous. Giving the living space a cozy edge at times and fitting in with a wide range of styles and themes, this is a look at the 25 most impressive living rooms that tap into the timeless beauty of ceiling beams at their exquisite, woodsy best. Yes, we are staying away from metal beams for the day!
Going down the Classic Route
The easiest style to work with in a living room with ceiling beams in wood is undoubtedly traditional. A simple paint job here can ensure that the beams fit in with the existing color scheme of the space and seasonal makeovers are not too hard. Here, lighting and other décor pieces add to the comfy presence of the beams and they feel like an organic part of the overall living area. You can obviously alter the finish of the beams and even opt for a 'raw' look to add some contrast. This is a look that you just cannot go wrong with!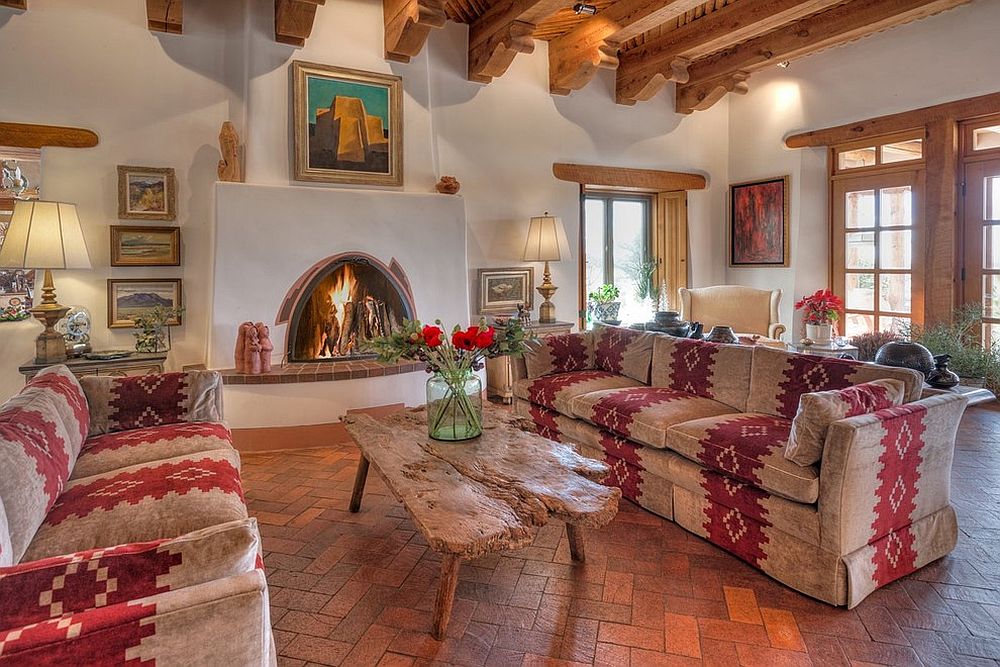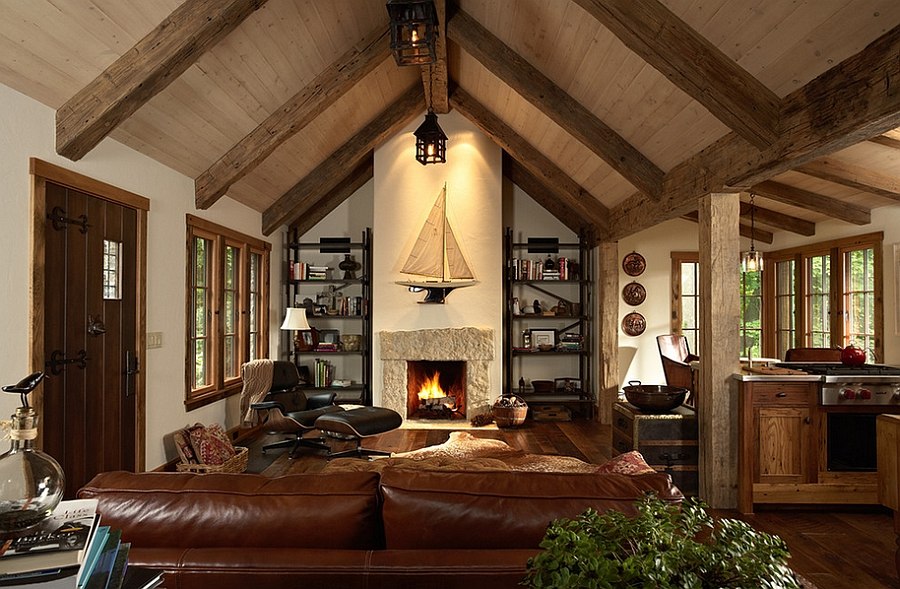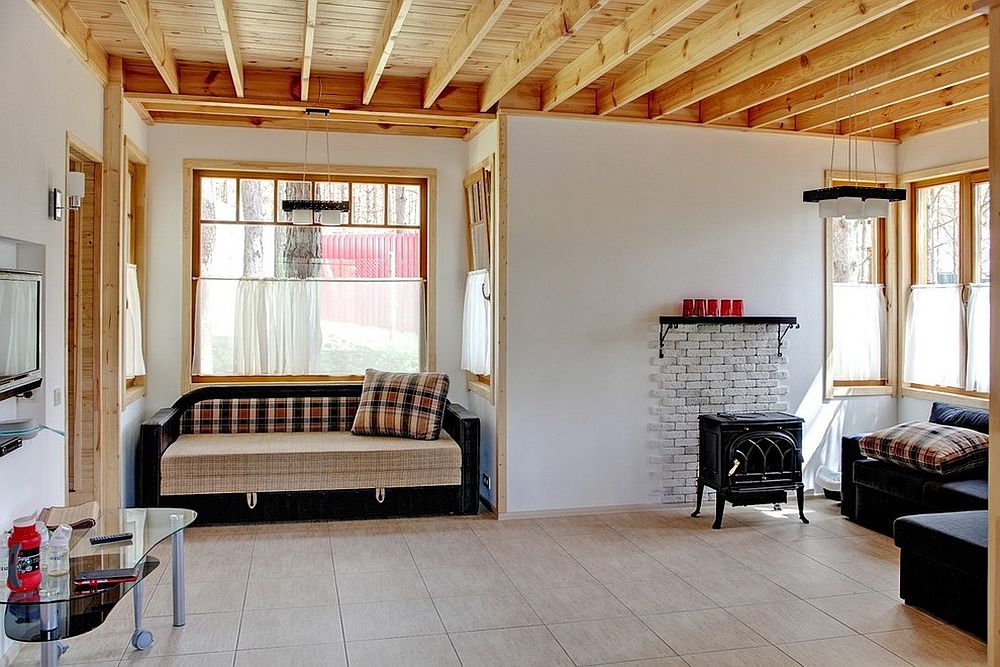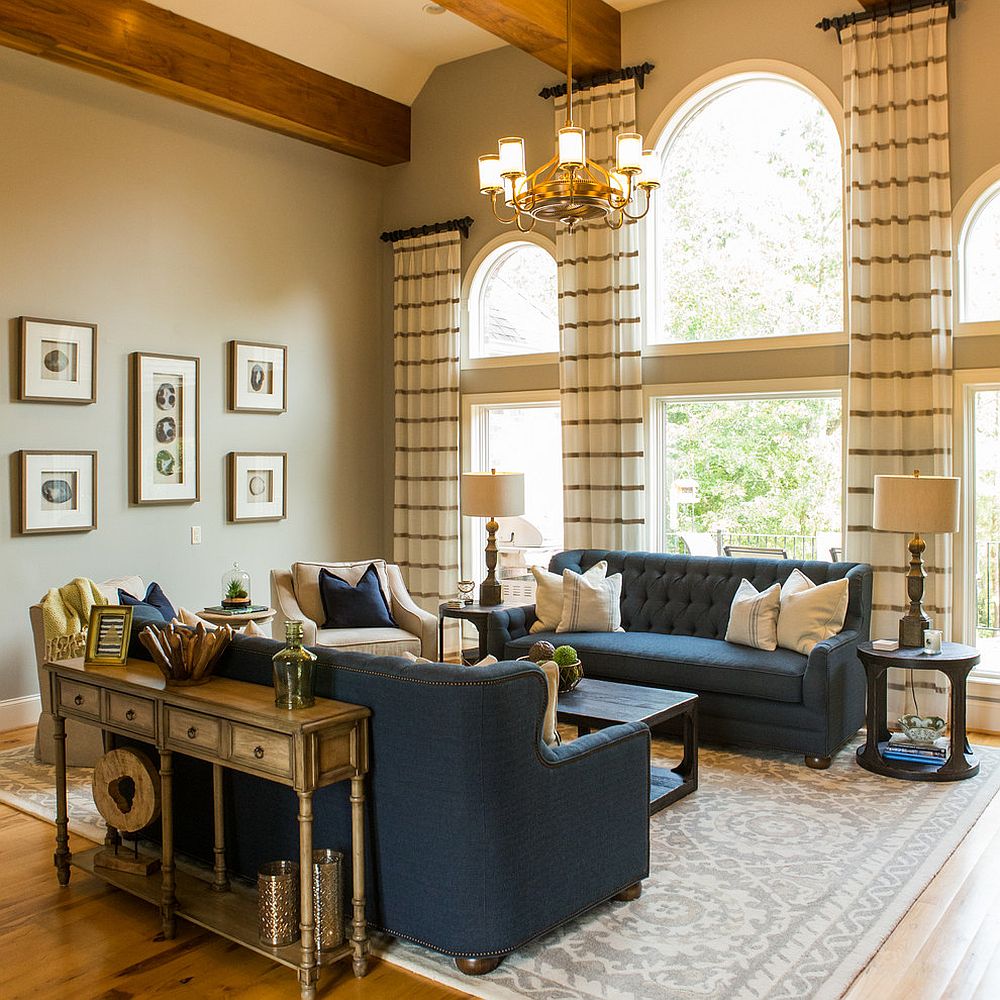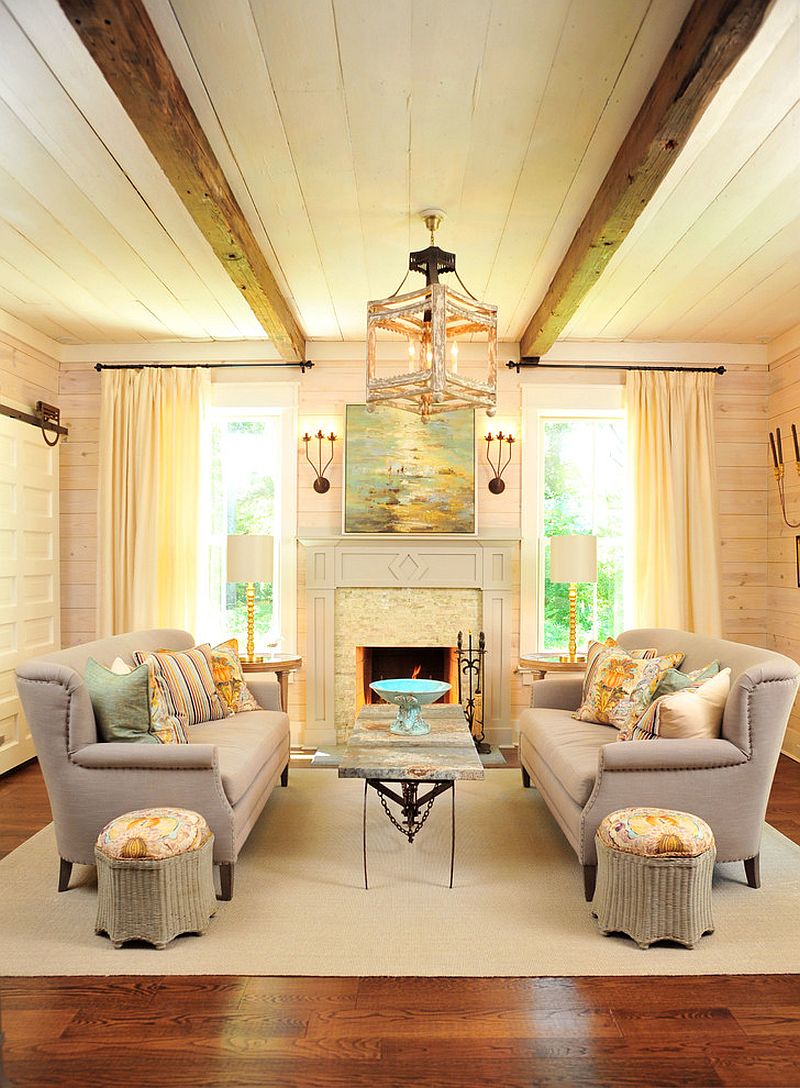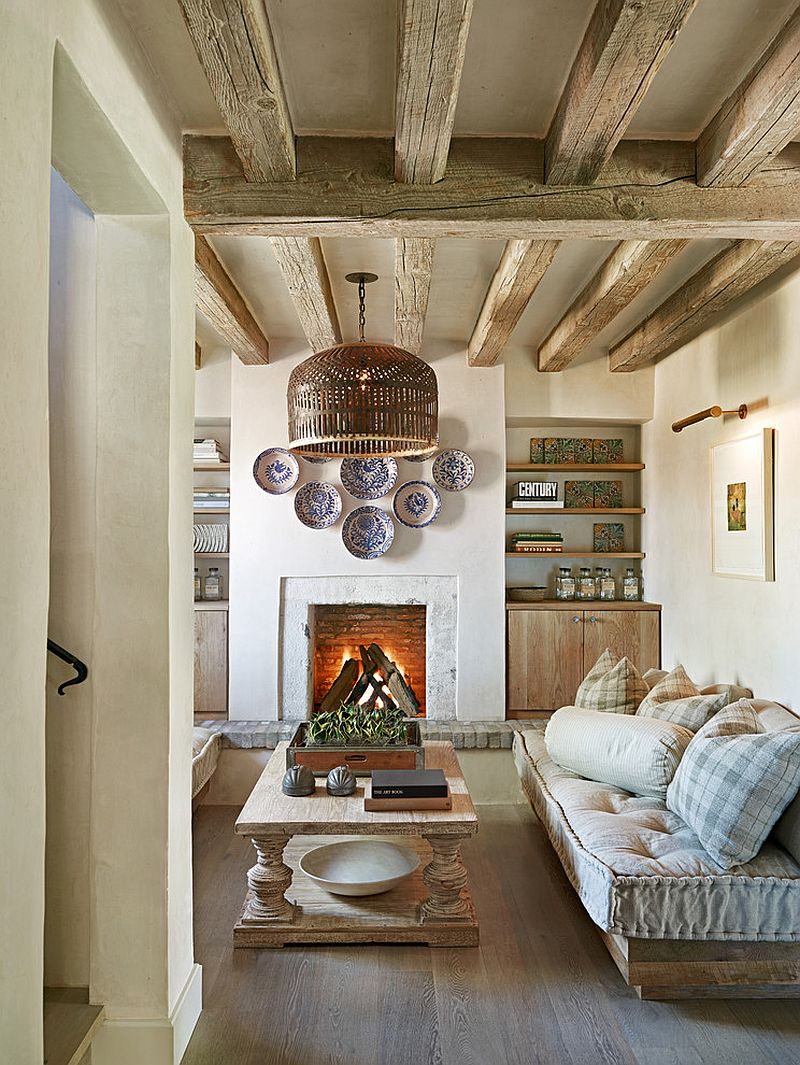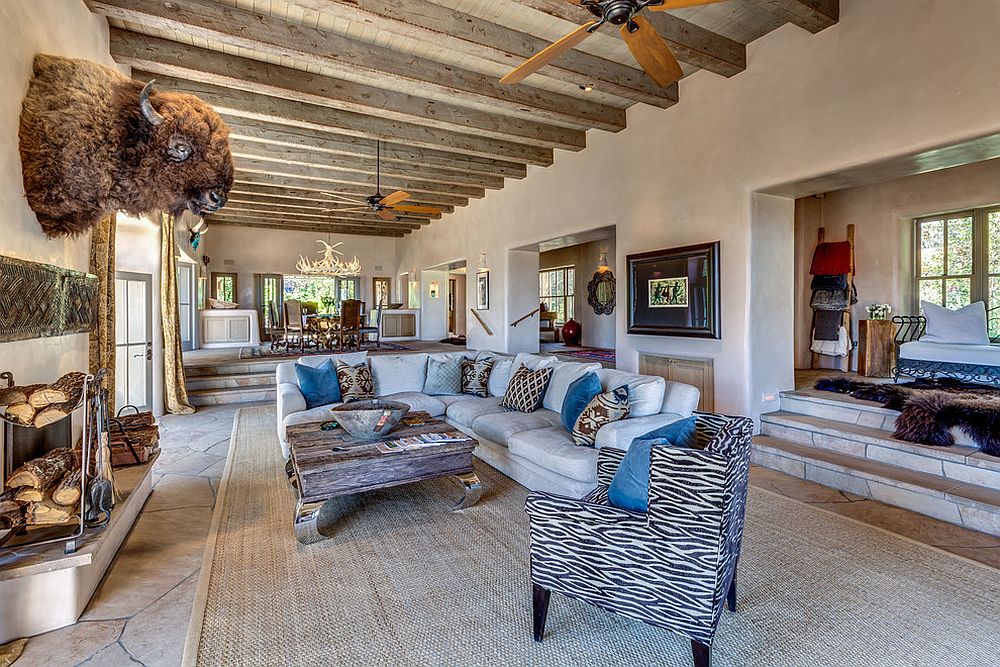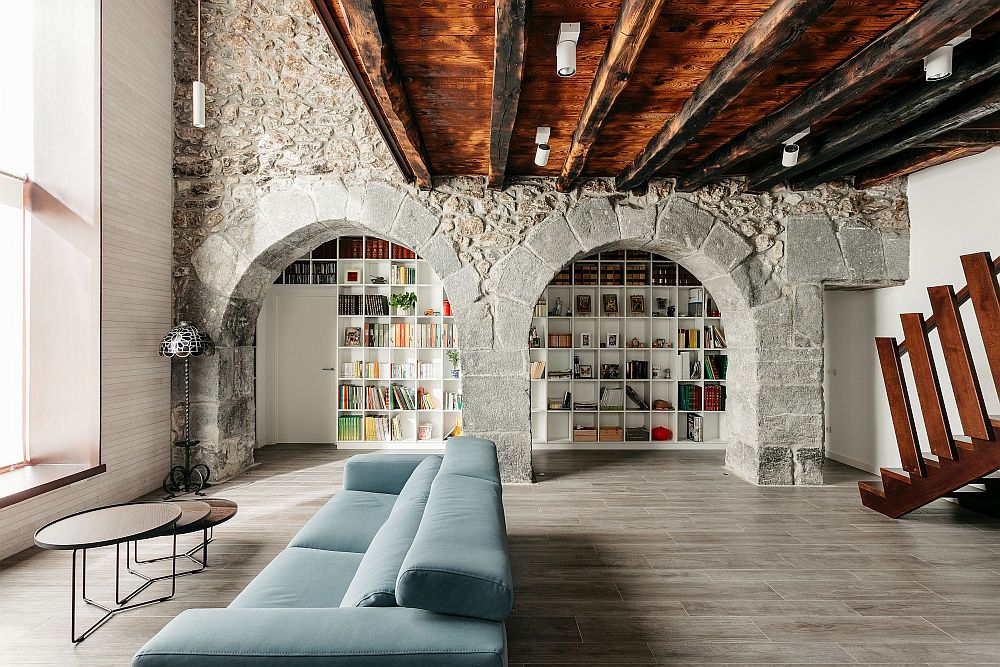 An Air of Modernity
Do not relegate the wooden ceiling beam to the traditional living room alone. These smart and stylish beams look good in the modern home as well and you will notice the even more when your living room is contemporary and white! Here, wooden beams of a wide range can fit in perfectly. Be it the old attic that has been turned into a second living space or double-height living area with vaulted ceiling and dashing beams, modernity and ceiling beams go hand-in-hand with ease.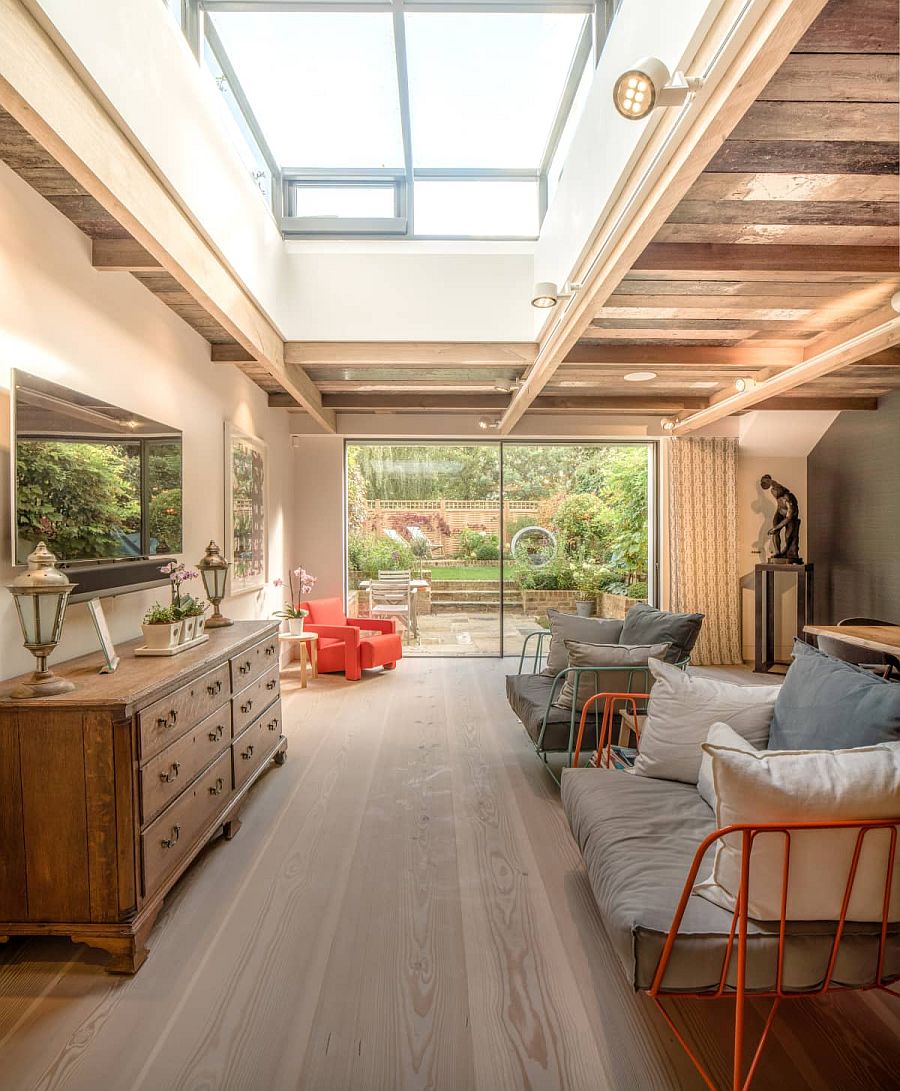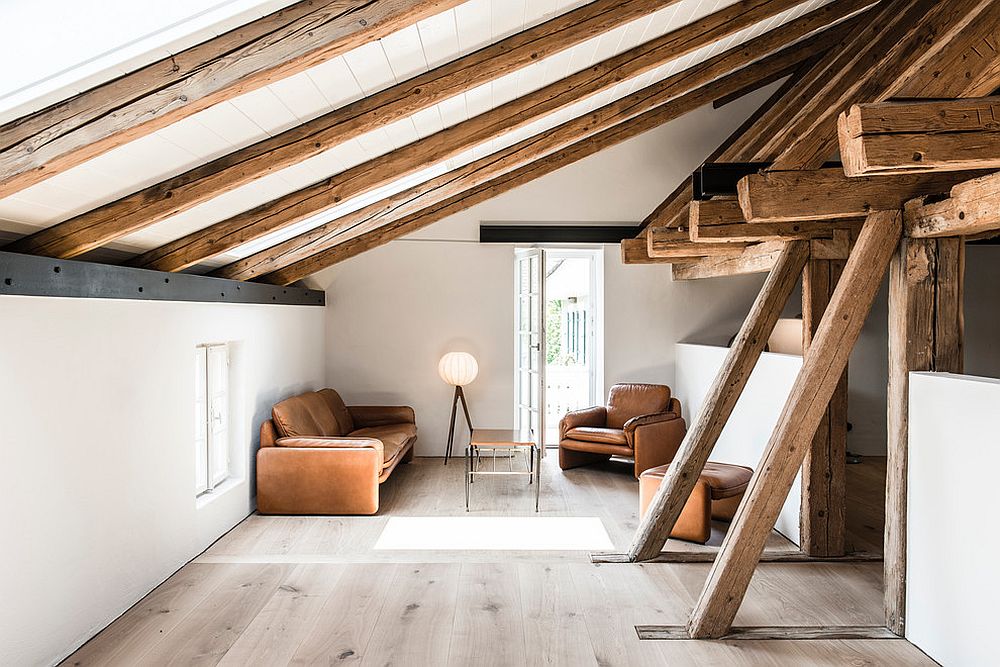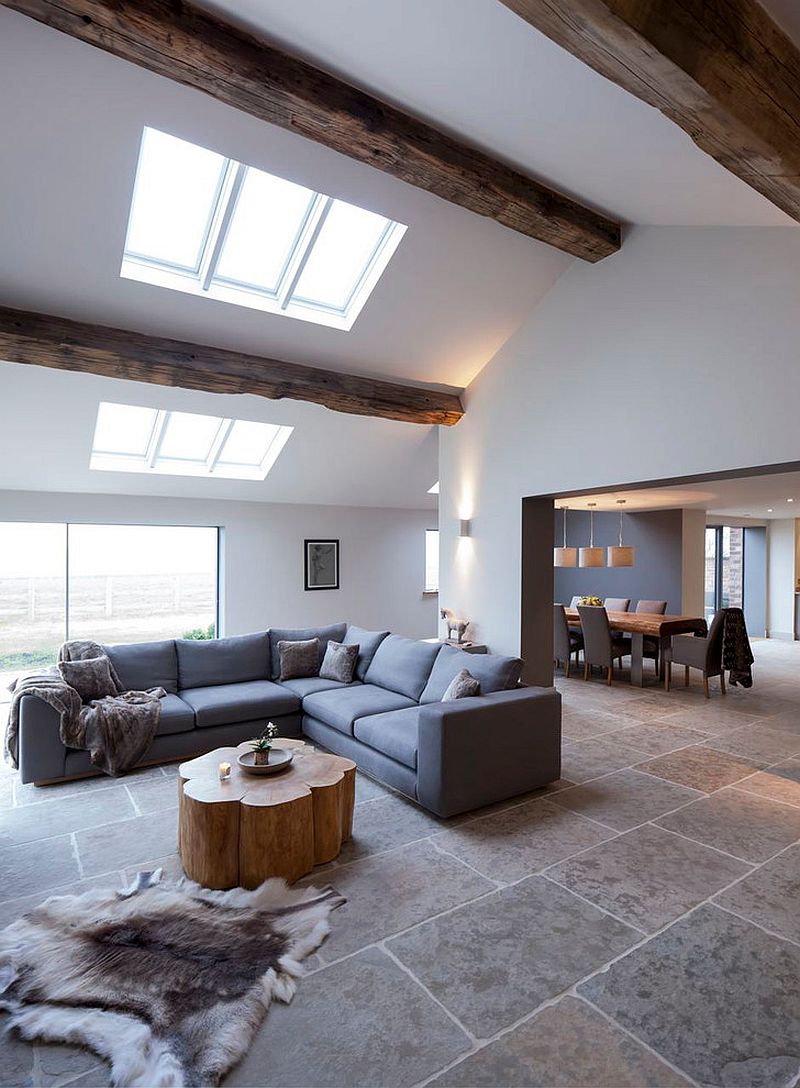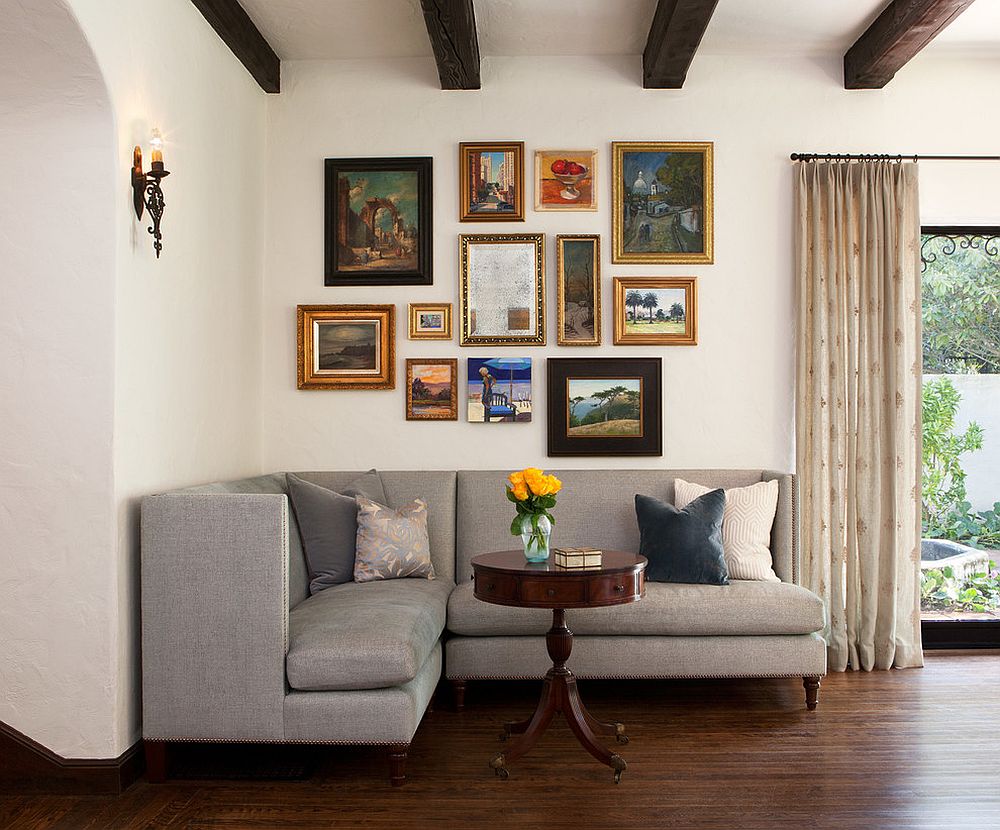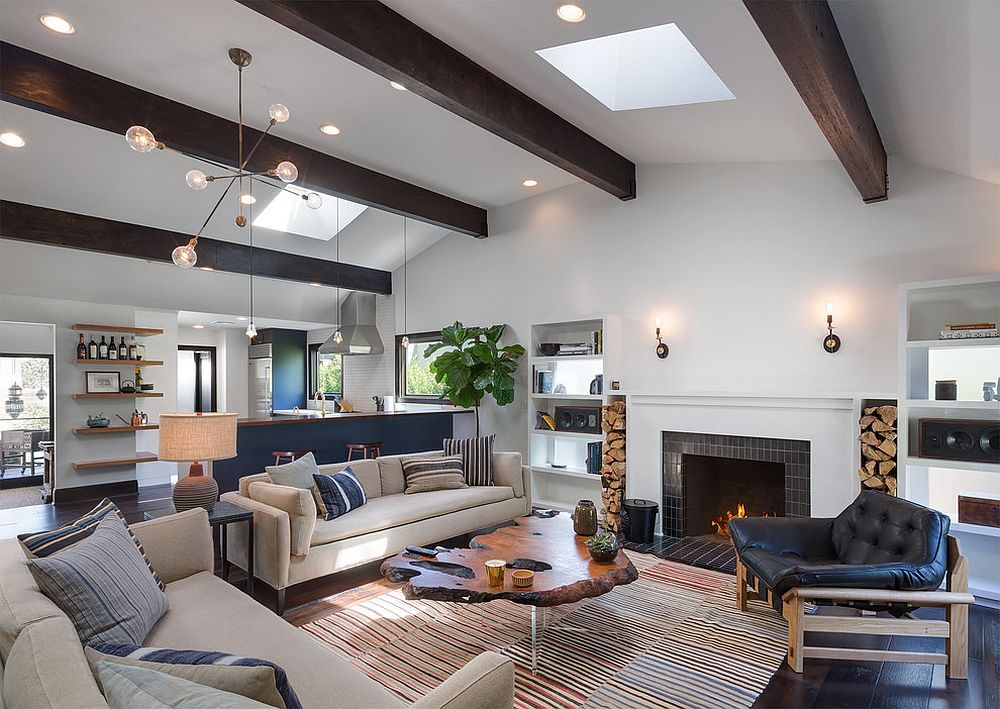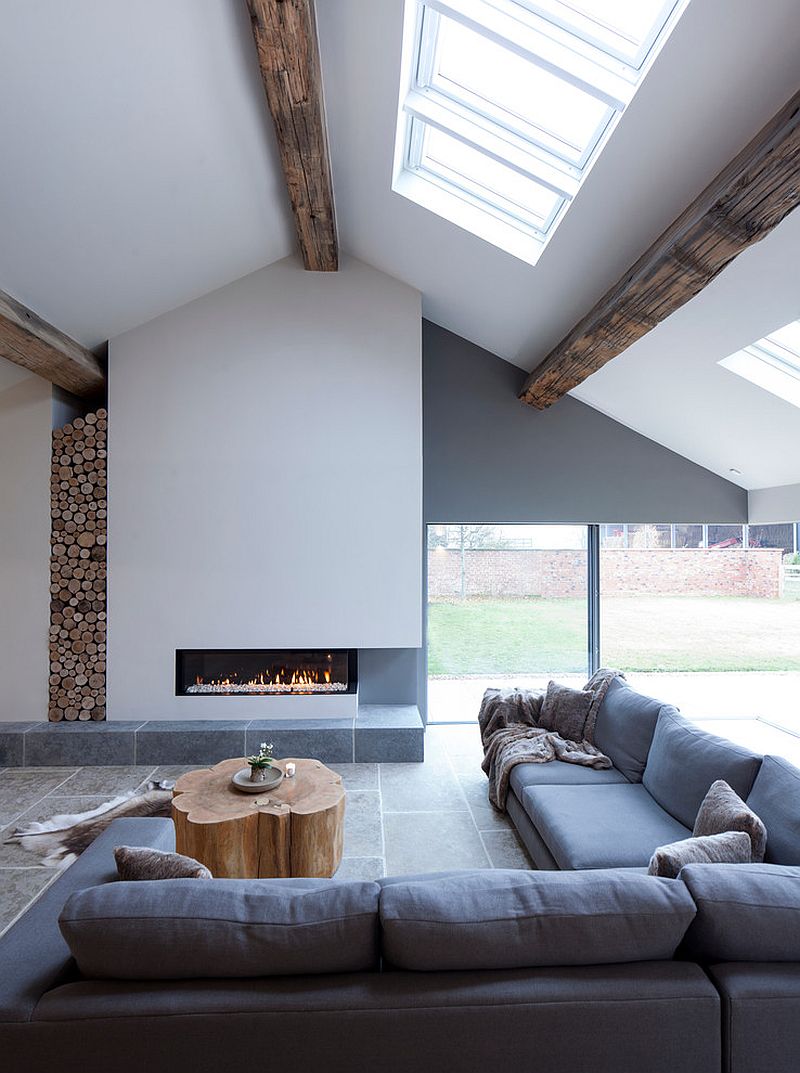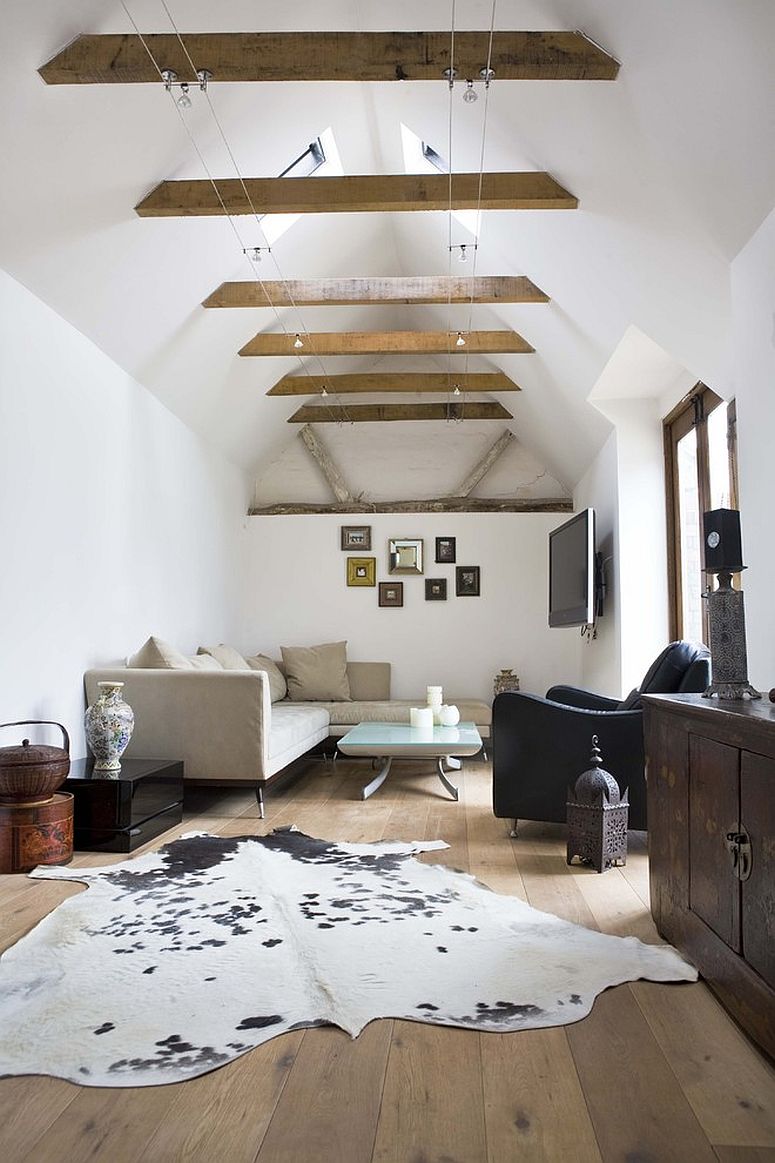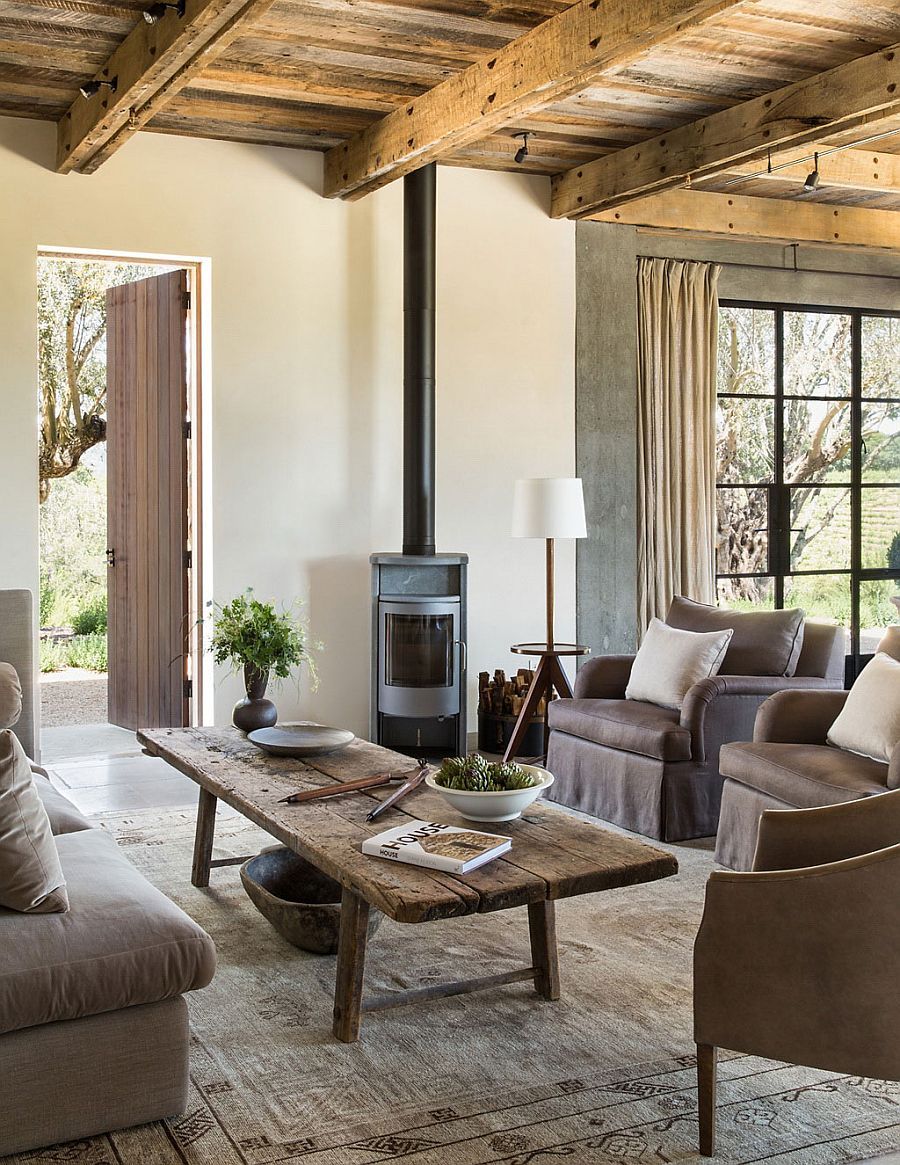 Working with Multiple Styles
The wooden ceiling beam is not an addition that is relegated to one particular style. In fact, it is one of those rare and versatile things that works well in the living space irrespective of its style. Here more than the material itself, it is the finish of the beam and its overall appeal that plays into the style statement. You can start off with styles such as rustic, industrial or even farmhouse as they intrinsically embrace the woodsy ceiling beam with ease. Beams that are spaced apart generously and are 'light' in their visual presence work well in more modern settings.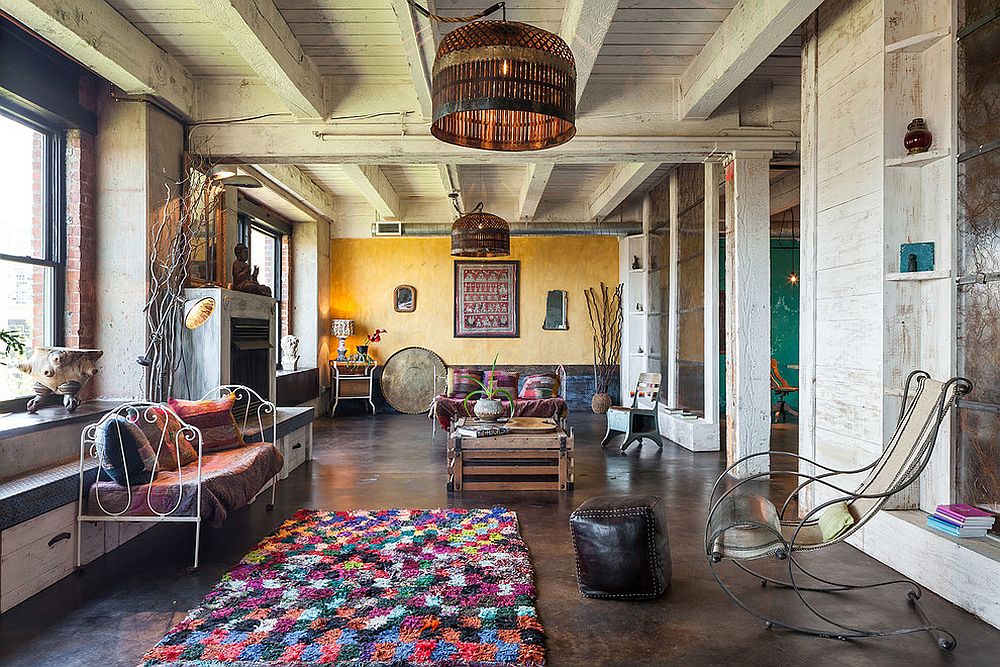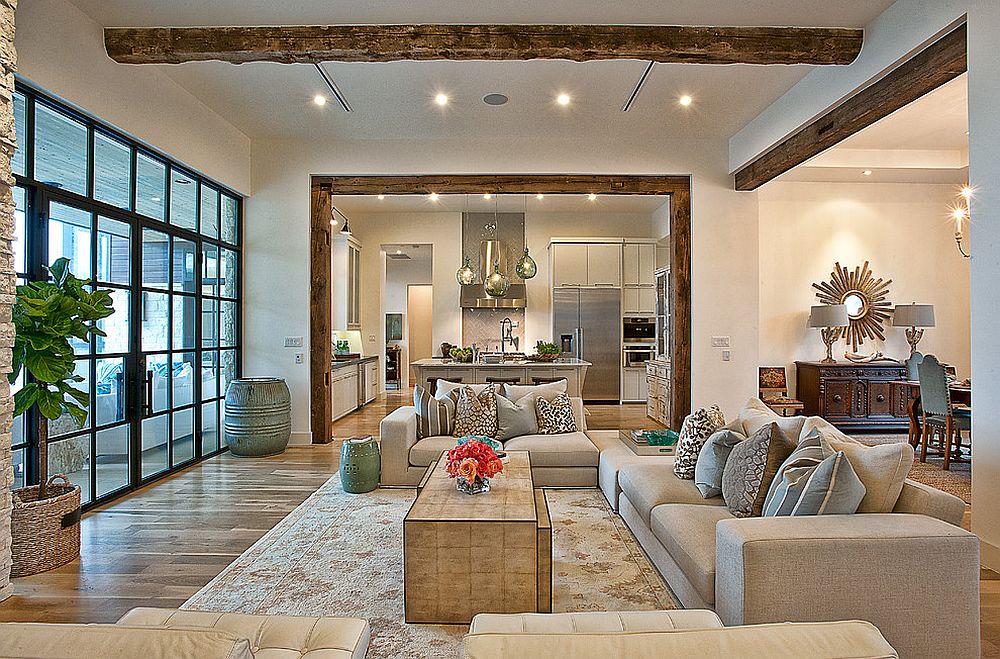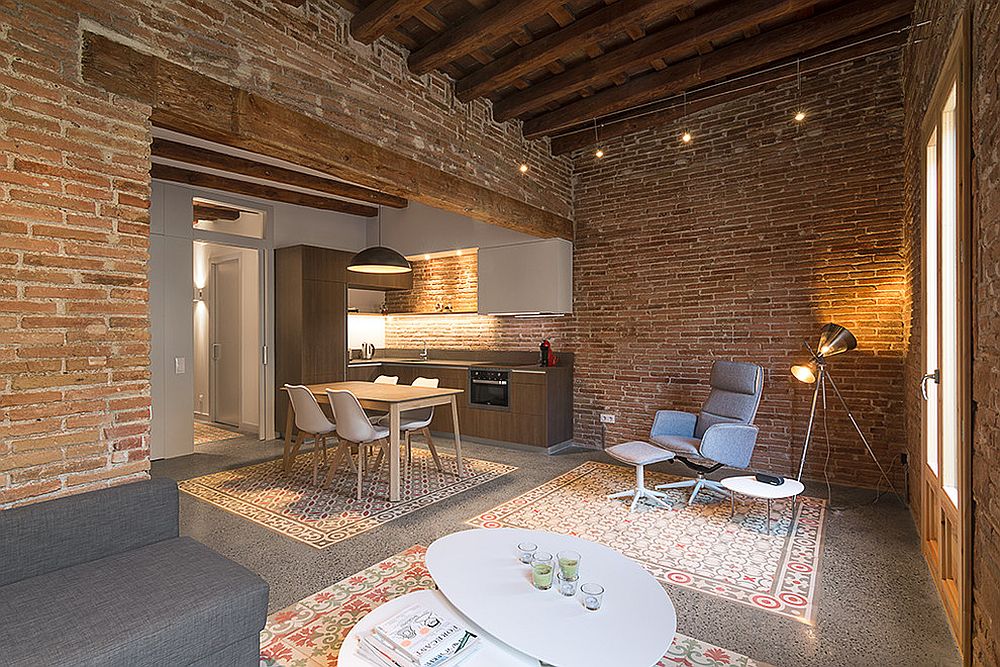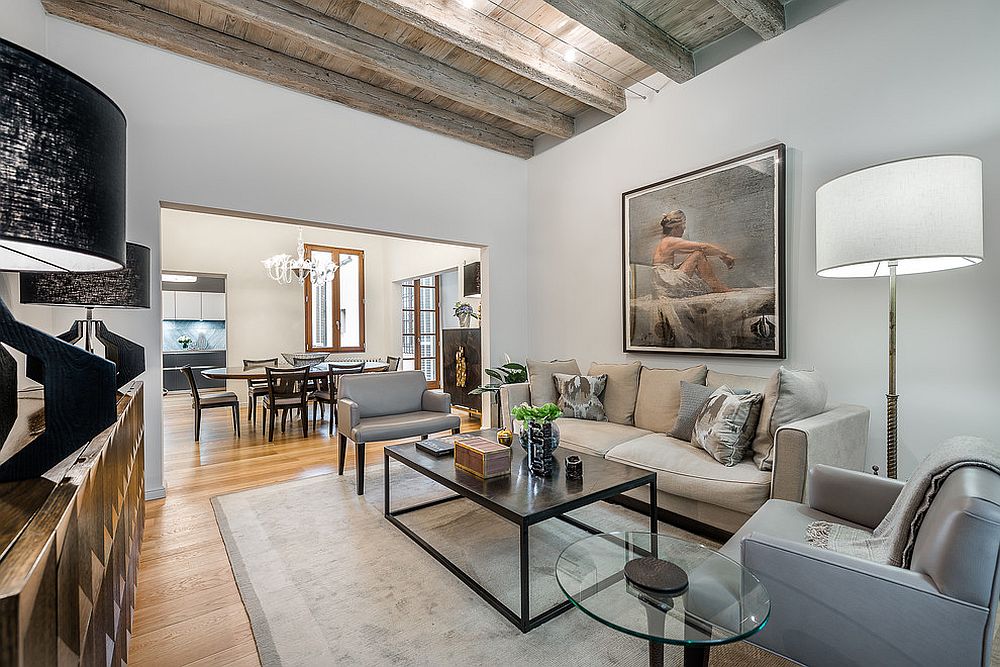 Do not view the ceiling beam as just an addition that adds to the appeal of the living space all on its own. Extend its decorative presence using string lights. Hanging lamps and pendants to attract even more attention towards this feature. Once the holiday season rolls in, you will notice how these beams become a real asset as you try bringing in festive cheer!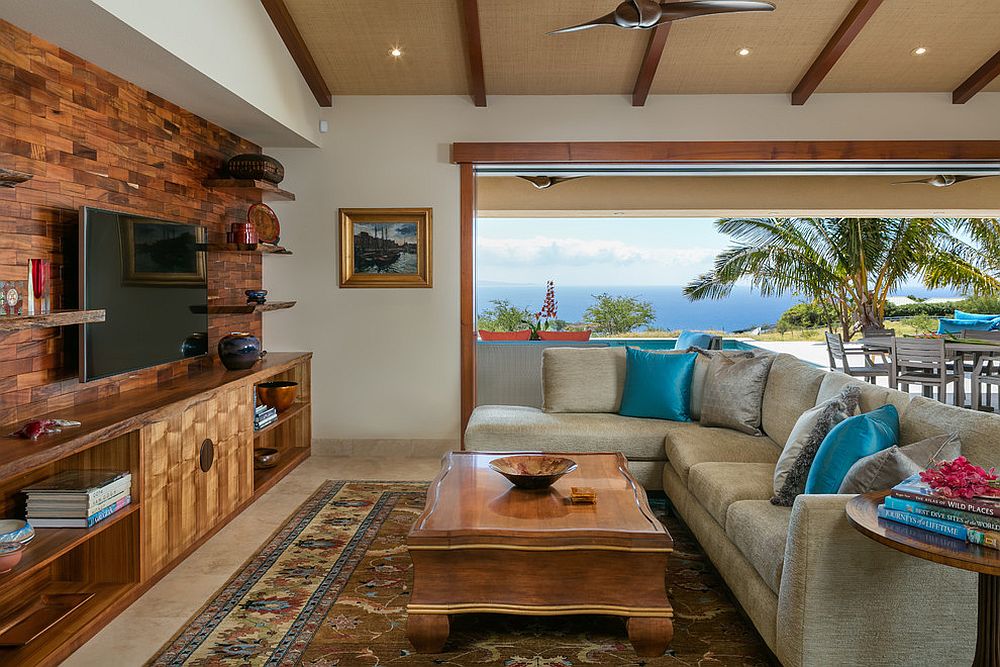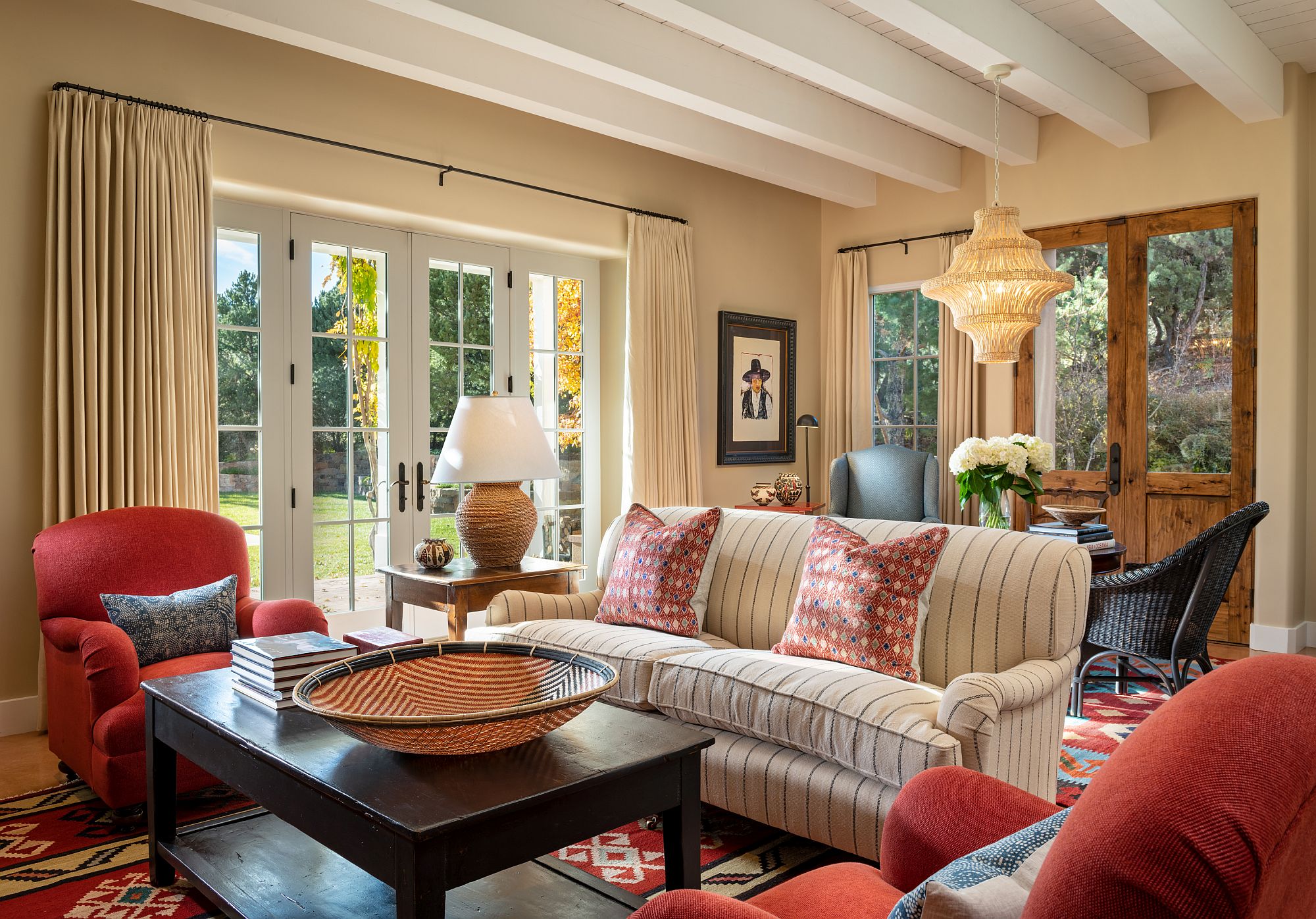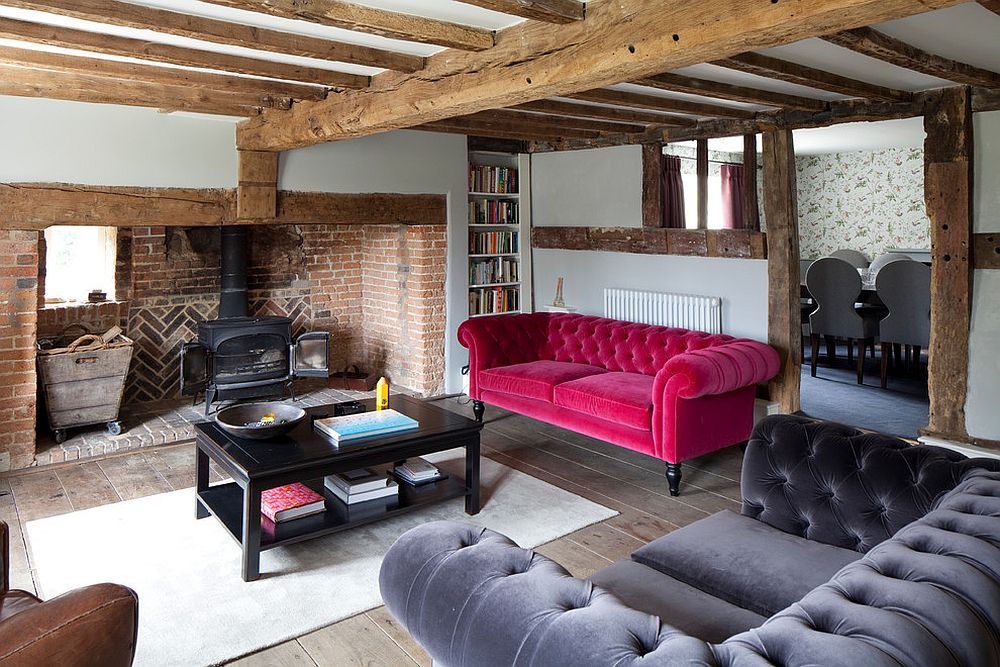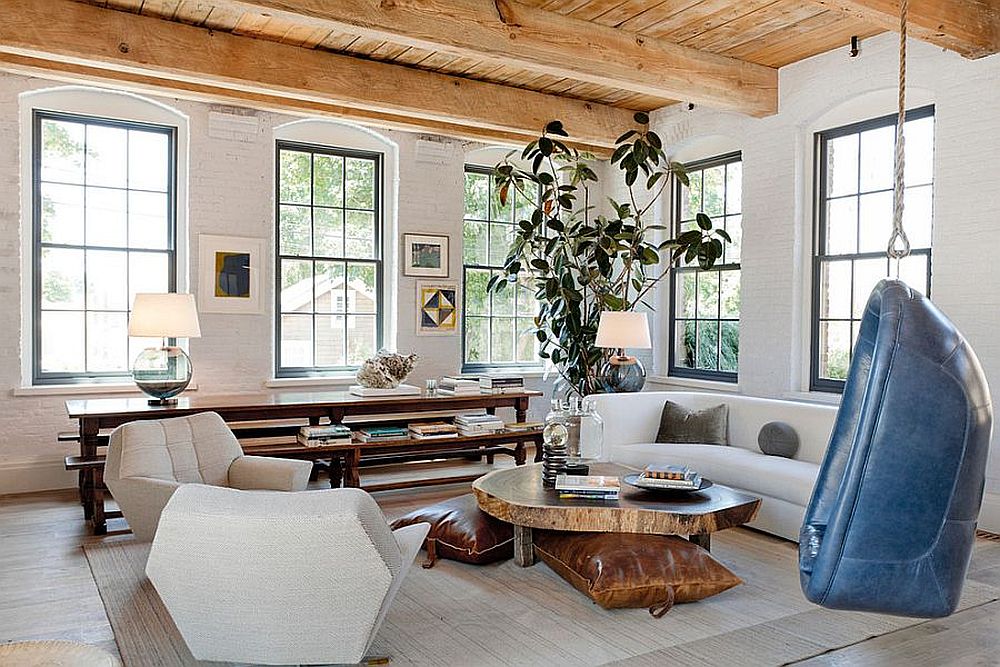 You're reading Spectacular and Cozy Living Rooms with Ceiling Beams: 25 Trendy Ideas, Inspirations, originally posted on Decoist. If you enjoyed this post, be sure to follow Decoist on Twitter, Facebook and Pinterest.