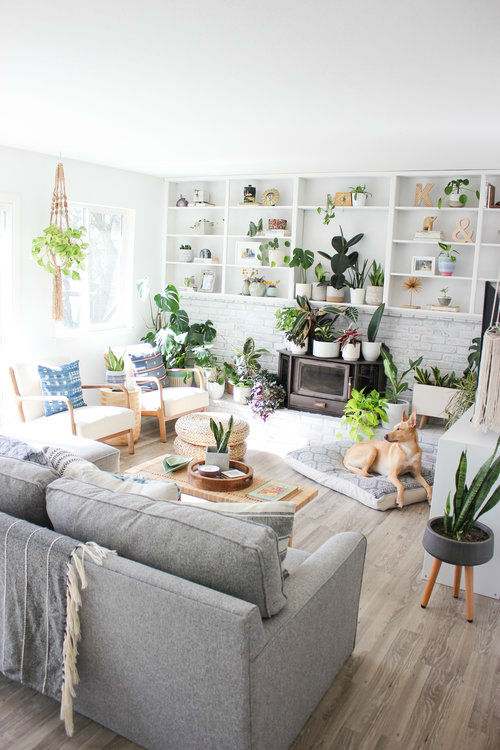 I love the plant stylist's of Leaf + Lolo home. Leaf + Lolo aspires to bring the outdoors inside. To design a space that is both beautiful and livable. To create a meaningful and functional home that reflects your personal style.
Leaf + Lolo is a full service interior and plant design firm founded by Lindsay. With a passion for all things plants, interiors and pups, Lindsay aims to bring beauty and synergy into your home.
Based out of Petaluma California, Leaf + Lolo specializes in interior and plant styling.