The Signal House: The Best Of Old and New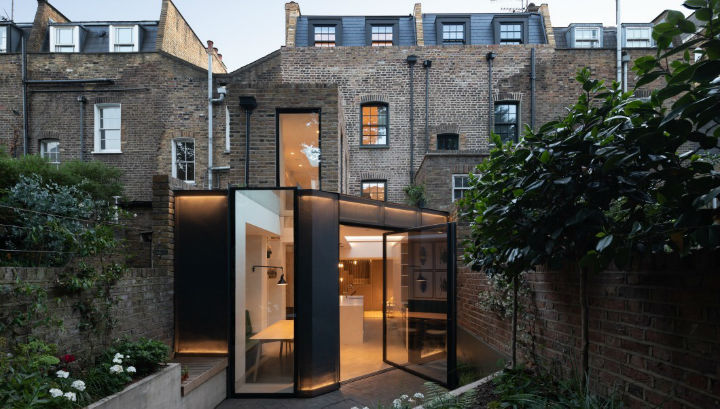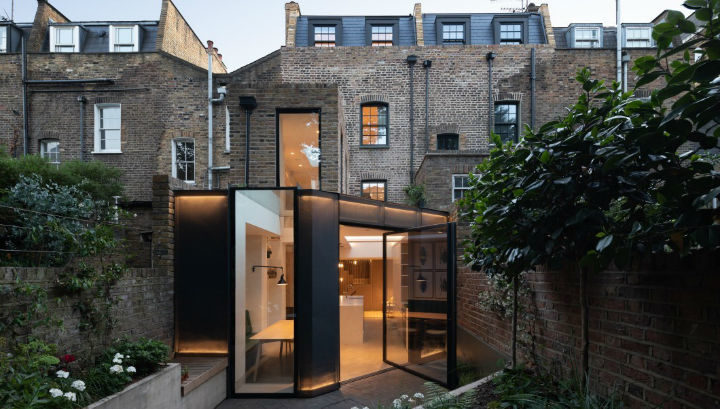 The Signal House designed by Fraher & Findlay.
The client asked us to look at revisiting every aspect of the existing building to propose the most efficient use of space whilst creating a strong sense of place within each of the floors of the building.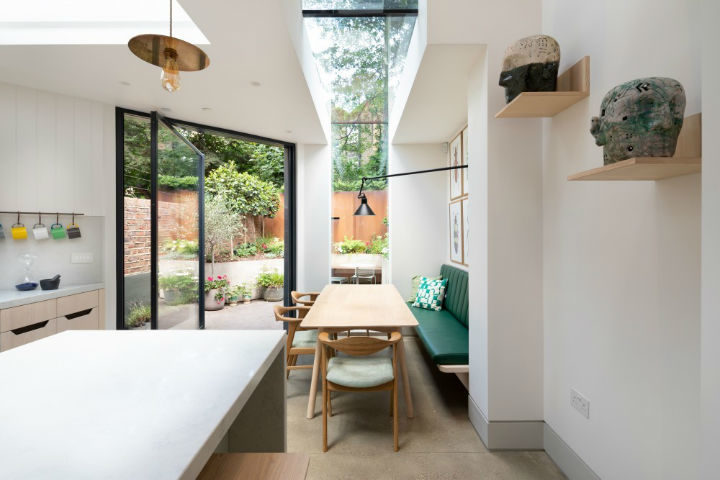 The interior material use was influenced by the industrial location and heritage of the building. A glass window wraps up from the ground and over the rear extension, bridging across into the outrigger. Perforated metal cladding creates a subtle sheen to the rear facade and creates a rhythm across the back of the building.Fraher & Findlay provided a full RIBA 1-7 Architectural service for this project.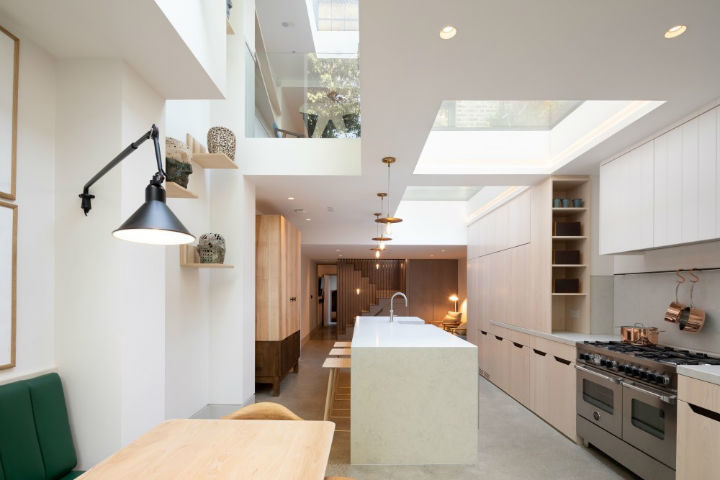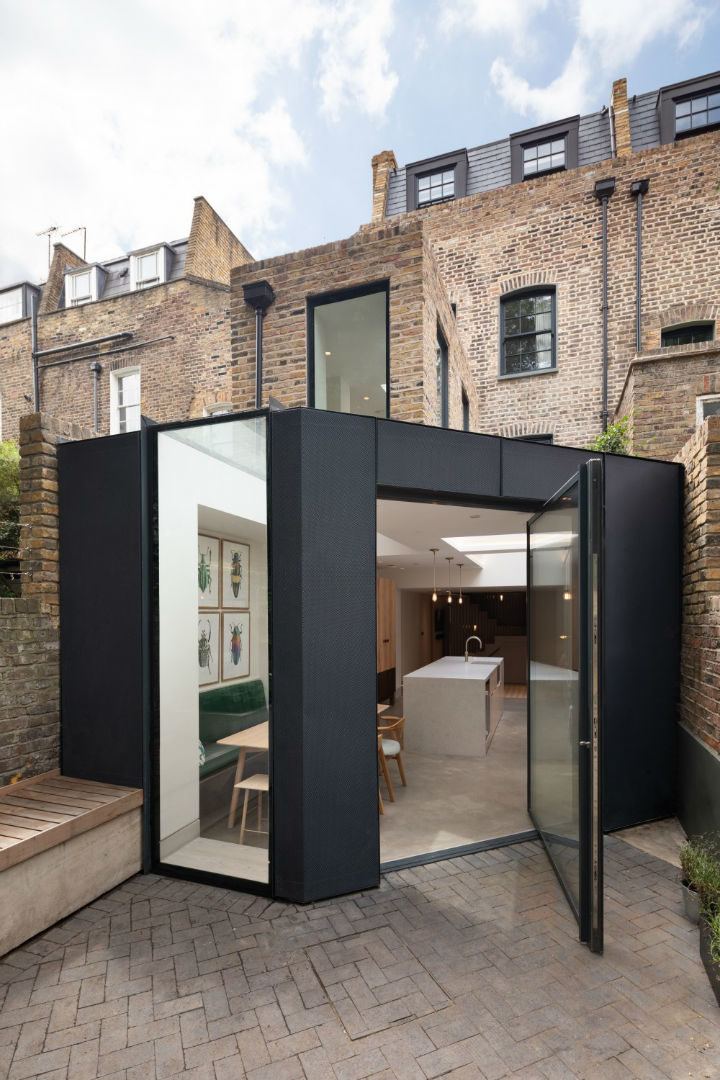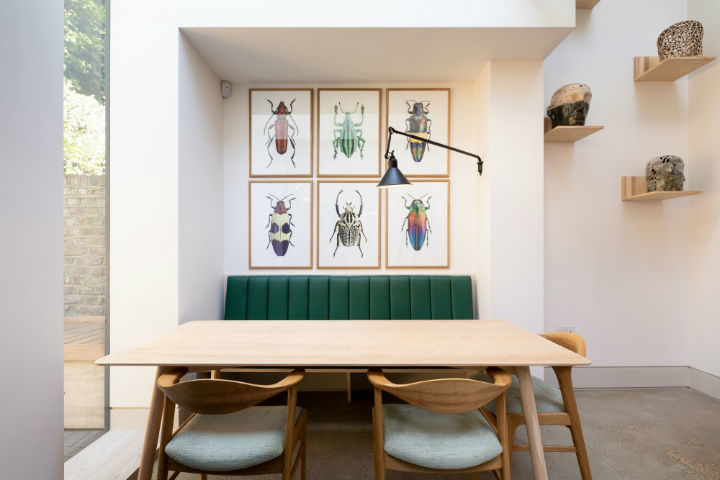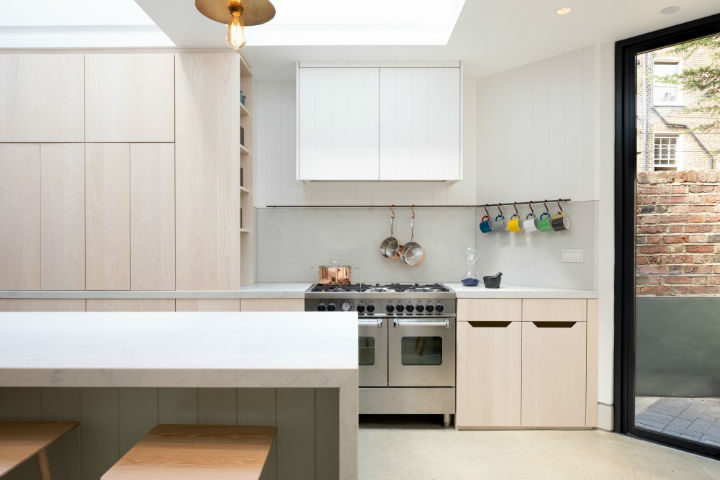 The brief gave us the opportunity to look at relocating the stair core to become a feature piece of furniture that runs through the centre of the building, freeing up space within the plan to provide generous and dynamic living spaces.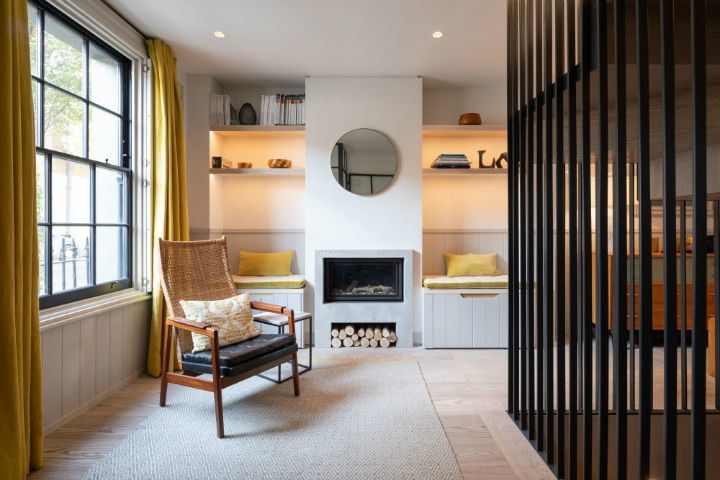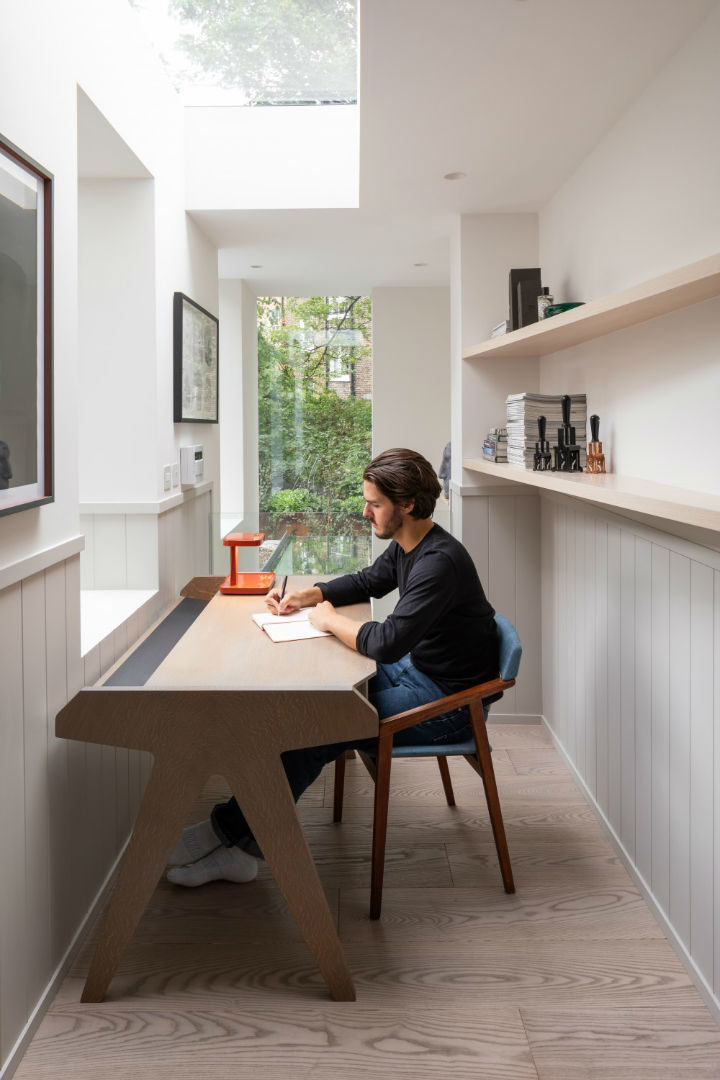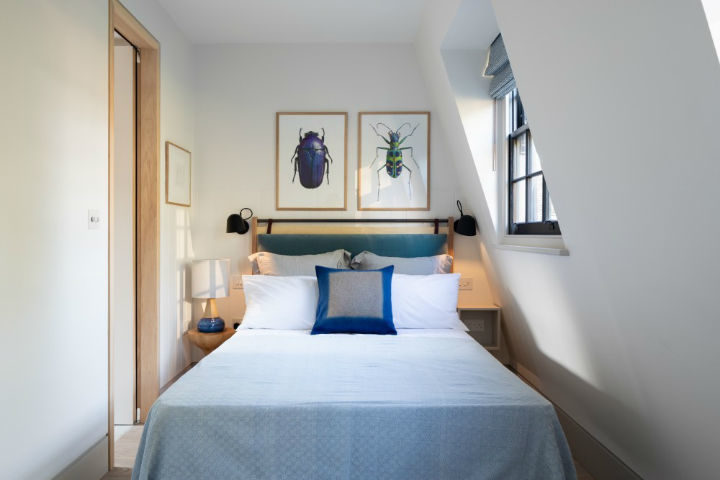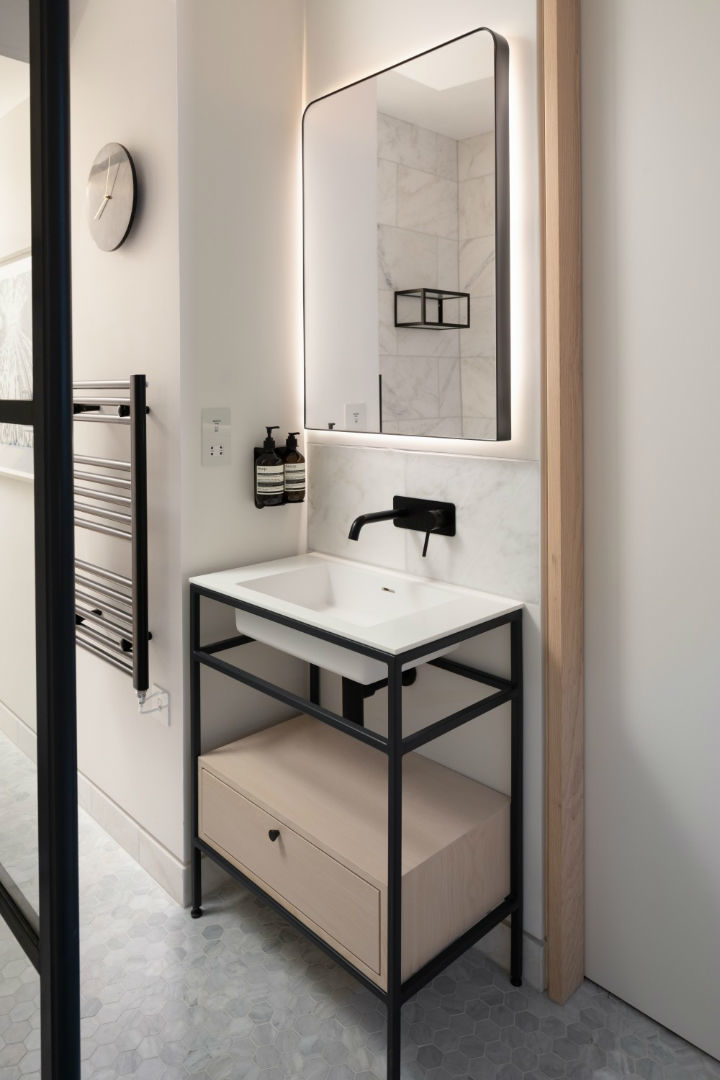 The post The Signal House: The Best Of Old and New appeared first on Decoholic.
0