The secret to creating an interior design that stands the test of time is balance. That of course translates into a variety of different design strategies, depending on each project's defining characteristics and requirements. In the case of this 80 square meter apartment located in Curitiba, Brazil the goal was to design a bachelor pad that looks and feels welcoming while staying very simple and masculine. It's a project recently completed by studio Belotto Scopel Tanaka Arquitetura and it's defined by simplicity, elegance and harmony.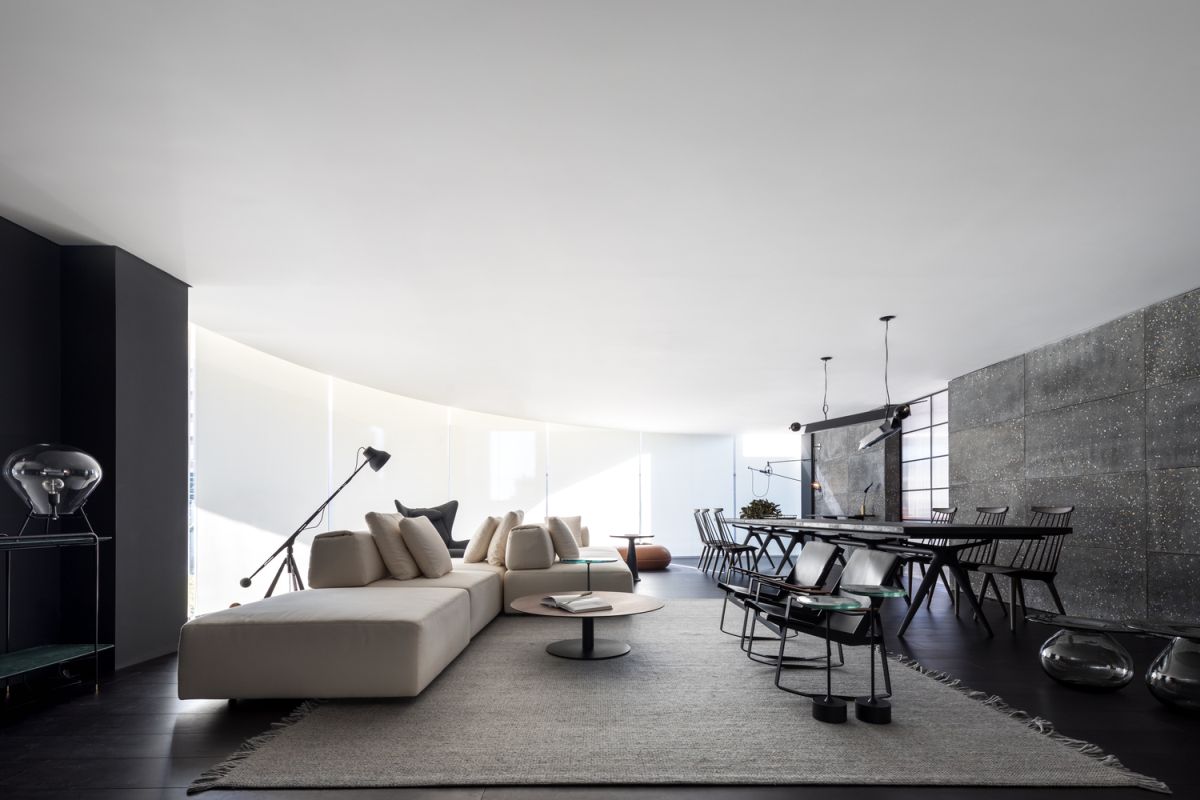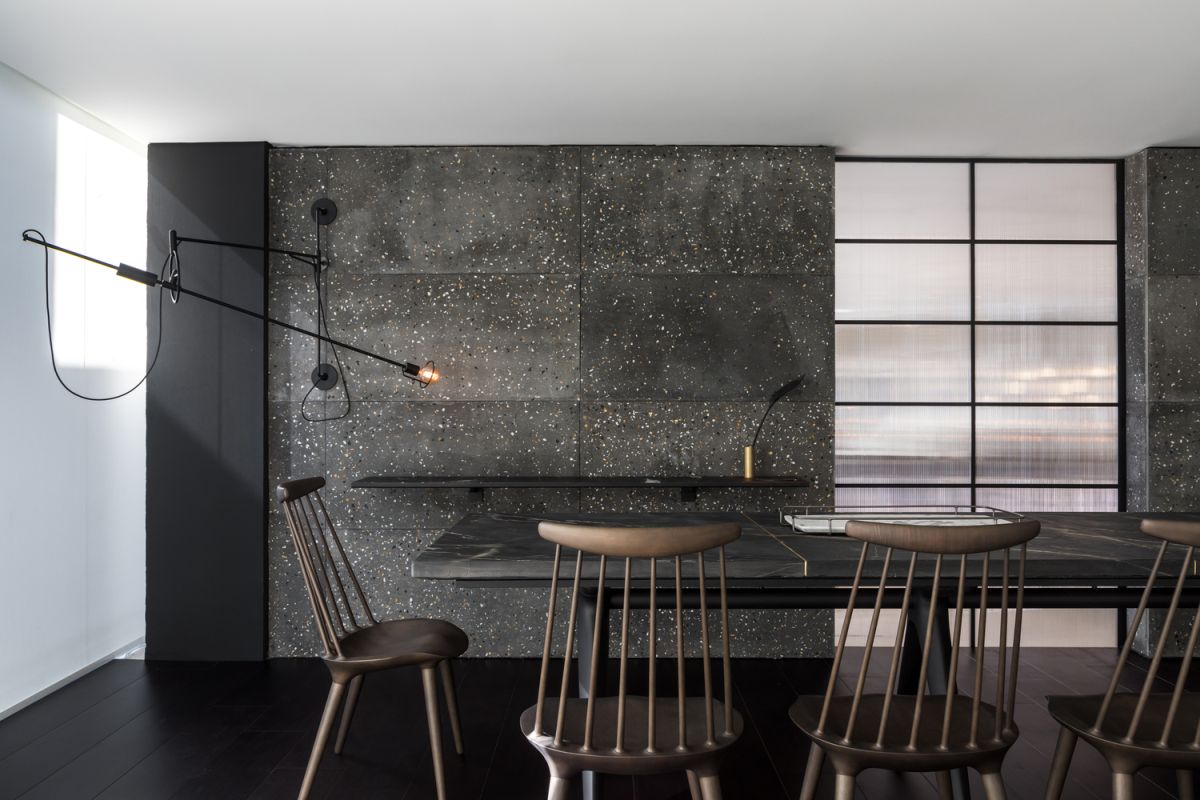 The apartment features a limited palette of colors based around the classic black and white combo. The designers wanted to give a contemporary look while at the same time creating a warm and inviting ambiance so they played with different shades, textures and materials. The modular sectional sofa introduces a soft shade of beige complemented by a light brown area rug and a grey accent wall made with textured concrete boards. Next to this stands a 6 meter long dining table with a natural stone top. It's the selection of materials, finishes and colors that set the tone for a masculine bachelor pad and the attention to detail which ultimately creates harmony throughout the spaces.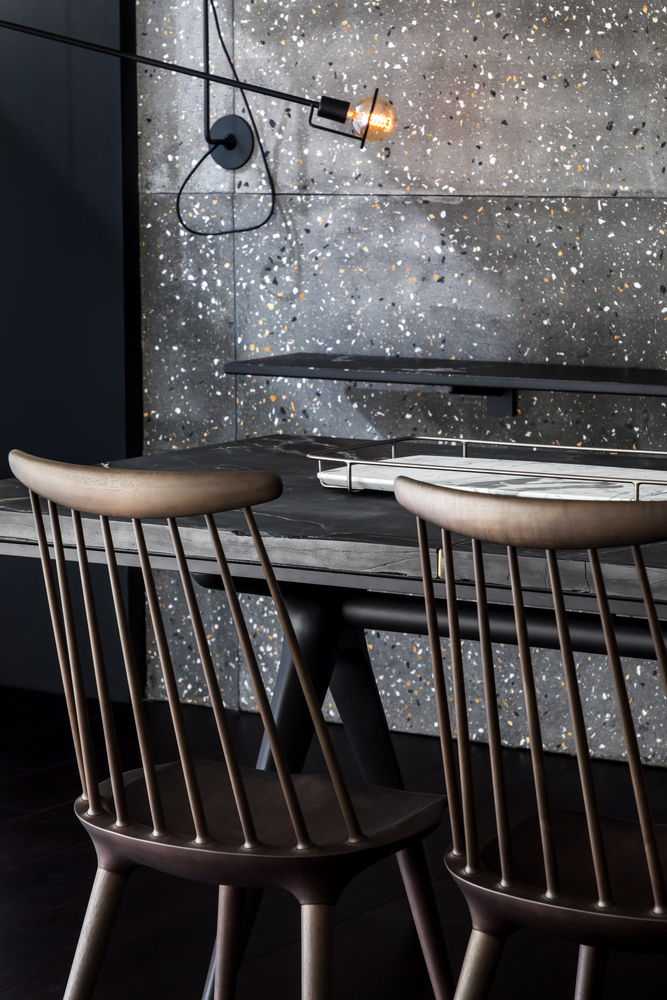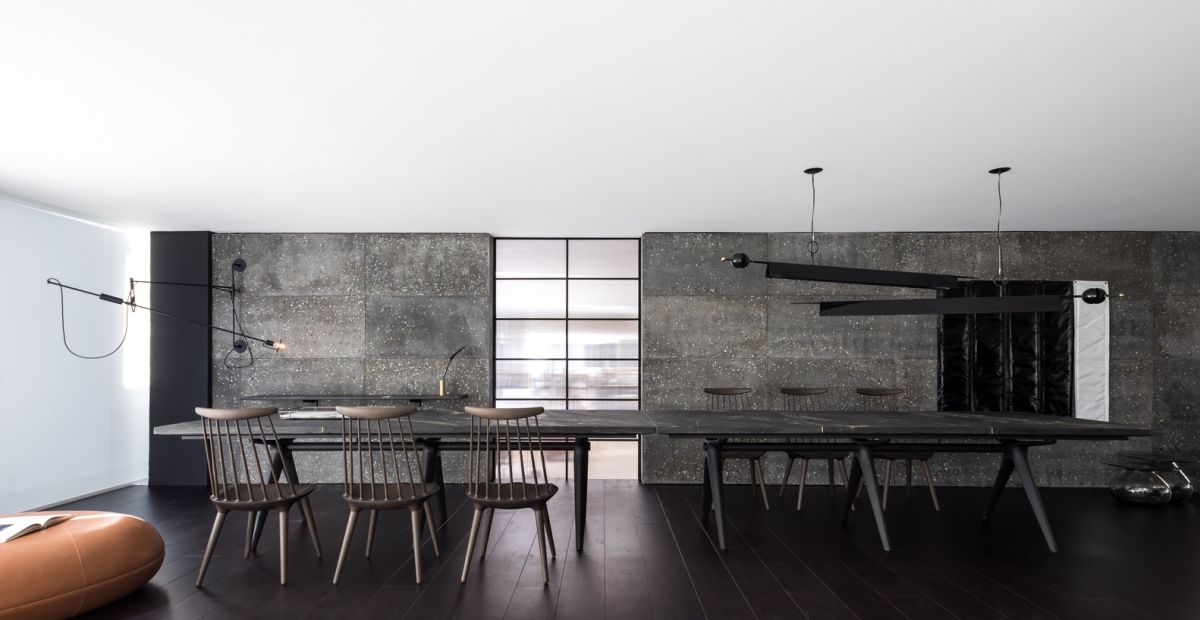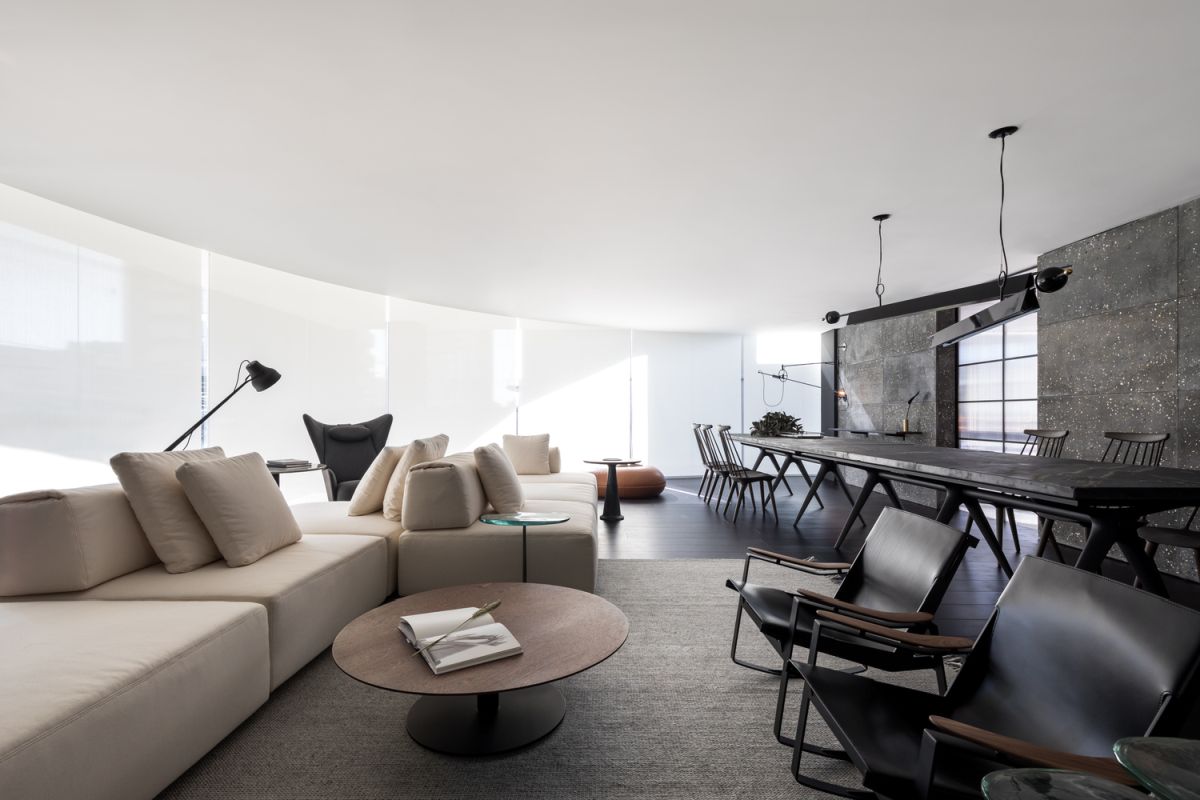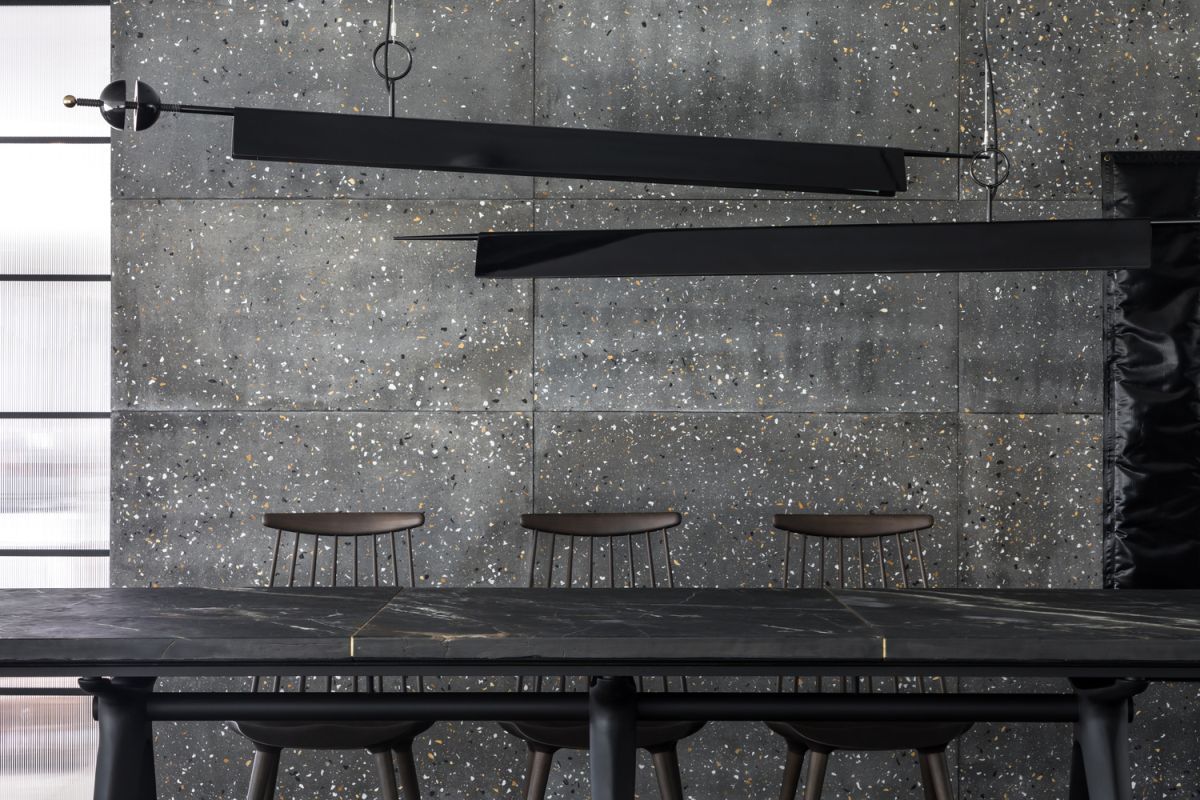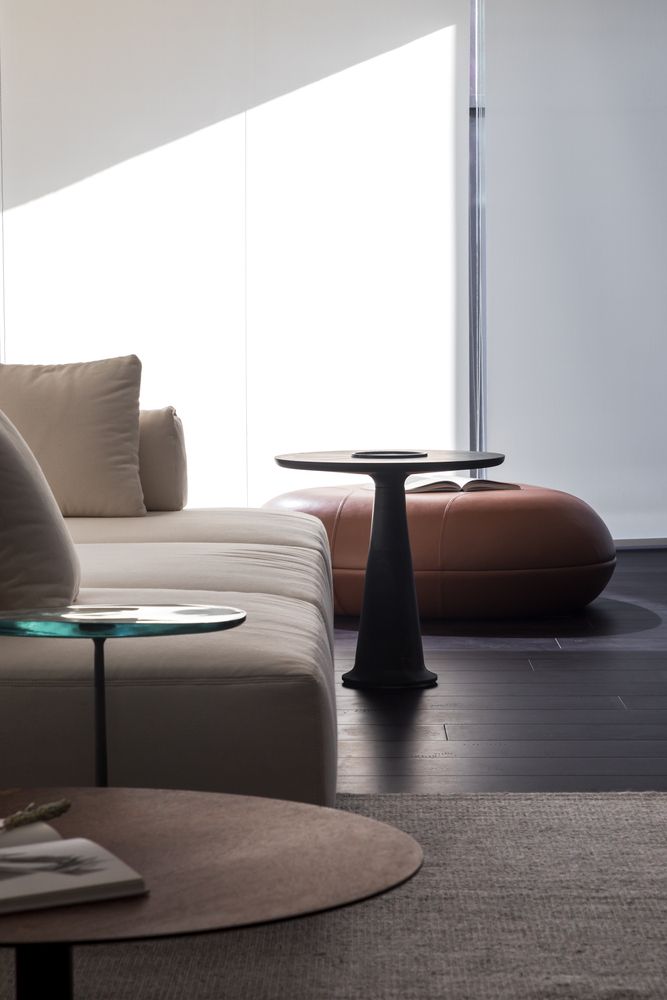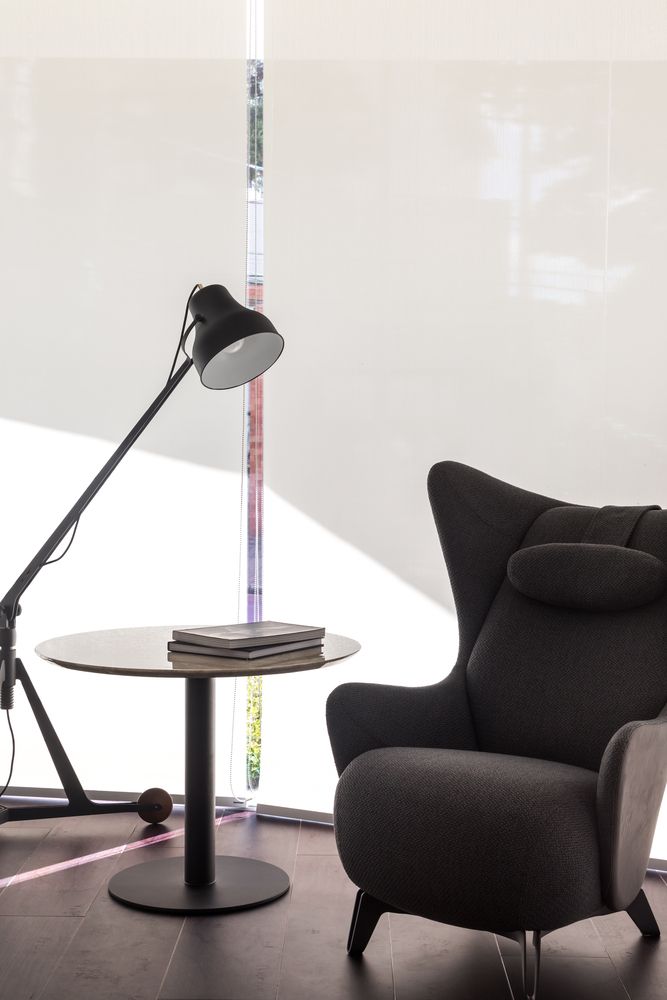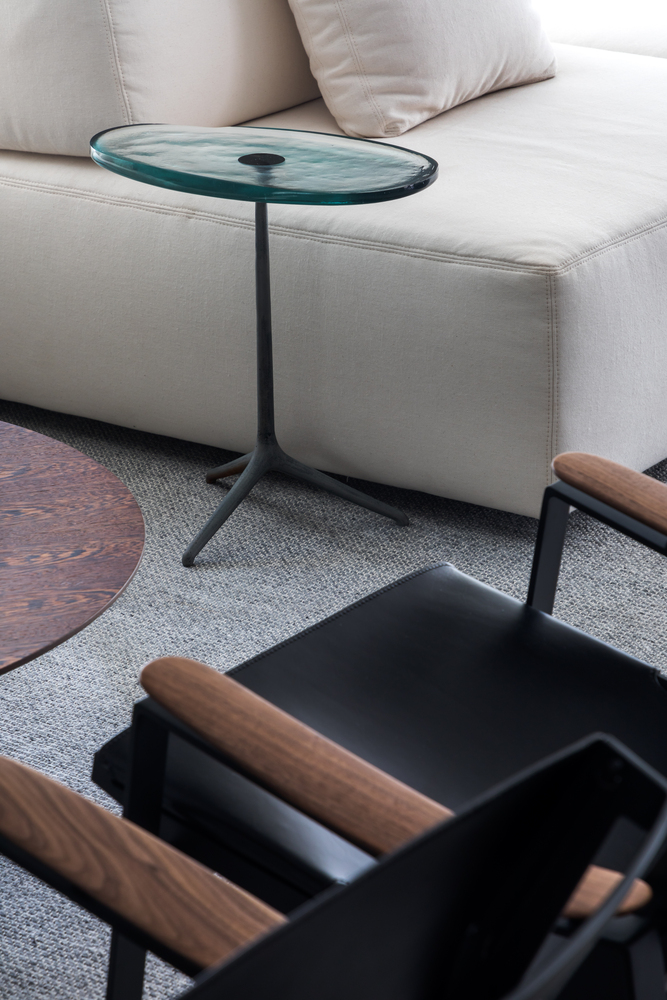 The post Elegant Bachelor Pad Gets A Timeless New Design appeared first on Home Decorating Trends – Homedit.