Already familiar with the amazing work that interior design studio ARRCC does, the owners of a holiday retreat located in Cape Town asked them to their magic and to infuse their house with their signature style. This time, however, the studio did something a bit different as they also included lots of ethnic details in their design. The house looks amazing, inside and out, with the Twelve Apostles mountain range as a backdrop and gorgeous views all around it. The interior design is modern and sophisticated with a hint of playful and with strong African references spread across the floor plan.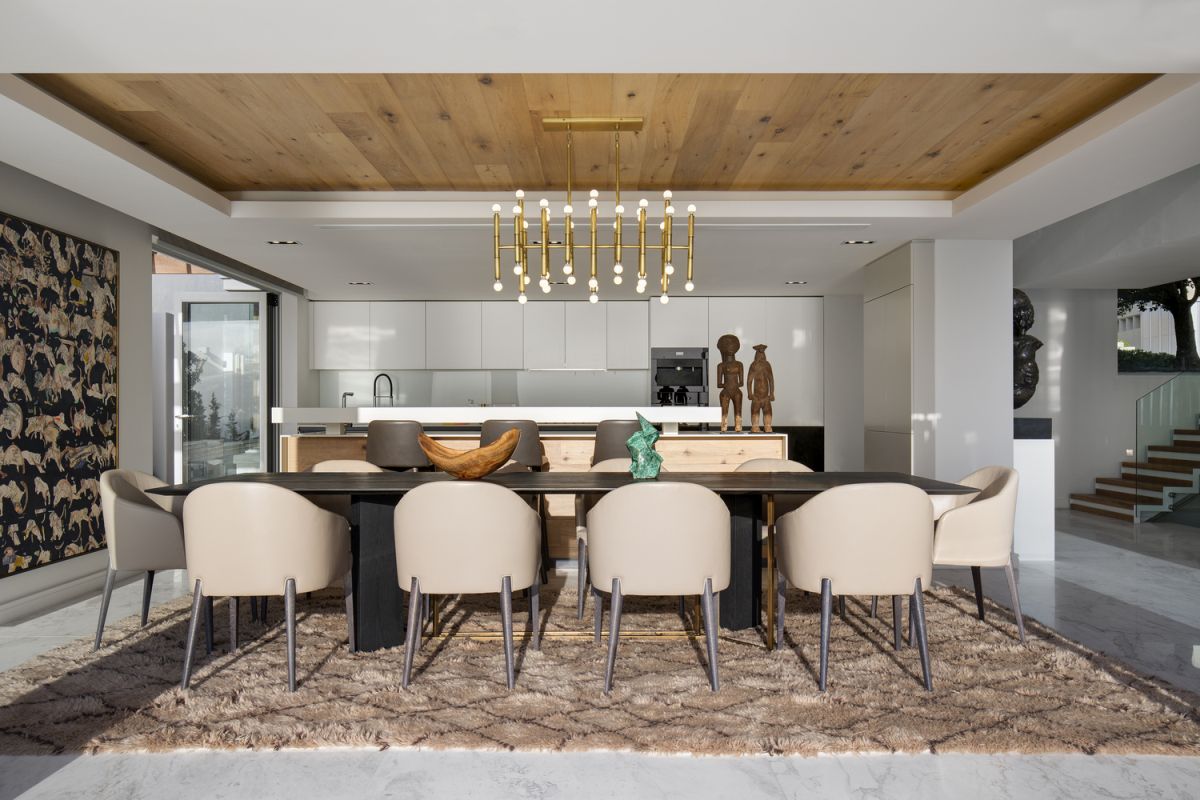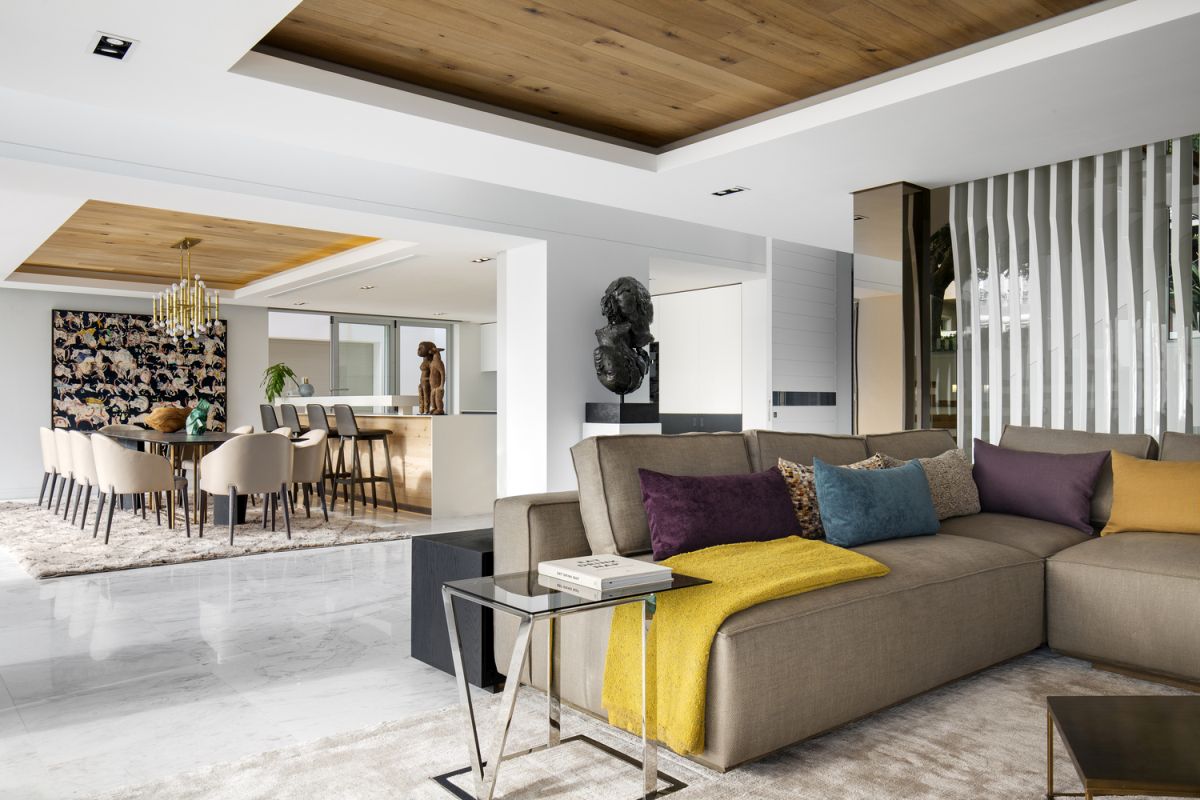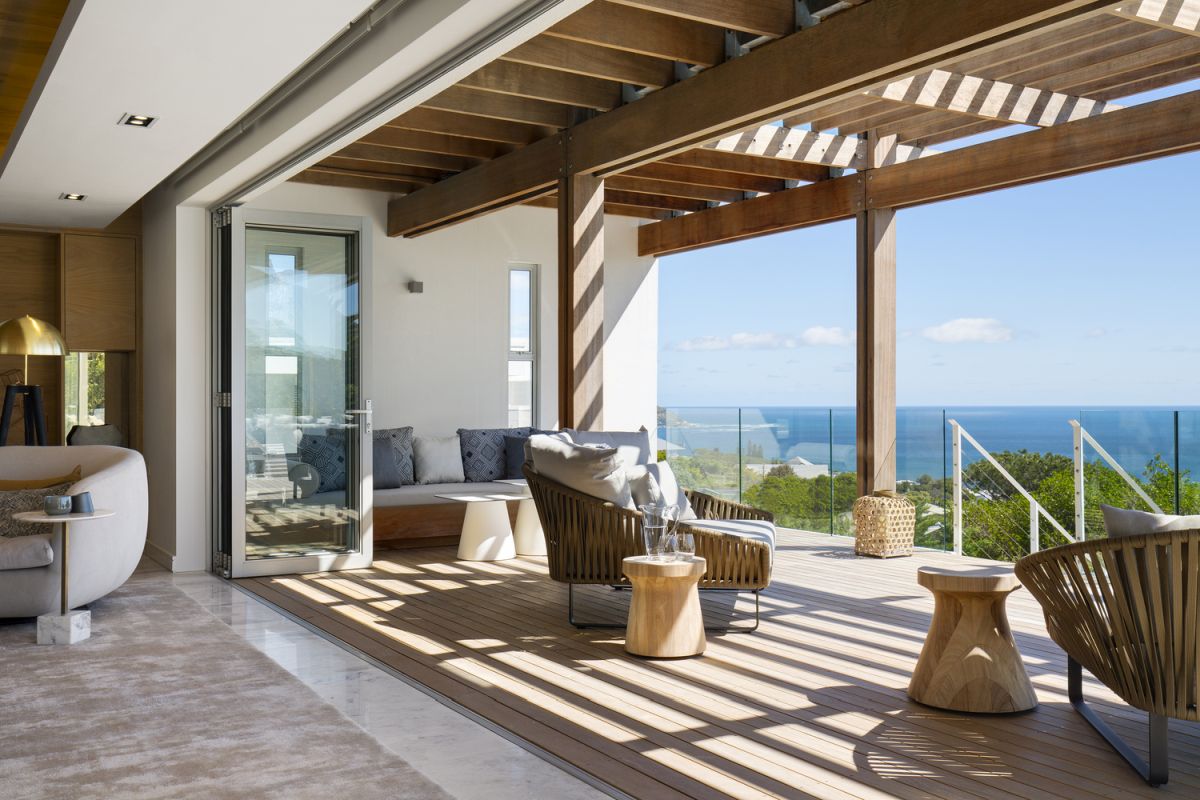 The interior spaces are organized on two floors, with the public functions such as the living room, kitchen, dining area, study and a guest bath on the ground floor and the private areas including the master bedrooms, two kids' bedrooms and a dressing room on the upper floor. The upstairs volumes are separated into two wings connected by a glass bridge. On the ground floor, the living areas open onto a wooden deck, with the swimming pool just beyond that. Glass railings which don't obstruct the amazing views also give the house a very airy and open feel.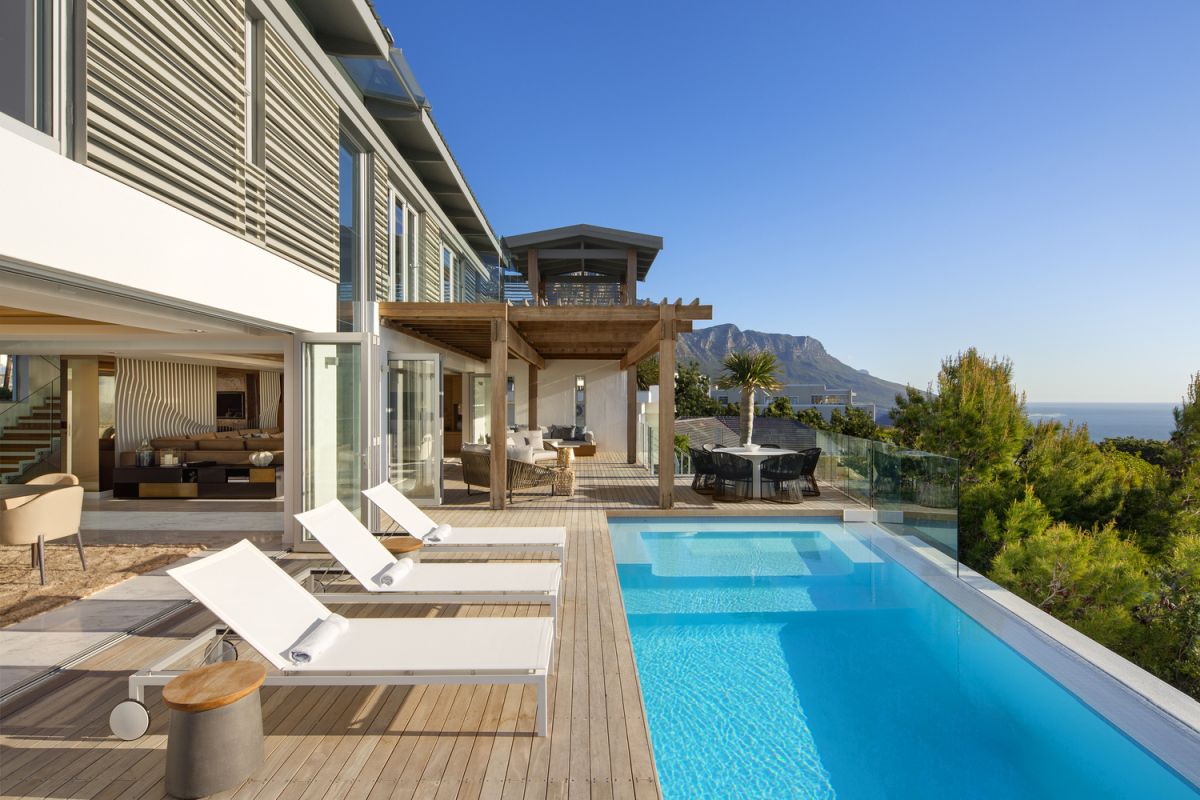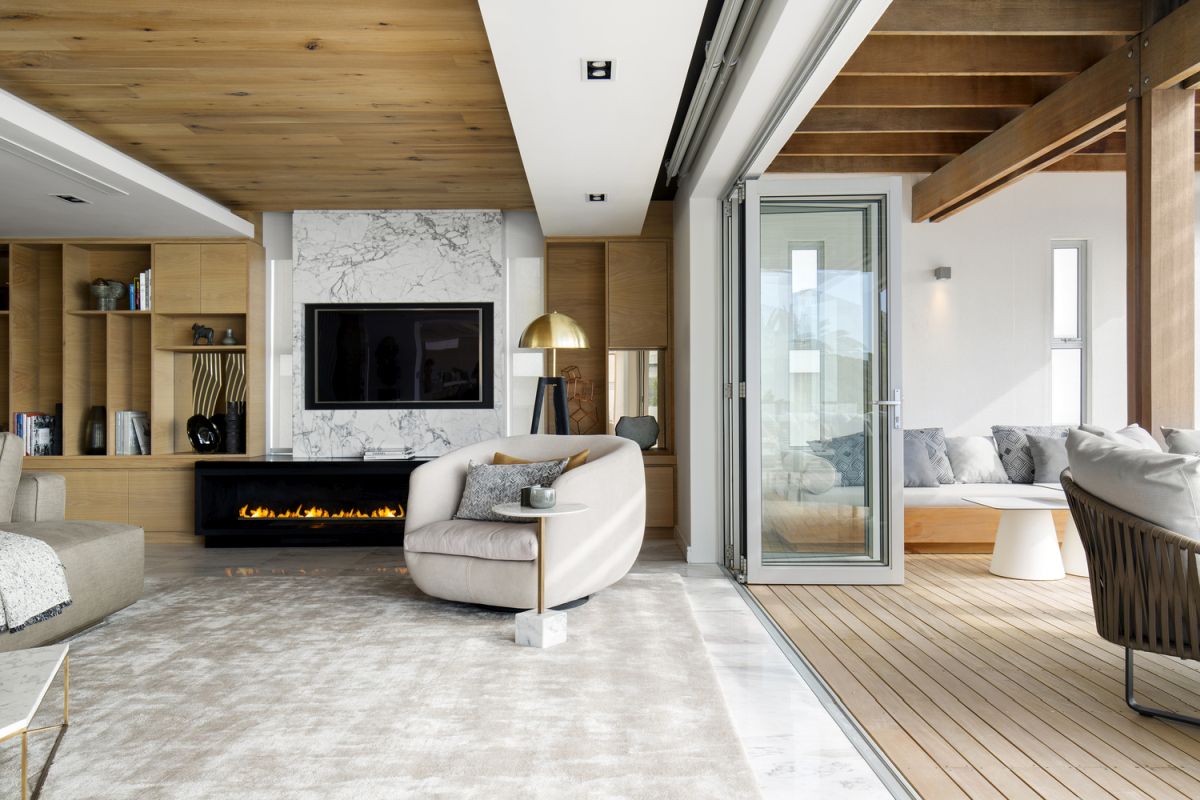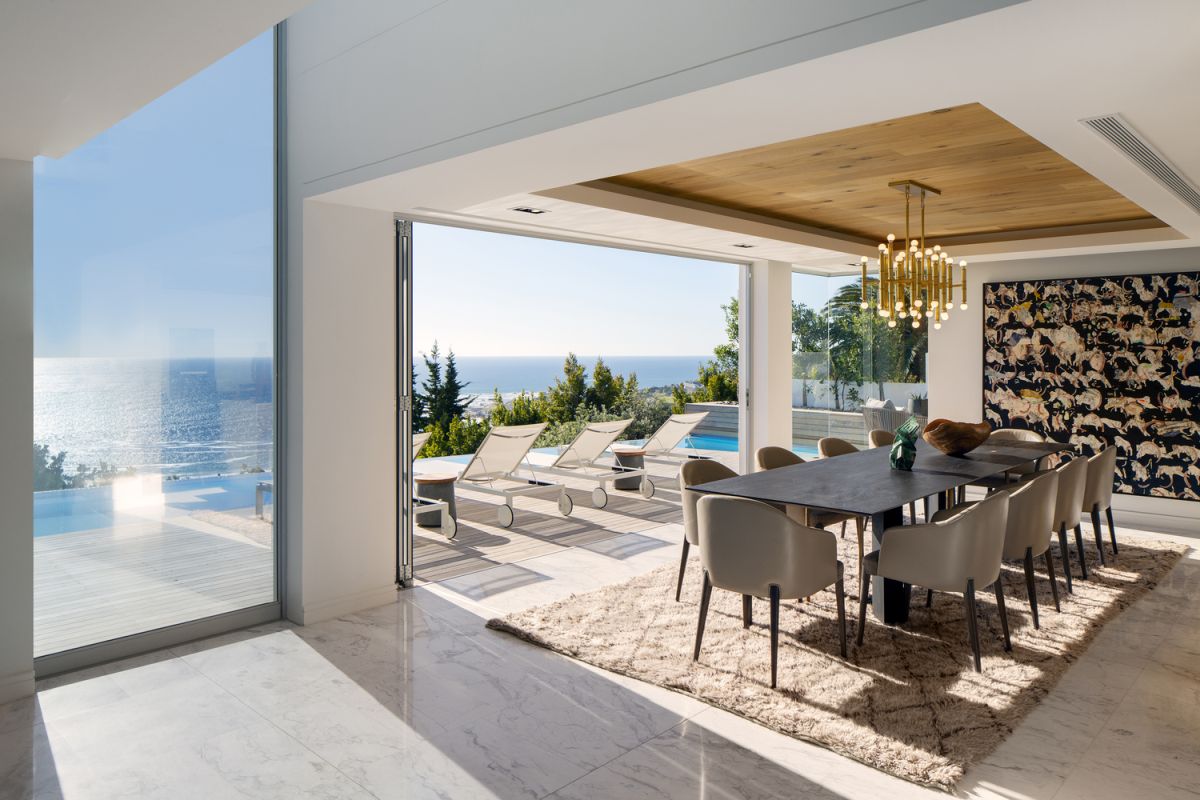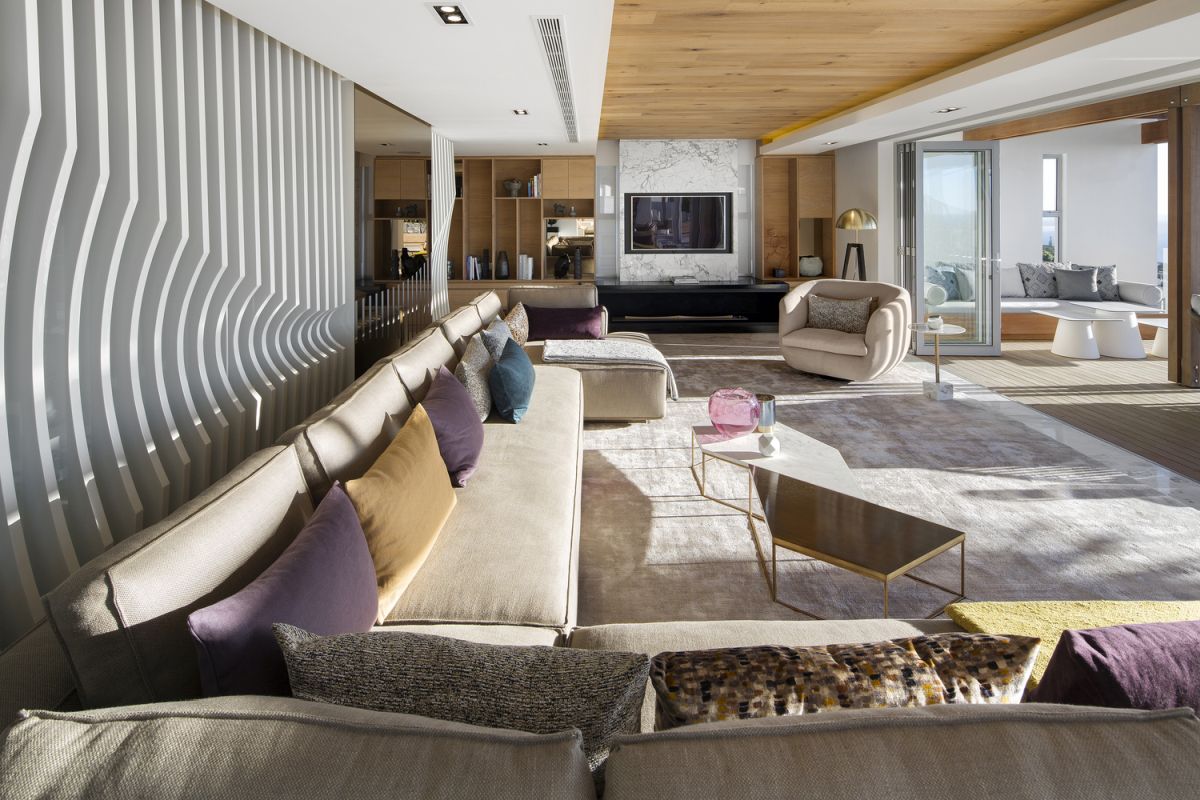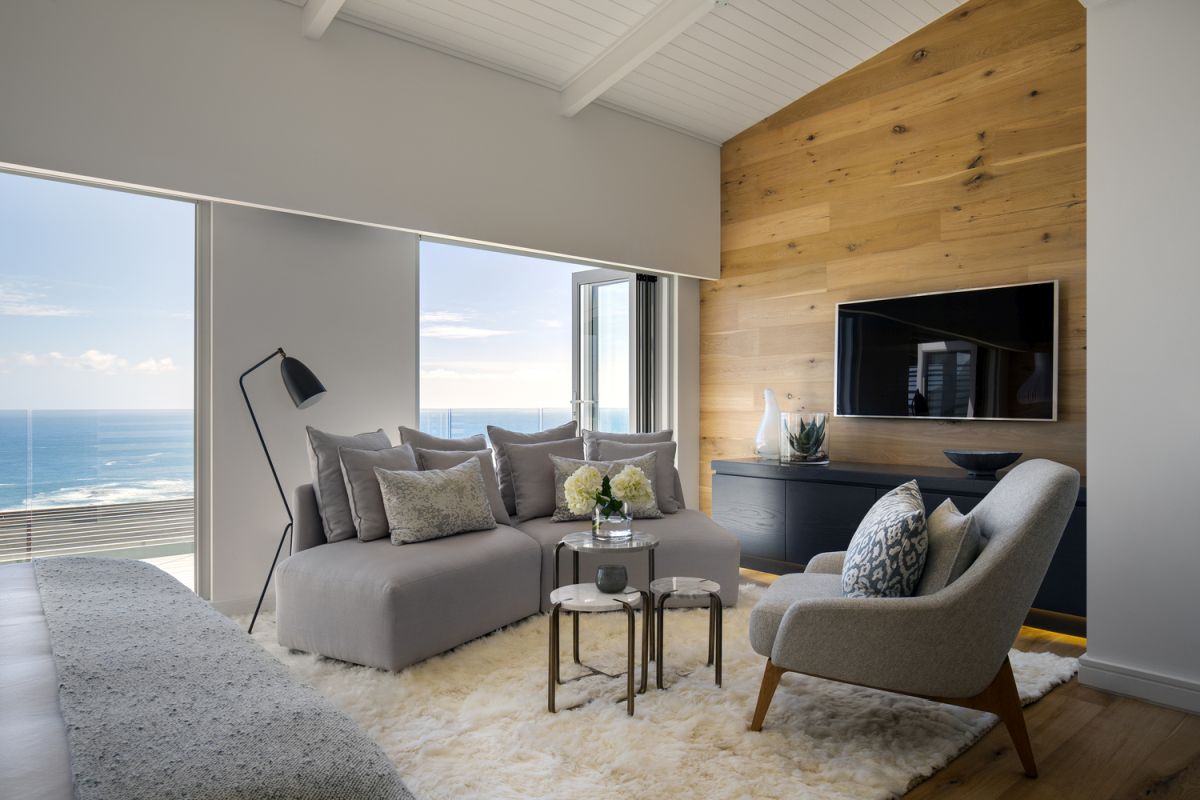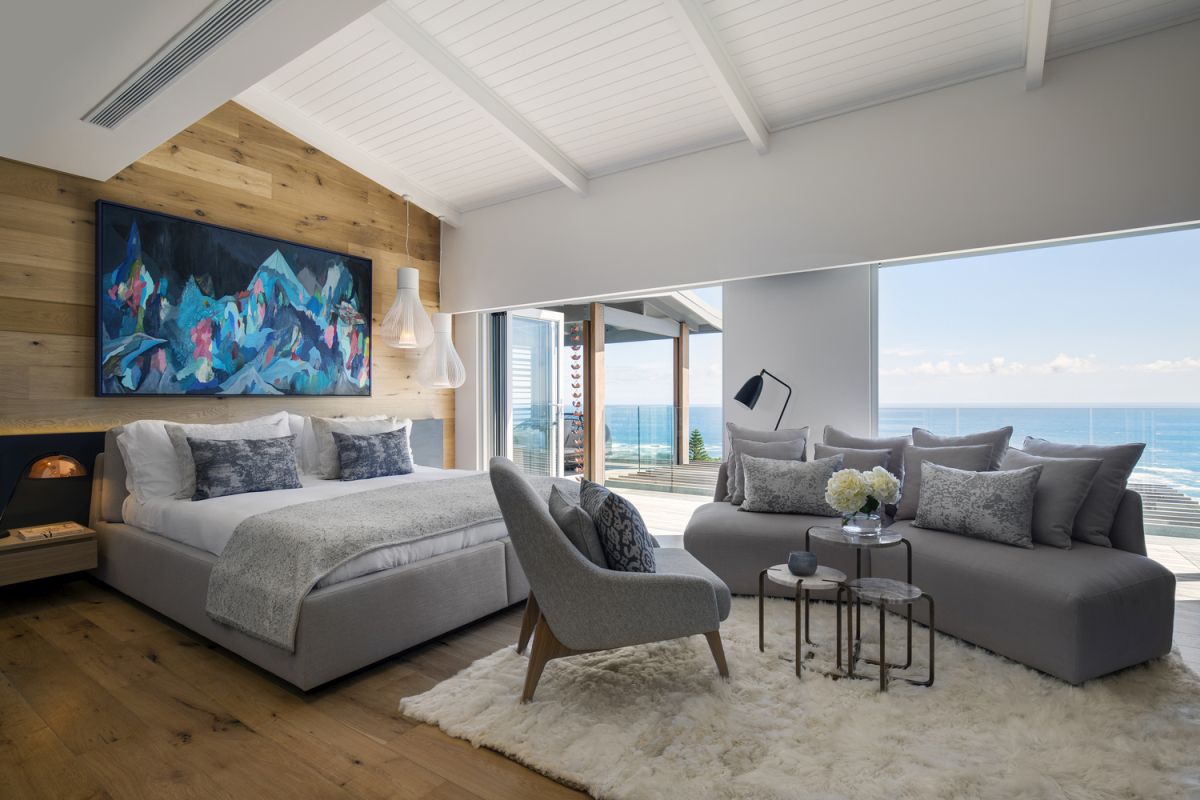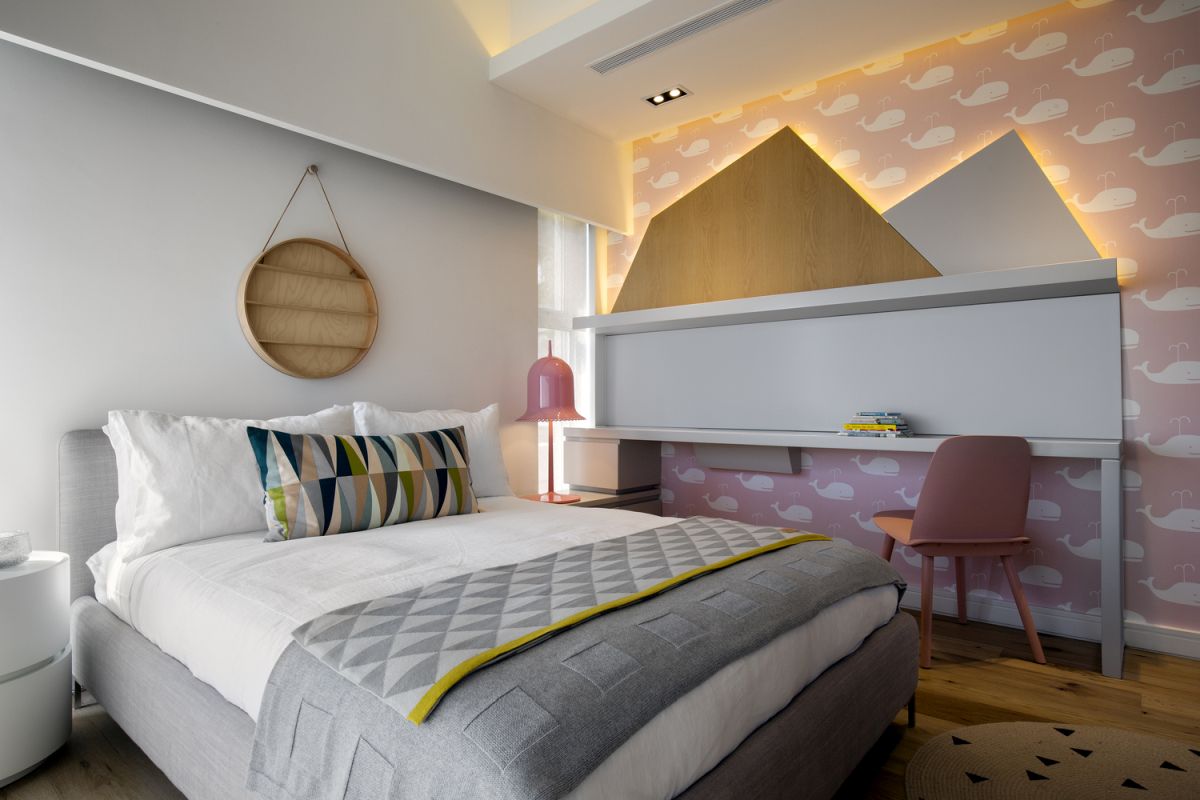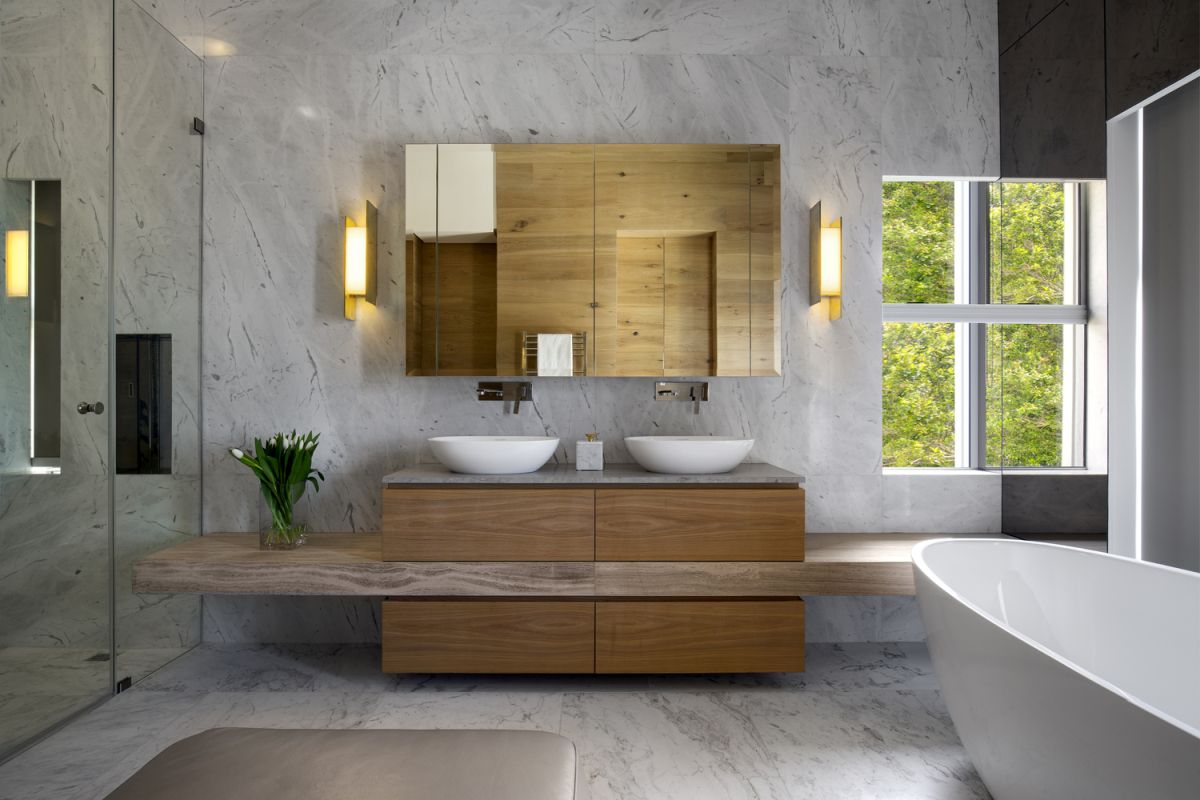 The post Modern Holiday Retreat Infused With Ethnic Interior Design Details appeared first on Home Decorating Trends – Homedit.