The Quadrant House gives new meaning to the whole concept of modern home by breaking the mold and standing out in a very cool and at the same time unusual way. The house was designed and built by studio KWK Promes in 2018 and is located in Poland. Its owners wanted it to be a simple, sunny and relaxing retreat and had a fairly clear vision for the design which included a flat roof. However, the local building regulations imposed a sloping roof so the design strategy had to be adapted. As a result, the street side of the house featured a gable roof which gradually and seamlessly transitions into a flat roof on the side facing the garden.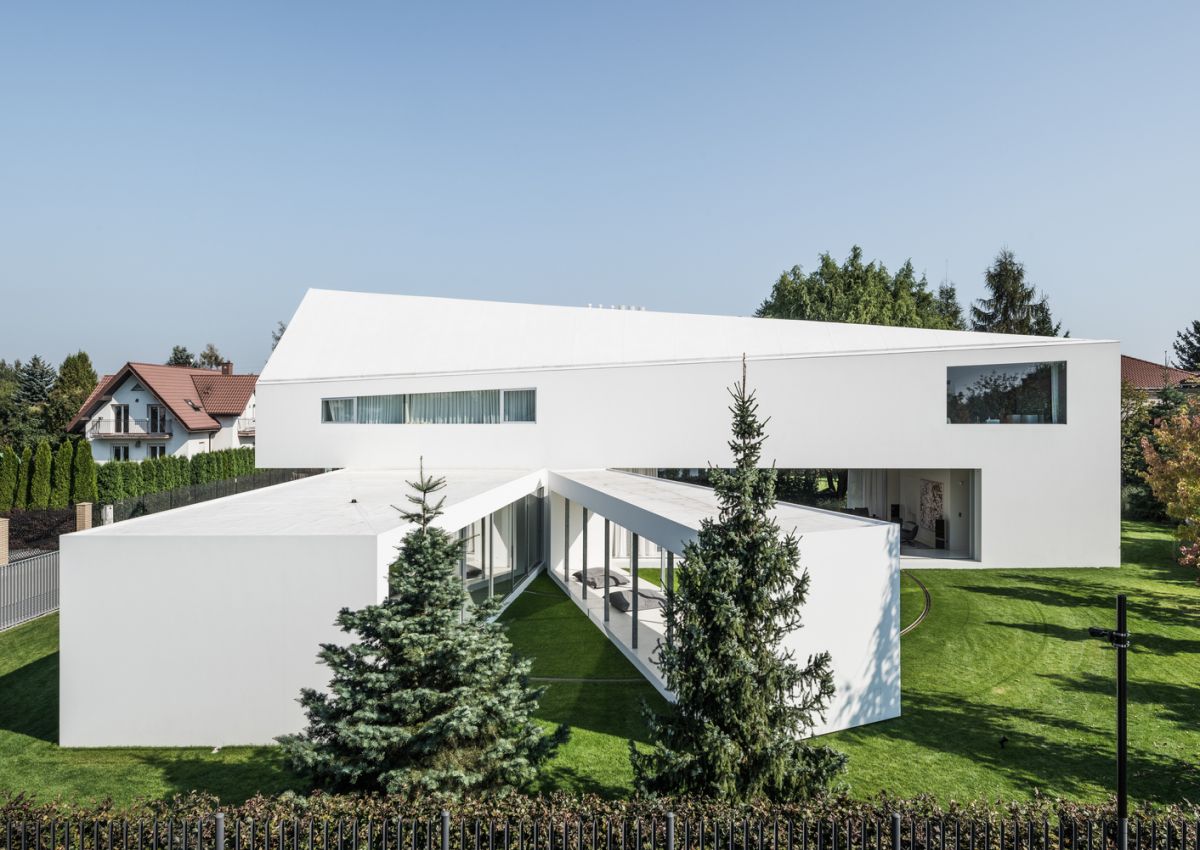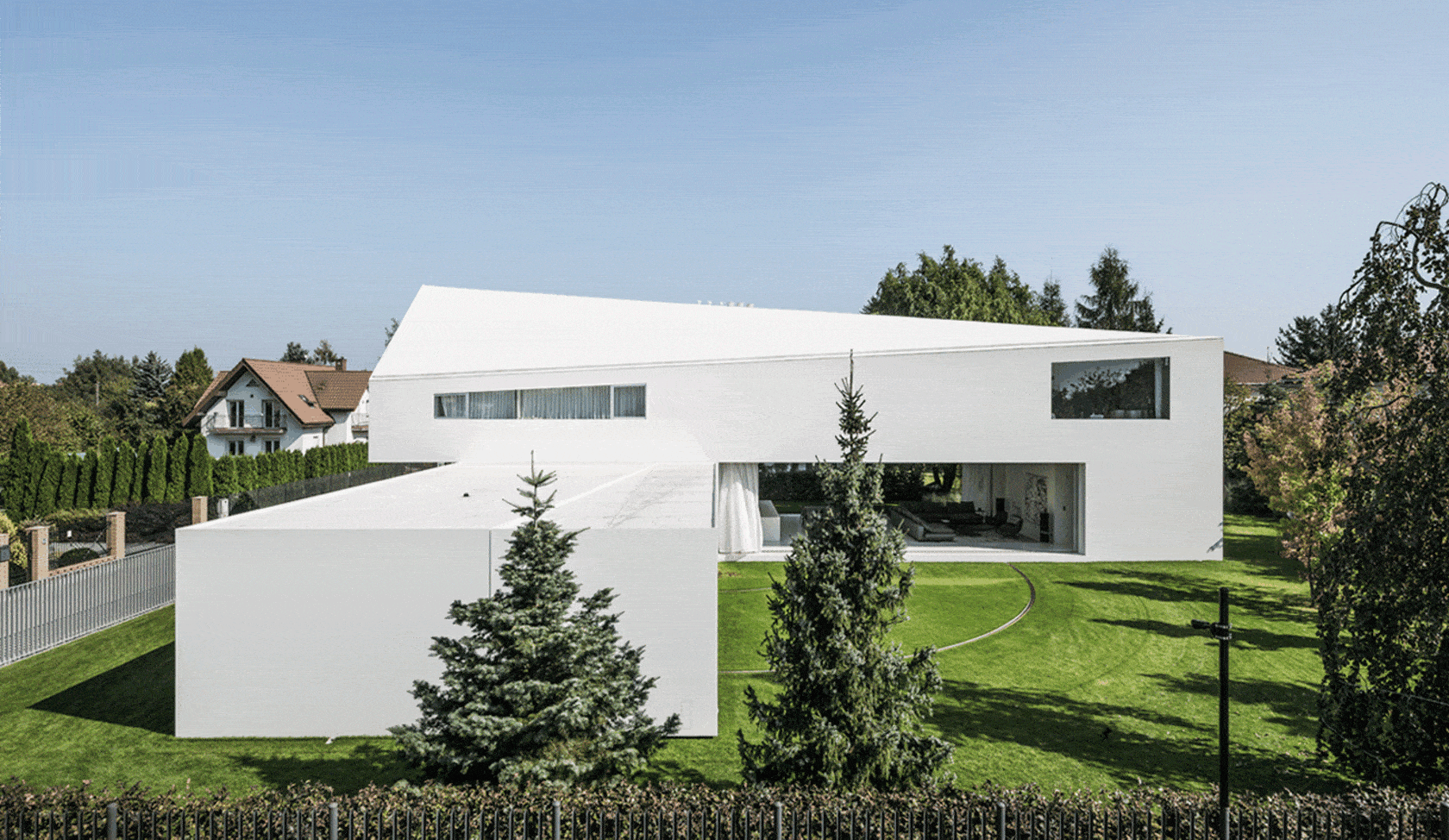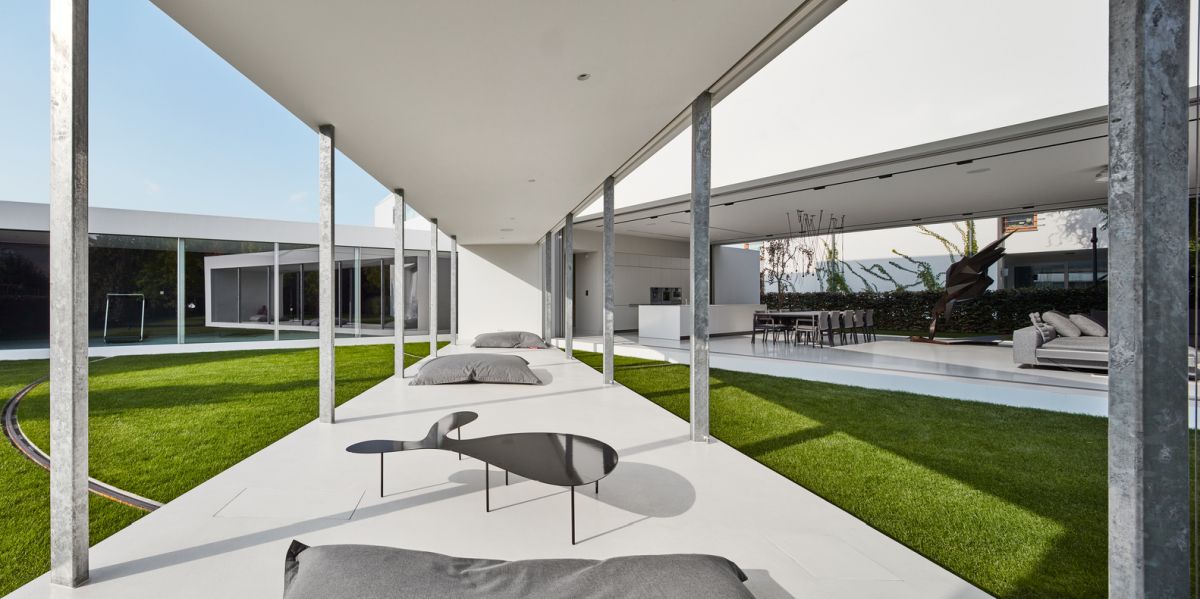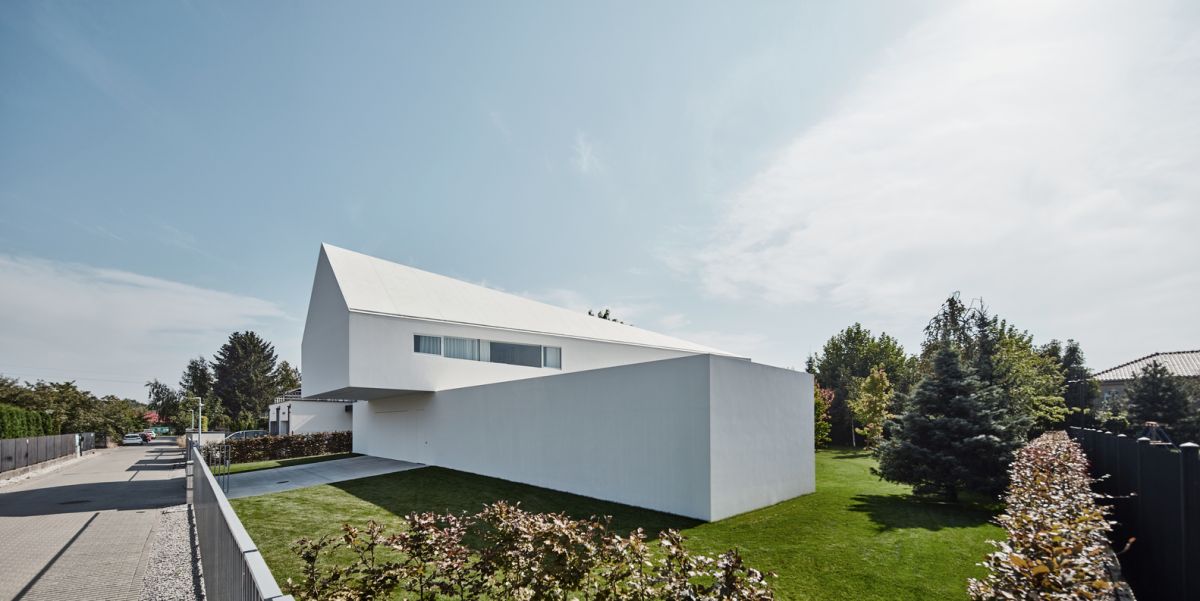 This house is unique in the sense that it's both standard and non-standard and not just because of its roof shape. The element which stands out the most is the terrace. At any given time it may look just like a regular covered terrace designed to complement the indoor spaces. But this isn't by any means an ordinary terrace. It's a terrace that follows the movement of the sun throughout the day and physically moves little by little using a fully automated mechanism made by Comstal. Manual control is also possible in the event a certain particular placement is preferred for a specific occasion.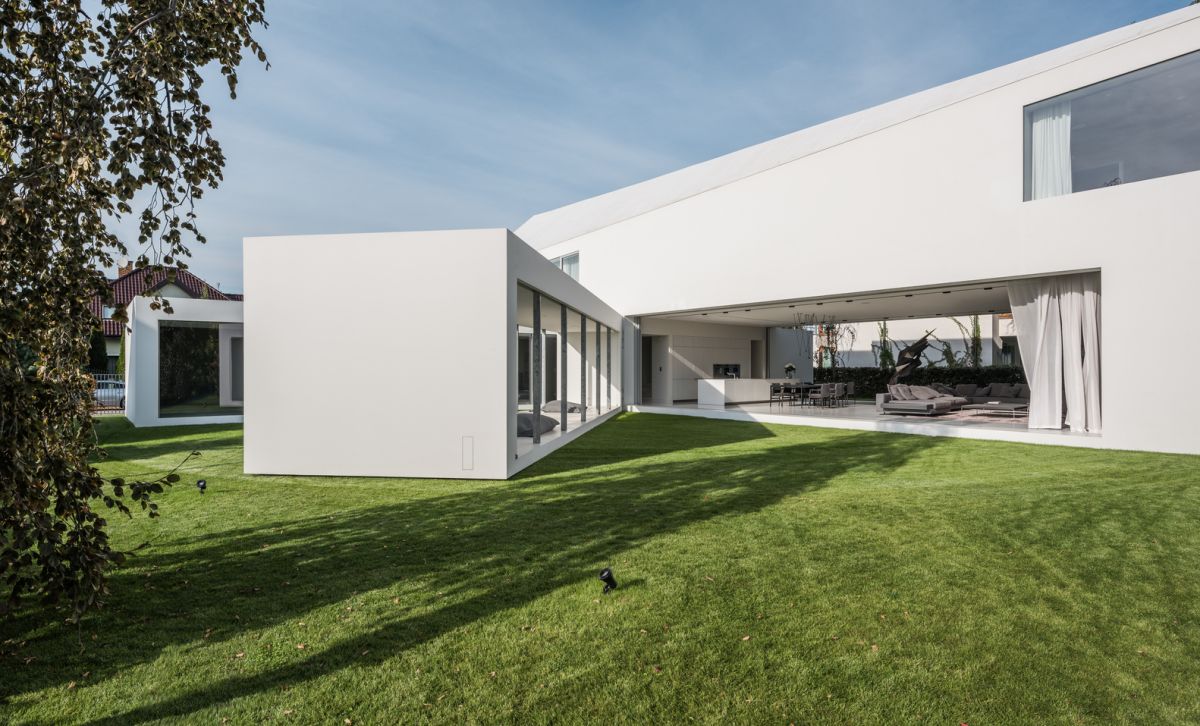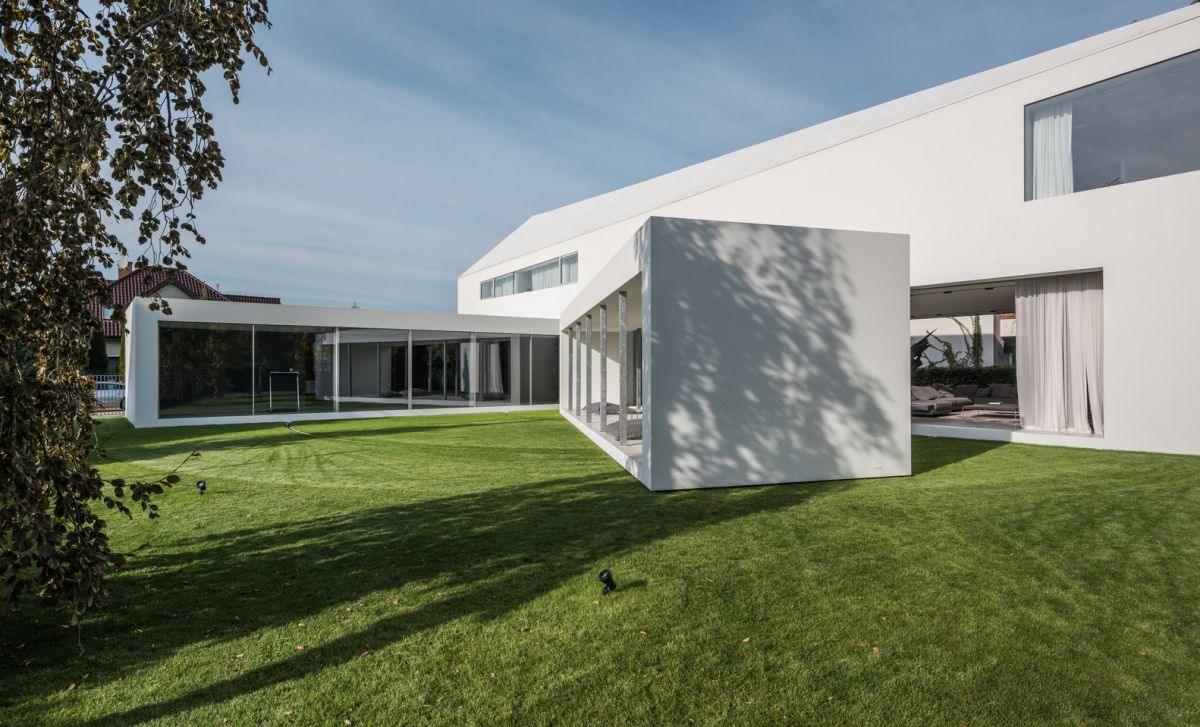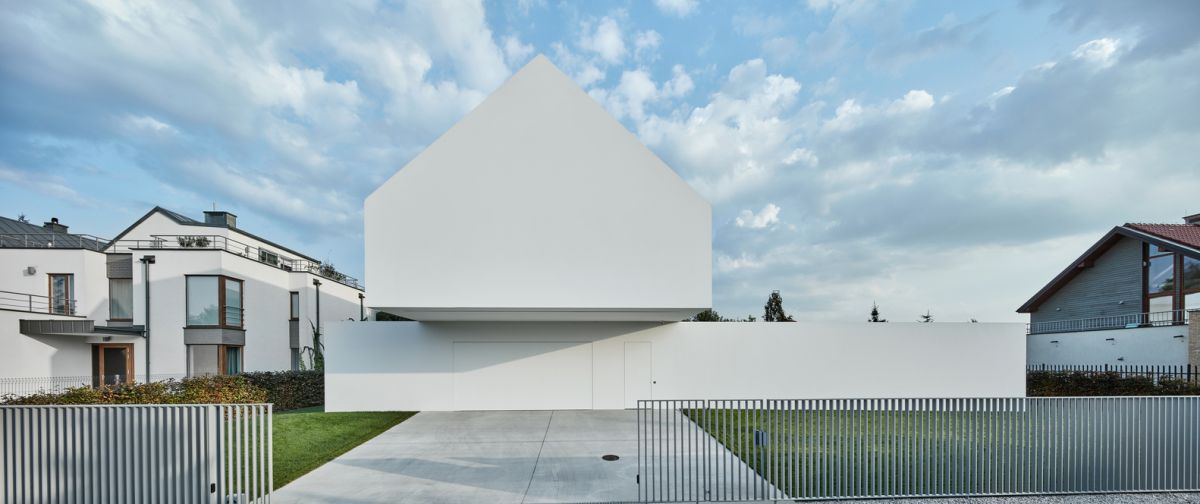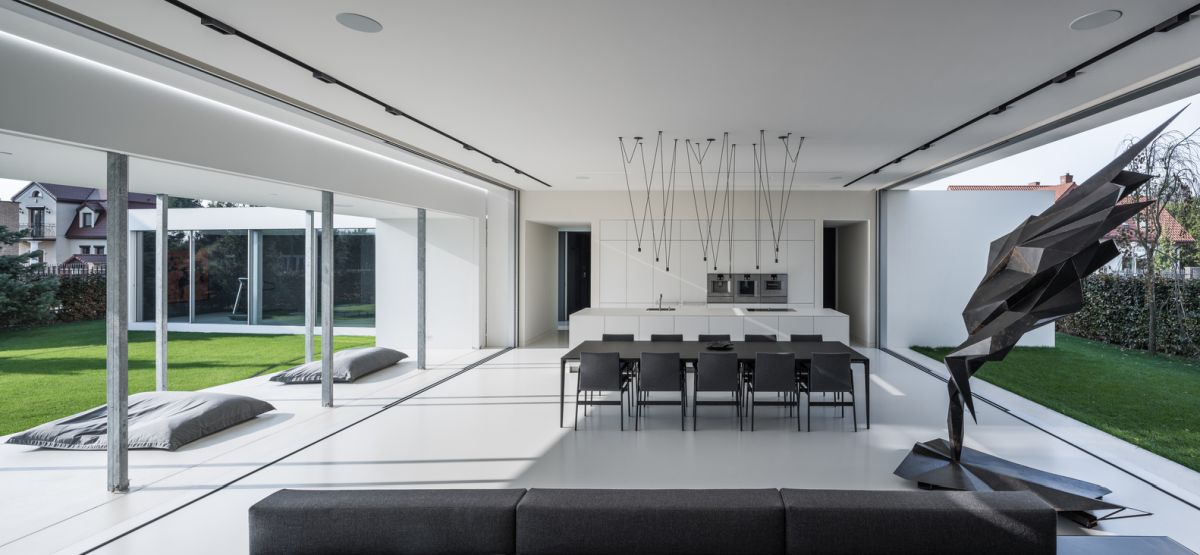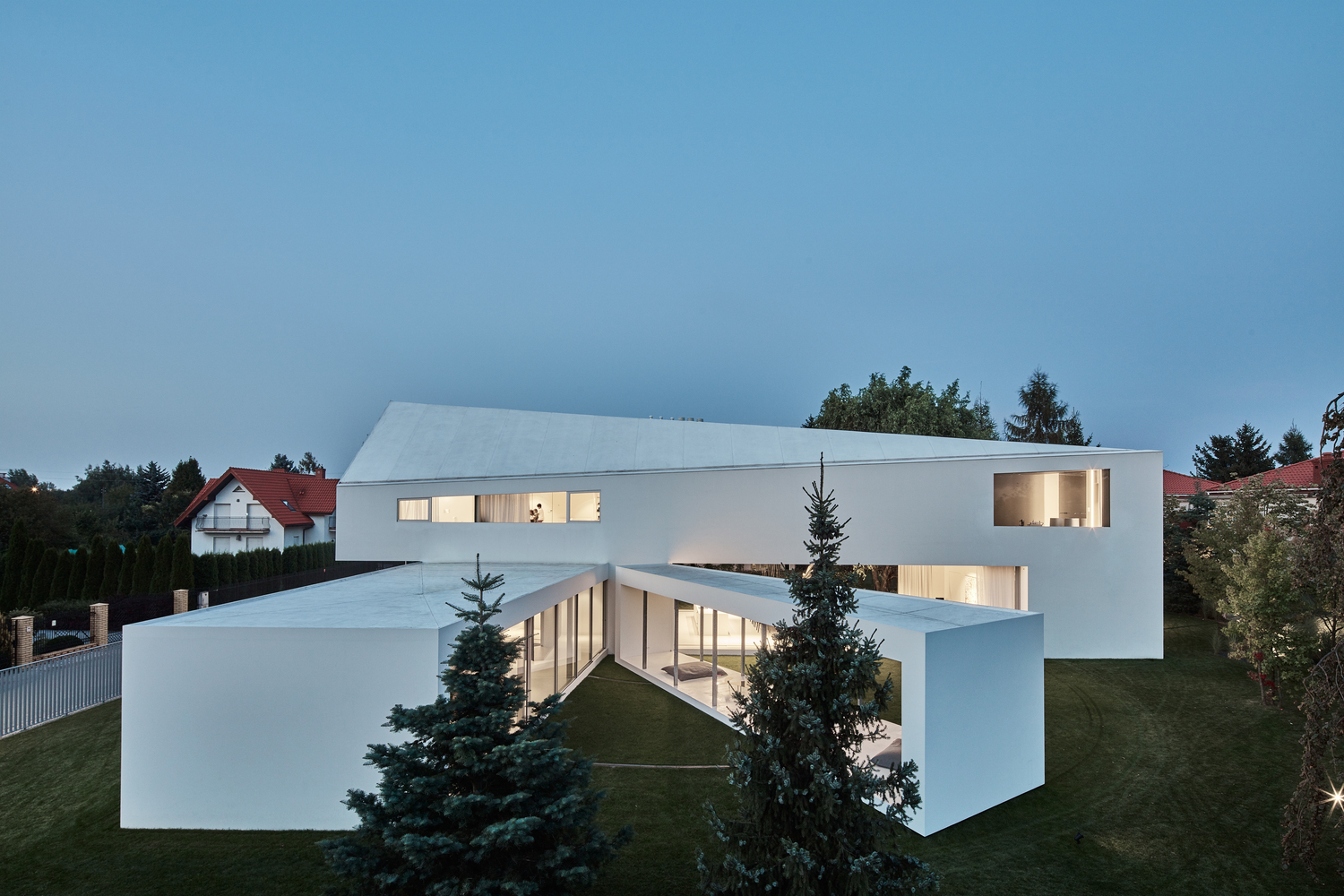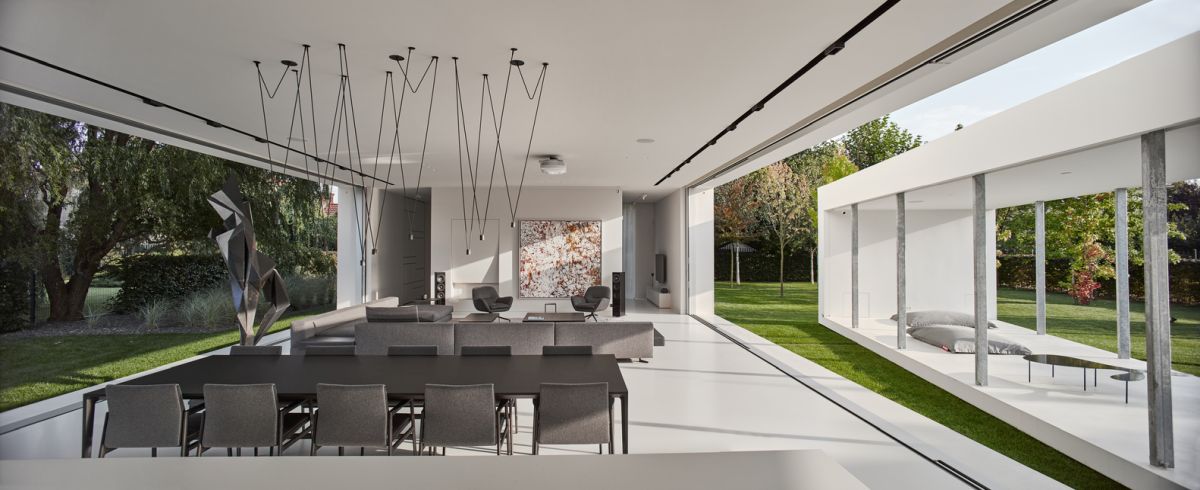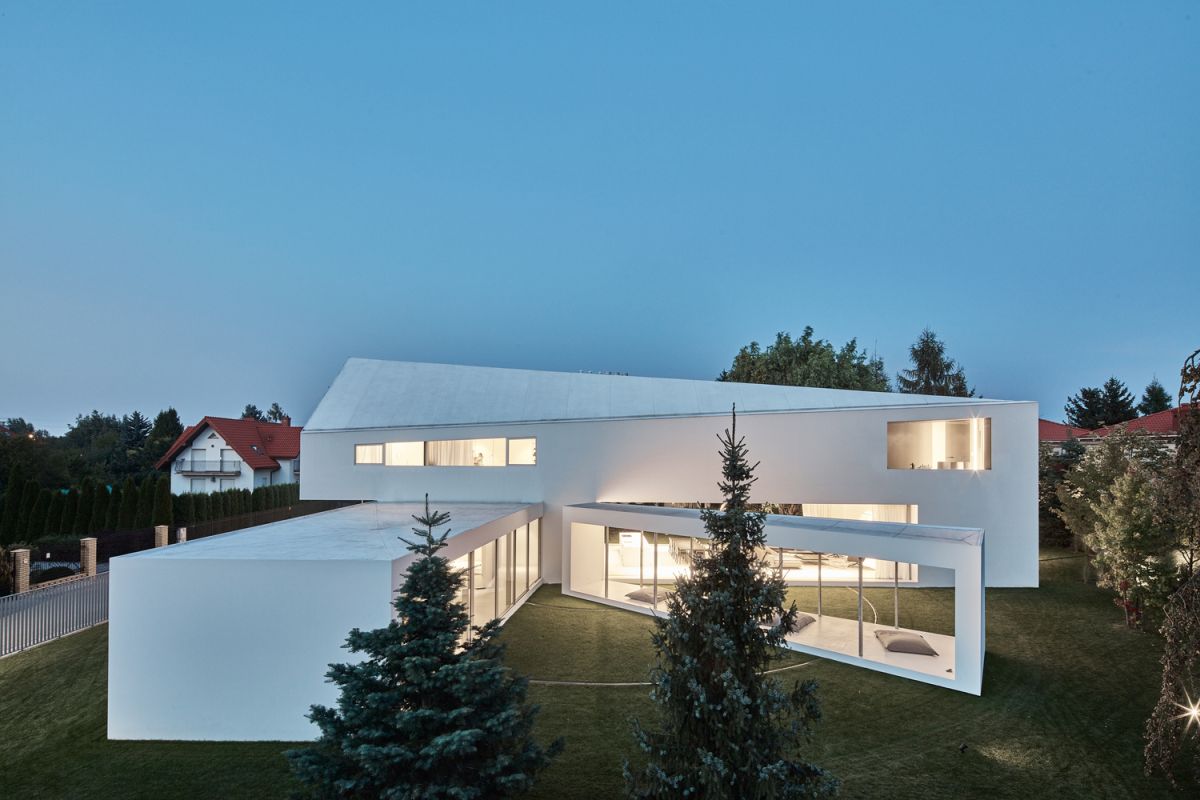 The post This Modern House in Poland Has A Moving Terrace appeared first on Home Decorating Trends – Homedit.