Aptly named the Origami House, this residence is wonderfully light and airy, featuring a thin concrete frame, a flat roof and wooden brise-soleils which together manage to complement each other just right. The concrete house is located in Brazil and was designed by studio Bernardez Arquitetura in 2017. It's a single-story building shaped by the site's topography and the desire to offer good insulation and cross-ventilation. Inside, the social and private areas placed perpendicular to each other, with the social area including a dining area, kitchen and living room which open onto a terrace that ends in a cantilevered swimming pool.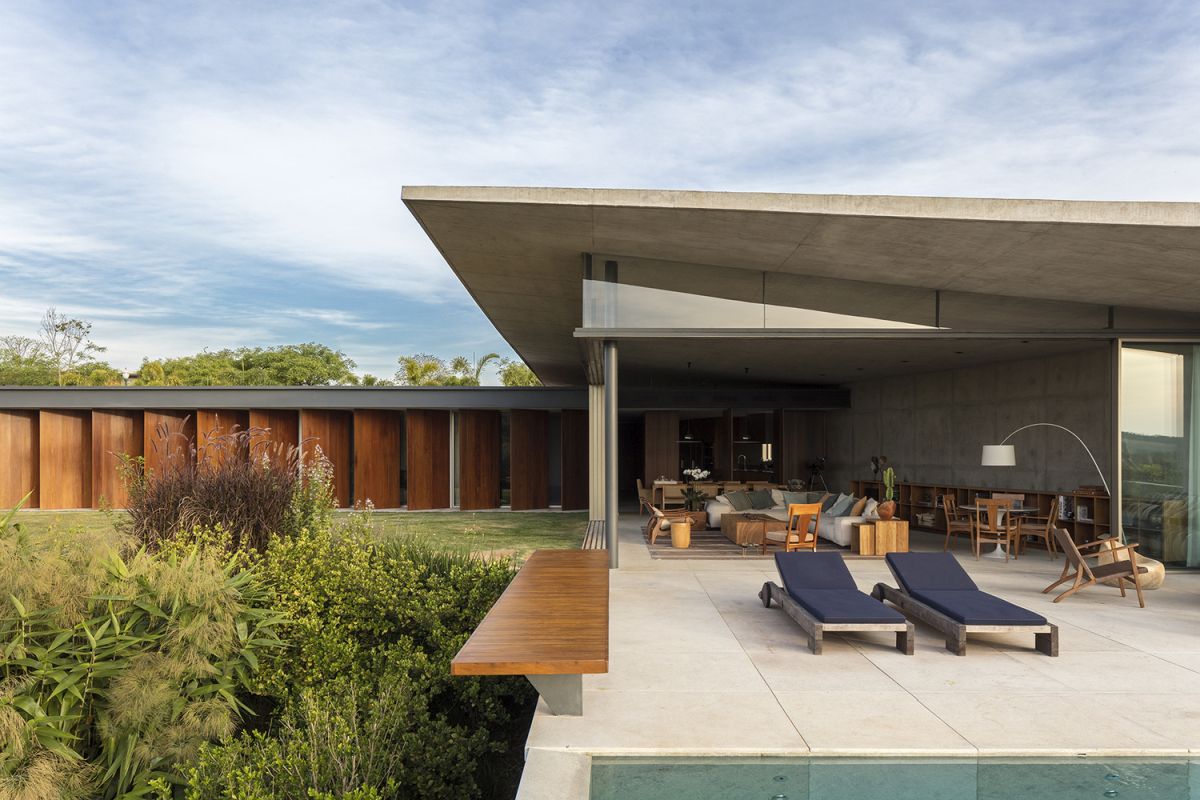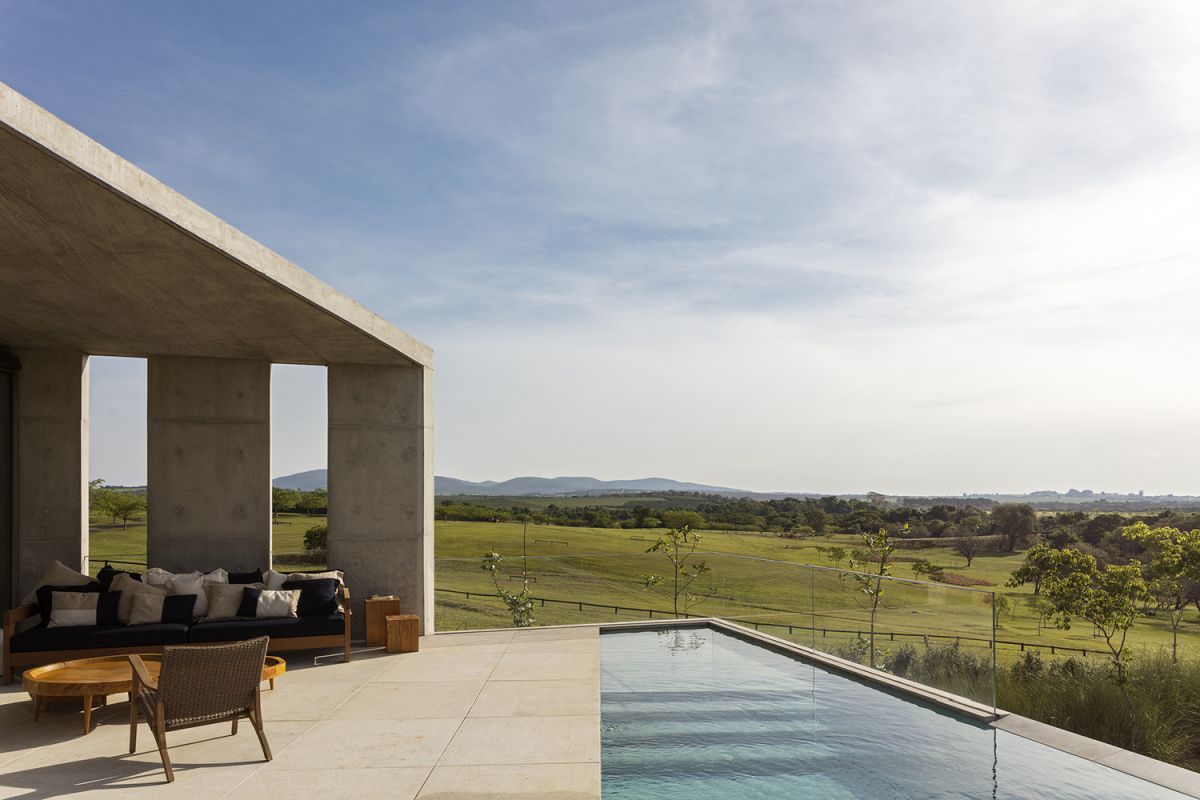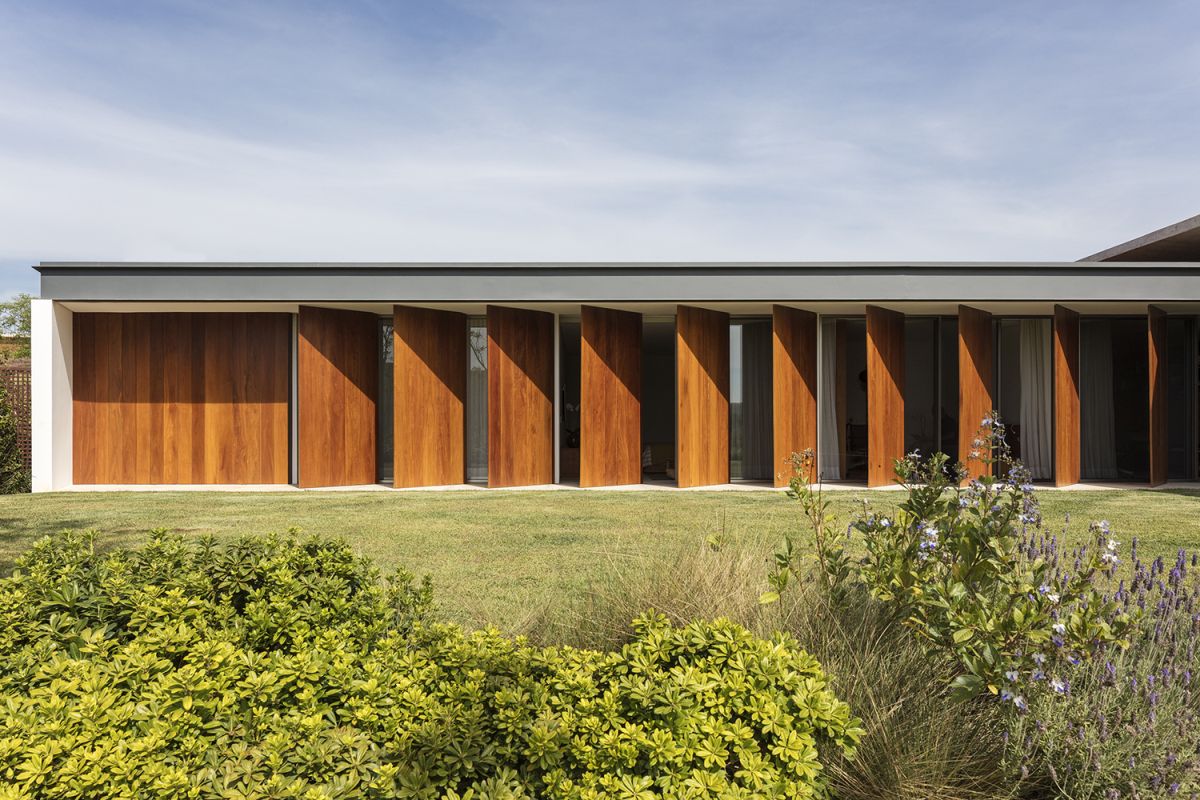 The private zone is composed of three bedrooms and a home office which fit inside a metallic pavilion with wooden brise-soleils which double as pivoting doors. These wooden panels are also featured in the social area where they can separate the kitchen from the dining area whenever needed. The single-story design helps the house stay simple and practical and also allows it to maintain a low profile. At the same time, the house enjoys beautiful views of the forest towards East and gets to capture the morning sun. As far as the aesthetics are concerned, we find the combination of concrete, wood and glass to be perfectly balanced and a wonderful choice for the Origami House.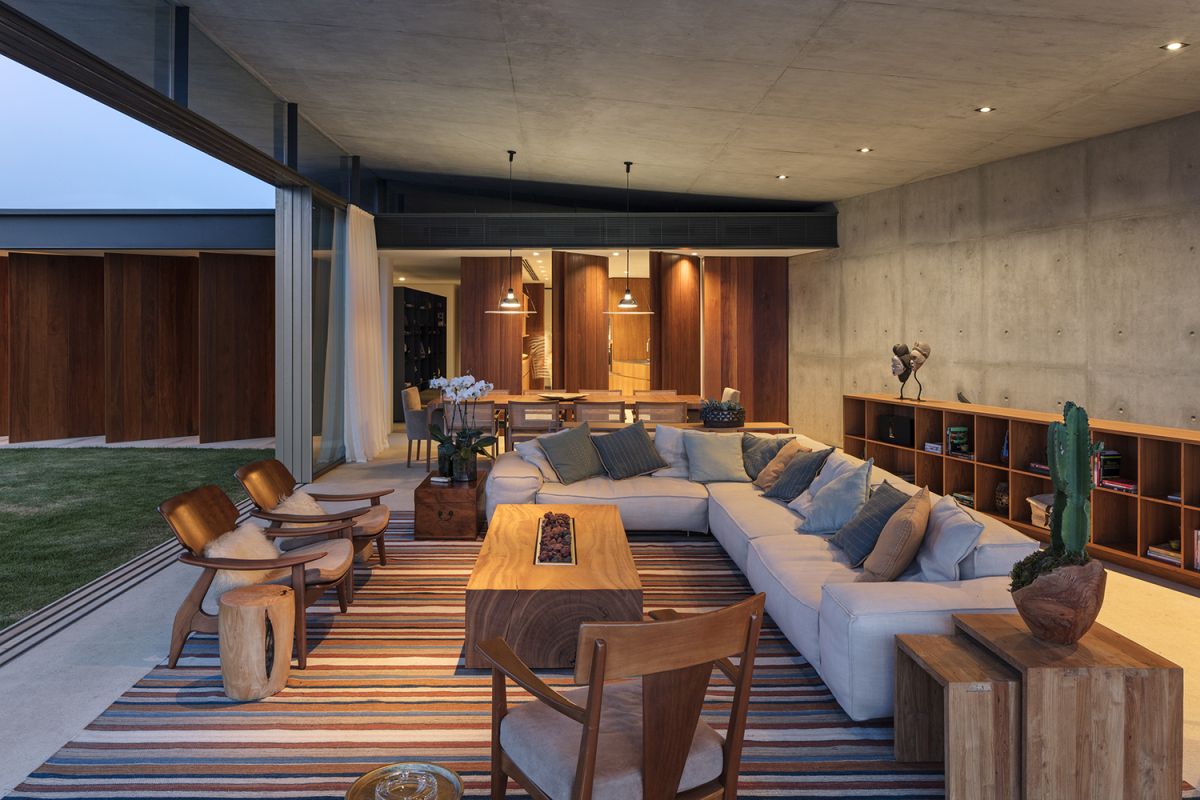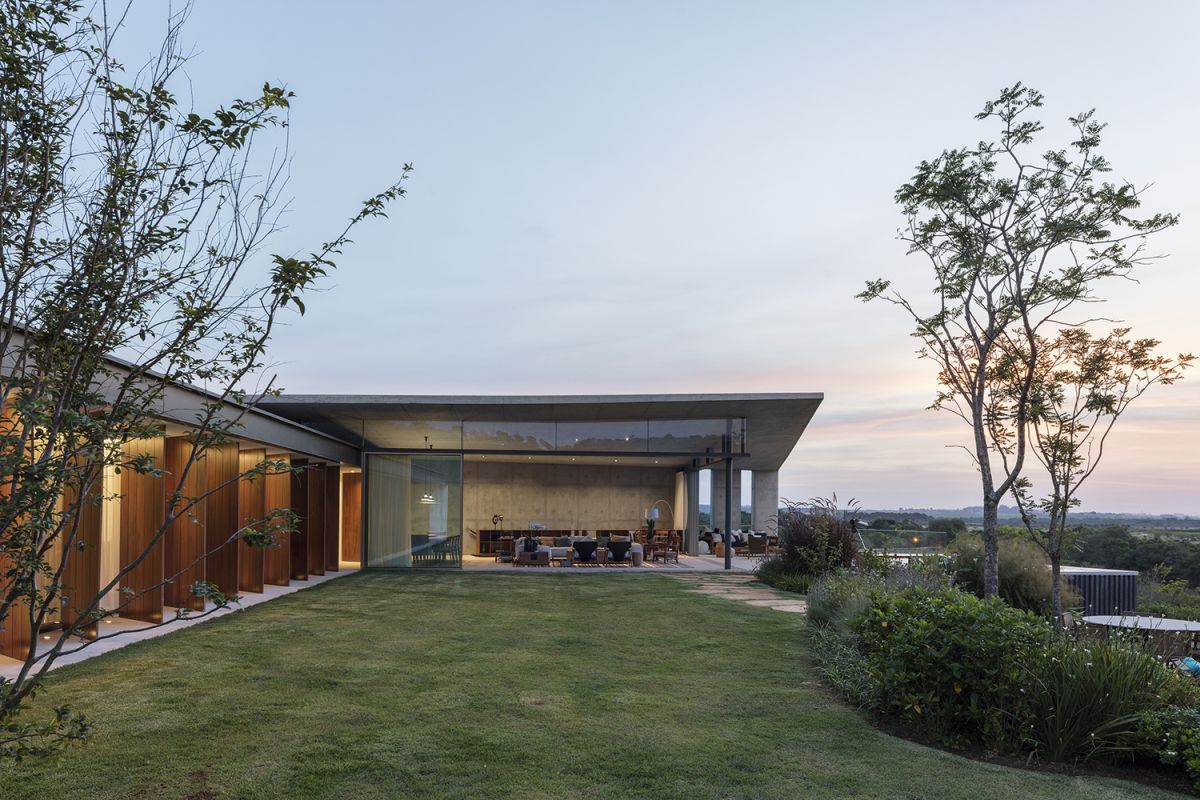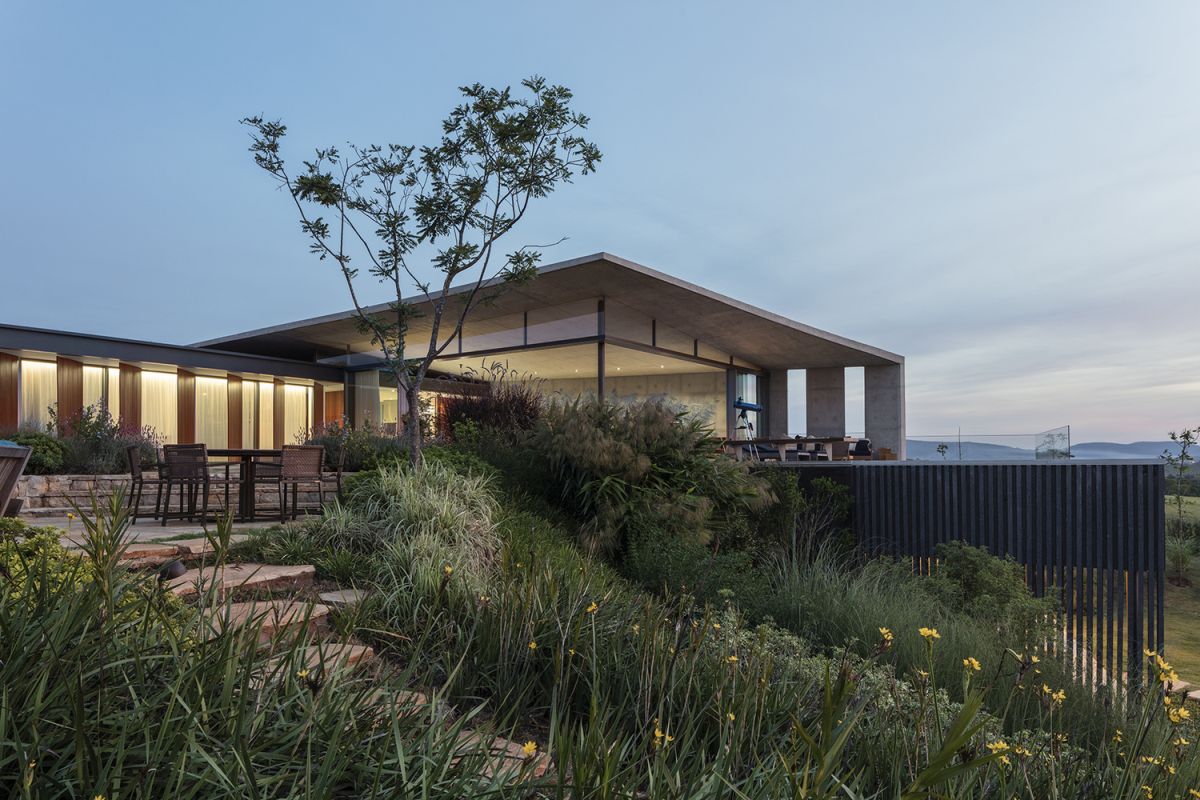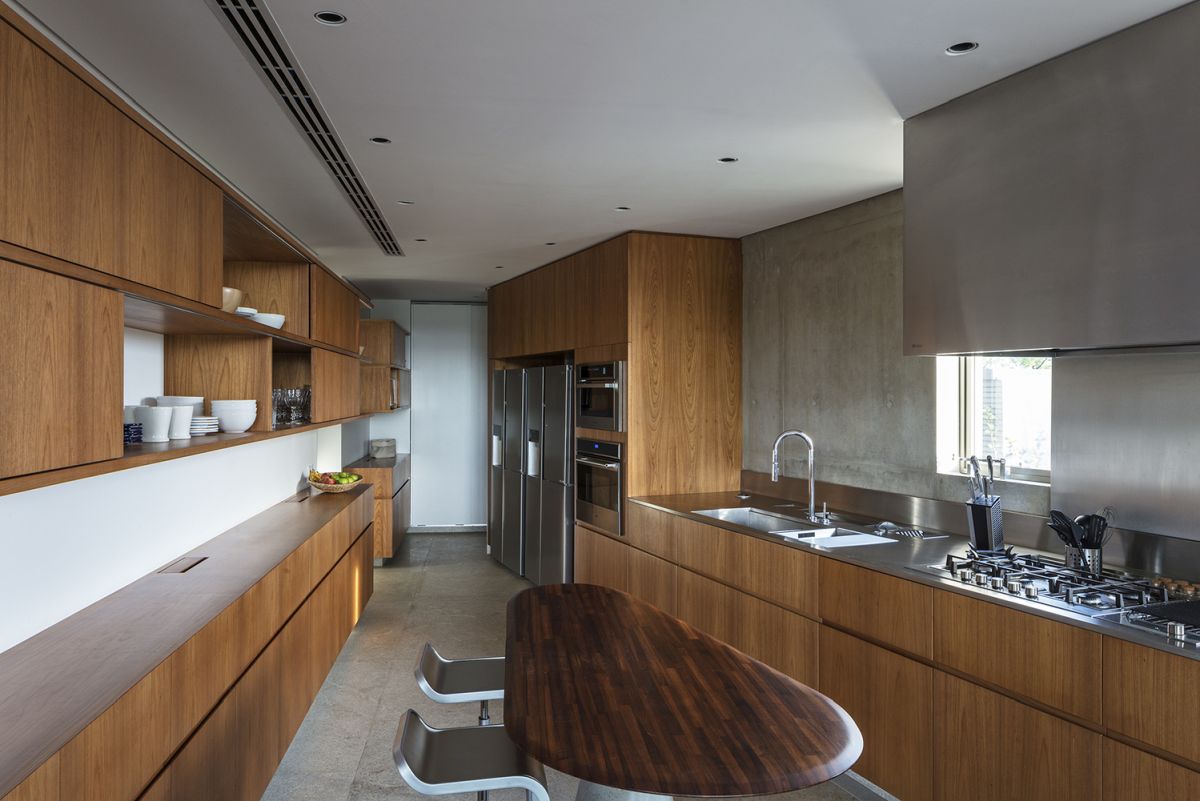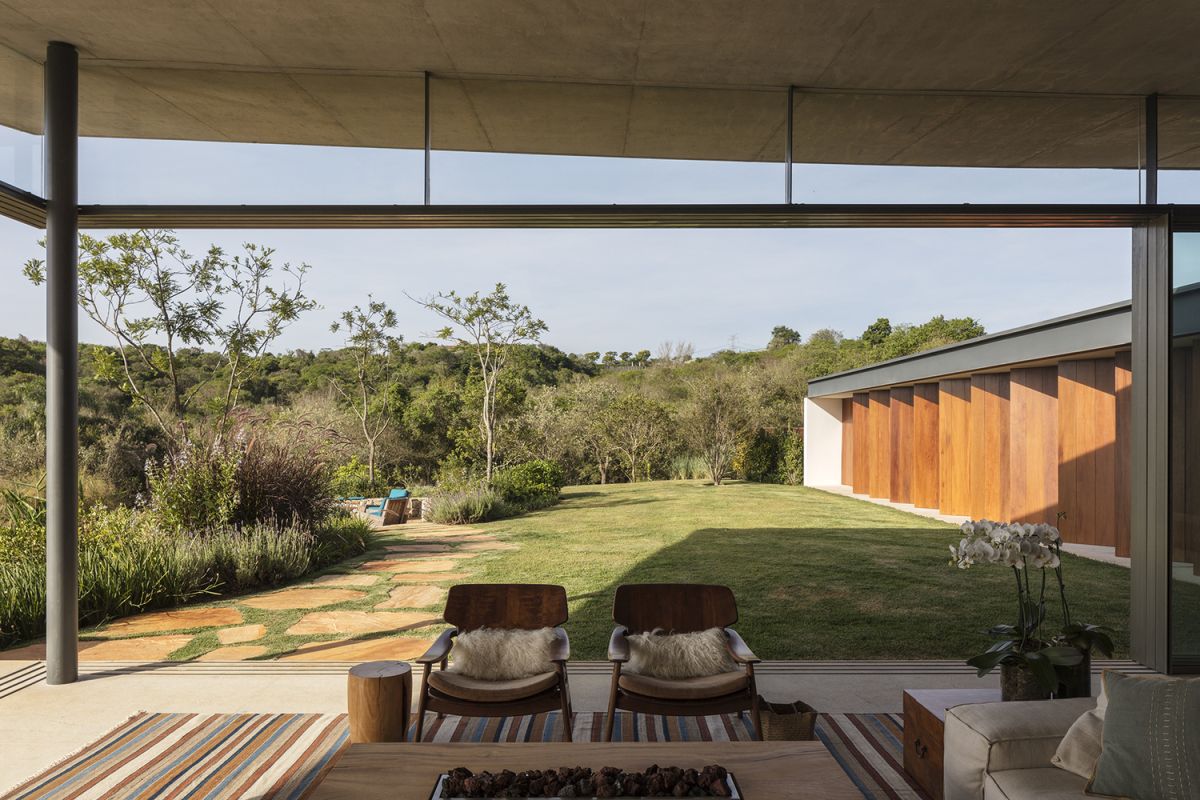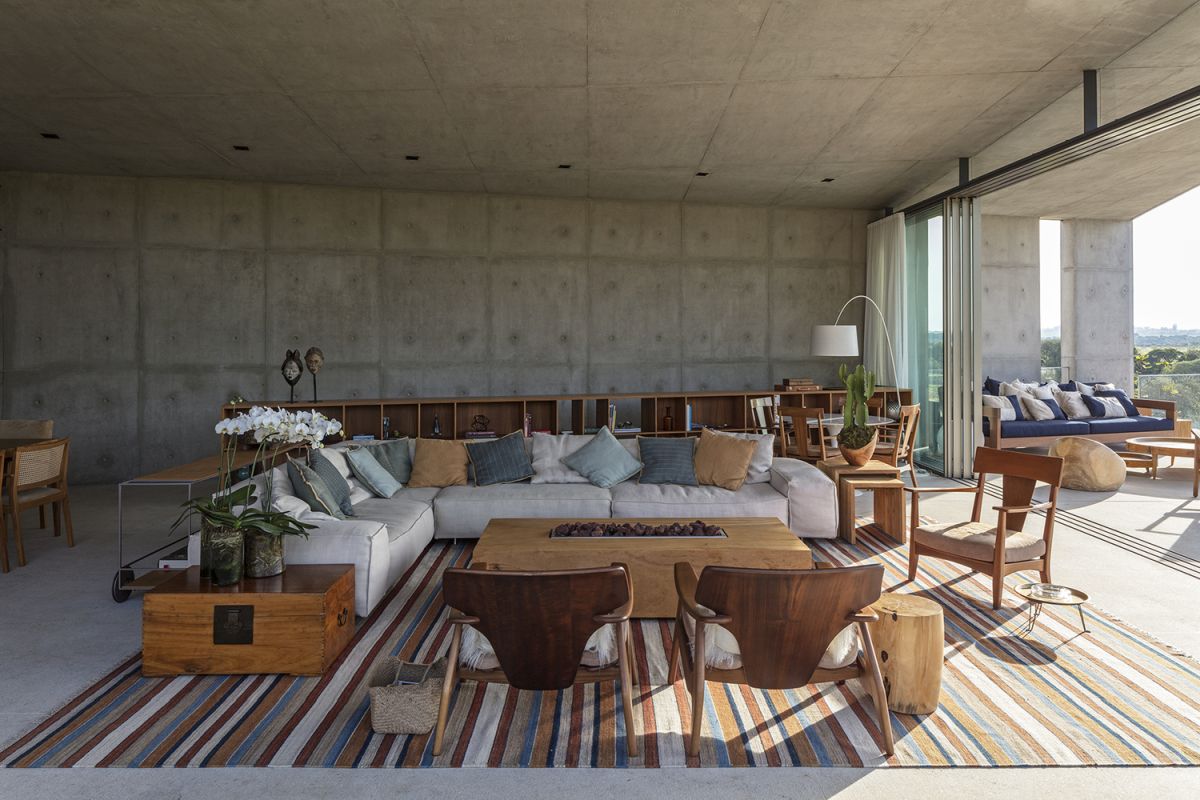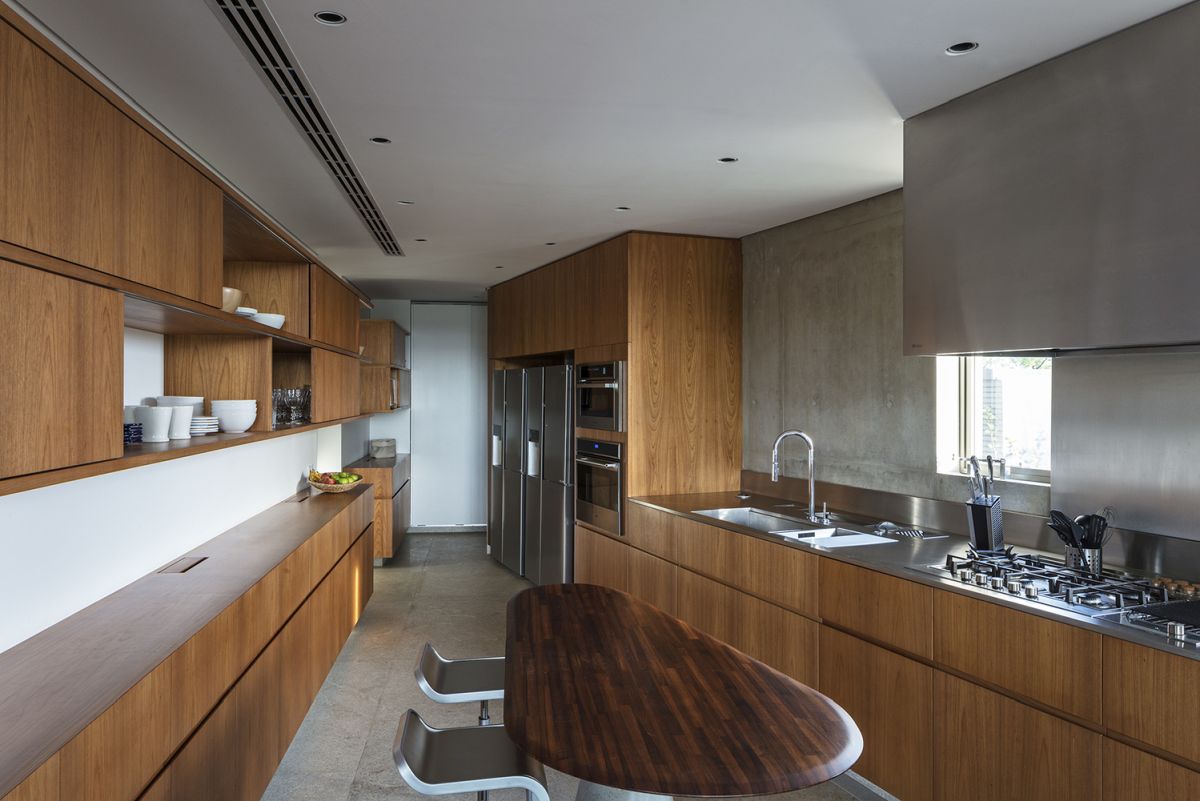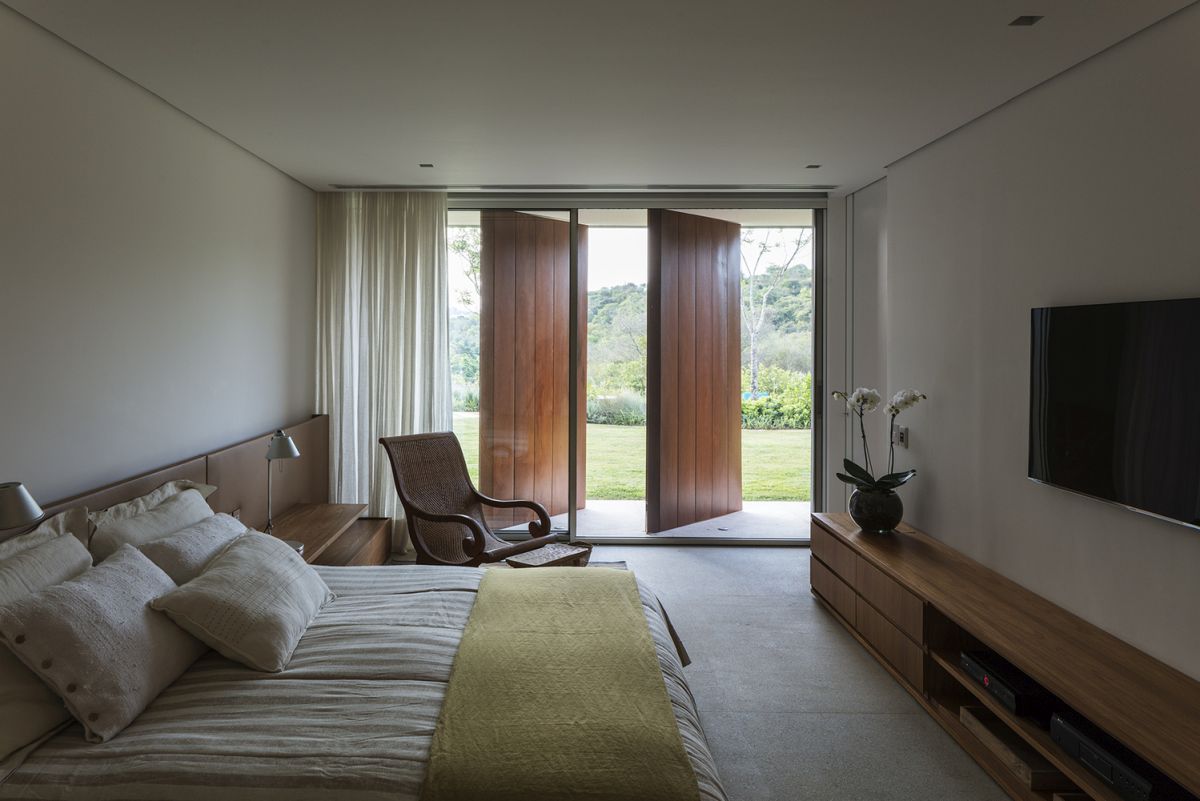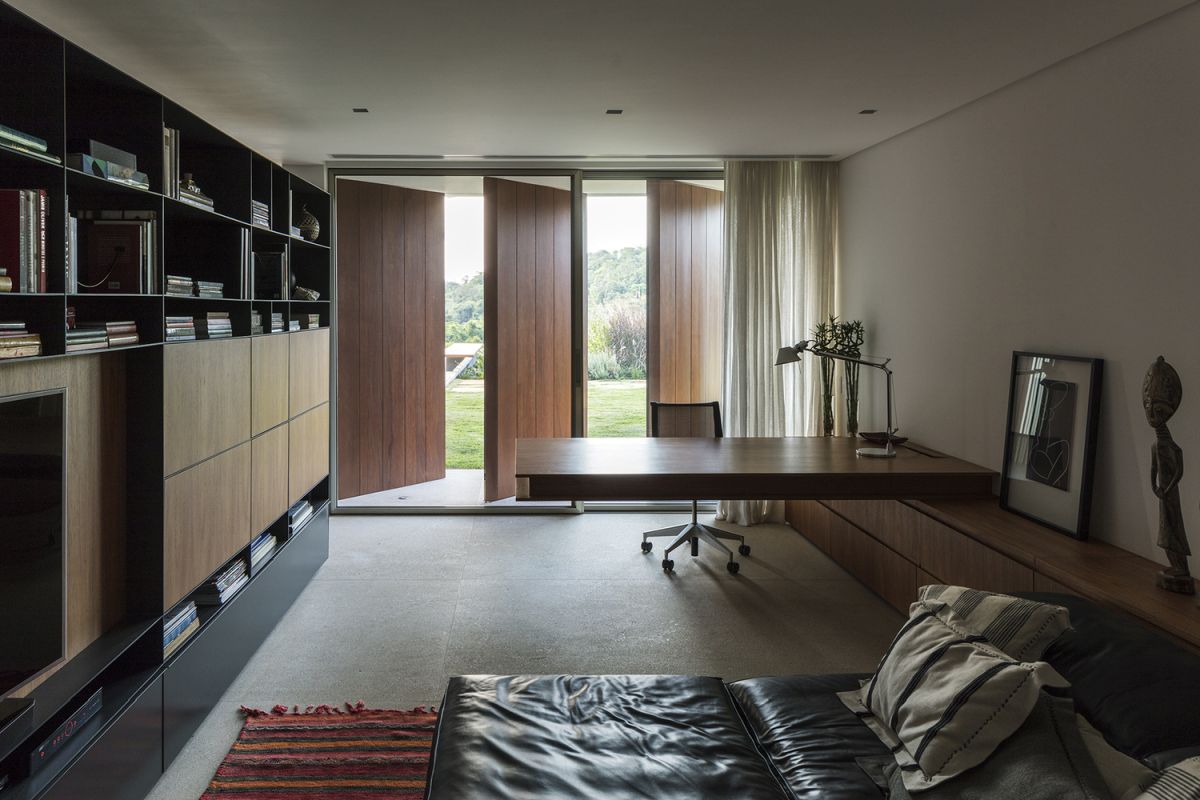 The post Modern Single-Story House Captures The Morning Sun appeared first on Home Decorating Trends – Homedit.