Somewhere in San Bernardino, Paraguay, 45 minutes away from the city of Asuncion there's a very special house that was designed and built by architecture studio BAUEN in 2018. It sits on a beautiful, remote site with a 30-degree inclination which is not an inconvenience by any means but actually a great feature which allows the house to spread across three levels and to become immersed in nature in a surprisingly seamless way. The raw concrete and exposed metal surfaces give the building a strong industrial appearance which suits it just right.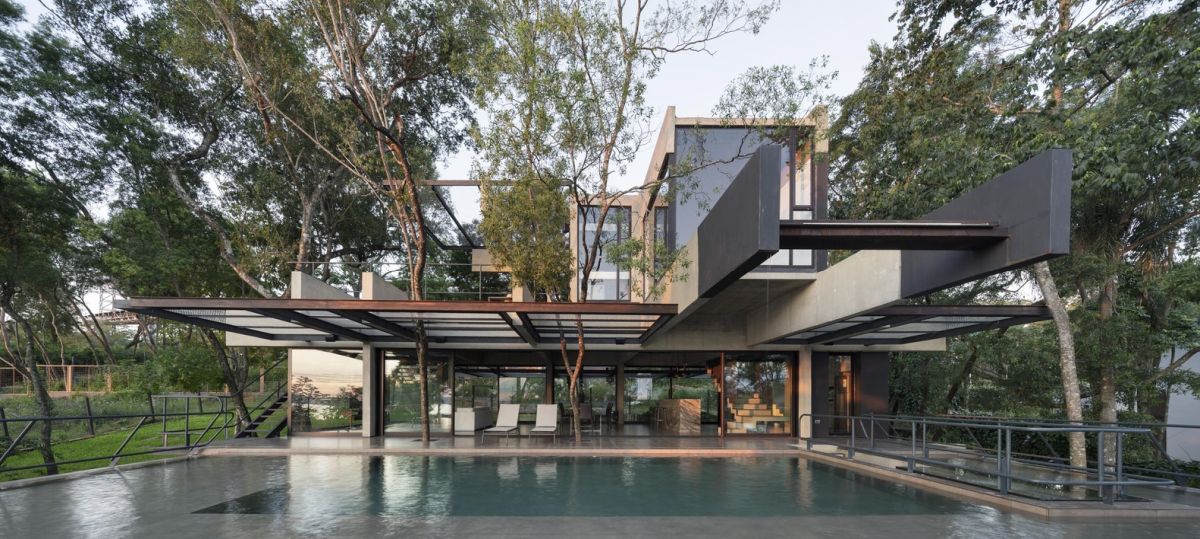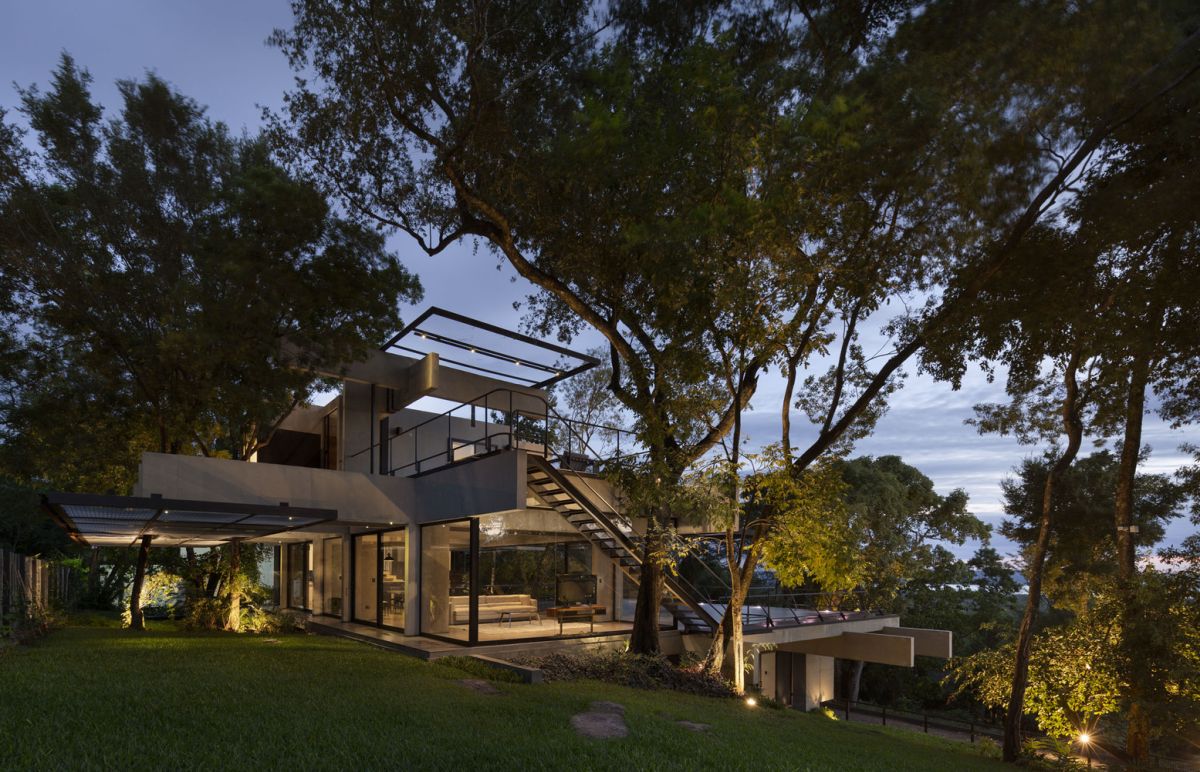 The architects were careful to make as little modifications to the landscape as possible in order to ensure a minimal impact on the site itself as well as to preserve nature and its beauty. The vegetation dominates the area and helps create a strong bond between architecture and nature. An important element which has a similar effect is the water feature which frames the house on one side, with an artificial waterfall that makes a soothing noise and gives the building character.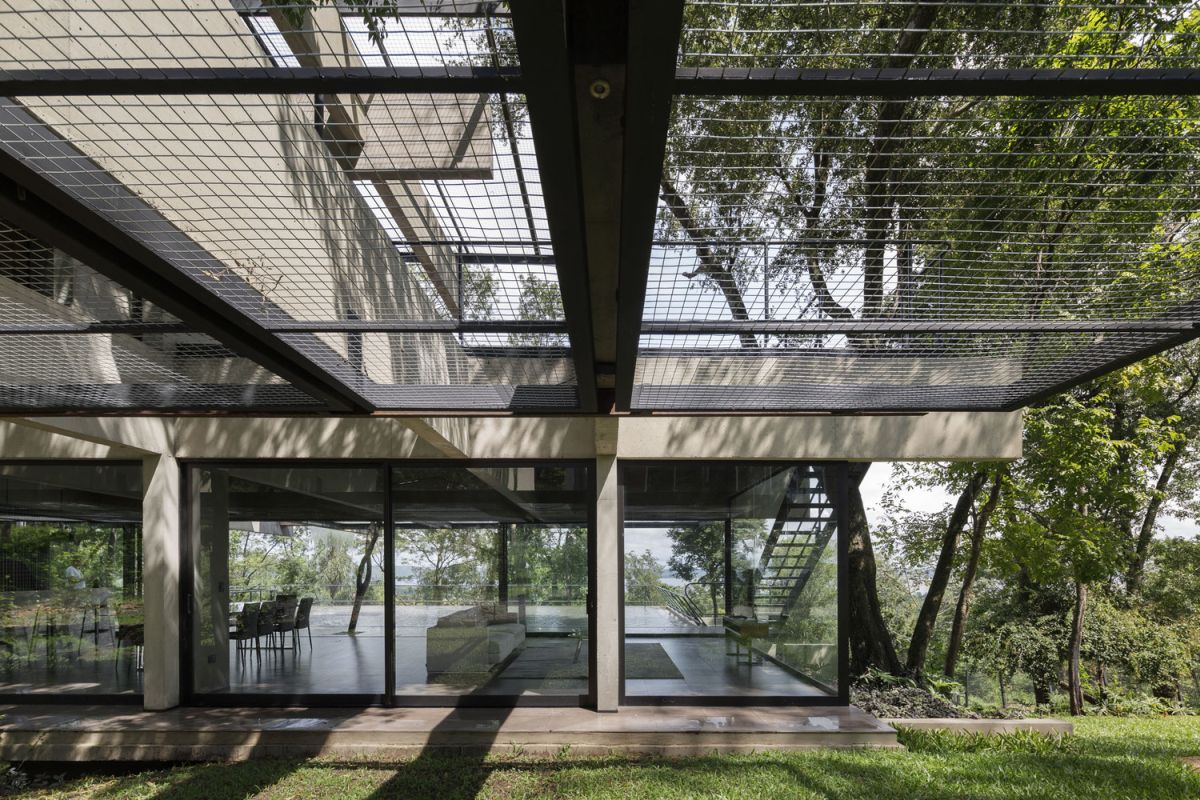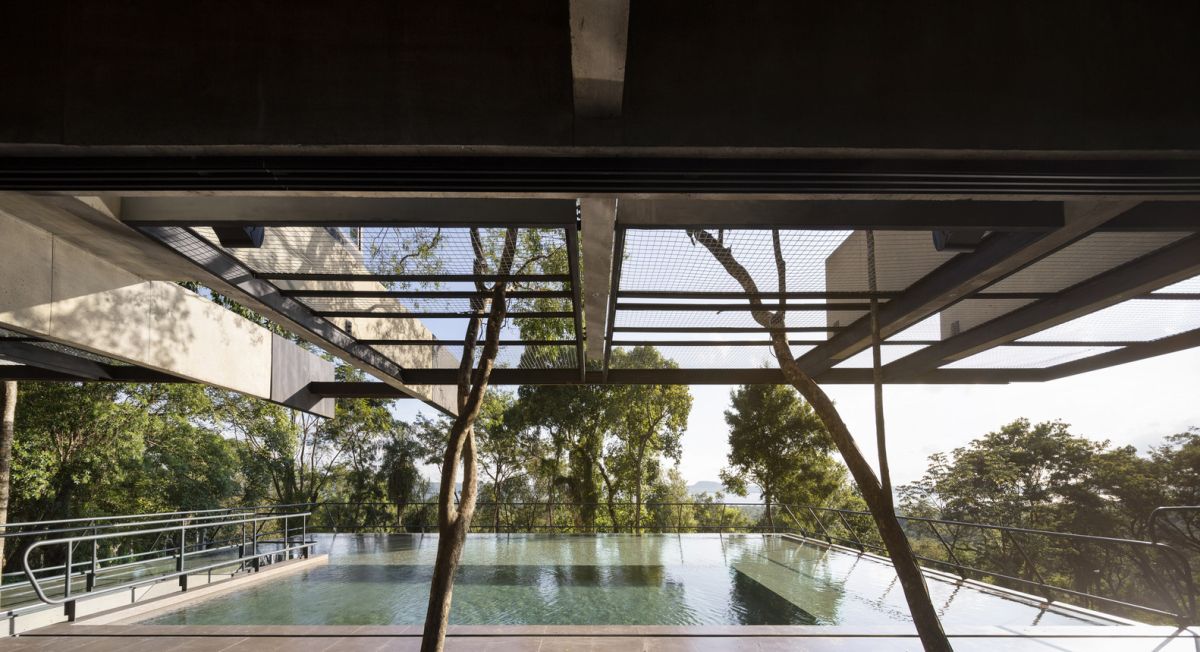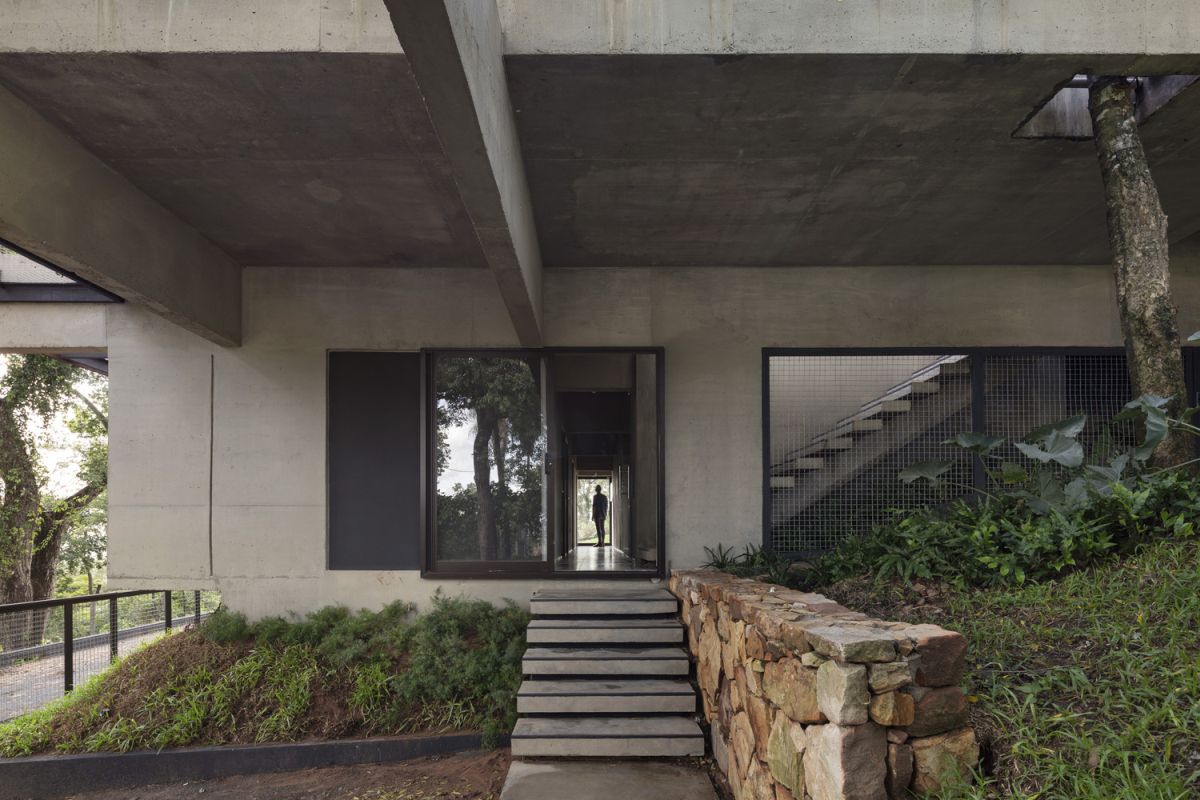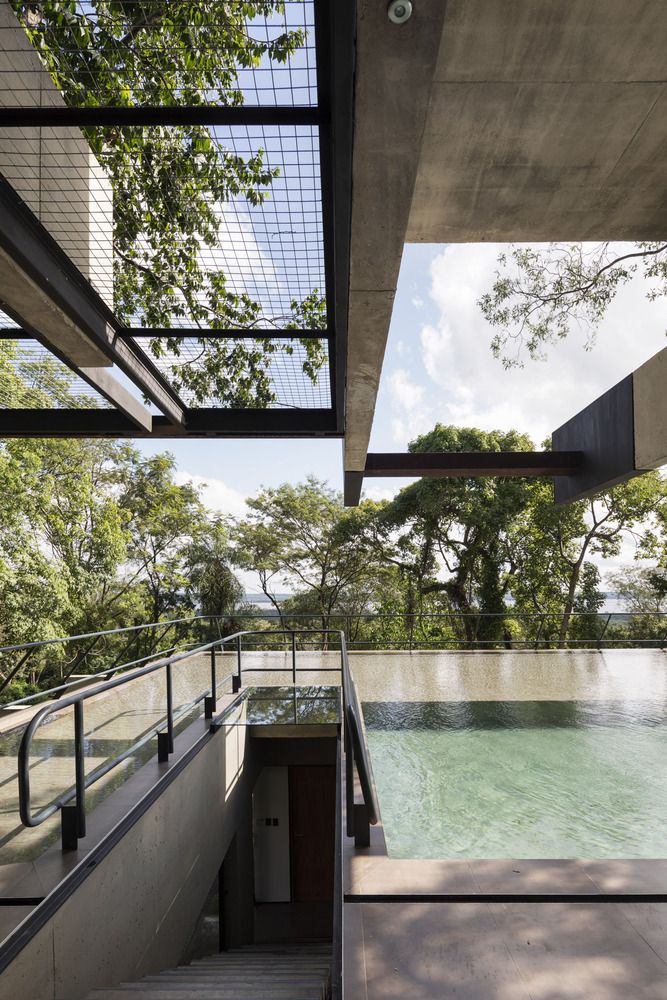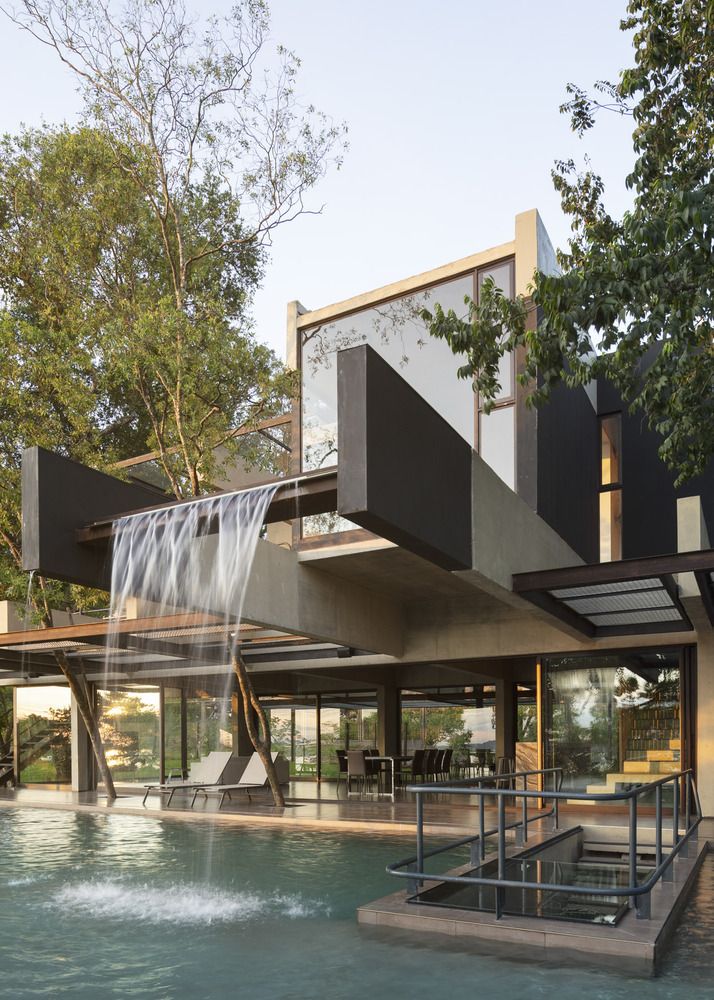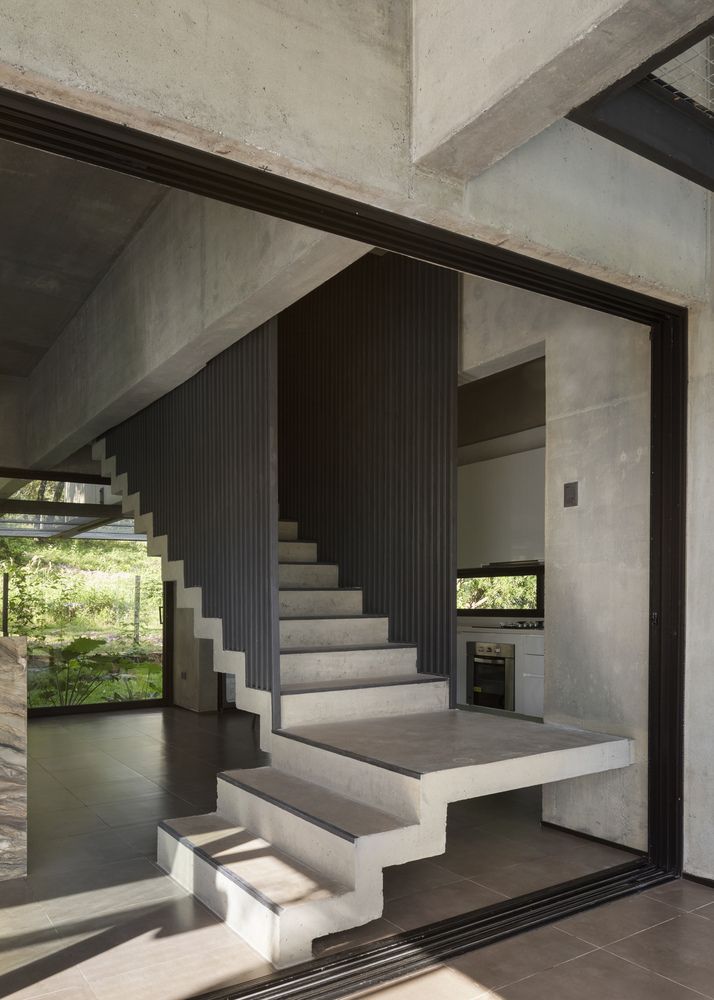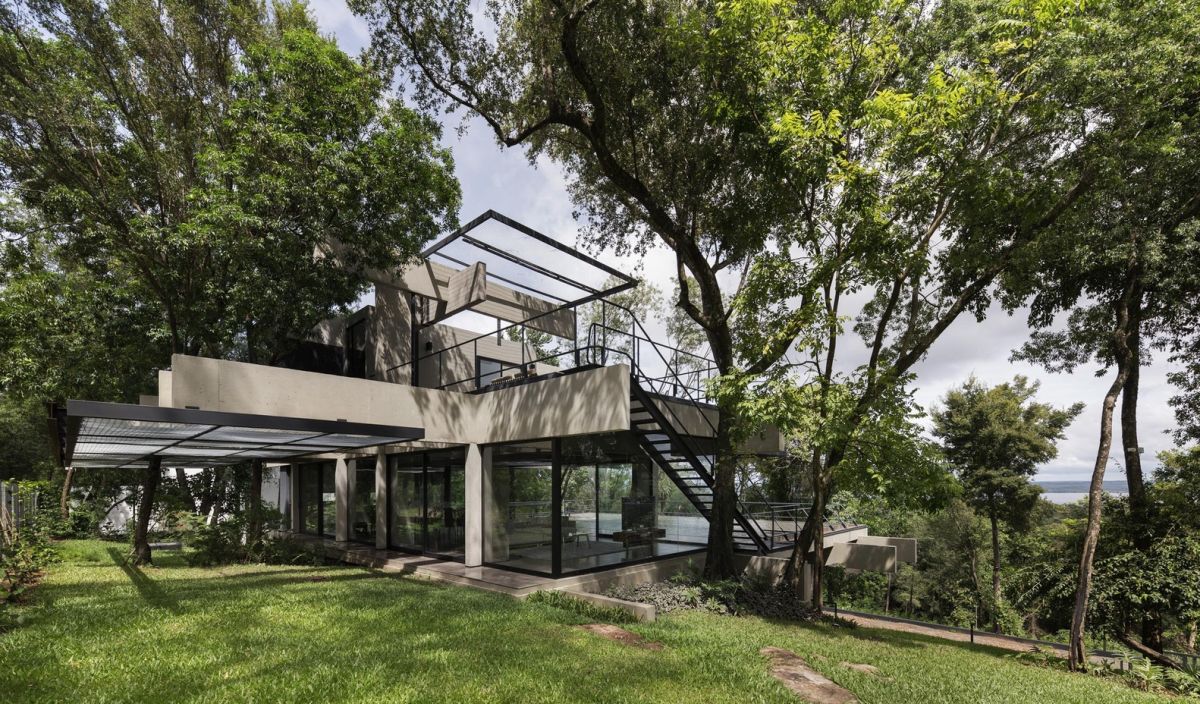 The post Industrial House Seamlessly Blend Into Forests of Paraguay appeared first on Home Decorating Trends – Homedit.