With a total floor plan measuring 520 square meters, this apartment is massive. But size isn't even its most notable attribute. That would have to be the aesthetic of the place which is minimalist and very sophisticated. The RS apartment is located in Rio de Janeiro, Brazil and was designed by Studio Arthur Casas. It obviously has an extensive floor plan and also a rather unusual layout. The entrance is placed within the central section of the apartment, with the rest of the spaces being scattered around the perimeter. This strategy is practical while at the same time emphasizing the magnificent panoramas. The apartment has 360 degree views of Ipanema Beach.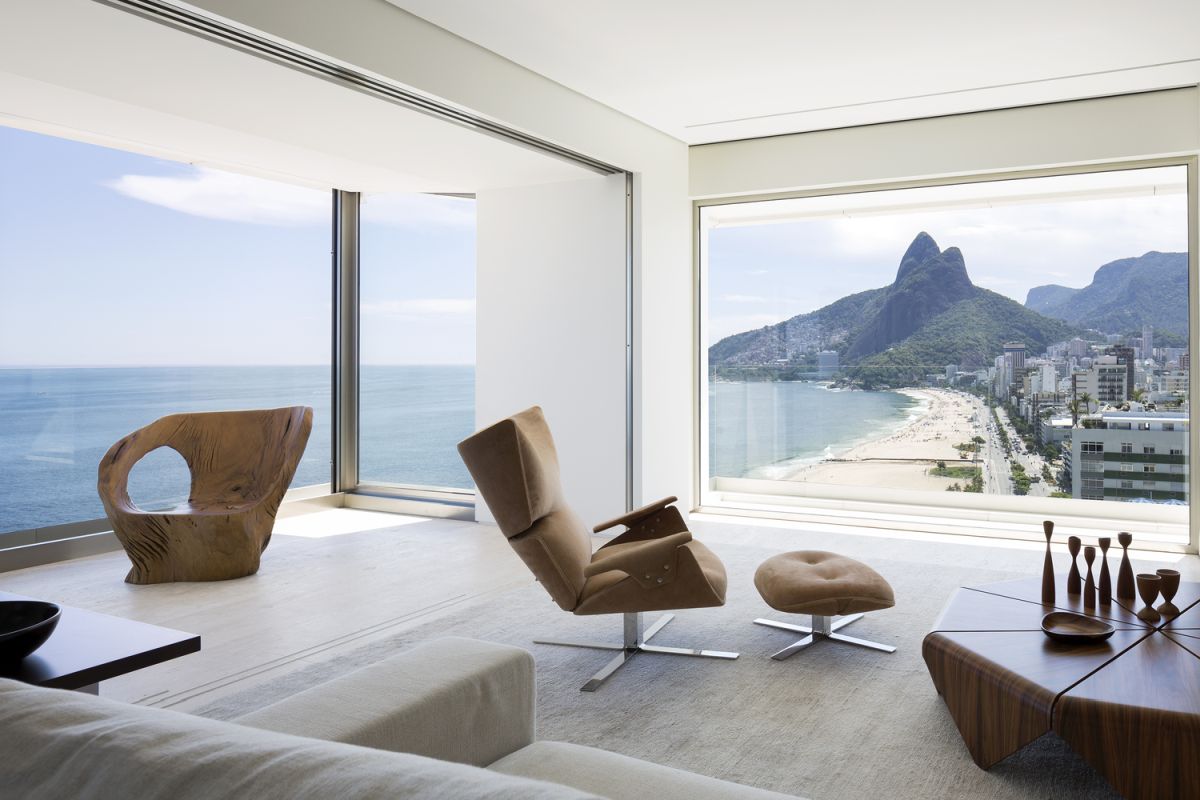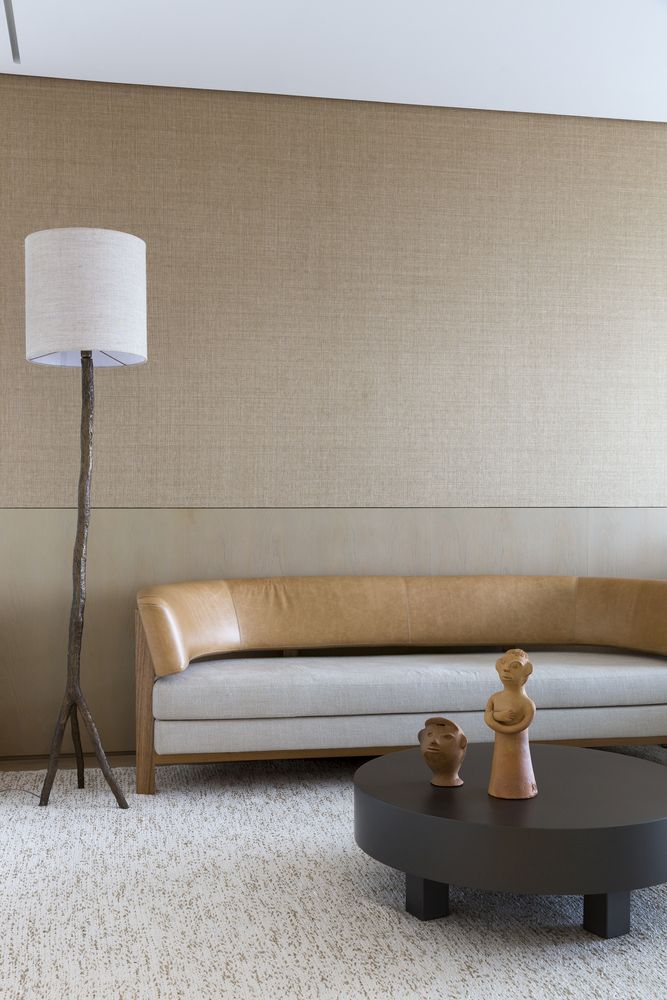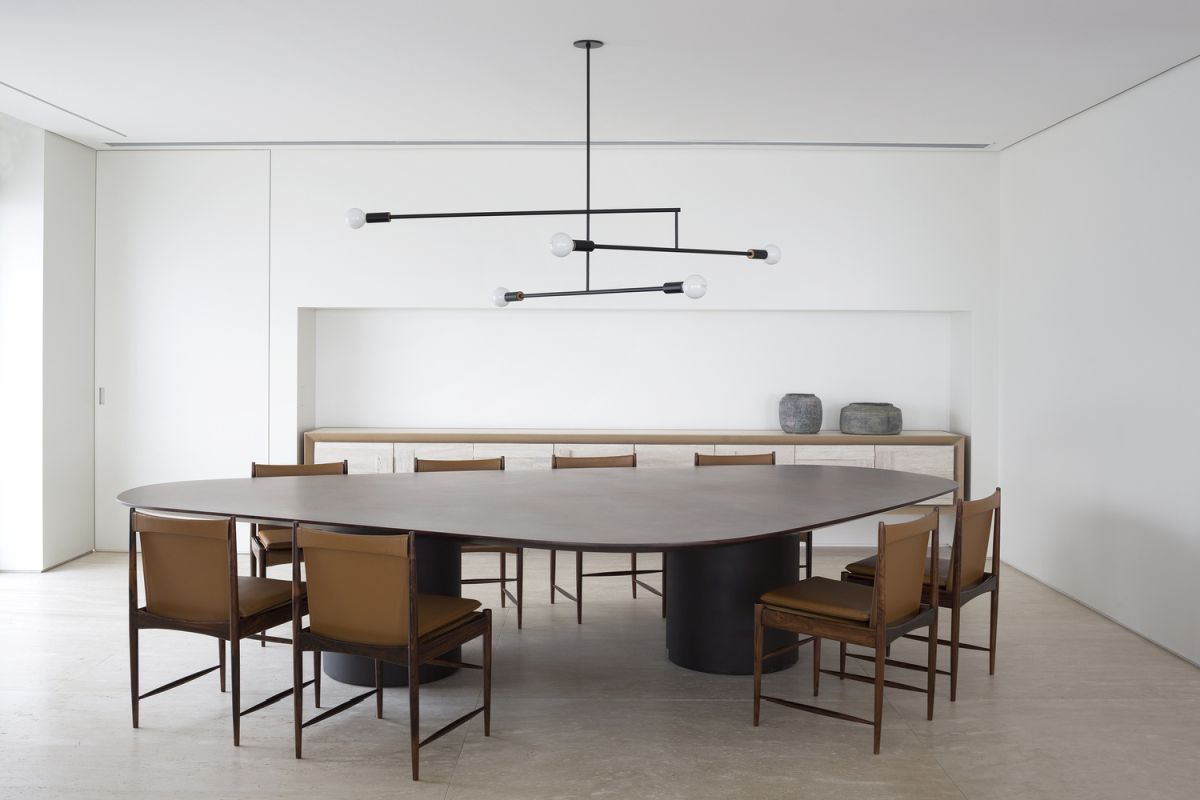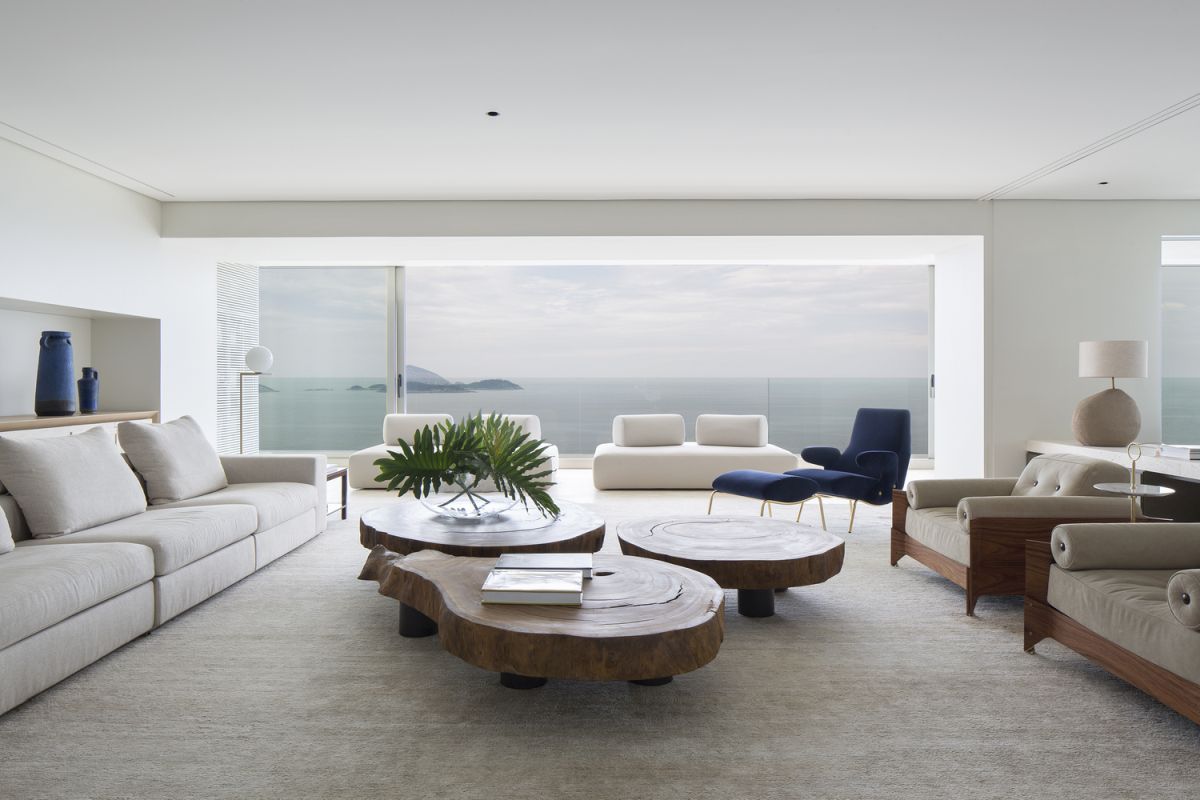 The RS Apartment is a seasonal home where its owners and their friends often spend their summers and holidays. It's obviously optimized to be used by large groups and you can immediately notice that as soon as you enter the social areas. Here you'll notice a large and organically-shaped dining table, a living room with several sofas, armchairs and multiple coffee tables and balconies with glass balustrades and stylish seats. There's also a service area and five bedroom suites, all able to capture the wonderful views. The furniture throughout the apartment is a combination of local and international designers and together with other decor elements creates a minimalist yet at the same time vibrant and very cozy ambiance.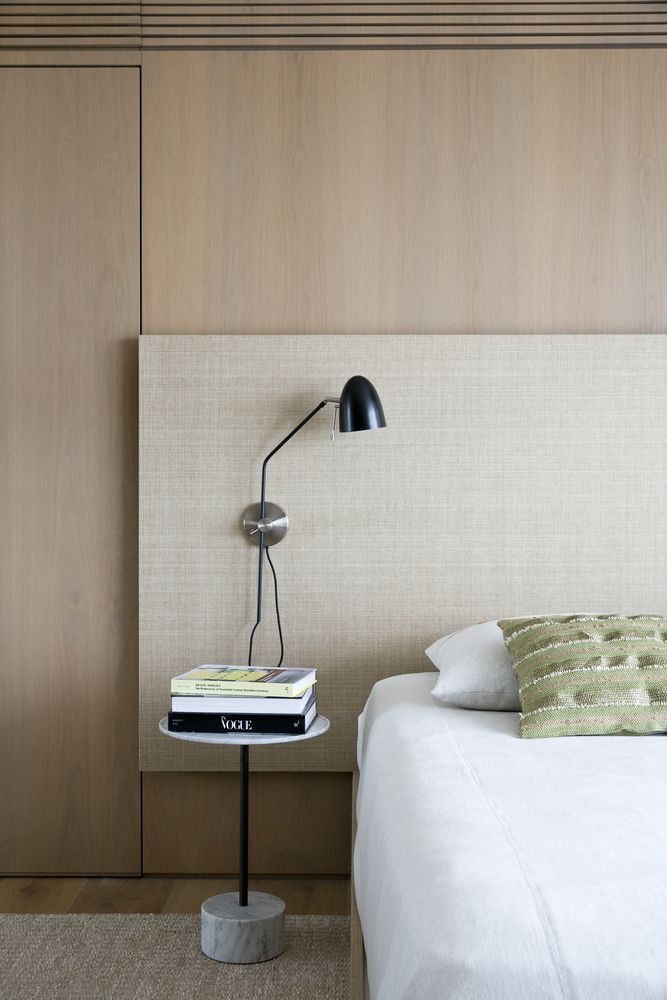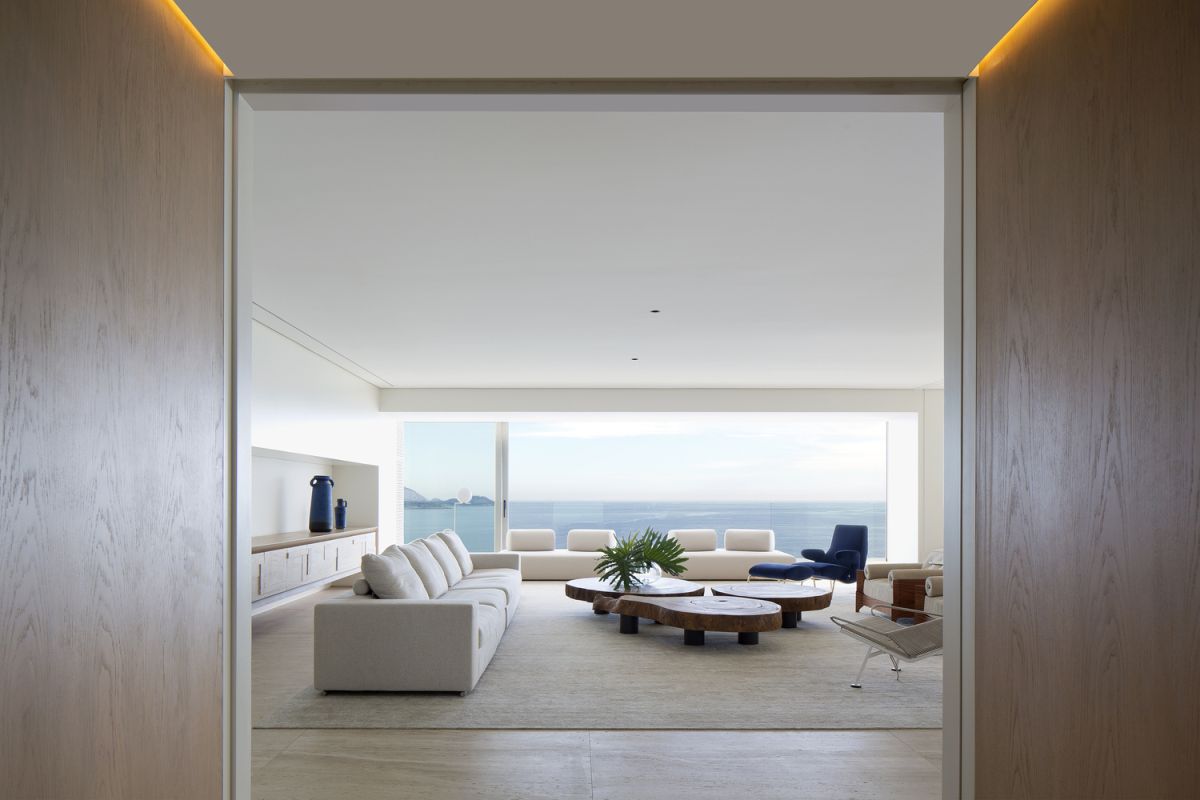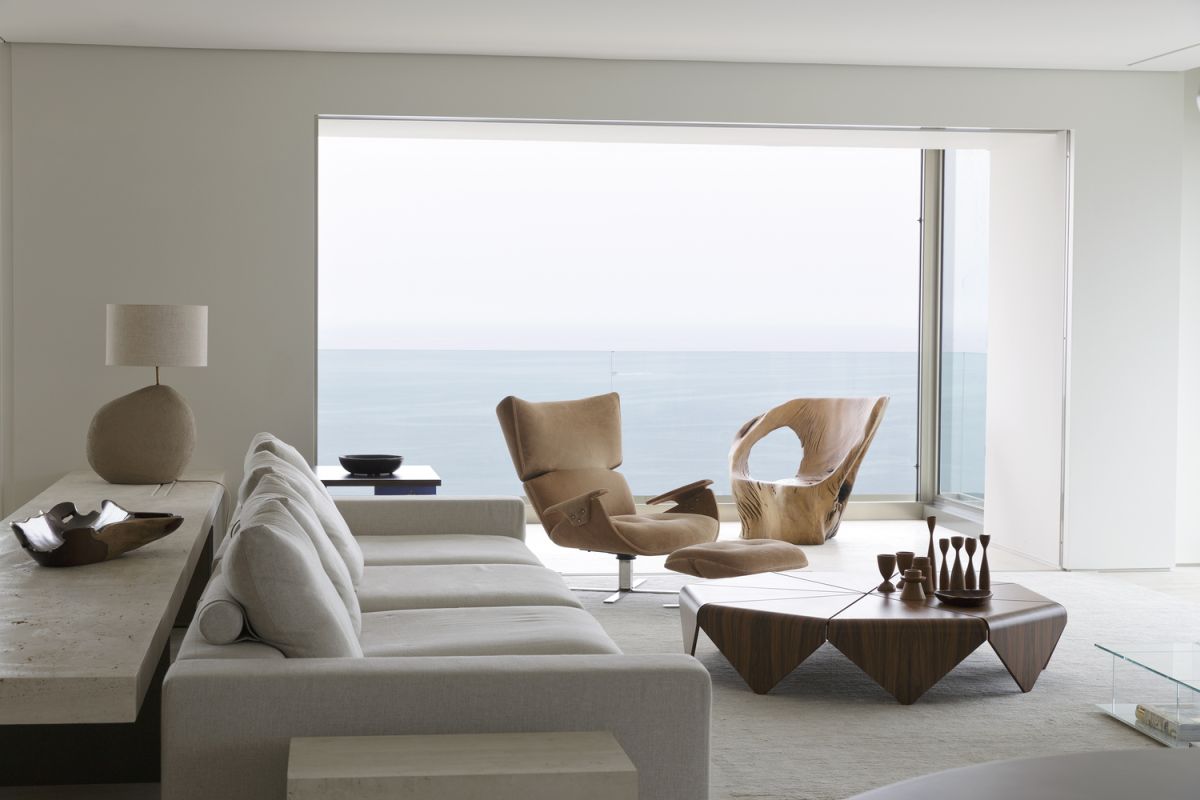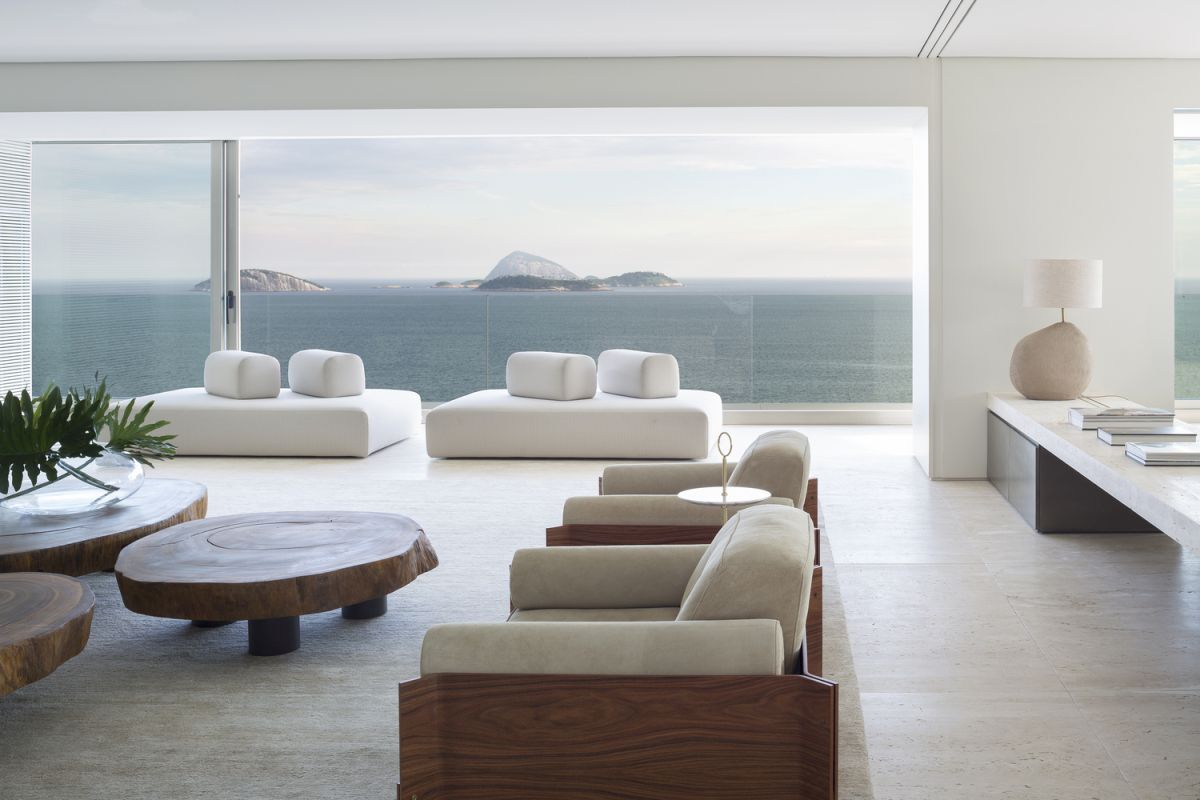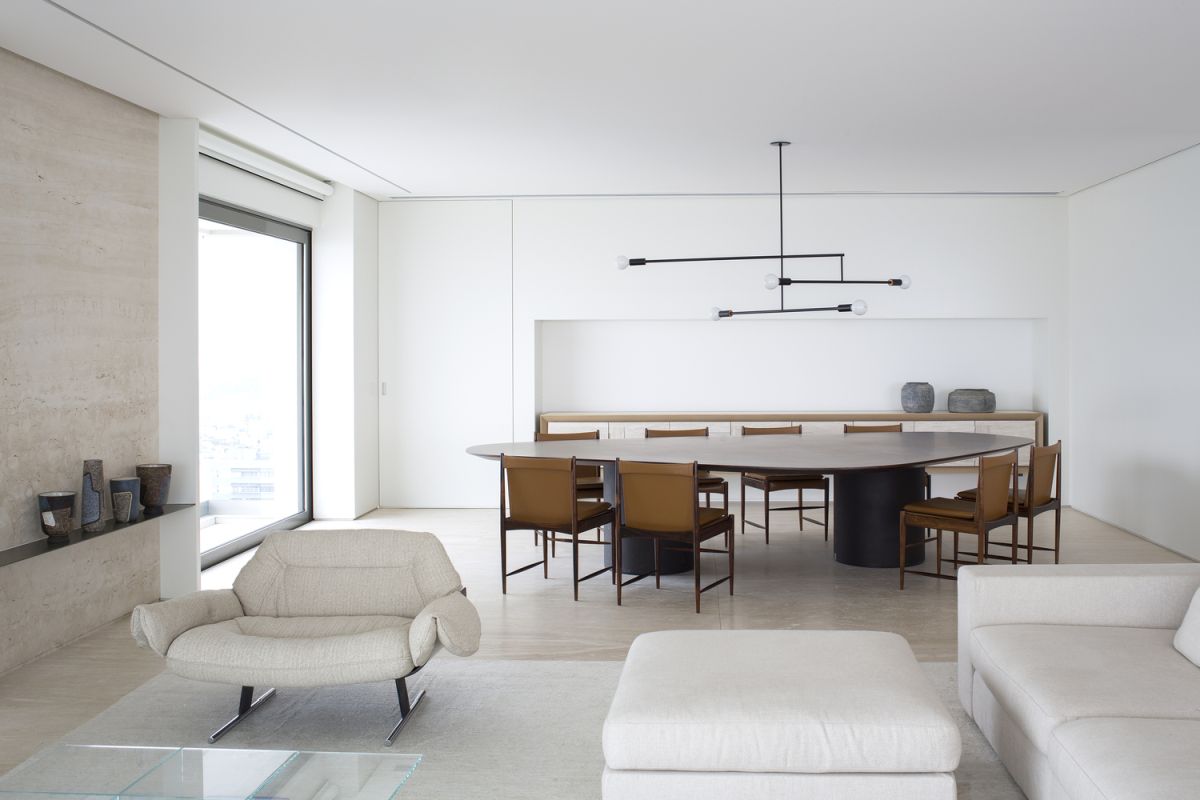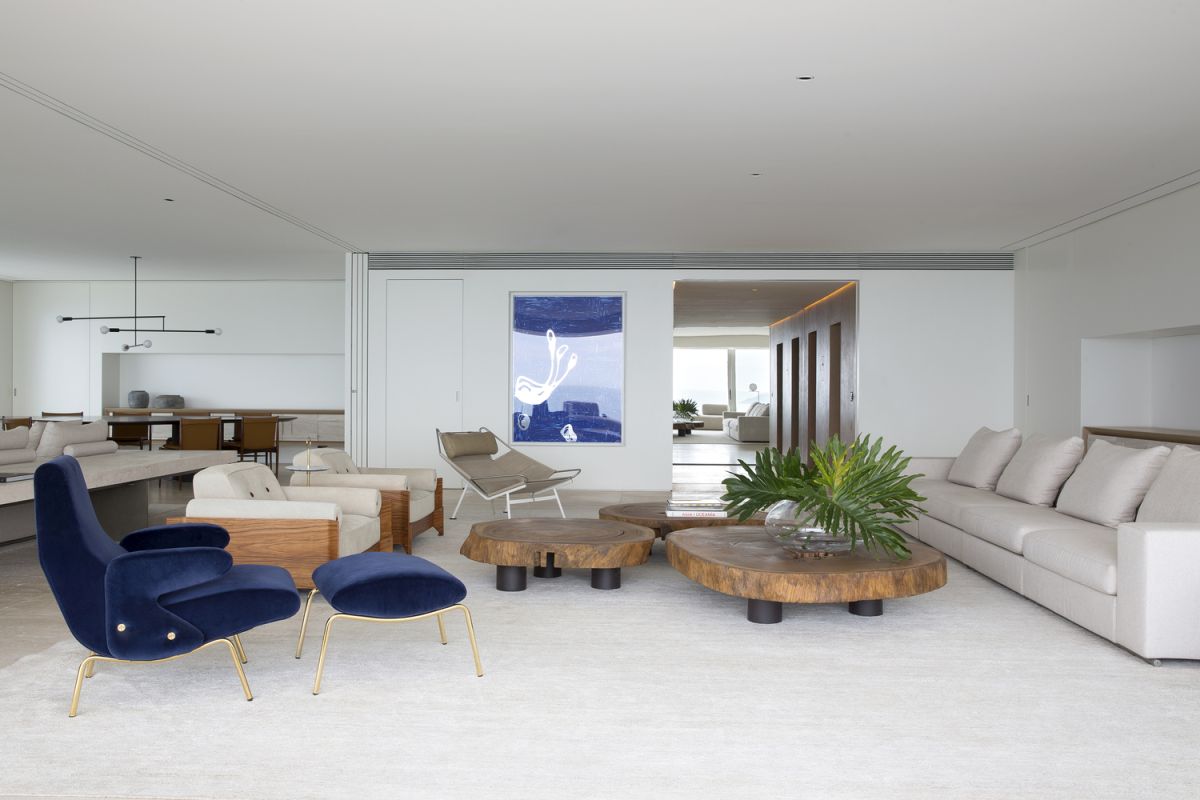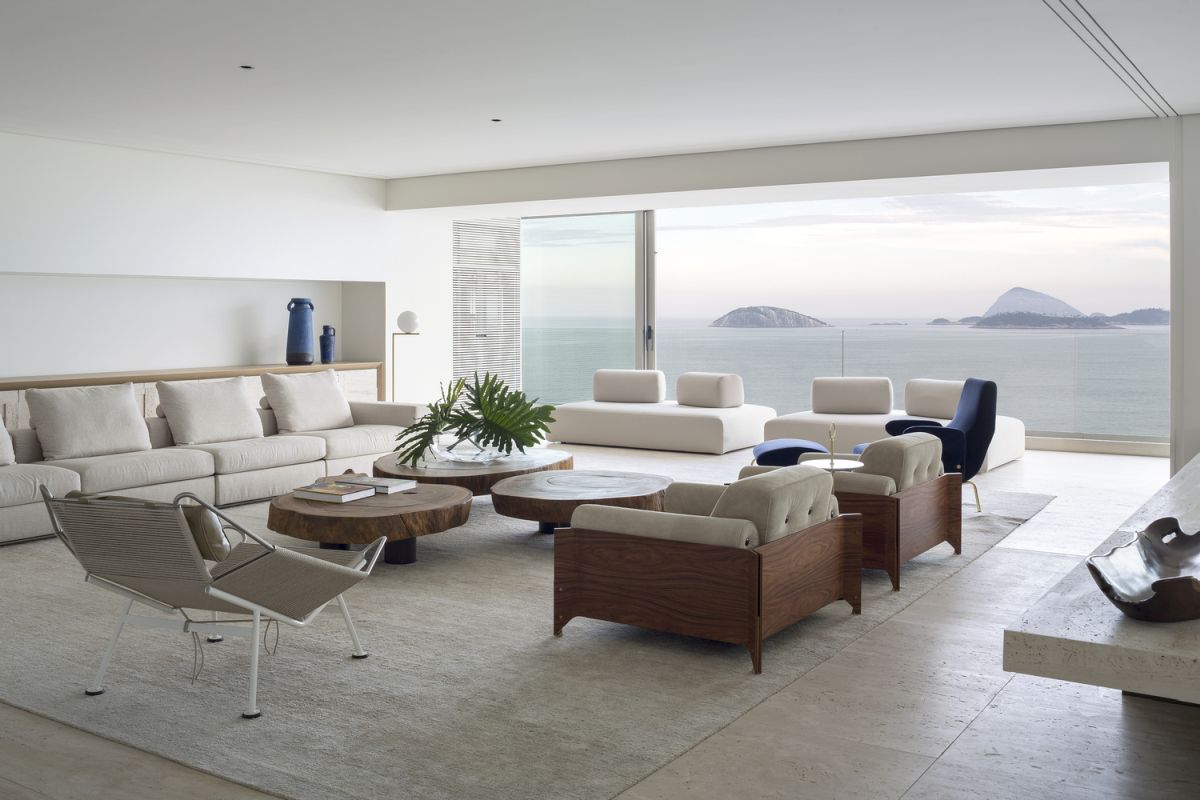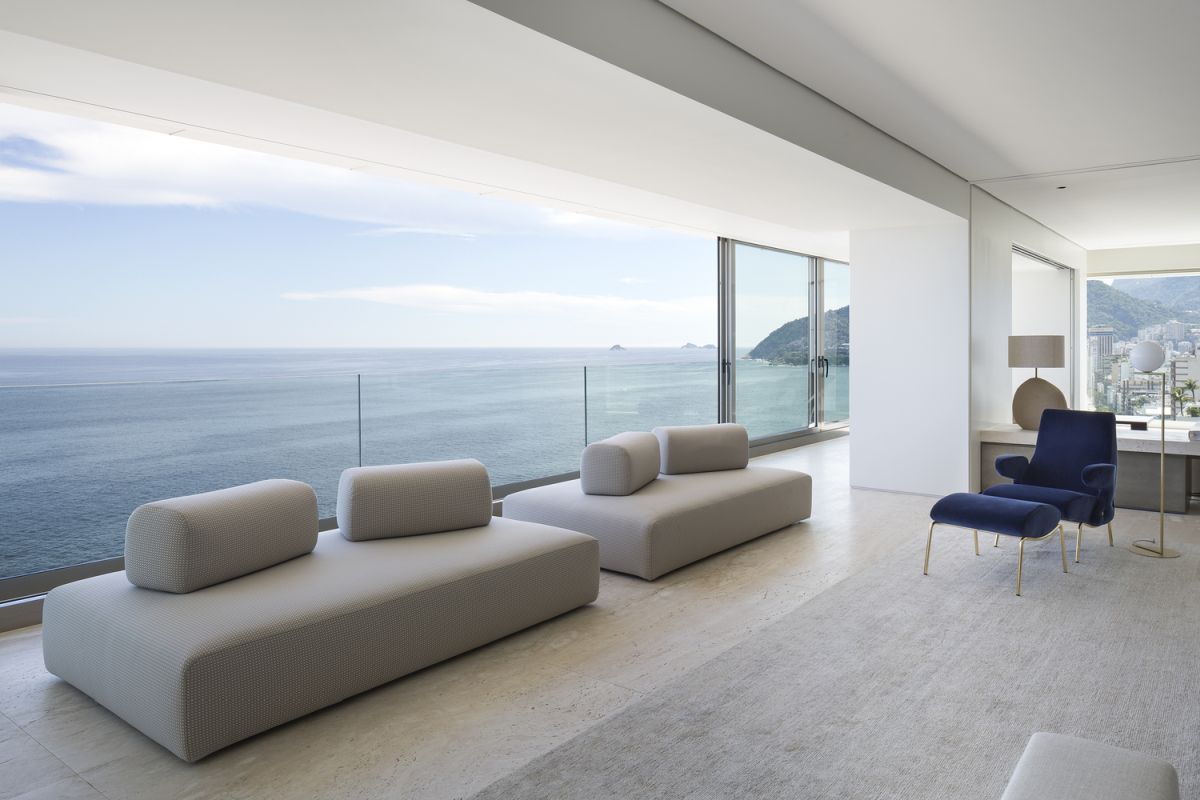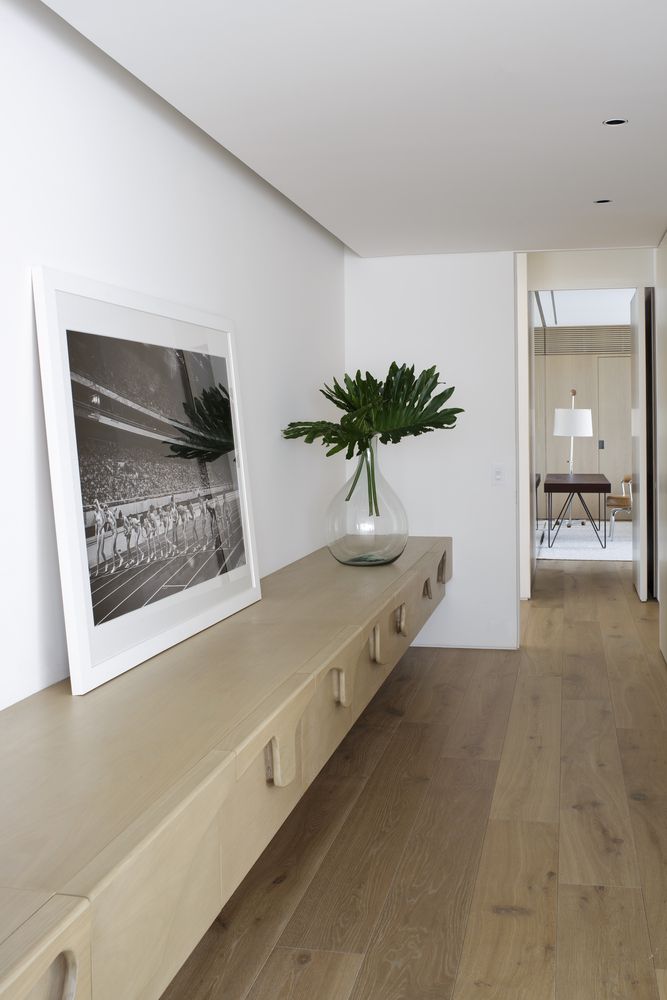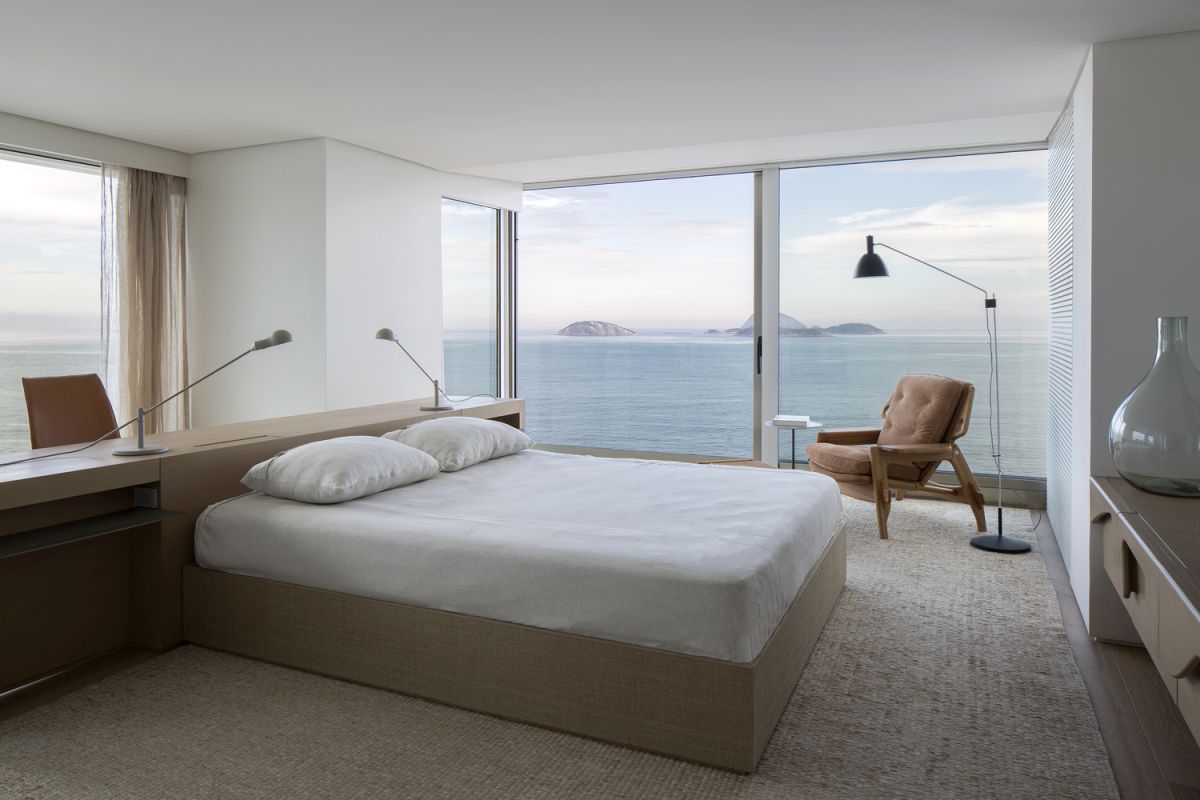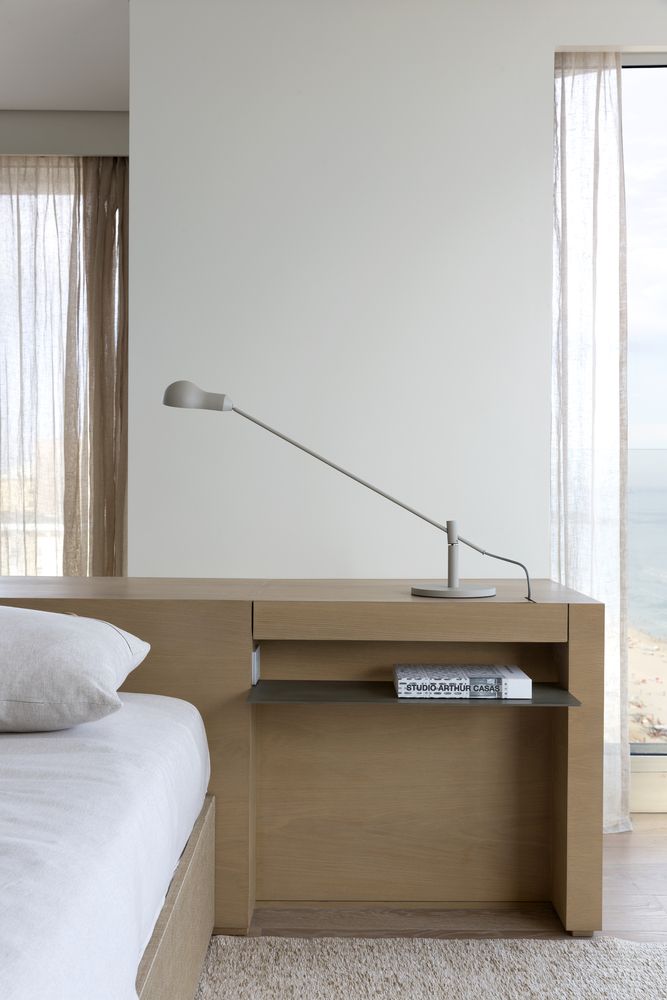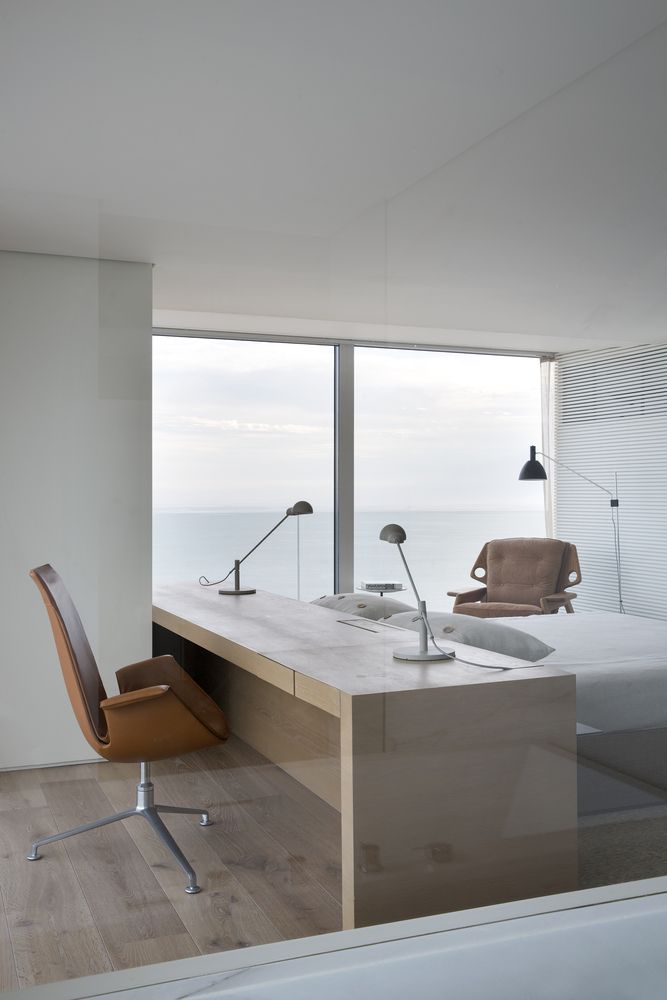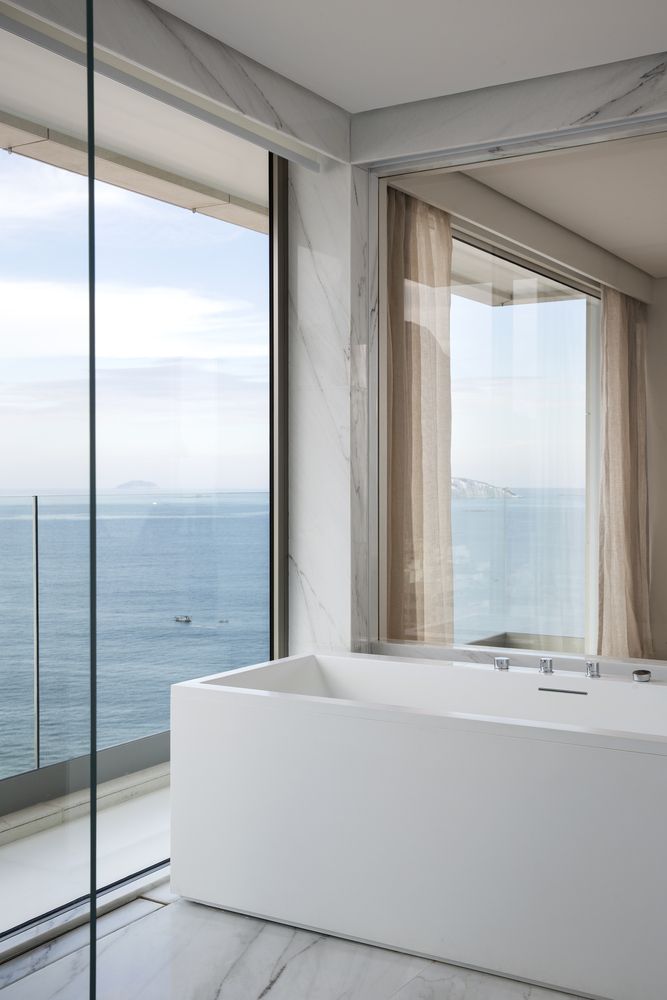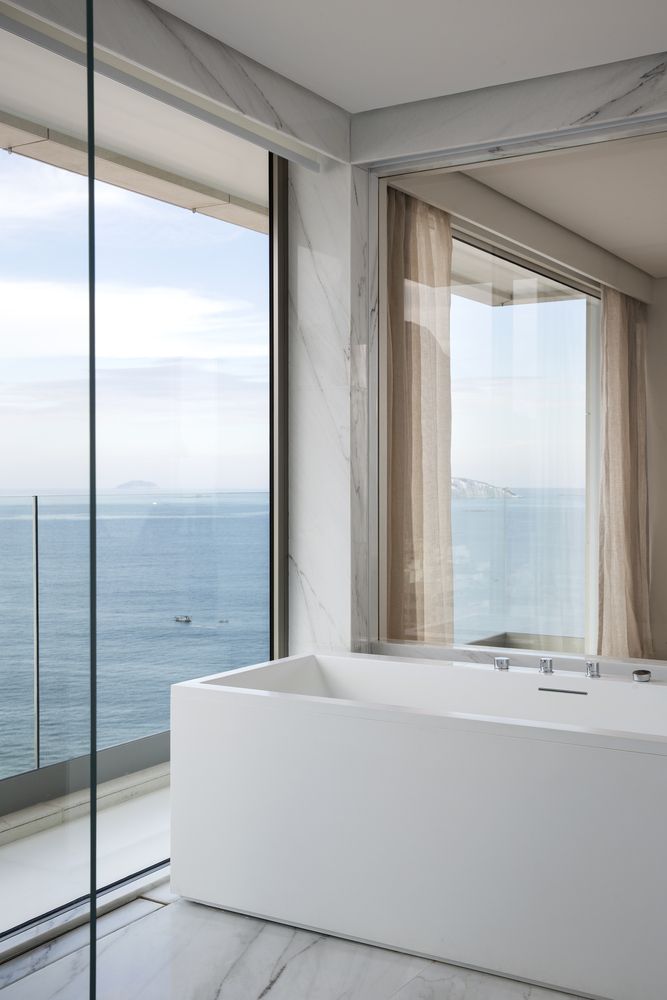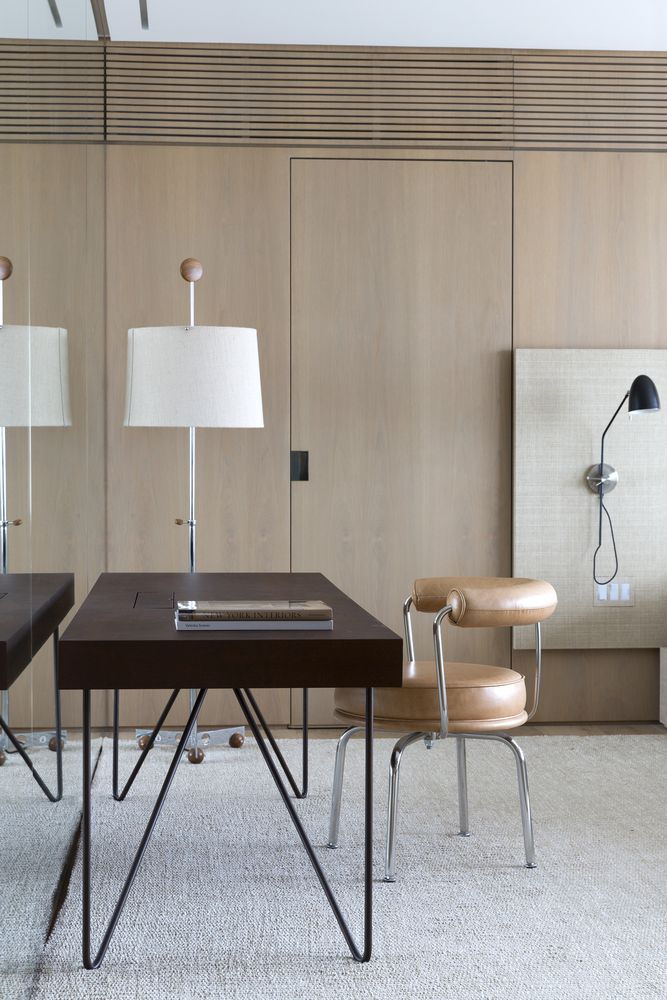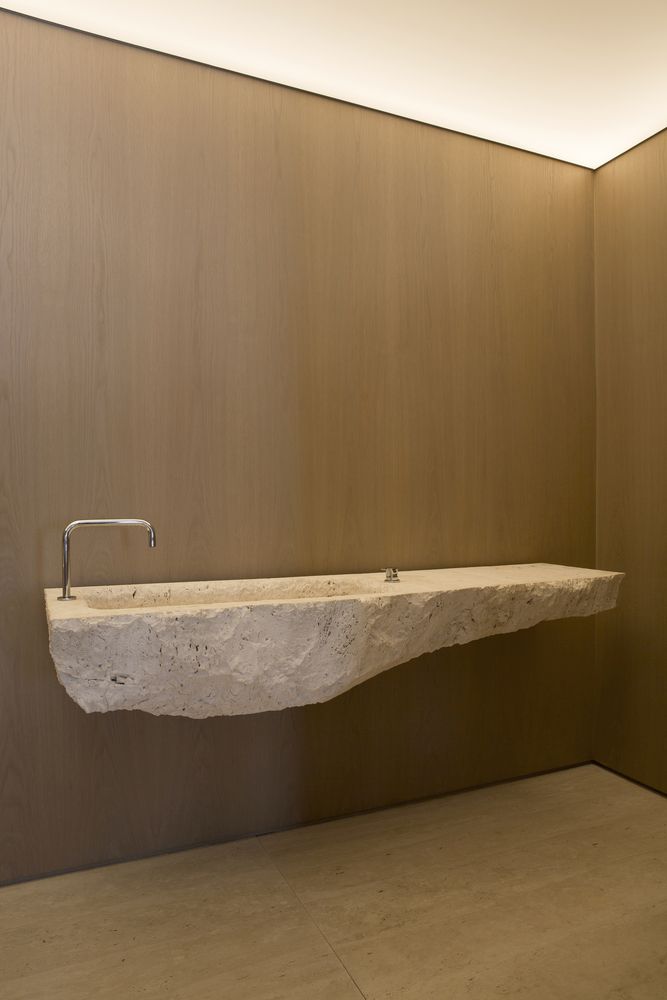 The post Modern Apartment in Brazil With 360 Degree Views appeared first on Home Decorating Trends – Homedit.