If you are not already sensing the chill in the air, then probably you live in a sunnier region of the world where winter arrives only in December. But for many of us who live further away from the equatorial belt, a distinct shift towards shorter days, darker evenings and colder temperatures is already palpable. It means a change in season, a change in our wardrobe and also a change in the way we decorate our homes! Winter bring with it a whole new world of colors, textures and finishes with white taking over all around. And this winter, the best bedroom decorating trends embraces all these elements gleefully.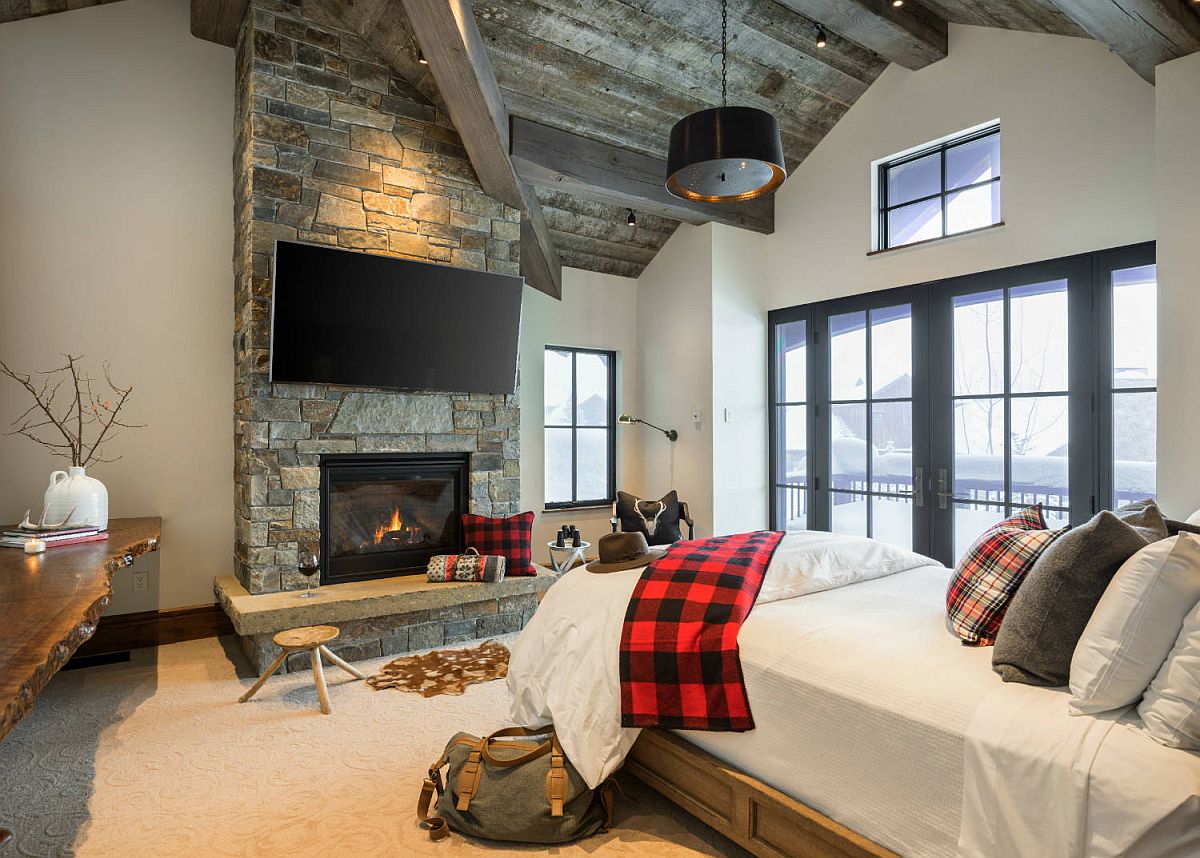 Beautiful Beach and Scandinavian Styles
This might come as a surprise to many of our readers, but at this point, nothing in 2020 really seems to come as a shock! Beach and Scandinavian styles are normally most popular during the summer months, but they are here to stay this year with homeowners embracing them in colder months as well. Maybe it is because they evoke images of a warmer, cheerful time. Maybe it is because we have had to skip over most of summer this year thanks to a global pandemic and stay indoors. Maybe because they simply never go out of style in a modern home! No matter what your reason is, beach and Scandinavian styles do not disappoint this December and beyond.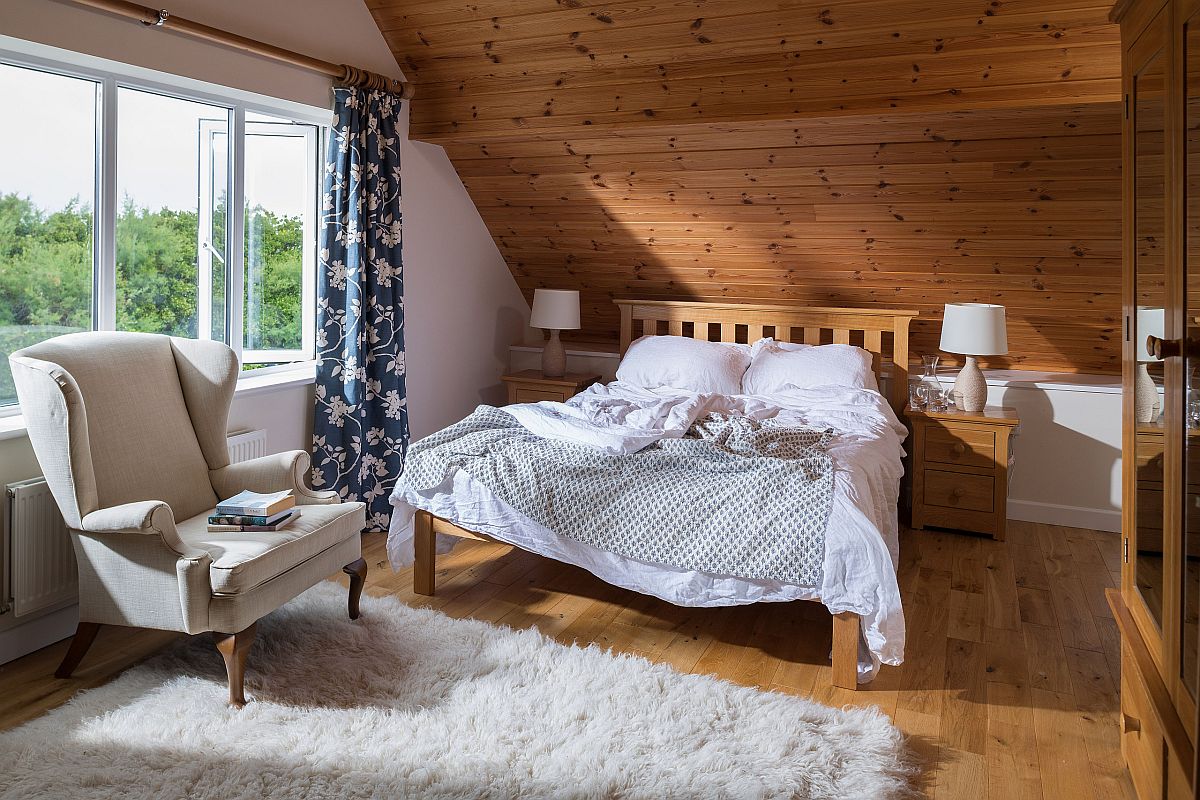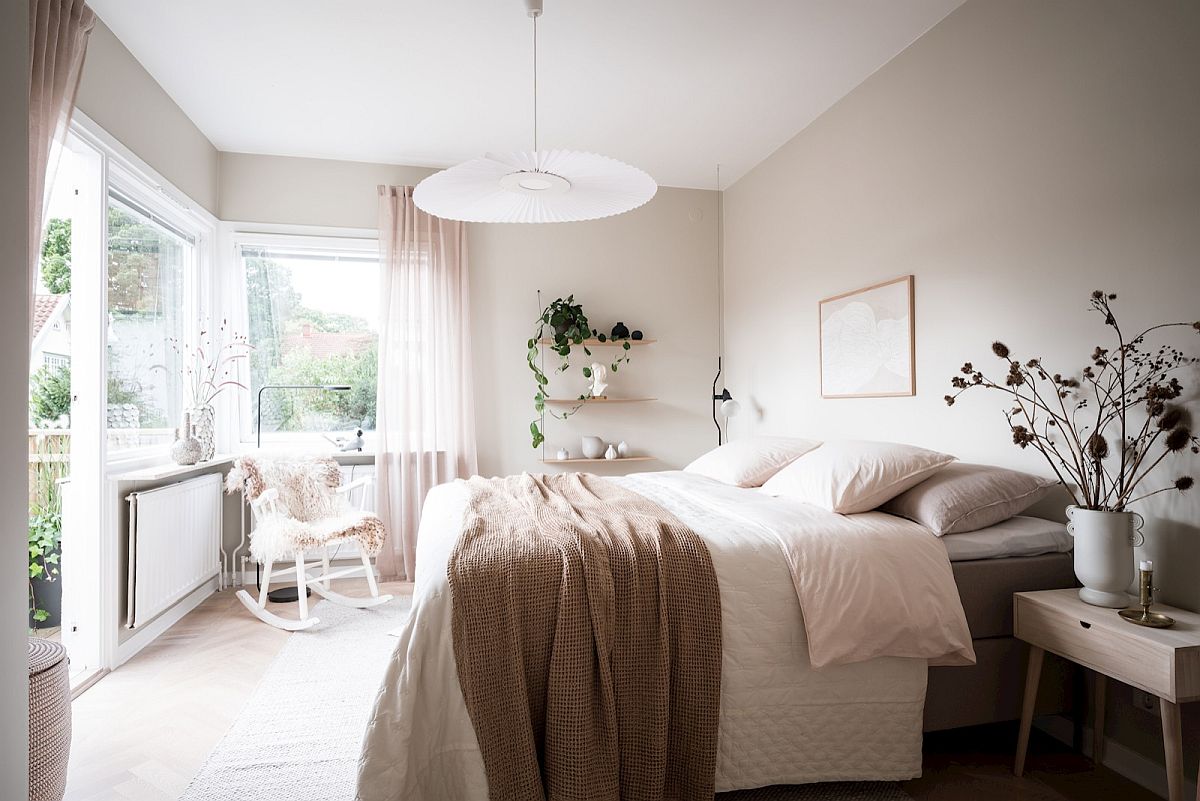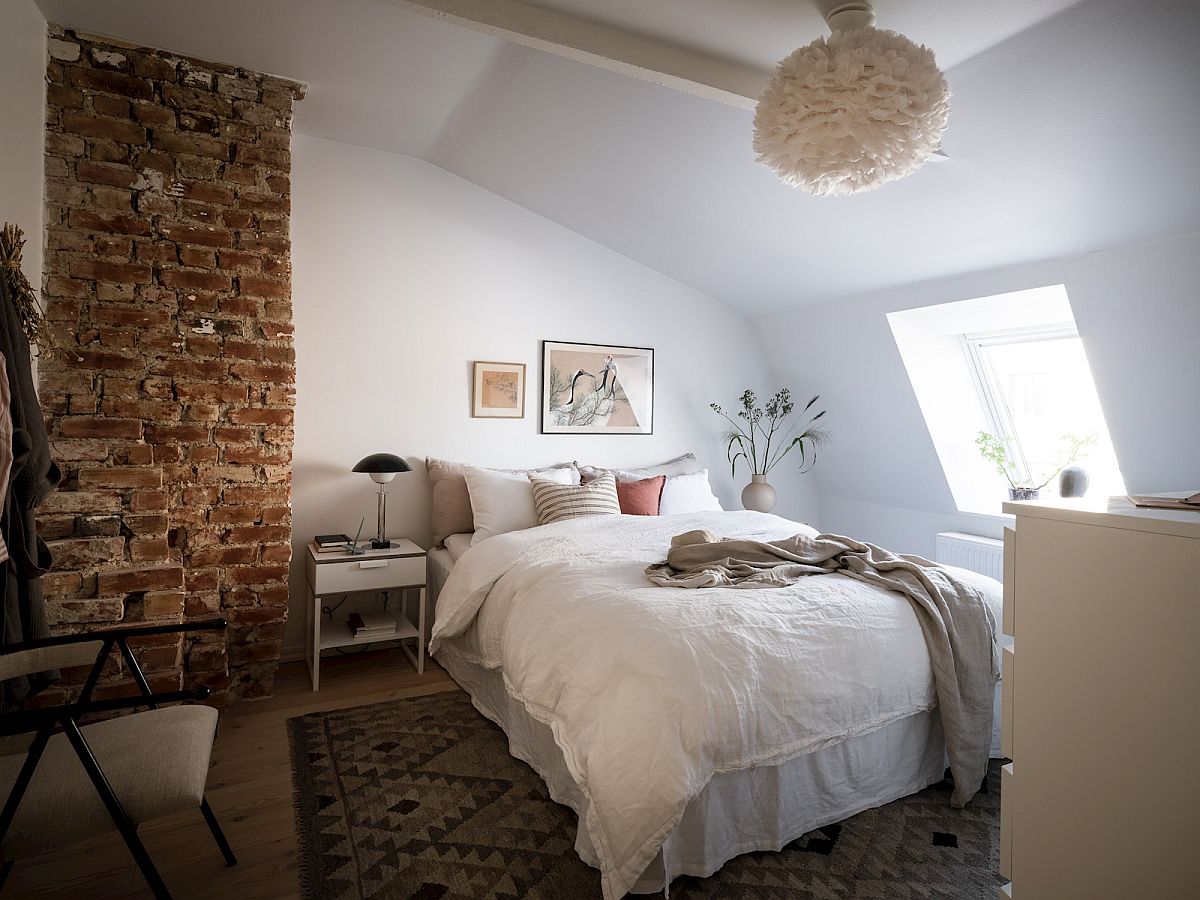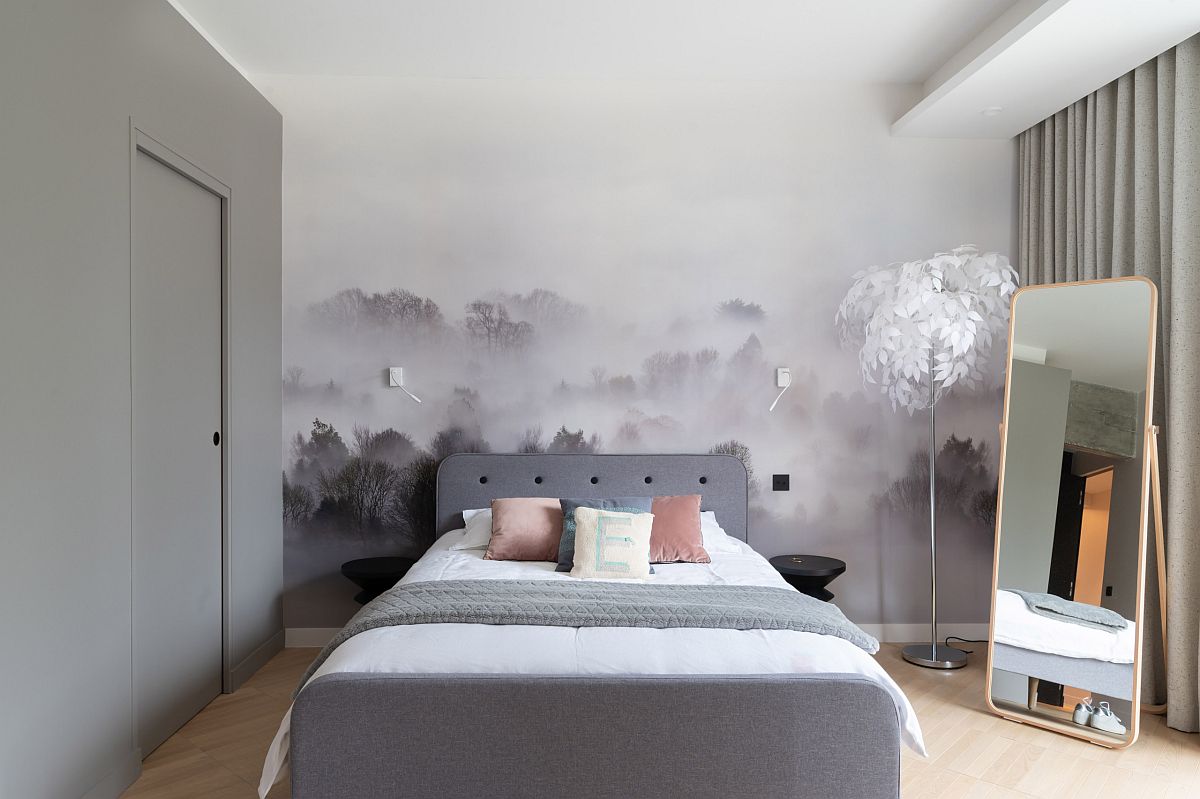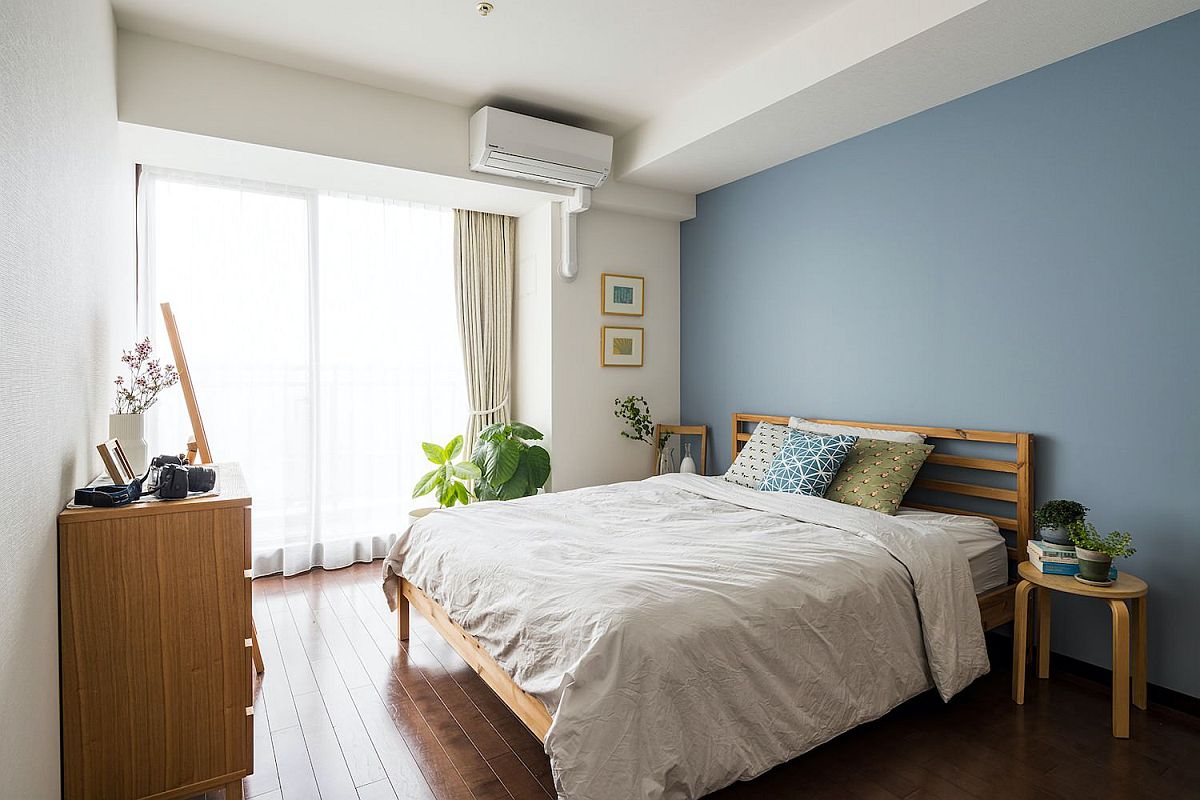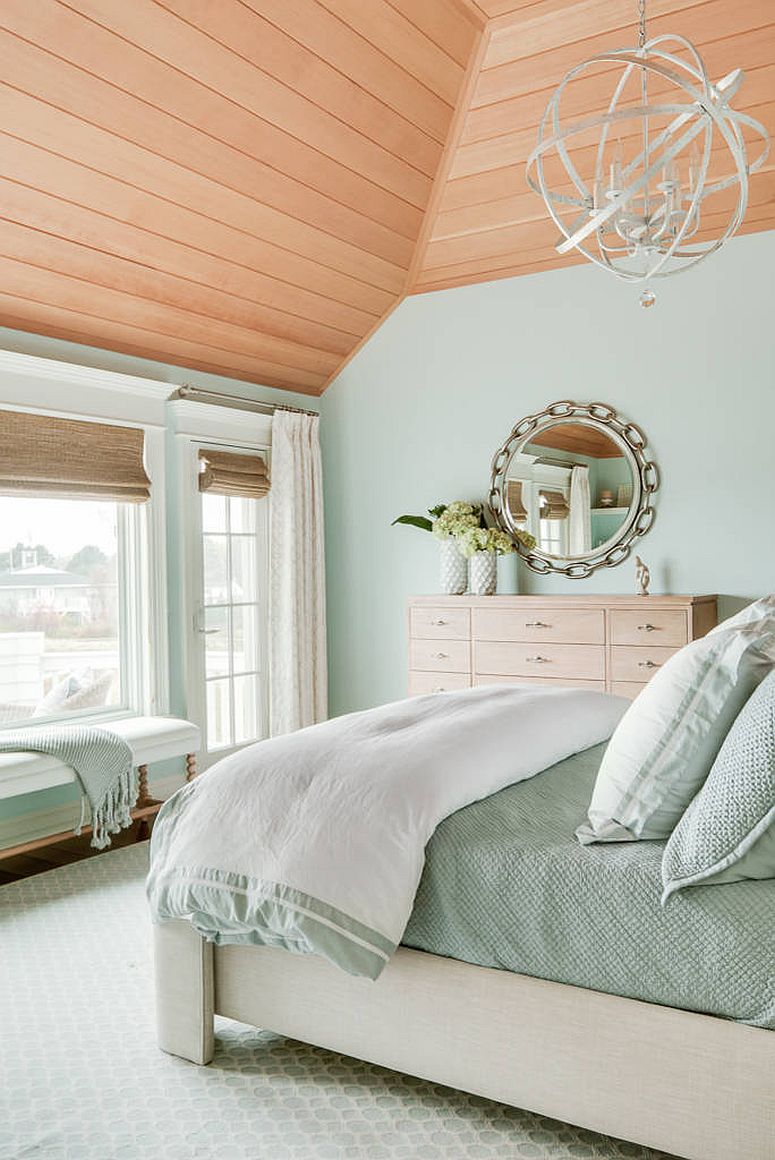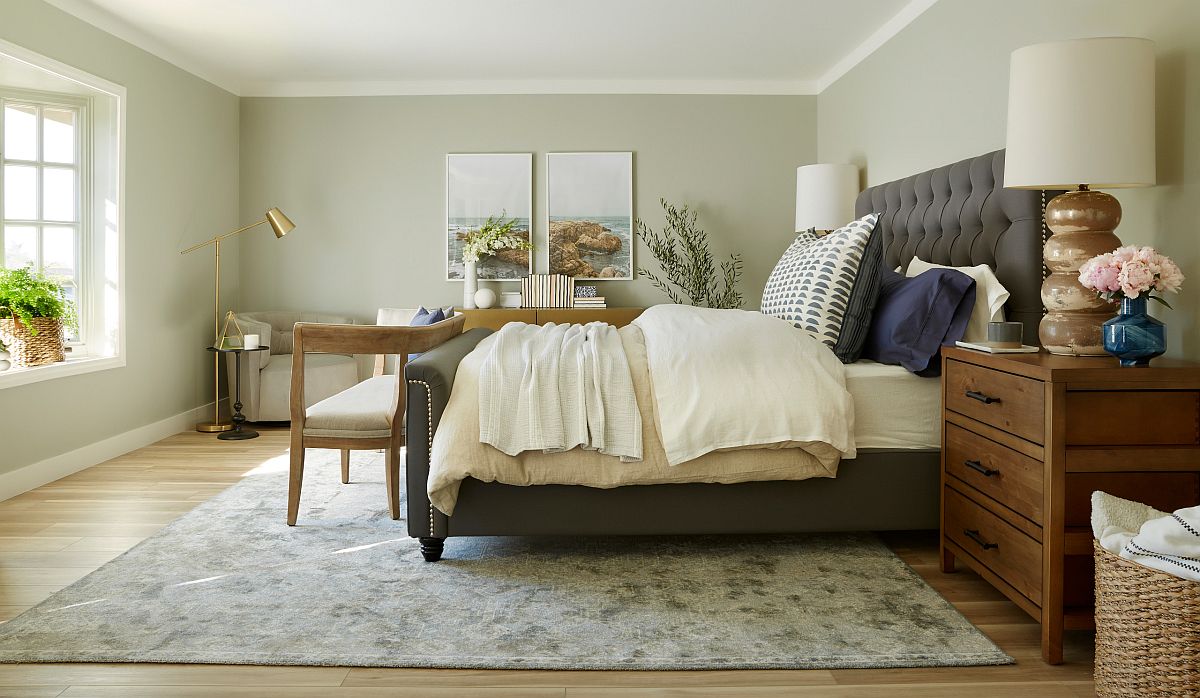 Woodsy Interior Makes a Comeback
Winter has always been a time when we plan for that big family holiday and the escape is inevitably a lovely cabin in the mountains with a warm, woodsy interior. This year, you might be a bit hamstrung with those plans because of the situation outside. Instead of heading out for a holiday, bring home that cabin-styled woodsy charm to the bedroom, but in an understated fashion. Combine brilliant pops of wood, distressed and reclaimed finishes and smart accent walls with a modern bedroom for a balance between the rustic and the contemporary.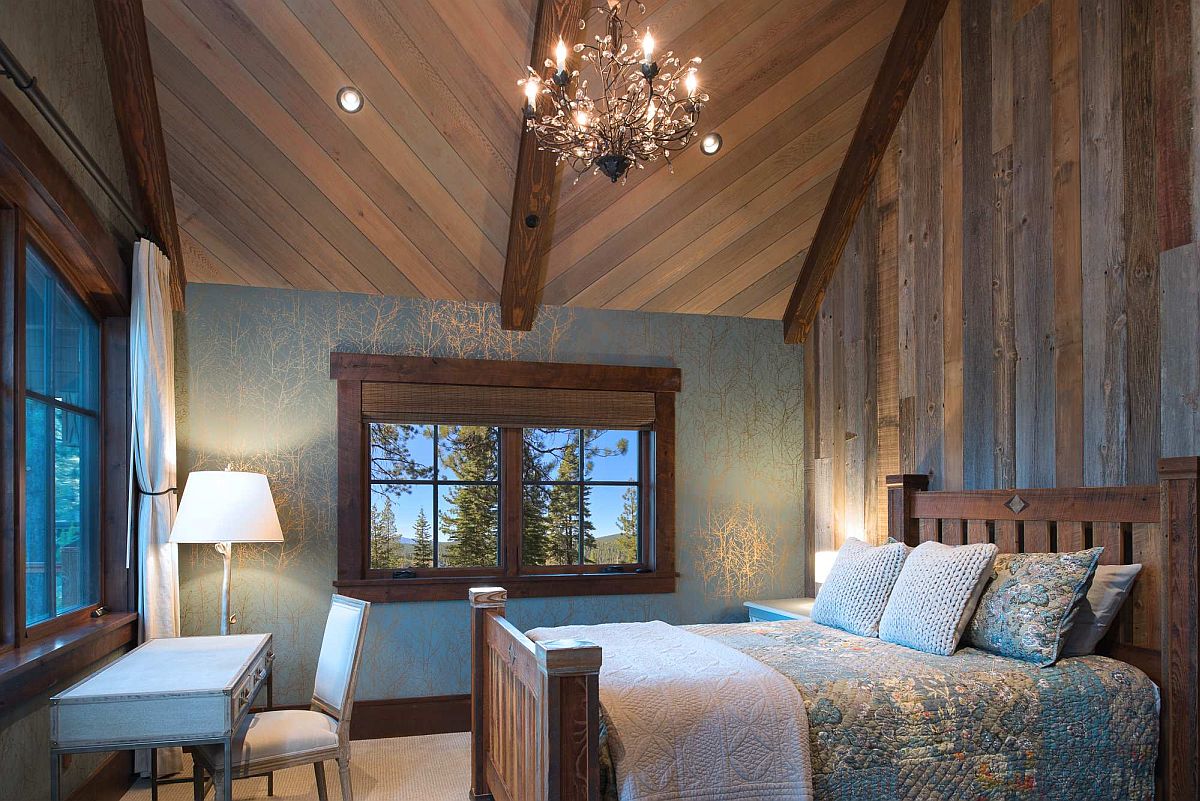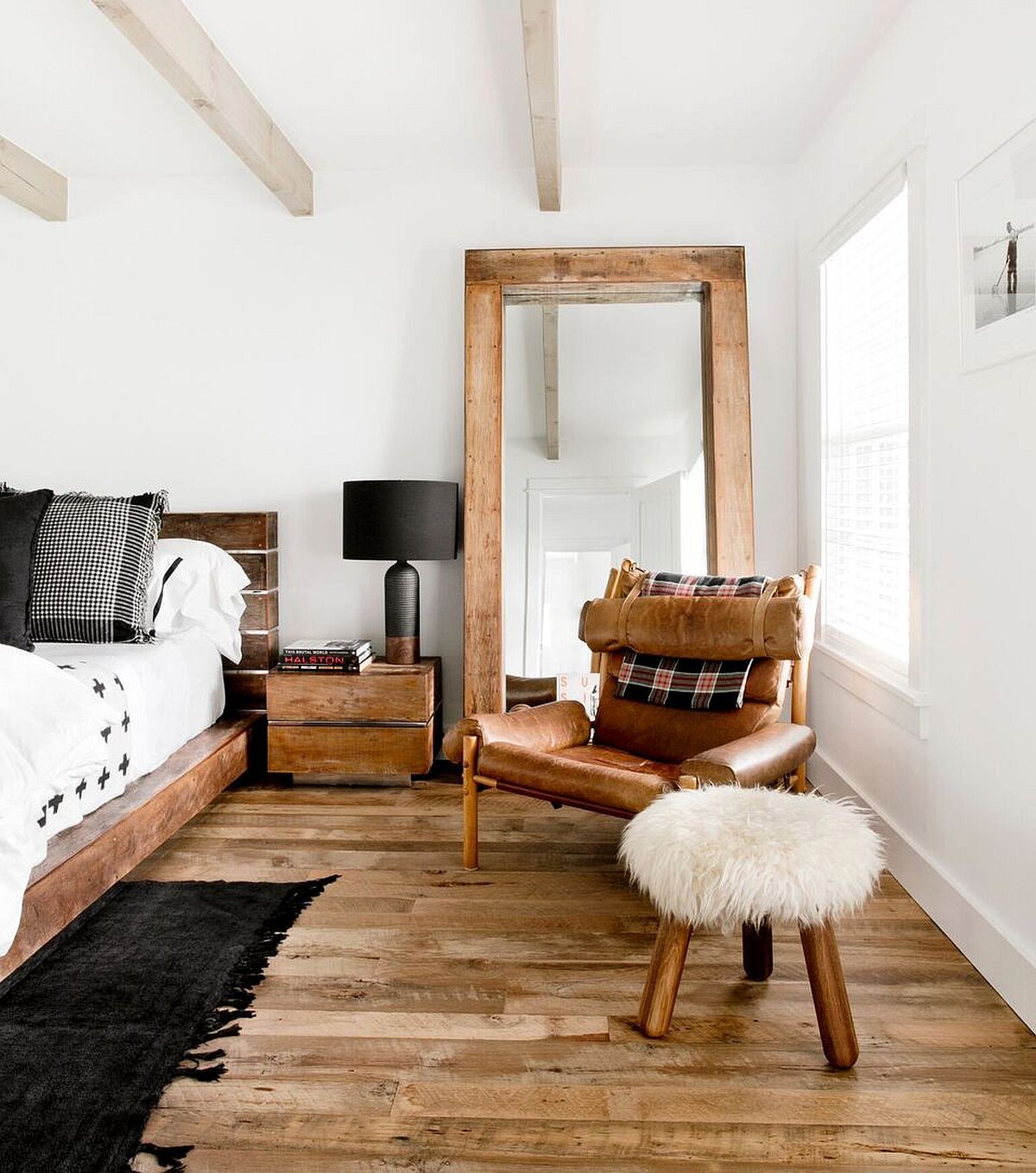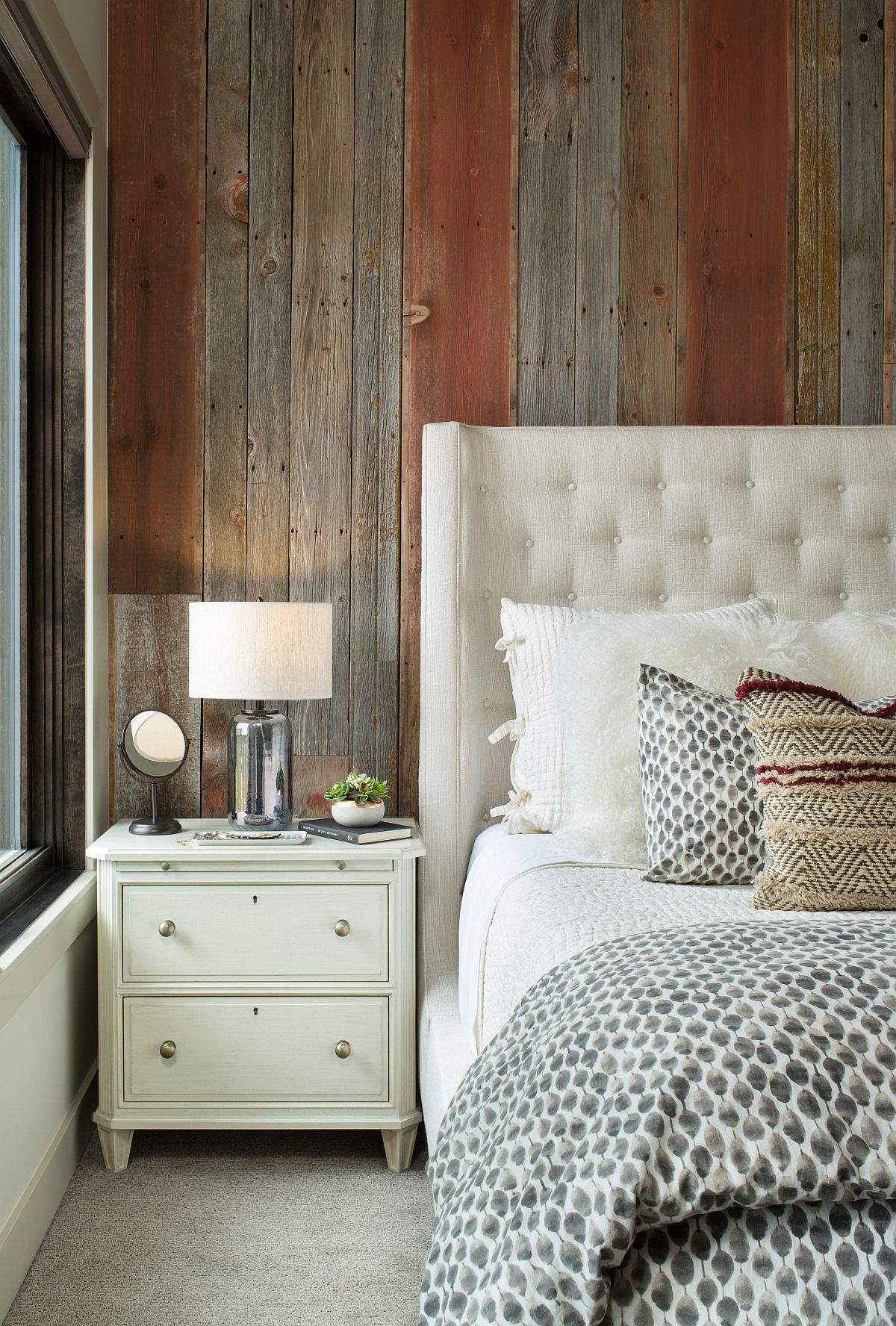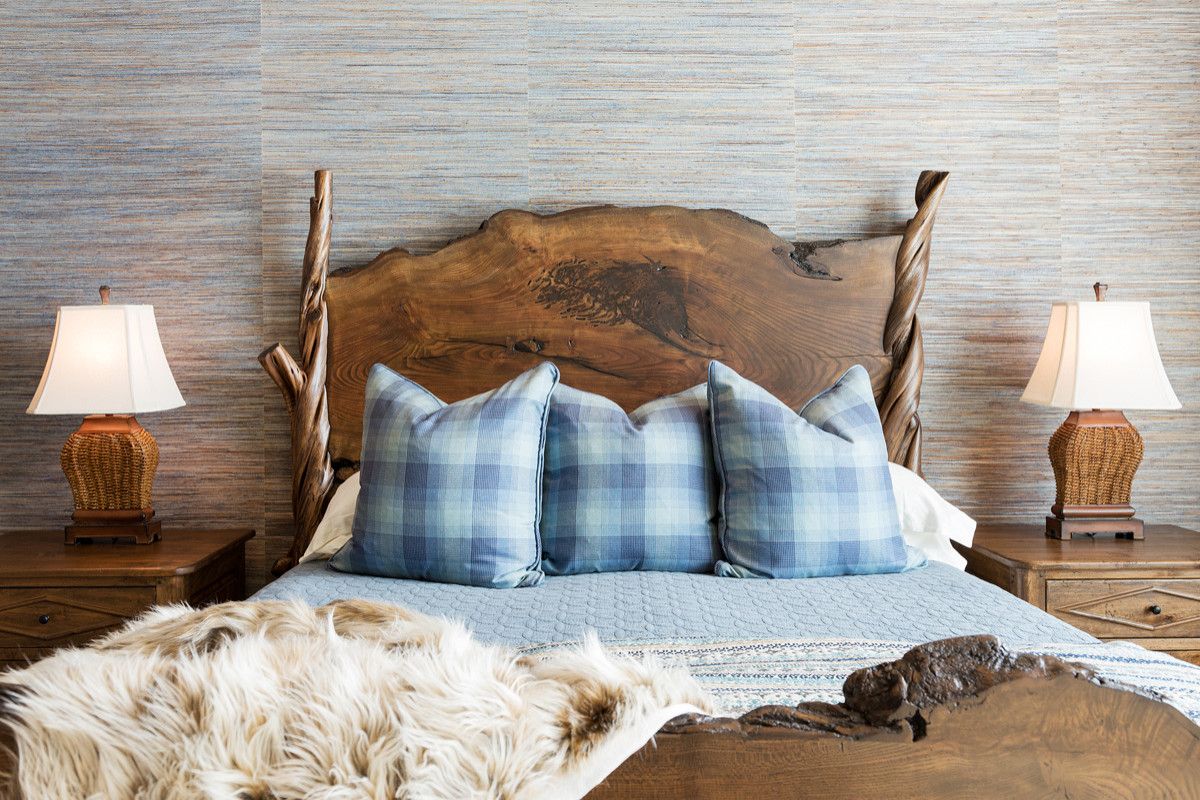 Yellow Warmth
There are plenty of color that come and go as hot trends with each passing season, but every time we head into fall and summer yellow inevitably makes a comeback. Warm shades of yellow are the perfect way to give the bedroom a cozier and more elegant appeal even as white takes over outside. This turns the bedroom into a safe refuge that takes you away from all the cold outside and transports you into a far more inviting and exquisite setting. Styles like modern, traditional, and Mediterranean work well with the hue.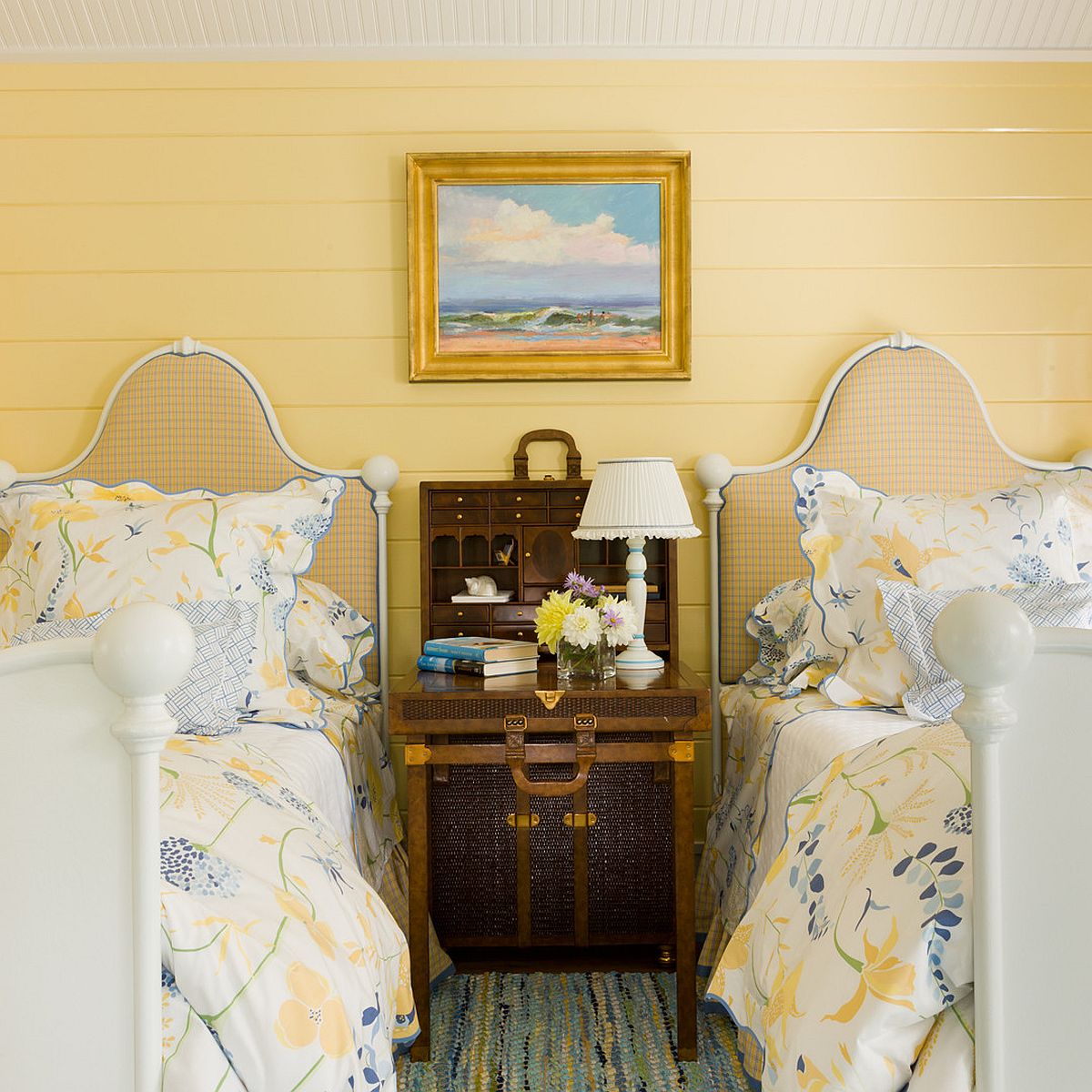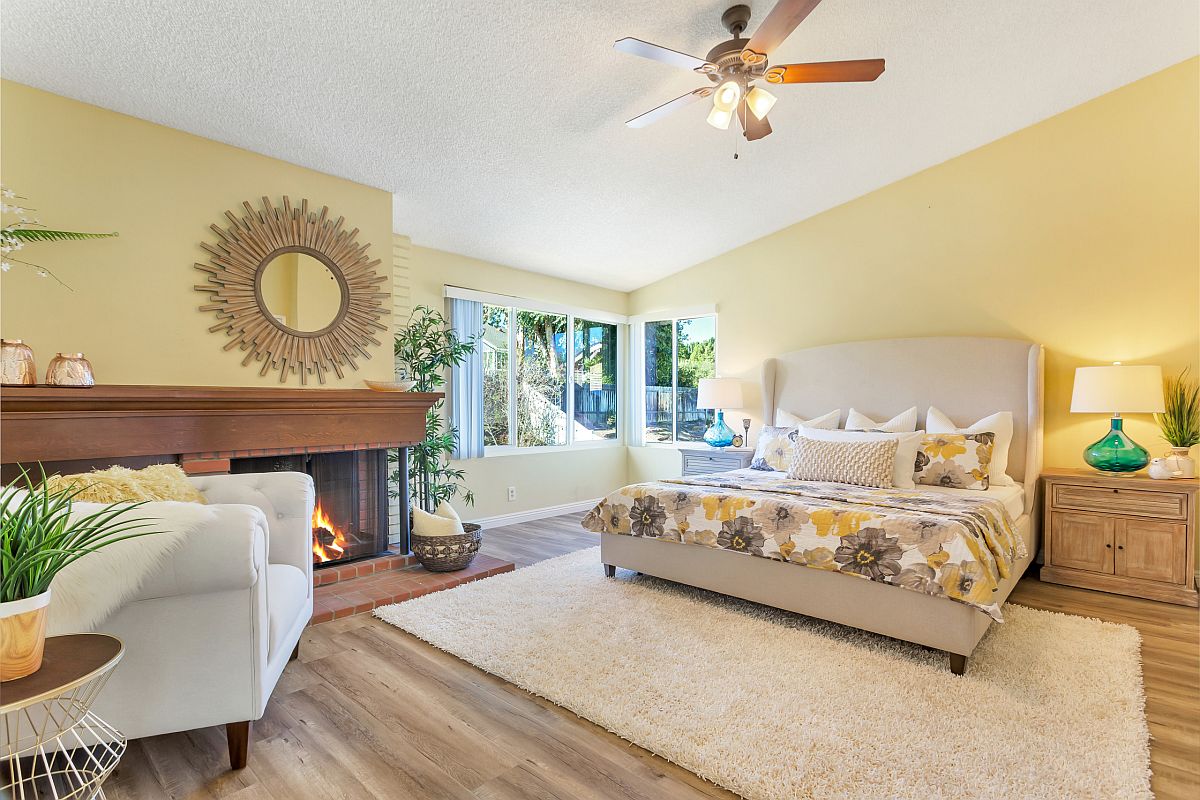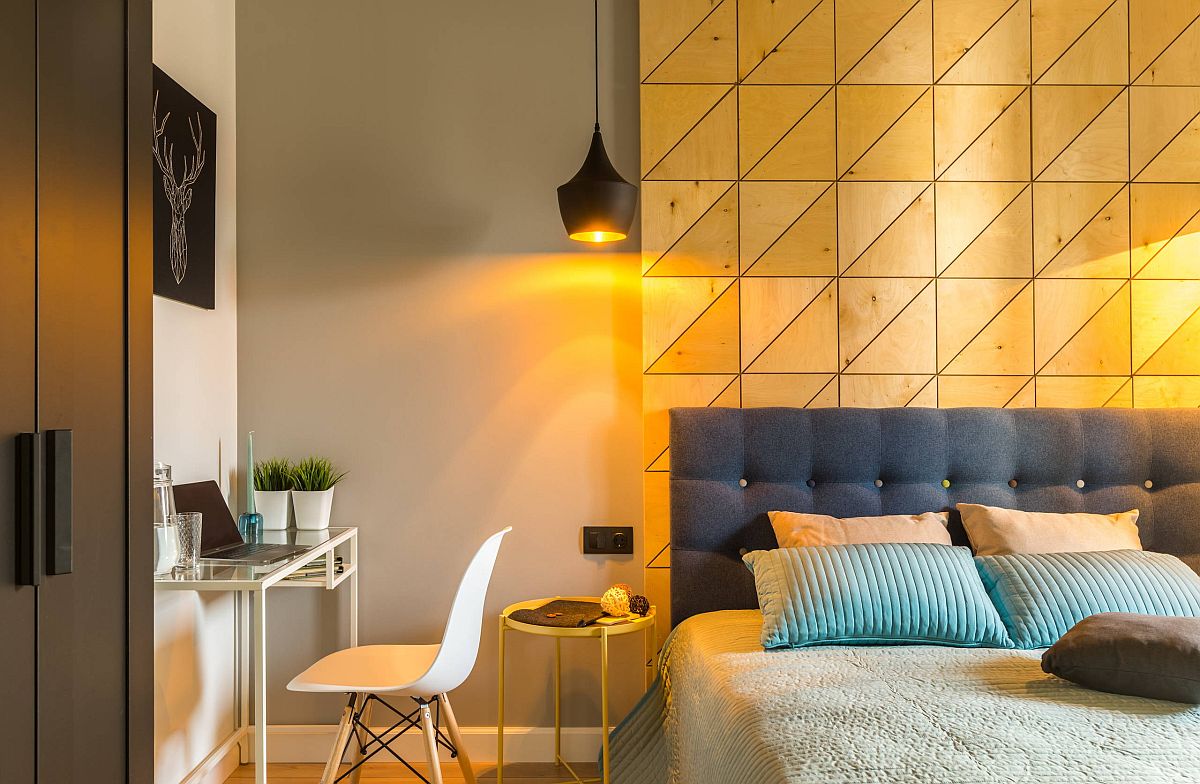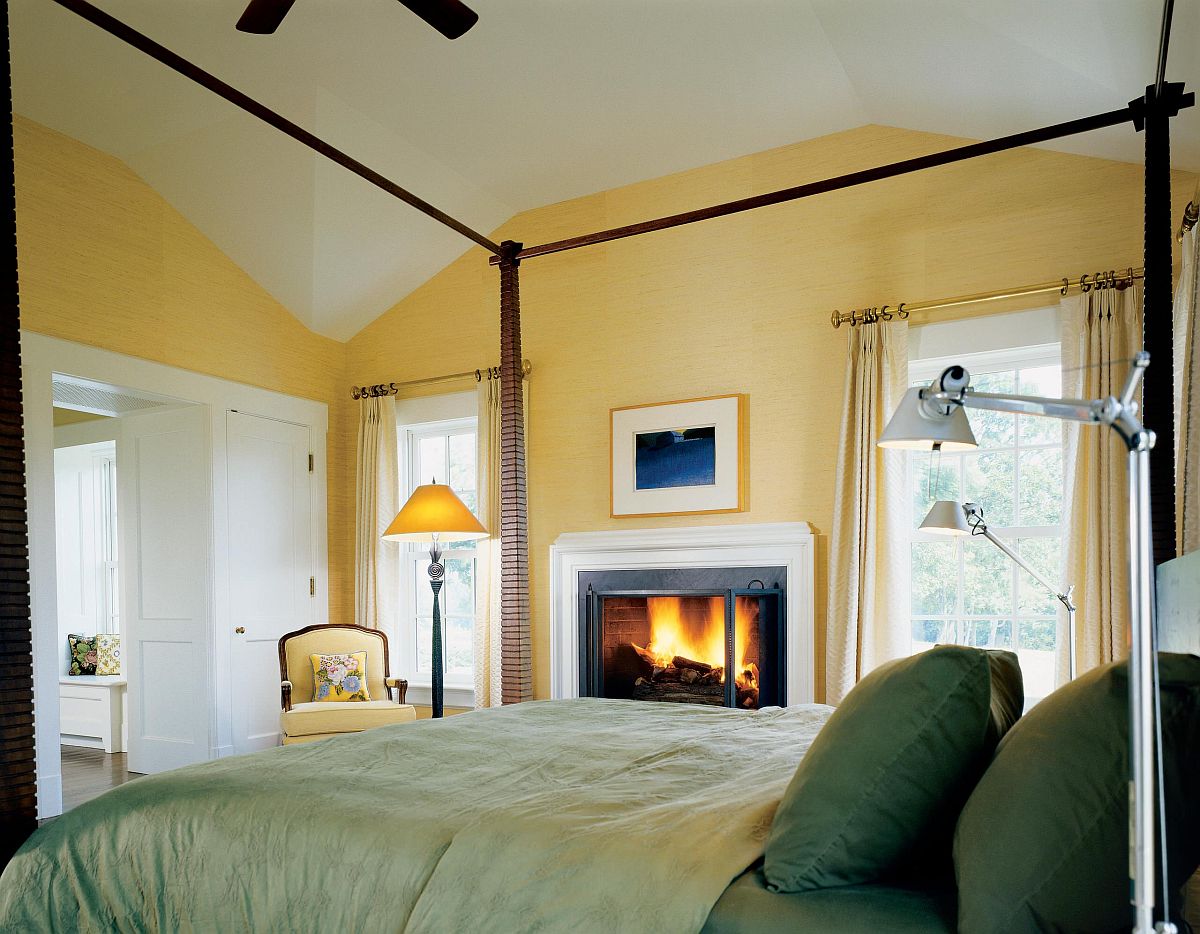 Staying Close to Nature
The world outside might be devoid of green, but that does not mean your bedroom needs to be the same. Fill the room with lovely leafy prints and indoor plants – an approach that is generally reserved for summer. Even if you are not willing to 'go green' in the bedroom, embrace a more earthen color scheme this winter for a home that feels intuitively comfortable and unique. Even if you cannot fully open the bedroom to the view outside as the cold wave takes over, make sure that you do not miss out on the view.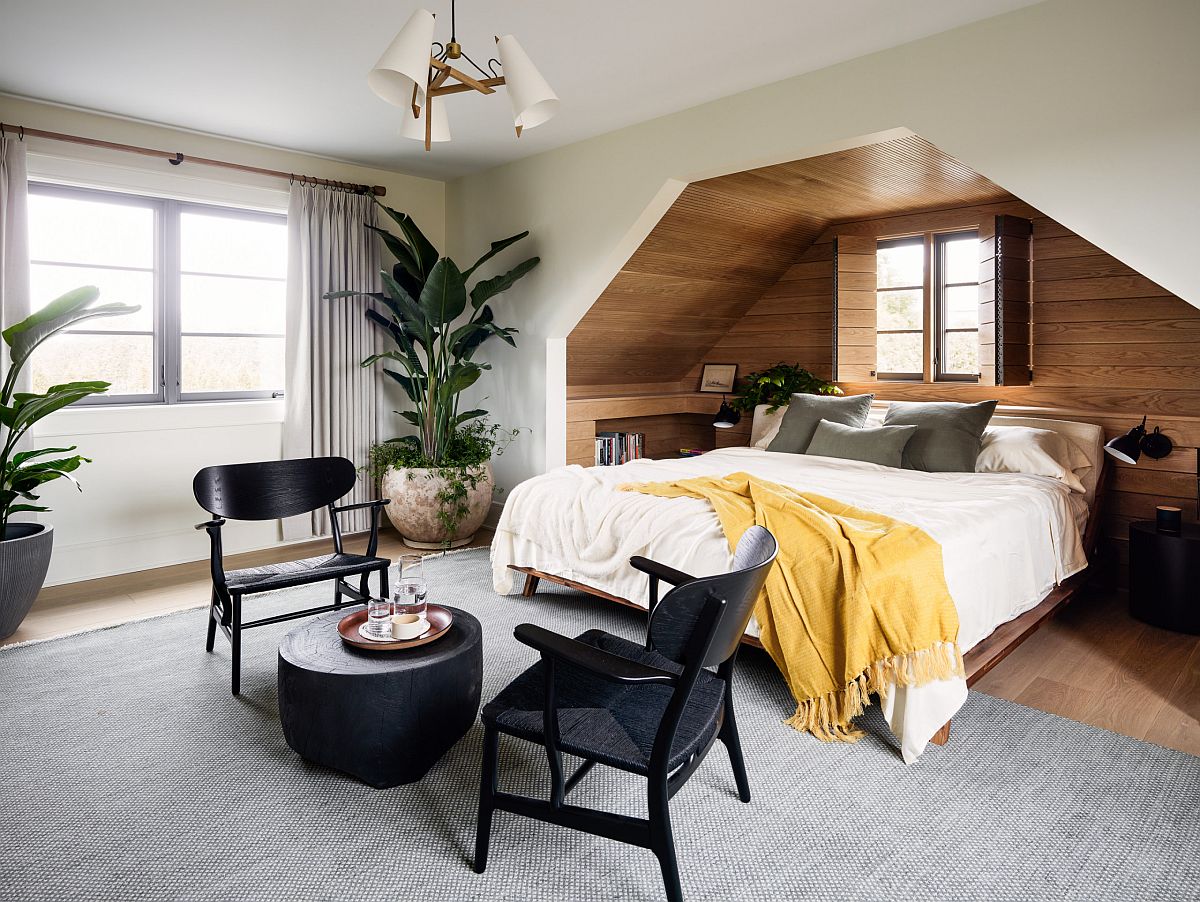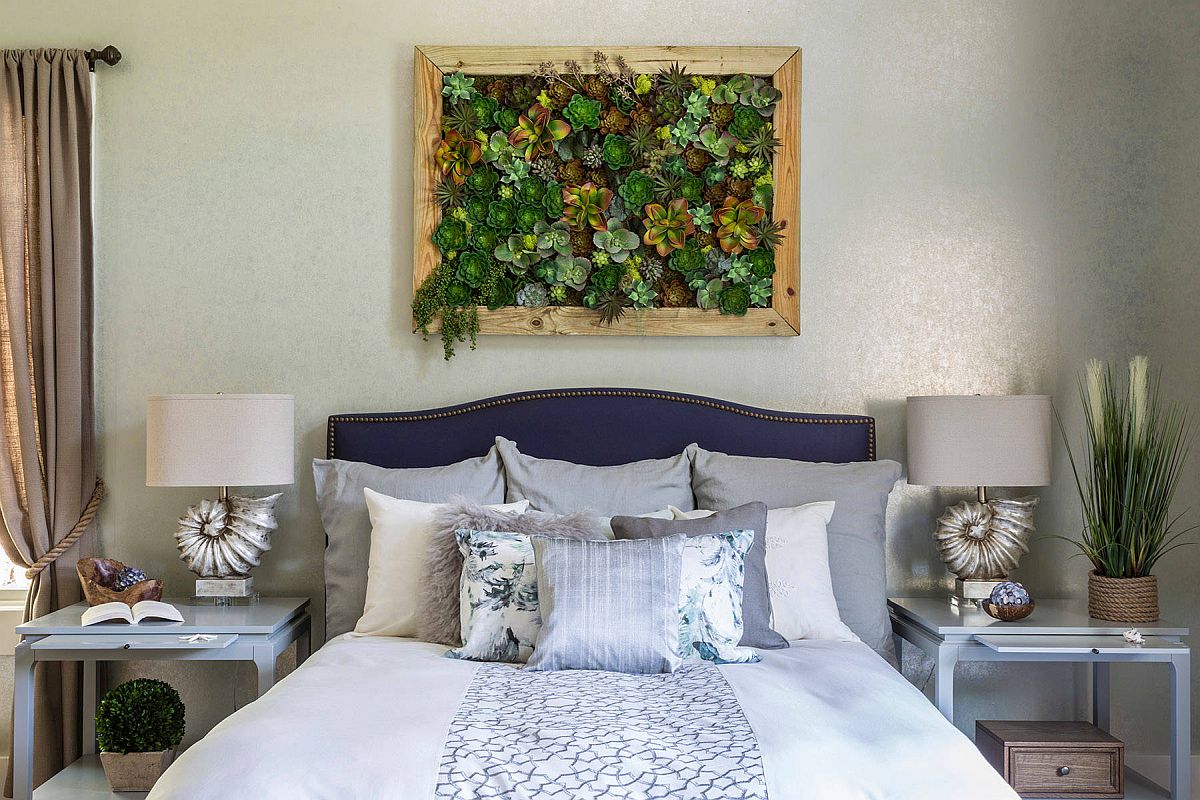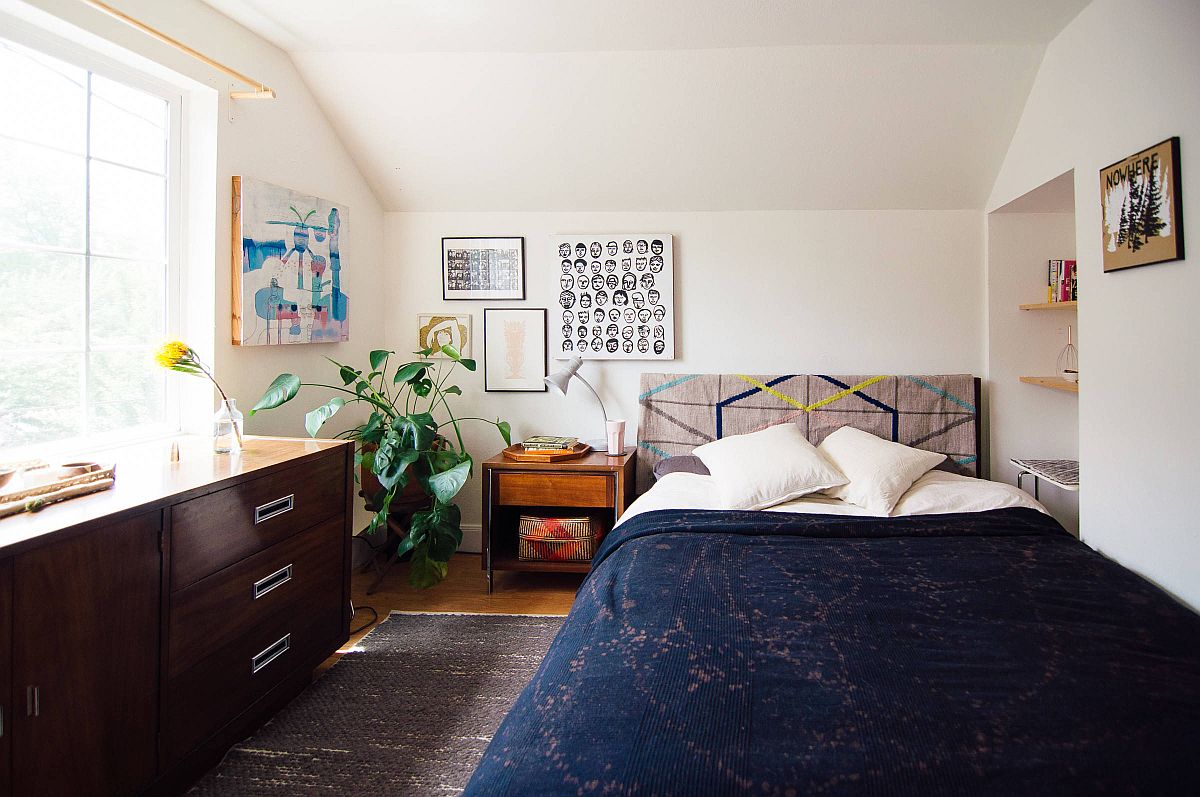 You're reading Winter Bedroom Decorating Trends: From the Classy to the Cozy, originally posted on Decoist. If you enjoyed this post, be sure to follow Decoist on Twitter, Facebook and Pinterest.