A lot of times remote houses and retreats attempt to become one with nature by disguising them through unusual forms and organic lines and designs and while that's always interesting to see and very inspiring it's not the only way of achieving harmony between artificial and natural surfaces.
A perfect example which illustrates this idea is a modern prefab cabin located in Balsa Nova, Brazil which was designed and built by studio Bruno Zaitter arquiteto in 2016. It uses the structure of a 12 meter long shipping container which has been altered and improved upon. The cabin is surrounded by beautiful views and enjoys an Eastern orientation which captures the sunrise every morning.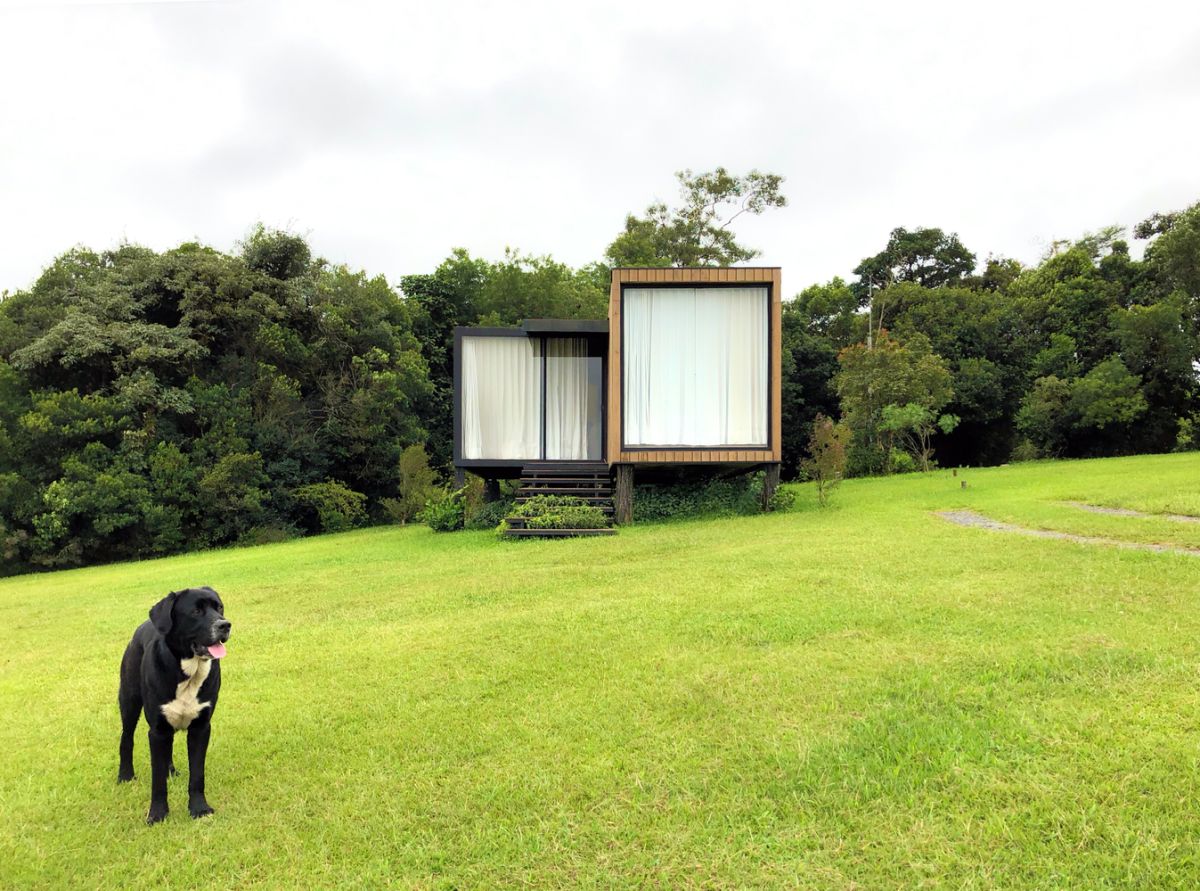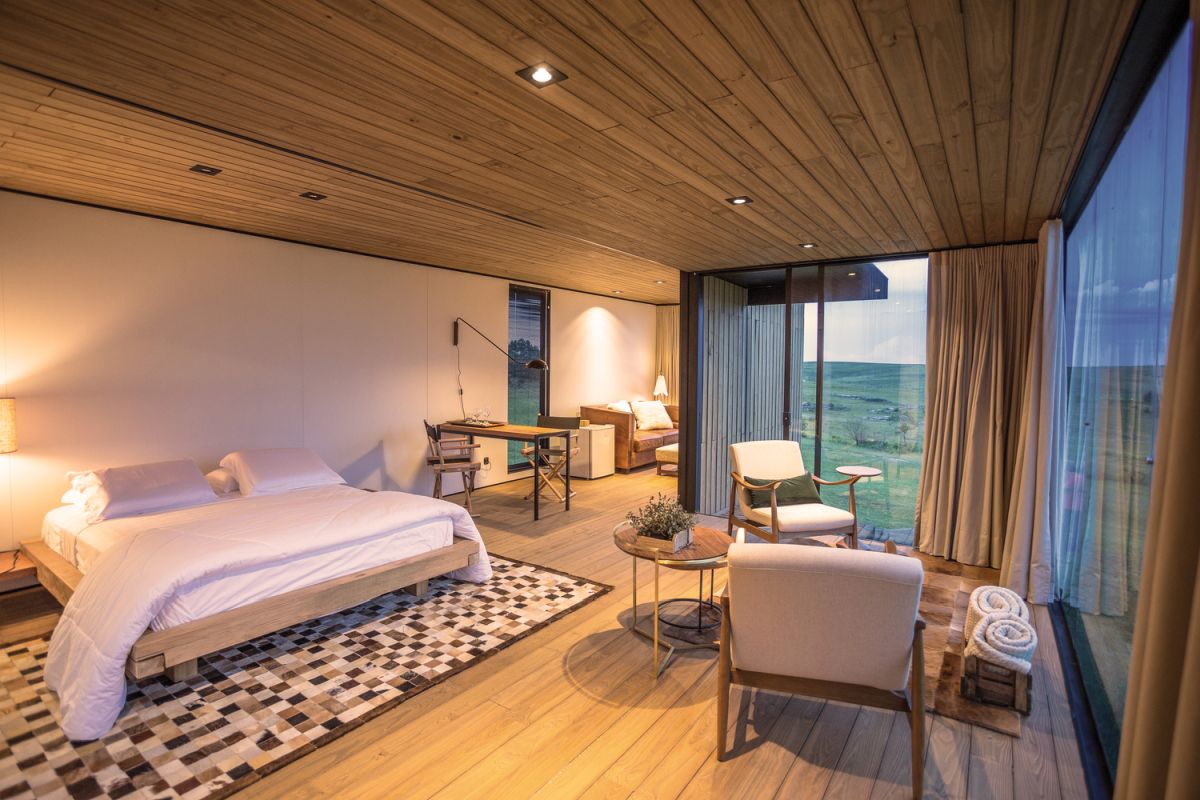 This off grid living solution comes with unique advantages, one of the most important ones obviously being the marvelous views of the distant mountains and proximity to the native forest. The architects made efforts to design and to build the cabin with minimal impact on the natural surroundings. That's why the structure sits on a series of pillars and has a small footprint, offering only 50 square meters of living space. The main objective was to achieve harmony between the cabin and nature without trying to disguise the structure. Notice the simple, straight lines and numerous eco-friendly details which makes it a wonderful retreat, enjoyable from every point of view.