Bigwin Island in Canada is an amazing retreat and also the subject of a major transformation over the past couple of years. In 2018 studio MacKay-Lyons Sweetapple Architects started working on a project designed to revitalize the island.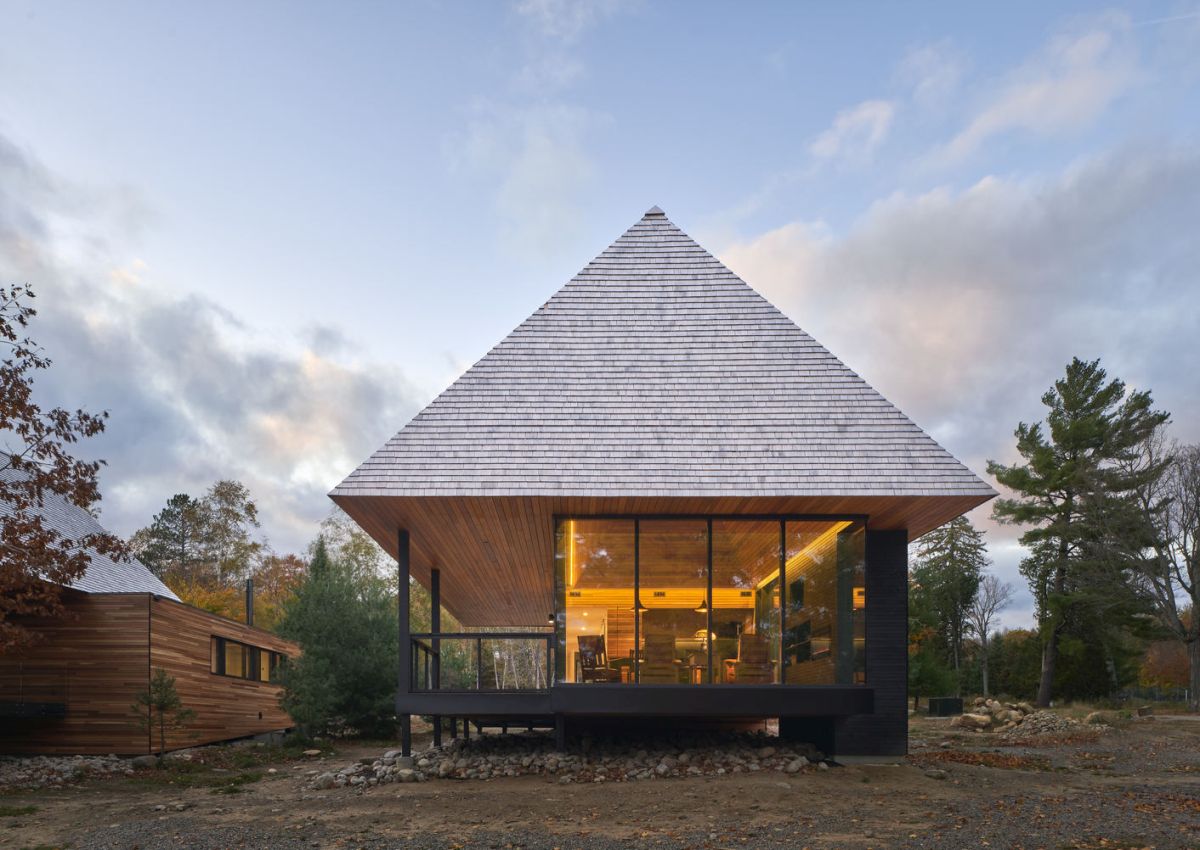 The plan consists of building 40 guest houses which are basically individual cabins. This option was prefered instead of a large 150-room hotel because it respect's the island's history and is better-suited overall. The architects won the competition with a modern design that respects nature, takes advantage of the landscape and the views and uses natural materials throughout.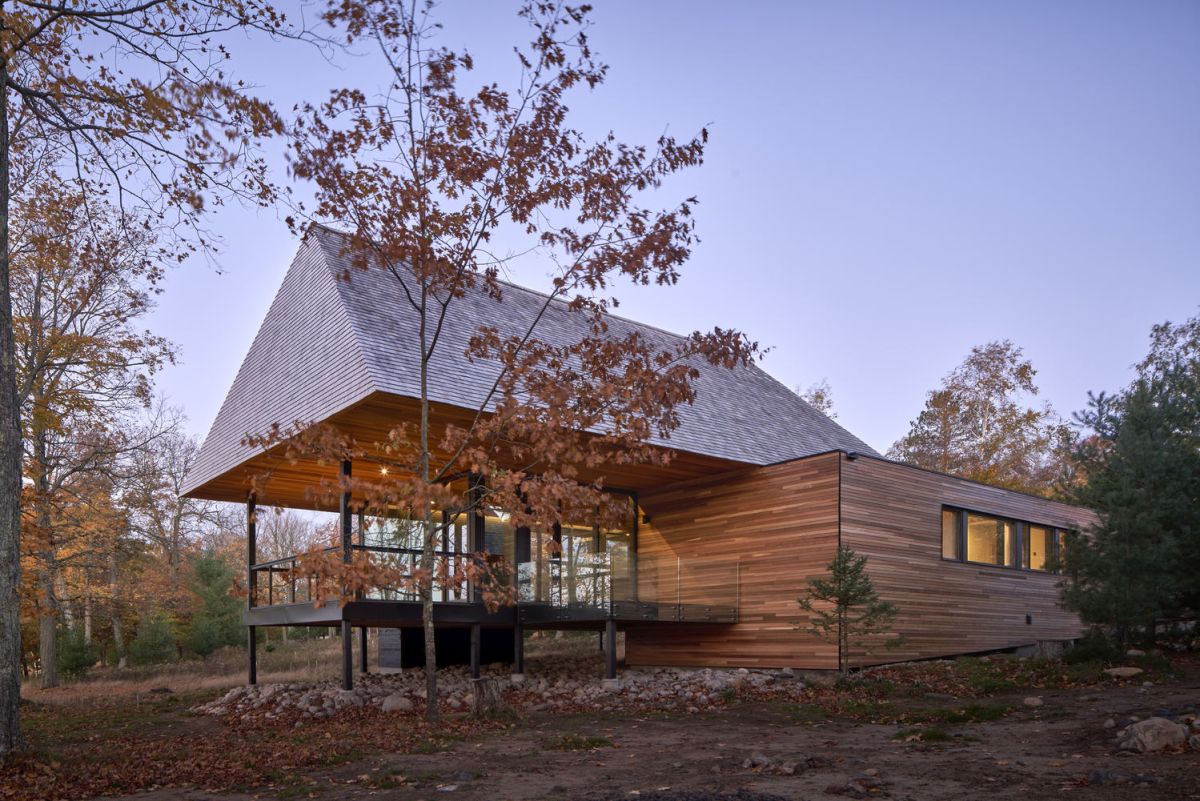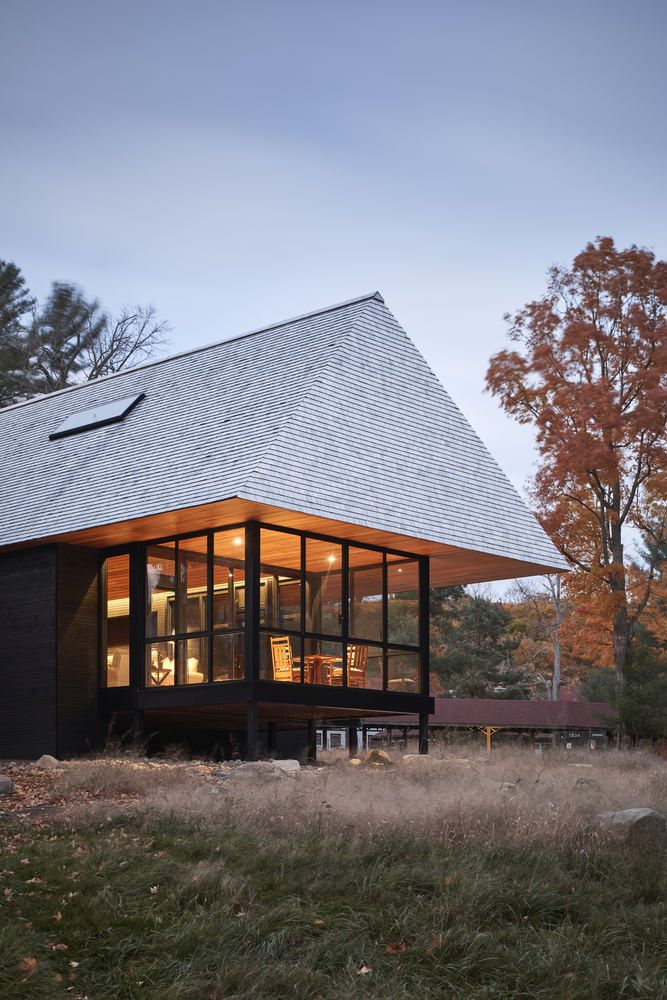 The first three cabins are complete. They're nestled among maple, pine and ash trees and look down towards the golf course and the lake beyond that. Each cabin consists of a series of spaces including a screened-in porch, a deck, a sleeping area and a living and dining space contained within a glass pavilion.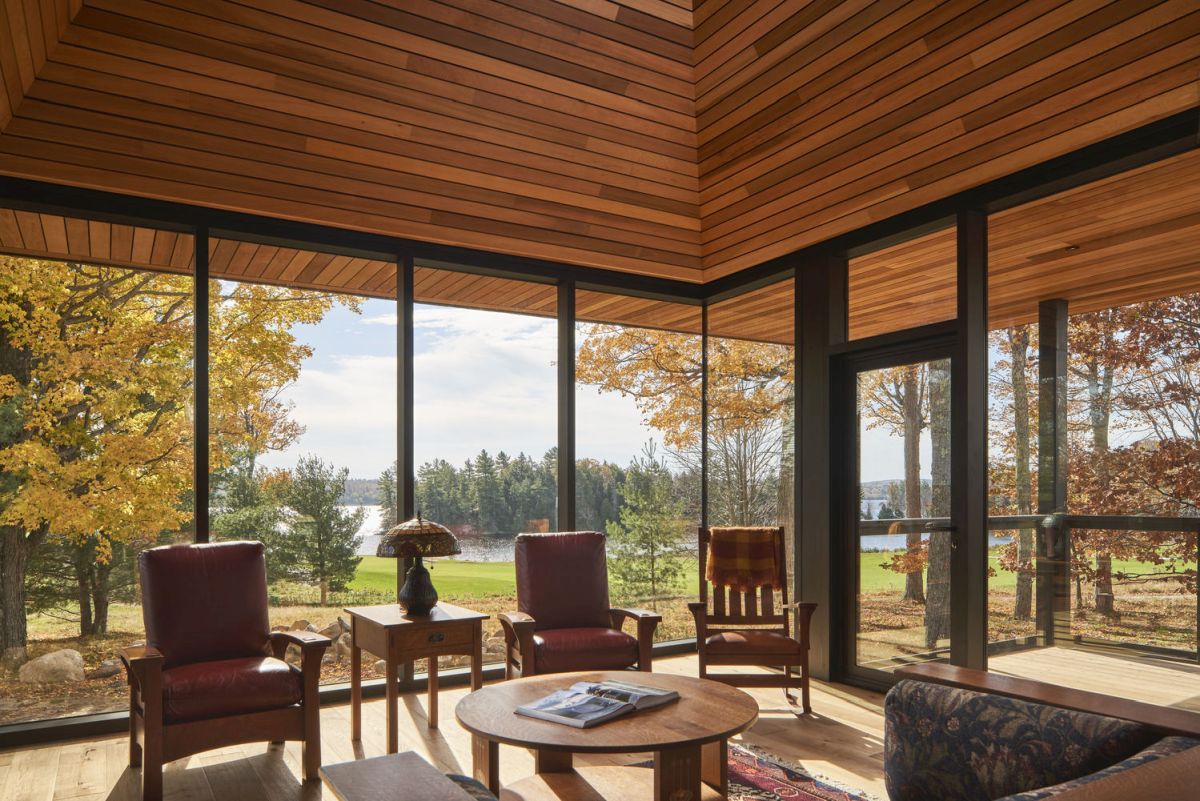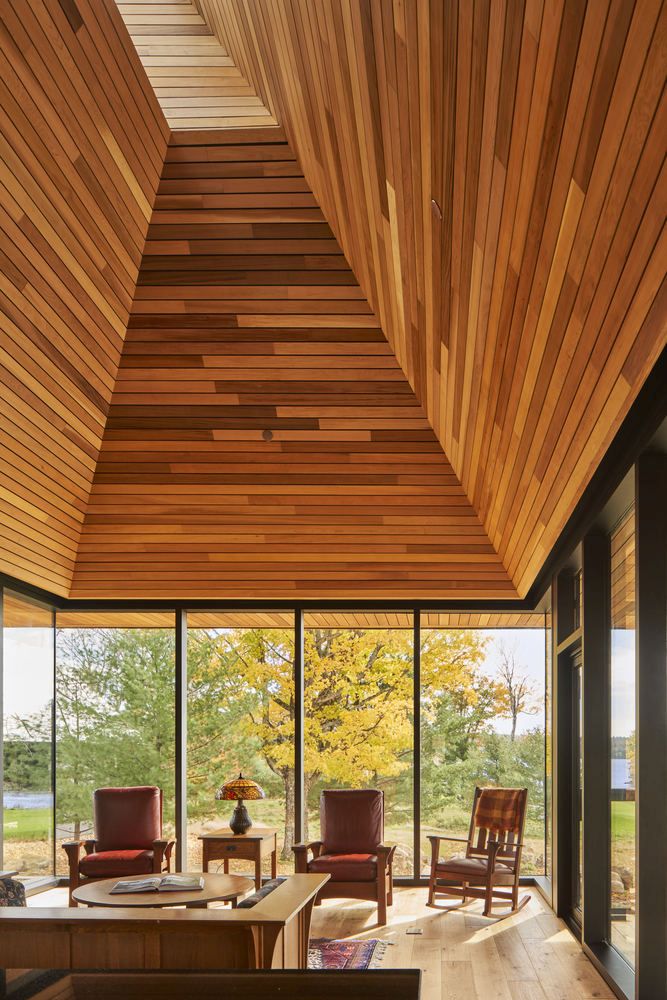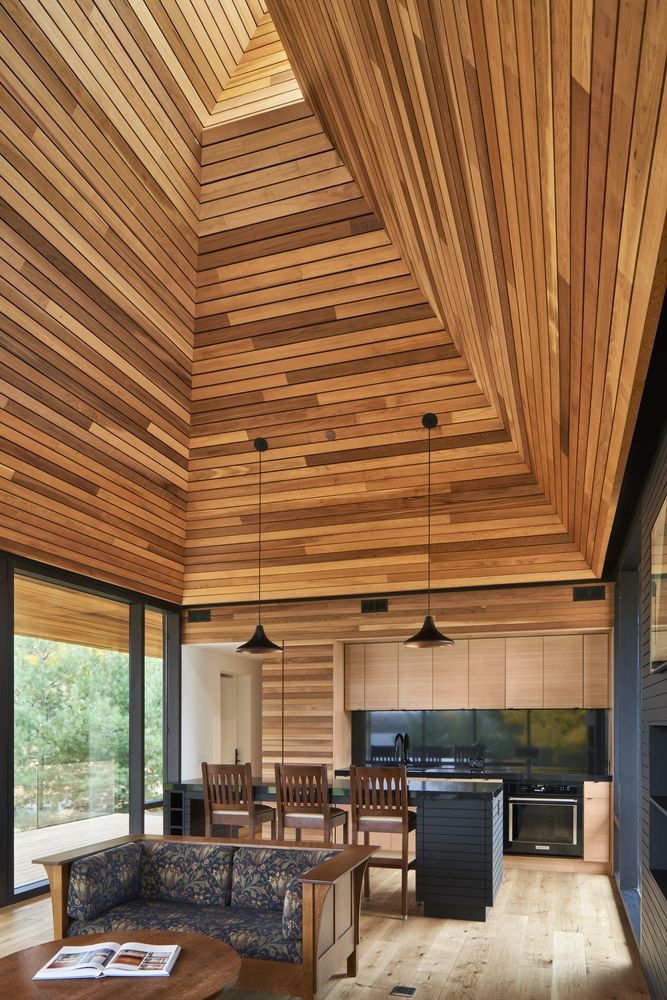 The cabins are clad in wood and reference the historic cottages in the area and boathouses through their design and architectural aesthetic. The ultimate goal is to create a community that blurs the boundaries between the individual cabins and brings everyone closer to nature and to each other.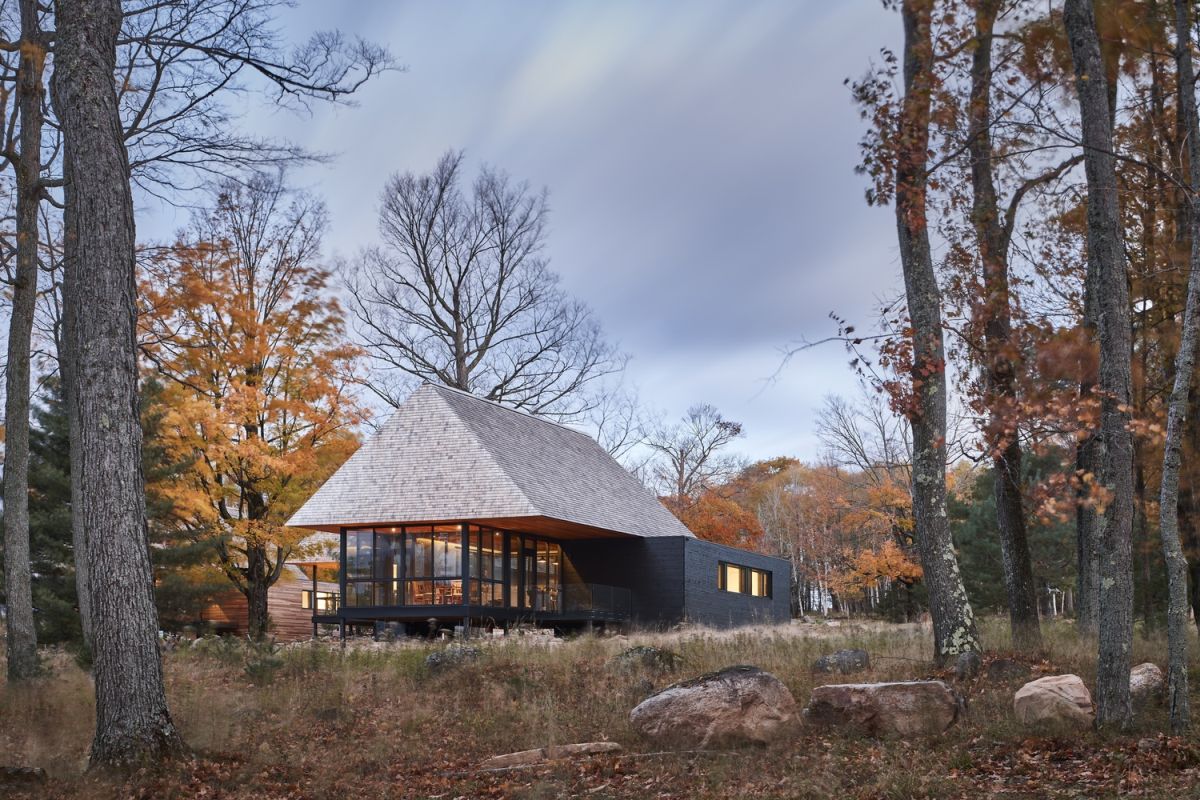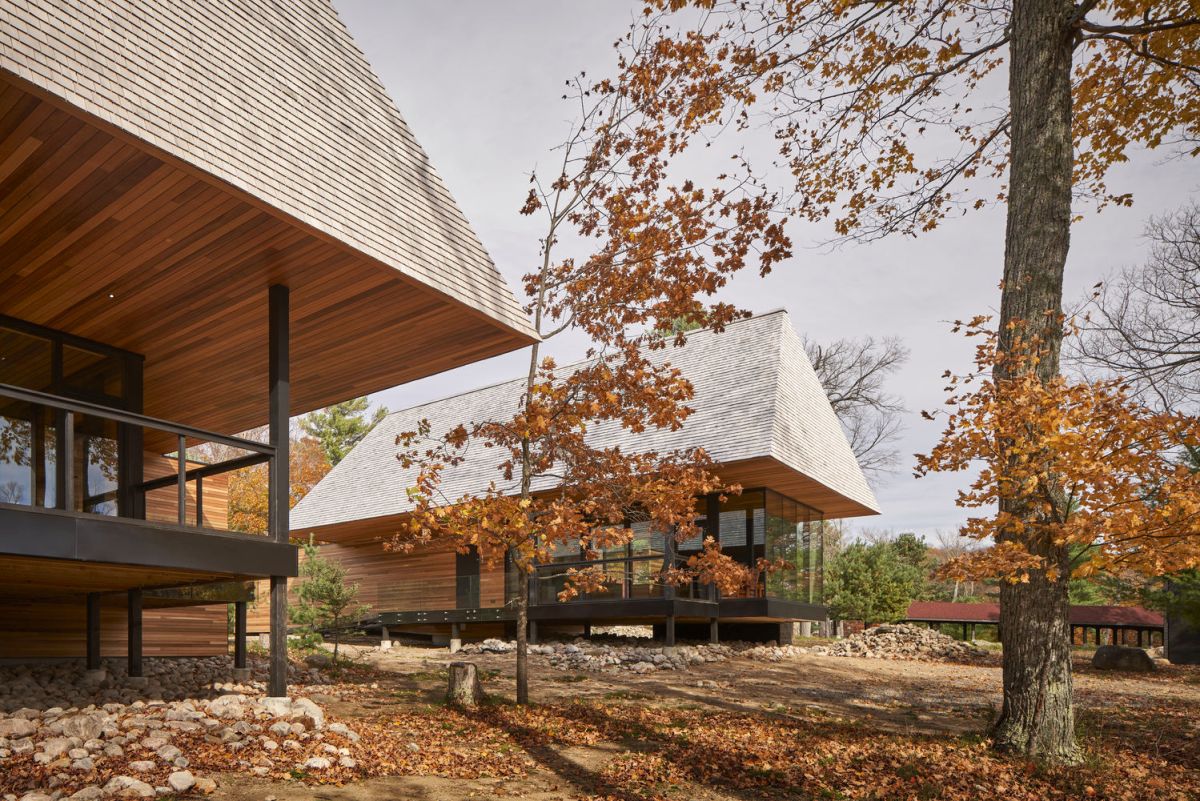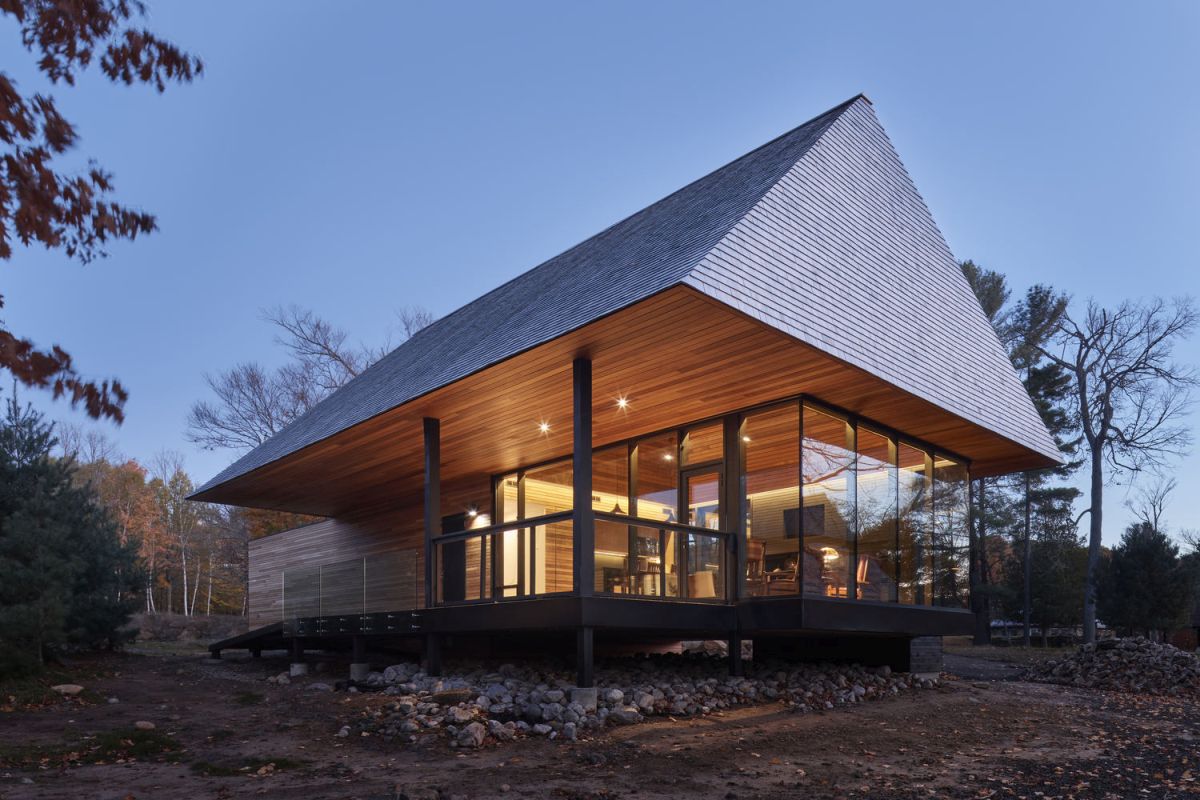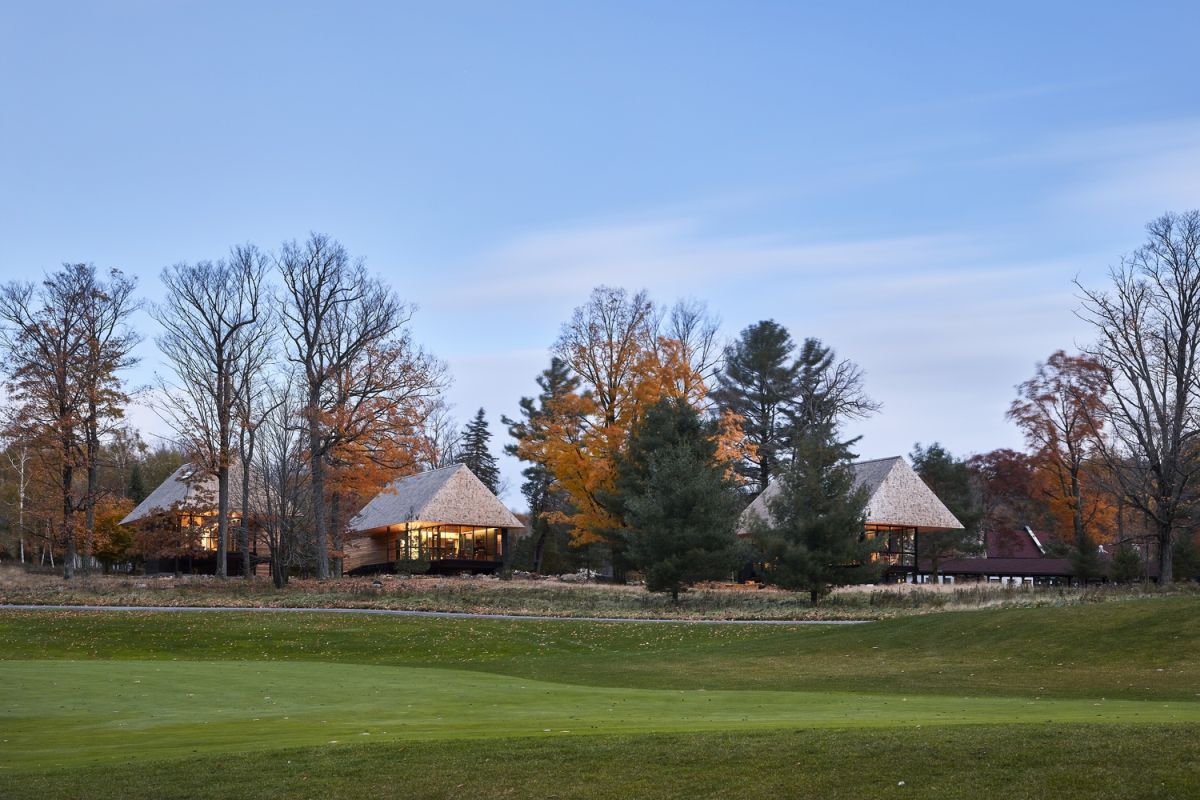 The post Three Charming Island Cabins Revitalize Their Beautiful Surroundings appeared first on Home Decorating Trends – Homedit.