So you know how to sew but you don't really do it that often, well so what? Nobody really sews these days anyway. But it doesn't take an expert to make any of these cool projects. Some basic sewing skills is all it takes. That being said, today we're going to check out 10 amazing projects which in some way or another will make your home more beautiful and more comfortable.
Flat sheets are a nightmare because you can't really make them stay in one place. There is a solution to this annoying problem: sew a fitted sheet out of a flat sheet. It's actually pretty easy to do that as long as the sheet is big enough and it's definitely worth the effort.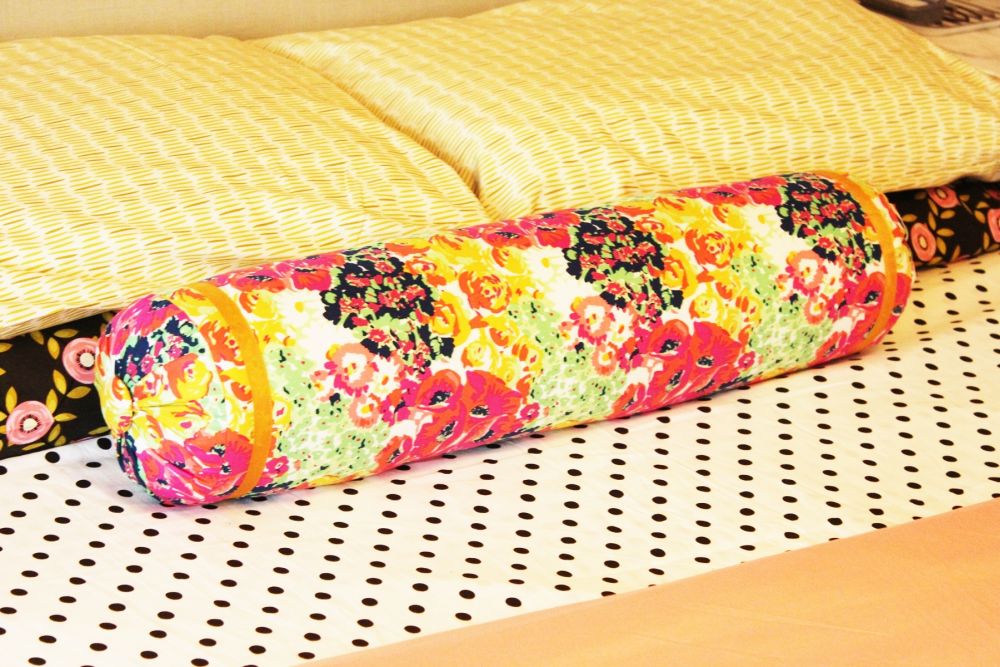 Bolster pillows are really cute and you can make yours even cuter using some lovely fabric and exercising your sewing skills. This are the materials required for this project: a bolster pillow form, a zipper, 2 large buttons, thick thread, a large needle and some fabric cut to size.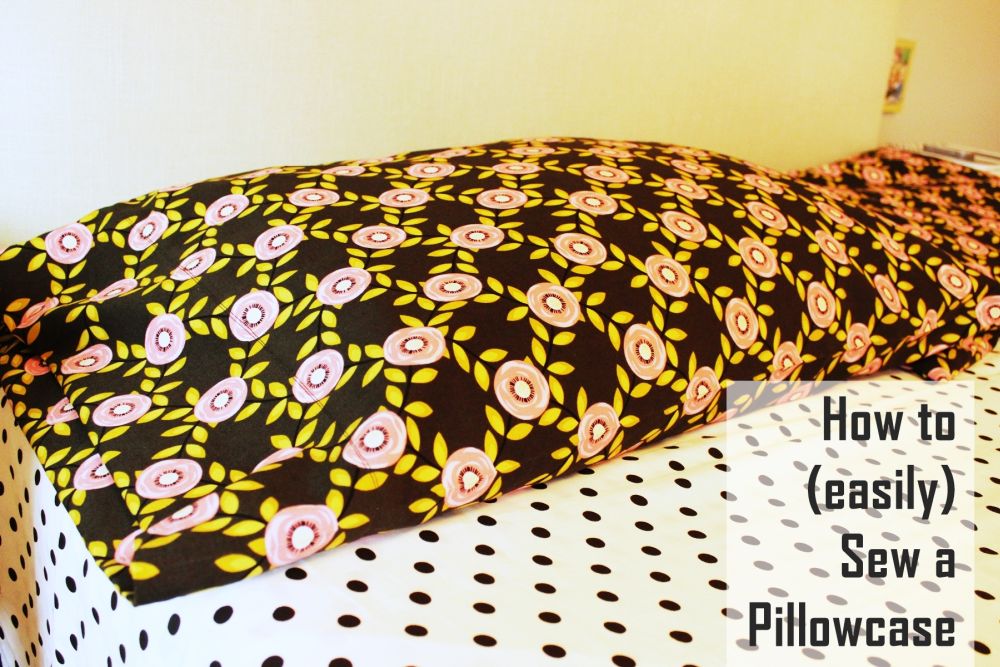 Tired of looking at the same old boring pillowcases? How about making your own custom ones from scratch? You don't need much to sew a pillowcase, just some fabric and a sewing machine (or you could do it by hand but it will take a lot longer). There are several methods you can use so pick the one that suits you best.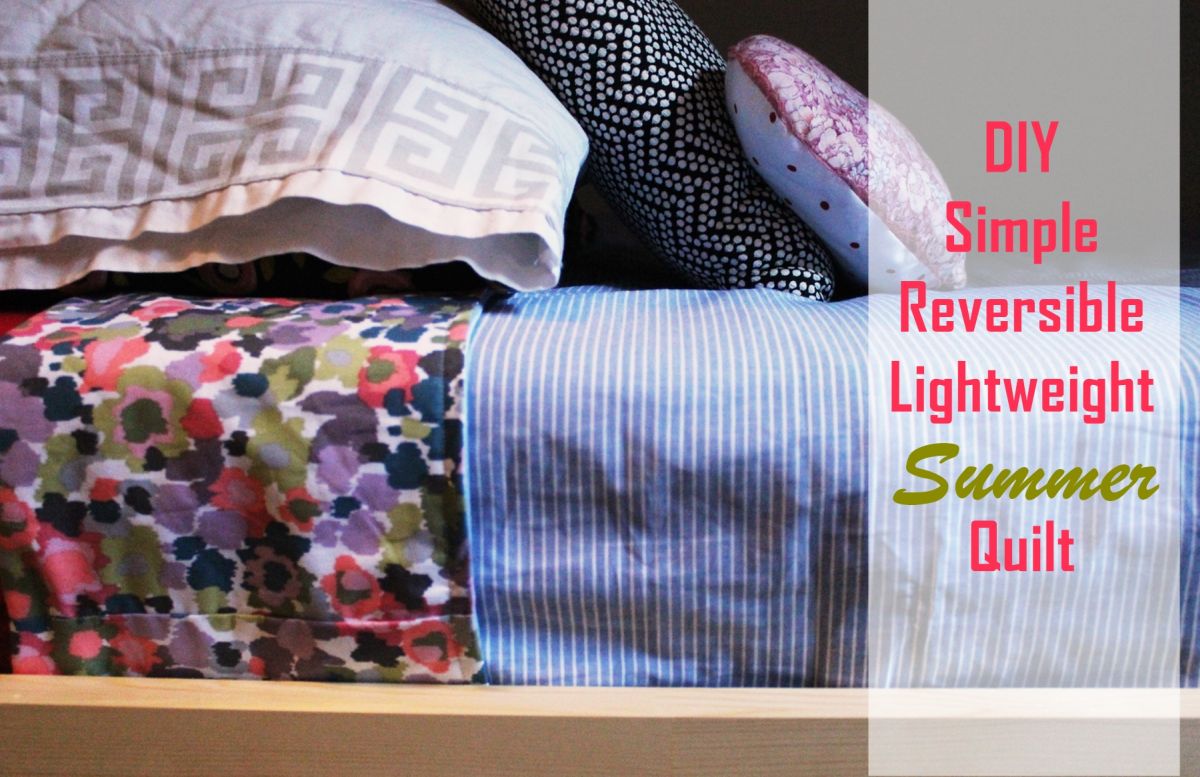 Another nice sewing project you can try is a lightweight summer quilt. For this you're going to need a lot of fabric. Depending on the design you choose, you'll need fabric in different colors and patterns which you might need to cut into strips. You'll also have to get some warm batting, thread and a bunch of pins. A sewing machine is required as well.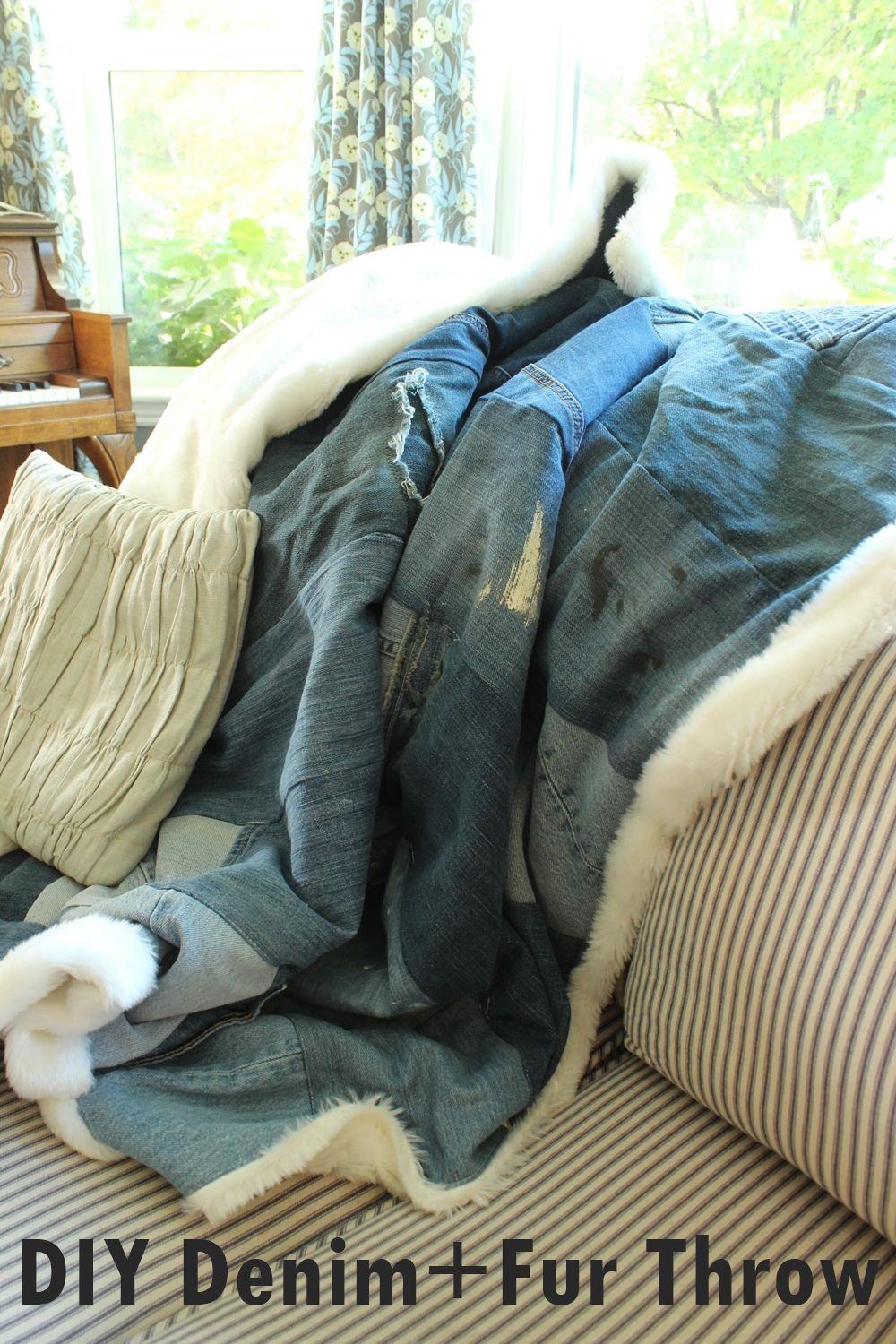 This cozy-looking faux fur throw blanket is made with denim which means you can actually repurpose your old pairs of jeans for this project. You can use multiple pieces to create a sort of patchwork design which could actually look very cool. The faux fur piece needs to be just a bit bigger than the denim if you want that trim around the edges.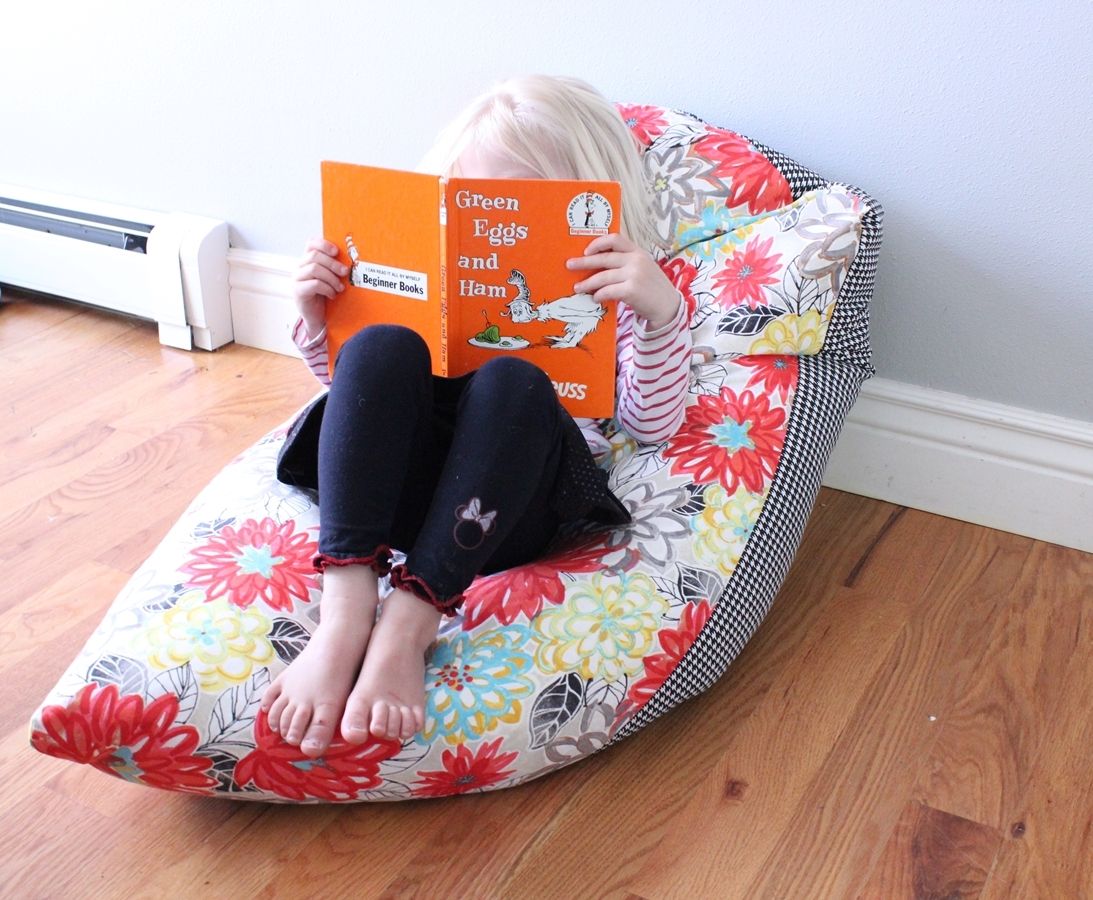 Bean bags are awesome. They're comfy, they look cute, they add color to a room and they're super practical. You can either buy them or make them yourself. That's right, this is yet another easy sewing project that can transform your home in ways you didn't even imagine. To be more exact, this is a kids' bean bag chair. To make it you need two pieces of upholstery fabric, a zipper and a big bag of "beans". Don't forget the sewing machine.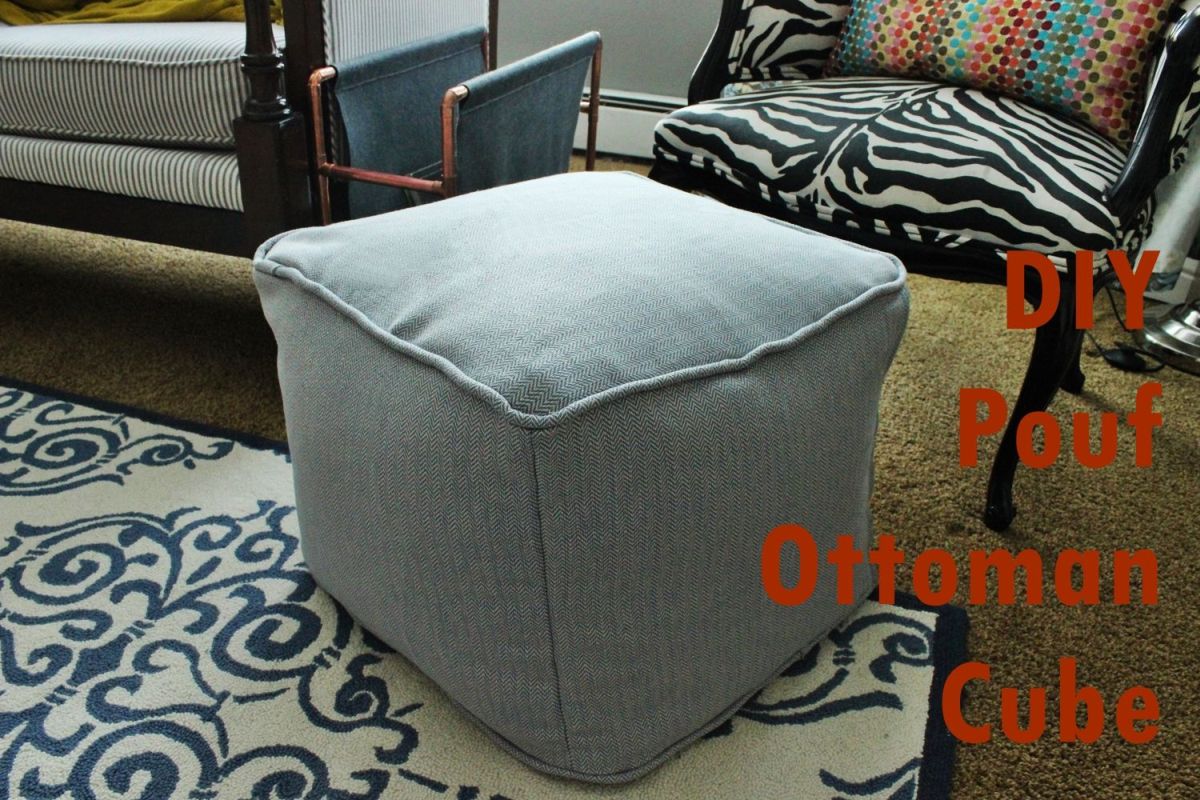 Speaking of bean bag chairs, how about a pouf cube to go with your comfortable sofa or your armchairs? Making the cover is fairly simple once you have a clear plan in mind. You need durable upholstery fabric which you cut into two square-shaped pieces and two four rectangle pieces. You'll also need piping, a large zipper, upholstery thread and a big bag of polystyrene balls.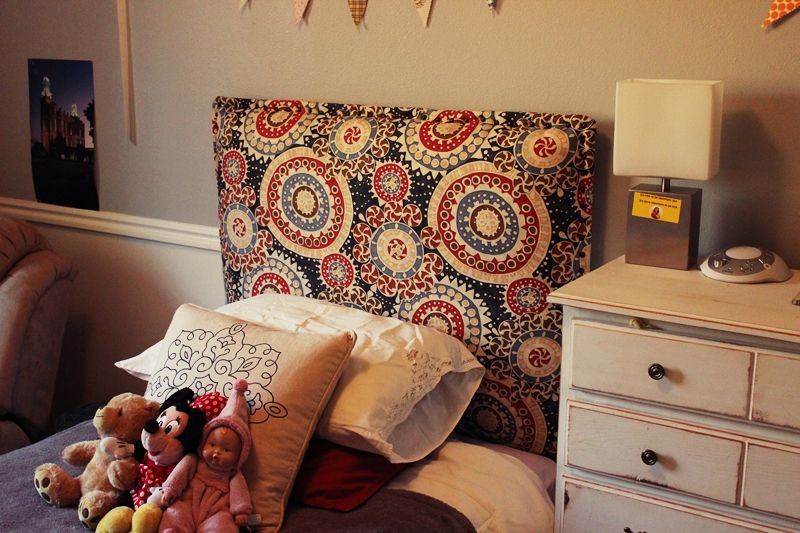 An upholstered headboard really changes the bedroom, as opposed to one that's less comfortable to the touch. What's cool is that you don't necessarily have to plan this feature when you initially build or purchase the bed because you can change the headboard later. To be more precise, you can use fabric and foam to upholster an existing headboard or you can build a headboard from scratch if you prefer.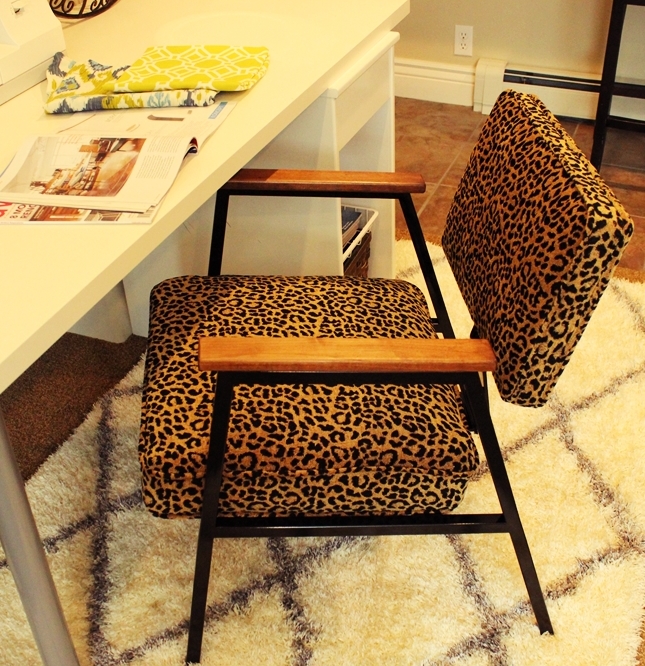 Chairs can last a really long time if they have a strong and sturdy frame and even if the upholstery gets damaged you can always replace it. You can learn how to reupholster a chair and once you understand the basics you can have a lot of fun customizing the new look with all sorts of lovely fabrics, colors and patterns. It's a project that you can be very proud of for a long time.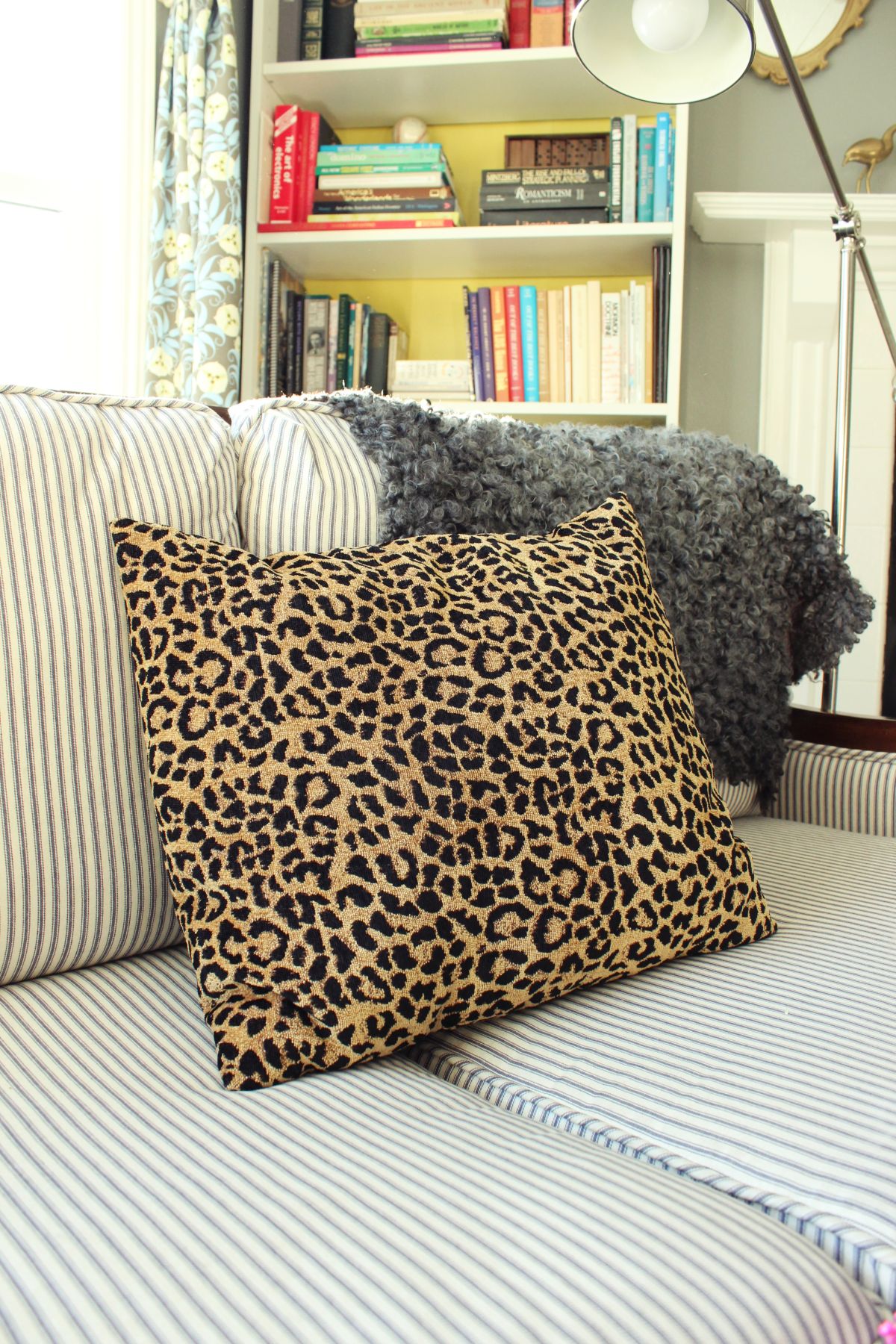 Accent pillows are a nice mix of looks and function as they're practical in a lot of cases and they're also great at adding color, texture and pattern to a room's decor. Finding just the right pillow for a particular setup isn't easy so perhaps you'd like to sew your own envelope pillow instead. It's a simple project which you can complete in around 15 minutes. You need fabric, a pillow form, scissors and a sewing machine.
The post 10 Beginner Sewing Projects That Can Make Your Home Extra Cozy appeared first on Home Decorating Trends – Homedit.