Google's offices from across the world are a great source of inspiration from every point of view, placing a lot of attention of historical significance and wholesome user experience. One of the latest additions is Google's L.A. office which was built inside the Spruce Goose Hangar, a 7-story high, 750 square foot timber structure with great historical significance.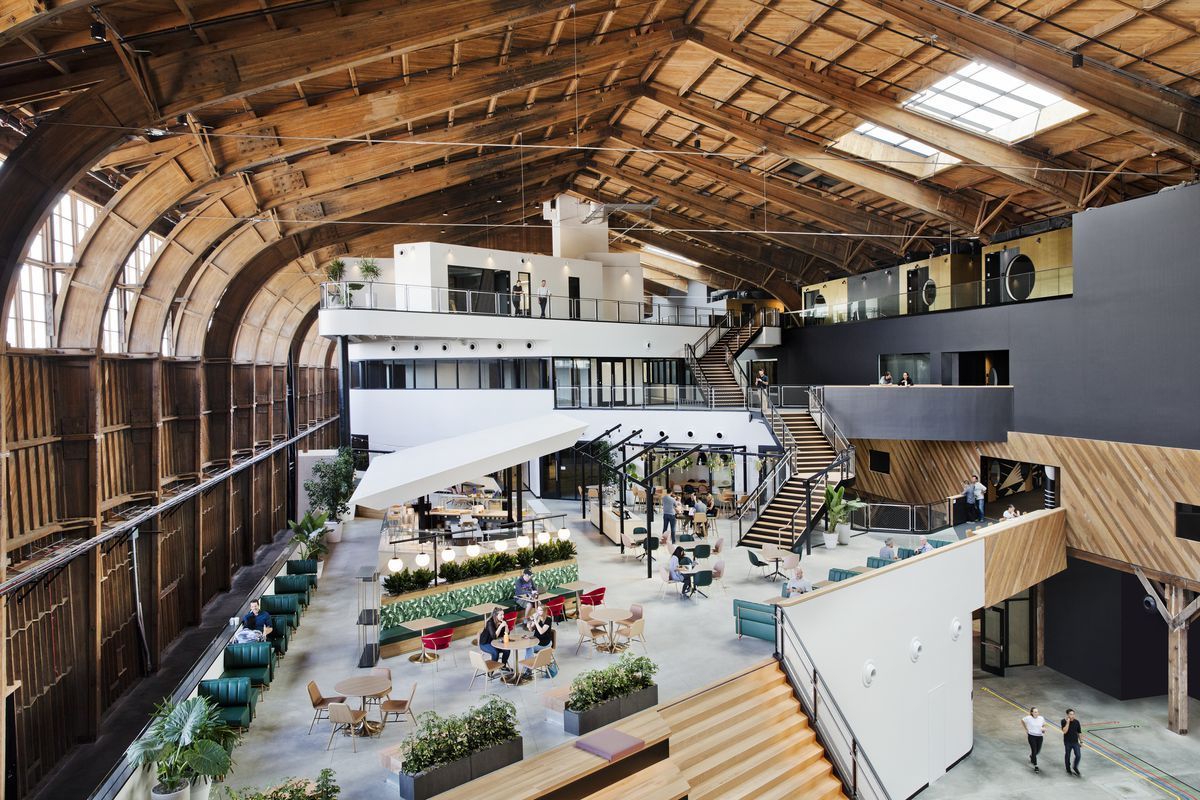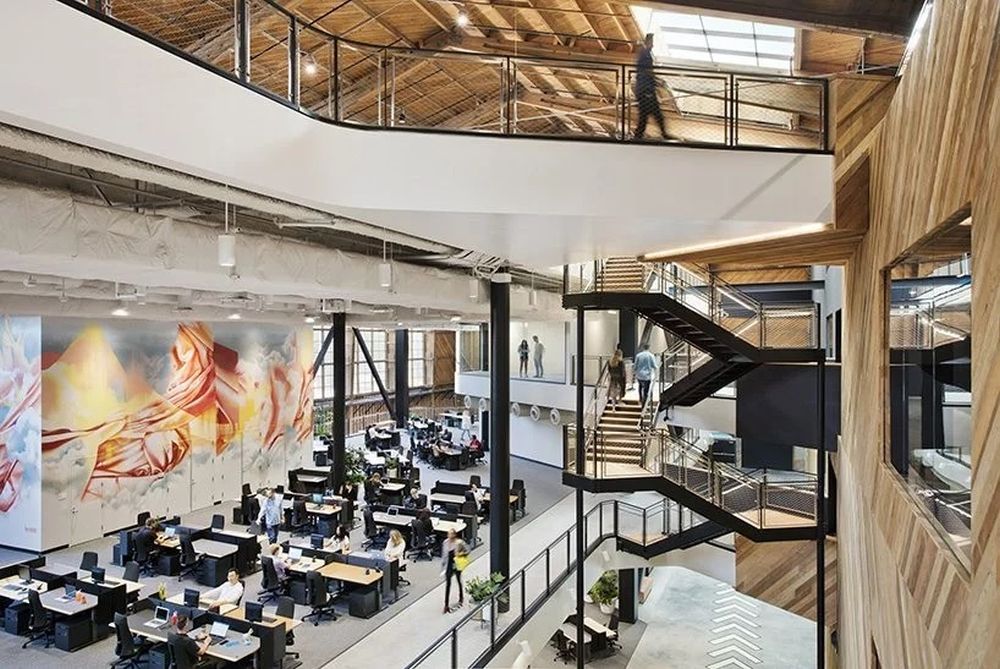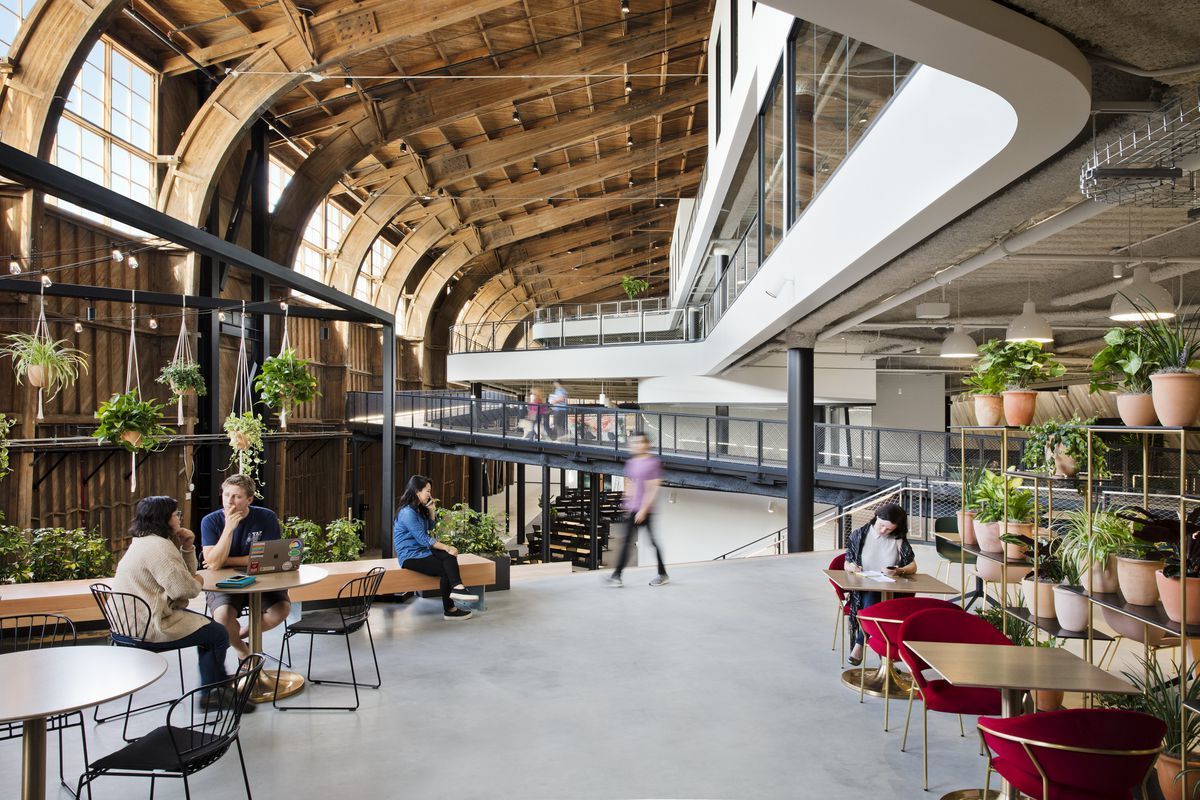 The hangar was built in 1943 for the construction of the Hercule IV plane which was also known as the Spruce Goose. The transformation was done by ZGF architects. They decided to make this a building within a building so they built a 4-story high office area inside the wooden hangar, making sure to allow the natural light to penetrate every level and to put an emphasis on the magnitude of the structure and its historical significance.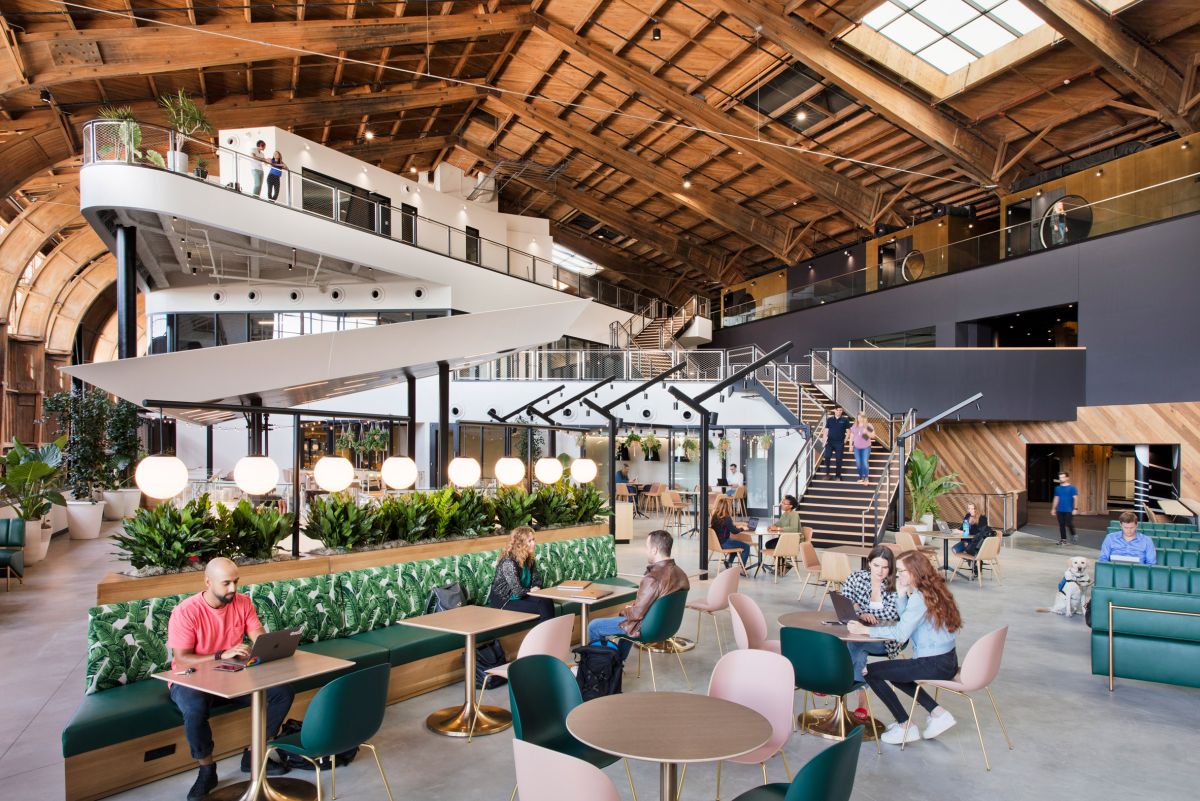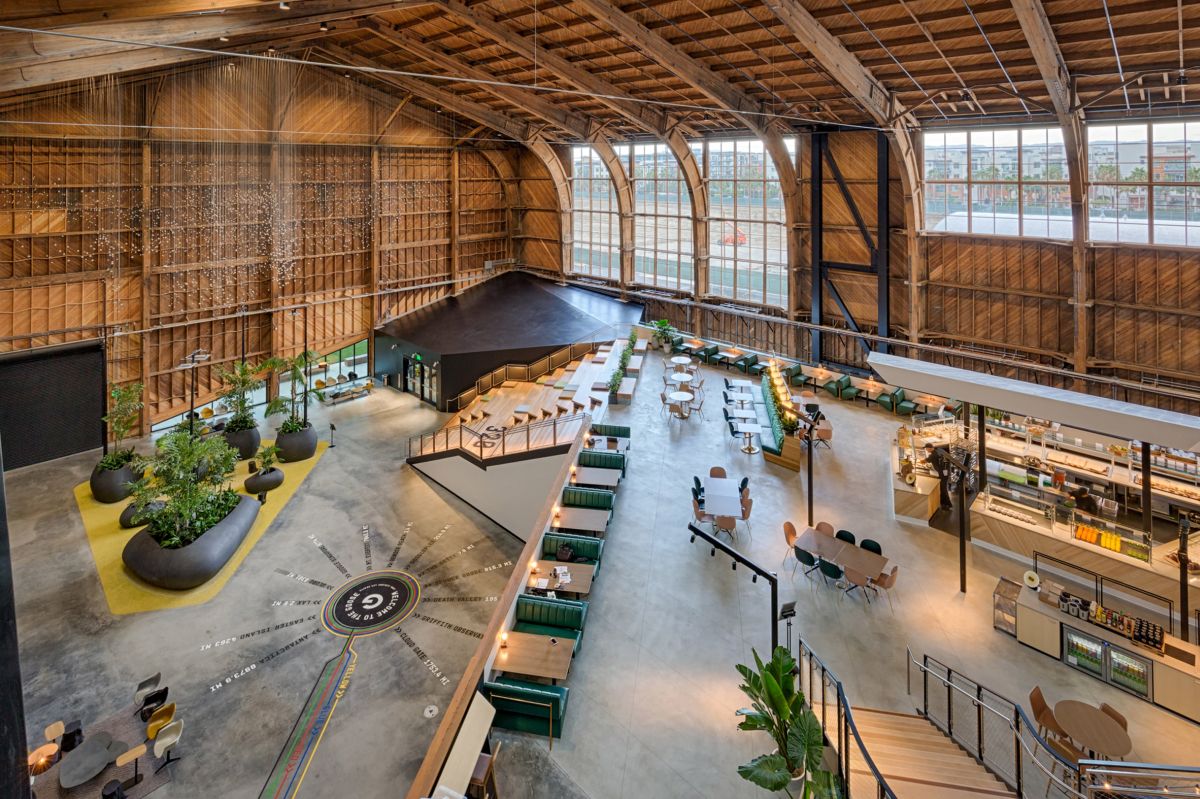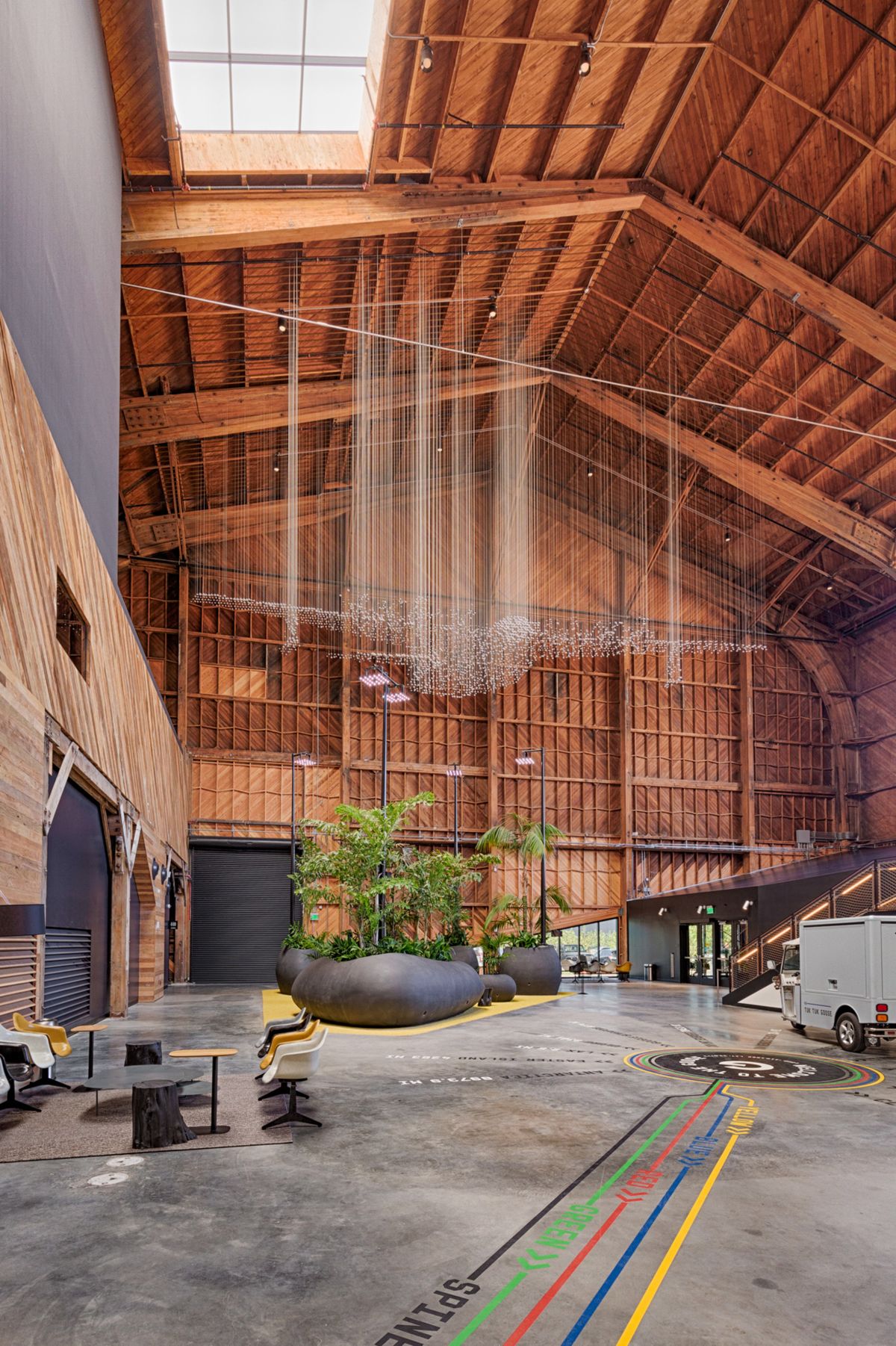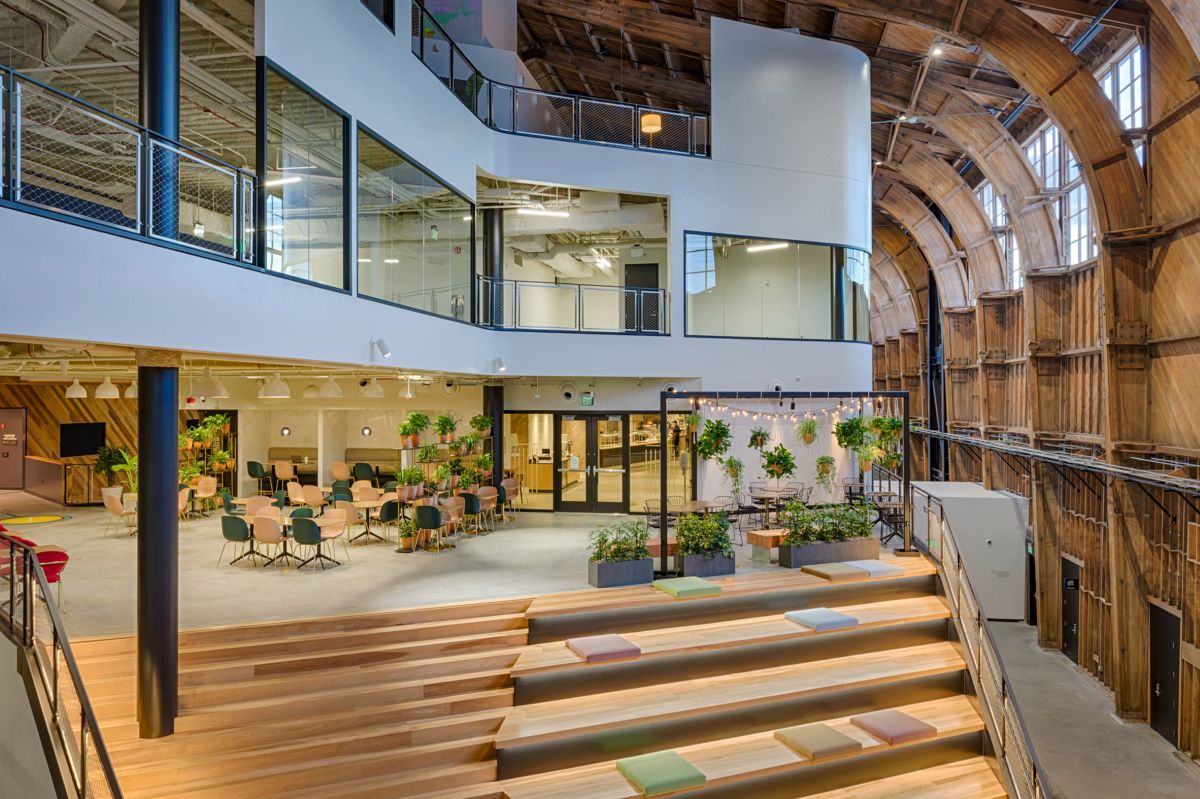 The new Google office is comprised of workspaces, meeting rooms, event rooms, cafeteria and cafe areas and a variety of other spaces. Everything is housed inside the restored timber frame, with eye-catching art installations and colorful furnishings spread across the floor plans. The overall design is contemporary and the fact that there's a huge wooden hangar which covers everything like a dome only has positive effects on the office.  It's not just that. Some of the conference rooms have aviation-inspired names and a lot of the decorations and artwork follow the same theme.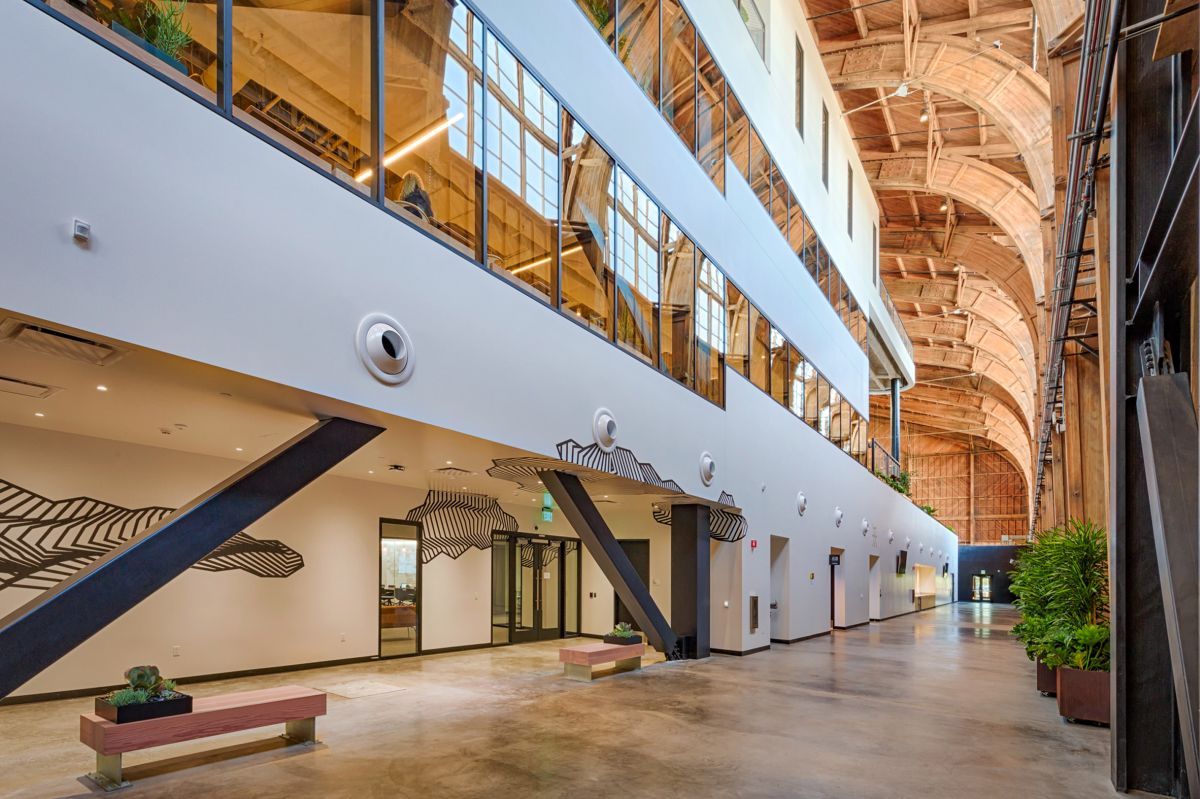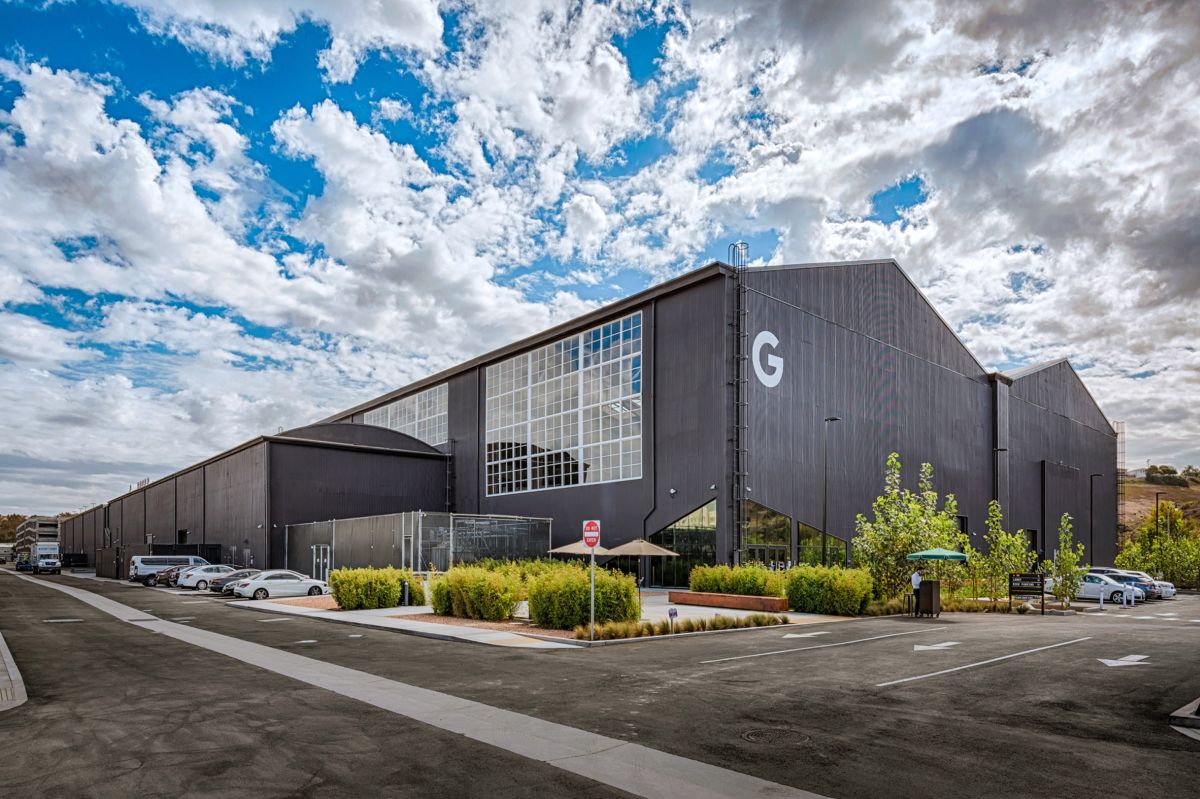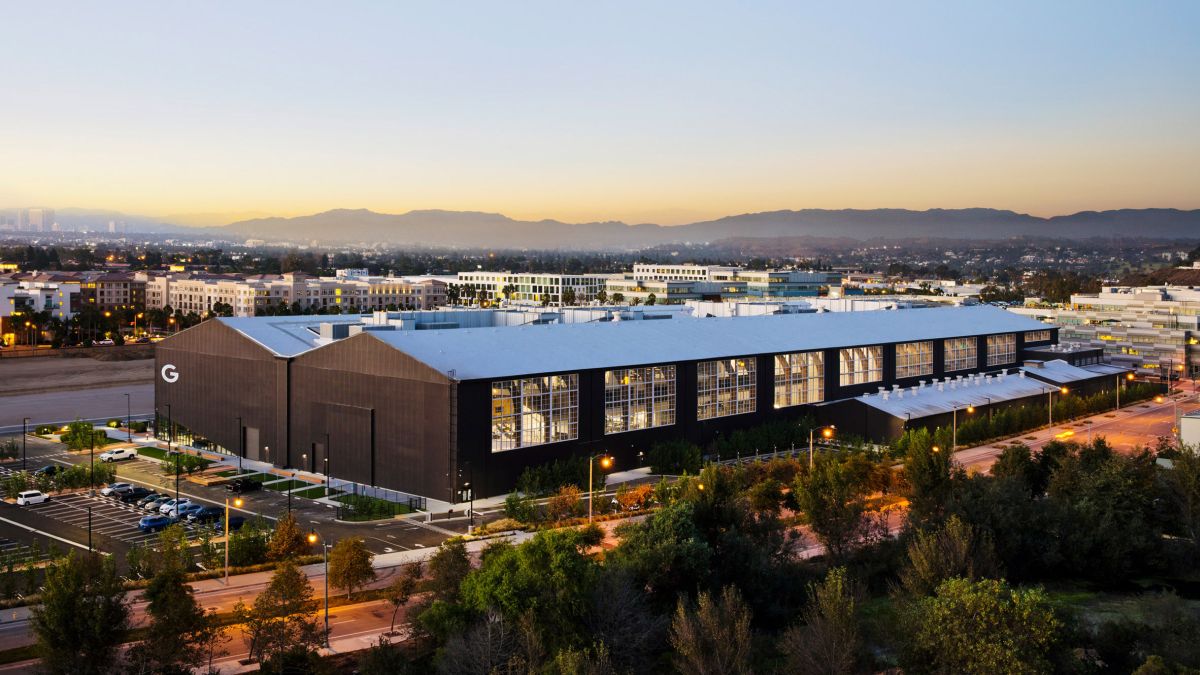 The post Google's New L.A. Office Sits Within A Historic Timber Hangar appeared first on Home Decorating Trends – Homedit.